Anna Wright-Hands thinks it's time customisable furniture became more accessible to the masses and she's hoping to change that with her new business Made By You. What's more, she's doing it in a sustainable way, right here in Australia, using real timber.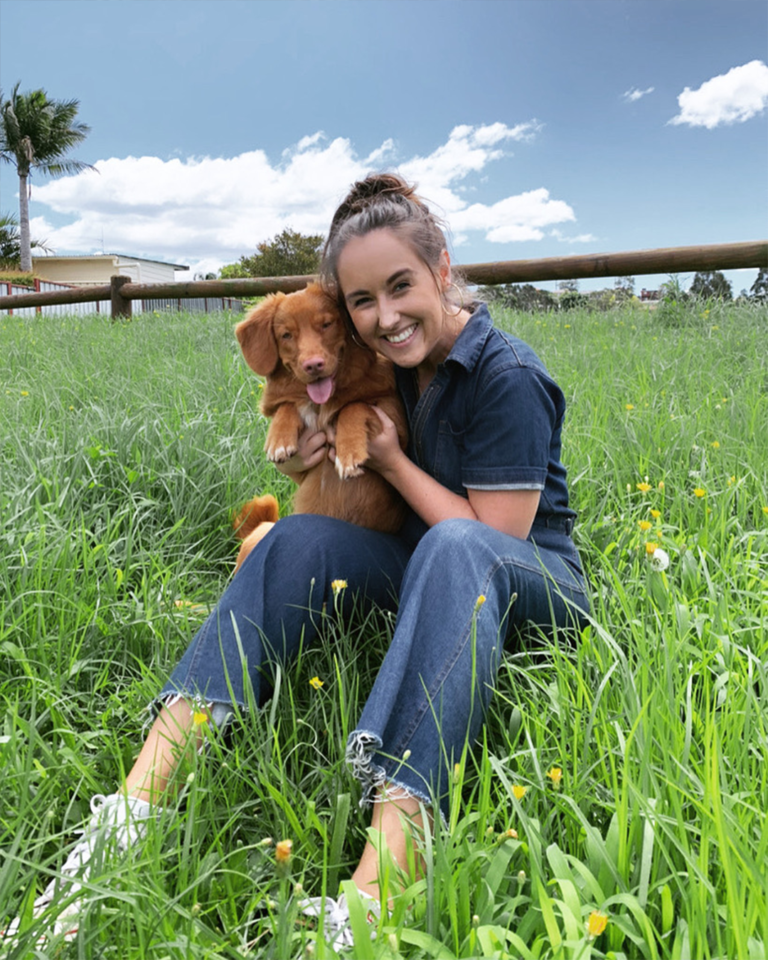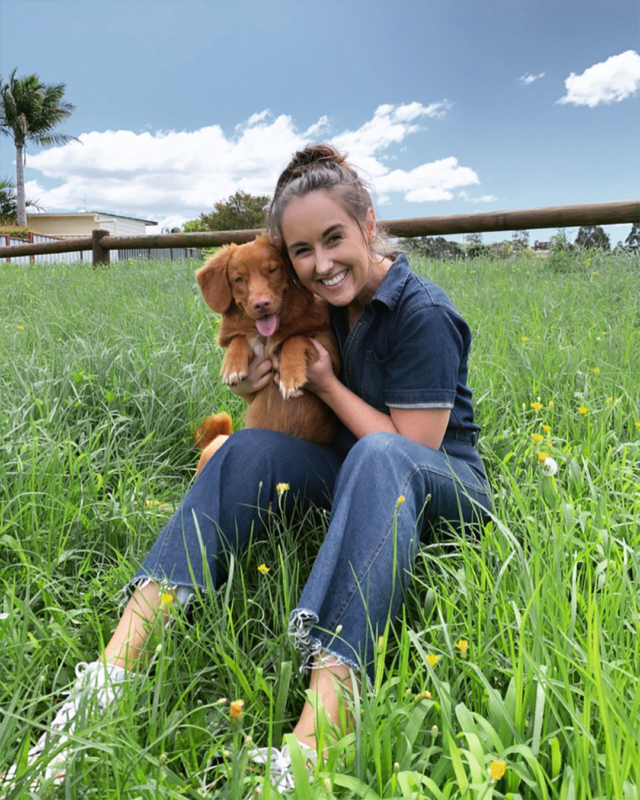 "If the timber furniture industry was restaurants, we'd be the really good cafe between fast food and fine dining; basically flatpack furniture that looks high end, but without the price tag, and everything is customisable online!"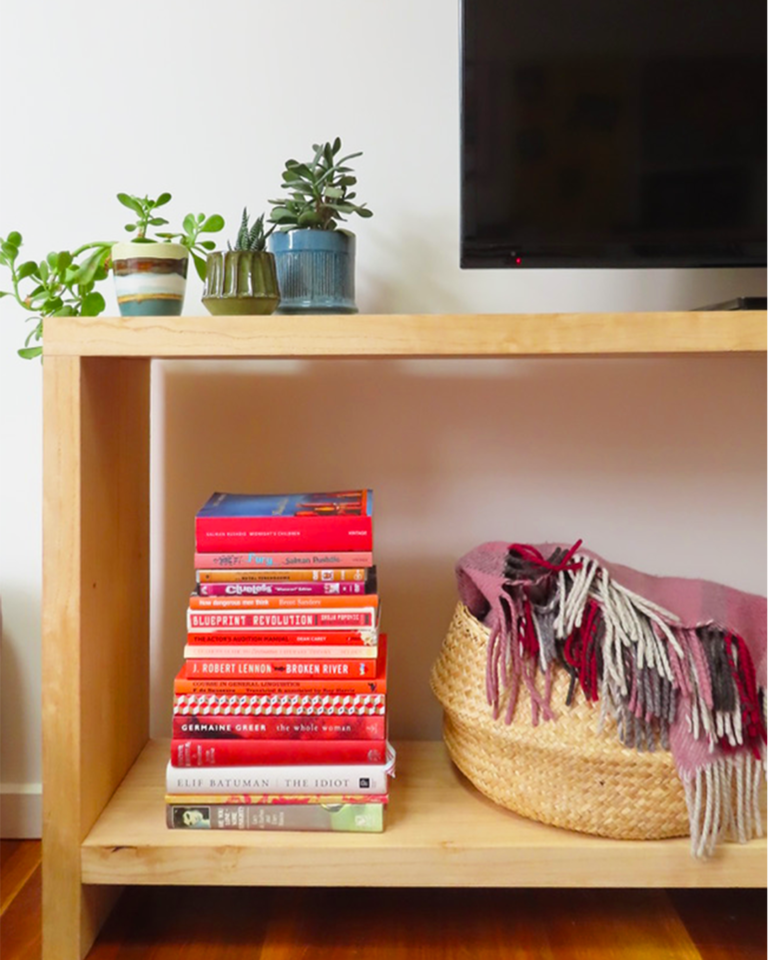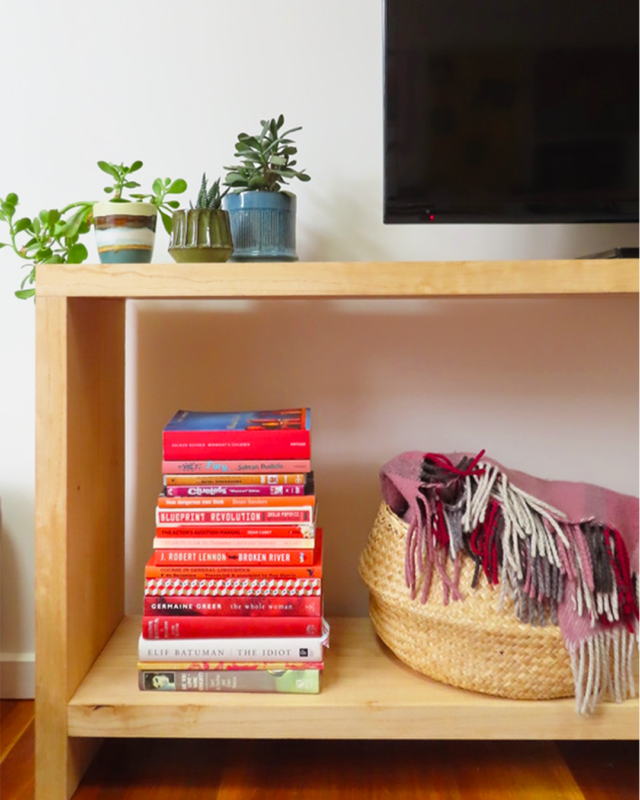 Anna, a former TV producer, wants her brand to be the friendly all-in-one online furniture hack for getting something to fit your space perfectly. Her pieces (TV units, hallway tables, bedside tables, bookcases and desks) are 100% Australian made and start at $250. You order online (to your custom size) and they send it right to your door in beautiful, GOTS-certified eco packaging.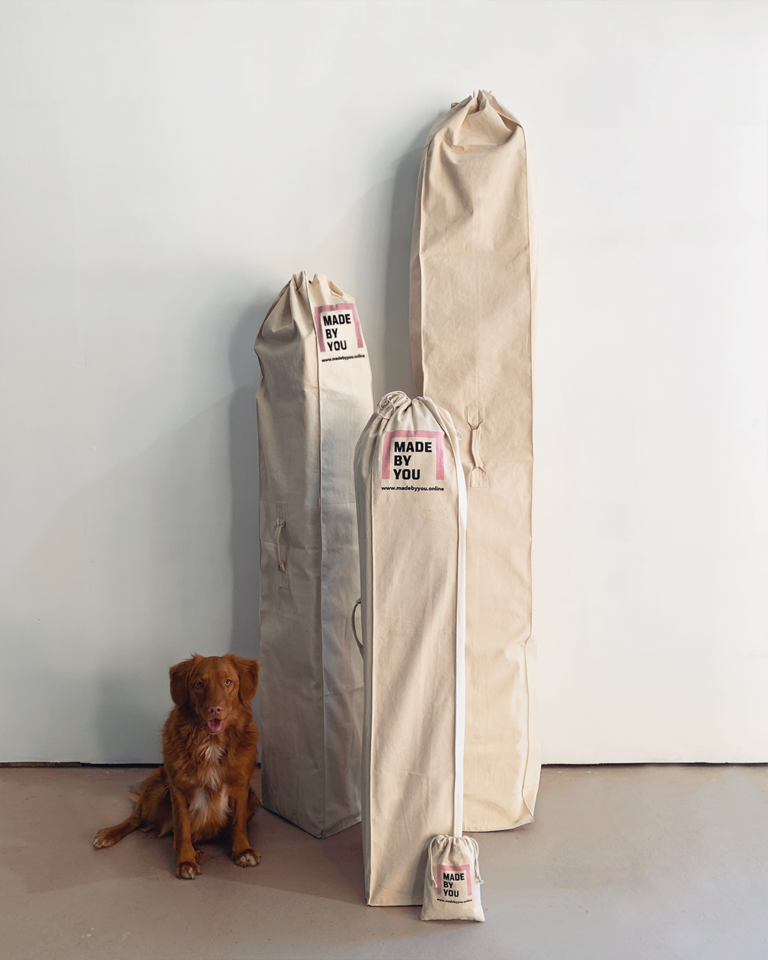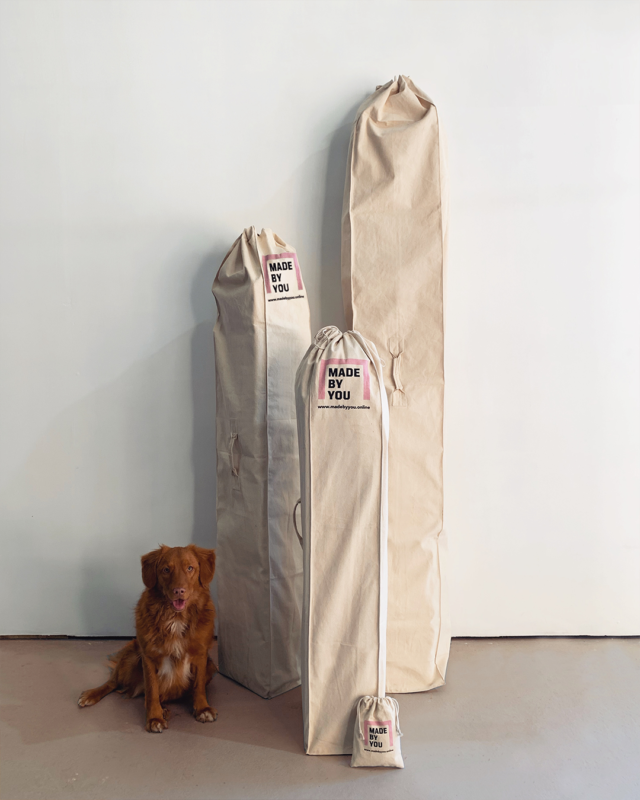 The simple, modern designs are just timber and screws. "While screws keep our furniture strong, we use matching insert nuts in all our pieces too, to make sure it's just as easy to assemble, disassemble and reassemble (no annoying dowel) for when you move," she says. "We use the least amount of machinery and shipping necessary to make our pieces which saves money and energy. Less cost to you, less cost to the environment."
It's fun, easy and sustainable furniture you'll want to keep forever, says Anna, who started Made By You when she couldn't find what she wanted for her own home and ended up down at her local timber yard, making it herself!
"I grew up working in my dad's power tools and machinery business in Wollongong, and we always had a project on the go," she says. "I've been handy on power tools from the youngest of ages, so always making furniture for nooks and crannies in my various share houses and apartments over the years, and now home in Sydney's Inner West."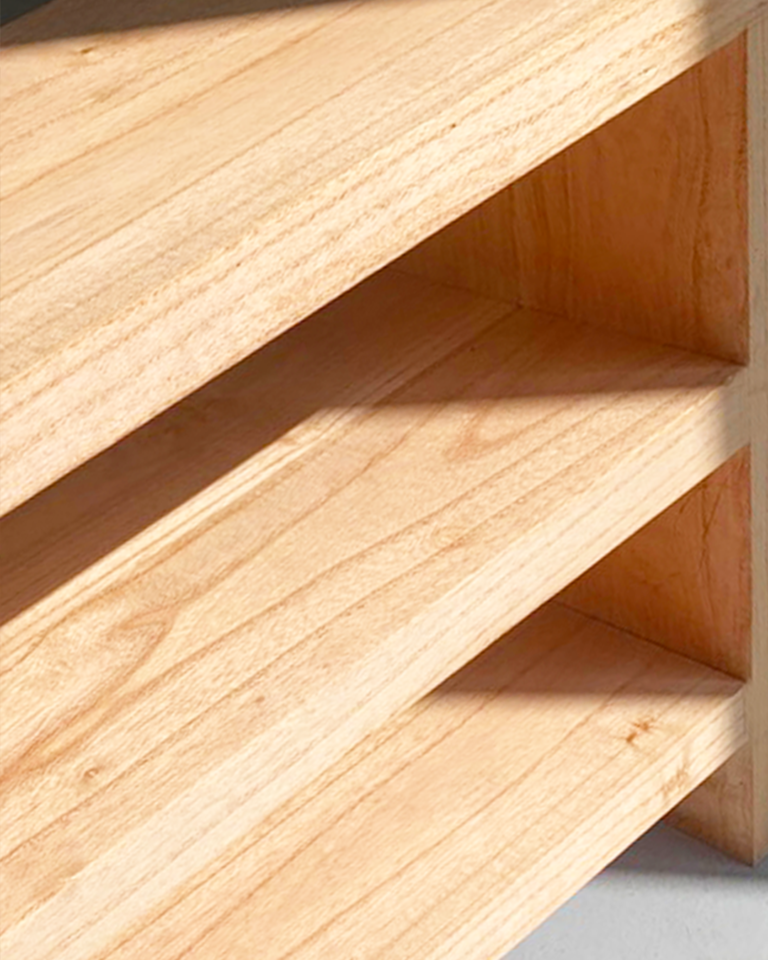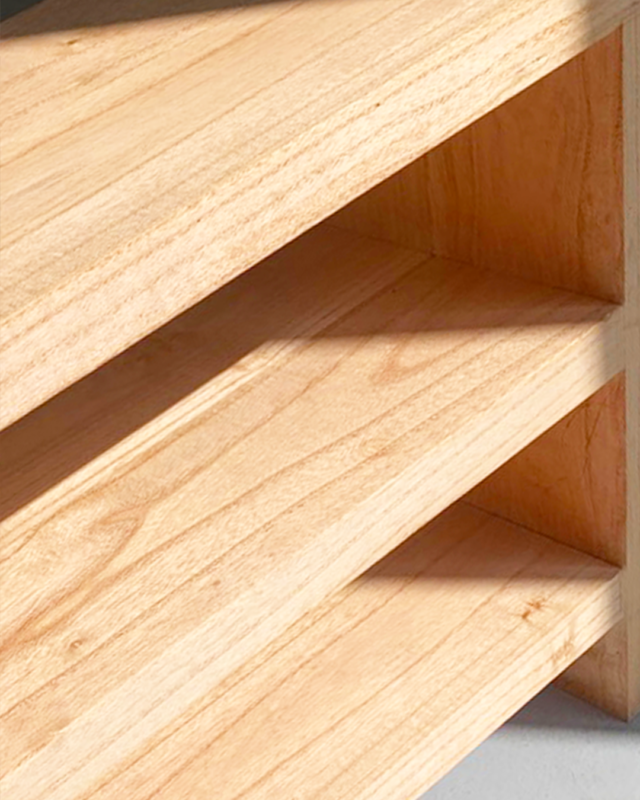 Every piece is made from Paulownia, a strong, lightweight, termite-resistant timber which, unlike hardwoods (that can take up to 100 years to grow), only takes 10 years to reach maturity, making it more renewable.
"We use 100% Australian grown plantation timber which is important in avoiding deforestation and the destruction of wildlife habitats," Anna says. "Being lightweight also helps keep our shipping costs low. All furniture is then finished with pure Tung Oil which is non-toxic and 100% natural."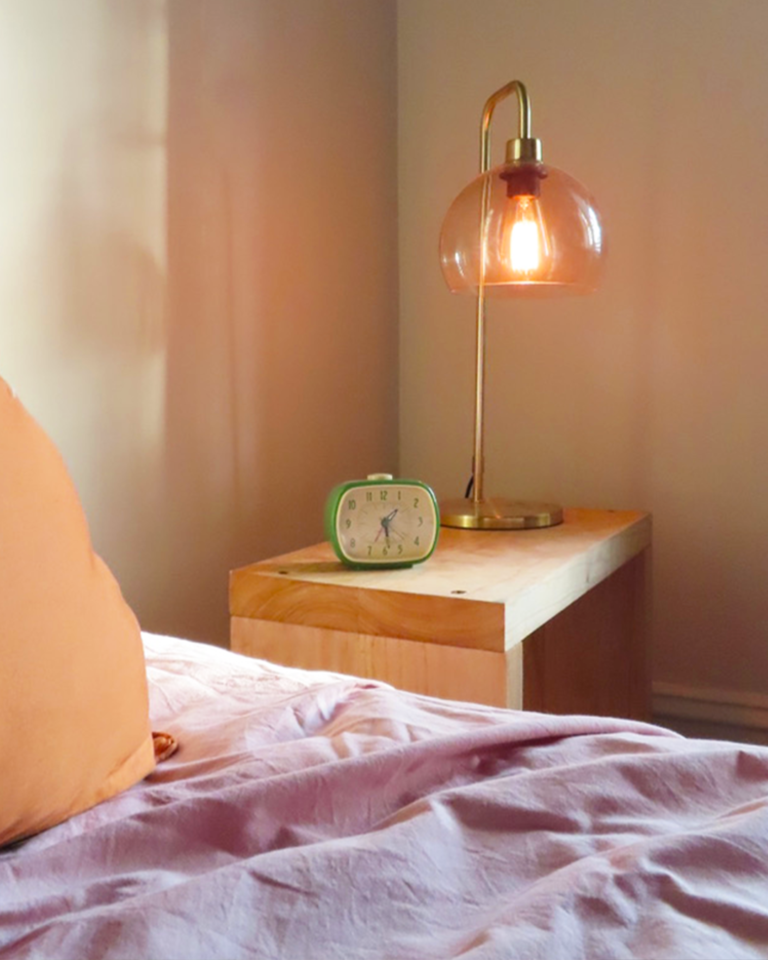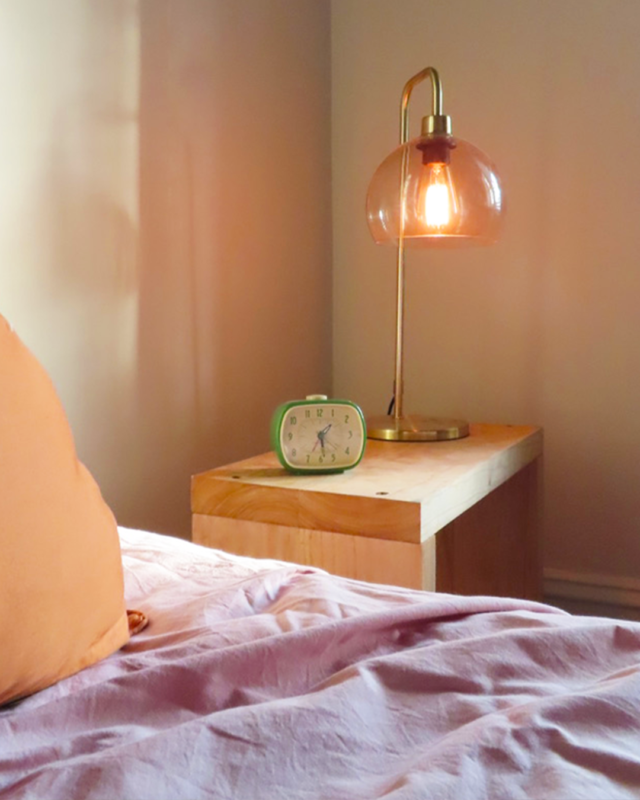 Made By You offer a base collection for you to either order as is, or customise for your space. All pieces have proportions of 280mm (depth) x 42mm (timber thickness) but the rest is up to you.
"I believe your space is your sanctuary," Anna says. "It's not just where you live, it's where you live. And all the spaces I have ever occupied, have changed with my evolving sense of self. The 11 year-old girl who would rearrange her room every week sometimes just because I needed the most amount of dancing room, still treats her space and the things I keep around me with a sense of wonder, fun and awe."
She adds: "I truly believe no one knows their space better than you, so why try and fit someone else's furniture into it? Make it what you want, then make it you by displaying meaningful, collected objects from your travels, extensive Virginia Woolf collection, or an embarrassing amount of succulents!"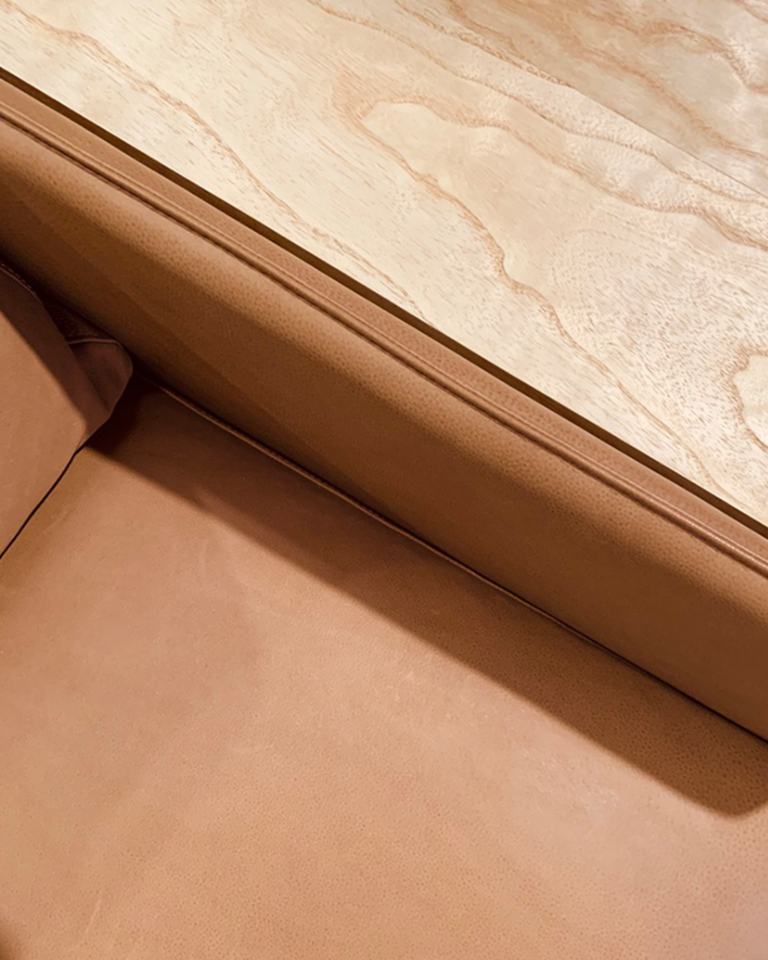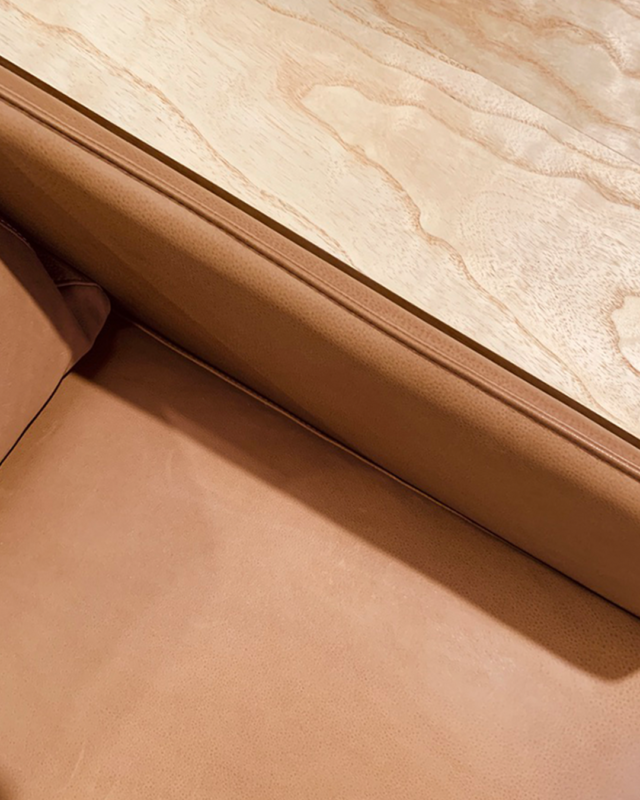 Anna has worked all over the world as a TV producer in advertising, music videos and commercials, which she says is a surprisingly good background for running a small business. "It's actually a really great and transferable skillset: having to manage projects the whole way through – on budget, on time.
"But I've always been a multi-disciplinary maker too; always painting, illustrating, designing, making furniture, revamping vintage finds, writing screenplays, making movies – I always have a side project on the go from as young as I can remember. I've always been a little creatively frustrated as a producer, as you're producing other people's vision."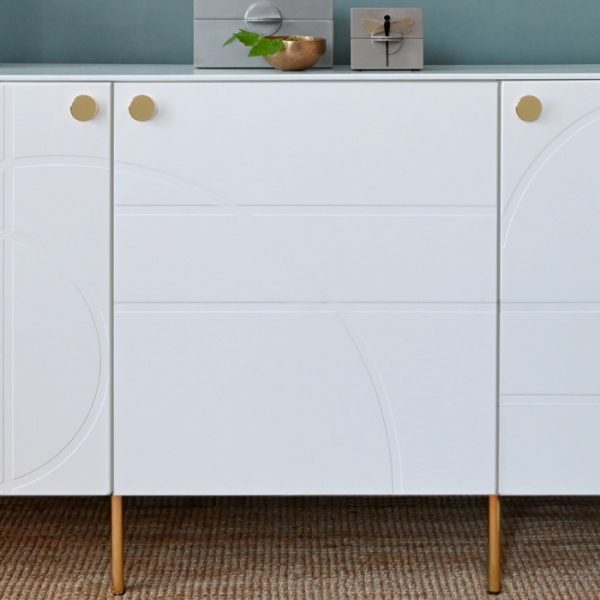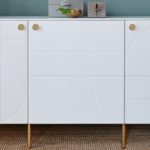 Furniture hacks: the essential roundup of products to hack your IKEA pieces
Who doesn't love IKEA's budget-friendly, simple, timeless designs? But sometimes you'd like your piece to look a little less mainstream. Well, we have some great news! There are plenty of…