When it comes to kitchen design, the sky really is the limit in terms of cabinetry and bench top options, but the same couldn't be said about ovens until now. As of this month, premium Italian kitchen appliance company ILVE are offering their most popular oven collections in almost 2,000 custom colours. Ah-mazing!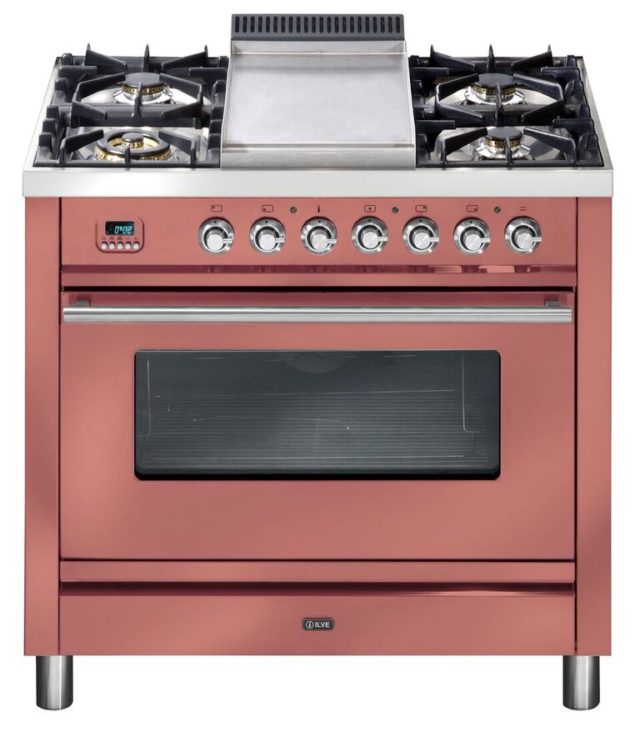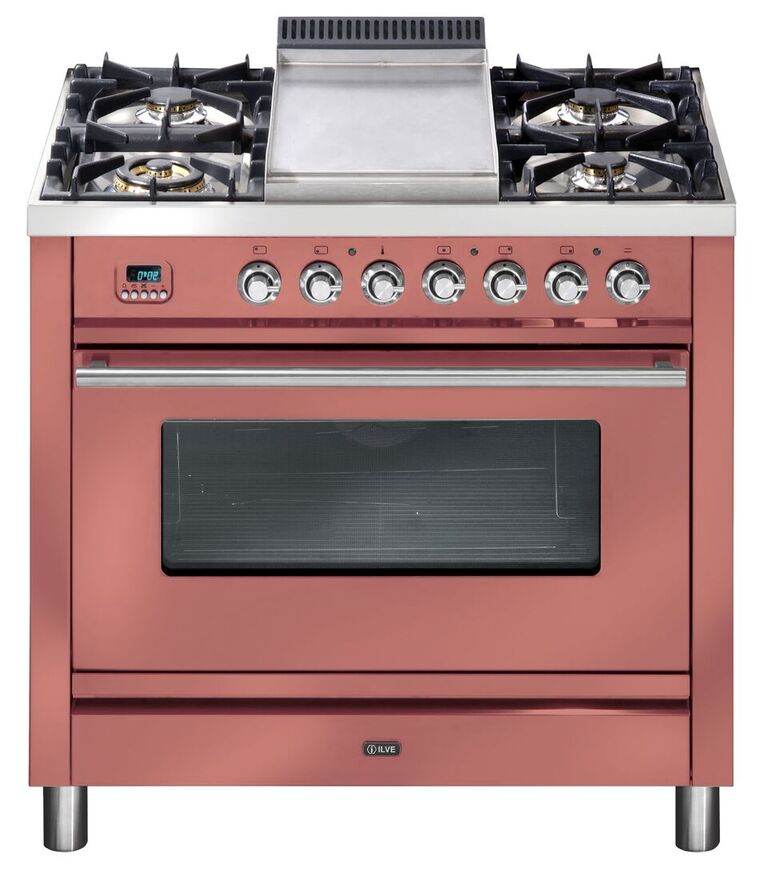 "We are delighted to be able to offer this new service to our customers. I know how important it is for them to have a kitchen that is completely unique, therefore we can't wait to launch this new service," said Daniel Bertuccio, Eurolinx marketing manager.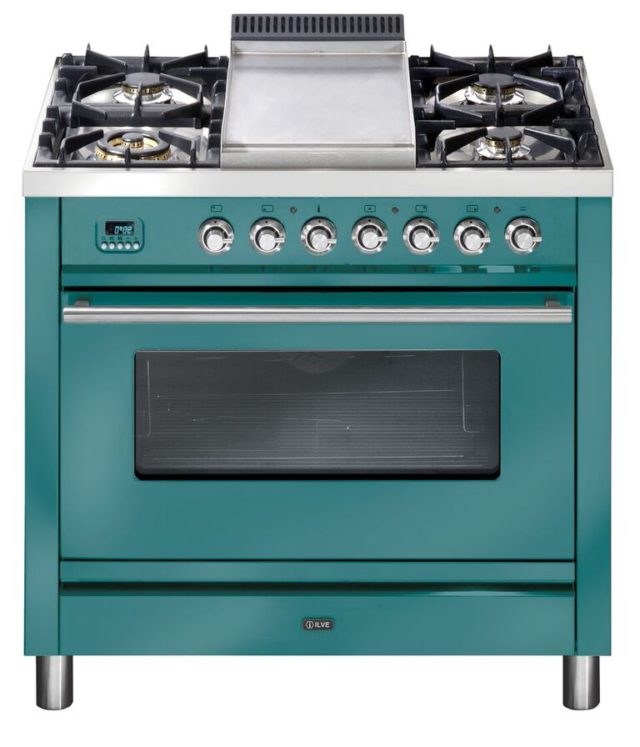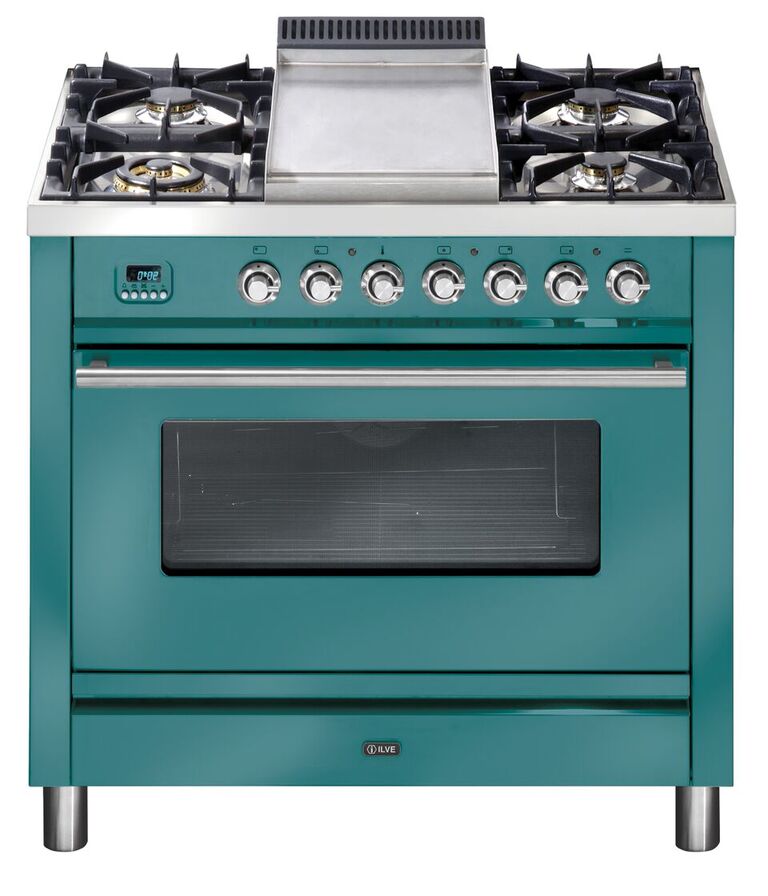 From zesty yellow to bold blue and everything in between, the colour choice is virtually infinite which is great news for lovers of bespoke interiors. Also, the feature will be available across three of the brand's oven ranges – the Quadra (the brand's bestseller), the Majestic and the Nostaglie.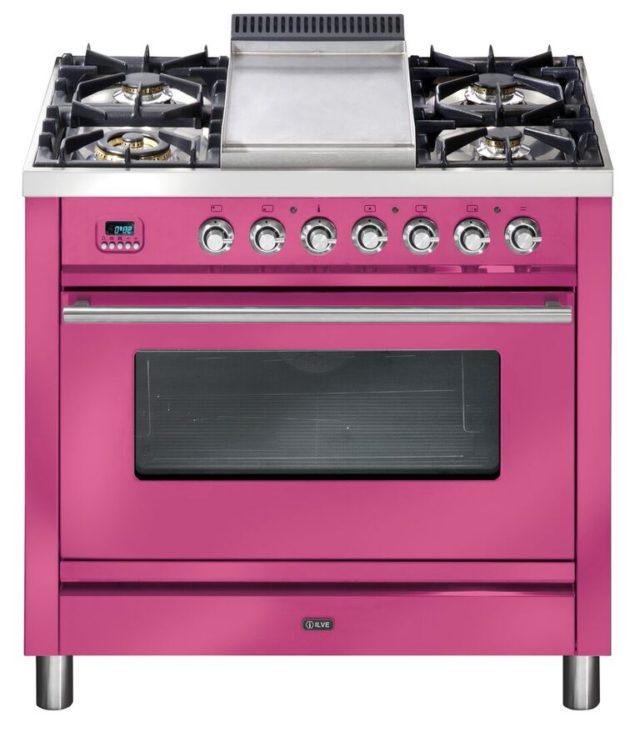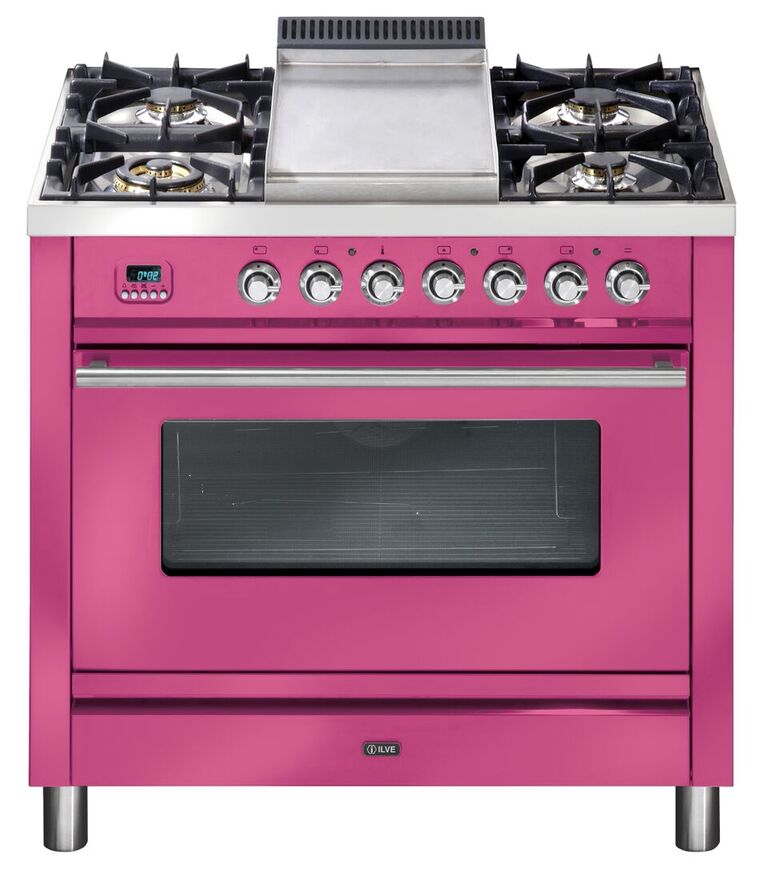 Handmade and highly regarded, ILVE ovens have always been customisable in terms of size and configuration too. Plus, they offer some great features like a space-saving storage drawer for kitchen essentials.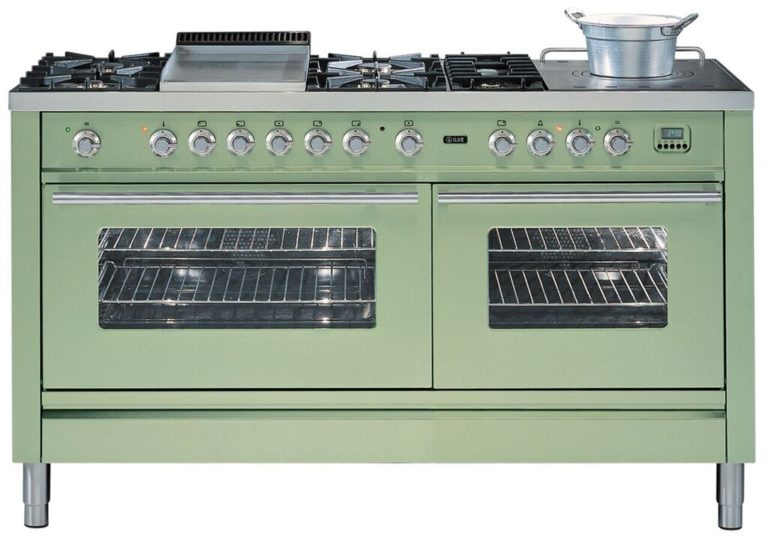 Shop here.