After releasing their first Combination Microwave Oven in 2010, ILVE are back, this time offering a freestanding edition.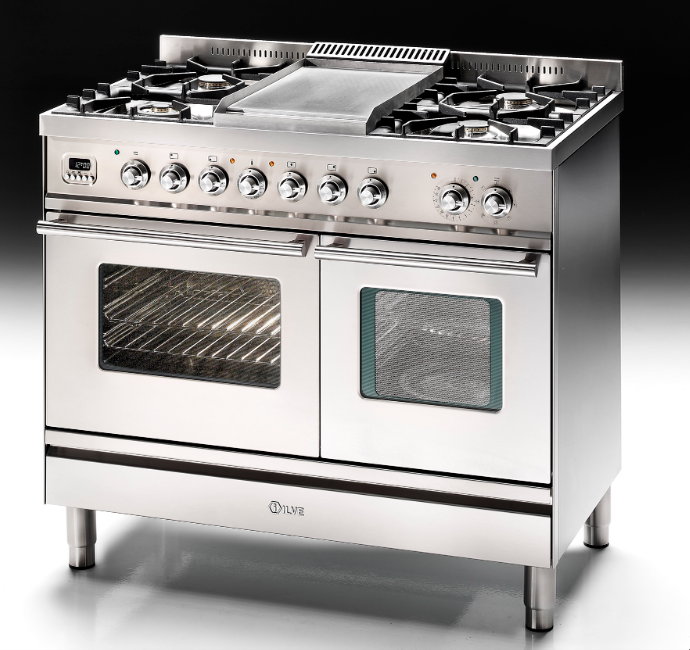 This 100cm freestanding option includes a 60cm multifunction oven paired with a 40cm combination microwave oven.
Featuring a myriad of cooking functions including convection, drop down grill, forced ventilation, automatic defrost by time and weight, and of course microwave capabilities, there is virtually nothing this combination genius fails to master in the kitchen. Triple glazed cool touch glass door and child lock continue ILVE's dedication to safety.
The Combination Microwave Oven (Quadra PDW 100 MV Series) is available in stainless steel, gloss black or bright white and retails for $10,999.