Recently we reported on the news that incense is trending and so too are crystals. In fact, Google searches for crystals are up by 40 per cent since the pandemic began suggesting people will go to great lengths to welcome a bit of wellbeing and zen-like calm into their homes. Energy healing properties aside, crystals make for great statement styling pieces in the home.
No. 22 Crystal Reine pink platter: The organic, irregular shape of this piece is what makes it so beautiful. That and the chic gold outer rim. Each piece is unique and handcrafted so no two platters are the same. $199. FYI, Jen has this at her place!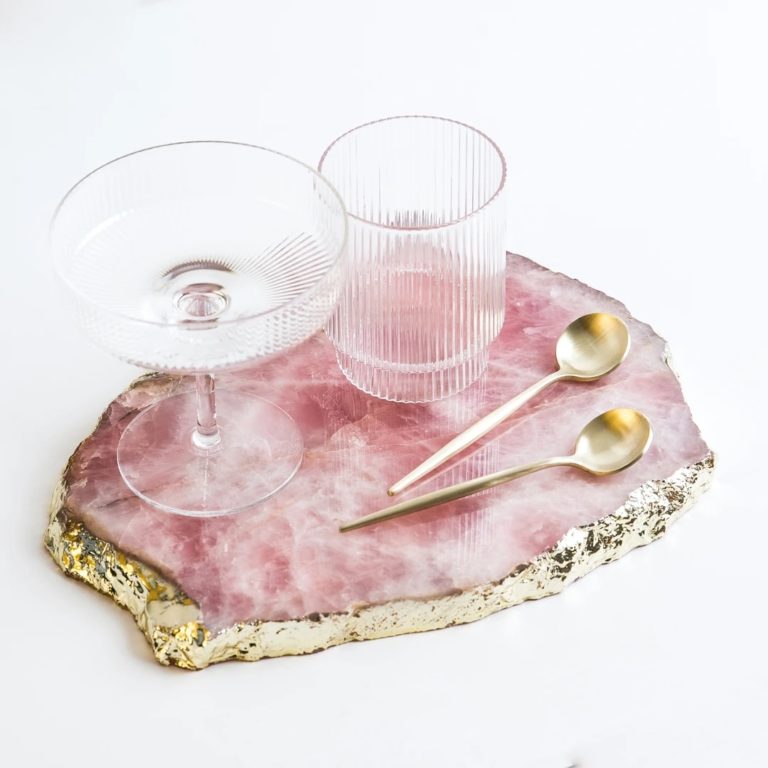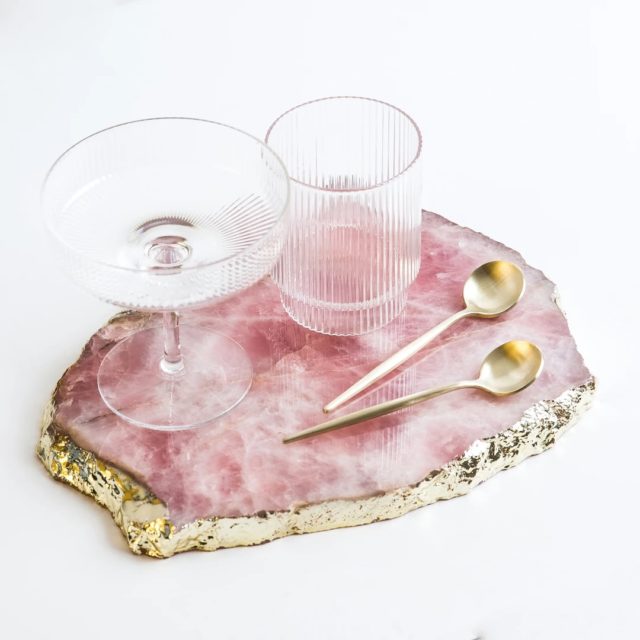 Sourceress Himalayan pink quartz crystal cluster XII: This is a versatile styling piece that would look great perched on top of a book or artfully arranged on a shelf. $295.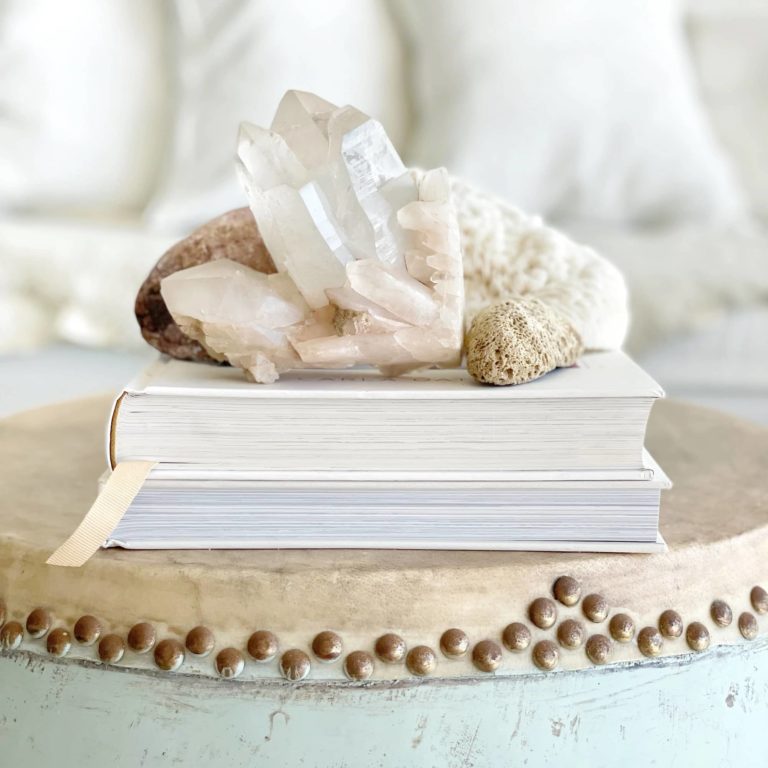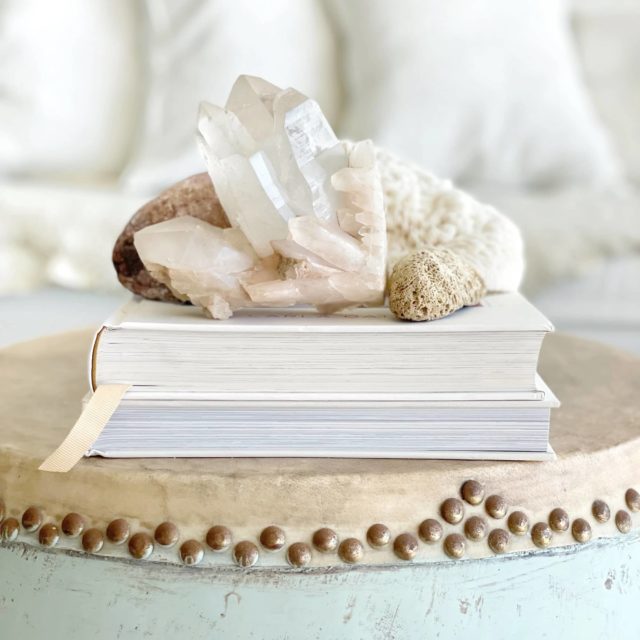 Stoned Crystals "Journey of the Soul" styling set: A complete, styled set, this neat trio includes a scolocite obelisk, lodolite sphere, ceramic hand and marble tray. $149.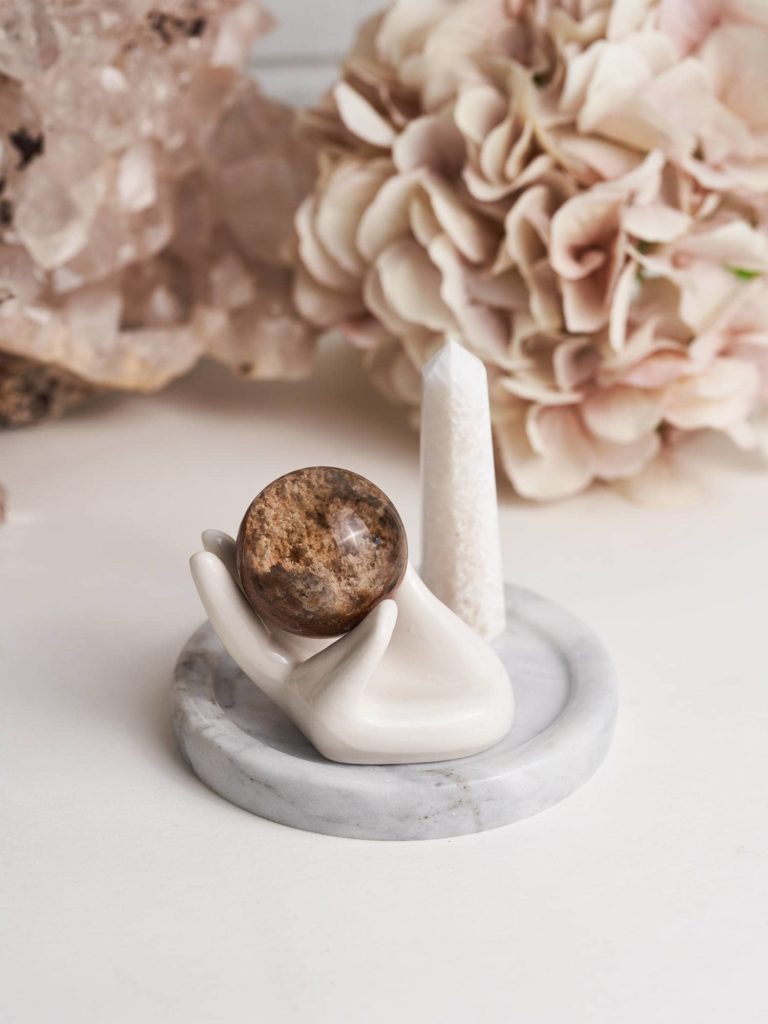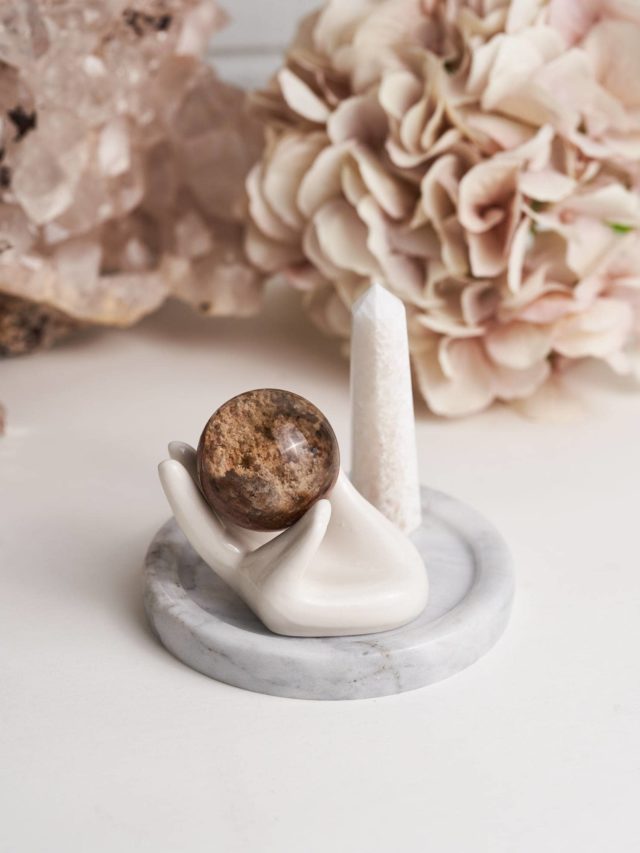 Long Island Trader Onyx crystal bookends black grey XL: Weighing 5kg in total, these chunky bookends are hand carved out of natural stone into a half moon pair. A bold feature, we love the combination of green, grey, black, white and the little flecks of burgundy. $250.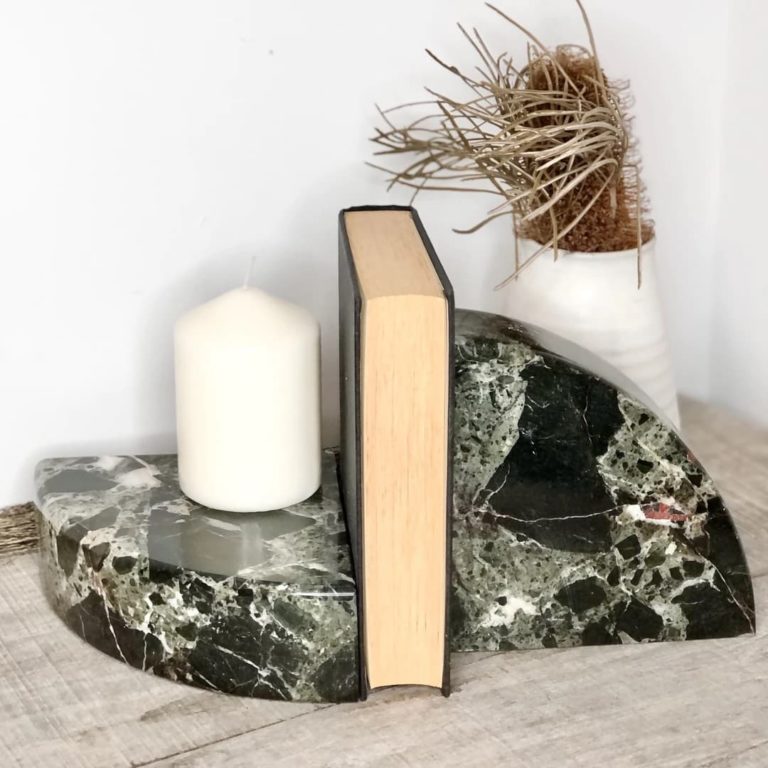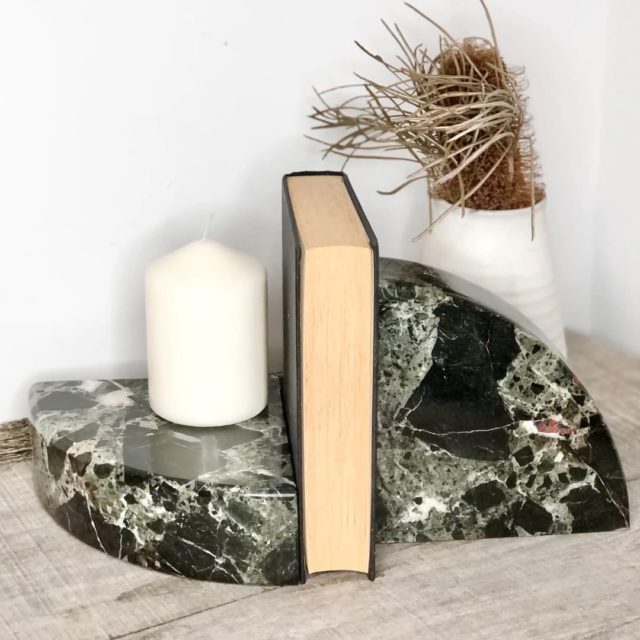 Stoned Crystals "Youthful Joy" crystal chip styling set: This pretty set features five Ocean Jasper crystal chips styled in a ceramic dish of your colour choice (there's peach, white or baby blue). $114. Anyone else fancy some Pringles all of a sudden?!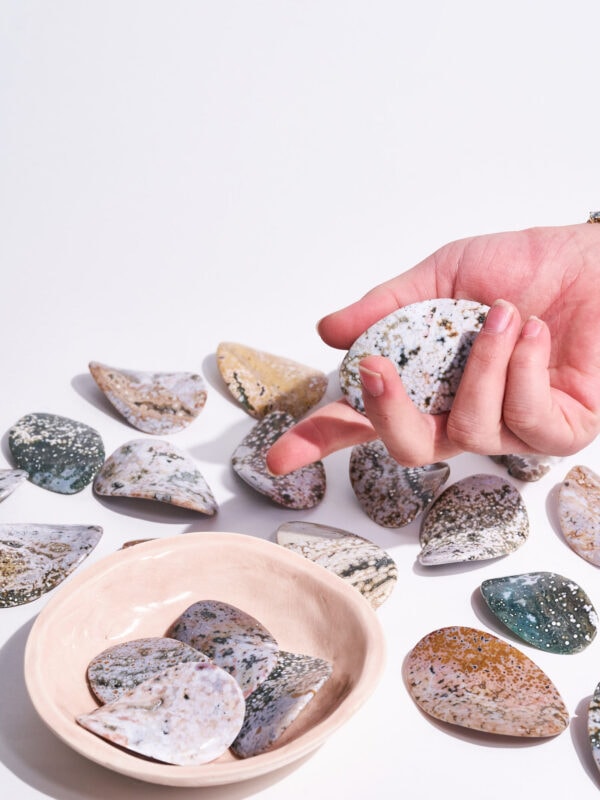 Mala Chrysocolla sphere 01: Sourced from Peru, Chrysocolla is a stone of peace and calm that is filled with striking hues of green and blue. This piece would look excellent displayed in a complementary vessel. $140.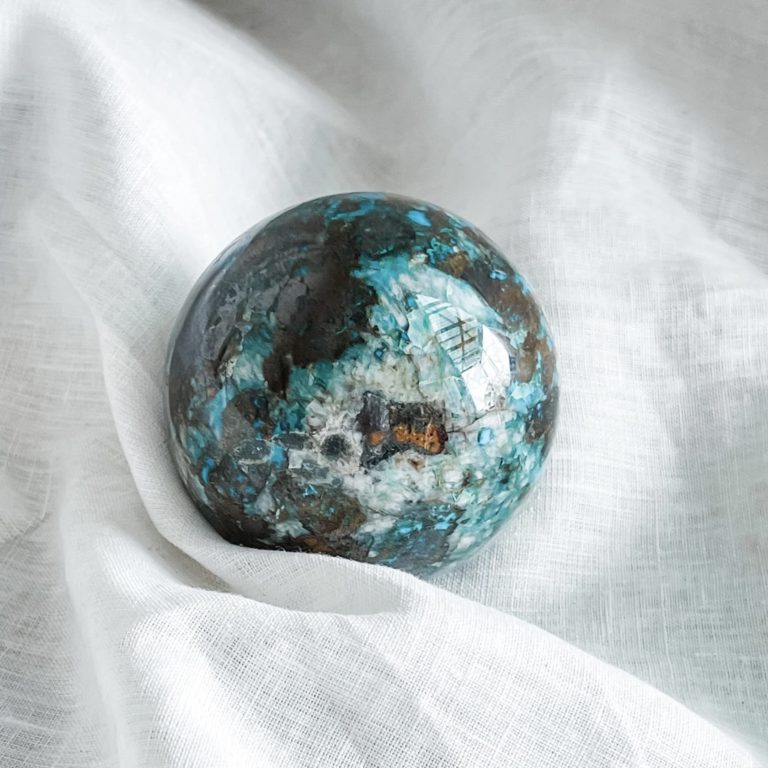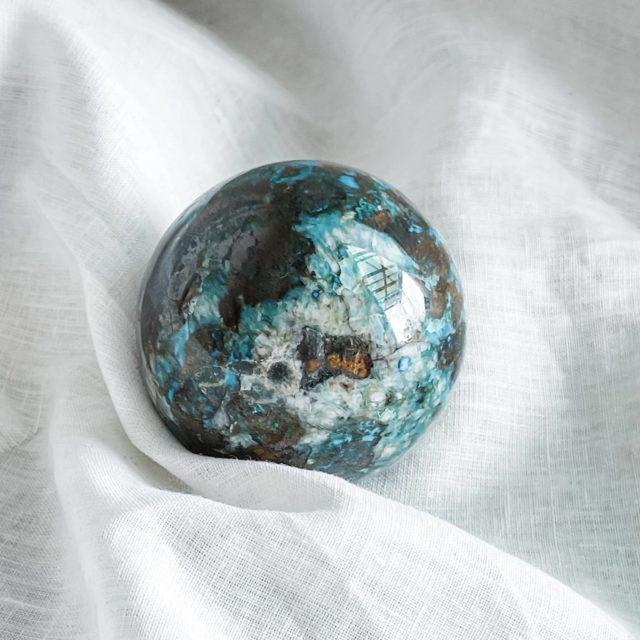 West Elm natural stone on stand objects: Featuring natural quartz displayed inside a brass finished base, you can choose from three different varieties with design. Choose green aventurine for opportunity, white crystal for learning and rose quartz for unconditional love. From $50.95 each.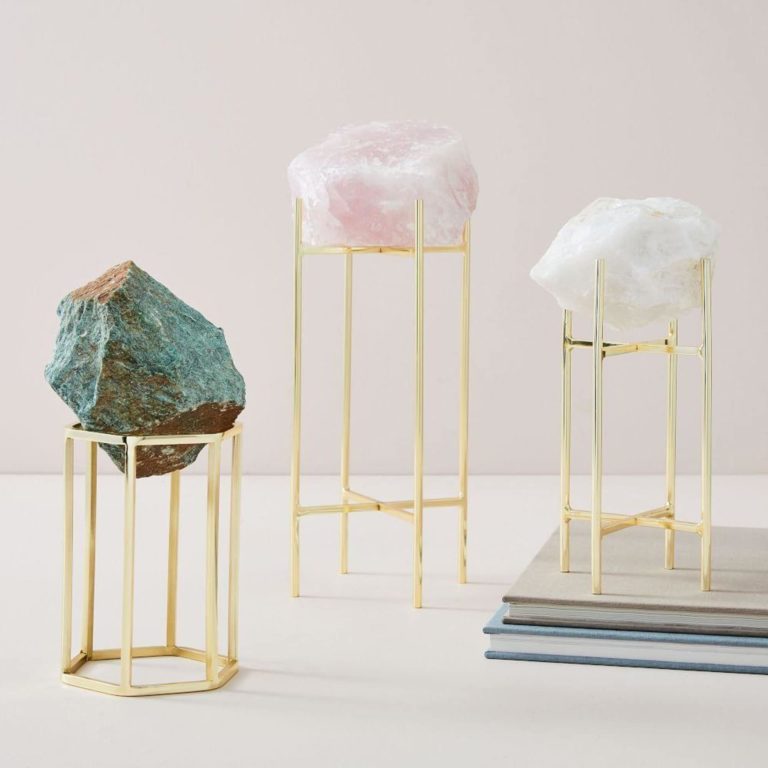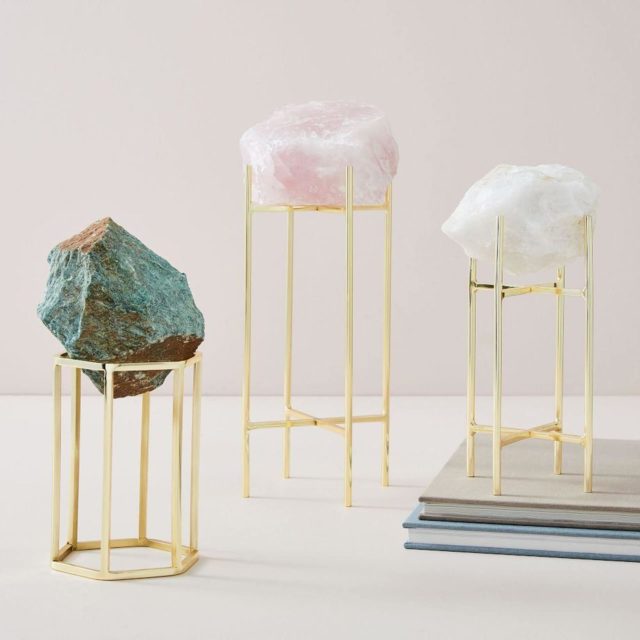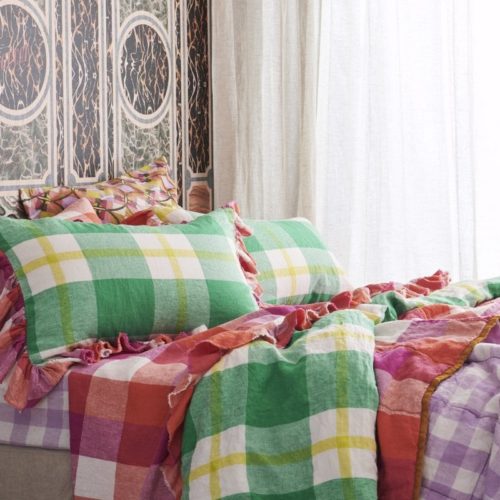 Gingham bed linen: Our pick of the latest hot trend
There's no doubt that uncertain times have led to nostalgic homewares trends and we are very much here for the latest one. Having eschewed any hokey associations, courtesy of a…