My patchouli burning teenage self can barely believe it but in case you haven't received the memo, incense is back. Undoubtedly another pandemic-led trend, it's the perfect solution for those looking for extra-sensory excitement and a connection to nature while locked down at home. It's also got an entirely new aesthetic – the hippy feel has been replaced by something far more sophisticated, as evidenced by the Melbourne based incense and accessories brand Kin North.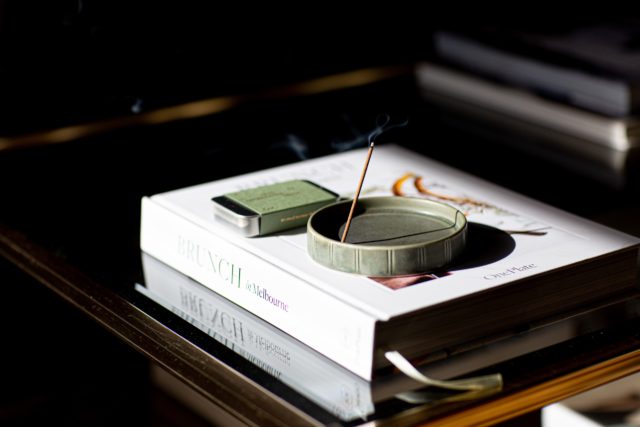 Eschewing all teenage incense associations, the Melbourne based brand is a purveyor of premium Japanese incense alongside an array of stylish complementary accessories. Founded by Tresna Lee, the brand works closely with artisans across the globe to create gorgeous objects and scents for the home.
"Taking time each day to light incense is a powerful reminder that it's okay to rest. In a culture obsessed with hustle, incense allows us to pause and enjoy an evocative scent, not only in the 15 minutes that it burns, but for many hours as it lingers in the home," says Tresna.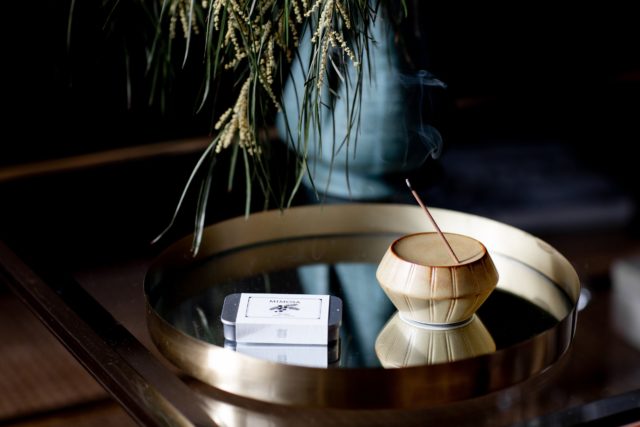 The Kin North range focusses on premium ingredients and ethical, small-batch production. It's also the exclusive Australian distributor of Tokyo Kodo which is a French perfumery meets traditional incense brand founded in Tokyo. The Tokyo Kodo brand came about when third generation Japanese incense maker Chikako Perez travelled to Grasse France to study the art of French perfumery.

Kin North's in-house range Home is made in collaboration with Tokyo Kodo too and combines Japanese incense with an Aussie bent – indigenous Australian Buddah wood, cedar, vetiver, nutmeg, cinnamon and baked fruit mingle with a touch of coffee that adds depth and is a nod to the brand's Melbourne roots.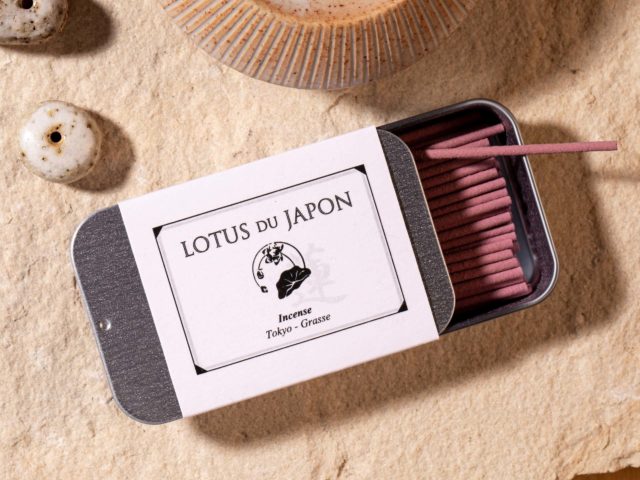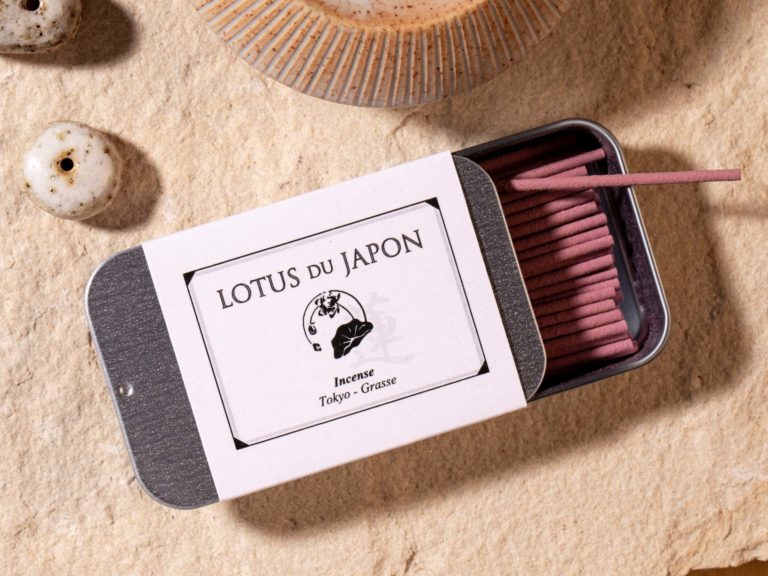 Far from new, burning incense is an ancient practice; the use of it dates back thousands of years and is synonymous with ritual and spirituality. The current popularity of incense may also come down to its eco-credentials – packaged in paper and leaving no trace once burnt, it's a wonderful sustainable alternative to candles.