As loyal readers will know, we've always had a soft spot for the Zip HydroTap. Australian made, the tap combines fabulous function with unprecedented form and the Platinum Design range has made it even more covetable. Comprised of nine fabulous new colours in on-trend metallics, the hardest part is choosing which one to take home!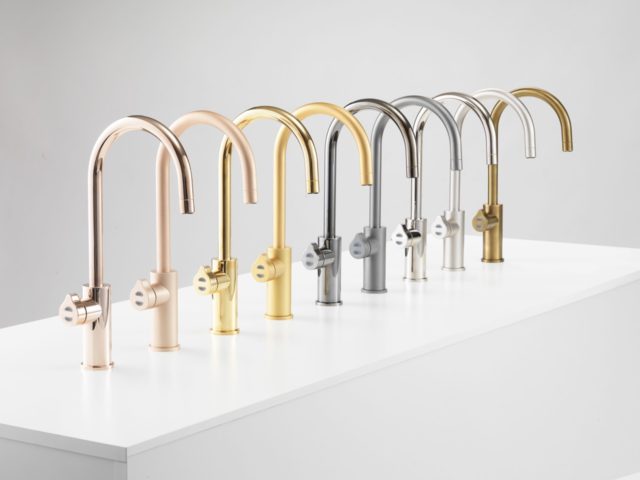 From shiny and brushed gold and rose gold to platinum, gunmetal, nickel, brushed nickel and antique brass, we're in love with all of them – the gold iterations in particular.  They're just SO luxe and surprisingly versatile. We can imagine the antique brass one lighting up a more traditional kitchen while the brushed nickel would look right at home in a minimalist abode and the gunmetal would be the perfect finishing touch for an industrial interior scheme.
A leader in the water filtration market, Zip is an Australian success story that has operated for over 50 years and now exports to over 60 countries. The most user-friendly, convenient tap on the market, a single lever allows you to select filtered, boiling, chilled or sparkling water and uses the Zip patented 0.2 micron filtration system which removes dirt and contaminants that are as small as 1/5000th of a millimeter. The other amazing part about these taps is that the chlorine taste and odours are removed yet the fluoride remains.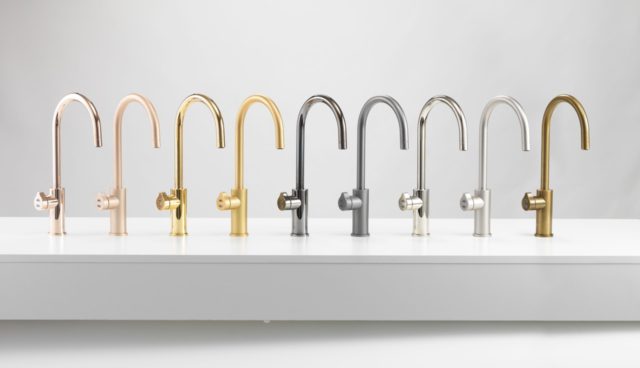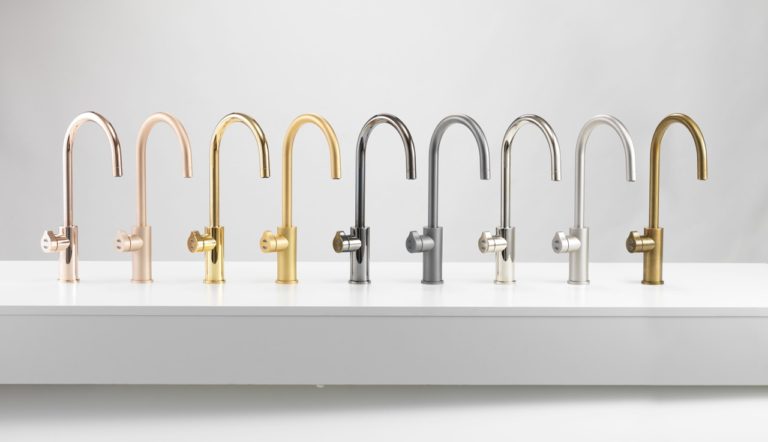 And not only do these new taps look the business, they are even more sustainable and environmentally friendly than their predecessors too. Energy efficient, best-in-class cooling technology and an air-cooled ventilation system uses up to 53% less energy than the brand's previous models. Priced from $2495, they certainly aren't a budget choice but hot damn, they look good.
See here for more.