As part of the new HydroTap Design range, Zip Water have released a gorgeous new rose gold finish. And if you have even a passing interest in interiors, you'll know it's a hot trend right now.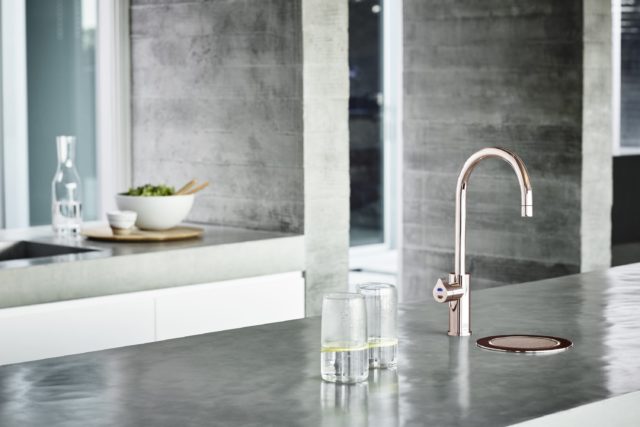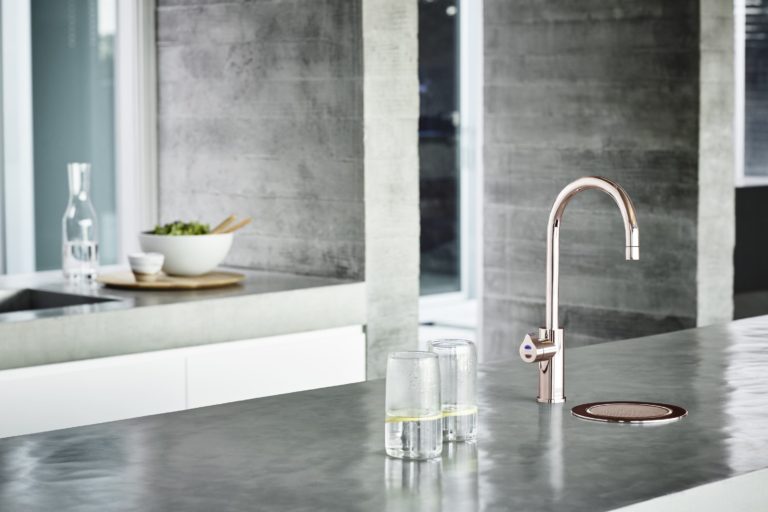 I saw this tap at a press event recently and it is stunning! I'm totally coveting it!
Some will immediately leap to the conclusion that a less classic colour might date quickly, but frankly, I think it's a real design statement. And let's face it, pretty much everything dates eventually, and if we always thought like that, we'd never have any fun with our homes!
Zip Water's Zip HydroTap is the world's most advanced drinking water appliance. Combining great looks and functionality, the new HydroTap Design range puts crystal clear, delicious boiling, chilled or sparkling filtered water at your fingertips in an instant.
The new range incorporates the latest innovative technologies to instantly give you water of unparalleled purity. Sure to please even the most discerning palate, other finishes include bright chrome, brushed chrome, matte black and gloss black.