Cotton on Kids will launch one of its most exciting product categories yet on Monday — its first children's bed linen and room range.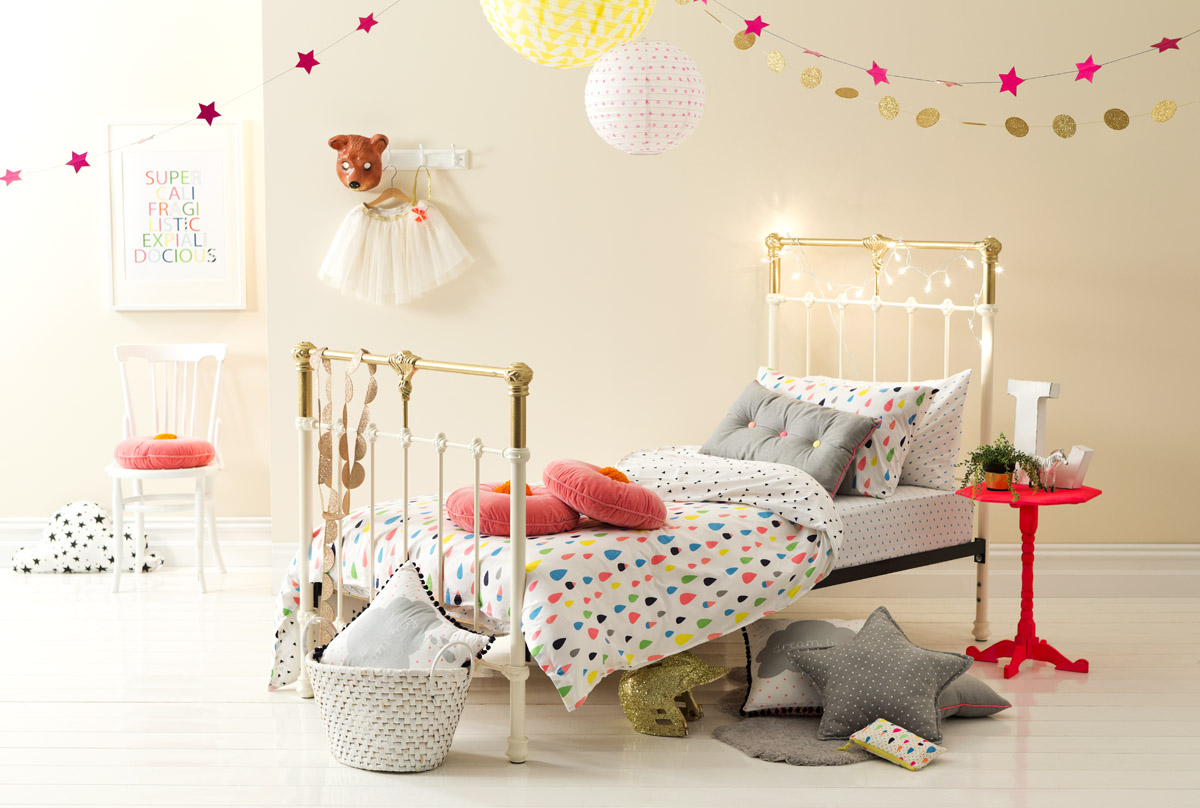 The 100% cotton bed linen is available in a range of designs suitable for single, double and queen size beds, ensuring there is something for toddlers to teens, and even the big kids in the house who share the same passion for fun, bright, fashion-driven prints!
The collection includes a range of stylish and fun sheet sets, reversible quilt covers and cushions, printed paper lanterns, removable chalkboards and other decorative accessories. All styles are designed to be mixed and matched, inviting kids and parents to explore their creative side and transform any bedroom into a space to dream, play, sleep, invent and, most importantly, have fun.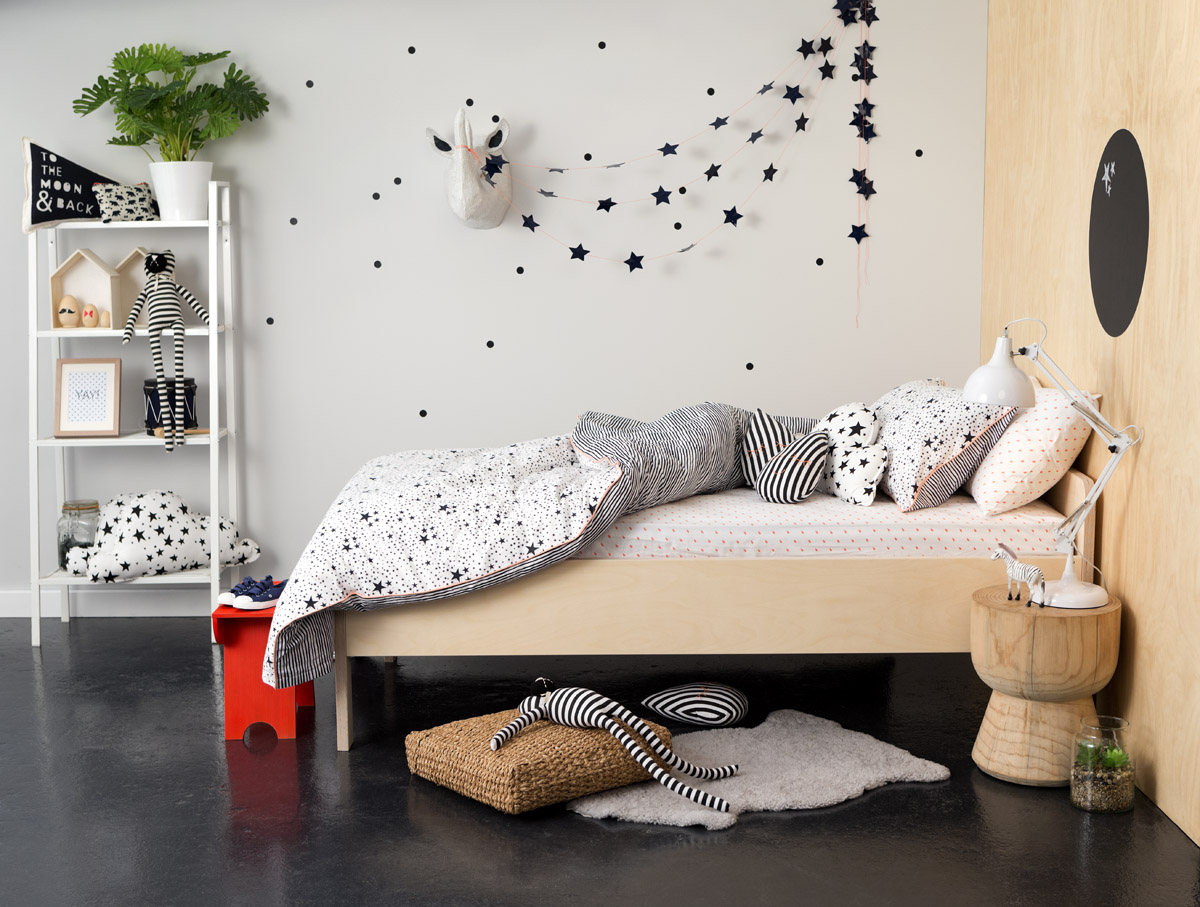 The concept for the new range was born after Cotton On Kids design duo, Peta Baldacchino and Sarah Lawrence, discovered they shared a common frustration about the lack of affordable, fun and stylish homewares in the kids market. "The aim was to steer away from traditional girl and boy bedding options to ensure there was a combination of bright colours, fun patterns and most importantly, a collection that kids and parents will both love," Sarah says.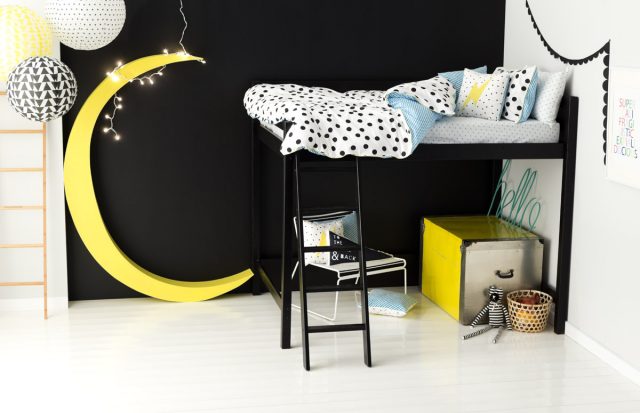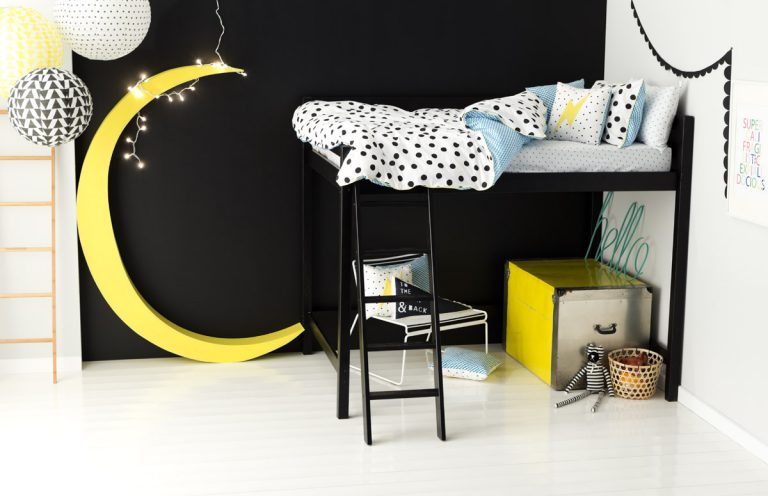 The pair were inspired by simple Scandinavian children's designs, and then added the Cotton On Kids touch by adding a pop of colour here, there and everywhere.
The range launches online and in store on Monday 7 April 2014. Prices start at $19.95 for a single fitted sheet through to $69.95 for a queen doona cover.