Designed by ID Studios and built by INFIGO, the 23 newly renovated Bay and Beach Rooms at Coogee Bay Hotel boast a bright and modern beachside aesthetic and for those celebrating a special occasion, it's well worth securing one of the four brand new Sunrise Suites which overlook the beach.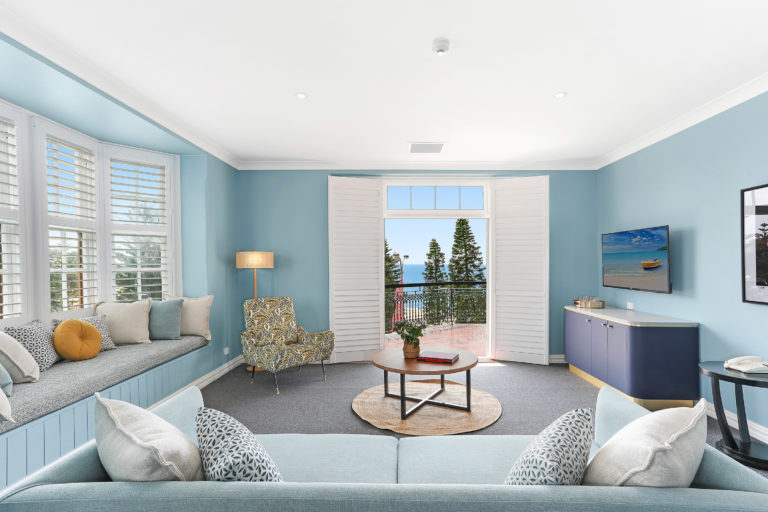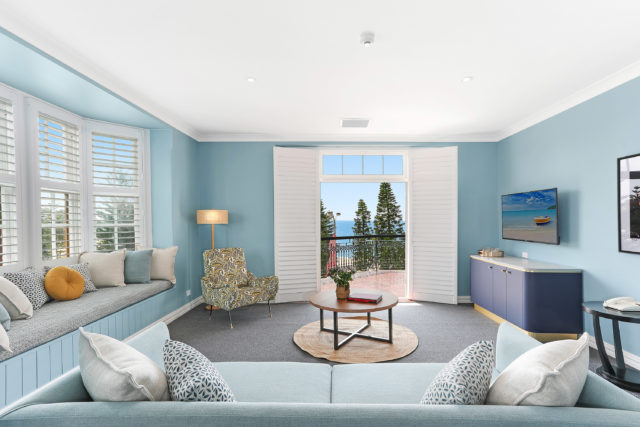 The newly designed rooms will pay homage to the hotel's rich history. Guests will be taken back to the hotel's rock 'n' roll roots with large scale photographs of music legends performing at SELINA'S (its live music venue) and signed copies of internationally acclaimed music photographer Tony Mott's Alphabet A- Z Rock 'n' Roll available in-room and for purchase.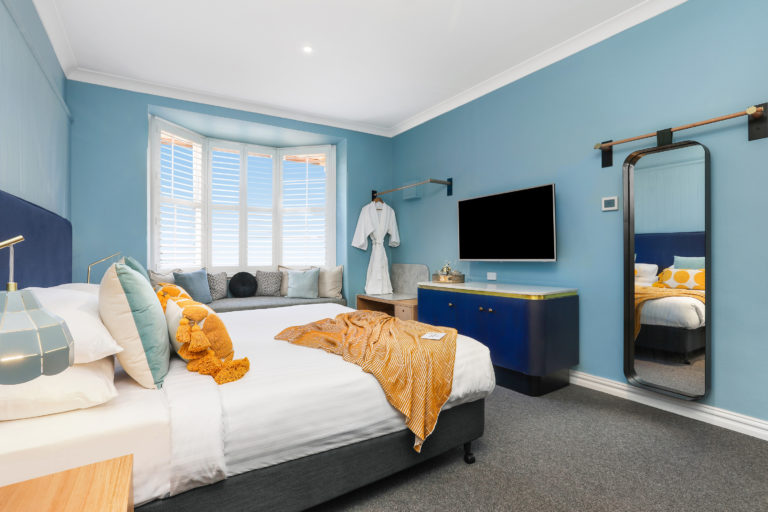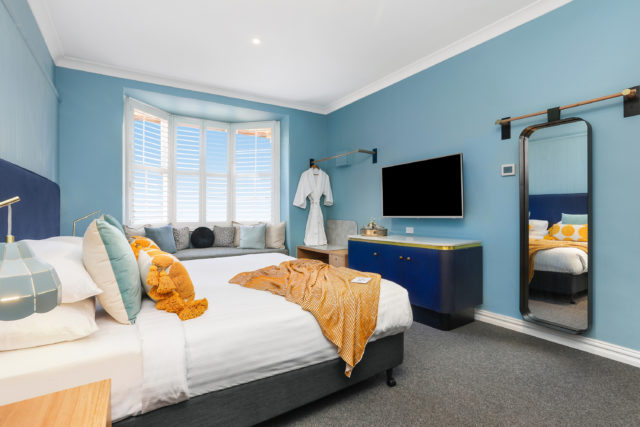 Complementing the refurbed rooms is an upgraded foyer. The second phase of Coogee Bay Hotel's $6 million hotel upgrade project will be the refurbishment of 51 Boutique Rooms, which are scheduled for completion in mid 2020. Guests can feel right at home in these oversized modern-classic rooms, complete with kitchenette, extensive storage and private balcony.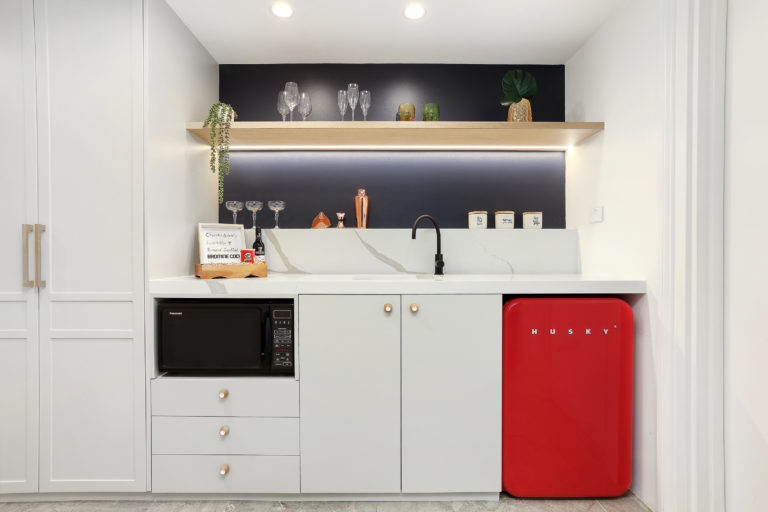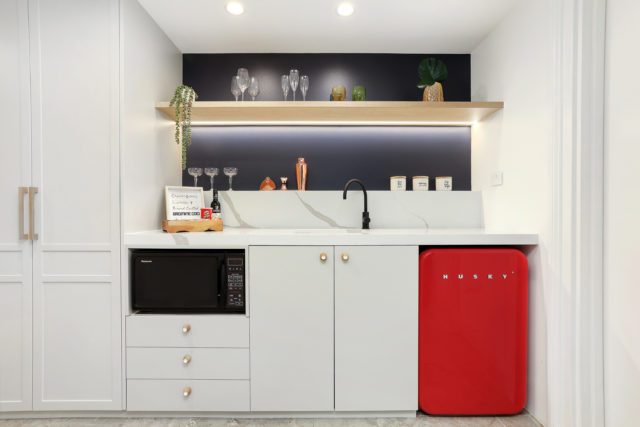 "We are excited to be investing in a new and innovative hotel offering, welcoming guests while reinvigorating Coogee as a destination for leisure and corporate travellers. Renovating the hotel both physically and with upgraded in-room offerings, we plan on delivering extraordinary guest experiences each and every time and are looking forward to re-introducing ourselves to new and existing guests," said Kun Rahadian, General Manager Accommodation & Sales.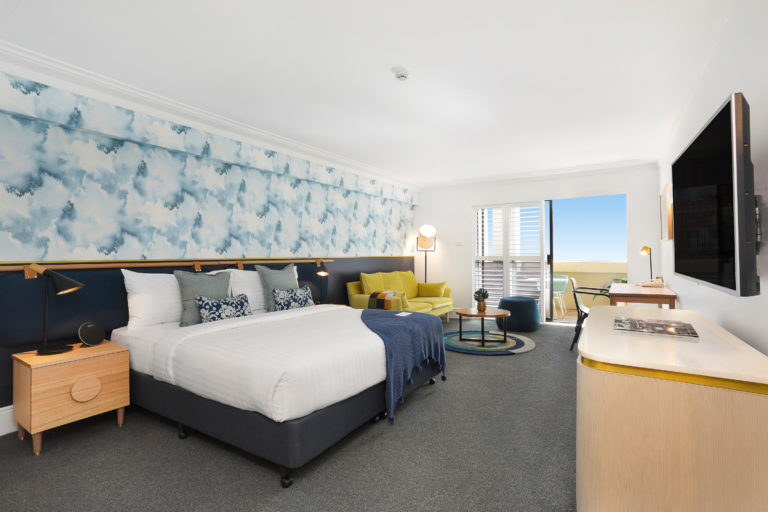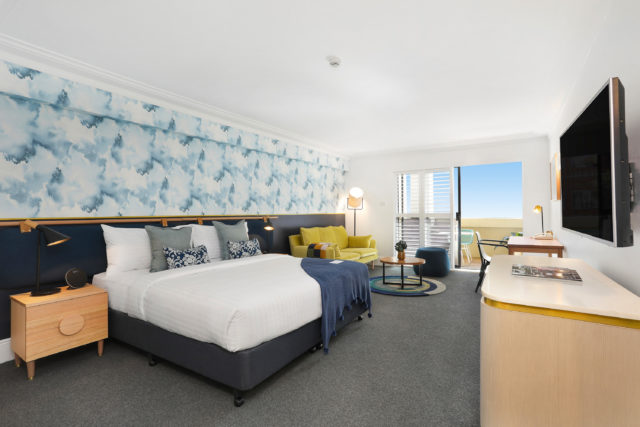 Complementing the upgraded rooms will be a new in-room dining menu, innovative in-house technology such as a smart phone concierge and free hi-speed WiFi. All of this, plus guests enjoy access to the famous hotel's Brasserie, conferencing and events centre and live entertainment daily.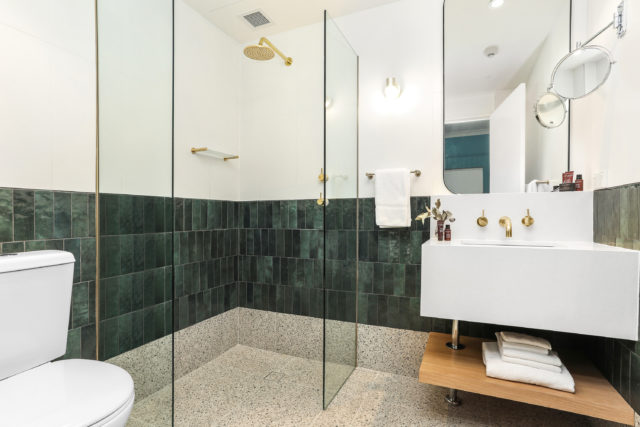 Coinciding with the official Hotel launch in mid-2020 will be the introduction of a brand new guest loyalty program and a new website offering exciting incentives for guests to book directly with the hotel.