Working as a fashion designer for 15 years, Jane Mogensen loved nothing more than returning home at the end of the day and painting in her Mount Martha studio.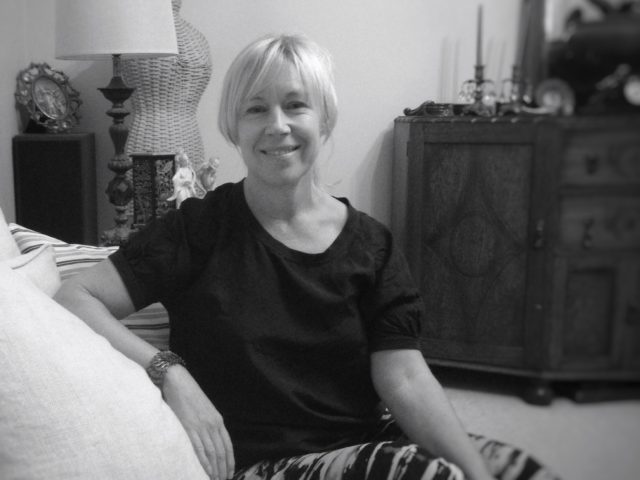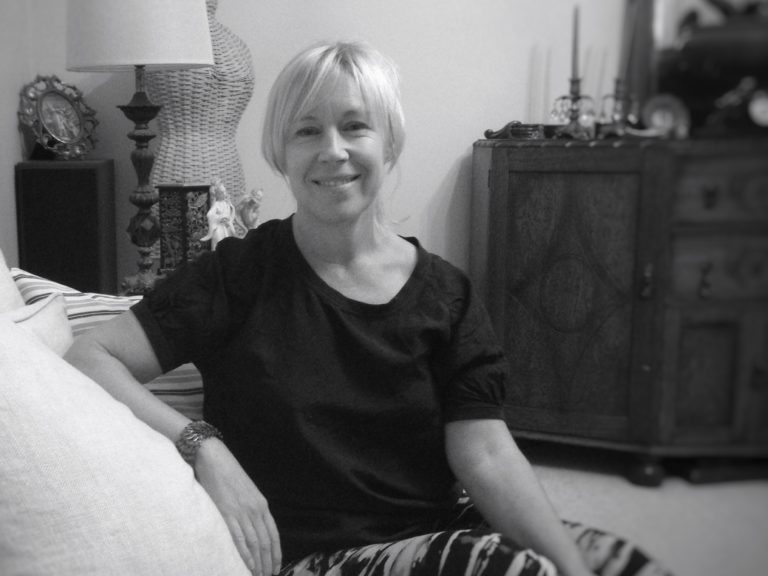 So much so she is now a full-time artist, with the predominantly self-taught painter creating contemporary landscapes inspired by her hometown. "I am greatly influenced by my surroundings on the Mornington Peninsula and focus on colour to engage the imagination and convey a weight of emotional connection to atmospheres and places."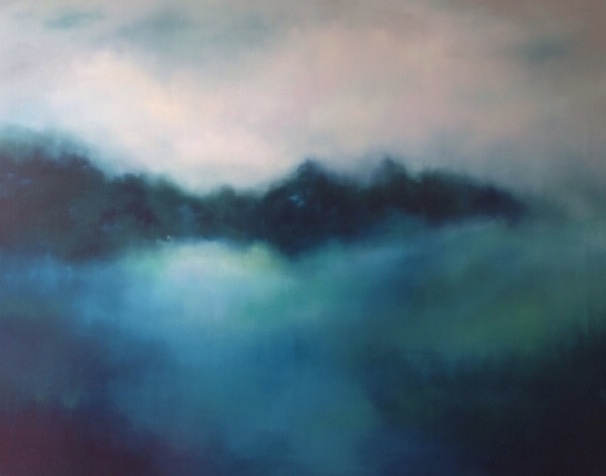 Painting in oil — favouring it over other mediums for its intensity of colour — Jane starts the art making process by first painting a study. "I usually start with doing a study 30x30cm in size as this enables me to experiment with colour and composition before moving to a larger canvas. I work by combining a palette knife and brushwork, which I scrape and layer to achieve the atmospheric style of painting that is unique to me."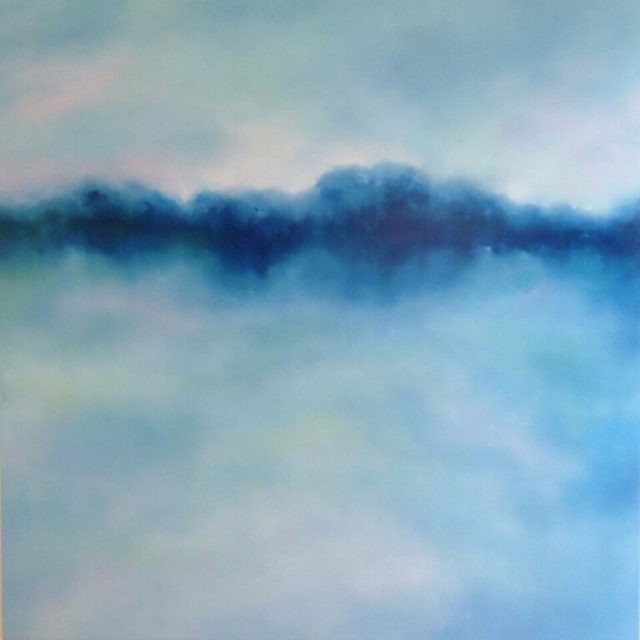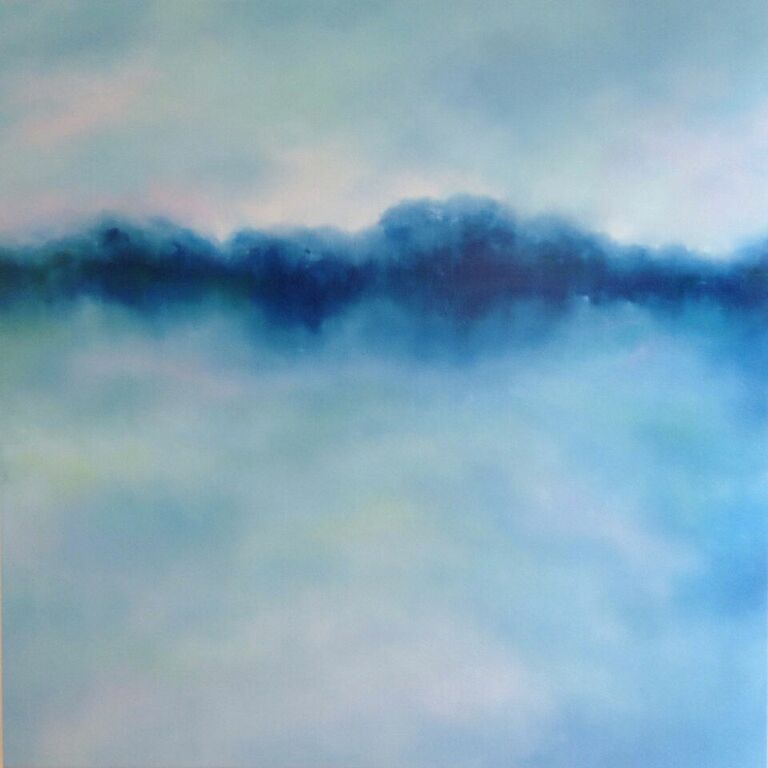 Marking her sell out show at ART Melbourne and being a finalist in the St Michael's Archangel Prize and the Griffiths Contemporary Landscape Prize as three of her greatest achievements, Jane's work was also featured on The Block Glasshouse. "I was contacted by Dea while a contestant on The Glasshouse as she had purchased a painting from me two years previously. On the night of the room reveal, I was so excited when Neale Whittaker referred to my painting as 'simply stunning'".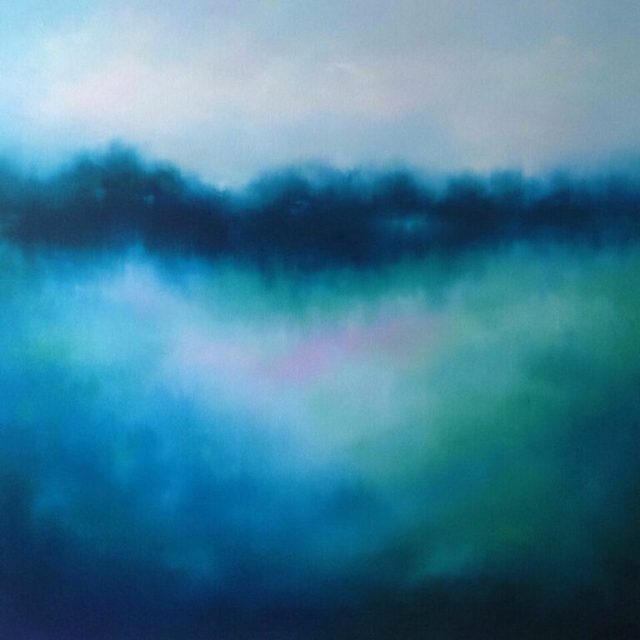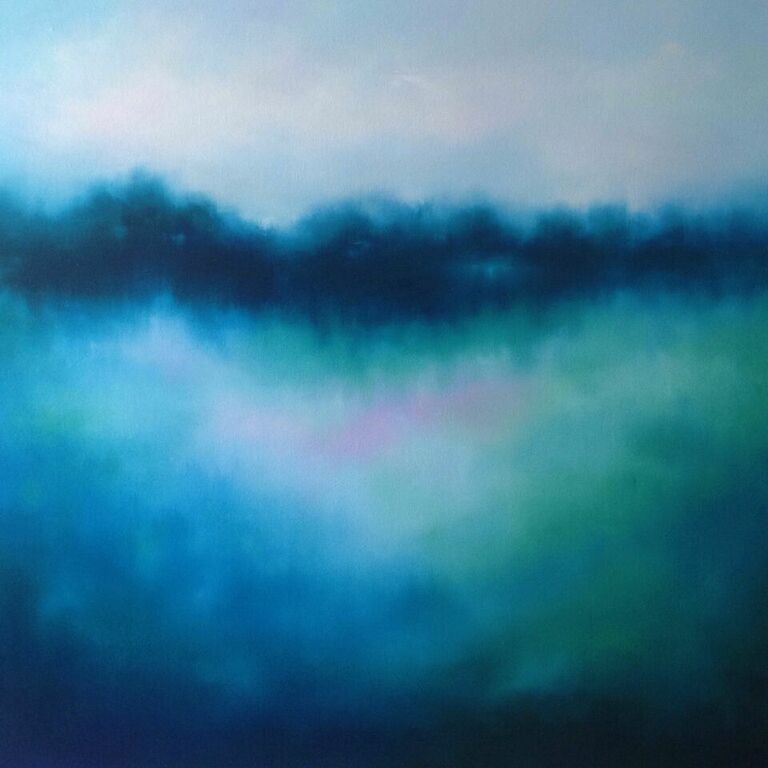 With her work able to be purchased at this weekend's Canterbury Art Show, you can also purchase Jane's work through her blog.