With the challenge to design a project home that was liveable, sustainable and affordable, the finalists in My Ideal House 2016 represent the family home of the future.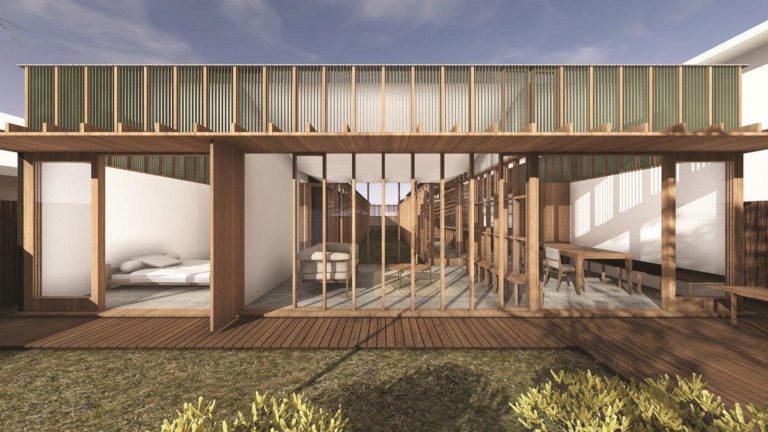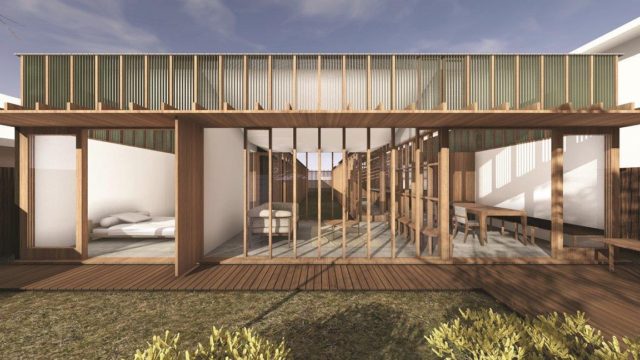 Launched by NSW Planning Minister Rob Stokes, the competition, run by Australian House & Garden magazine & Mirvac, will see the winning home design built by Mirvac at Crest, a new Mirvac master-planned community in south-west Sydney, with the designer or design team receiving a $25,000 cash prize. The house is expected to be completed in early 2017 with the profits donated to charity.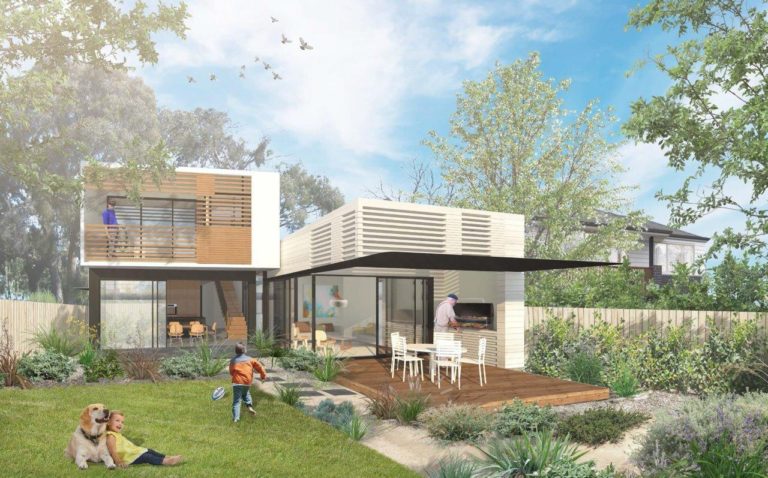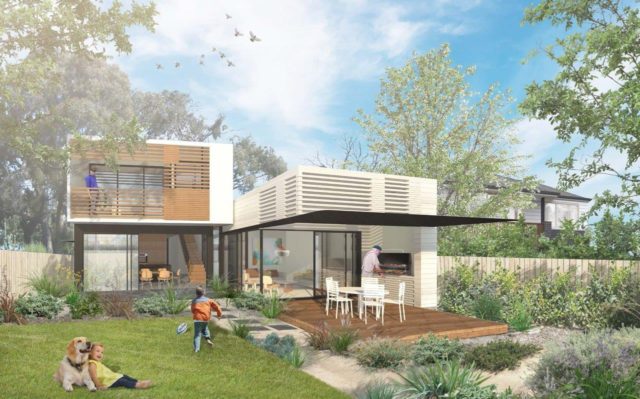 With six shortlisted designs, the finalists were dominated by young and emerging architects."The number and quality of entries clearly showed that there is a great deal of enthusiasm for what we set out to achieve," says Australian House & Garden editor Lisa Green. "What really pleased the judging panel was the innovative ways in which designers approached the challenge of creating homes appropriate to the way we live today.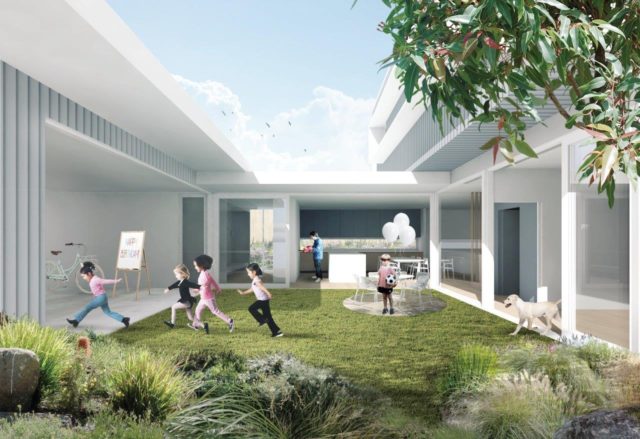 The finalists all bring a fresh perspective to the design of the family home, focusing on good design that is affordable and future-proof. "We are in the midst of another housing boom and must take care that good design is not sacrificed to the more for less ethos where the worth of a home is measured only by how many bedrooms and bathrooms it can offer," explains Lisa.