Sponsored by United Artworks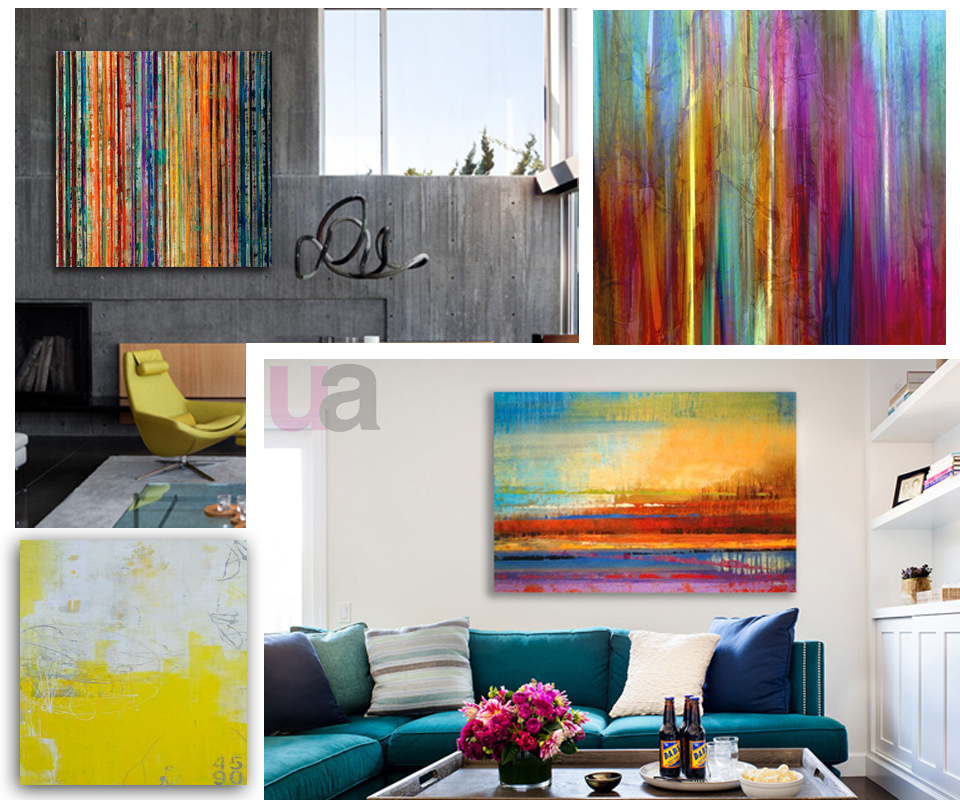 United Artworks is fast becoming a trusted source for affordable, original handpainted artworks and the new collections are already proving to be a hit with designers and stylists.
Here are just a few of the stunning new pieces arriving soon. The new collections represent everything that distinguishes the brand, with their exciting colour palette, textures and authenticity.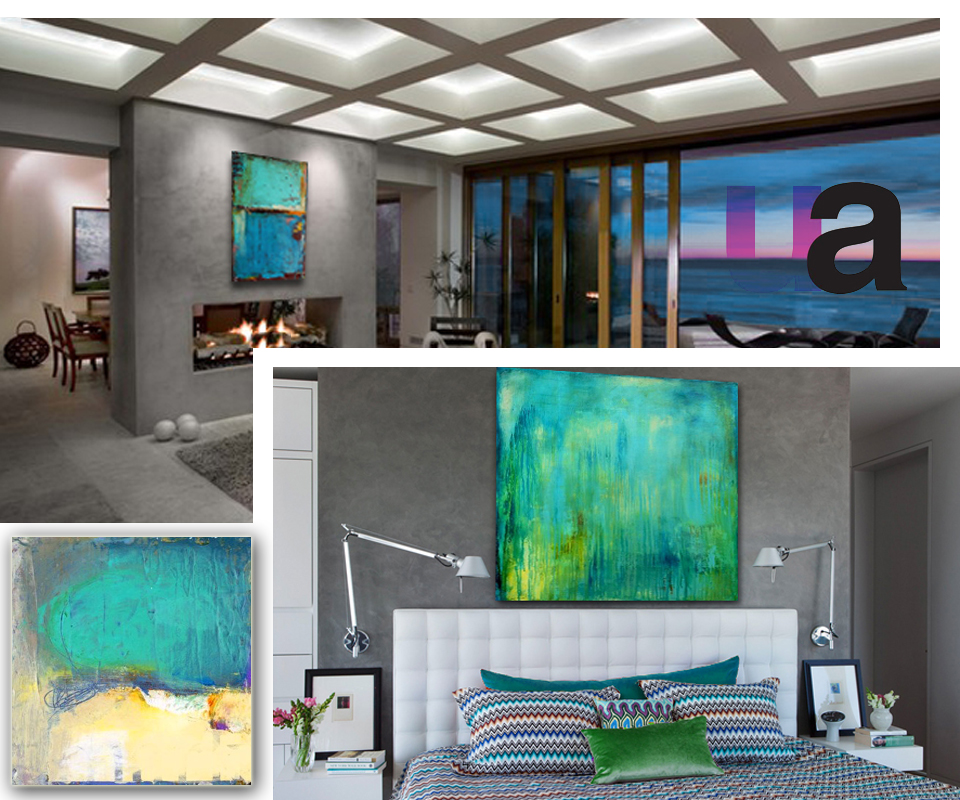 You'll find many more designs, including all the new arrivals, at www.unitedartworks.com.au, where you can pre-order or purchase online. Free shipping on all orders, Australia wide.