Change never looked (or smelled) so good, with the launch of an Australian-first range of tablet-based cleaning supplies which you add to warm tap water in any spray bottle. Launched this Plastic Free July, the idea is to disrupt the industry by putting an end to cleaning sprays in single-use bottles.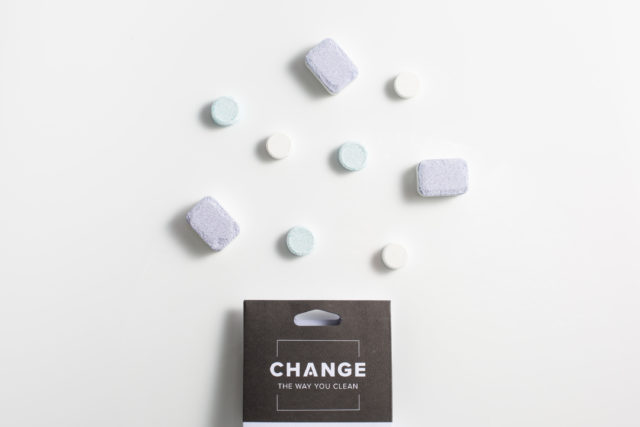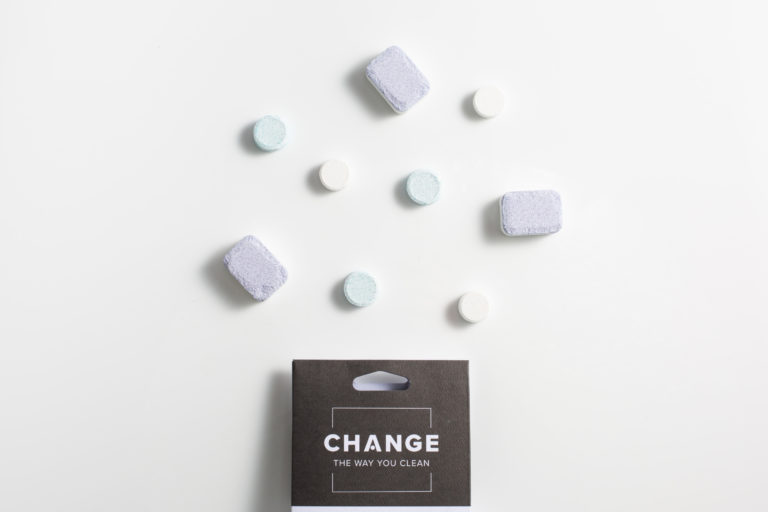 Multi-purpose and glass cleaning tablets simply dissolve in 300ml of warm water in CHANGE's reusable spray bottles or any empty spray bottle you have at home. The idea's so simple and brilliant, you've got to wonder why nobody's done it before!
As well as the multi-purpose and glass cleaning tablets, there's a deep cleanse tablet for water bottles, as well as a lavender scented washing machine cleaner tablet which you simply throw in on an empty wash cycle. They're great value too, with multi-packs of four at $7.95 or eight at $12.95 (that's less than $1.65 per bottle of spray cleaner).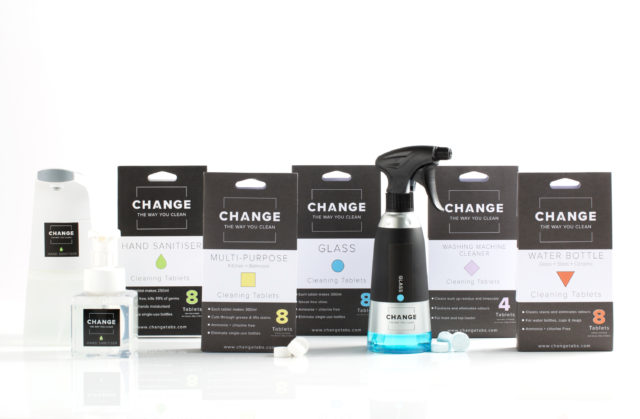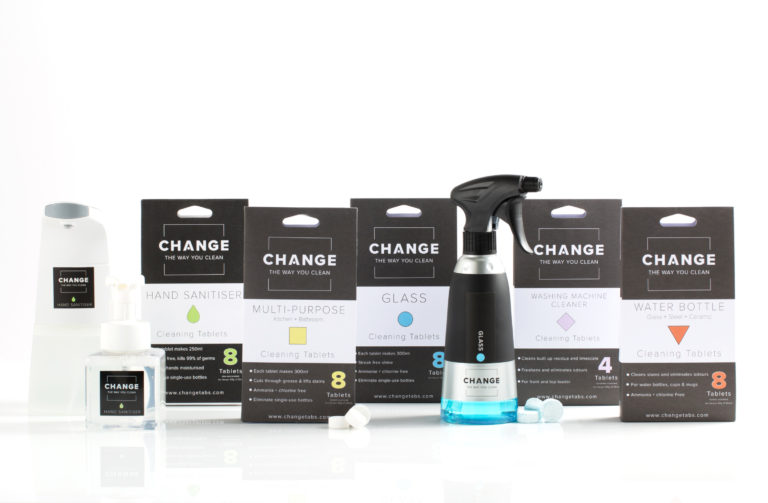 "Single-use plastic is slowly suffocating our planet, with the average Australian using up to 130kg of plastic per year and only 12% of that being recycled," says CHANGE founder Simon Karlik.
He has already spent more than a decade disrupting the market with products designed to eliminate single use plastic through sister company Cheeki – the first company to introduce stainless steel water bottles to Australia.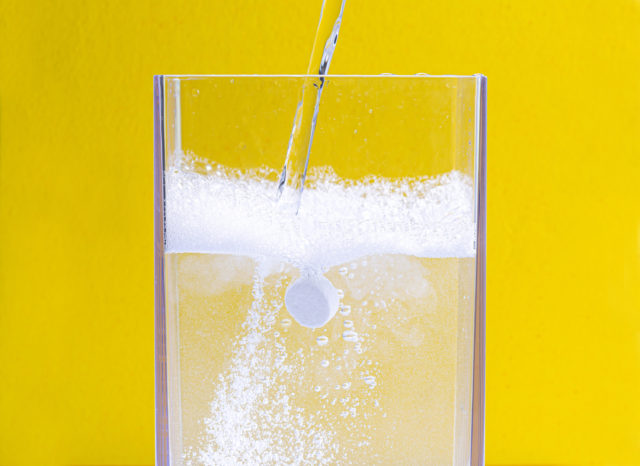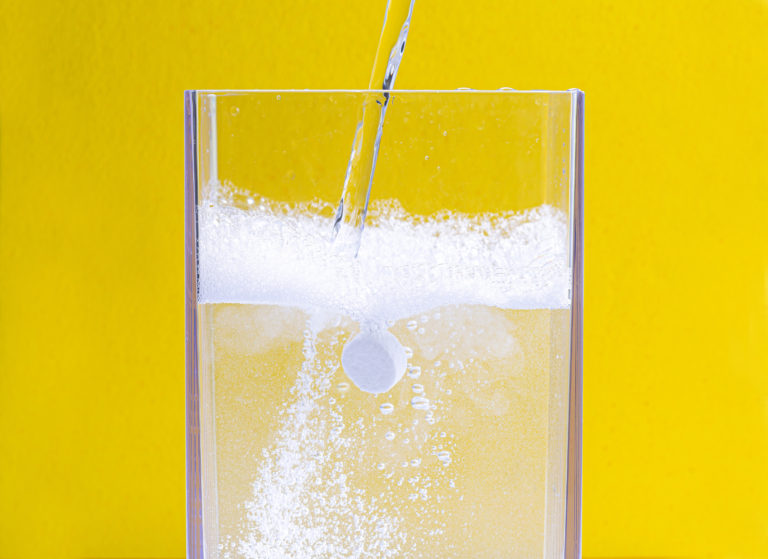 Although Simon believes Australians are fundamentally concerned about protecting the environment, there is a lack of easy-to-use cleaning products that are affordable, effective and dramatically reduce the excessive waste of single-use plastic.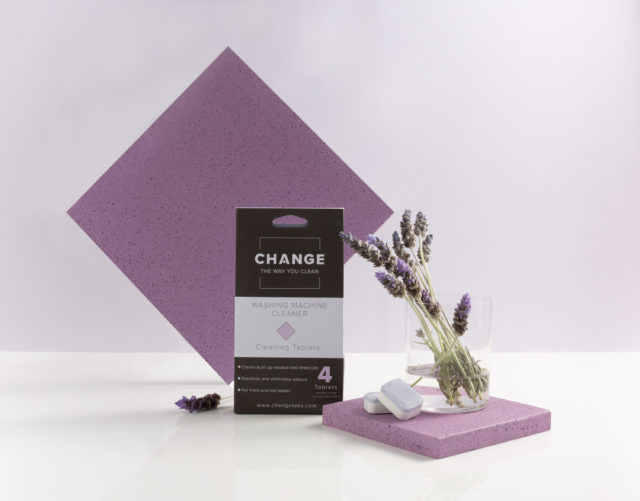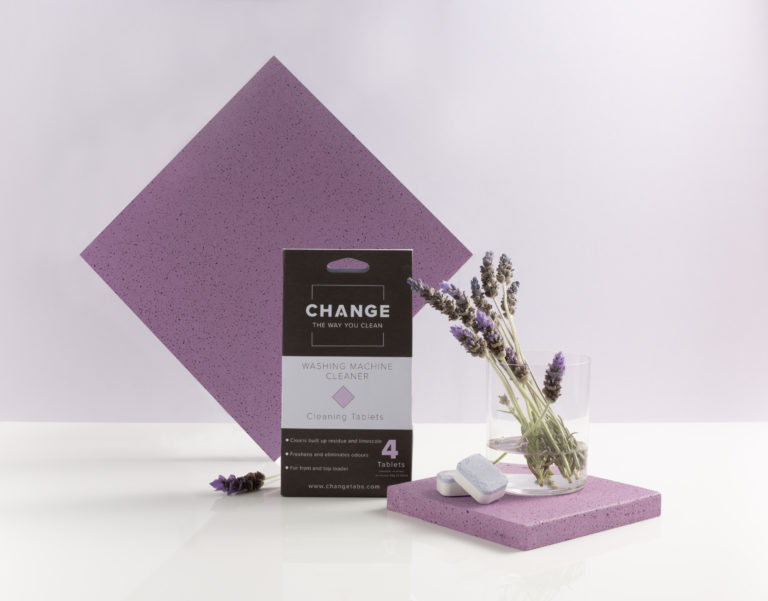 After 18 months of research and product testing, CHANGE is proud to launch Australia's first range of dissolvable tablets to meet a range of cleaning needs. "We really hope this sparks a change across the industry," Simon says.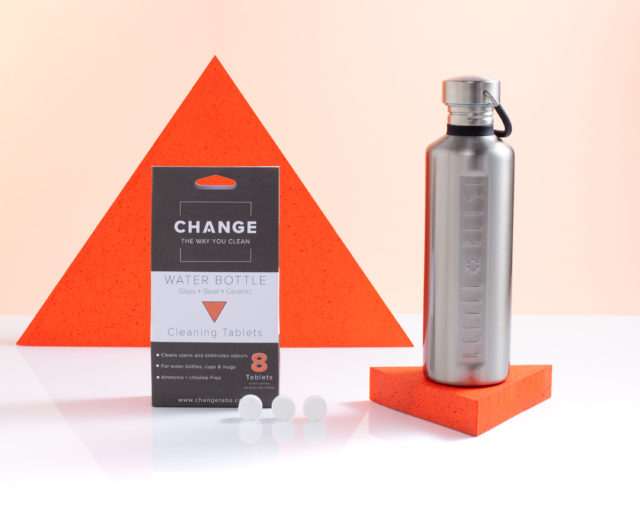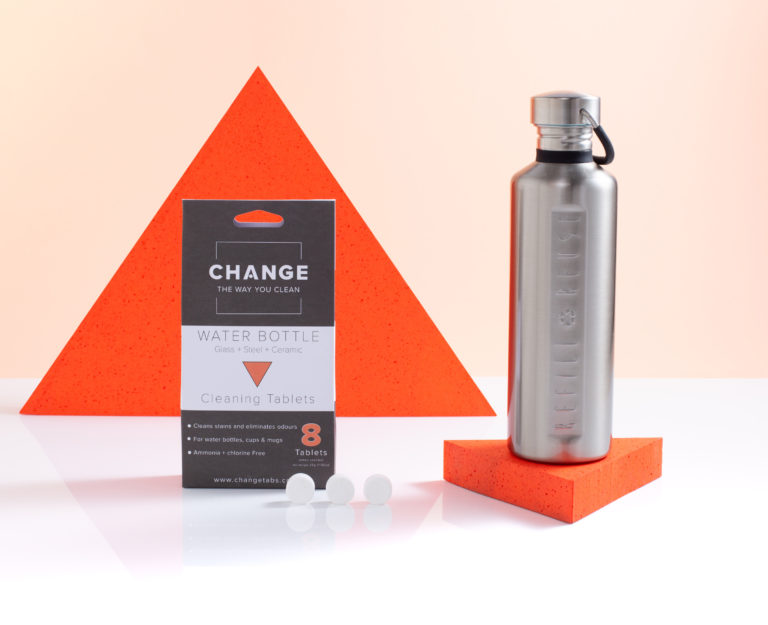 "This is quite simply a smarter way to clean that bypasses the current model which involves basically buying a lot of water and then discarding the bottle and trigger head after just one use," says Simon.
For more information and to shop CHANGE online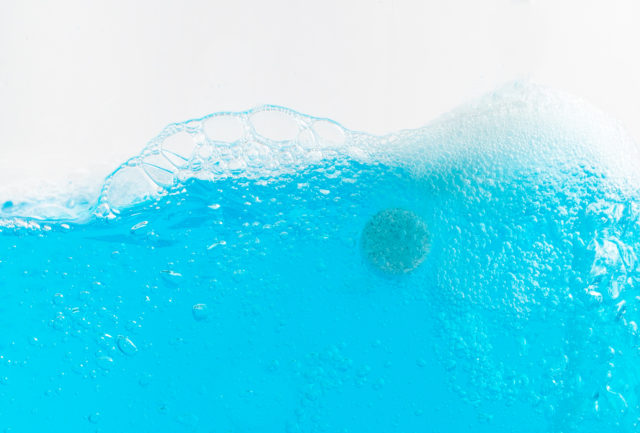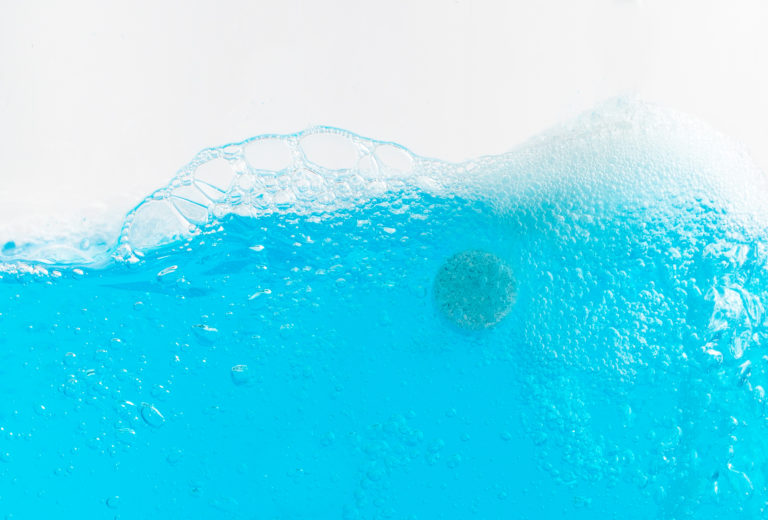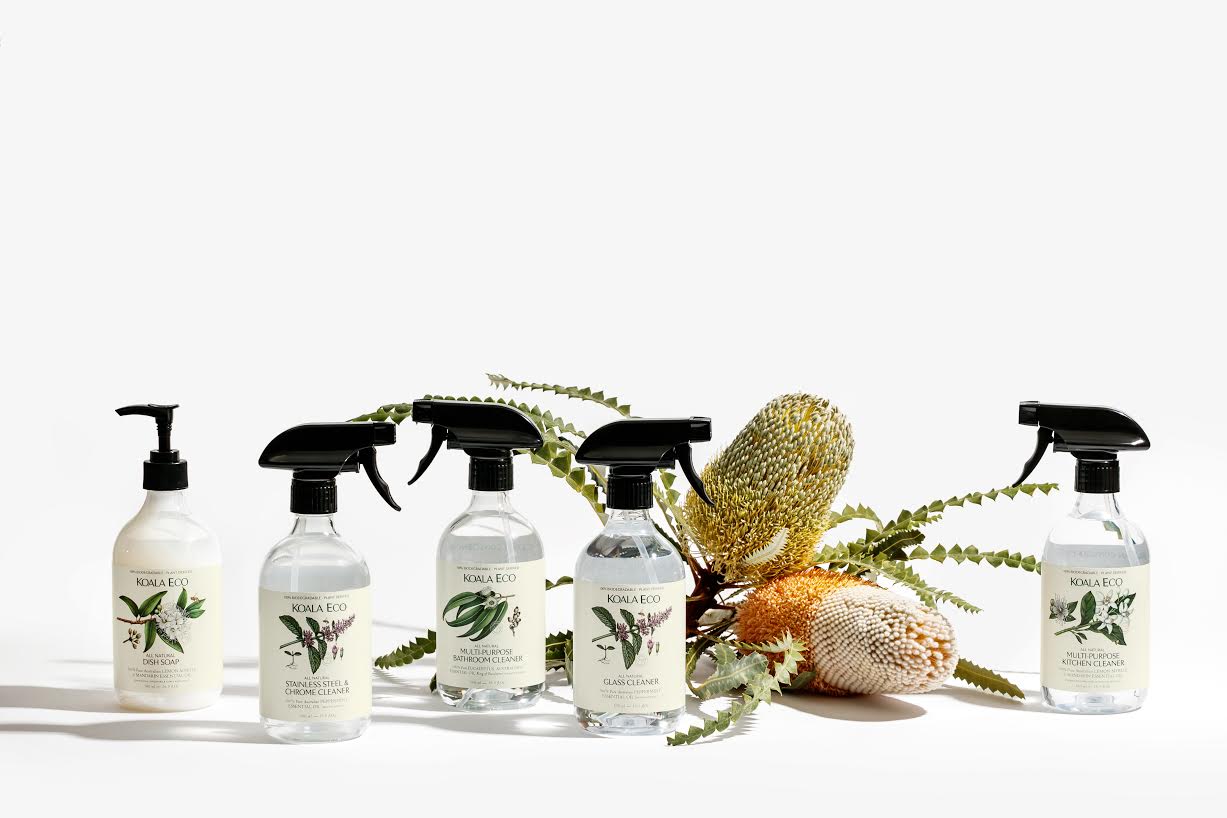 6 tips for nailing this year's spring (summer!?) clean
Spring cleaning is one of those things that beforehand sounds horrible, during is even worse, but after? After you feel phenomenal… it's a bit like exercise really! So to make…