With tablescaping still a hot trend, the Christmas table top has never looked more fun; gone is the stiff white linen and in its place is a riot of colour and pattern. These are our top picks for creating a fabulous festive season table top.
Fenton & Fenton Pink Summer tablecloth by Whitney Spicer: A collaboration with NSW still-life artist Whitney Spicer, this is one the most beautiful tablecloths we've ever seen and the colour way is almost rather traditional for Christmas. $245.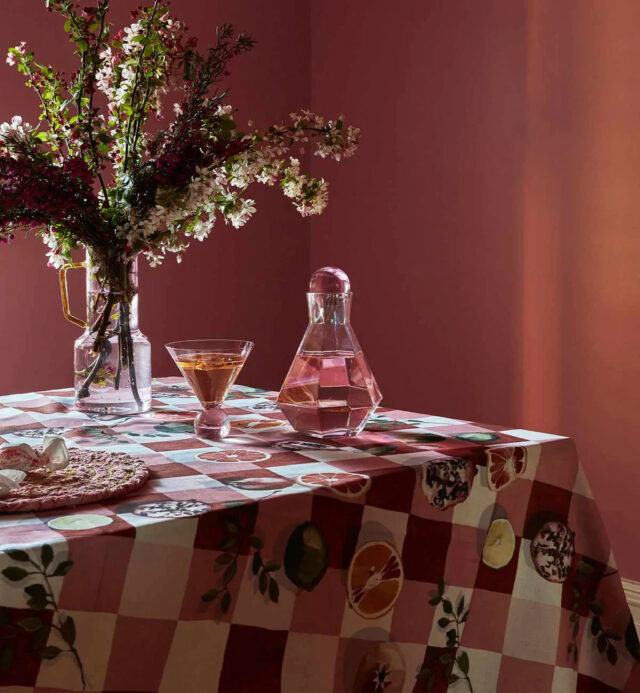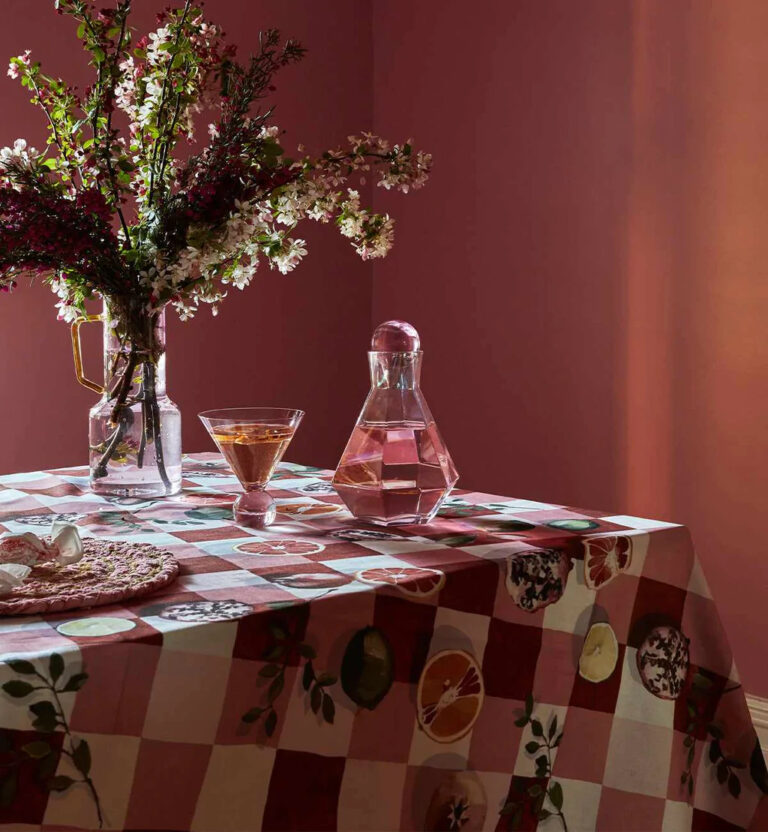 I Love Linen Ivy gingham tablecloth: It's been so great seeing the return of gingham and this fresh green number is equal parts nostalgic and stylish. From $135.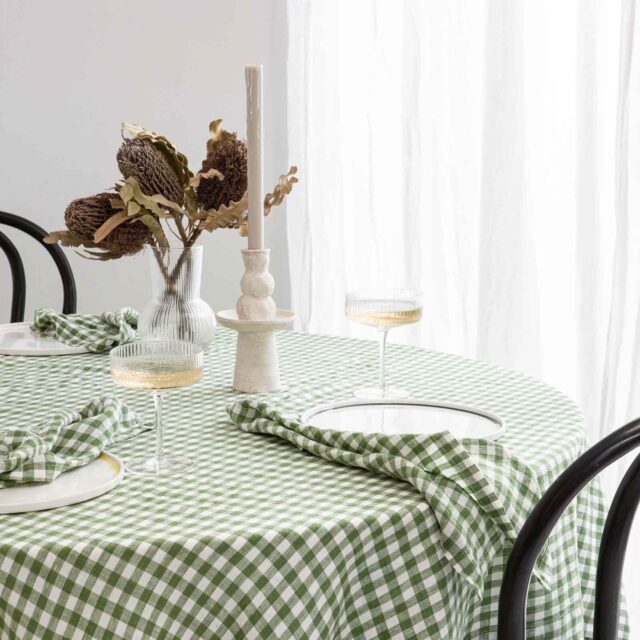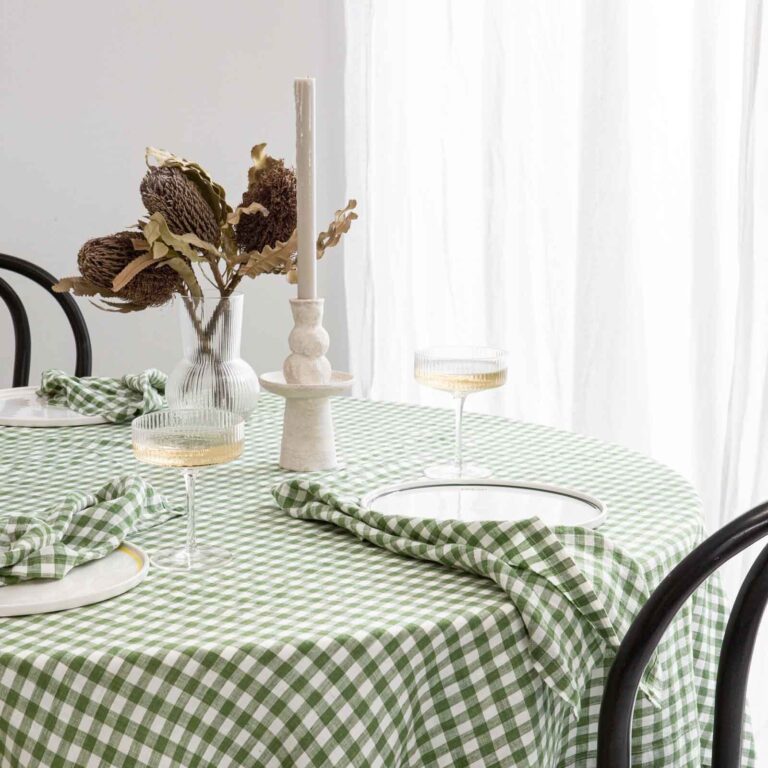 Target galah tablecloth: A wonderful affordable option, this galah and protea emblazoned tablecloth is perfect for an Australiana Christmas. $45.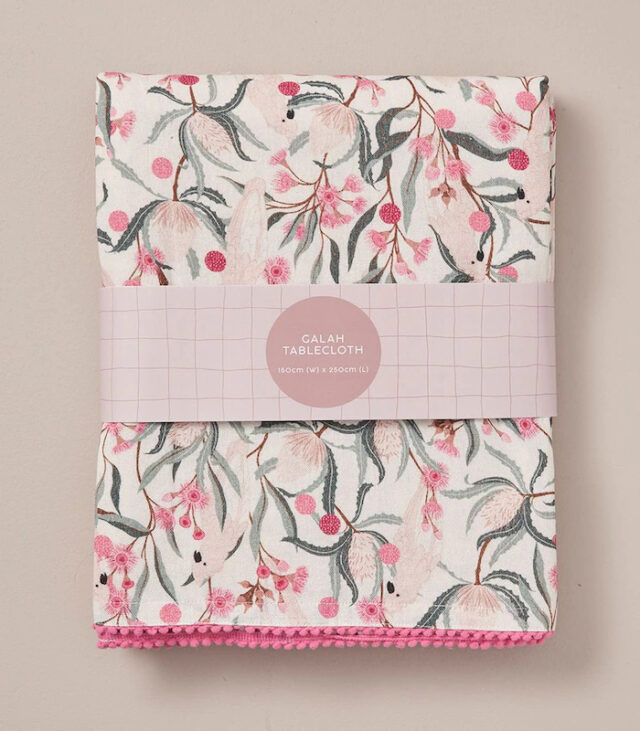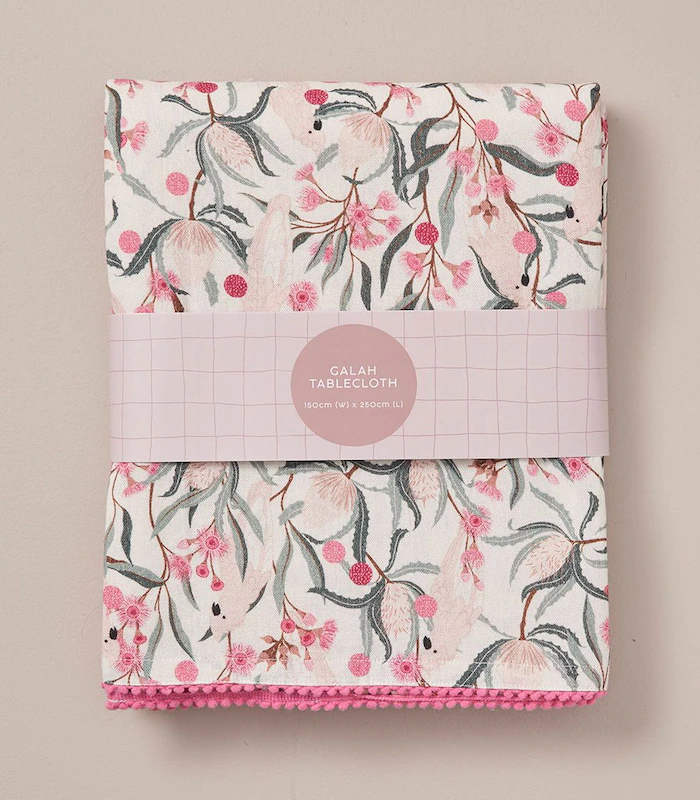 Bonita Collective Tinsel in a Tangle tablecloth: Printed on high quality cotton canvas, this colourful tablecloth will add an irreverent, fun touch to your Christmas celebration. $249.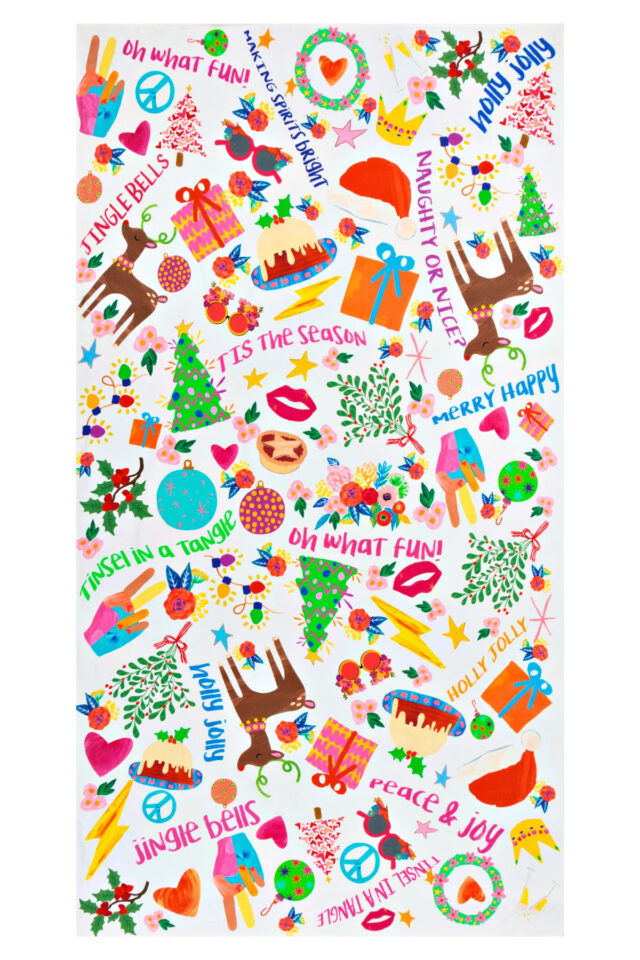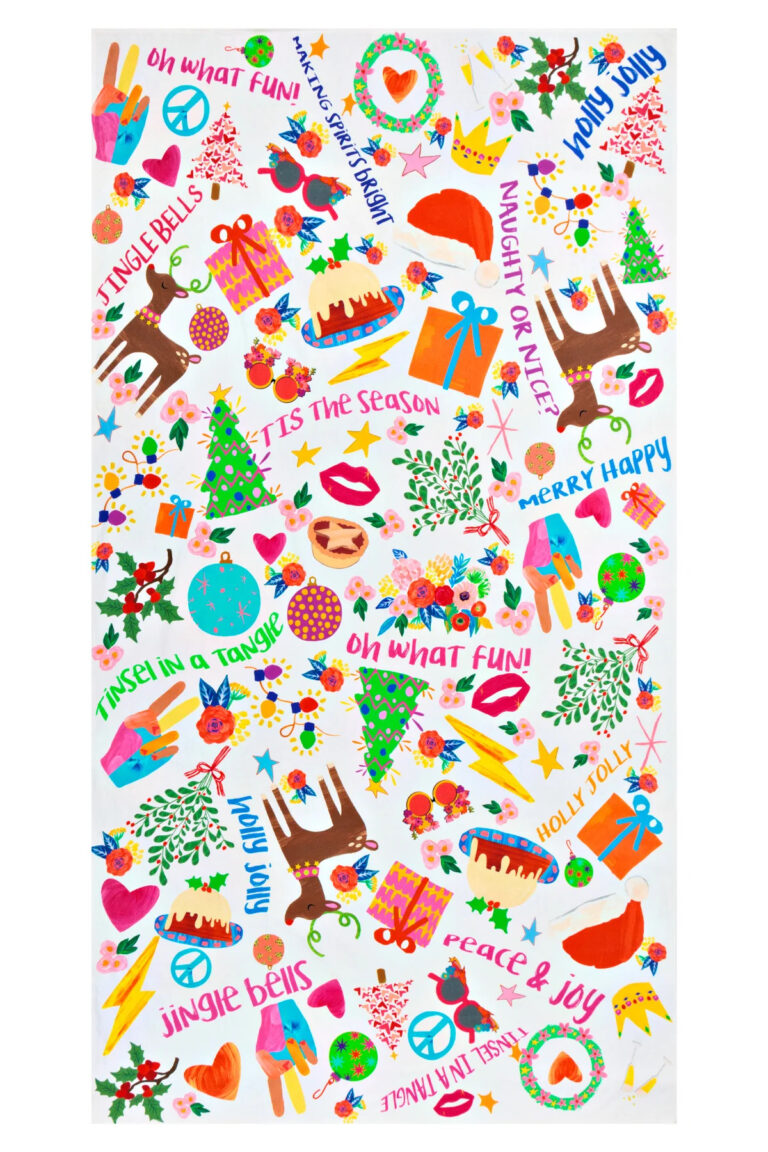 Kip & Co Jessica Nguyen Summer Sunset check linen tablecloth: An ode to Italian summers and long lunches under the sun, this French flax linen design was created in collaboration with foodie Jessica Nguyen and features a gradient check pattern in warm sunset hues. $159.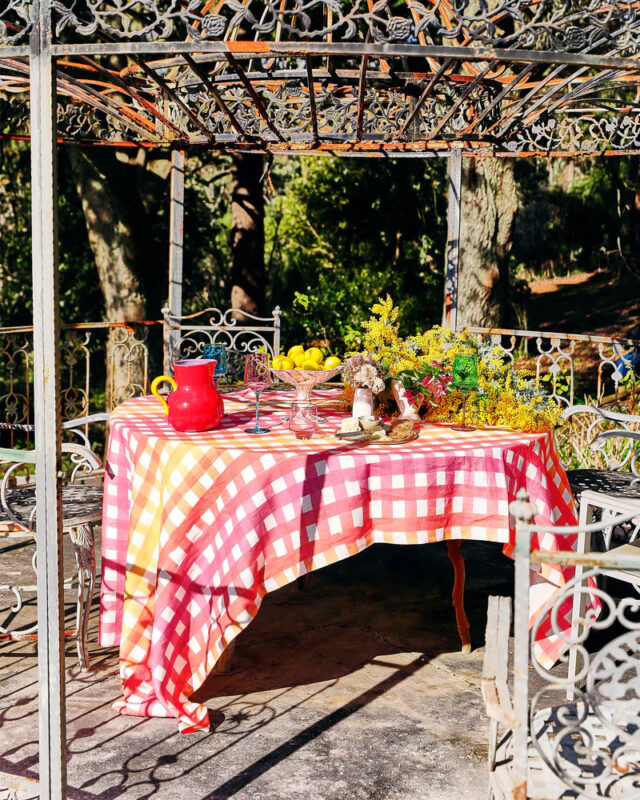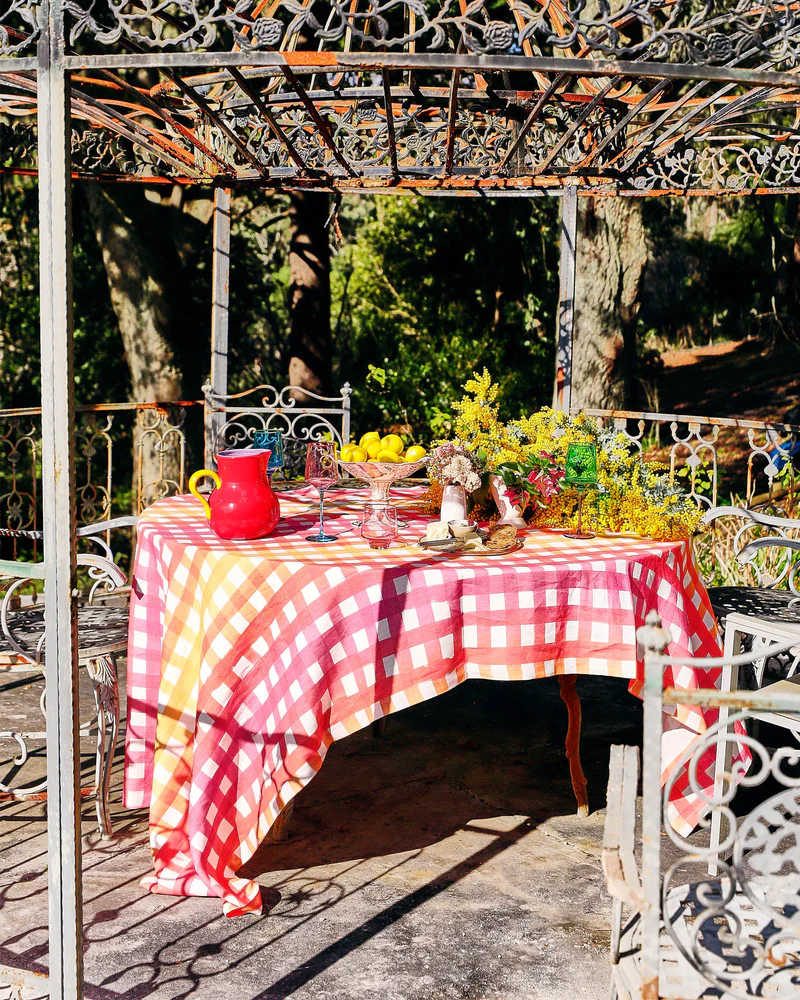 Bespoke Press Summer Picnic linen tablecloth: Another gorgeous Whitney Spicer collaboration, this 100% linen tablecloth comes in a chic box printed with the same beautiful design. $270.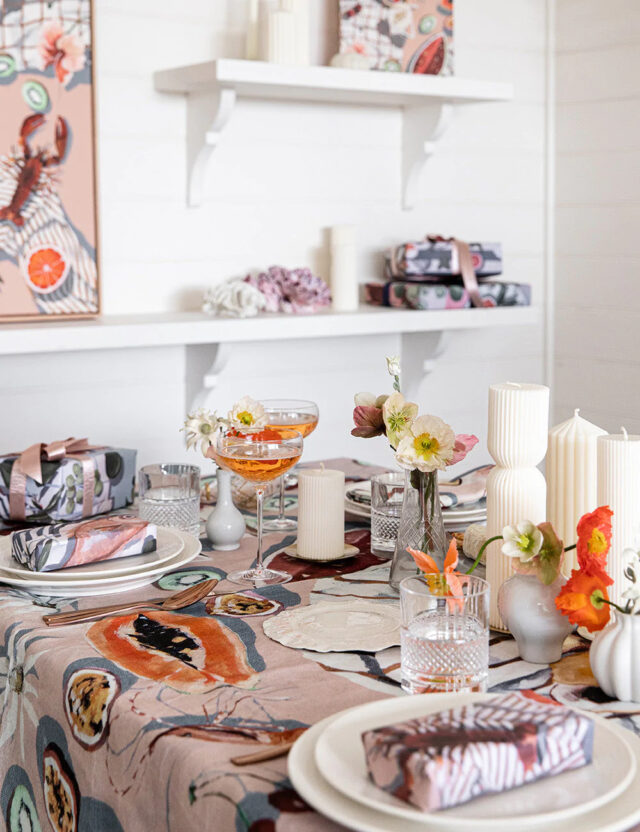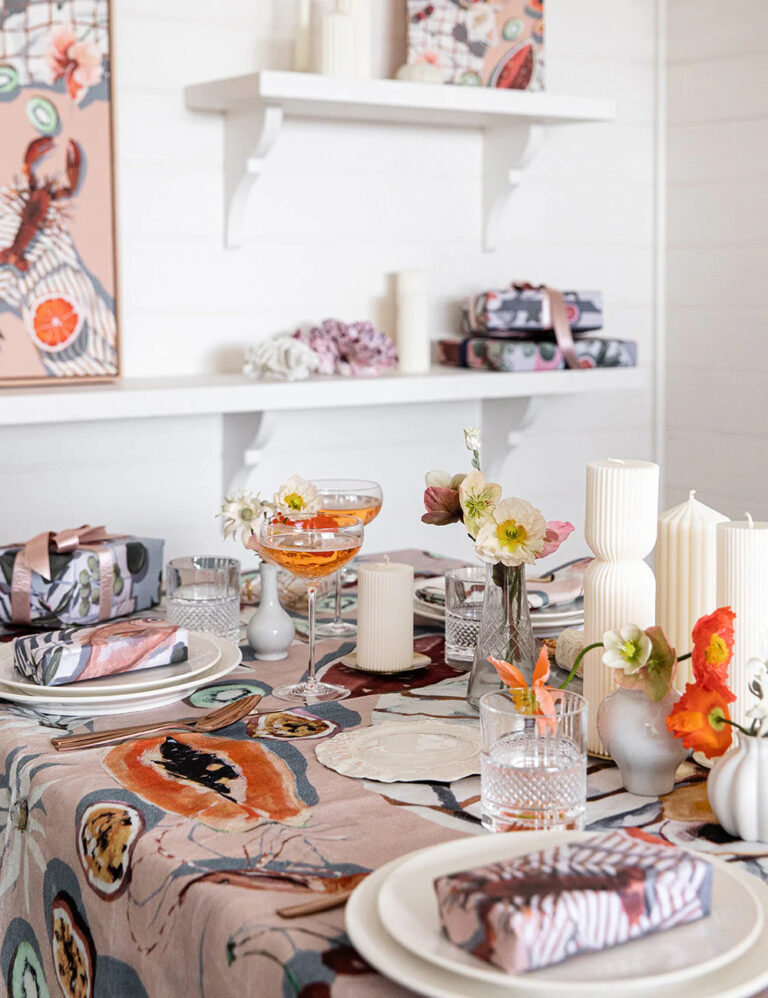 Adairs La Frutta fruit blue tablecloth: More Italian inspired design vibes, this fruity flax linen number will bring some summer fun to your festive table. $149.99.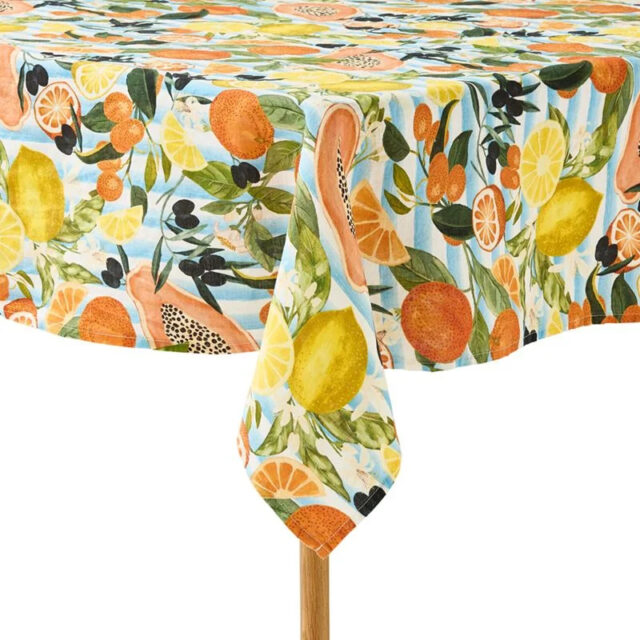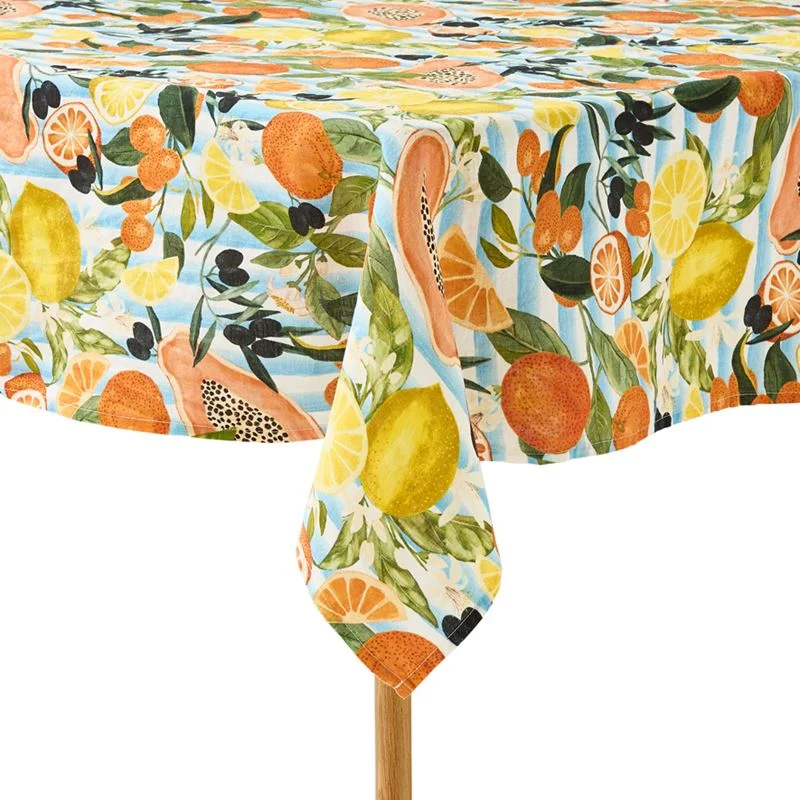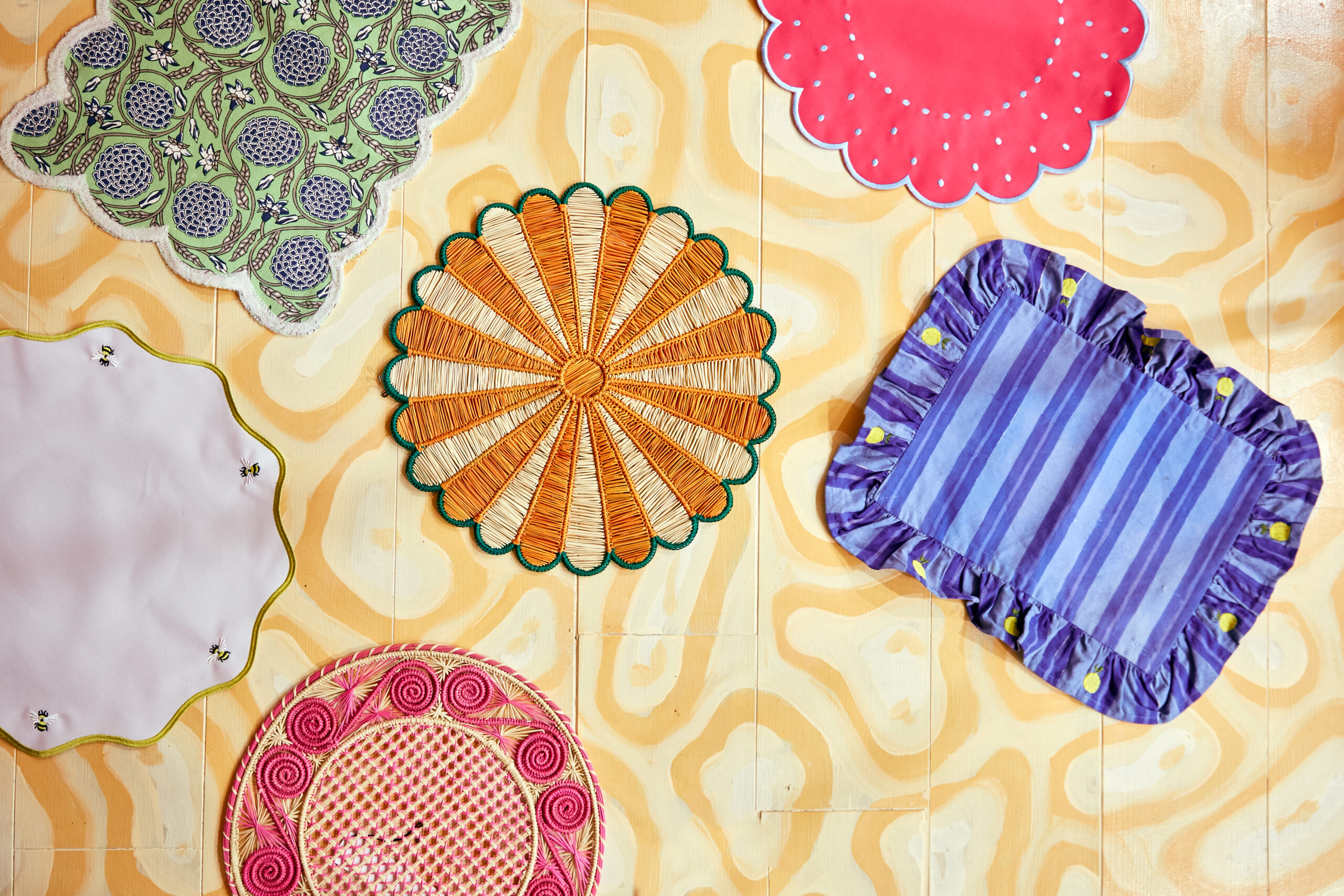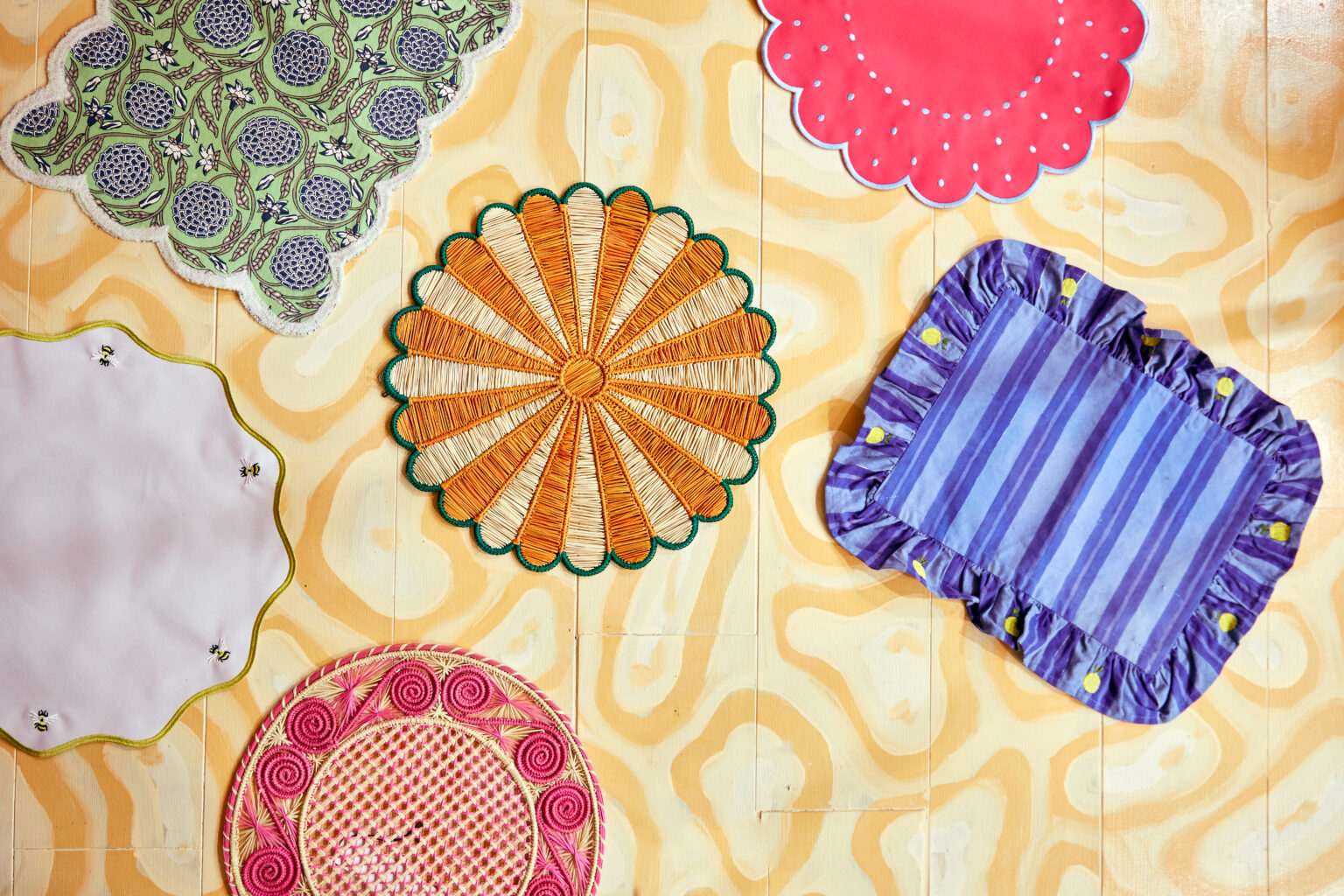 Mrs Tablescape's new art-inspired store is bringing joy to Sydney
A new concept store has opened its doors to Sydney art lovers, interior design enthusiasts and home entertaining aficionados alike,…