With the tablescape trend still going strong, and summer entertaining on the horizon, the latest Ecology collection couldn't have come sooner. Titled Superbloom, it's brimming with bright, optimistic colours and abstract desert-inspired florals. Statement serving ware, mouth-blown glass and hand drawn details are complemented by line extensions of the brand's popular Speckle and Nomad ranges.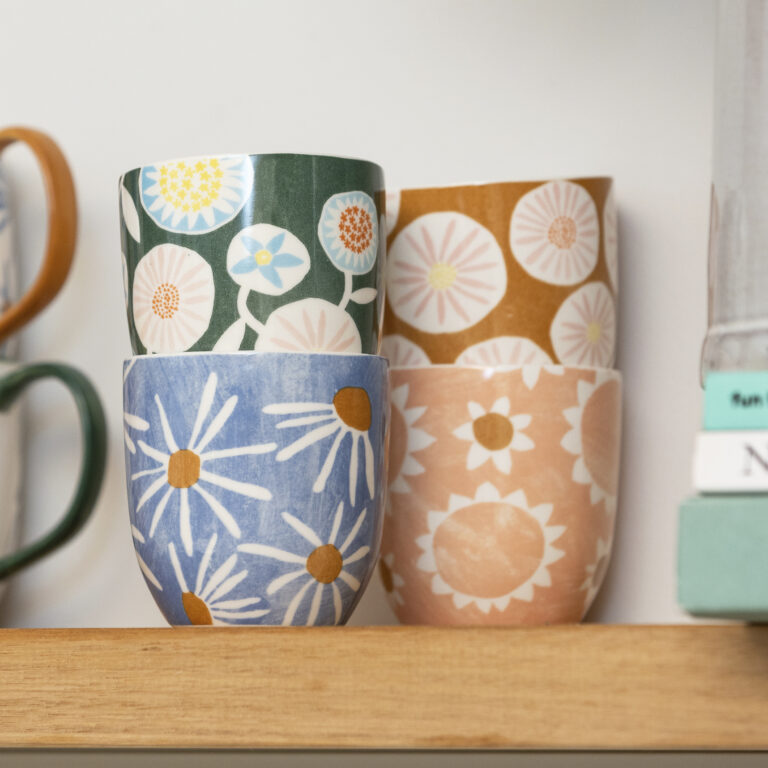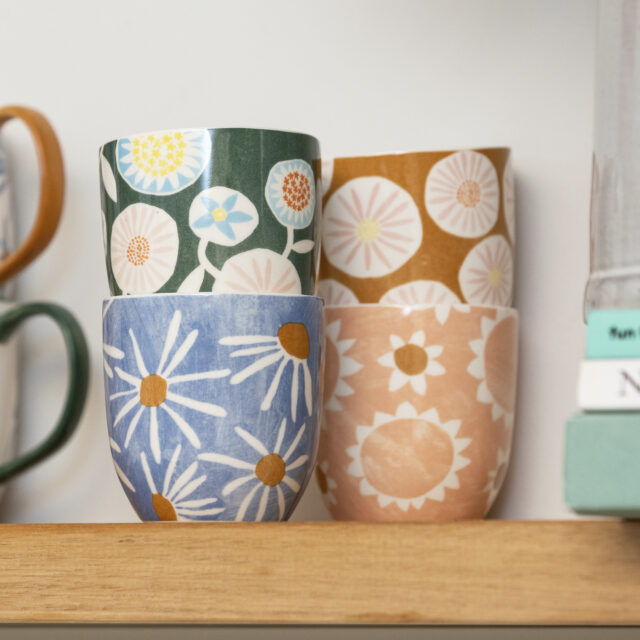 "We are turning up the colour this season and embracing the power of the sun and the life it gives. As homemakers, we are creating light filled spaces that support us to flourish. We have opened our doors and moved outside to embrace the world around us, sharing these experiences with family and friends over a meal or just taking the time we need to connect back to nature" said Jessica Steinki, design and product manager at Ecology.
The Belle line-up incorporates bold, sculptural pieces with scalloped, petal-like edges and stem-like legs. We love the gelato-inspired citrus hues which are ideal for summer entertaining.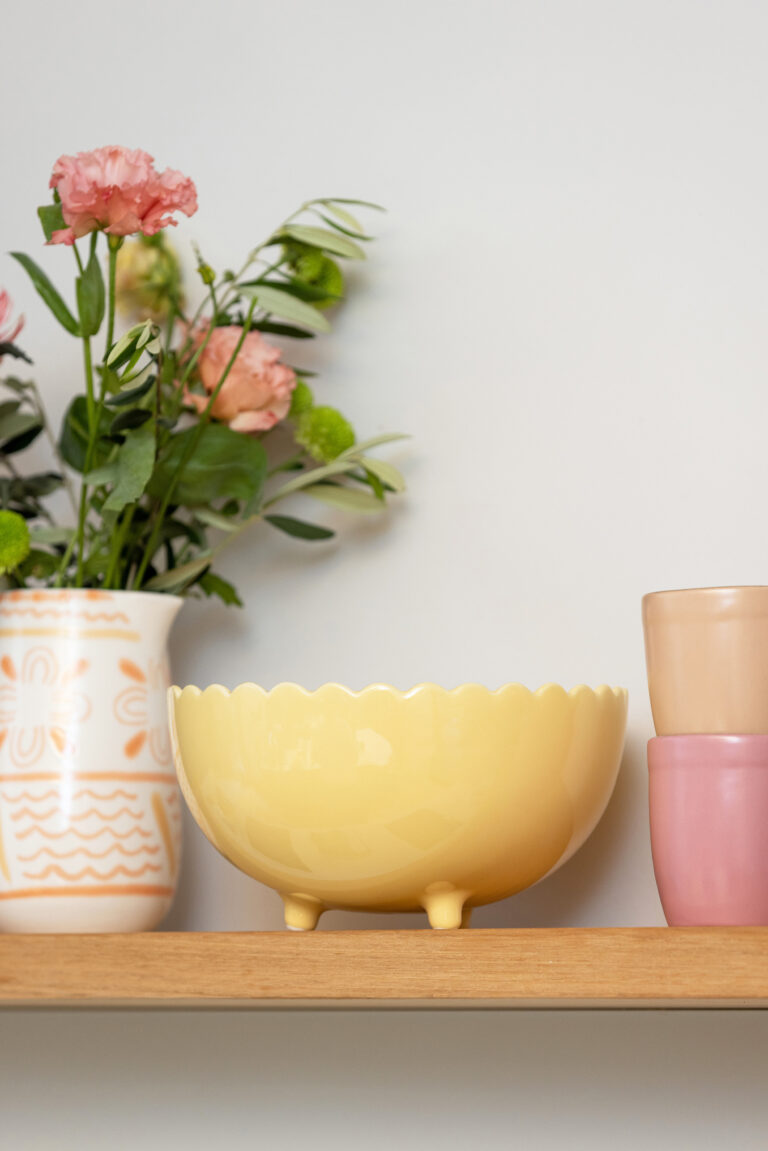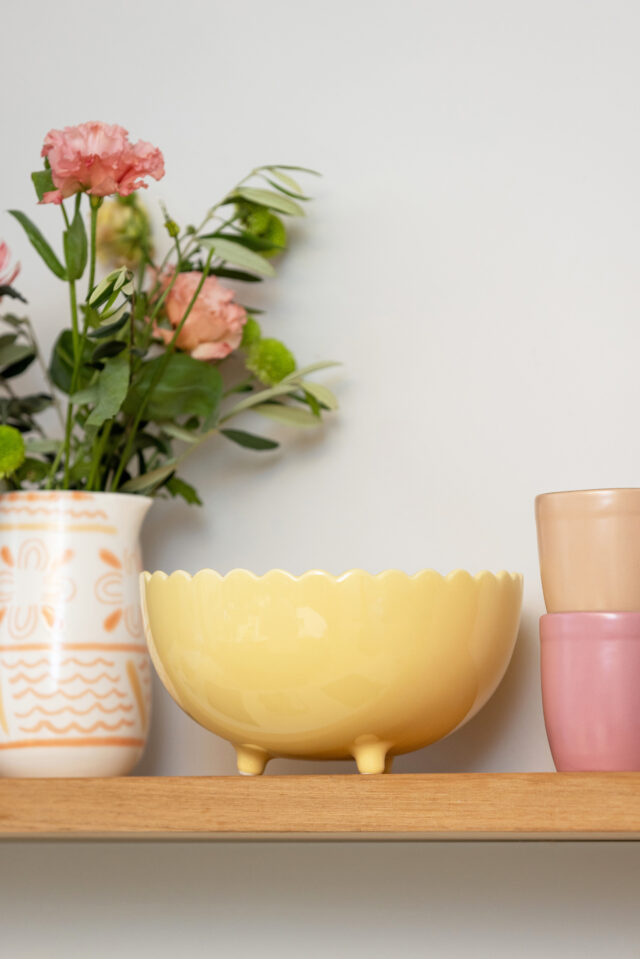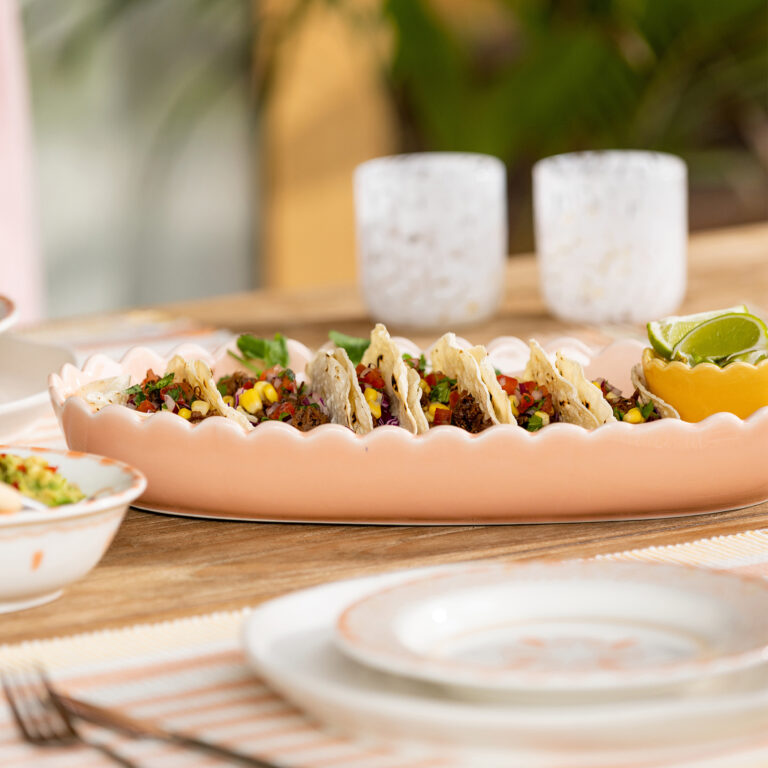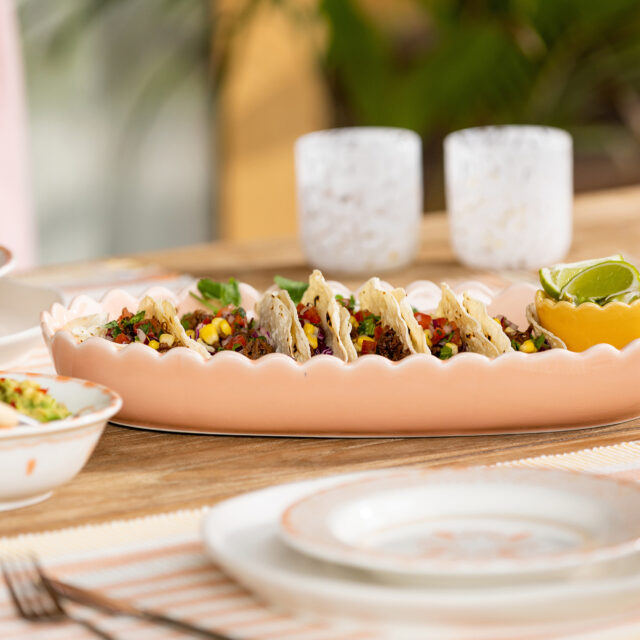 Mouth-blown statement glassware, Adrift features a delicate petal shape detail in icy blue. Available in tumbler and goblet designs, these unique glass sets come in sets of four and the matching jug is our pick of the series.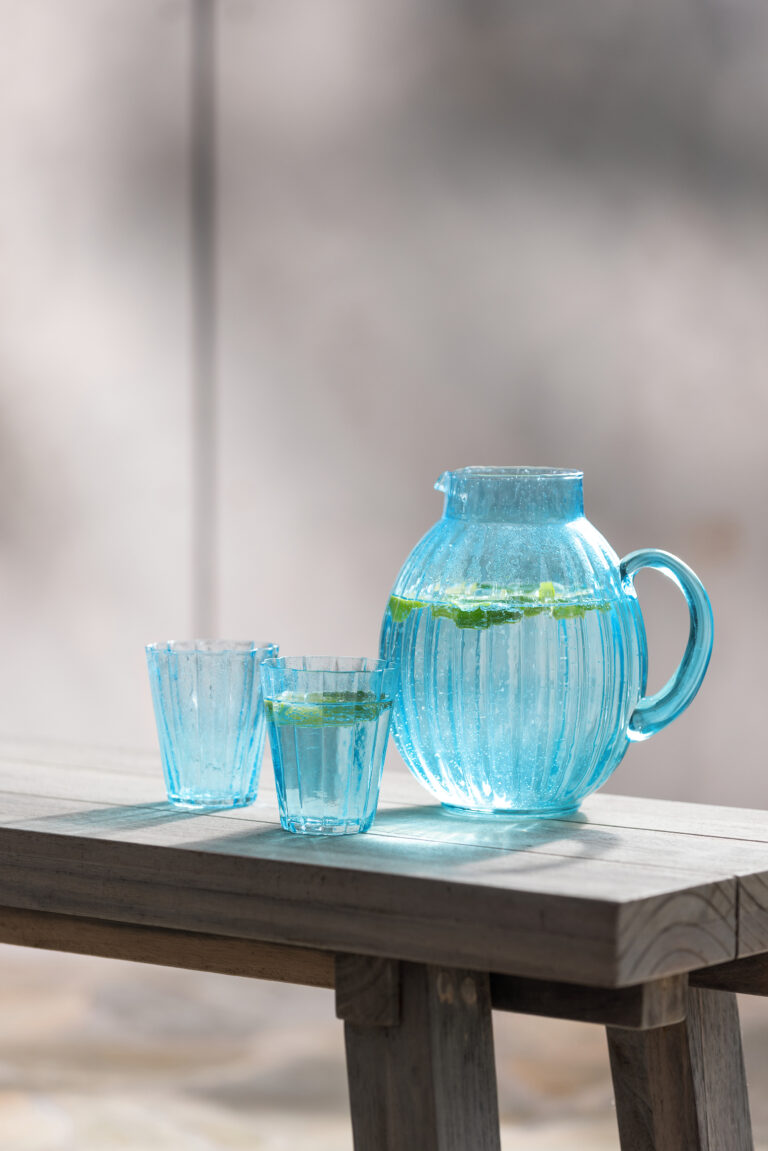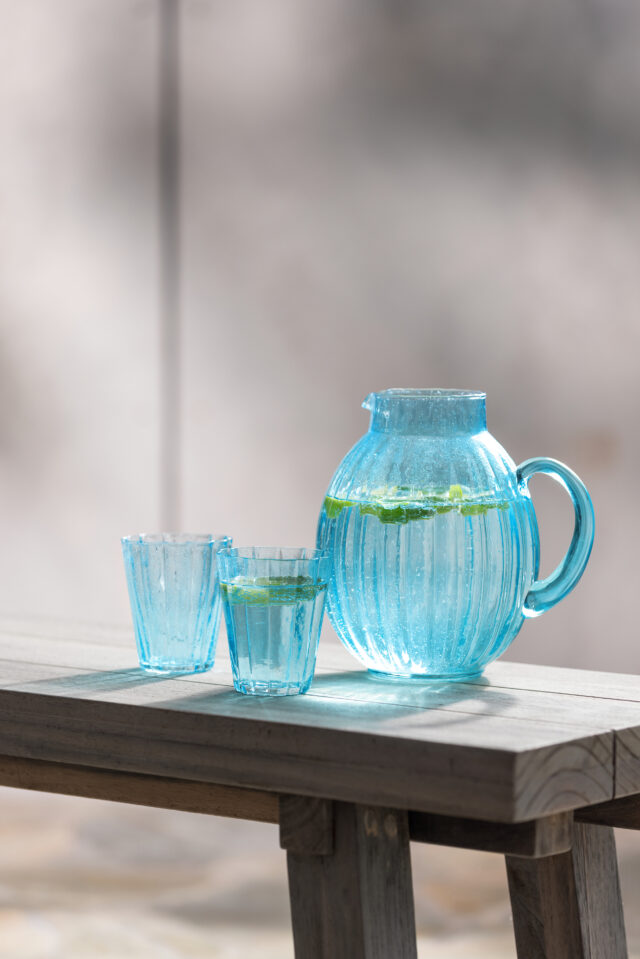 A standout of the Superbloom collection, the Samara glassware collection is made from mouth blown glass that features colour pellets within the glass. We love its retro feel.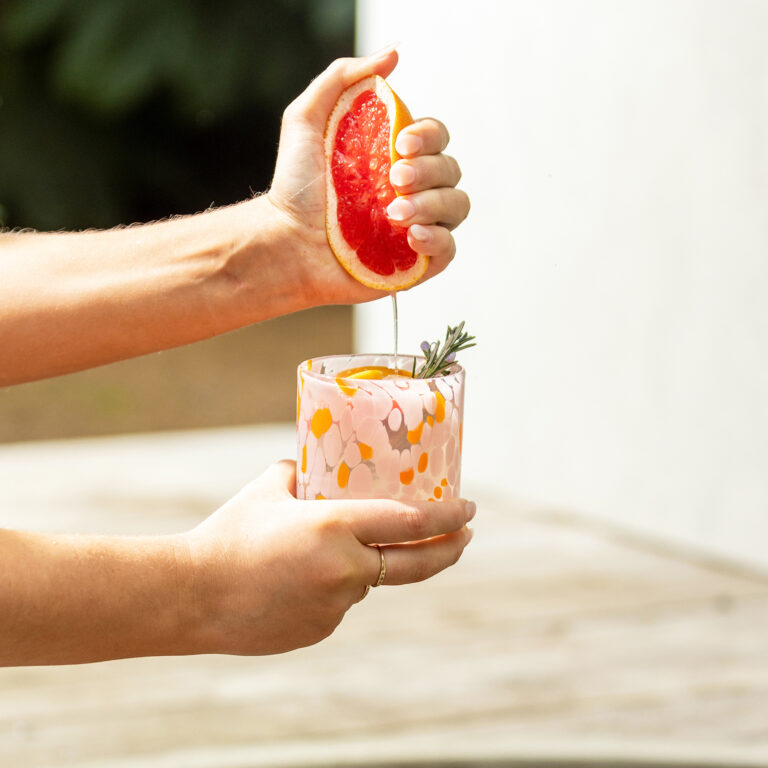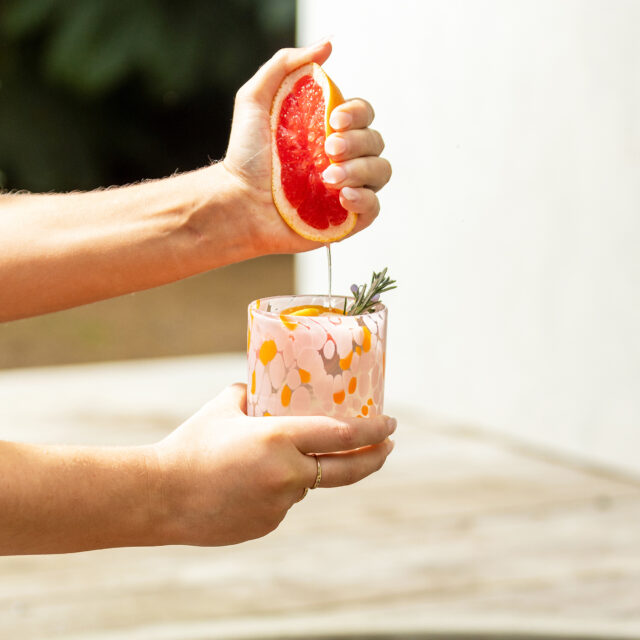 Arizona draws on desert inspiration with its warm tones and recurring arch motifs. Designer Heather Piez incorporated the arches to represent the rising and setting sun. The classic rim shape and debossed decal gives it a slightly organic profile and tactile feel.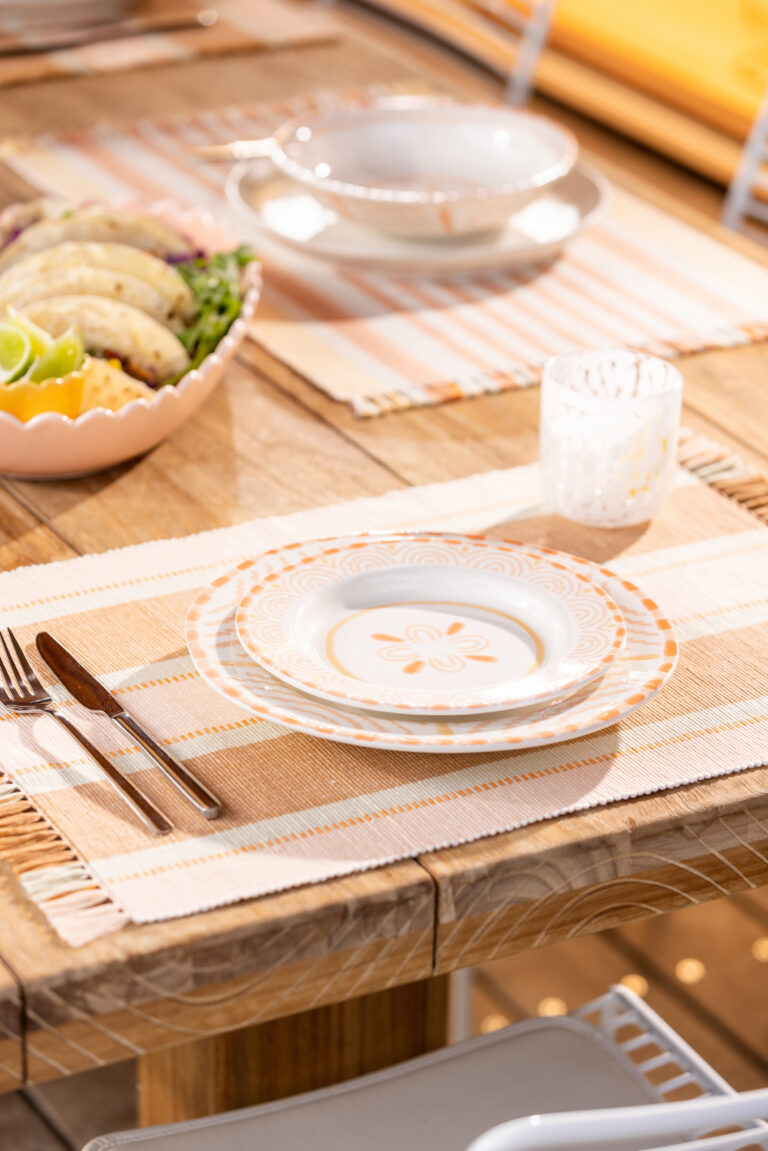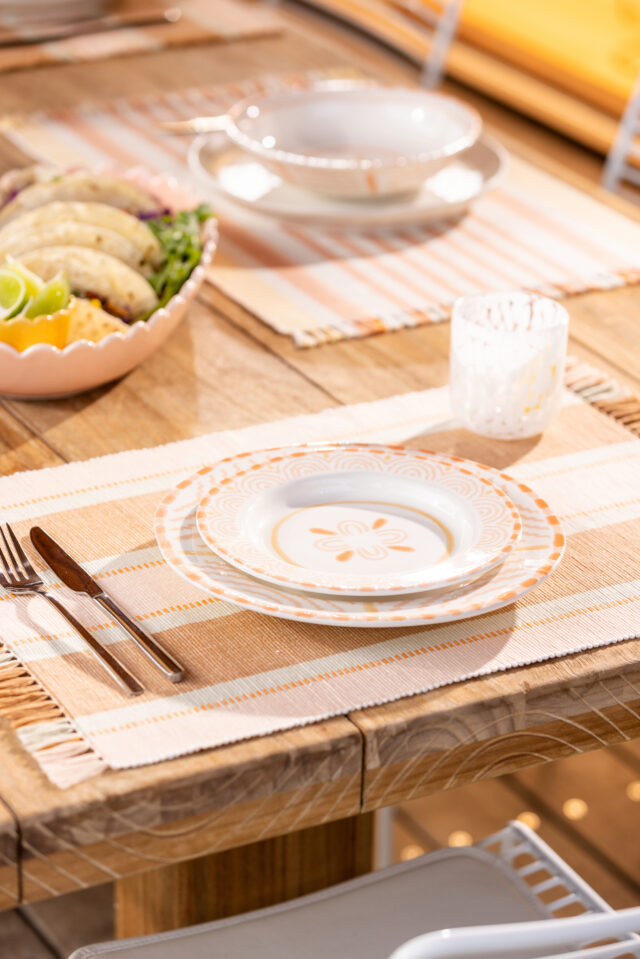 Part of an existing range, the Nomad series has been updated and is now available in latte and espresso cups. Having sold out last year, the gold-handled Speckle mugs are back too, available in standard or espresso sizes. We think they'd make a fabulous Christmas gift.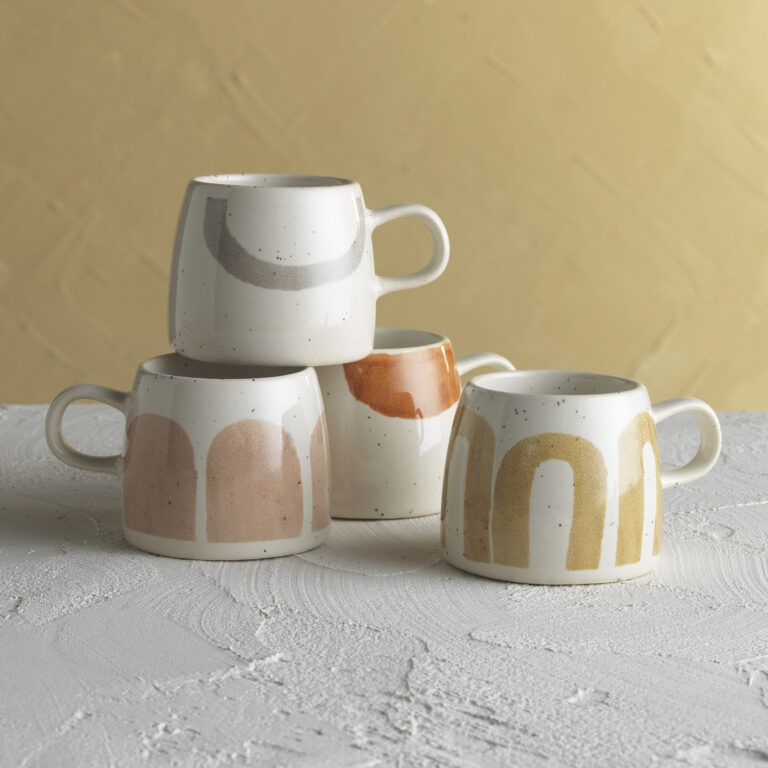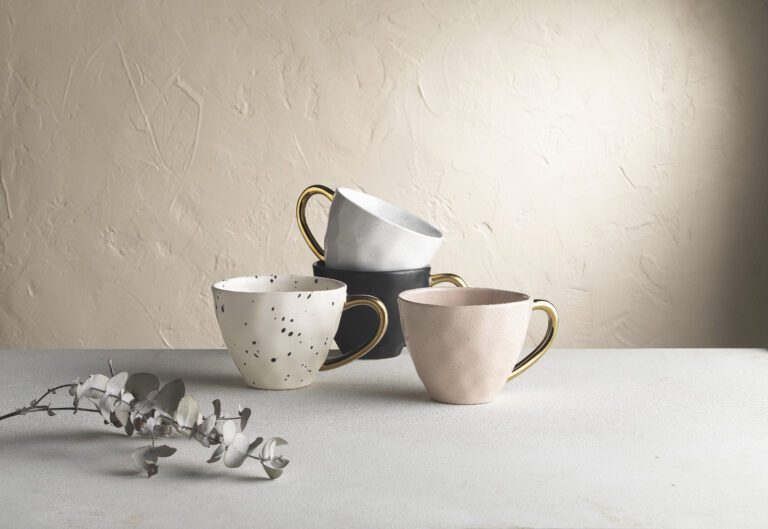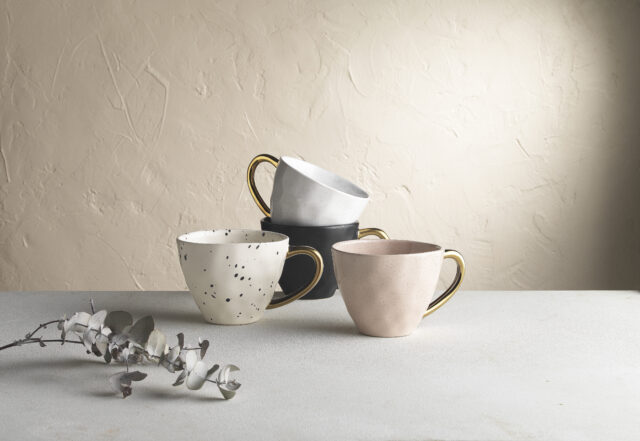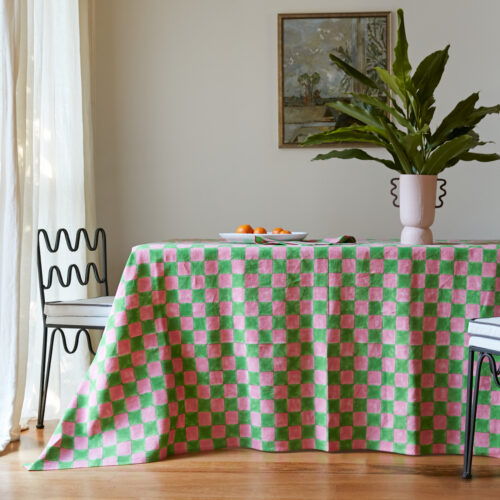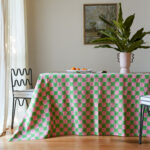 Table linen: The latest looks & our favourite new finds
It's no coincidence that the tablescape trend coincided with people spending more time at home. A fabulous way to transcend…