While the silly season is well and truly upon us there's still plenty of time to get your Christmas gift list sorted. From gorgeous brass and pink salad servers to handmade ceramics, here's 10 stylish options under $99 for the interiors addict in your life.
R & R mini pillowcase: Made from 100% French flax linen, these tailored bespoke cushions add a certain je ne sai quoi to the bedroom. I love the custom embroidered option. $55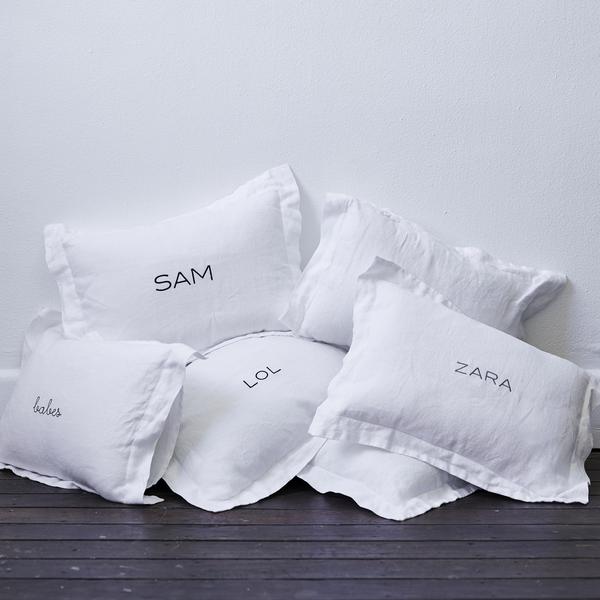 West Elm vintage print mug: With maximalism a strong trend for 2019, these vintage inspired mix and match printed monogrammed mugs are bang on trend. $14.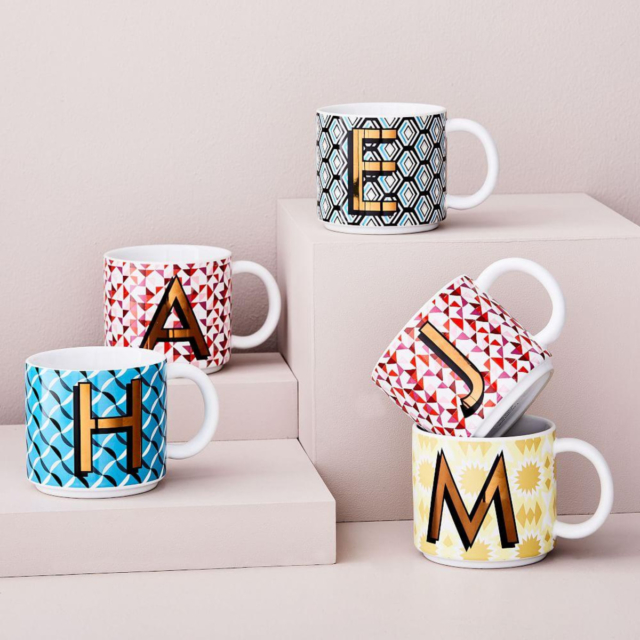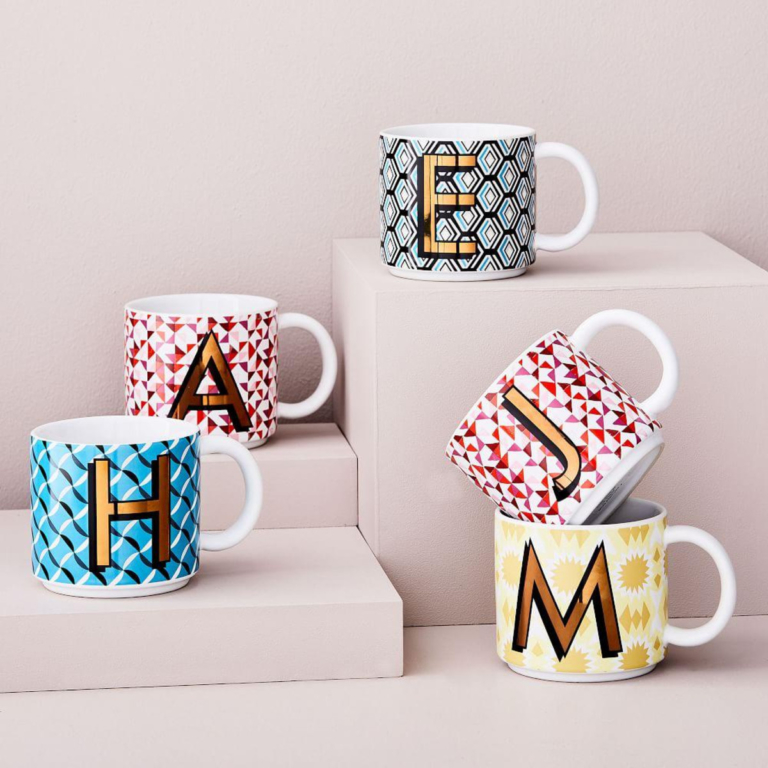 Sage & Clare Tula Nudie bath mat in multi: 100 per cent cotton, this light peach text-emblazoned bath mat will add a dose of fun to any bathing space. $79.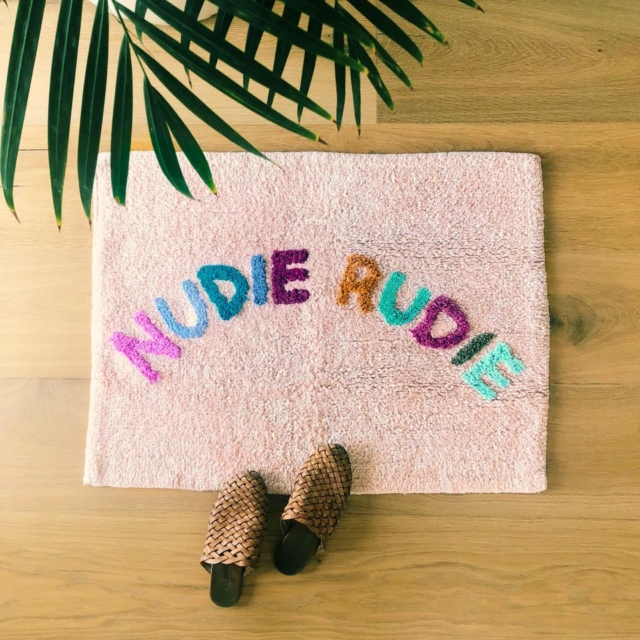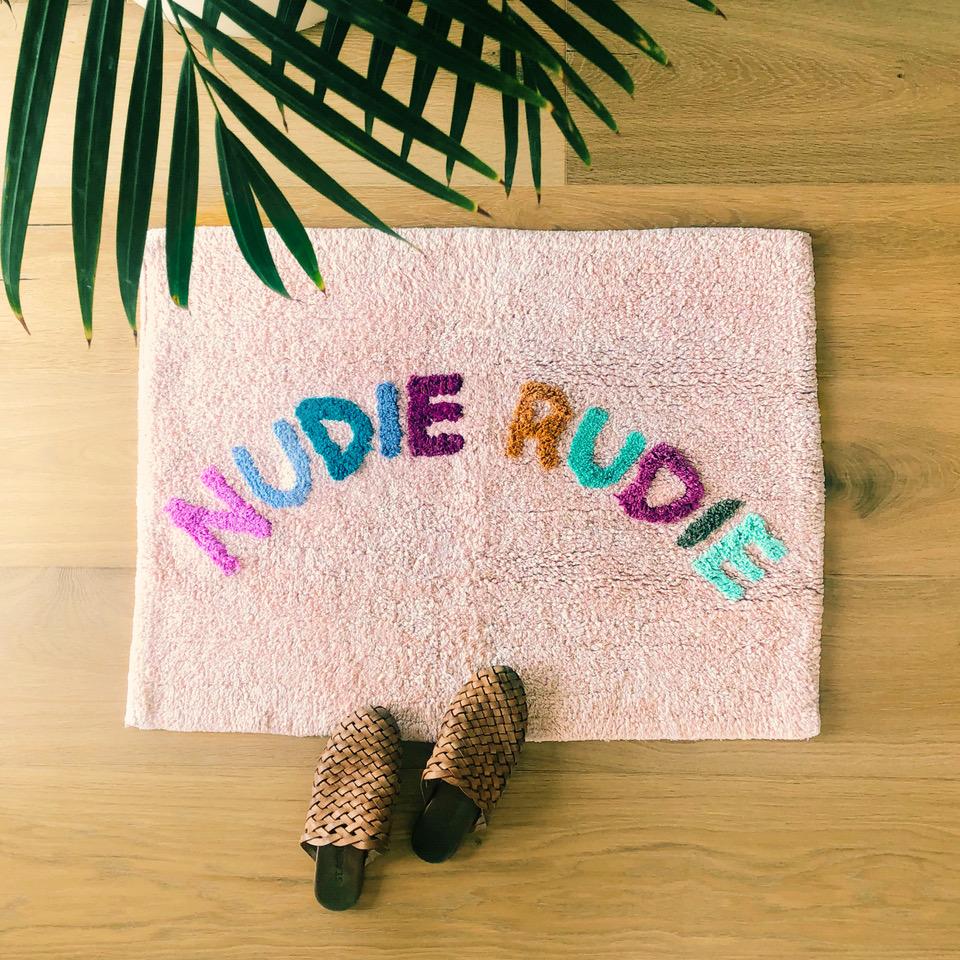 Kip & Co blossom pink salad servers: A new set of salad servers never goes astray and this pair are particularly dashing. $79.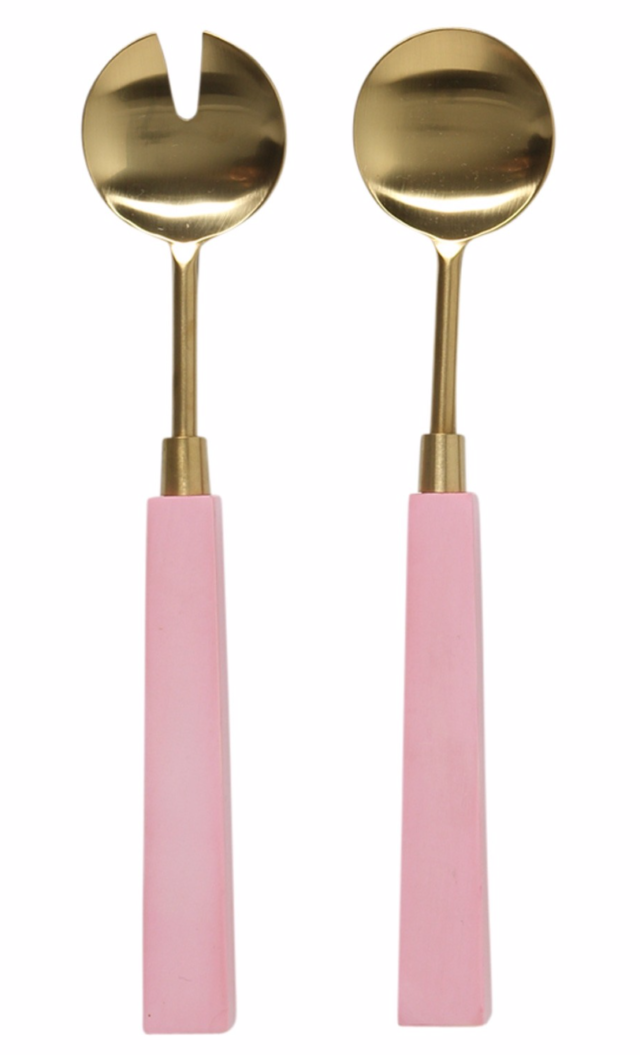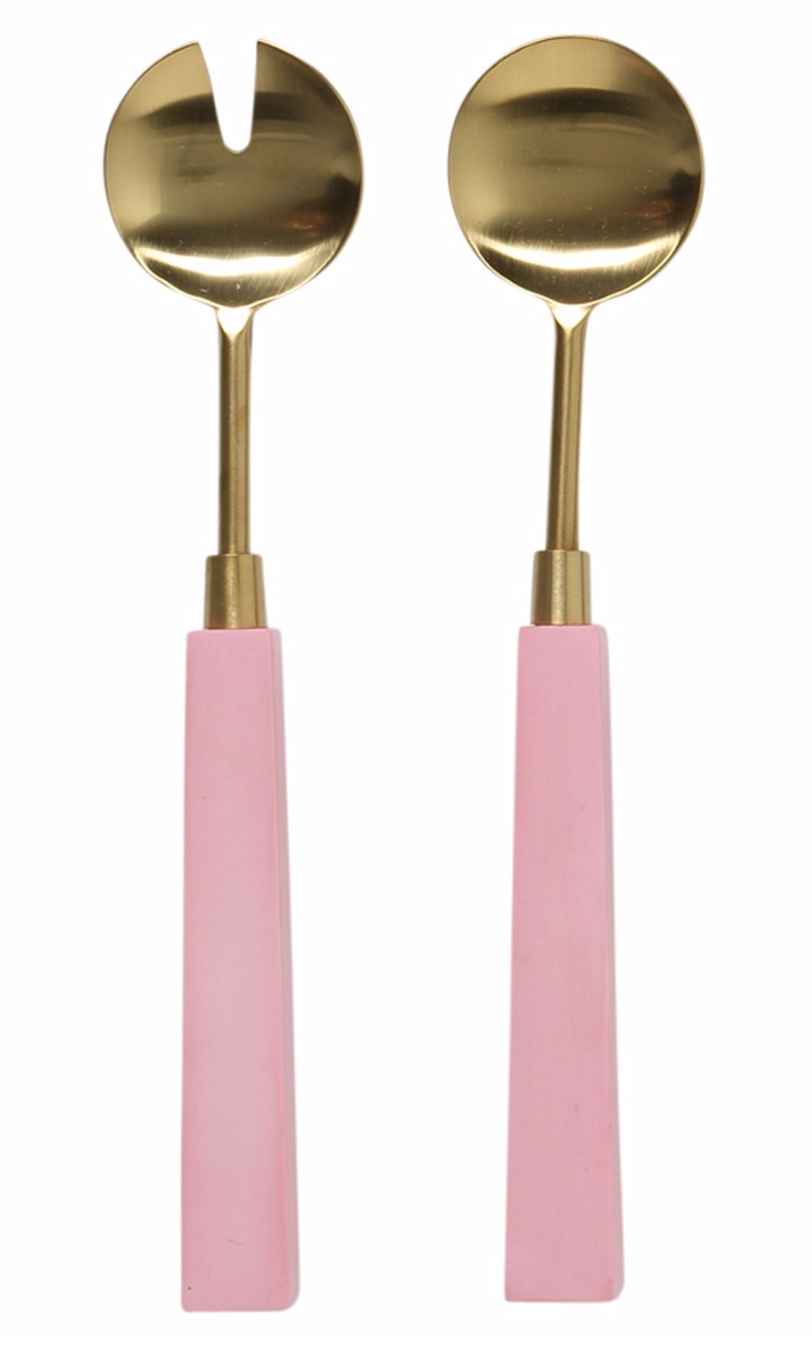 Karen Morton blue hourglass bowl: Handmade in Melbourne, these gorgeous bowls are inspired by Paris and its pretty bridges. $60.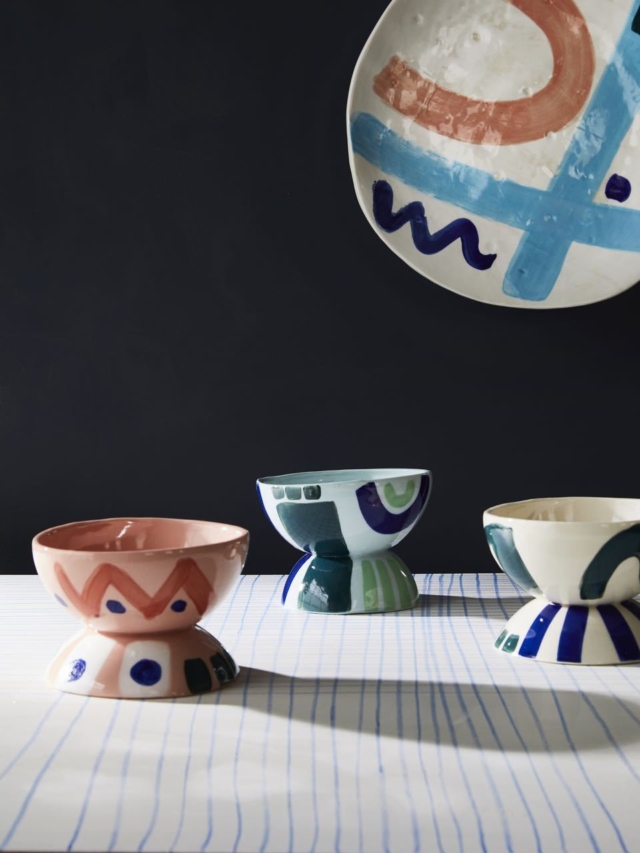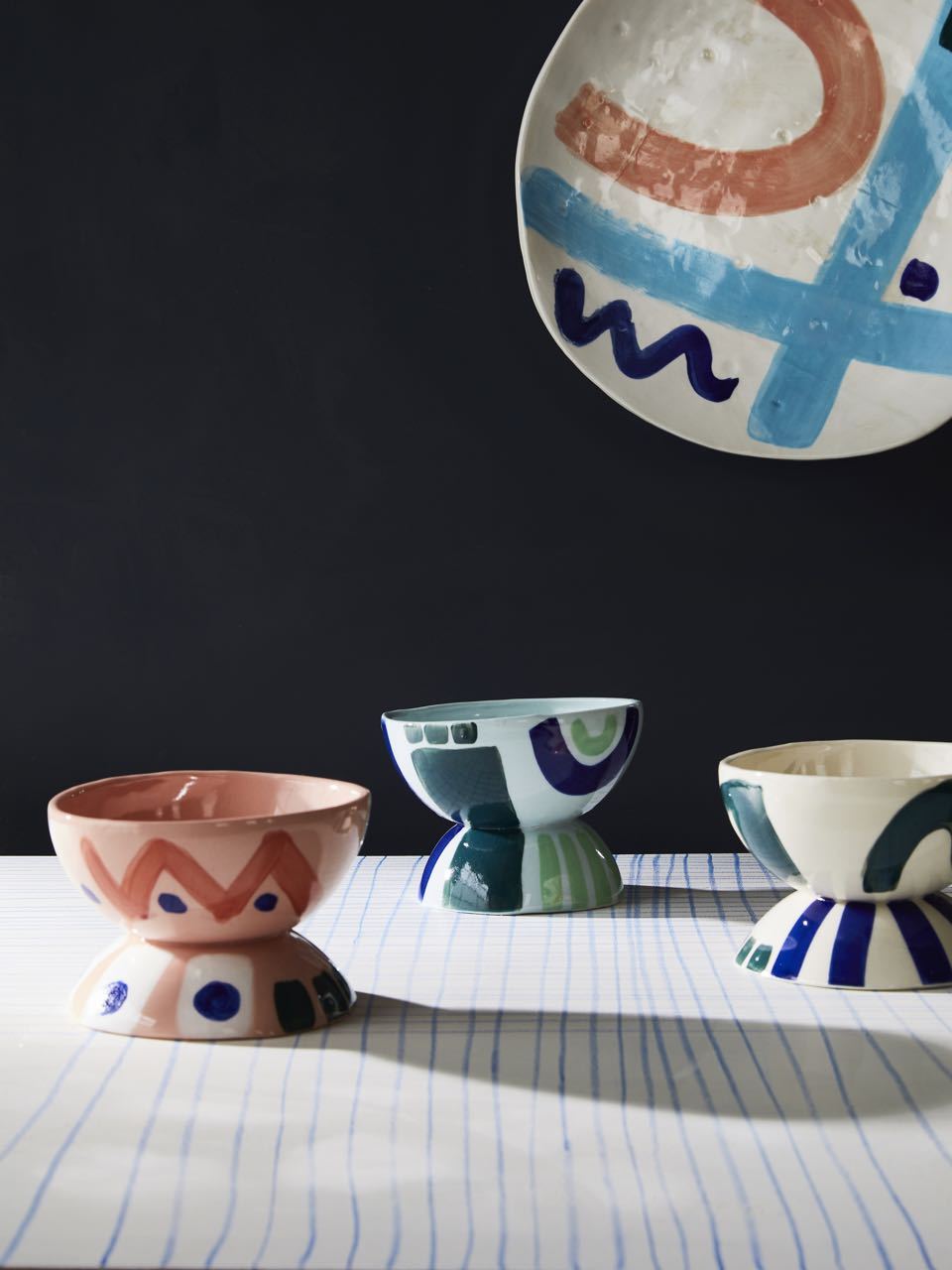 Adairs Home Republic Boho throw in mustard: Currently on sale, this vintage inspired throw will make a statement on just about any couch. The tufted fabric and pom poms make it look much more expensive than its $54 price tag.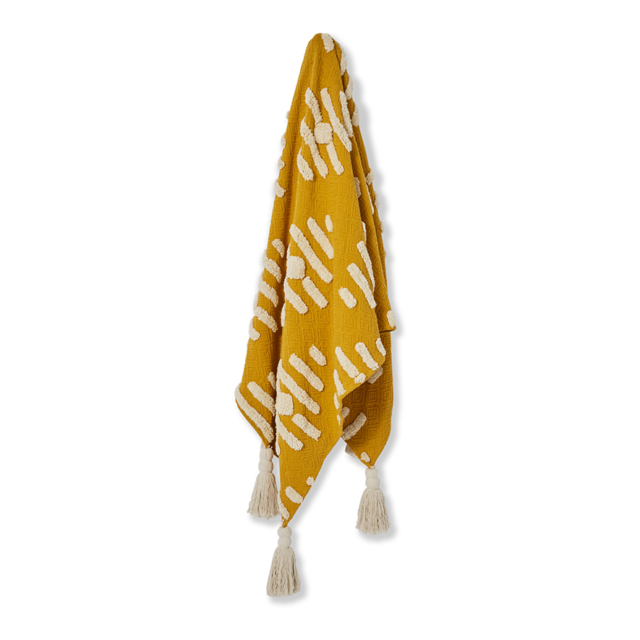 Kerrie Hess iPhone cover: Created by fashion illustrator Kerrie Hess, these are perfect for the style-conscious in your life. $45.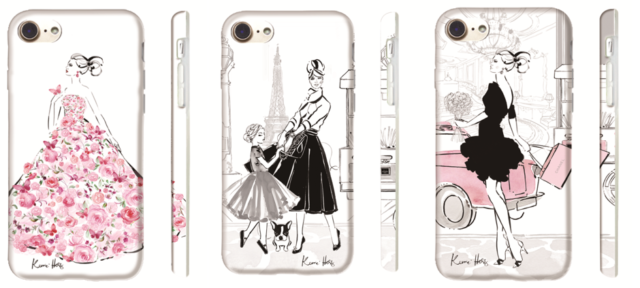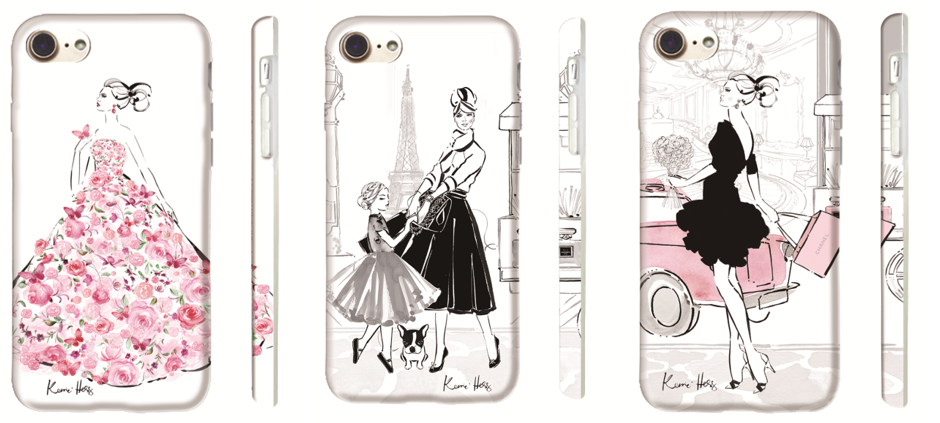 Society of Wanderers leopard print cushion: This cushion was a big hit last summer and I'm thrilled to see its return. Leopard print is a neutral in my view and this would look spectacular styled in a bedroom or on a couch. Love! $79.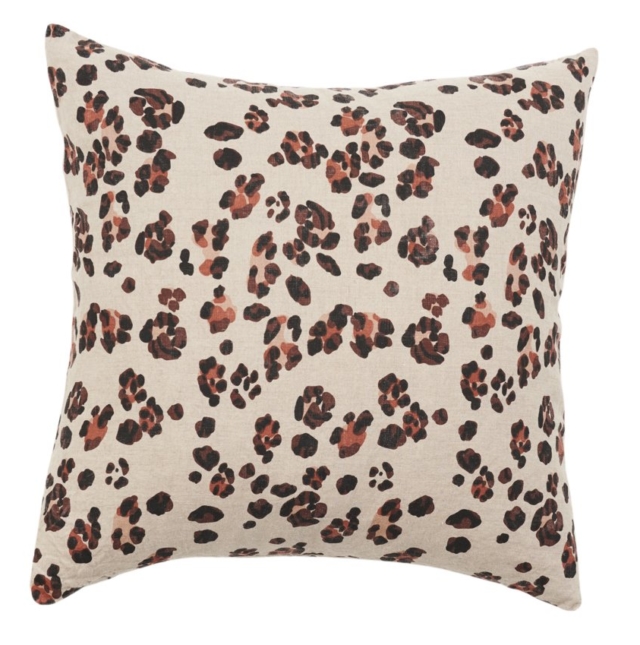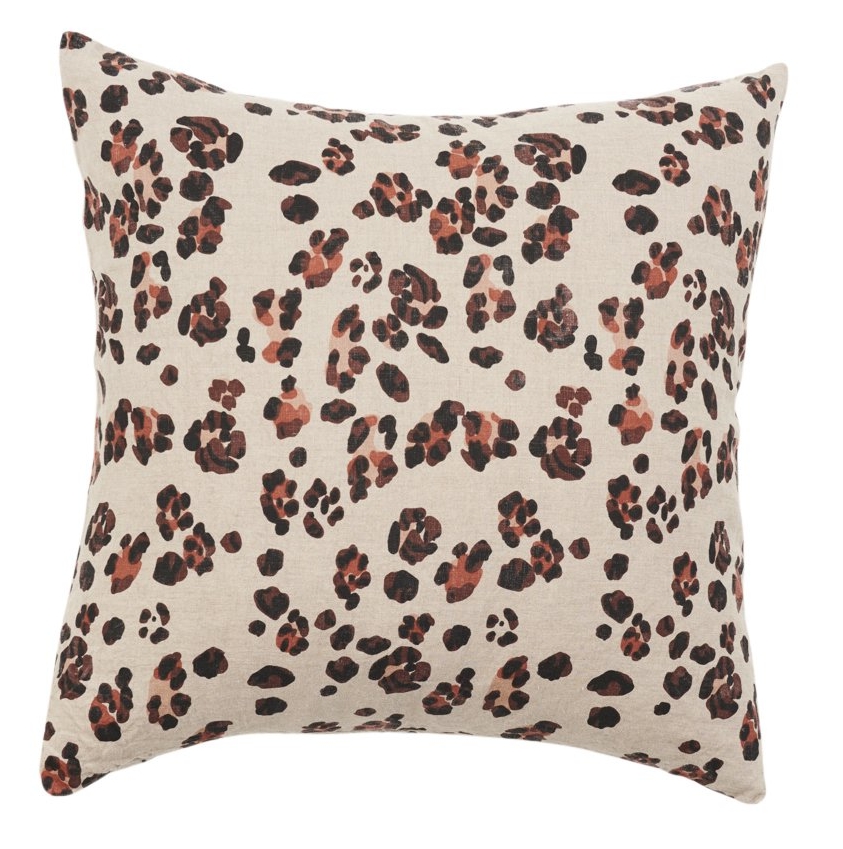 Have You Met Miss Jones blue mud cloth planter: A lovely handmade plant pot, the cobalt blue makes this beauty pop. $55.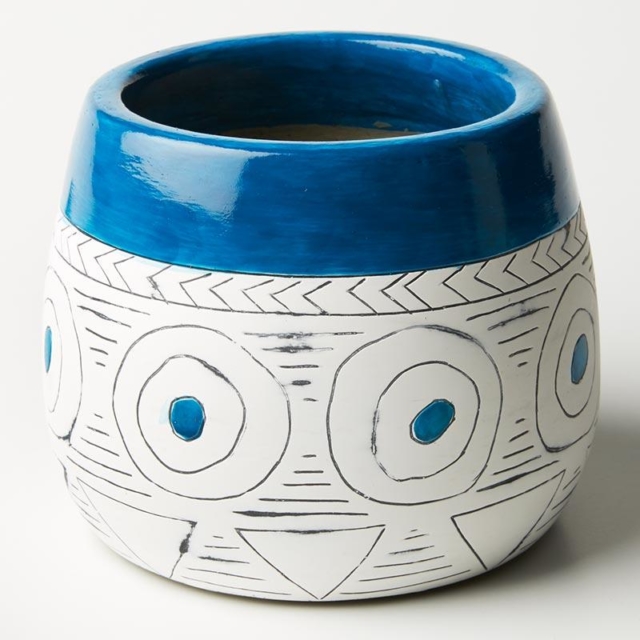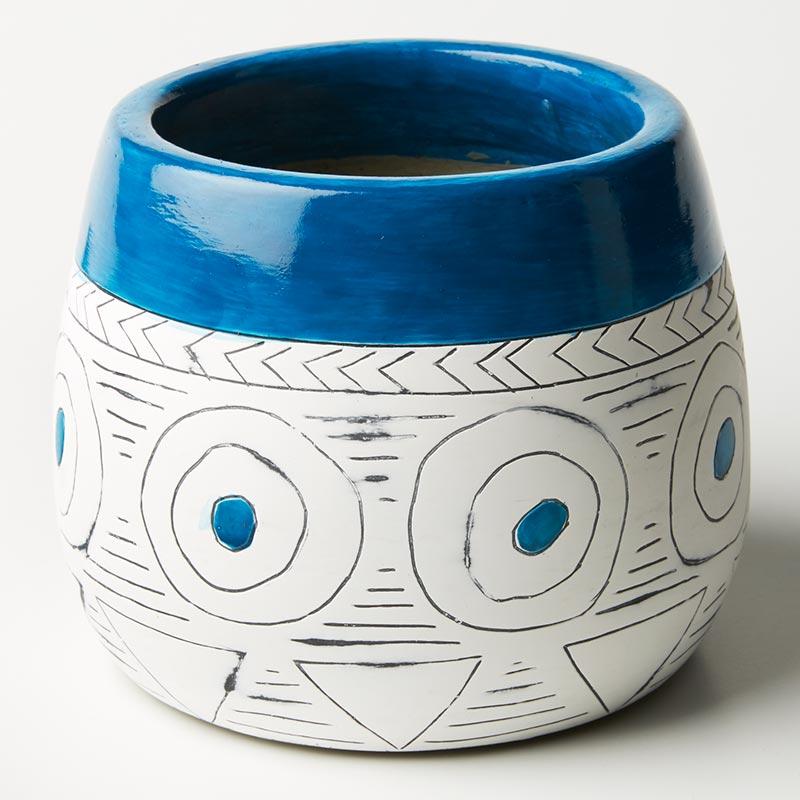 White Moose greyhound bookends in gold: Add a touch of whimsy to the home office or bookshelf with this gorgeous canine pair. $59.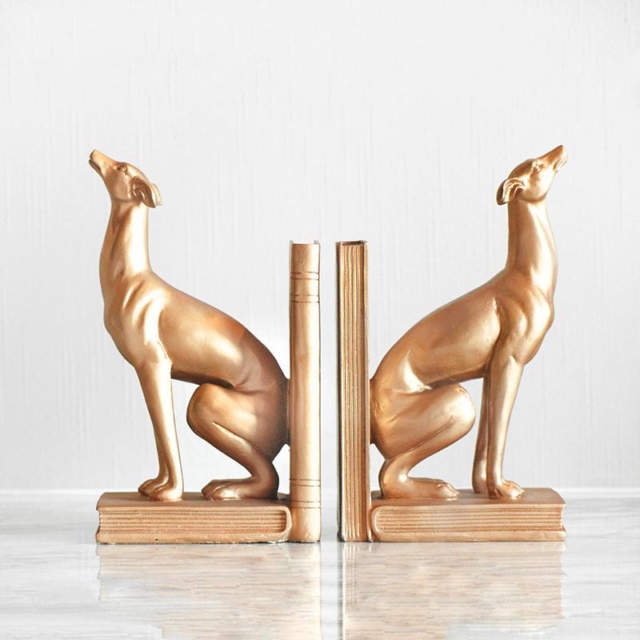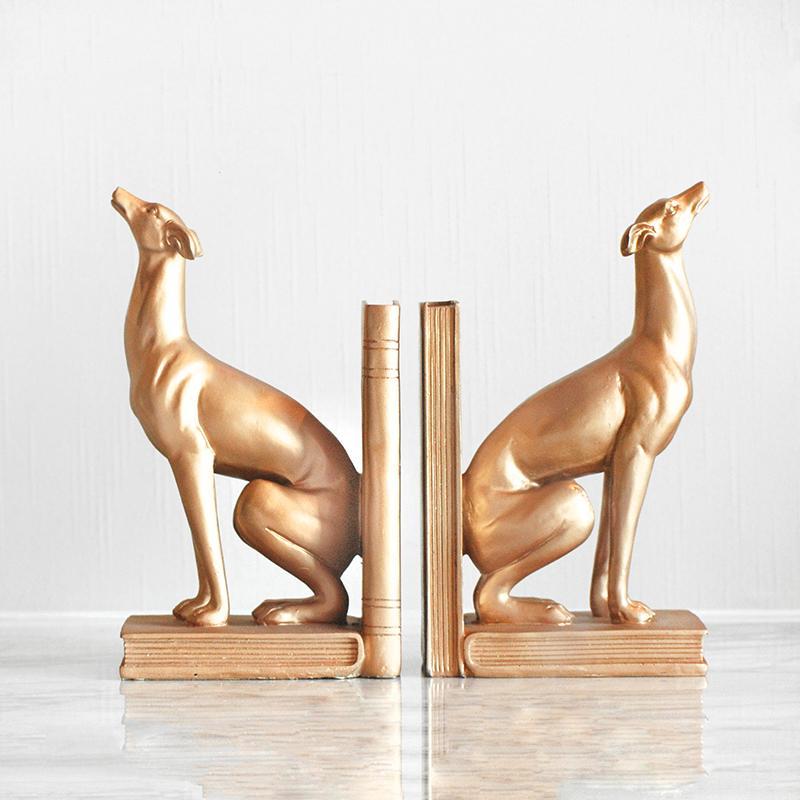 2018's best Christmas candles | Tips for a stylish Christmas home