By Bessie Hassan
Whether you're gearing up to sell your home, or thinking about long-term improvements for your own enjoyment, these simple upgrades can boost the overall look of your home – and property value. The best bit? They're inexpensive and easy.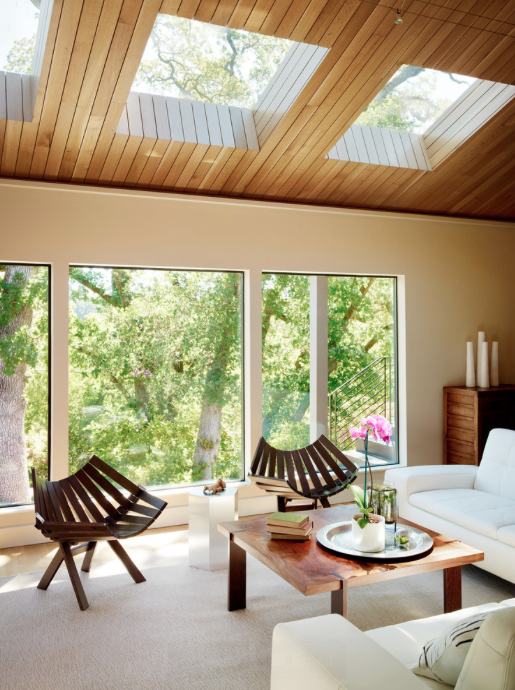 1. Let there be light
Let's be honest. Nobody likes a dark, dingy home and there's no faster way to drain value from a property than a gloomy room. Make your home immediately appear brighter and larger by painting the walls white and welcoming in light with the help of additional windows, skylights or bi-folds. The right skylight in the right place can instantly brighten a home and turn even the dingiest room into a bright space. Skylights are also relatively inexpensive, so are a good place to start.
2. Refresh the kitchen and bathroom
You don't have to go all out with a full-scale renovation to make a huge difference in the kitchen and bathroom. Opt for a more affordable option and simply replace the cabinet doors or just add new cabinet handles, modernise the kitchen splashback, install new tapware or add a statement mirror in the bathroom. Extra storage in the bathroom is always a winner, but keep it simple to save money – some floating shelves or woven baskets look great filled with rolled-up bath towels.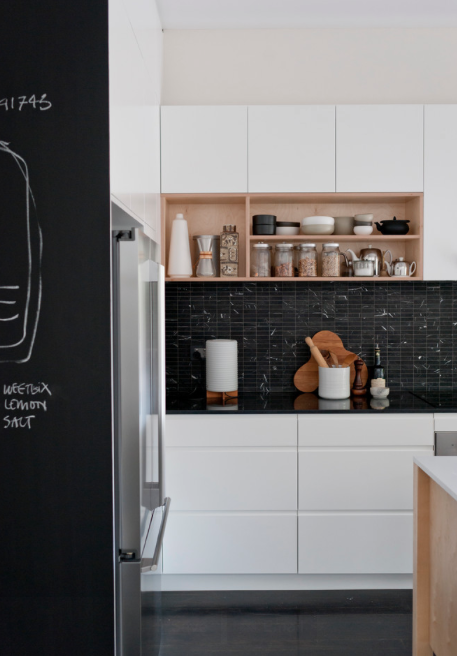 3. Upgrade the window treatments
They let in sunlight and welcomed breezes in the warmer months, but windows are often ignored as a cosmetic feature of the home. Keeping the glass panes sparkling clean can instantly make them more attractive, but adding new blinds or curtains can transform the look of a room. For a modern but cozy style, use plantation shutters or timber venetian blinds, and add an extra touch of luxury with curtains.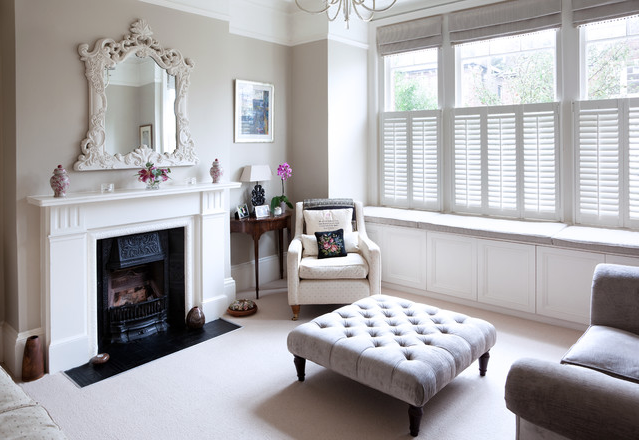 4. Take a look outside
Don't limit your efforts to the home's interior. Real estate agents talk about kerb appeal for a reason – the external appearance of your home is the first thing people see and even those of us with the best intentions often end up judging a book by its cover. You'd be surprised what a difference a freshly painted front door (perhaps in bold red or yellow) and a scattering of pot plants can make. And while you're there, why not paint the fence and replace any wonky guttering?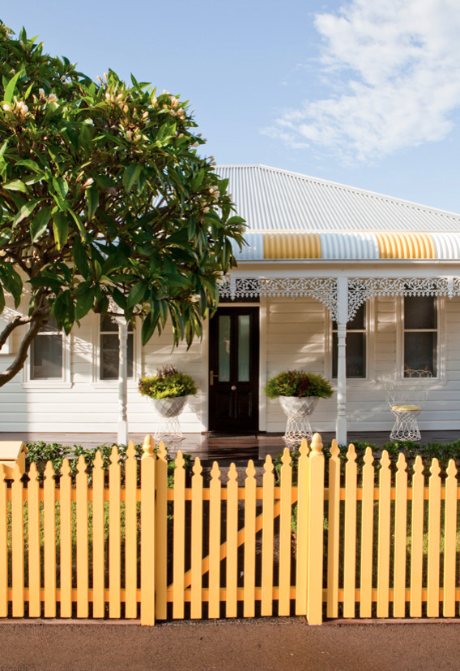 5. Add a deck
Aussies love the great outdoors and a home with a deck that can be used as an extra entertaining area, or a spot to unwind after a hard day's work, is a surefire way to add value to any property. Done right, it's like adding another room to the house and with the right additions, it can be used all year round. Consider installing an outdoor heater and a retractable awning, and your indoor-outdoor experience will be complete.
— Bessie writes for finder.com.au, one of Australia's largest comparison websites. She is passionate about real estate, renovating, and helping Australians find better.