You can even let your kids help you with a perfectly imperfect chalk paint project! Depending, of course, on how much of a control freak parent you are! Here, we've rounded up other people's masterpieces to give you some ideas!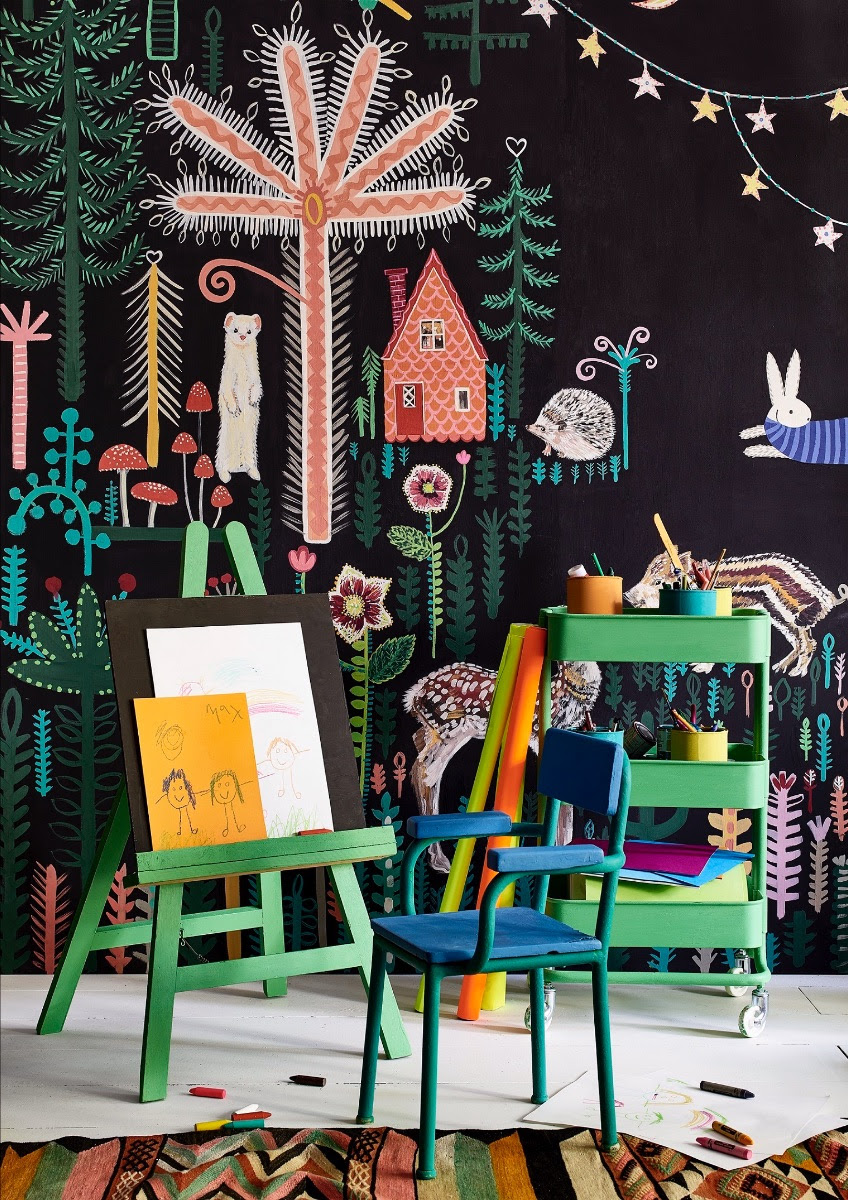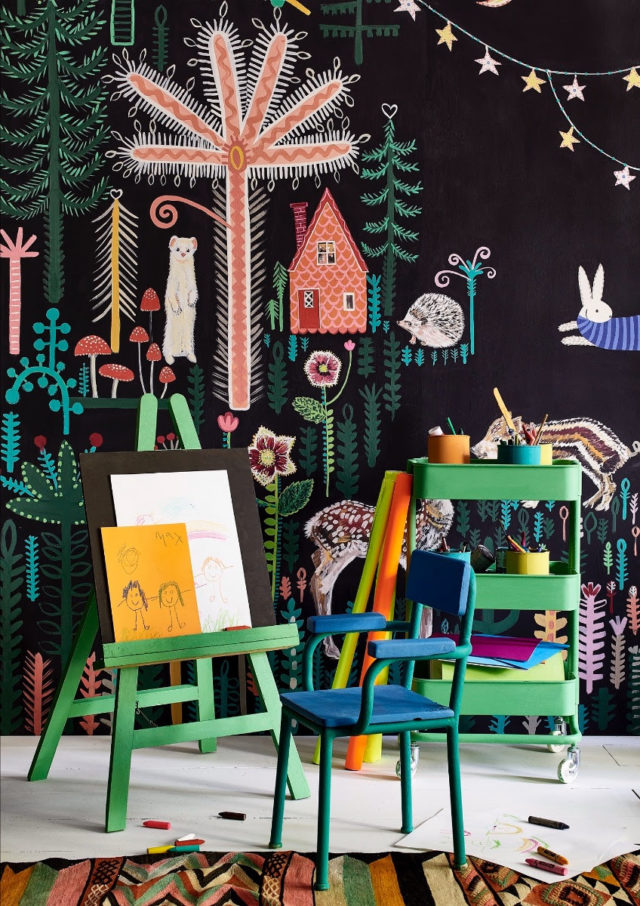 "Introduce little ones to the world of colour with practical projects from painting old tins to any Ikea pieces you might have hanging about," suggests Annie Sloan, creator of the original chalk paint. "The easiest and most cost-effective transformer, updating nursery furniture is a simple weekend activity that even the smallest hands can help with. Use up leftover tins of Chalk Paint for larger projects and don't be fussy about the palette. Let the kids go wild with their choices, it's their space after all!"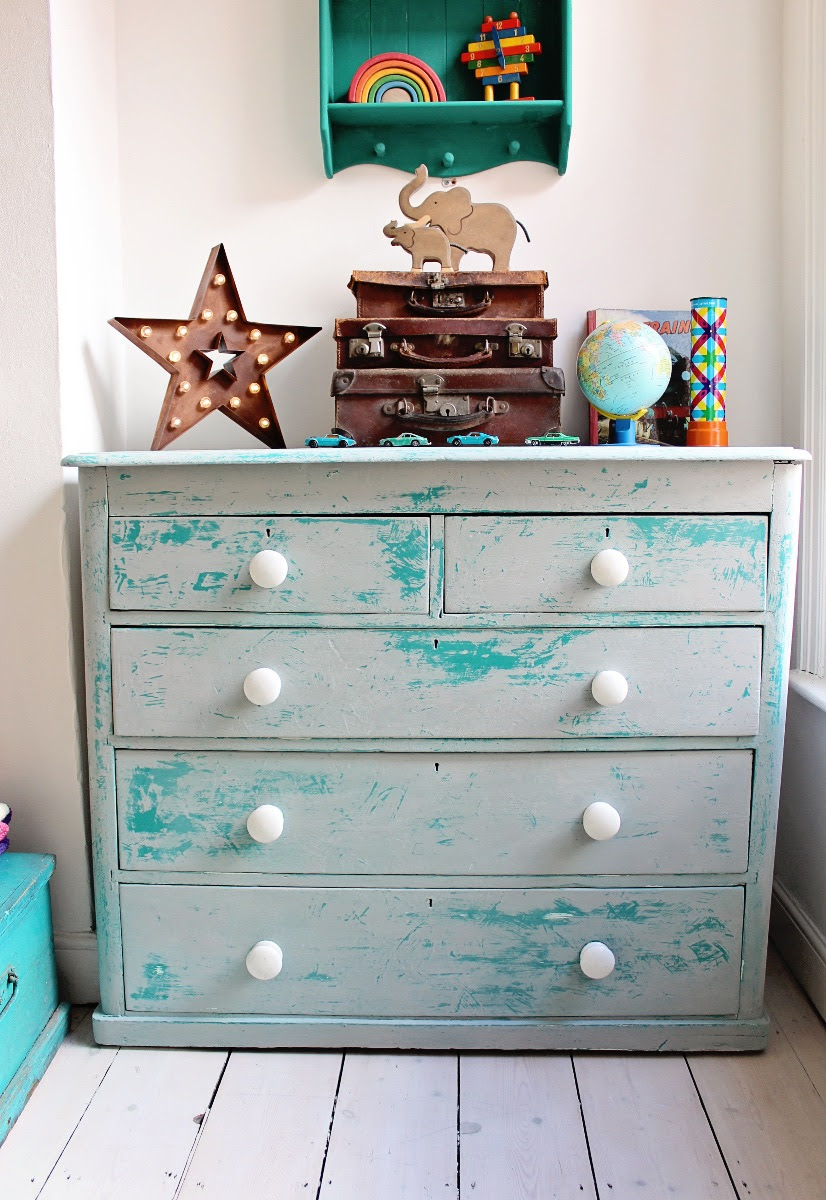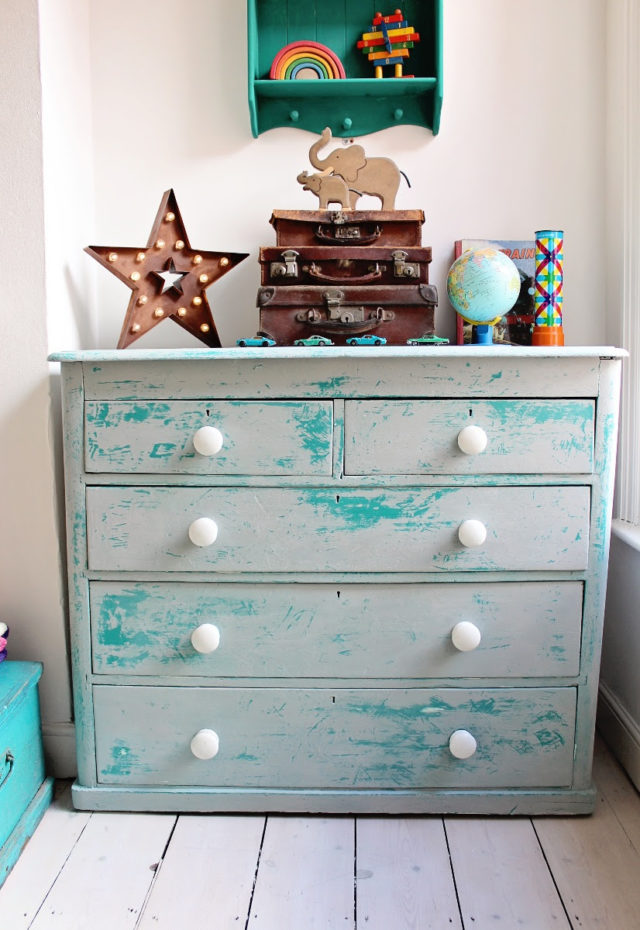 You could even create your kids their very own mural, filled with favourite patterns and motifs – a wall full of colour and imagination that will inspire bedtime stories for years to come!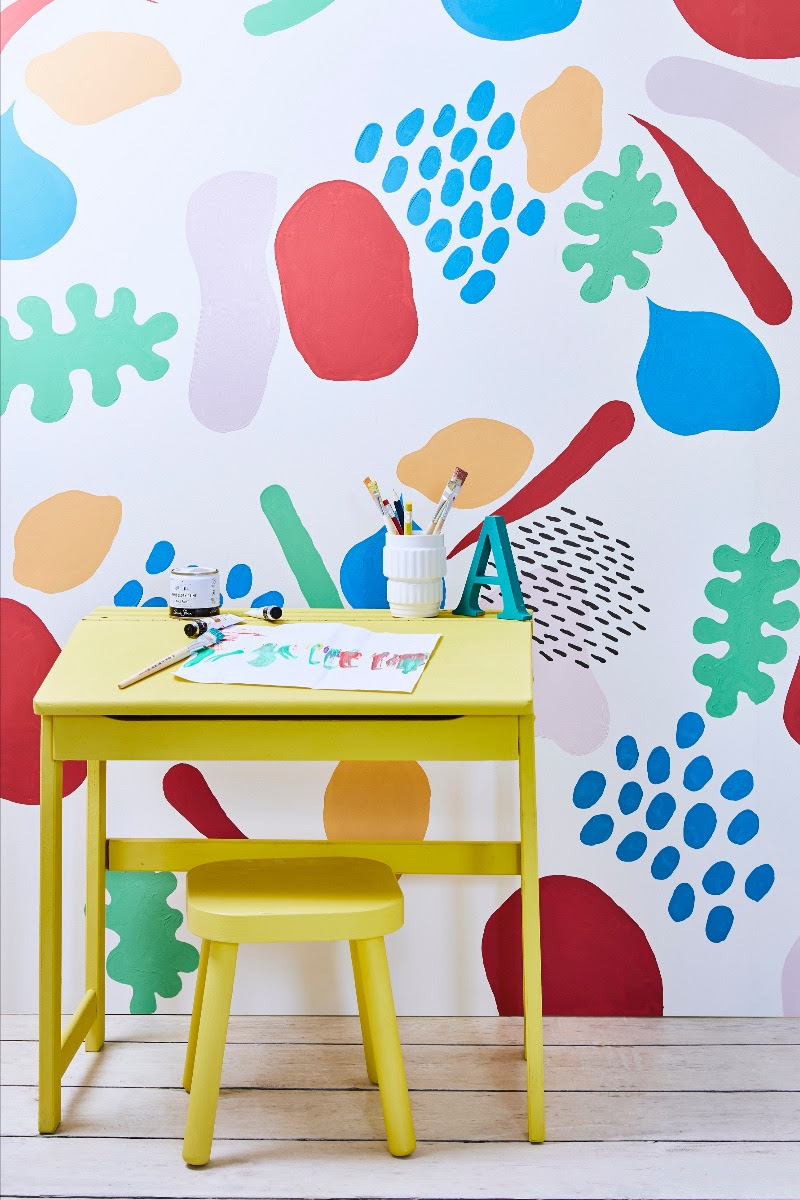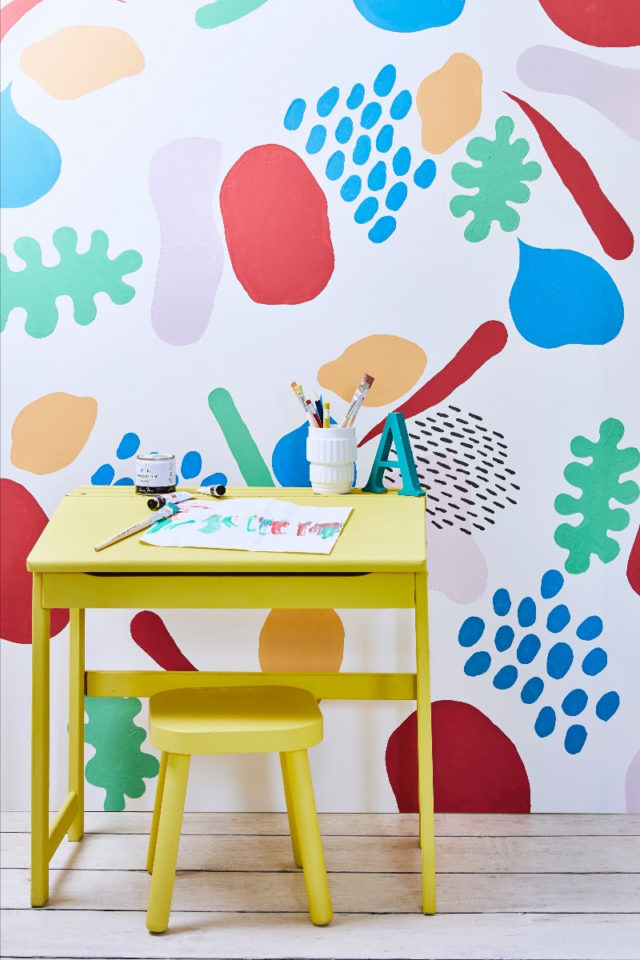 Available in 44 mixable colours, Chalk Paint can be applied to almost any surface without any priming or sanding. This kind of ease of use is music to our ears!
Water-based, odour-free and low in volatile compounds, Chalk Paint has even been independently tested and certified as toy-safe according to regulations.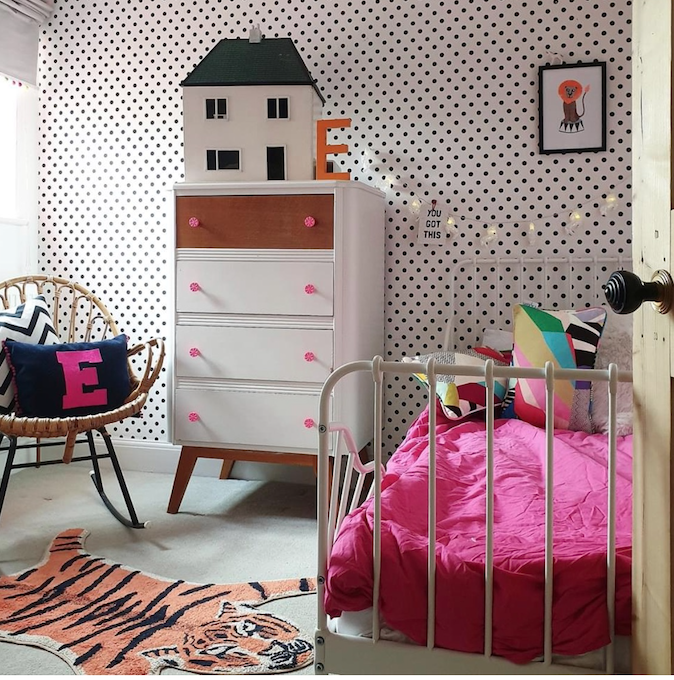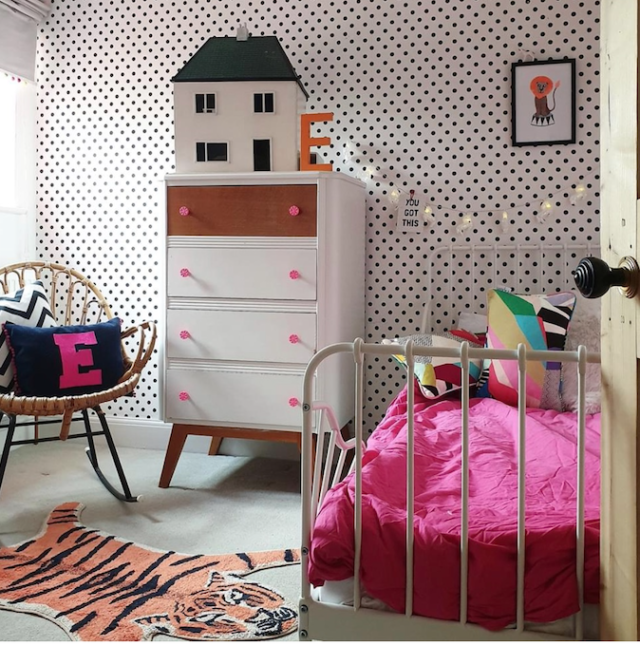 For more information on Annie Sloan Chalk Paint and to find a local stockist