Interior designer Margot Klockmann shares her tips (and photos from a recent project) on approaching a new, more grown up bedroom for your teenager.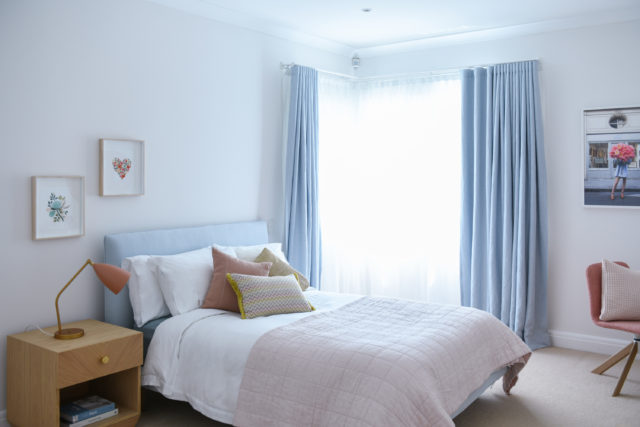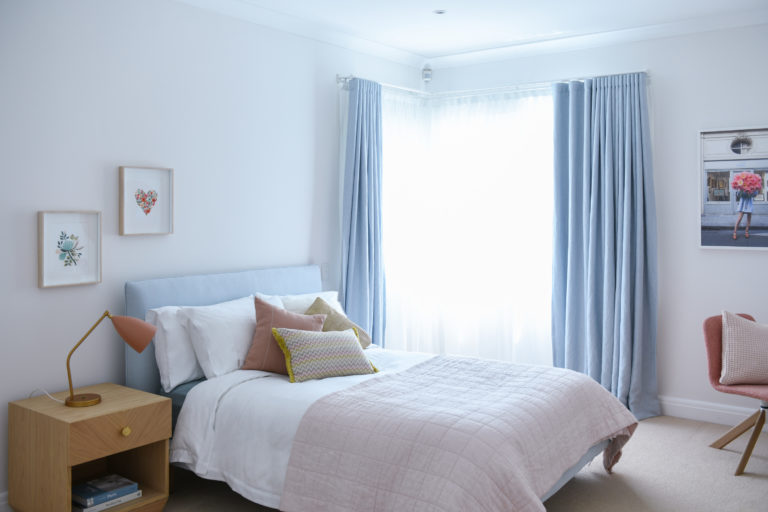 Being a teenager is a time of change, confusion and uncertainty.  As teens are moving out of childhood and becoming young adults, they are also looking for opportunities for self-expression, be it in the clothes they wear, how they cut their hair or how they choose to decorate their bedrooms. 
When it comes to decorating their rooms, they want a space that is more reflective of them as adults, so the teddy bears, dolls and Tonka trucks are packed away to make room for the teen hangout.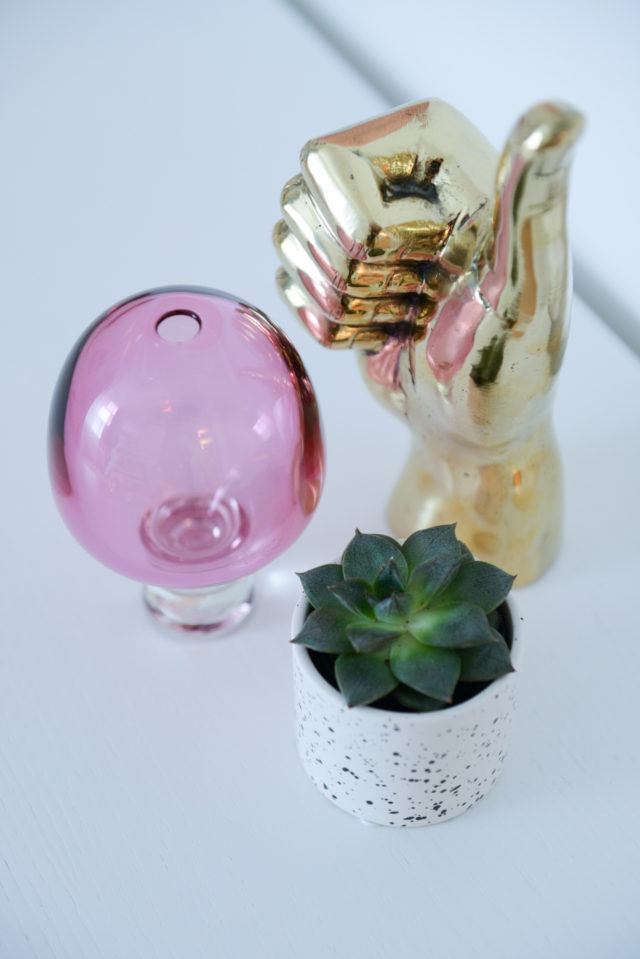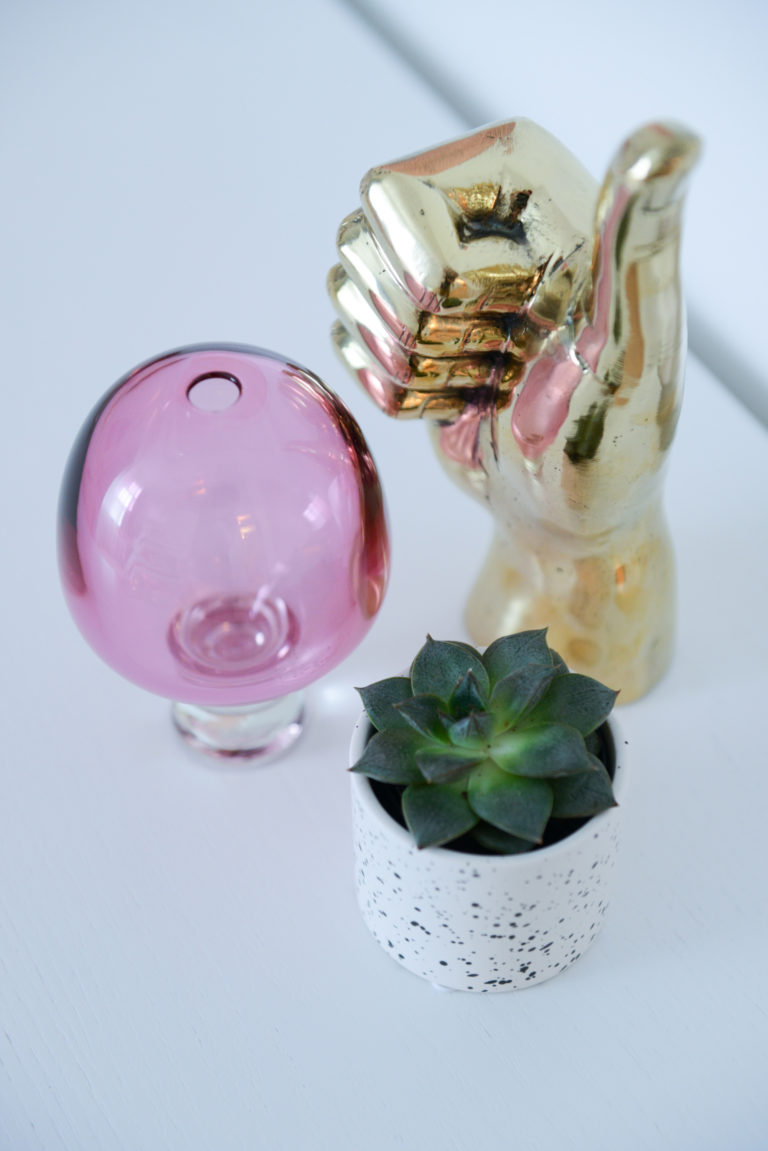 Gone are days of teen room decor consisting of a Duran Duran poster blu-tacked to the wall. Today's teens are a lot more design savvy. They've grown up on a diet of design TV and with programmes like The Block and Love it or List It they can see the transformation process and want in on the act.
Teens want their bedrooms to be their own little retreat from the world. It's not only a place to sleep (although they'll do a fair bit of that), it's also where they study and hang out with their friends or just escape from the world. Given they spend so much time in their room, they want it to not only look nice but also be a reflection of them and their interests. Watching programmes like The Block, teens see the process and learn the terminology so try to recreate the 'hotel luxe vibe' or 'calming oasis' they see on TV.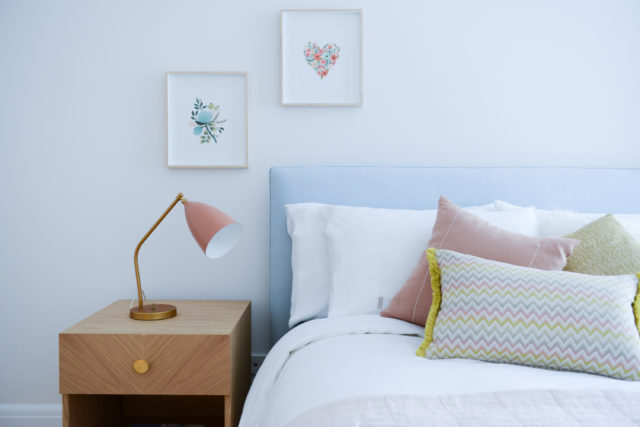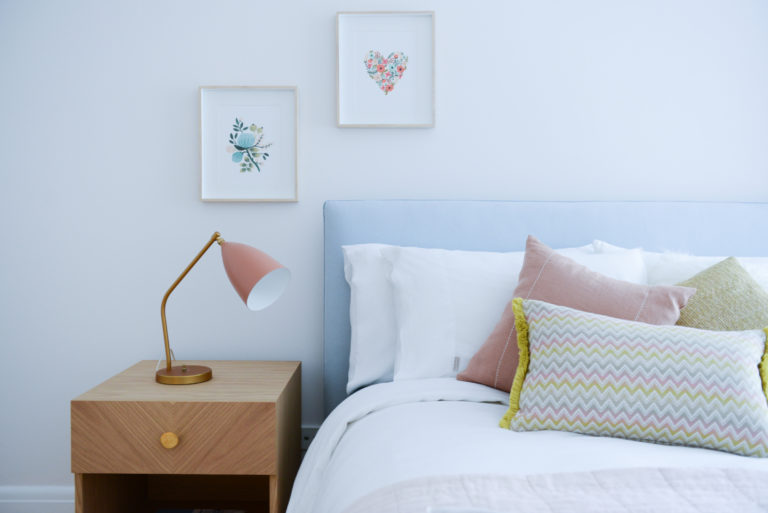 With so many retailers and online businesses offering different price points, redesigning your teens room doesn't need to break the bank. It's a case of knowing where and how to best spend the money so you get the most bang for your buck.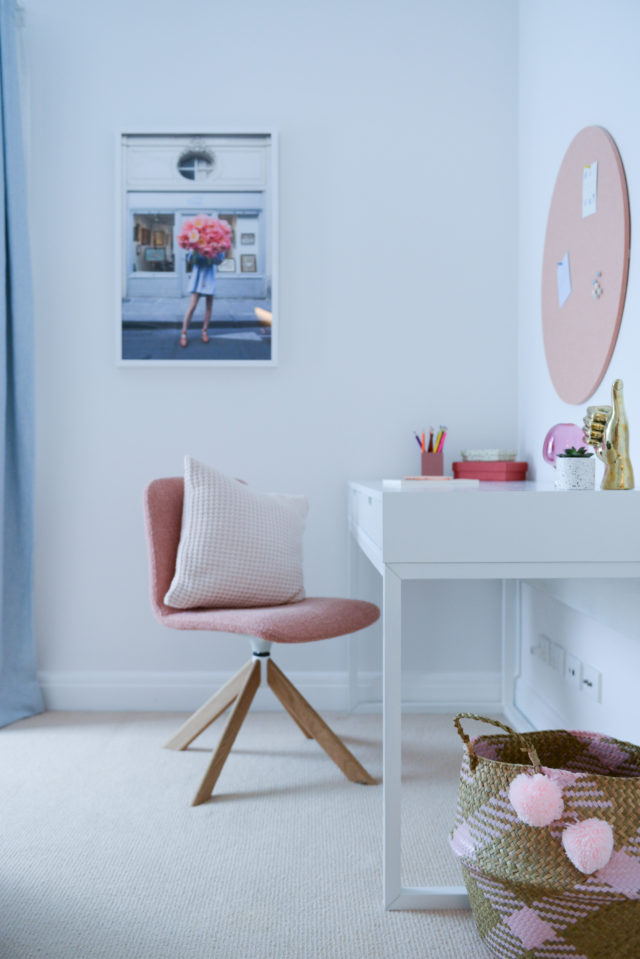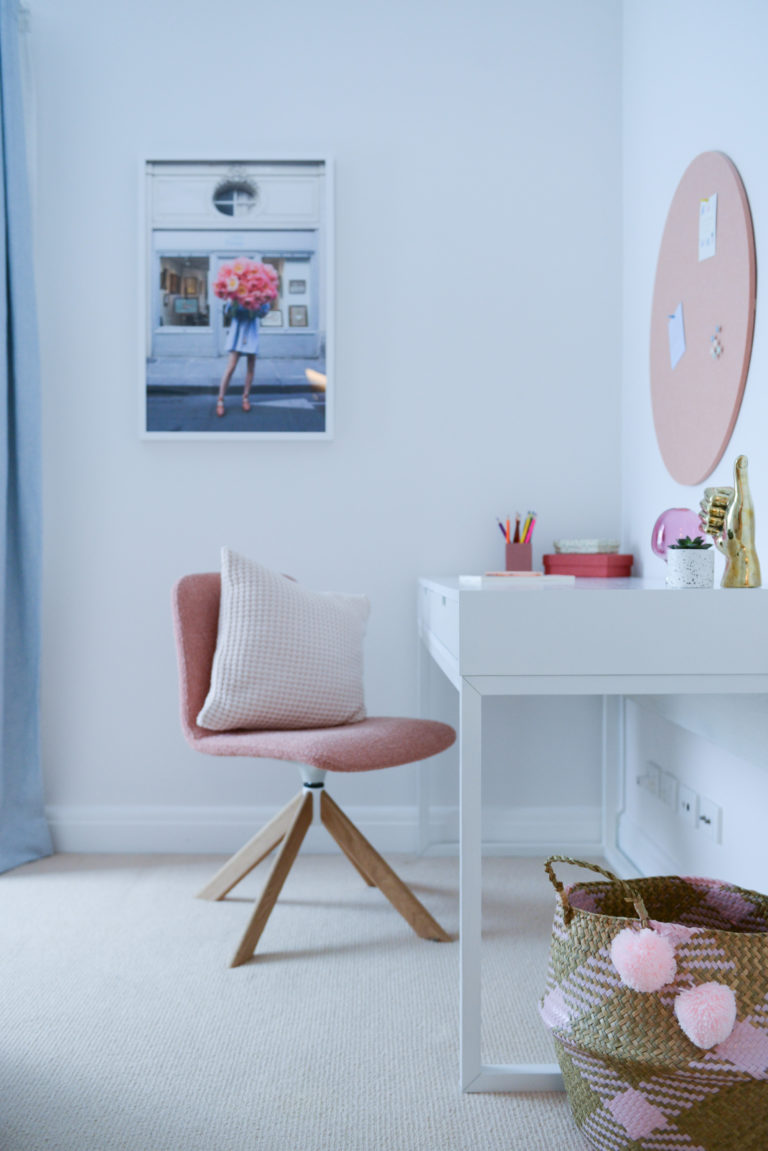 A good place to start, space permitting, is a double or queen bed, on the basis that this will be an investment piece that they may even take with them when they leave home, and there's also the practical need to accommodate those growing legs! A larger bed can also add another level of storage underneath, as well as act as a sofa for those teen hangouts.
Artwork is another great way to add a level of sophistication to your teen's room. A stunning framed print or canvas that appeals to them can really set the tone and be a reflection of what interests them. It is tricky to find artwork for teens that isn't too childish and hits the mark, however The Print Emporium and ArtHouse Co both have some great offerings and with the right piece, you could also use your selection to drive the colours for the rest of the room, be it cushions, bedding or rugs.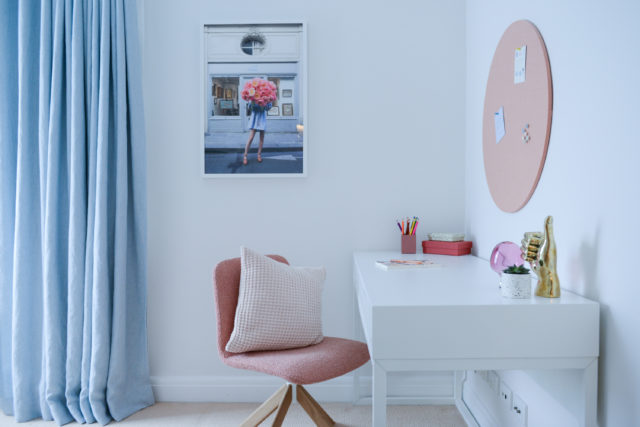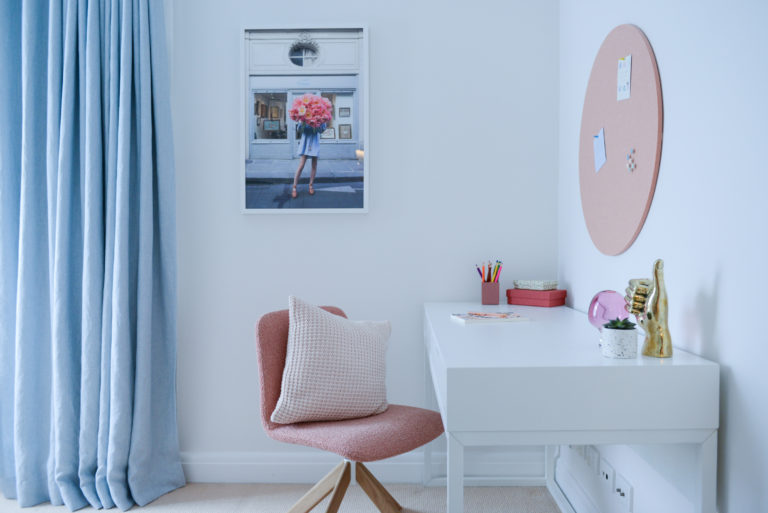 Don't forget all the practical elements too, like lots of storage, a desk to complete those homework assignments and the essential washing basket – so they'll have no excuse for leaving it on the floor. west elm offer some great storage options to help keep everything in order and their contemporary styles will appeal to the design-savvy teen.
Encouraging your teen to create that dream study space may even mean they want to spend more time there and given the fact we are all spending so much more time working from home these days, it's essential to have a functional and dedicated space away from distractions.
However, this all comes with a word of warning: knowing what your teen wants to achieve in his/her room and getting the end result is a different story. Mistakes can be expensive and choosing the wrong shade of green for your teen's room can take it from 'calming oasis' to 'leprechaun's paradise' very quickly, so make sure you do a colour test on a large piece of card in the room before you commit. If in doubt, keep to a neutral colour base and add your colour through artworks, bedding and accessories which are interchangeable over time.  
So, if your teen is keen to change up their bedroom and has been inspired with ideas, why not take the leap and encourage them to create the space they want? Having their own little haven within the house will also give them a greater sense of independence, and hopefully a responsibility to keep it clean. Although apologies there is no guarantee on that one, they are after all, still teenagers!
For more on Margot and her work.