By Caroline Tahana
When buying an older property it always comes with that bit of history that I love! What has happened in this house? And how many families have grown up and made many memories here? This house has so much to tell us, but of course these walls can't speak so it's up to us to find that bit of history along the way.
This property has no back yard. Yep that's right, no backyard, and we love it! Believe it or not it's great! It has a small front yard which we are planning to eventually put a small pool in but other than that no yard. Like most families, we are pretty busy and don't really have that much time to maintain a full on garden. We used to own a 1,300 sqm block and it was just so much to look after and we spent our weekends always maintaining it and mowing! That's not living! So when planning the gardens with this property, low maintenance was the most important element on our list!
Green Valvet Boxwood is a great low maintenance evergreen plant that we will be using for the side of the house. Echeveria is one of the prettiest succulent plants because of the bloom-like shape it grows in. There are many varieties and colours, so you can easily find the right one to go with a specific colour scheme of your house. But just make sure if you have pets that the plants you are selecting are pet friendly as we wouldn't want our fur babies getting sick. We used a lot of succulents on The Block as they last and don't need that much attention at all. They are great for dry conditions and last on limited watering! My type of plants!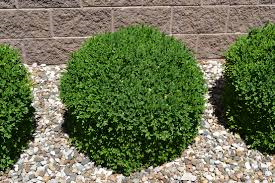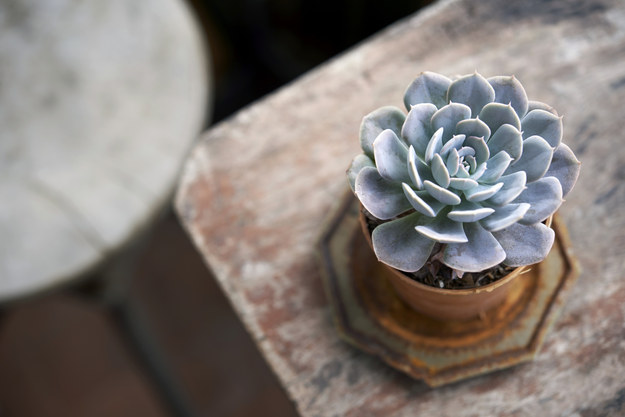 We have one neighbour on the right, a caravan sales and repair shop behind us and a massive park to the left. Even though we are only one street away from a busy main road, it's very quiet and a little hidden treasure!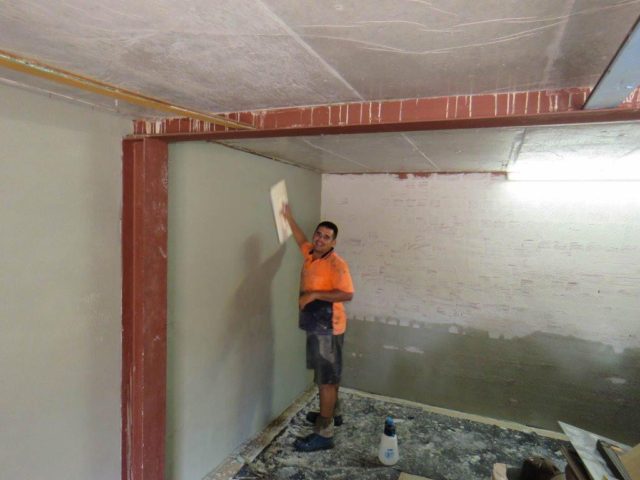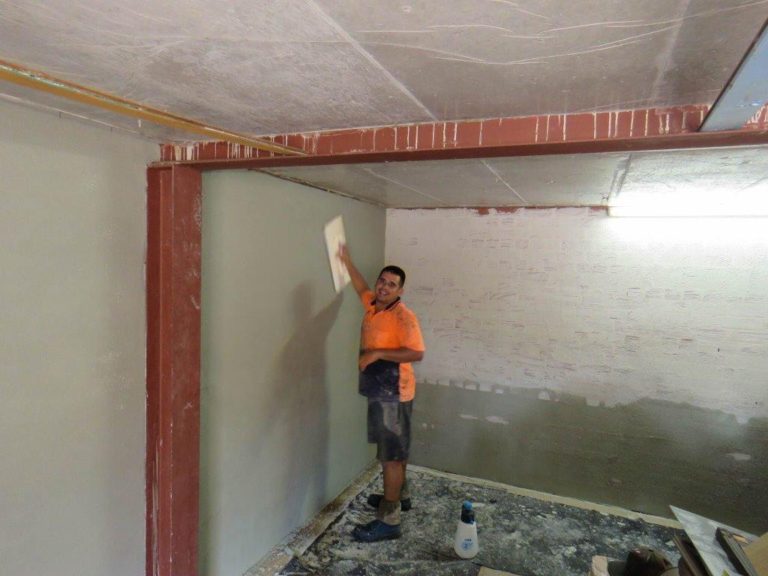 Speaking about hidden treasure, we have a massive cyclone bunker which is now being turned into Kingi's workshop. Eventually we would love to build on top of it and make it an office or granny flat but at the moment it's Kingi's man shed. We cleaned out the bunker, carried out some rendering (of course) and found a safe! This is the slice of history that I love! The safe has seized and locked, so the question is, to crack it open or not? What could possibly be inside? This house was built in 1970, that's over 46 years old so it's hard not to wonder what's inside!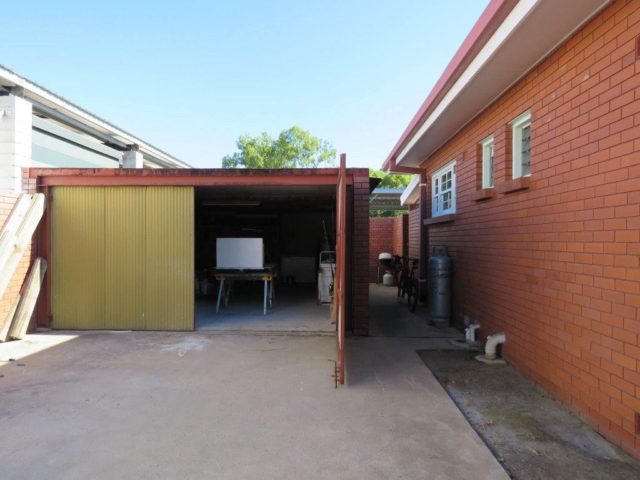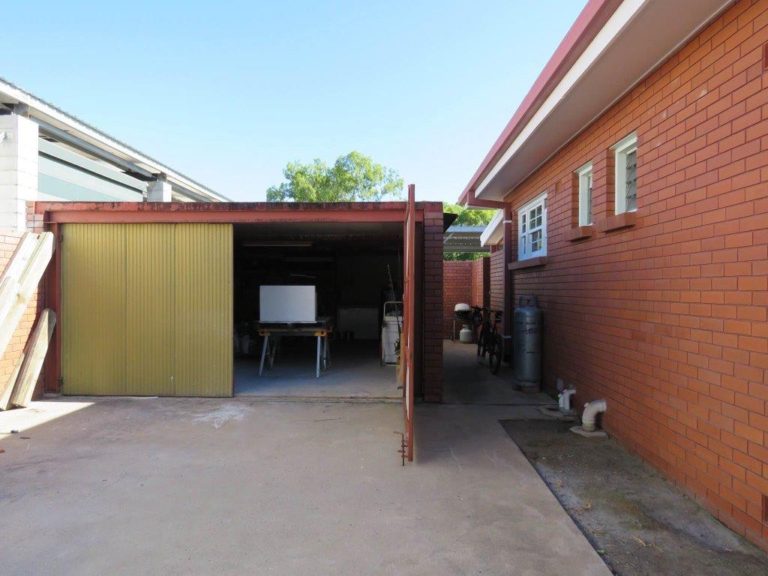 But until we crack it open, happy renovating!
Caro x