The Canningvale story began in 1977 when Italian weaver Giovanni Prainito immigrated to Australia with a variety of looms in tow, and a desire to produce a quality product. But what began as a small operation (with just a small terry jacquard weaving mill) has since become an Australian success story that has seen the brand sell over one million towels and more than 600,000 sheet sets – quite the achievement for a small family-owned business run out of Melbourne!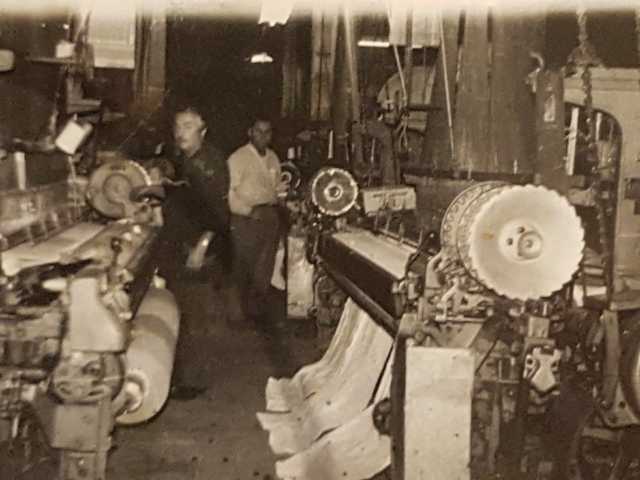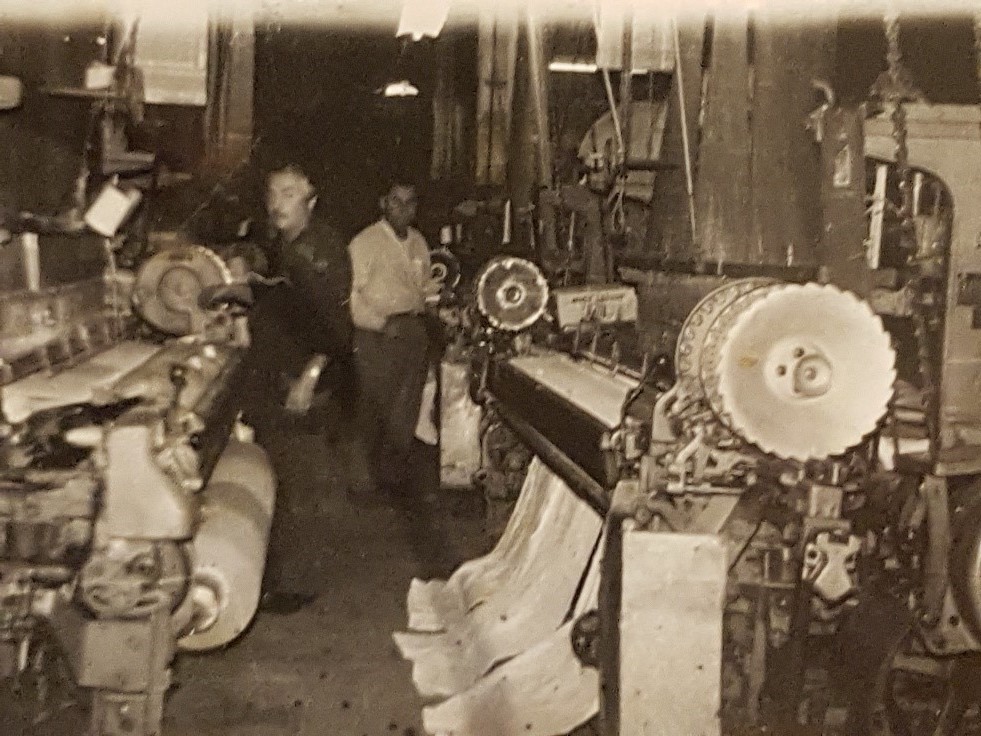 "After 41 years and multiple generations of our family working in this business, we have an instinct for beautiful, purposeful, lasting products. Your mattresses, bedding, towels and furniture should be part of your sanctuary, your daily rituals – we want these moments to be enjoyable and lasting," says Canningvale chairman (and Giovanni's son) Frank Prainito of the brand that has evolved well beyond anything the family ever expected.
From the early days, the brand went on to produce bedding and towels for high-end brands including Bloomingdales, Macy's, Sheridan and Country Road, before becoming the successful online homewares and furniture purveyor it is today.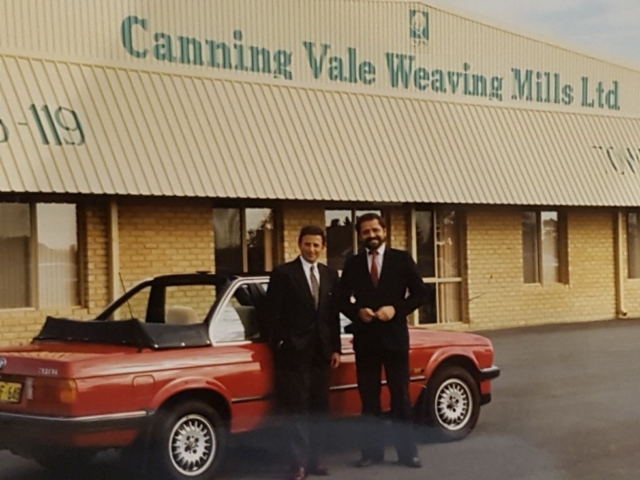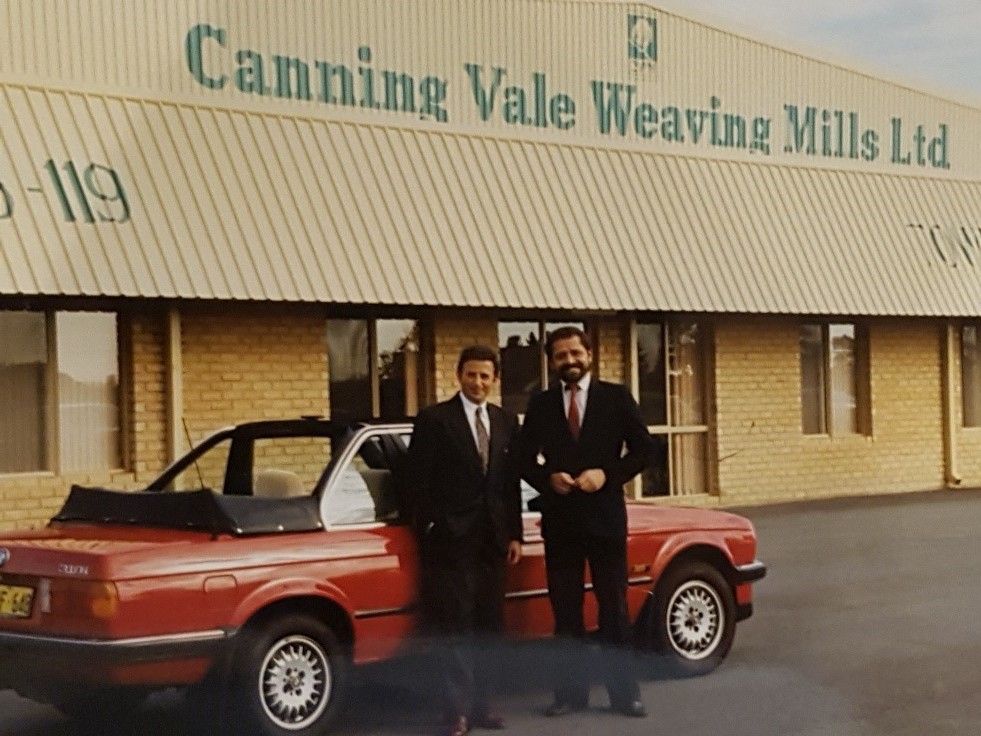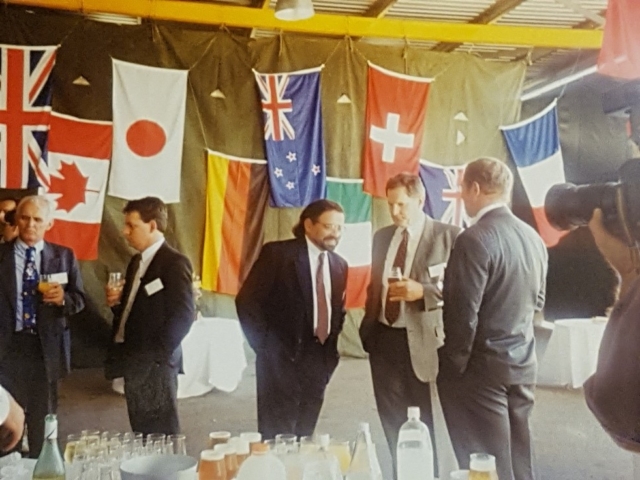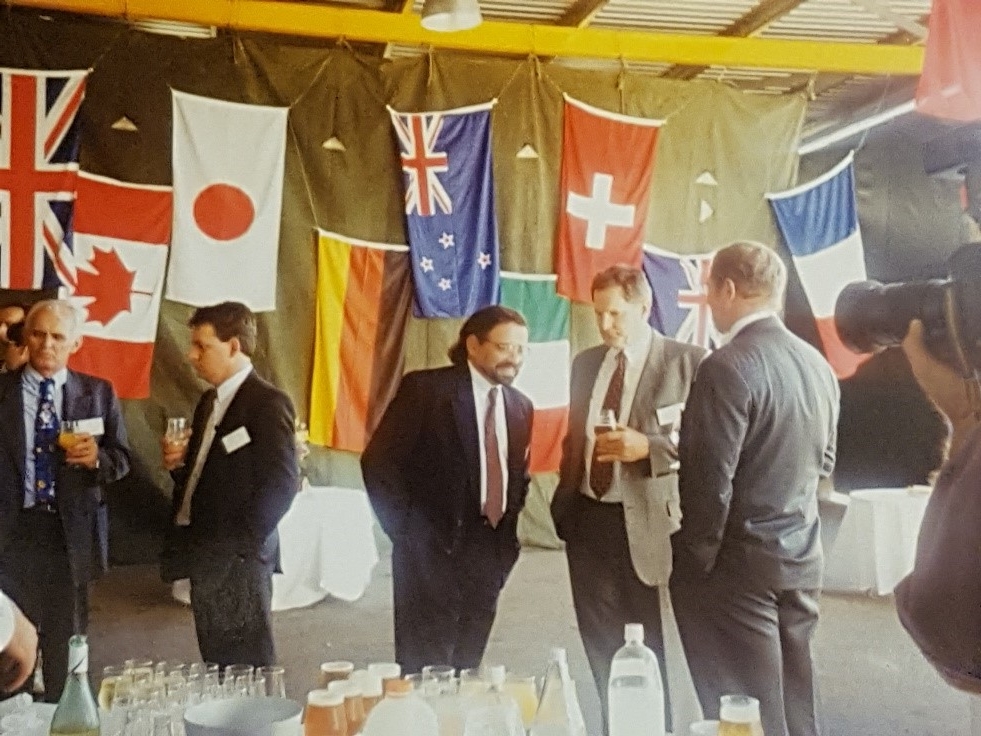 "We're driven by integrity in product and customer service, but it is our capacity for technical innovation and unparalleled fibre knowledge, coupled with the elegant simplicity of our designs' textures and muted tones that create products that stand the test of time and changing tastes," says Frank whose son Jordan Prainito took over as the managing director of the company in 2016. "We are an Italian/Australian family. Our rich family history, tradition and culture are northern Italian, but our love of life, the outdoors and nature is quintessentially Australian," says Jordan.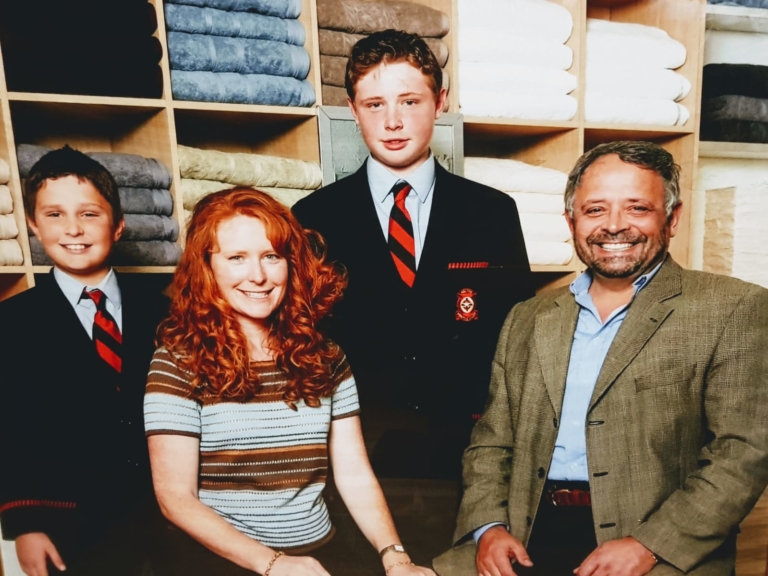 "We're obsessed with problem-solving and developing unique product solutions using natural materials to create pieces our customers will love. It is my father's life's work and he is still here, guiding us like a living library," says Jordan.
"An example of our technical solutions is that, whilst towels are produced to look as fluffy as possible for the lowest cost, ours are woven to a balanced technical formula which wicks moisture away from the surface pile. When you use a Canningvale towel, you don't have to look for a dry area to keep drying yourself," says Jordan of the company's commitment to producing products that endure.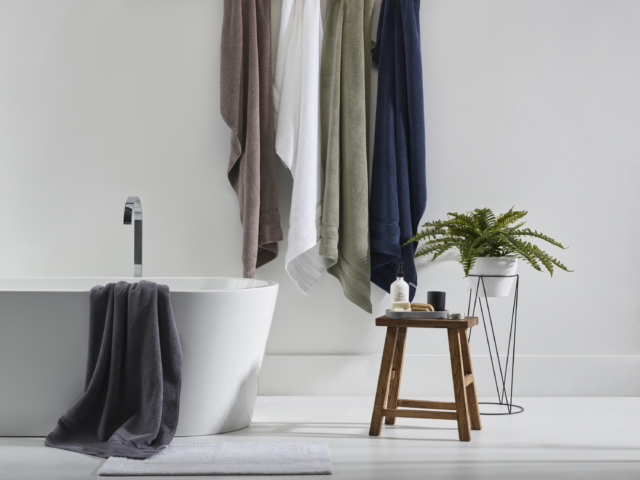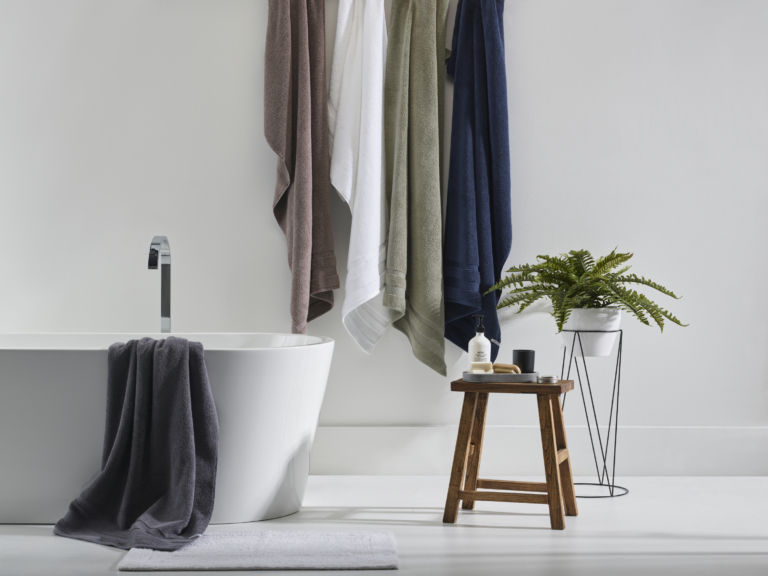 "Fast fashion, with its financial and environmental consequences is anathema to us. At Canningvale we are proud to be a 'slow product' brand. We want our customers to know that when they bring a Canningvale product into their homes it will be an ethical purchase and stand the test of time," says Jordan.
Shop Canningvale online | Boutique Aussie homewares brand Behr & Co.