When perusing the covetable collection of boutique Aussie homewares brand Behr & Co. it's the natural materials that stand out. The stylish collection of throws, pots, vases, vessels and cushions are crafted in wool, marble and brass and look super luxe as a result.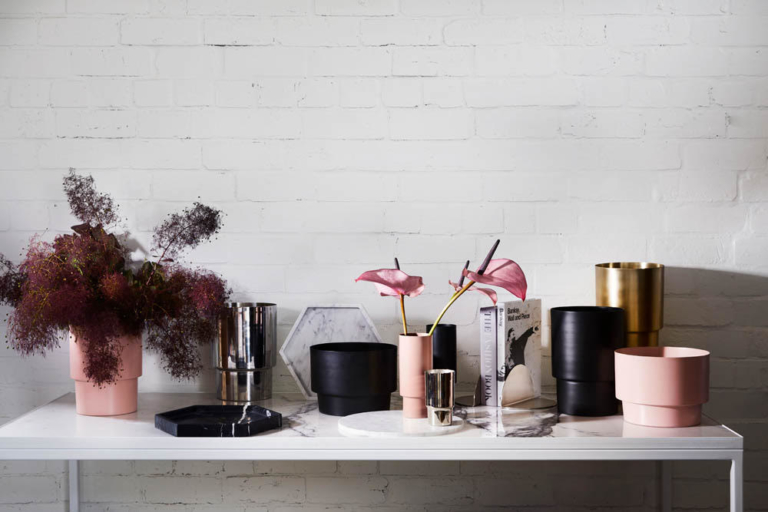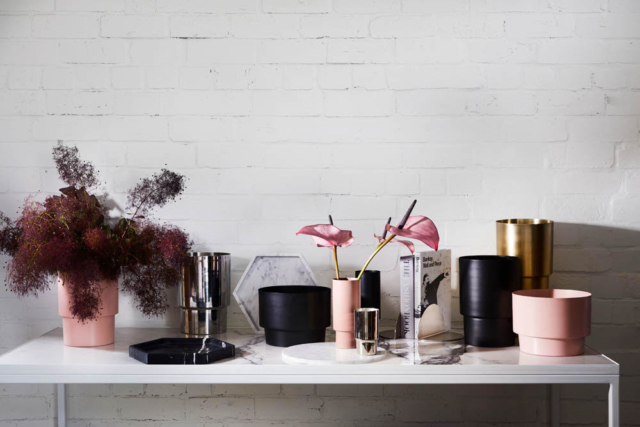 "The ideal Behr customers would have to be like-minded spirits who value luxe, natural materials and timeless designs. Our philosophy is to design and manufacture products made from natural and raw materials that are in some cases handmade by skilled craftsmen," says owner and designer Louise Nikolakopoulos.
"It's often difficult to convince people that natural materials such as marble, solid brass and wool may over time reveal imperfections. This is not considered a flaw or defect, but rather the unique beauty of these living materials. If my customers see the value in materials that take on their own life, then that's half the battle."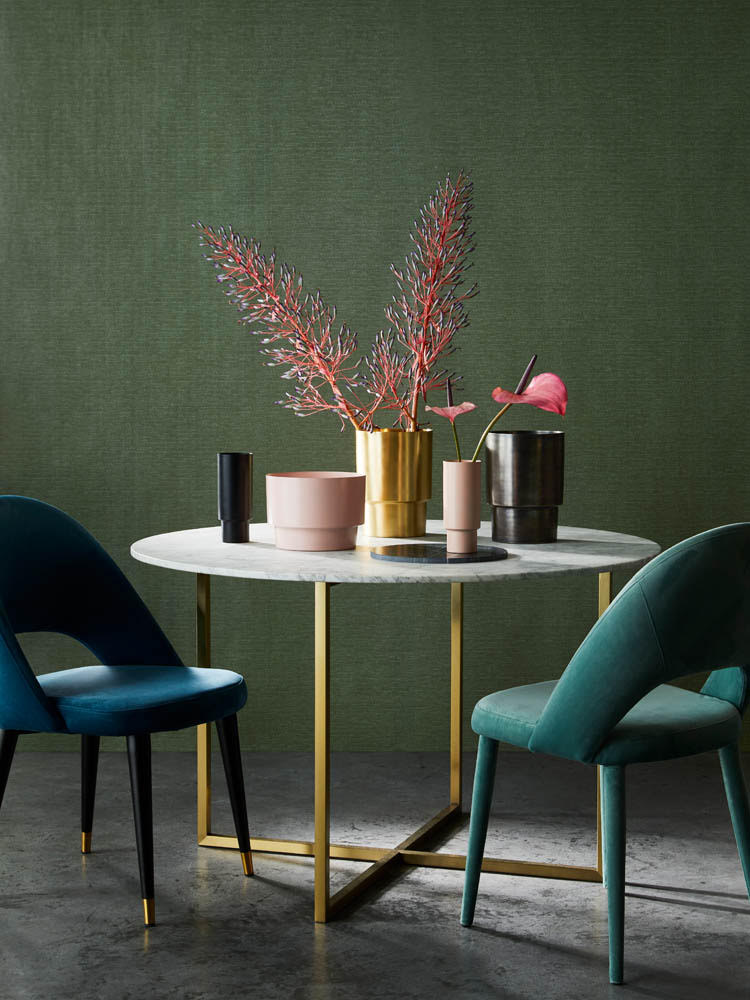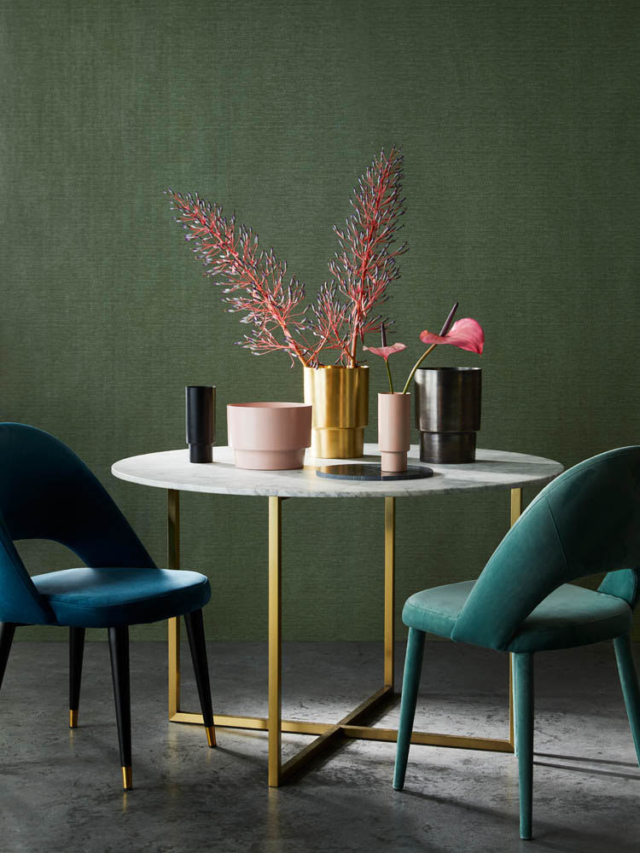 But Louise is quick to add that her wares are not for everyone. "I have learnt to realise that you simply cannot be all things to all people. By keeping this ideology in mind, I quickly remind myself to know our products' worth, and to back them fully. I trust that our loyal customers who invest in our pieces, think and feel the same."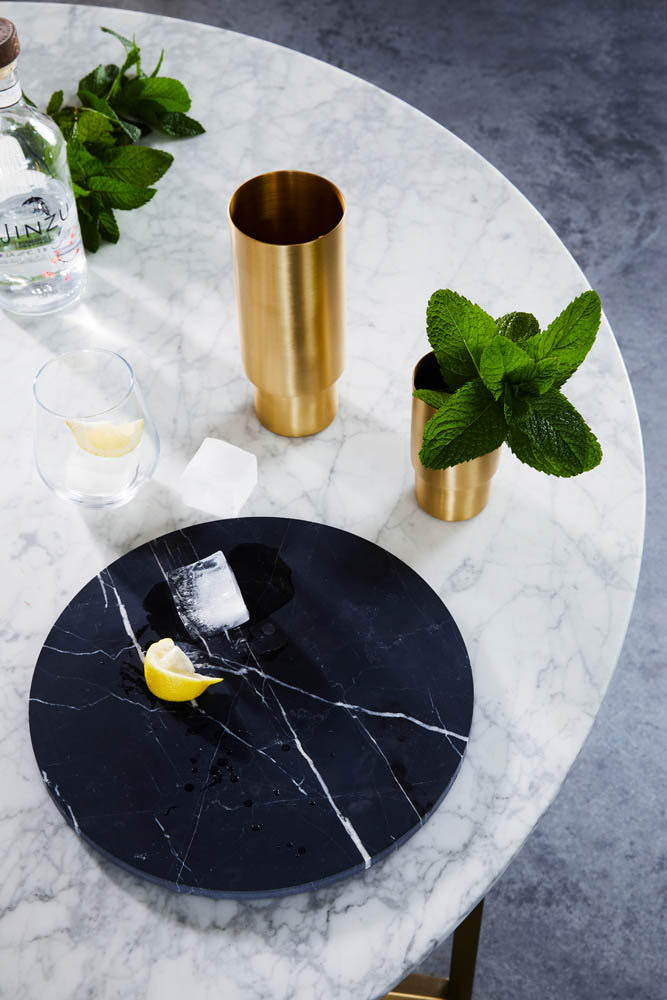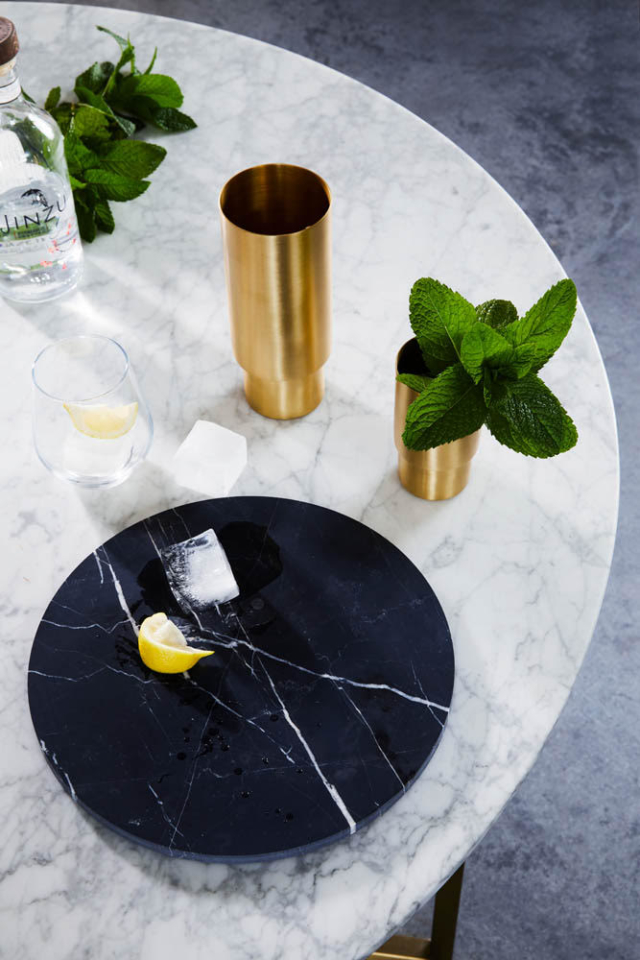 Louise's design journey isn't a typical one. After studying Social Science at university, she embarked on finding her vocational passion – a journey that took her across continents. "I would often ask myself whilst studying, what would really and truly get me out of bed each morning for the rest of my adult life? The answer to that question was an industry that would be aesthetically pleasing, creatively challenging, and hands-on." She ultimately ended up working in the design industry in Melbourne and London before buying Behr & Co. off its founder during her maternity leave.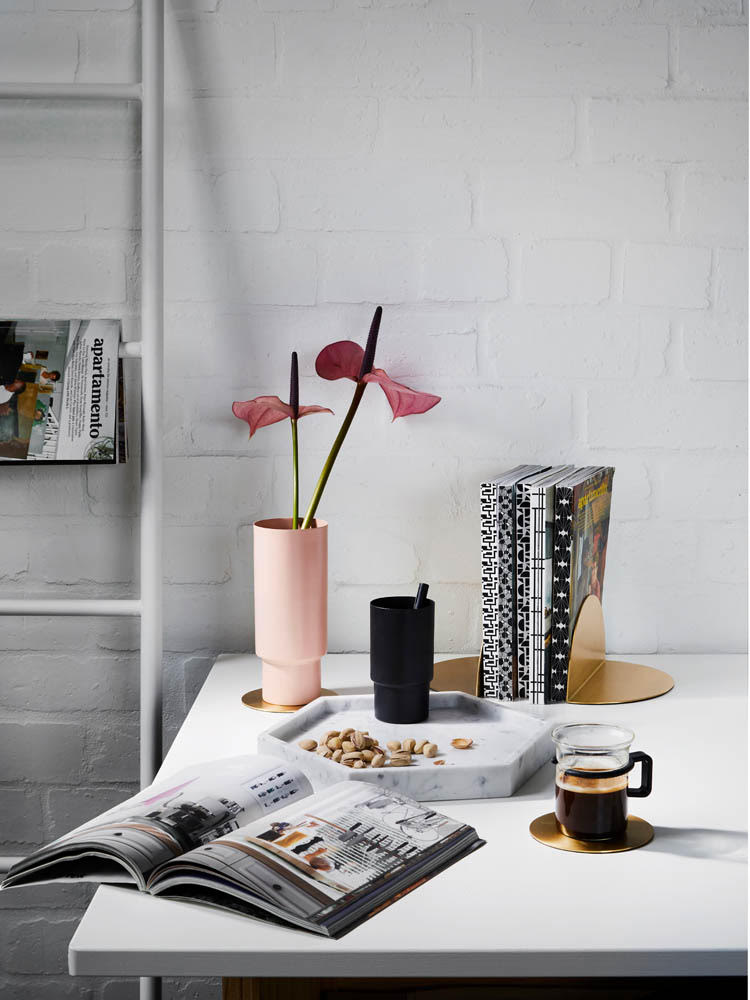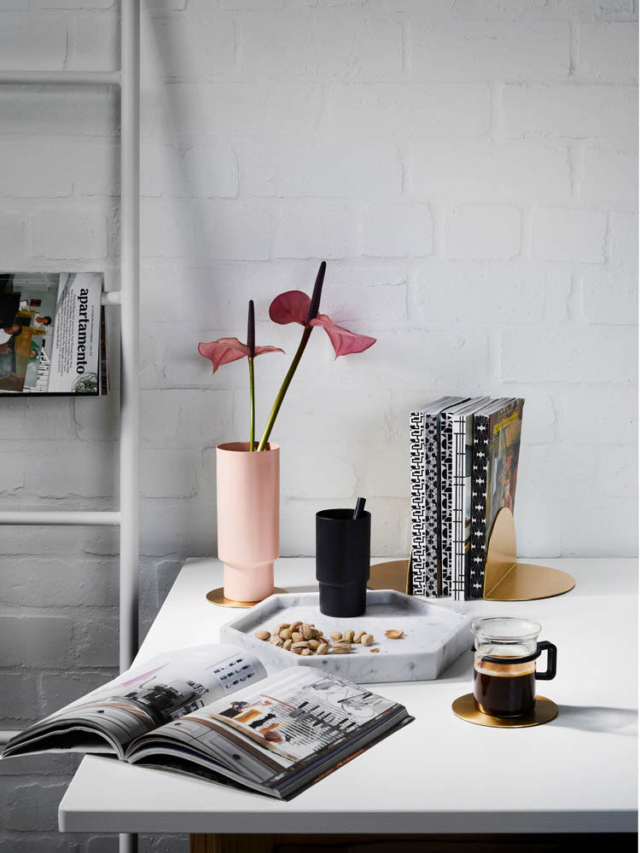 "After studying interior design whilst living in London some time ago, I returned home full of perspective, hopes and dreams that one day I would get the opportunity to own my own business. This dream came to light four months into my maternity leave period when we decided to take on this business. The idea of investing my passion, industry knowledge and creative flare meant that I could leverage off the existing structures in place, whilst putting my own mark on the brand. The opportunities are endless, and I have full control over the possibilities that await me," says Louise, who purchased the business in February.
"The business was in action approximately three years prior to us taking it over. We took on the existing name and logo in order to maintain brand recognition and representation, however re-branding may be on the agenda in the not too distant future," says Louise.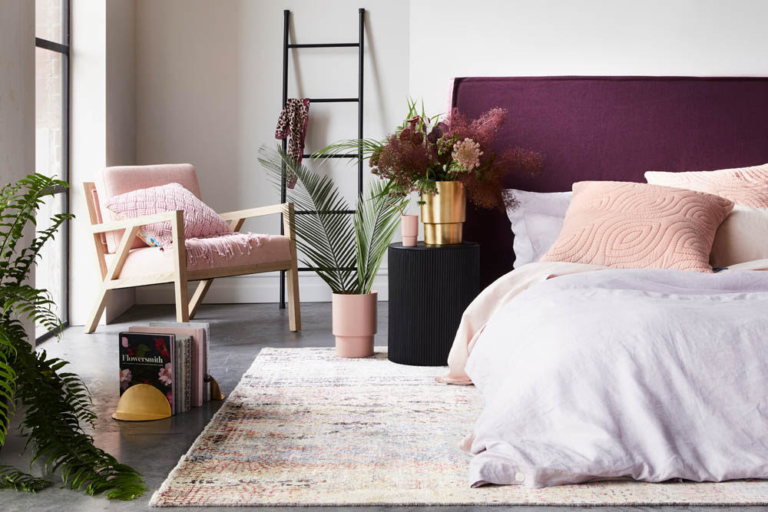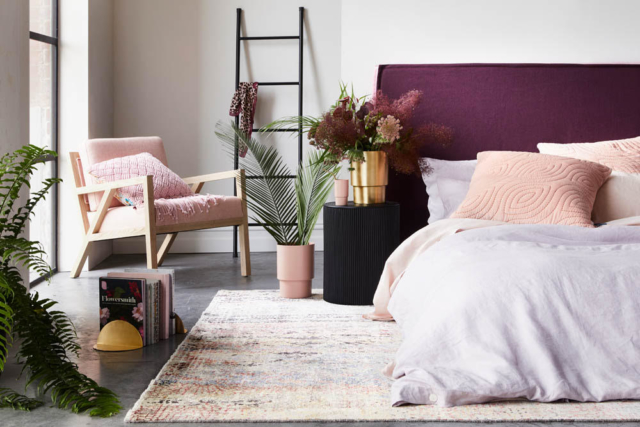 Of the current range, Louise is most proud of the Squircle Tray – a timeless, seamless marble piece that has no visible joins. "I've always had a slight obsession with marble and after visiting a marble quarry in Carrara, Italy back in July, I have developed an even deeper appreciation and fascination for how marble is formed and derived from earth.
"I was aware that there were variations of square and circle trays on the market, so I wanted to design a tray that reflected features of both shapes whilst still maintaining a translatable design," says Louise of the object that is made from genuine Carrara marble. "It's the finer details that really do matter to us. Yes, a design of this scale and quality may come at a higher price point, but as they say…guacamole is always extra!"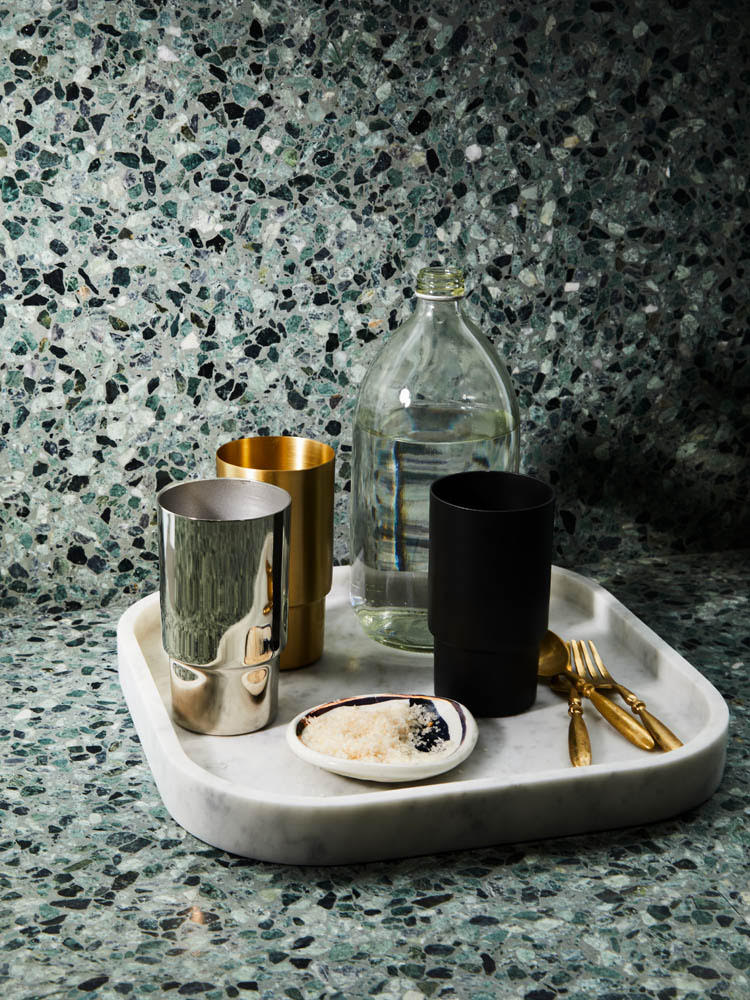 Of the future, Louise is hoping to expand the range and move into furniture too. "My short term goal and focus for the coming months is adding more new products. Even though Behr & Co.'s core offering is homewares, I'd love to dabble in designing smaller furniture pieces, particularly in metal. I am also loving the architectural metallic finishes at the moment, and will be launching a new range of home decor products shortly featuring a handful of special finishes."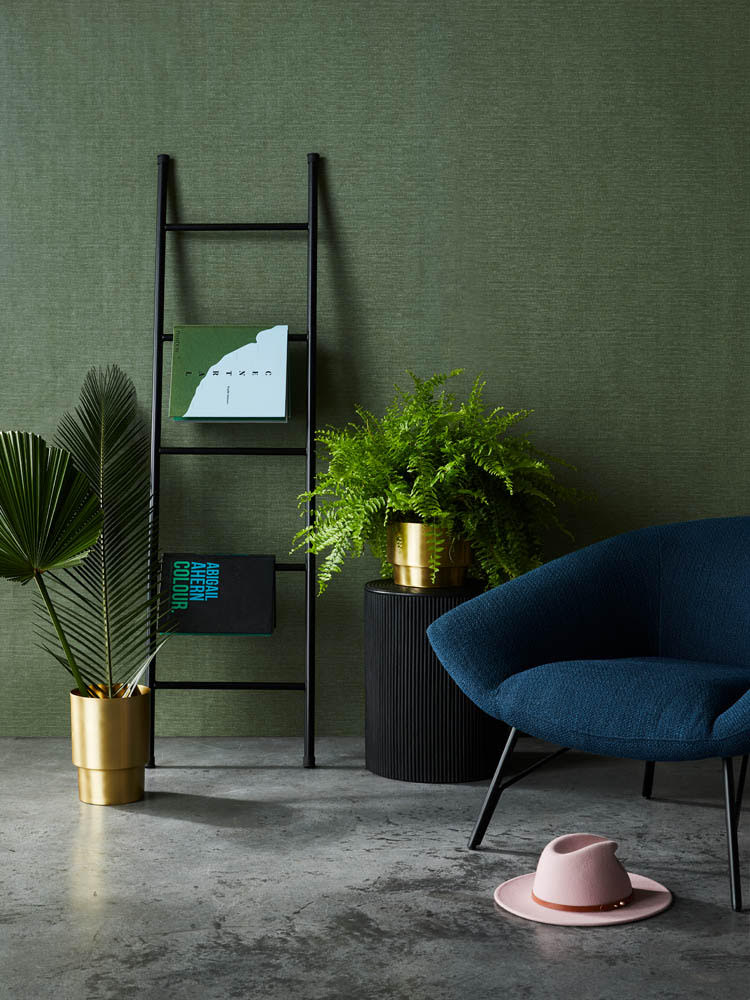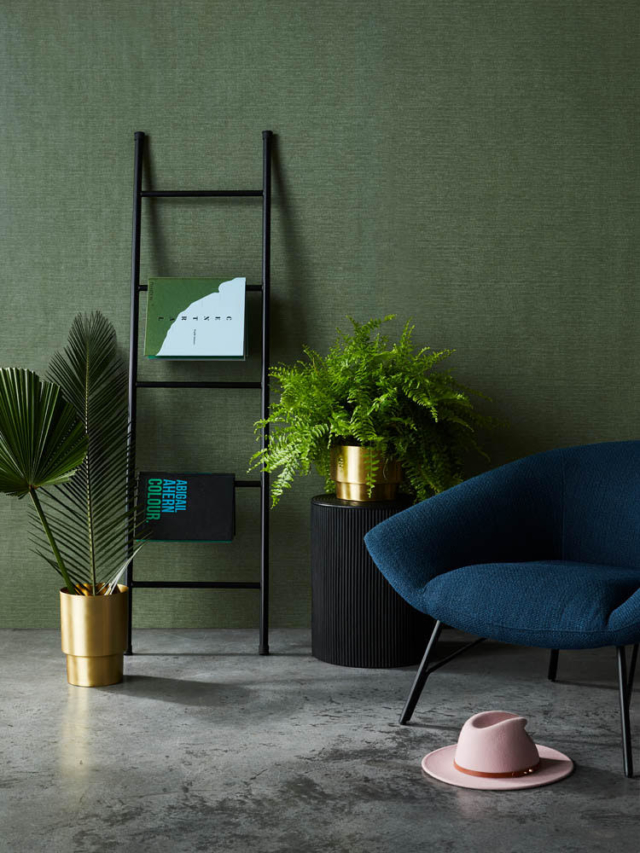 Styling: Sara Huckett @lennox_rd_interiors for Greenhouse Interiors | Photography: Armelle Habib