I shared a behind the scenes look at this collection with you last month and I have to admit, I wasn't sure they were really my thing. I mean, I think fashion designer Camilla Franks' famous kaftans are stunning, but I'd never wear one. A bit over the top for my tastes. But now I've seen these rugs in all their glory, I think they're quite gorgeous.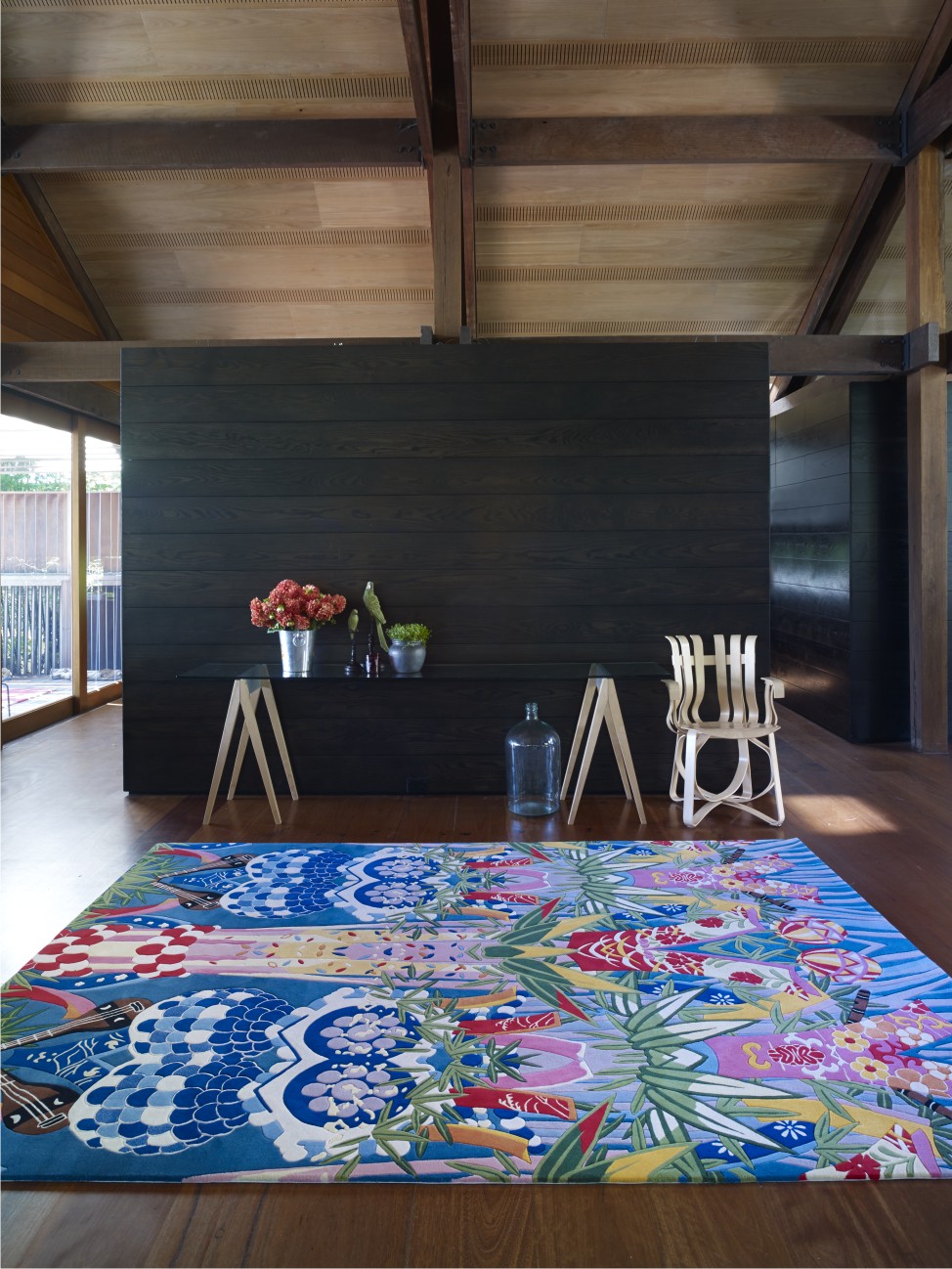 They're finally available to buy in Designer Rugs showrooms across Australia. What do you think of this latest collaboration?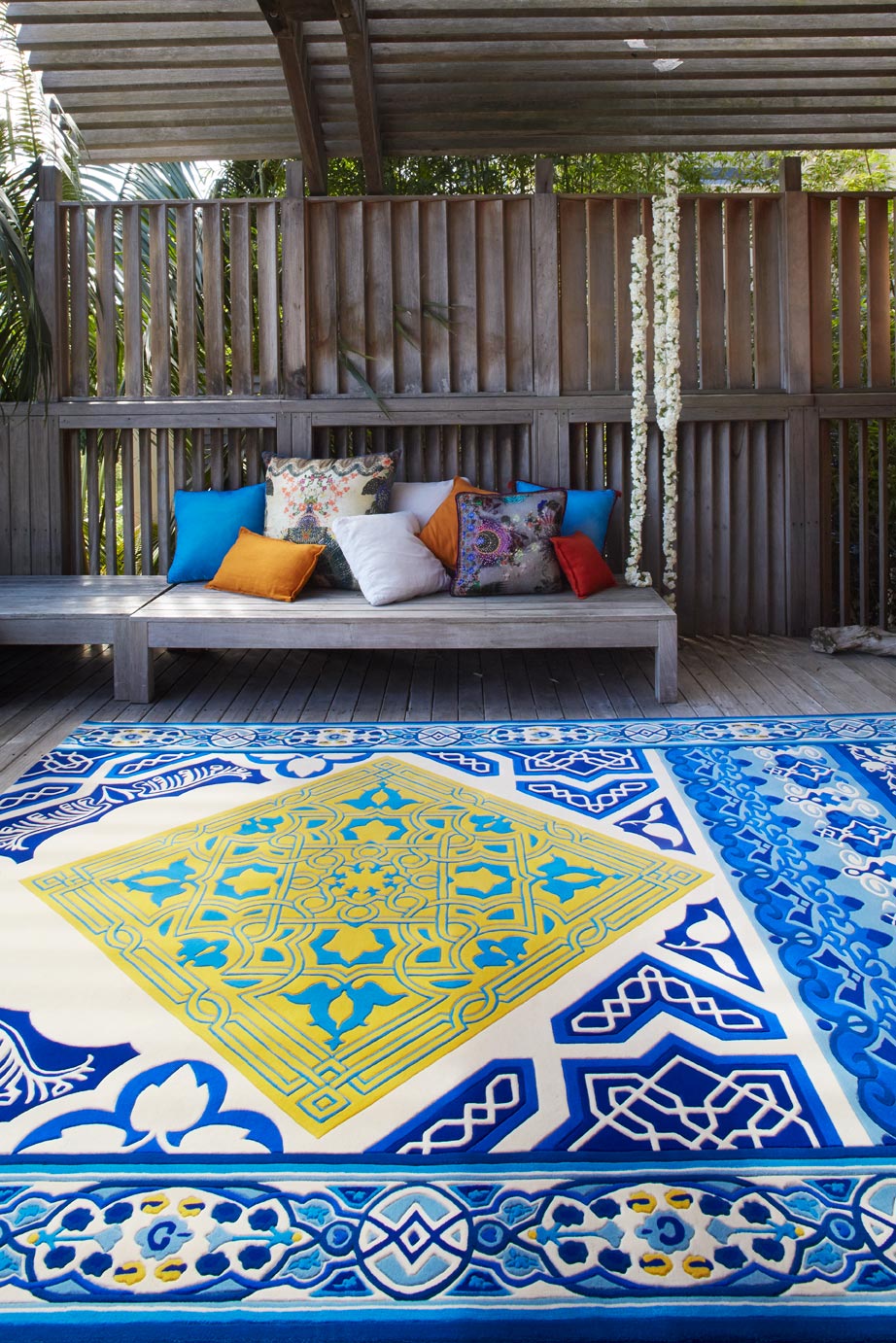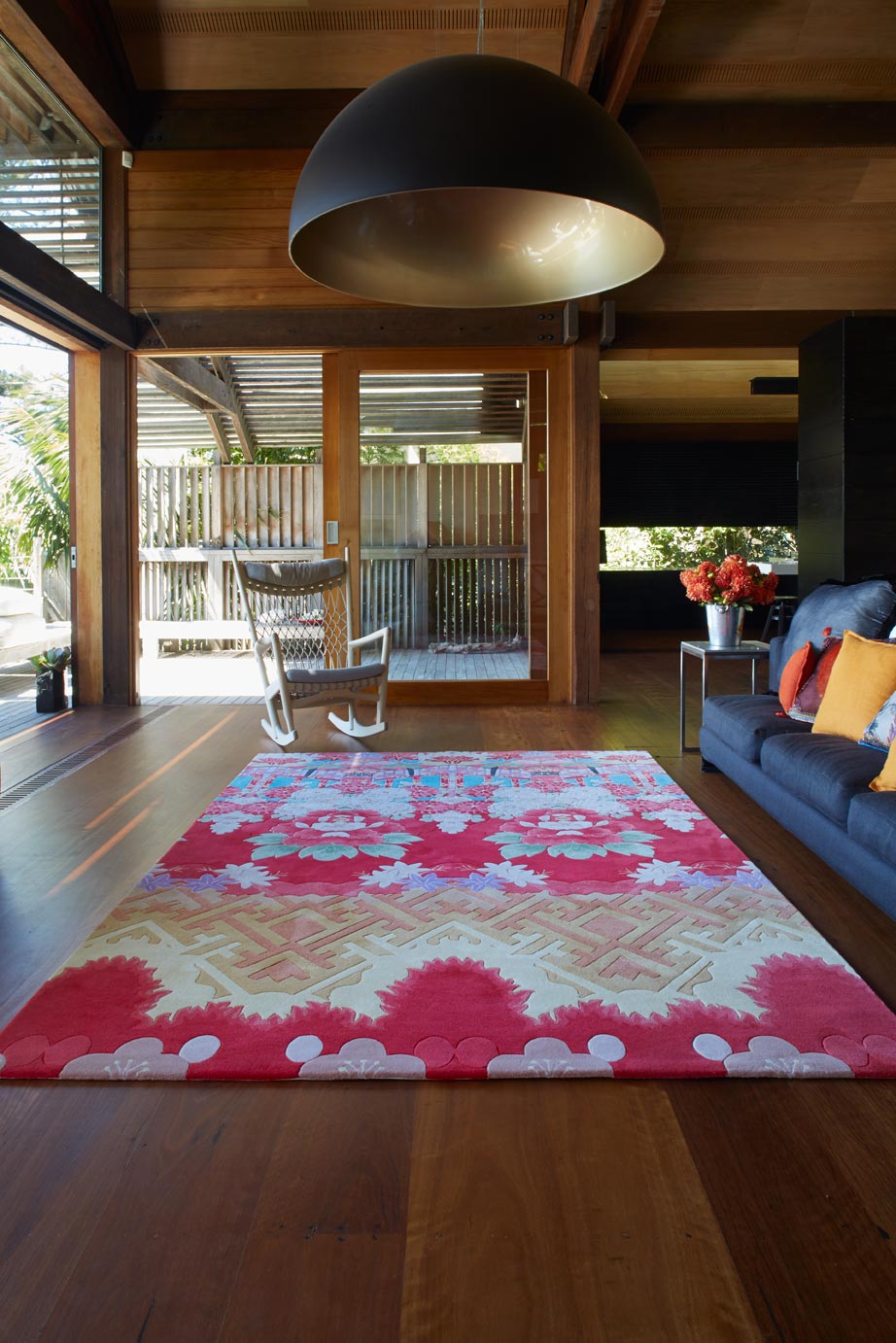 Prices start at $4,950 for a 2 x 3 metre rug. Custom colours and sizes available.