When Jacques Cadry emigrated from Iran to Australia in 1951, and started his eponymous rug company Cadrys, he wasn't to know that it would endure for generations. "I don't think my father would have dreamt that he would be establishing a business that has been held for three generations and is now celebrating its 70thanniversary," says Cadrys' managing director Bob Cadry who now runs the business alongside his sons.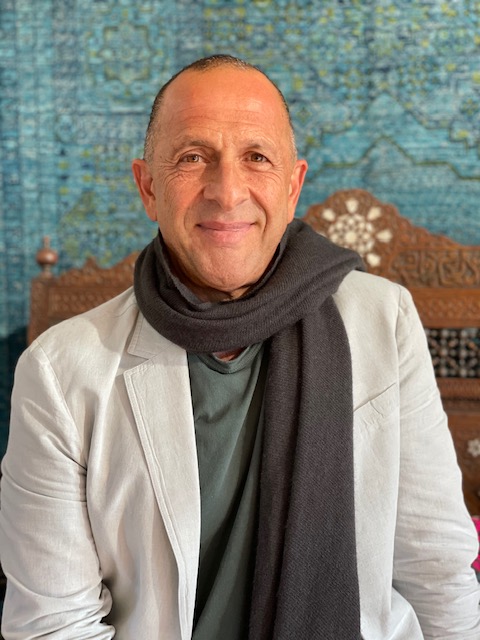 When Jacques set up the business in 1951 there was little awareness or exposure as to the quality or value of using Persian or oriental rugs in Australian homes. "He really had to pioneer the education and appreciation of hand knotted rugs to an audience that was unexposed. He was a man of great knowledge, integrity and patience and he made a lifelong commitment to educating Australians as to the value of these sorts of textiles," says Bob.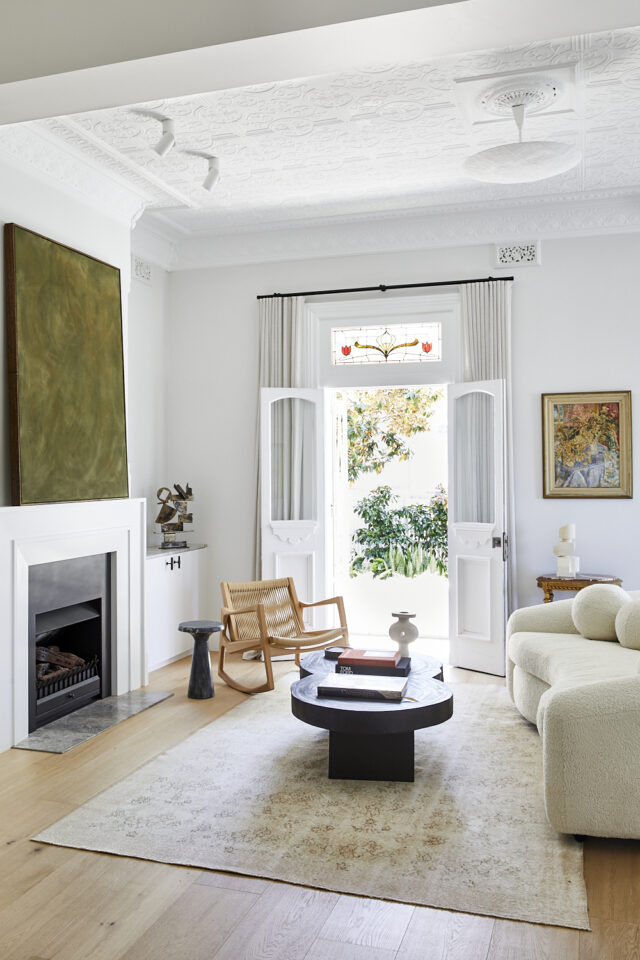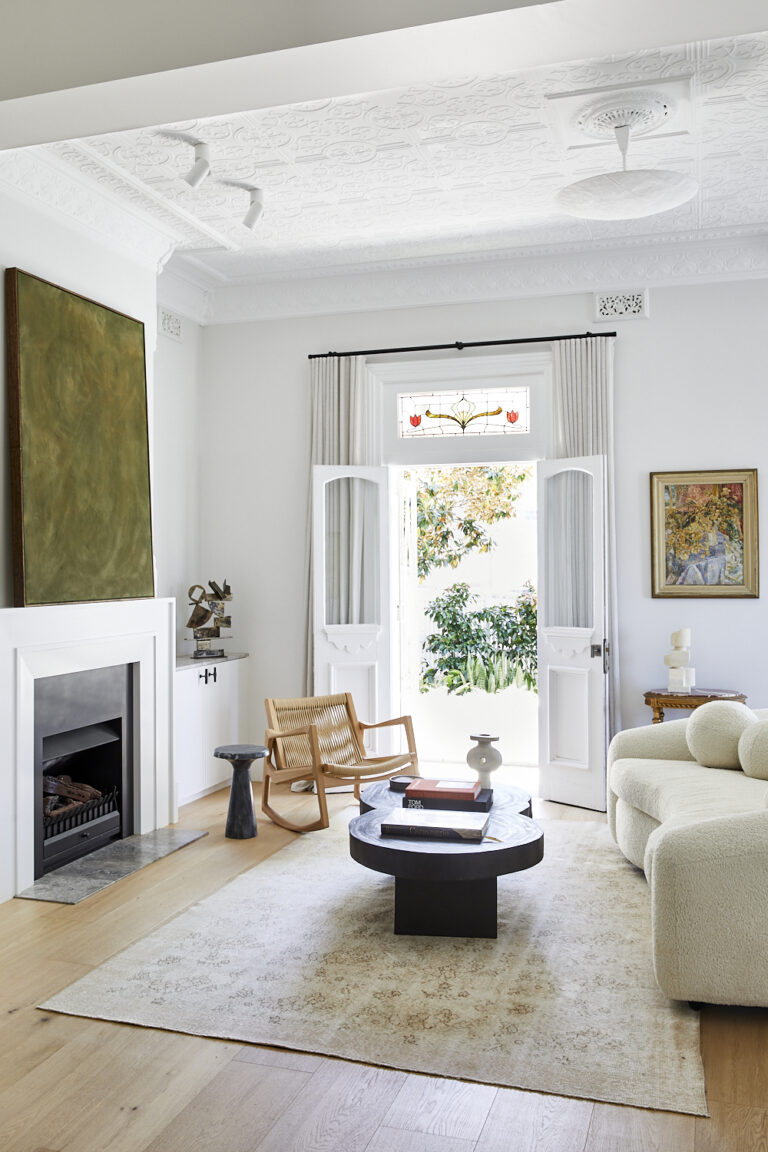 Over time, the business grew, and Jacques and his sons worked for many years with Australia's leading department stores including Beard Watson & Co, Anthony Hordern & Sons, Georges and David Jones. The family would travel around the country to different department stores hosting exhibitions and events that would give the rugs context.
"My father developed strong relationships with people that allowed the business to grow. He would be proud that it's now the oldest family business still trading in the Woollahra municipal council," says Bob. And contrary to what you may think, while Cadrys rugs can fetch up to $250,000 per piece, the range starts at a very affordable $500. "A lot of people think that we are unaffordable but it's one of the biggest misconceptions about our brand," says Bob.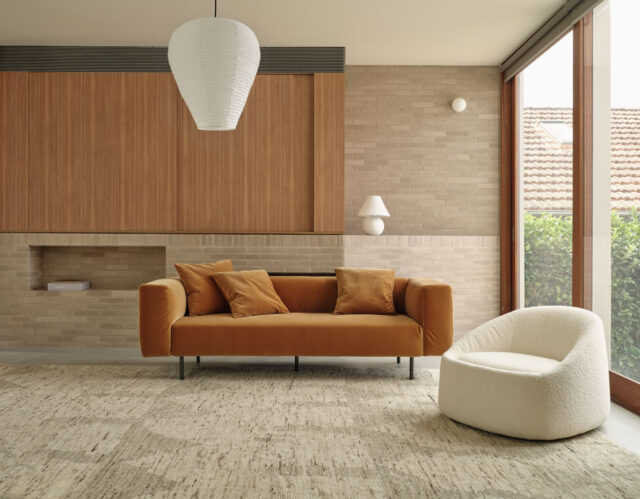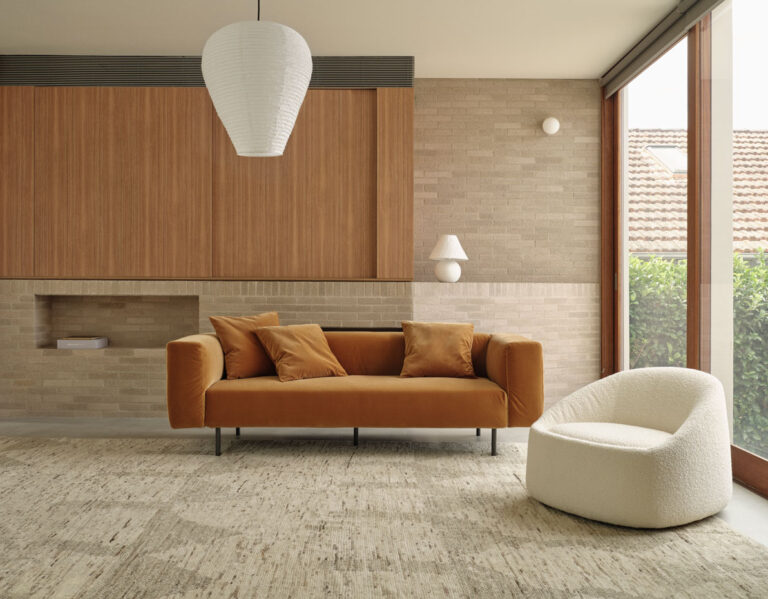 Originally, the Cadrys offering was comprised of beautiful, hand knotted, one-of-a-kind, rare and collectible rugs from Iran, Afghanistan, Turkey and Morocco. A rug connoisseur, Jacques would source them through his extensive travels to far flung places and they fit into three broad types of weaving – 'nomadic/tribal,' 'village' and 'city' rugs. "The nomadic or tribal rugs are made using materials from their own flocks using portable looms. The designs are often folkloric, talismanic and feature simply symbols and no symmetry," says Bob.
By contrast, 'village' rugs are created by people settled in villages who have access to a wider diversity of dye lots and yarns. "The patterns take on more symmetry though they are still angular and geometric," says Bob. The 'city' style rugs are made on more sophisticated looms and while still hand-knotted, feature more intricate, floral patterns.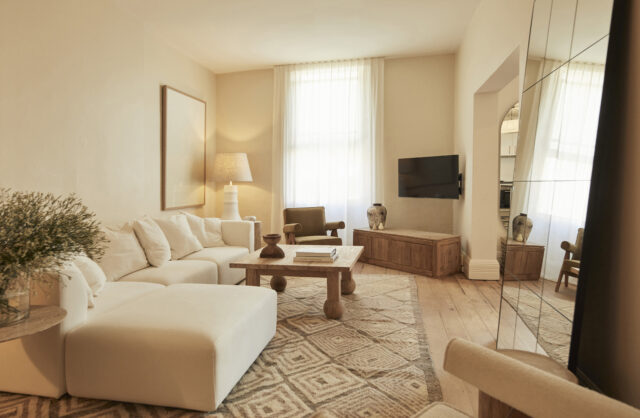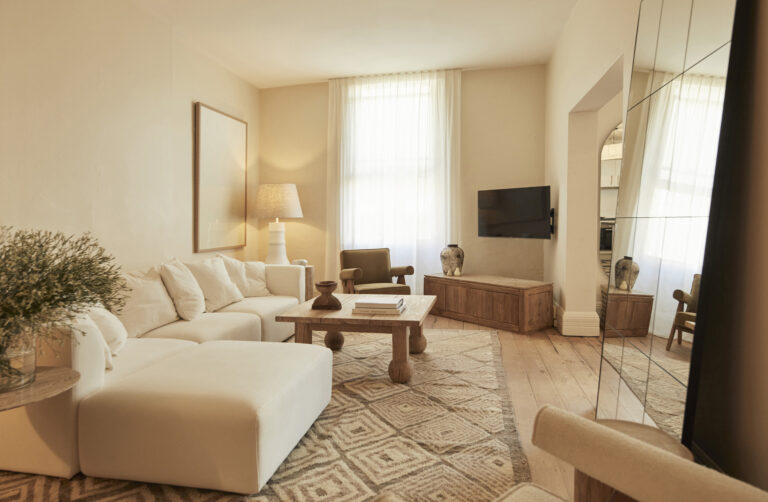 Around 20 years ago, the business expanded into the contemporary and custom rug market – a move that was triggered by a shift in taste by architects and designers who wanted specific colour palettes and sizes. "We looked into doing it for a long time but until we were able to produce them with no child labour and quality materials, we didn't want to sell modern rugs," says Bob. The Cadrys contemporary range is crafted using more expedient, hand-crafted methods and thus a more affordable price tag. The company also blind label produces a contemporary range for a wholesale company called Colourscope that develops product for retailers including Freedom and MCM house. 
And as for many interiors businesses, COVID had a surprisingly positive impact on Cadrys. "People were captive in their homes and wanted to feather their nest and create a feeling of comfort, warmth and security. Rugs do that. They also had more more disposable income that they would have spent travelling," says Bob. The brand's busy online store and click and collect business was buttressed by a large stock holding. "We carry a lot of stock and that was helpful because people wanted instant gratification. We found everything to be popular from inexpensive jute rugs to elaborate antique rugs. From the decorative to the collectable," says Bob.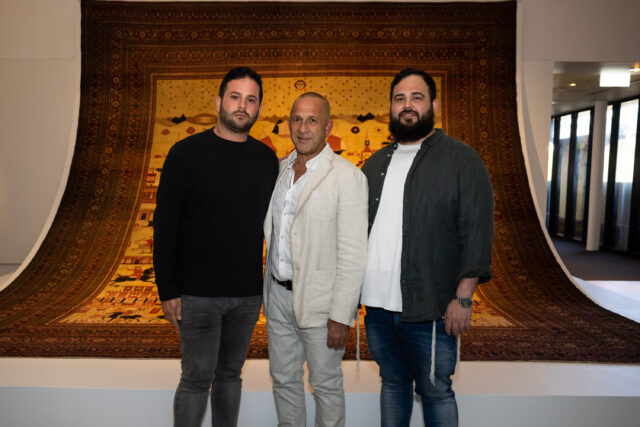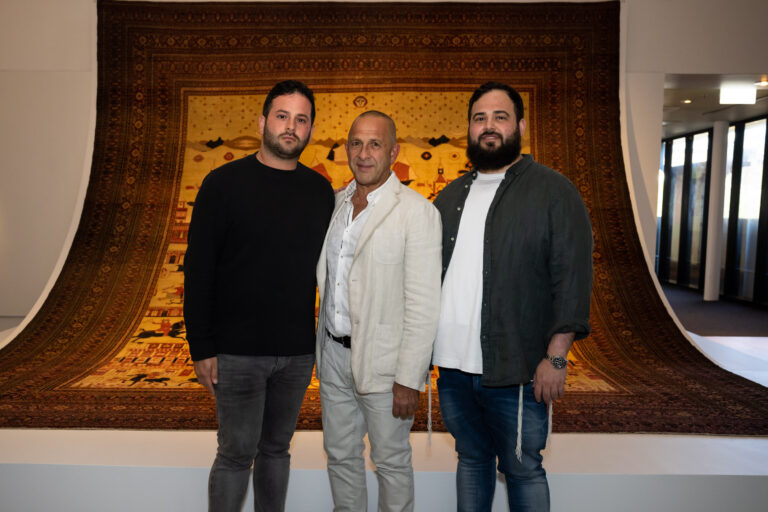 As for the value in an investment rug, Bob is resolute. "A hand-knotted rug will last for a very long time. Even though the initial outlay may be more than a cheaper rug, they endure and will not end up in landfill. We see that with vintage rugs as we sell ones that are up to 70 years old. Once upon a time, everyone wanted things to look new but today, people have come to admire the well-worn. It creates a less precious feel as well; somewhat more mellow and understated."
Cadrys is celebrating its 70-year anniversary with two major exhibitions; one at Sydney's Powerhouse Museum and one at the Sydney Jewish Museum.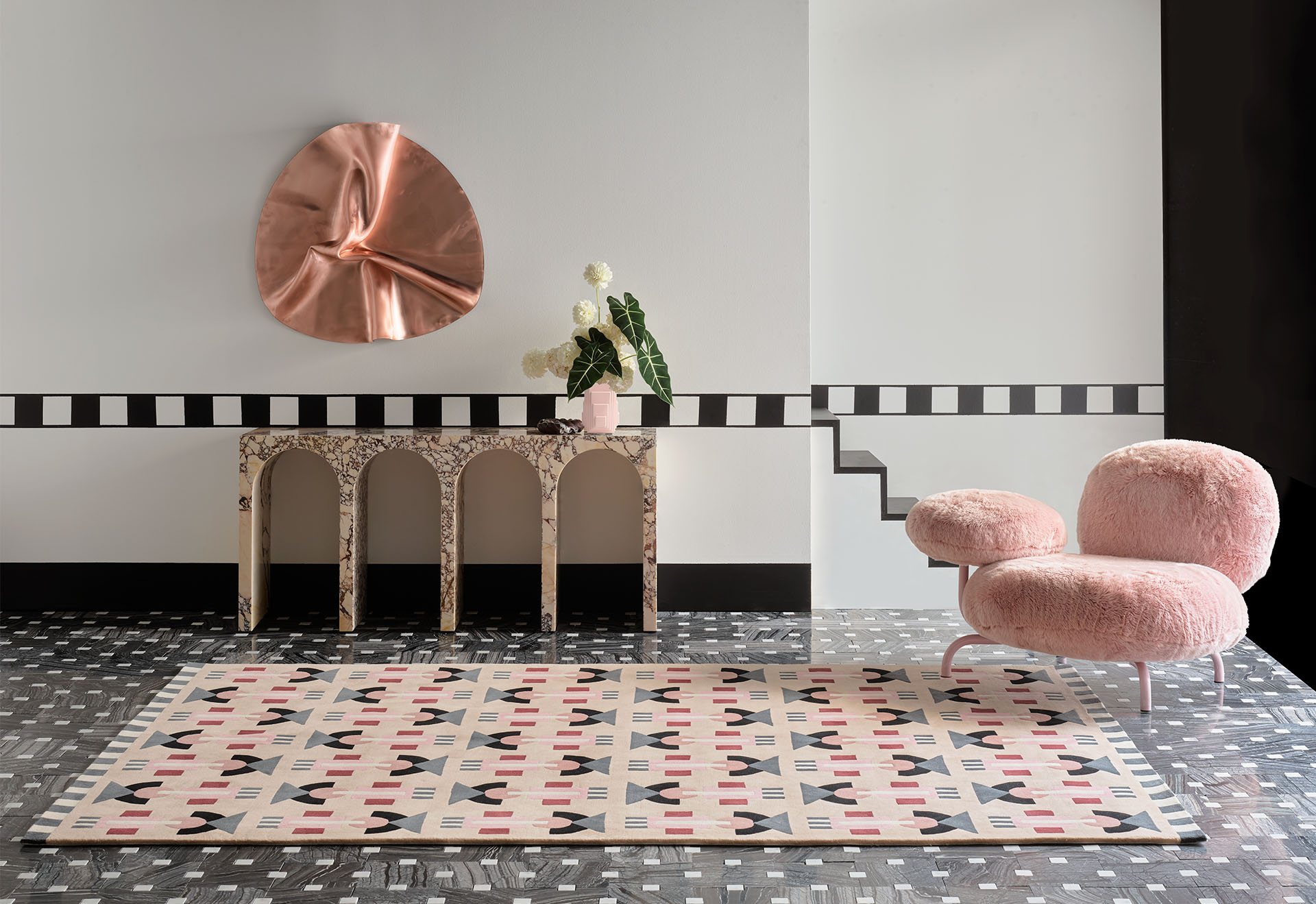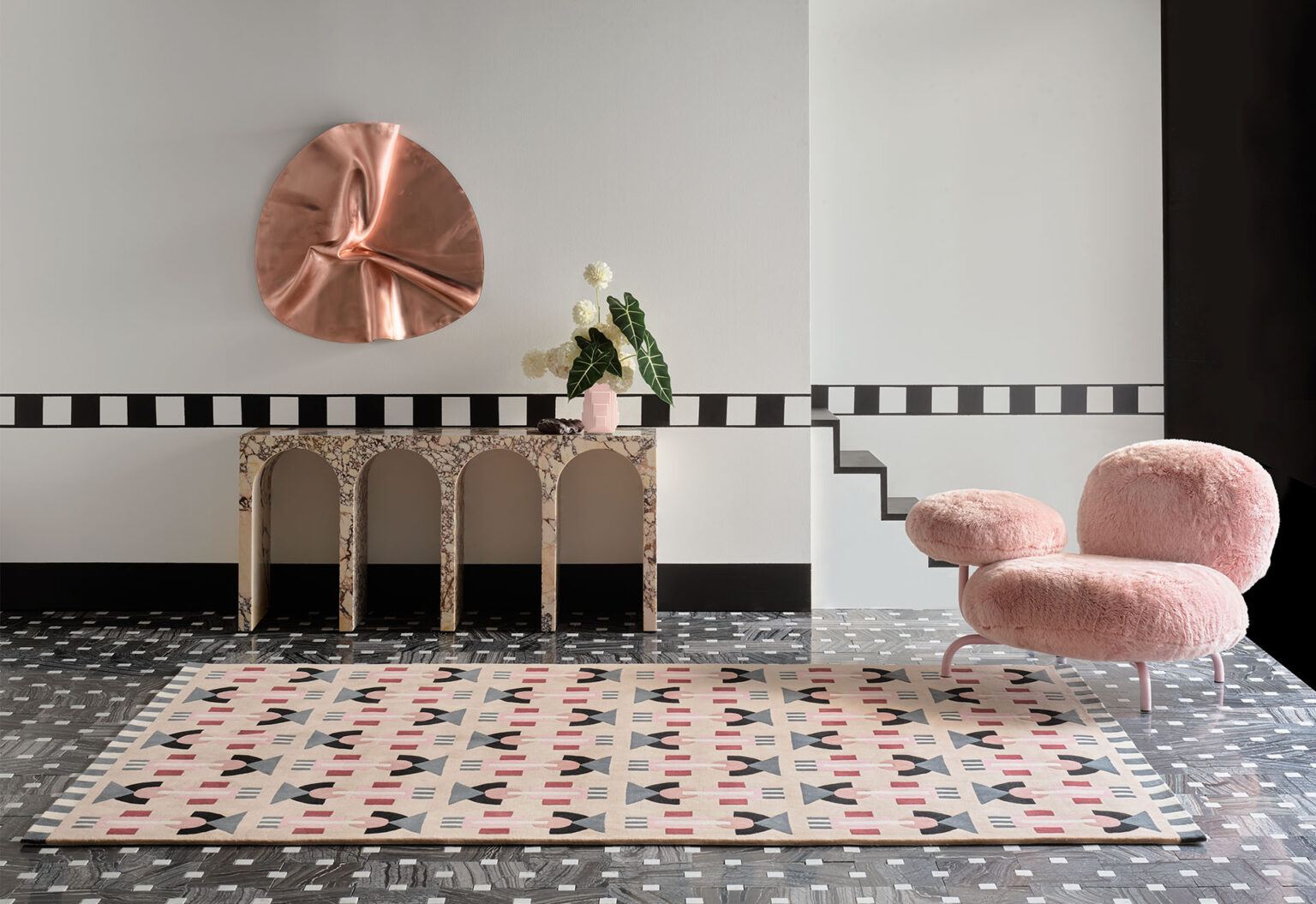 Greg Natale's latest 80s inspired rug range is our favourite yet!
Greg Natale's New Wave collection for Designer Rugs has a number of inspirations, with postmodernism and a bold 80s sensibility…