Armadillo have released their latest rug collections, Panama and Mesa. Both speak to their expertise with jute, a natural fibre Armadillo have worked with and become known for since their inception in 2009.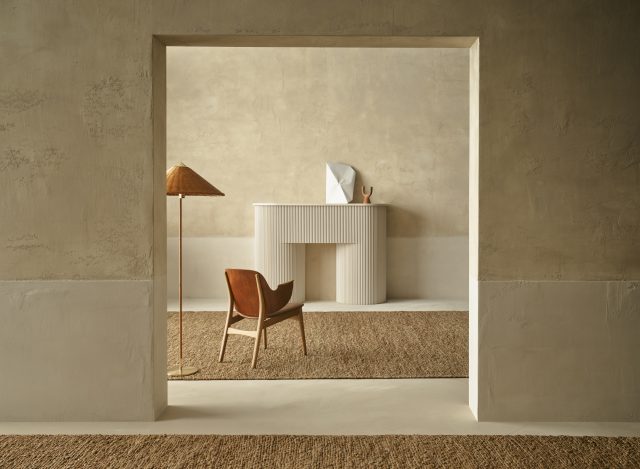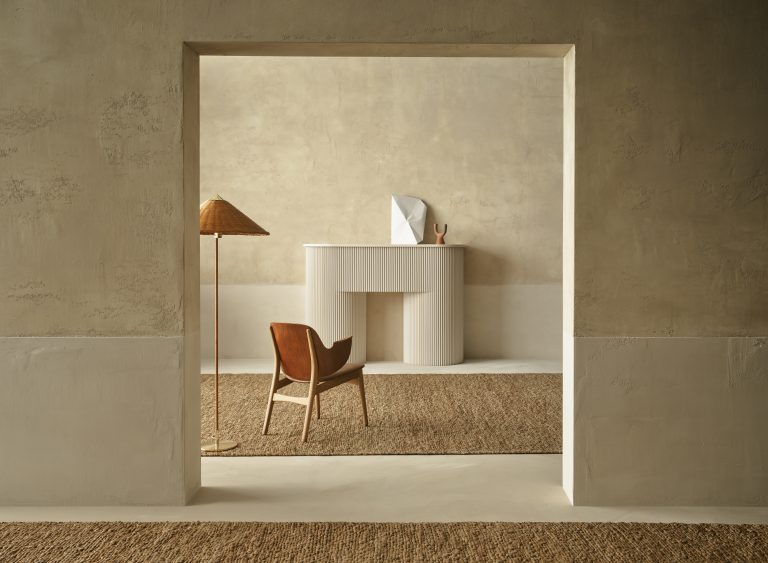 Jute is a sustainable material imbued with a sense of natural elegance and an endurance perfectly suited to everyday living. Over the years, Armadillo have applied jute in various ways, exploring the boundaries of the fibre across design and durability. Panama and Mesa are the latest from this exploration, handcrafted and designed to introduce elements of nature into the home.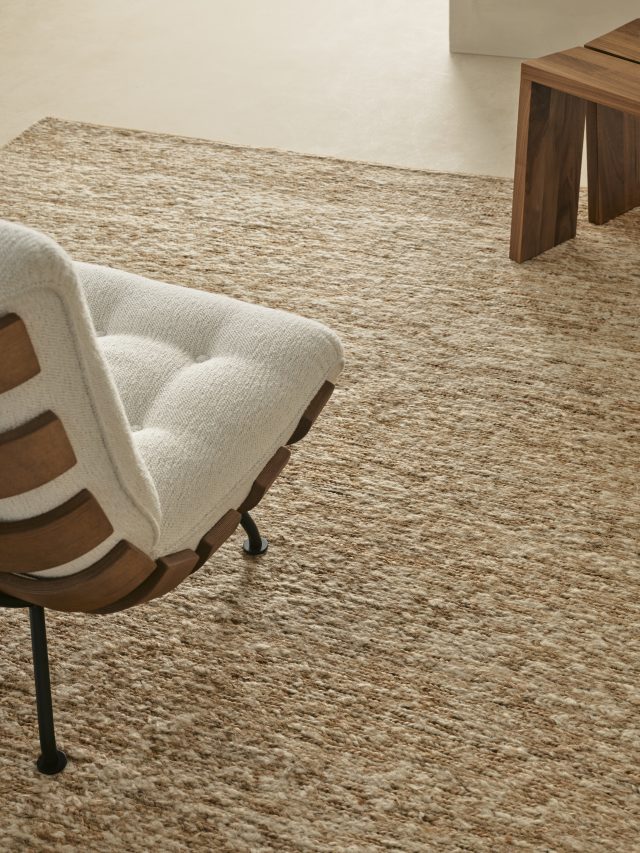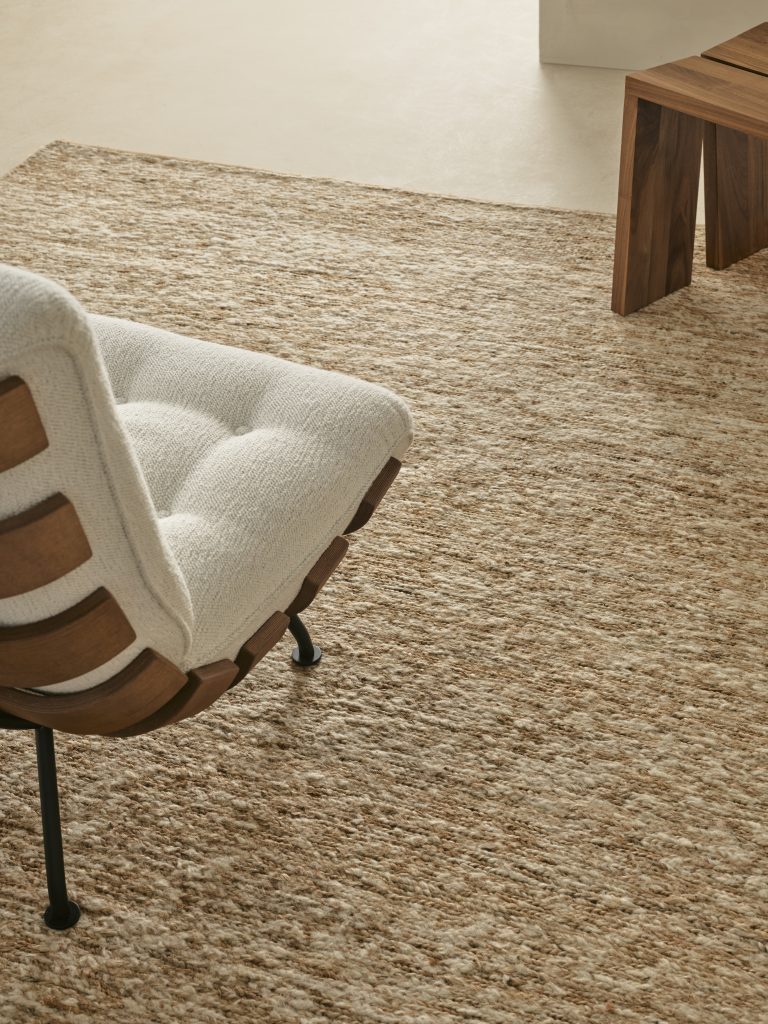 Inspired by the golden beaches of San Blas and the mottled green canvas of the Chagres rainforest, Panama is crafted by hand using a soumak method, interweaving jute with virgin wool. The plaited fibre is left raw and full of tonal depth before being dyed to create subtle variations in colour, which means every piece is one-of-a-kind. Available in two earthen colourways, Papyrus combines soft white wool with golden jute to conjure a blend of neutral tones, while Kale's deep, rich texture invokes a grounding presence in any space.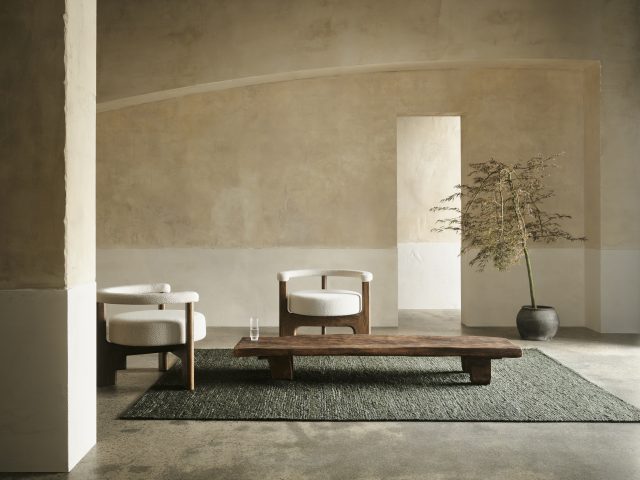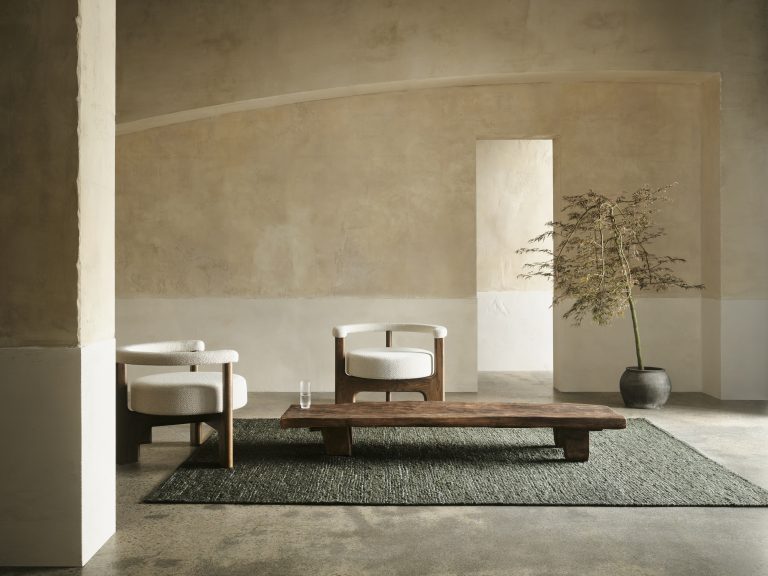 Mesa is inspired by the ridges of ancient rocky landscapes and the beauty of softly rippled sand. Mesa's thick and durable weave is reminiscent of the Sahara and Bramble styles in the collection. Crafted by hand using a rare, one-sided soumak technique, Mesa explores jute's textural and artistic qualities. The result is a rug of remarkable substance and volume made to last a lifetime.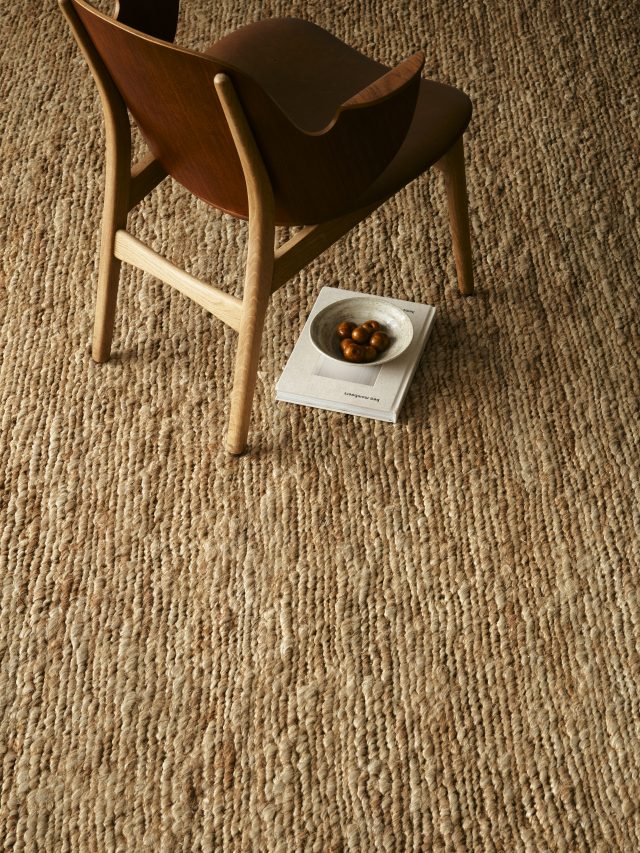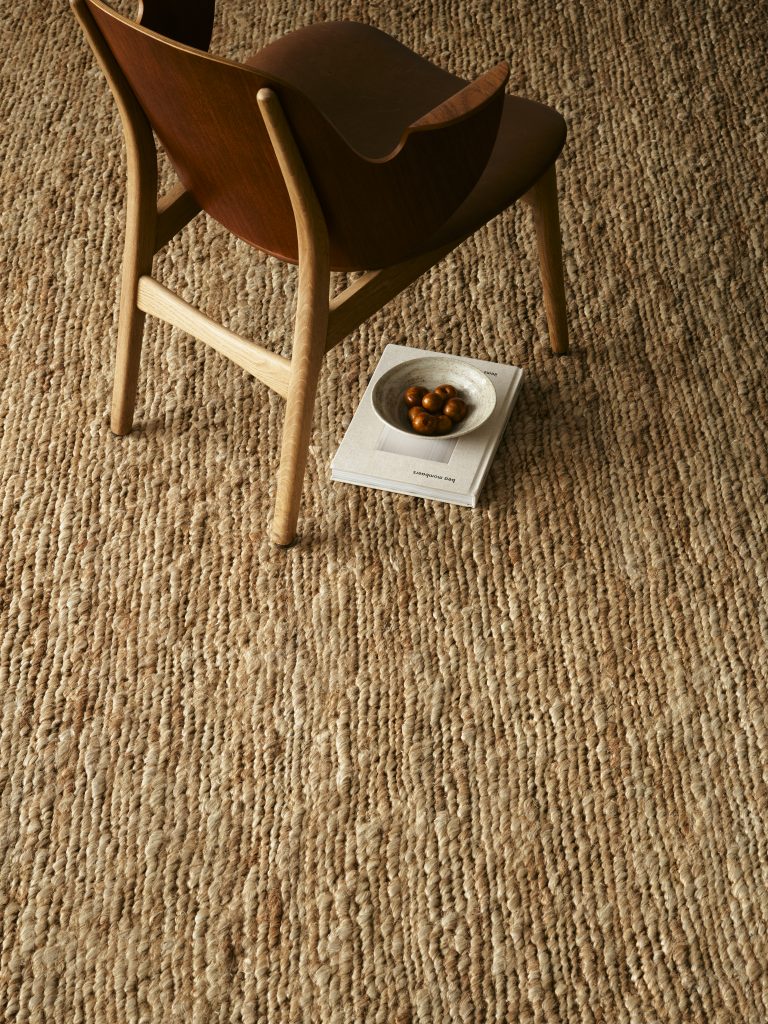 Photos: Jospeh Gardner