If you've ever had to shop for tiles you'll know just how daunting, frustrating and often fruitless the task can be. In my experience there's usually too many stores spread across too many suburbs making the task a time-sucking, logistical nightmare. And to top it off, after trekking across the city I typically only find a handful of tiles that pique my interest anyway. But as with many other interior design tasks, online shopping is changing all of this and online tile shop TileCloud is leading the charge.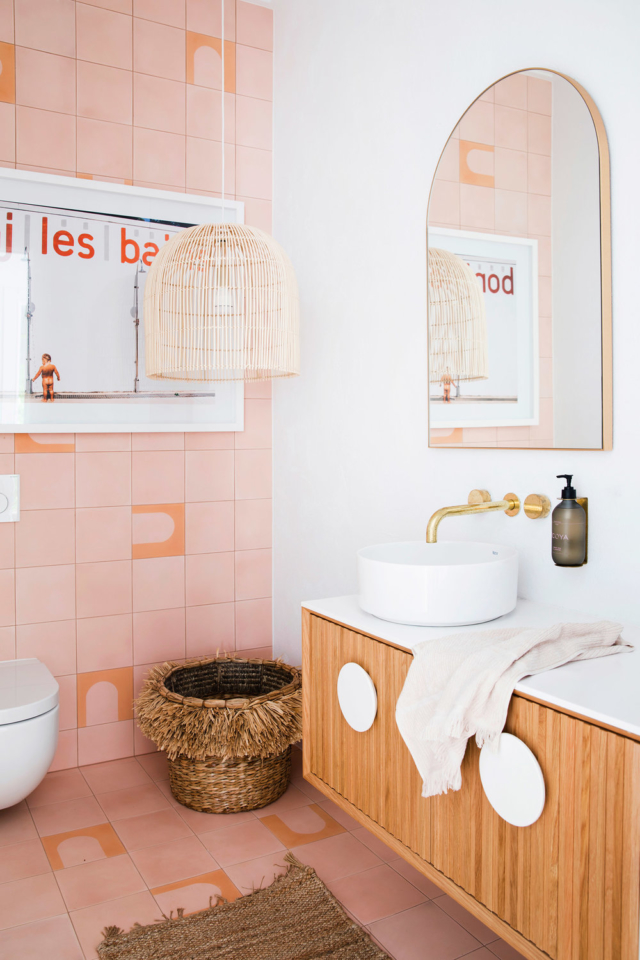 "We have an ideal mix of renovation, tiling and interior design experience and our work in the renovation world enabled us to identify that the tile experience was broken. We believe shopping for tiles should be a joy, not a hassle, so we have combined one of the oldest building materials in the world with one of the best technologies; the internet," says Drew Mansur, who founded the business with partners Florence Kelly and Mark Wilkinson.
From super stylish encaustic tiles to pastel hued subways, delicate fish scales and myriad mosaics, there isn't a trend the site doesn't have covered.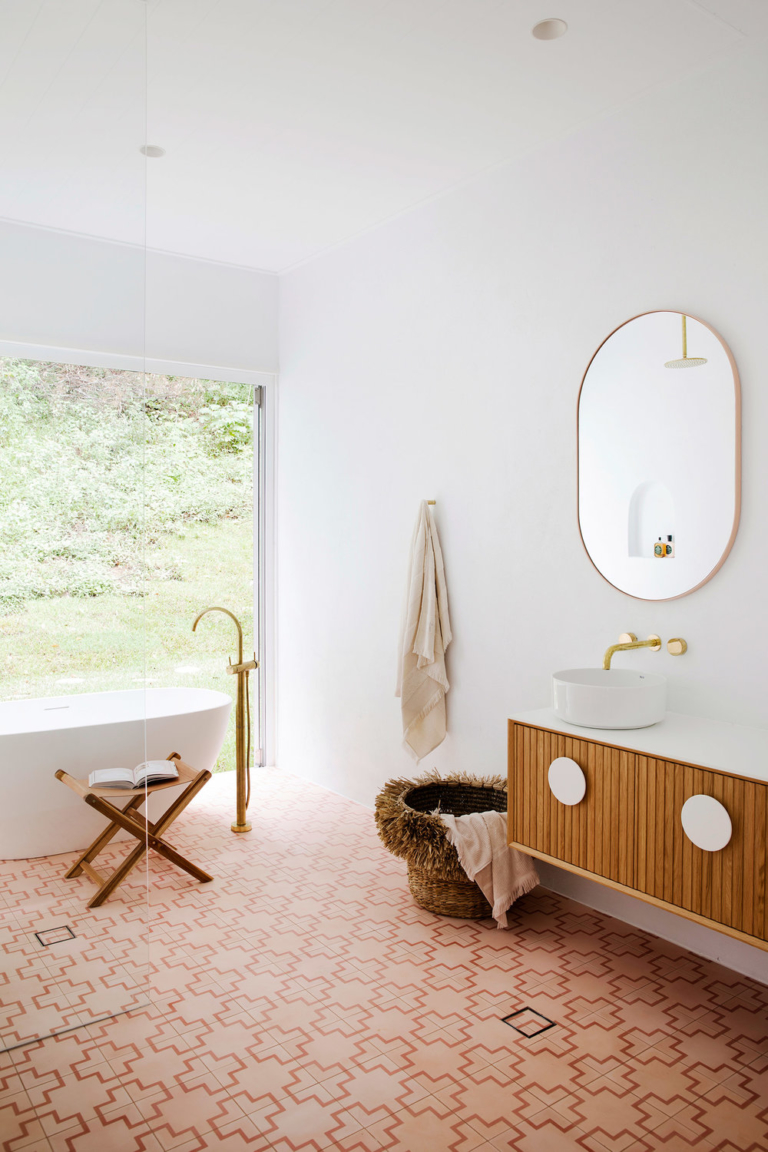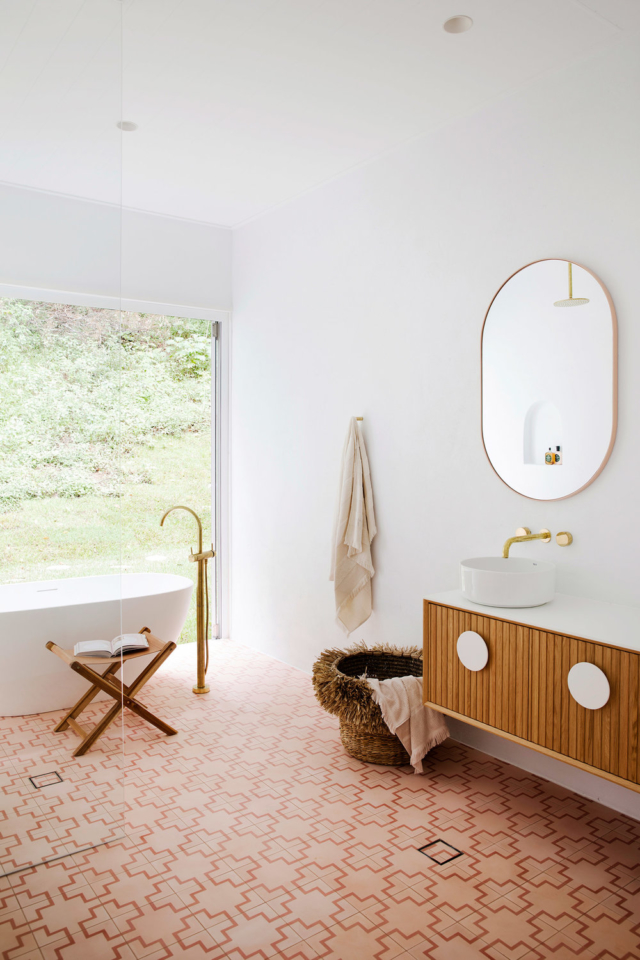 And while the business is only around two years old, it's been a quick ascension for the trio (who now employ seven additional staff) who attribute much of their success to social media and the loyal online community they have built. "The social community is what's grown the business and it's filled with people who are really inspired by interiors, home renos and architecture. People are constantly sharing their renovations too because not only are they proud of them, but they want to inform the next group of renovators," says Florence. 
Instagram, Facebook and Pinterest are the main platforms that the business uses and they provide priceless real-time feedback that gives them precious agility — akin to an online fashion store, the TileCloud stock is constantly changing to reflect current trends. "We are always on top of what is current in the renovation market. If someone posts a photo of a beautiful bathroom and then people want that tile we can easily source it which allows us to be very flexible and dynamic," says Florence.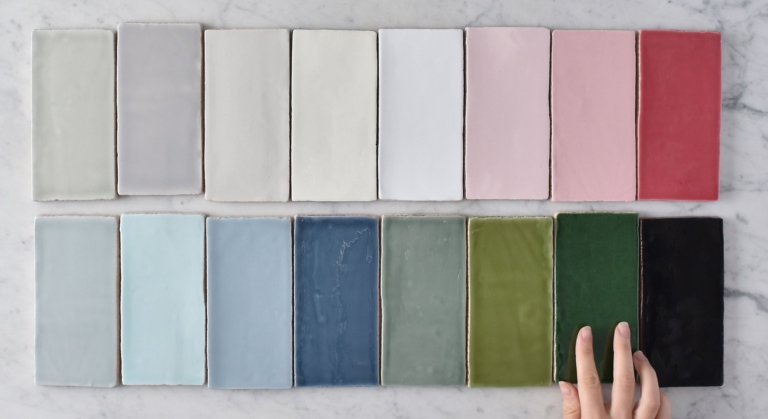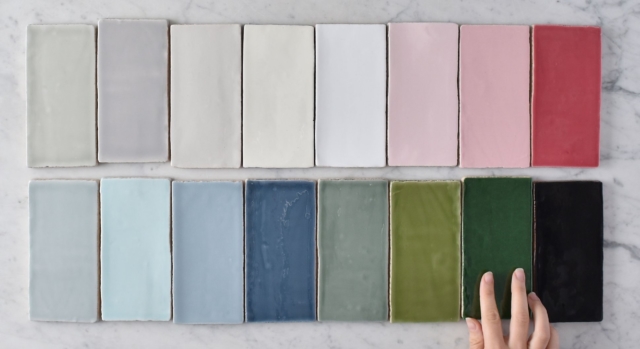 A strong digital marketing campaign, Google AdWords and smart collaborations (Three Birds Renovations, Future Flip, and Adore magazine are some of the latest) have also helped disseminate the brand's message. The company has also featured in plenty of magazines, including Inside Out and Real Living, though it doesn't pay for PR.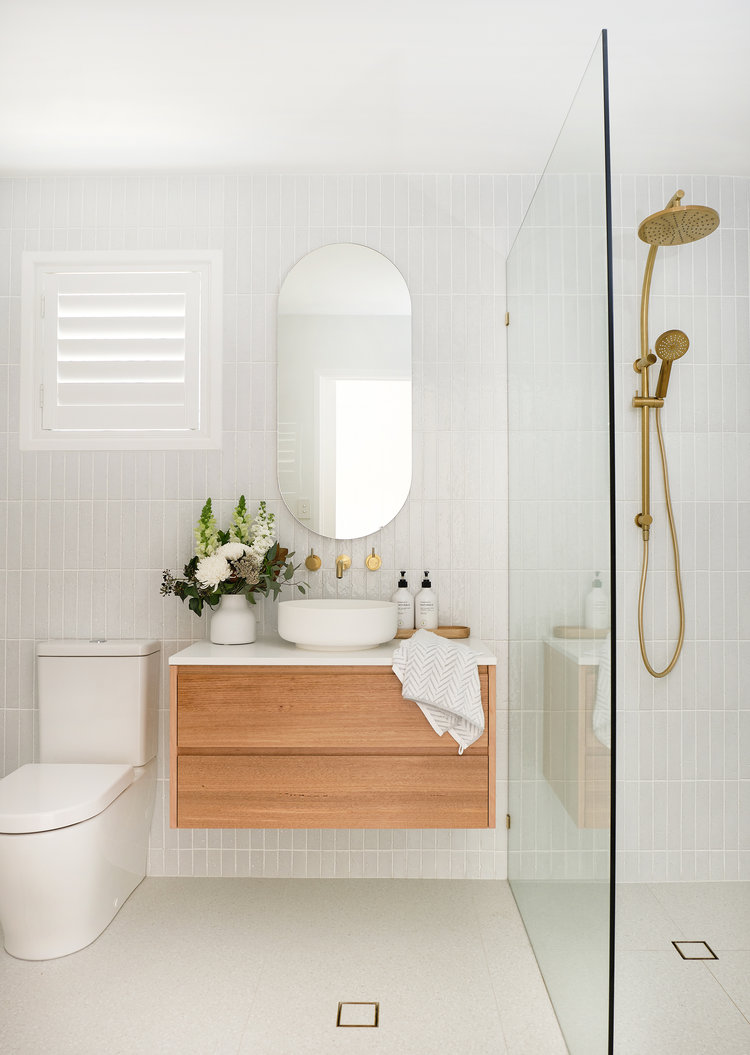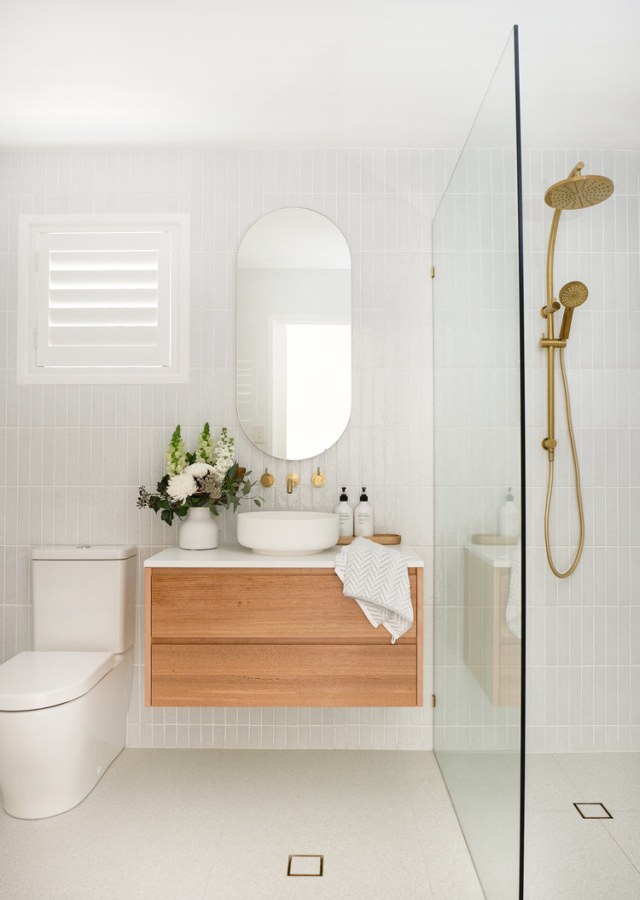 And as for any resistance to the online model, Florence says there has been very little because their customers are used to buying everything else online. "The majority of our customers are already purchasing clothing, furniture and food online so it's just an evolution of those practices," she says. For $15 (fully redeemable on a purchase), you can have five samples sent anywhere in Australia (unsurprisingly the site services a lot of rural areas). "This lets customers test the process and gives them the confidence to make a purchase," says Florence.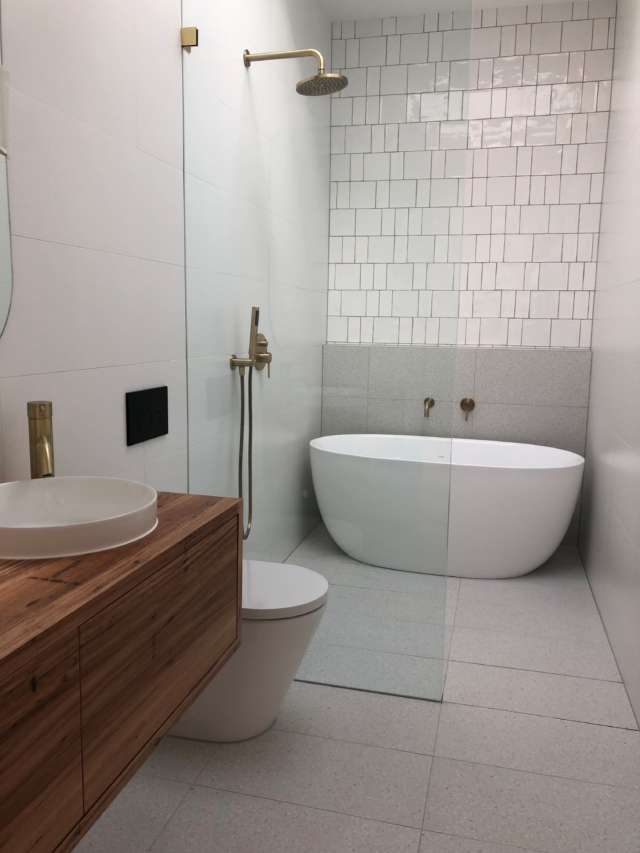 A user-friendly interface, the TileCloud site allows you to search for tiles by colour, shape, material, pattern or room. The company also offers free design advice, advice on quantities and tile and freight prices are displayed on the site so you don't need to wait around for a salesperson to get back to you. And with fewer overheads than a bricks and mortar store, it's able to pass on better prices to its customers also.
"Ultimately we founded TileCloud to create an easier more inspiring way to shop for tiles and we are passionate about helping people create beautiful spaces they love coming home to every day," adds Drew.