The love affair with subway tiles has not waned in the past 12 months. If anything, it's continued full steam ahead as savvy interior gurus come up with new and different ways to use these immediately recognisable tiles. While the classic, 'horizontal with white grout' arrangement remains popular, there are plenty of other ways to use subway tiles in your home that utilise their clean and timeless appeal while adding a touch of the quirky and new.
Here are some of our favourite ways to use subway tiles in your home.
7 different ways to use subway tiles in your home
1. Place them vertically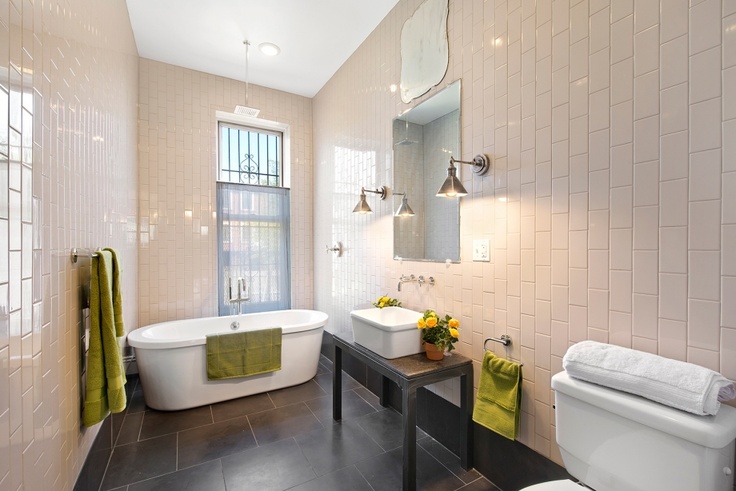 Image source: Pinterest
Looking for a quick and easy way to switch things up? Try flipping your tiles so that they are placed vertically instead of horizontally. This works well for both bathrooms and laundry spaces.
2. Get creative with grout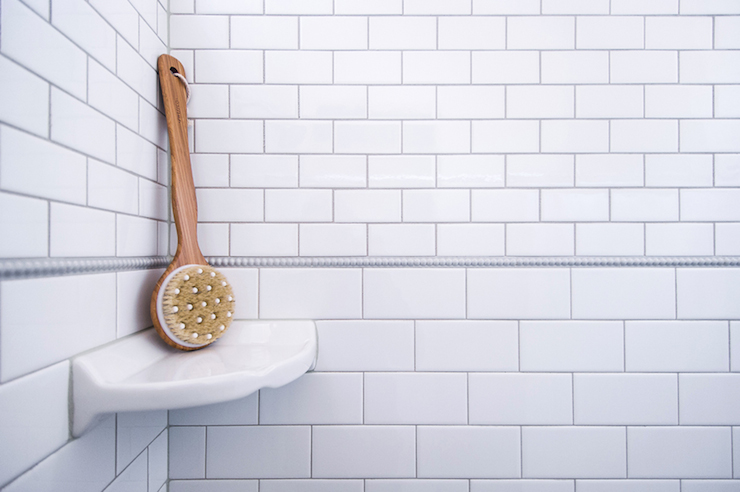 Image source: Decor Pad
There is no rule that grout has to be white. One of the easiest ways to modernise your design (and spend less time cleaning) is with a different coloured grout. Popular choices include black, dark grey, light grey and even coloured varieties for small spaces.
3. Play with colour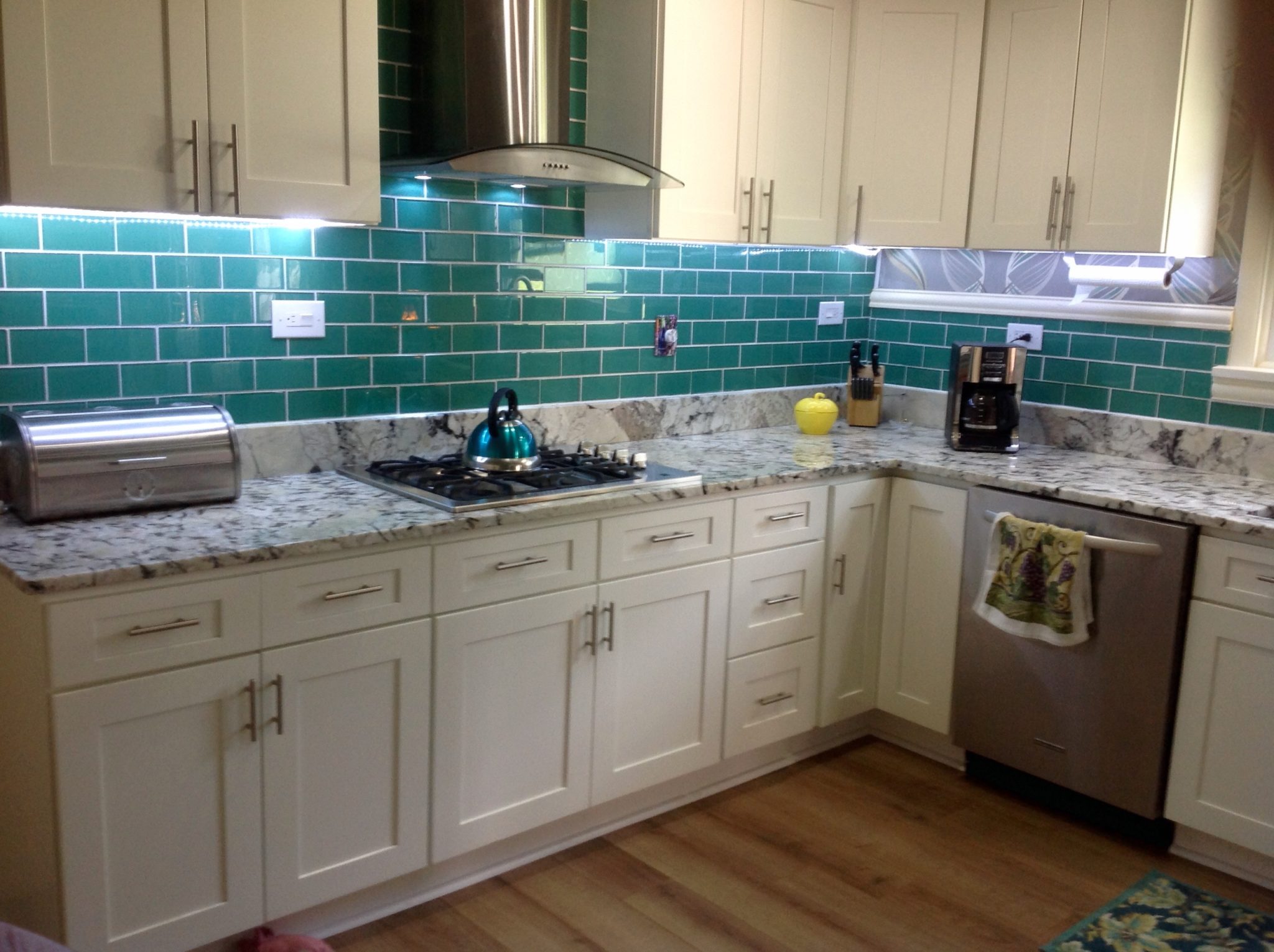 Image source: OK Interior Design
There are plenty of gorgeous colour options for subway tiles now available. While white will always be clean and classic, experimenting with grey, pastels, teal and even black can make the look your own.
4. Texture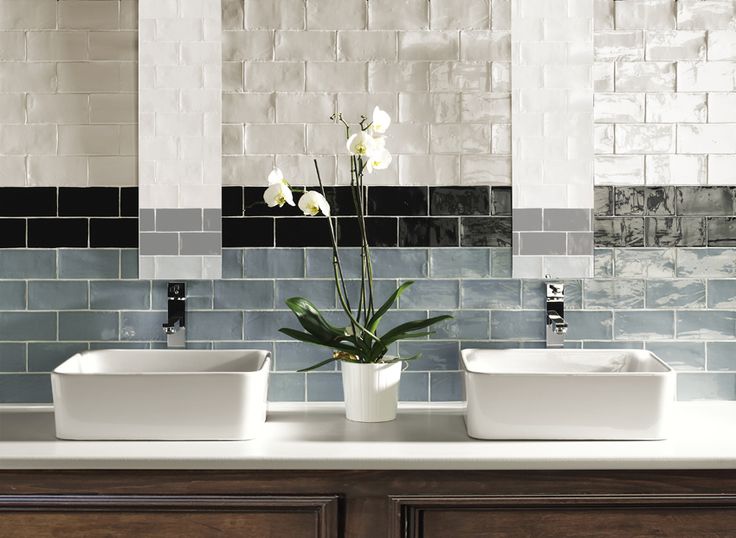 Image source: Tile Junket
Textured subway tiles are a great way to play around with the trend in a new way while still remaining true to its roots. You could also play around with matte versus gloss tiles or different materials.
5. Mix and match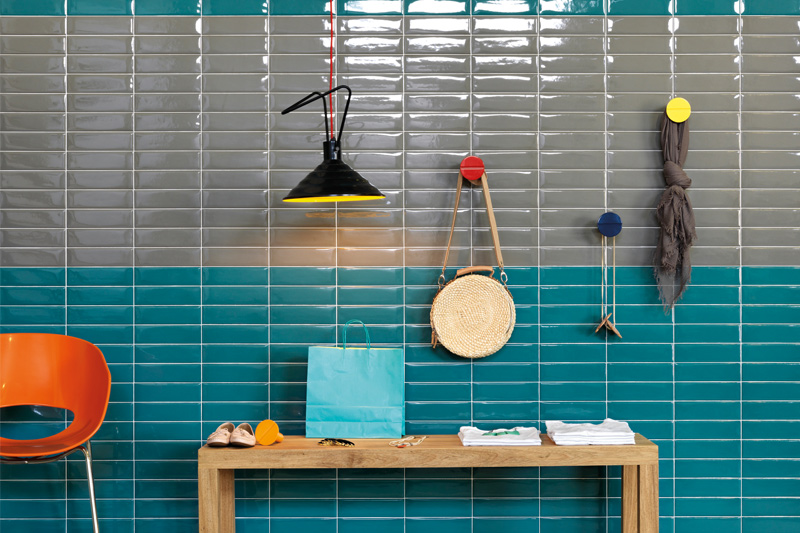 Image source: Perini
Torn between colours? Why not go with both! In this example, teal has been paired with pale grey (and white grout) with fabulous impact.
6. Shake up the size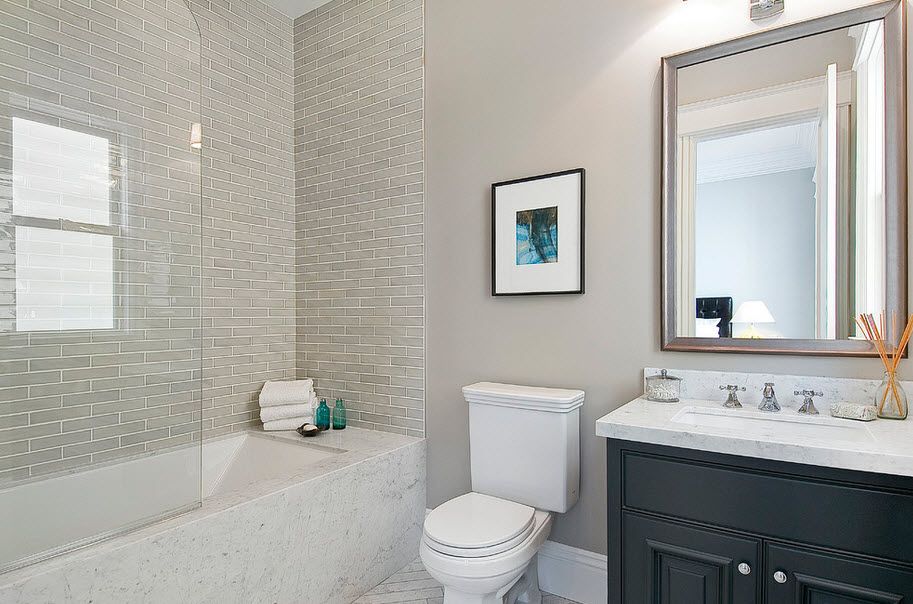 Image source: Tile Ideaz
Big doesn't have to equal beautiful. Depending on the size of the room you're tiling, smaller tiles may work better for the space like in this bathroom.
7. Focus on a feature (wall)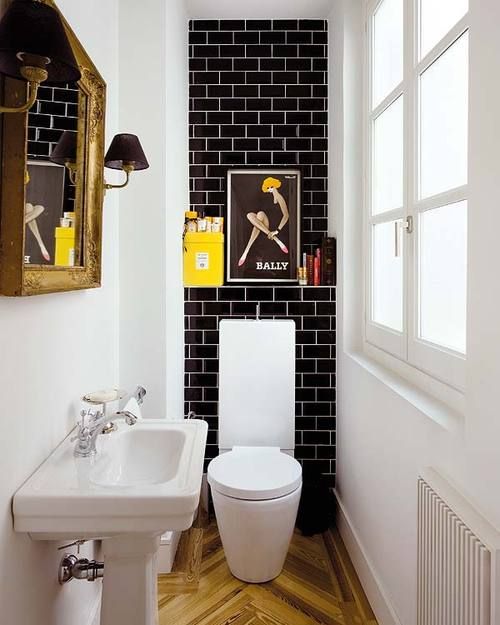 Image source: Tile Junket
If you don't want to go the whole hog, a subway tiled feature wall could be a great option. It allows you plenty of freedom to play around with colour, shape and texture in a 'safe' yet still stylish way.