When it comes to decorating and furnishing your home, there are a few things you'd probably never dream about buying online. Until now!
They include paint, tiles, window furnishings and rugs. They're either too hard to buy online because of the necessity to touch or see the product; the fact you've never traditionally bought them online, or via a salesperson doing a "free" measure and quote in your home or returning them is just too hard if you get it wrong.
We've noticed a definite increase in businesses making it easier than ever for you to buy things from the comfort of your own home with very little risk, so we thought we'd do a roundup for you! They're things you have probably never considered buying online, but we hope you might now!
Buying tiles online is a very new phenomenon and online store TileCloud say there are multiple benefits for the customer. We particularly love how they offer to send you five samples for $5 in the mail. You can quickly and easily browse everything in one place (they only feature what they currently have in stock so you know it's immediately available) and they promise year-round fair prices so you'll never see big discount sales from them.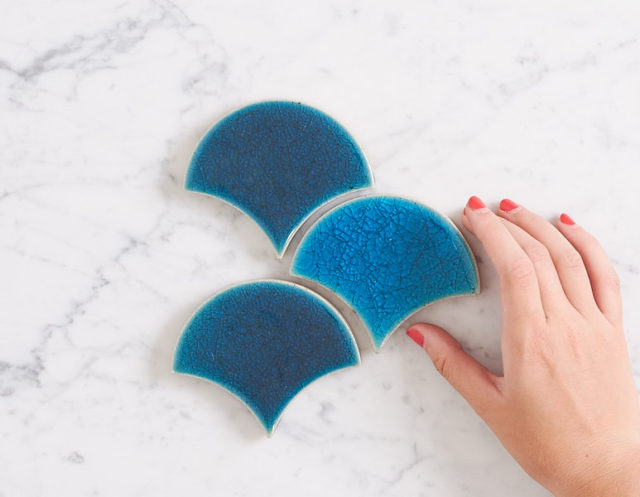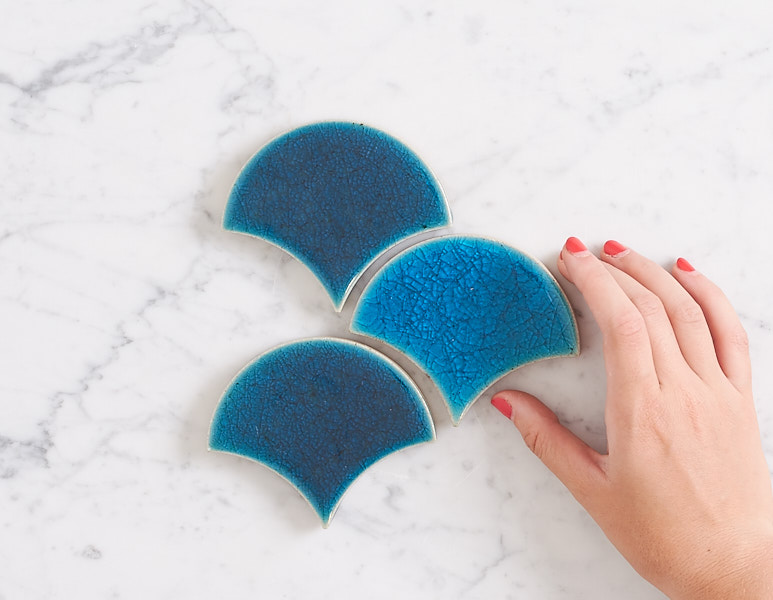 They also have a great range of all the tiles we have seen trending recently such as herringbone, mosaics, timber and concrete-look tiles, encaustic, travertine and natural stone for your bathroom, kitchen, floors or outdoor. They display all their tile and freight prices on the site so there's no waiting around for a salesperson to get back to you and it's easy to budget. There's also customer care via phone and email to help you work out what and how much you need, as well as an online tile visualiser. Shipping (Australia wide, no exceptions!) is cheaper than you'd think, and often free, depending on the size of your order. And there's a discount for trade customers too.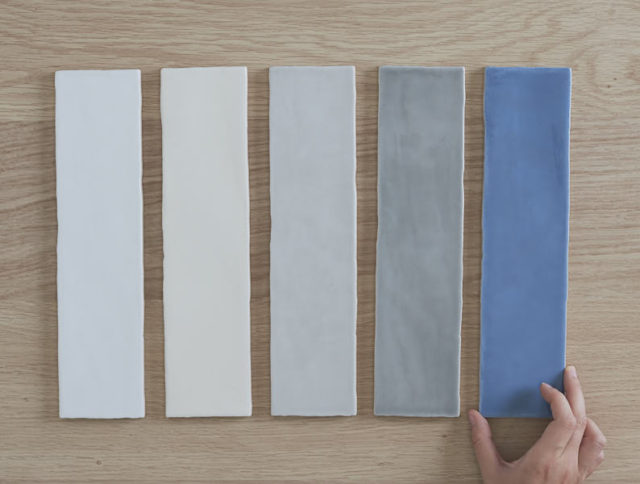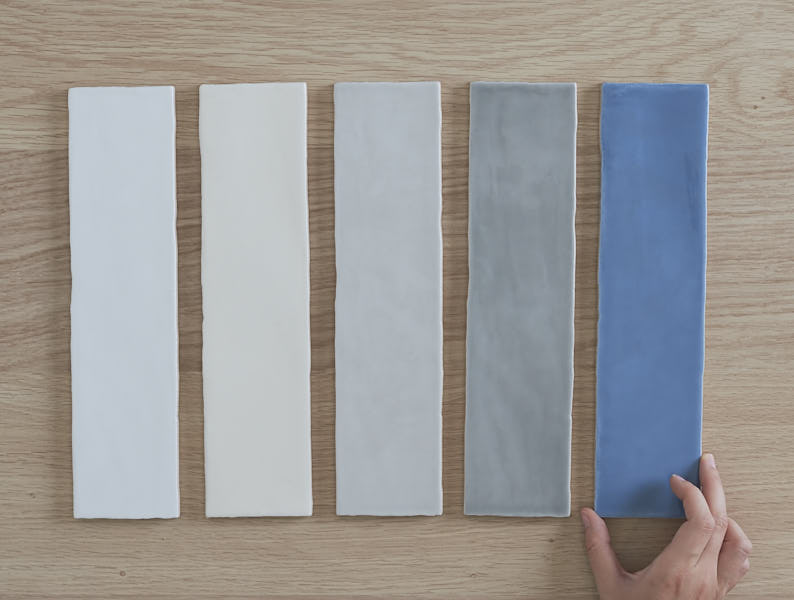 We say it's definitely worth order ing your five samples and giving it a go!
Monsta are redesigning the way people buy paint, enabling you to do so online and have it delivered for free. They claim you'll pay less than other paint brands with no sacrifice in quality.
Their paint is made in Australia with extras like mould inhibitor included as standard. You can get free white colour cards (they have a range of 20 whites) and buy sample pots online. They also offer free customer advice via phone, email, Facebook Chat and Skype.
We haven't tried it ourselves, but we like the direct-from-manufacturer model.
DIY Online Blinds are making it super easy to buy blinds and plantation shutters (yes, you heard right) from your laptop at home! This is an industry where you are probably used to getting a free at-home measure and quote. But of course, nothing in life is free! DIY Online Blinds cut out the middleman. You can get huge savings on PVC plantation shutters by cutting out the middleman, measuring and installing yourself. It might sound daunting but they give you all the help you need to do it right. It's actually nowhere near as tricky as you'd imagine! However if you live in metro NSW, VIC or QLD you can choose to have them installed for you, but it will obviously cost more.
We had our shutters installed by DIY Online Blinds and highly recommend them! Because they're made here, unlike many suppliers, the turnaround time is just a couple of weeks.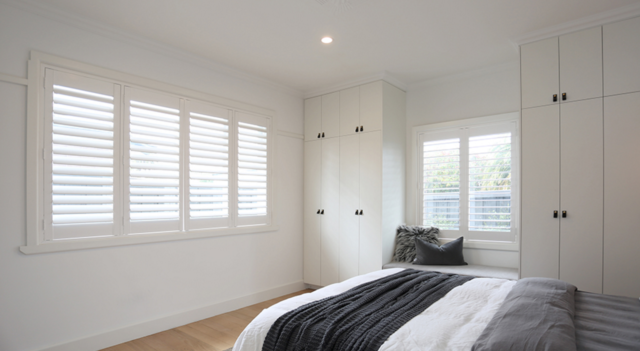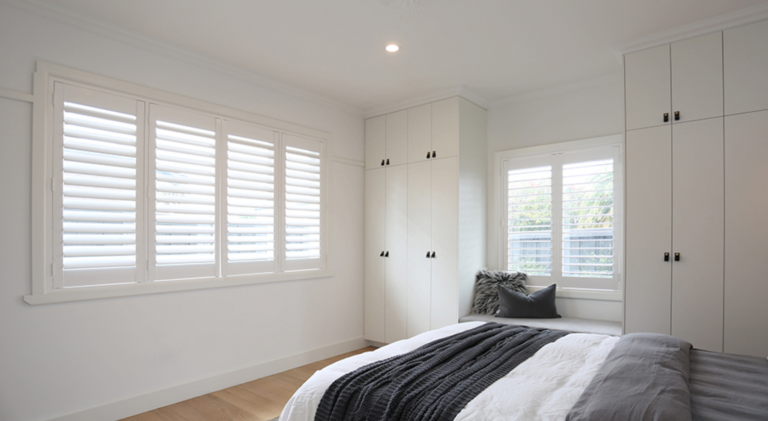 We've written about Miss Amara before but we like their online model so much, they're getting another mention here. The rug-buying experience is not always the most inspiring, and why is it that those rugs shops (you know the ones) are always having a closing down sale but never actually closing?!
Miss Amara have a great range to suit all tastes and budgets but it's how you buy (and return them if necessary) that appeals to us. For starters, delivery is free. Then you get to try it in your home for up to 30 days. Because it is really hard to visualise without having it there, don't you think?! And if you don't like how it looks, you can return it and they'll cover the cost of pickup etc. It makes rug-buying online pretty much risk-free. We love it.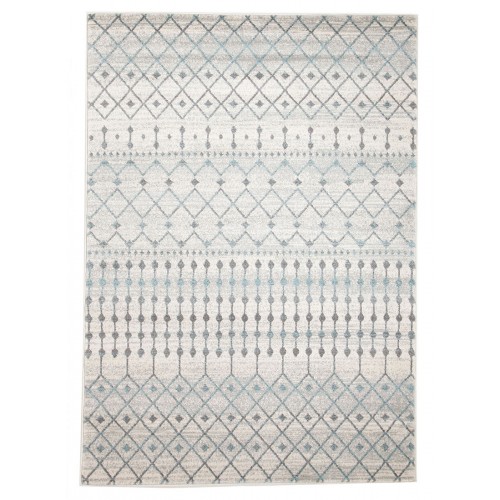 There's even a free styling service so if you send them a photo of your room, they can advise you on some good options.
What do you think? Would you buy tiles, paint, shutters or rugs online after reading this?