I made a new online shopping discovery recently so I thought it would be mean not to share! Is it me or is shopping for nice rugs in Australia much harder than it should be?! There's a lot of cheap rugs out there, a lot of rug stores which are apparently always having a closing down sale (for like, years!) and then some absolutely stunning but crazily expensive options. What about the middle ground?! The quality but affordable, nice looking rugs?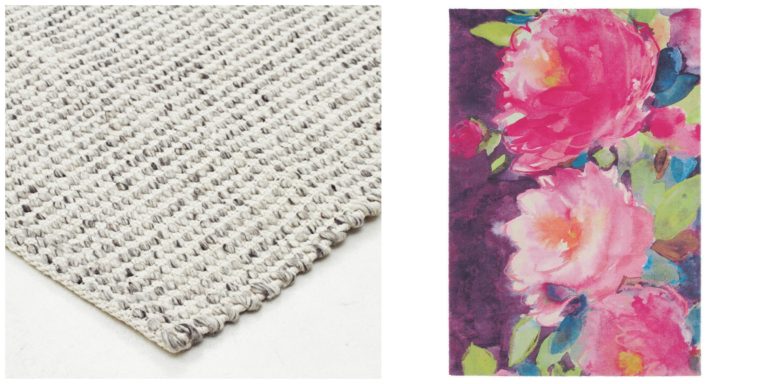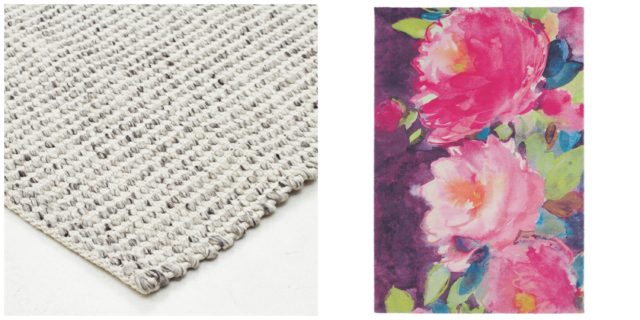 They're at Miss Amara and they're online! And while you might be thinking you could never buy a rug online without seeing it first, don't fret, because if you don't like it when it arrives, Miss Amara cover all the costs of returning it to them as well as give you a full refund. We love this! And the fact they offer free styling advice, with no obligation, so you can be sent curated rug selections just for you. And if you're still not sold: FREE DELIVERY. On everything.
Without further ado, I thought I'd share 10 of my favourites from Miss Amara.
This style of rug, the Durisdeer Tribal Braided Wool Rug, has been popular for a while now and doesn't look like it's going out of vogue any time soon. From $494.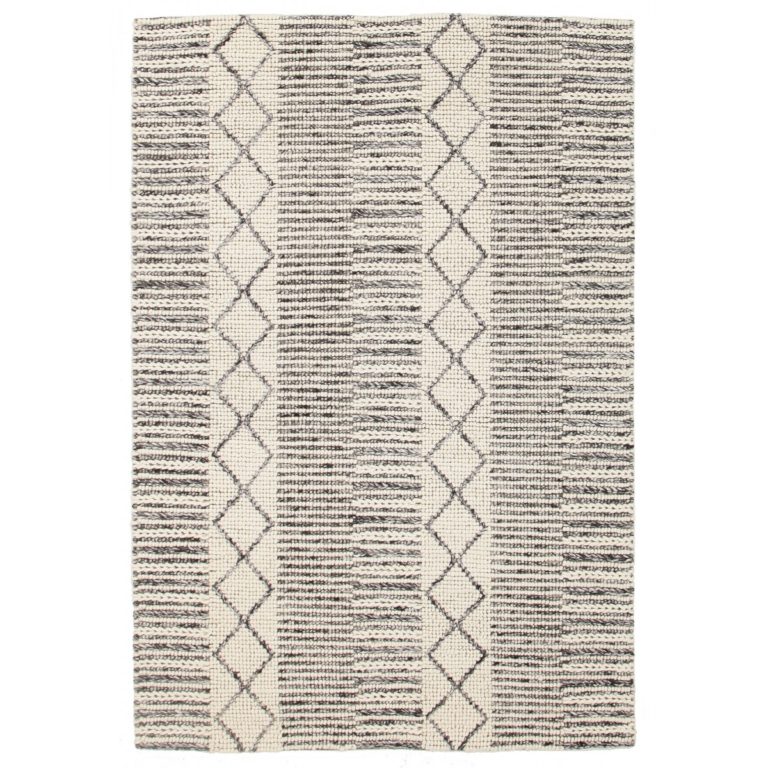 A touch traditional without being too traditional, this Attu Cobalt Blue Floral Transitional Rug would suit a lot of homes. From $238.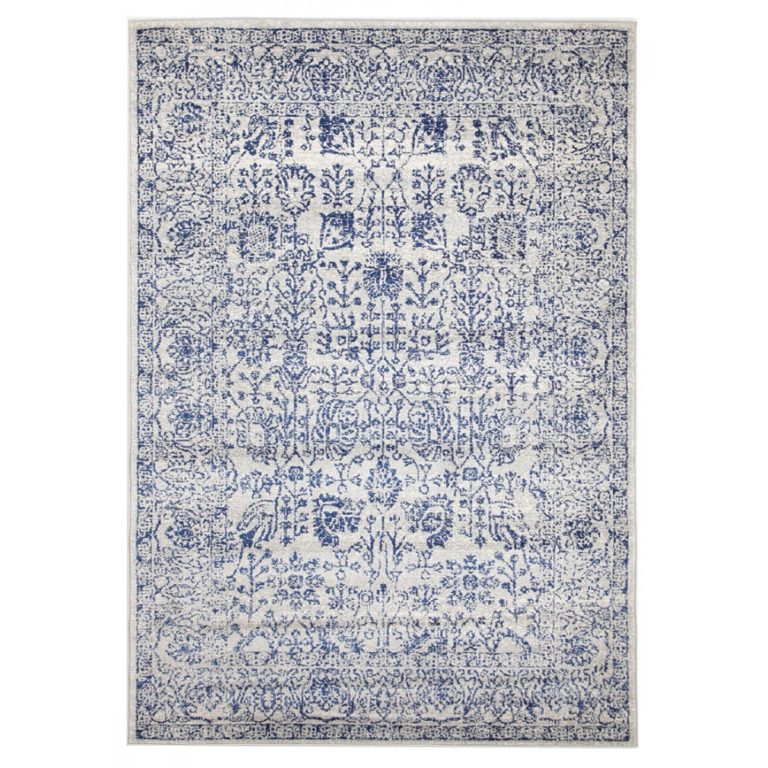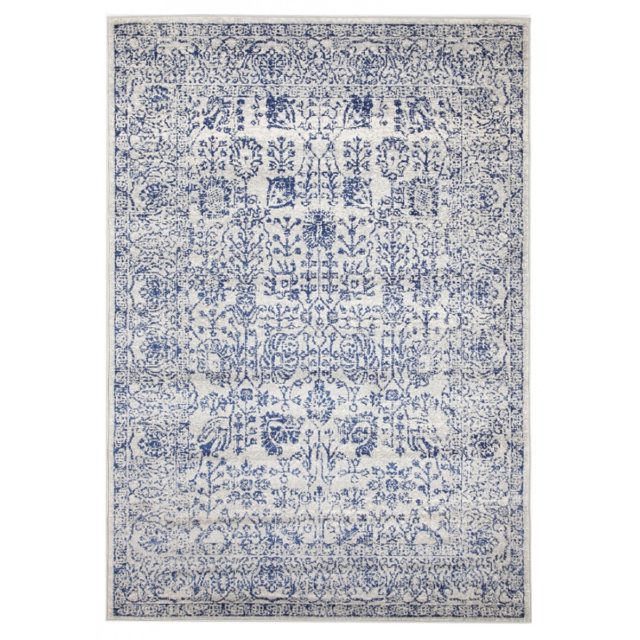 Want to splurge a little more on a designer rug and make it the wow piece of your room? How about this Brink & Campman number, the Ibiza Costa, in cotton and jute? It's a few current trends in one really, and sure to be popular with the colour lovers! From $1,013.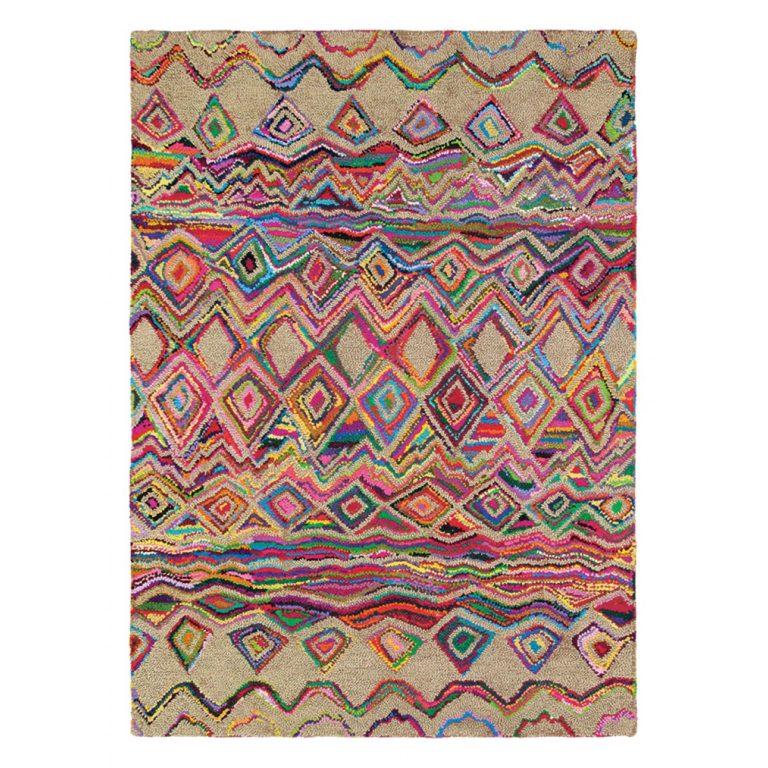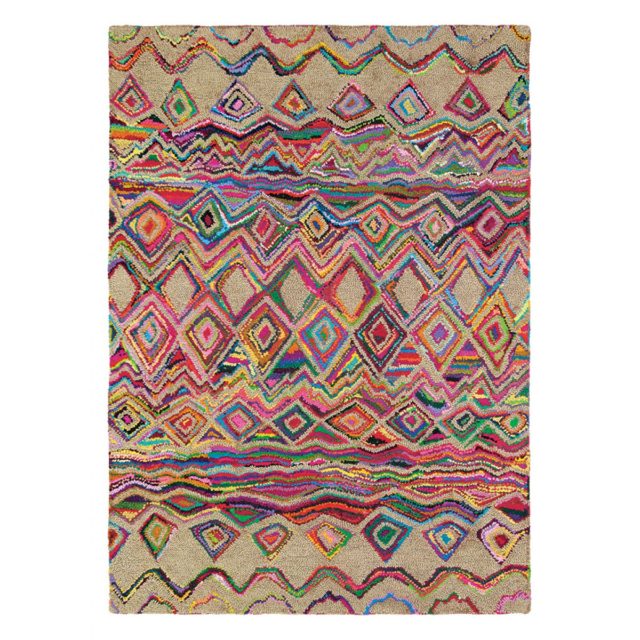 I love the texture in this Vaasa Grey Felted Wool Hand Knotted Rug. It's neutral without being bland and will add texture and warmth to a room. Plus, it'll go with almost everything. And if you're colour averse, it means you can still get a rug that's not boring! From $456.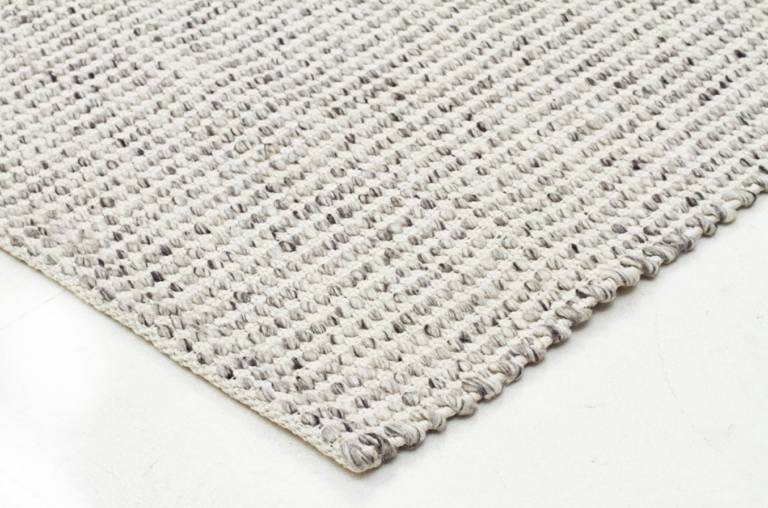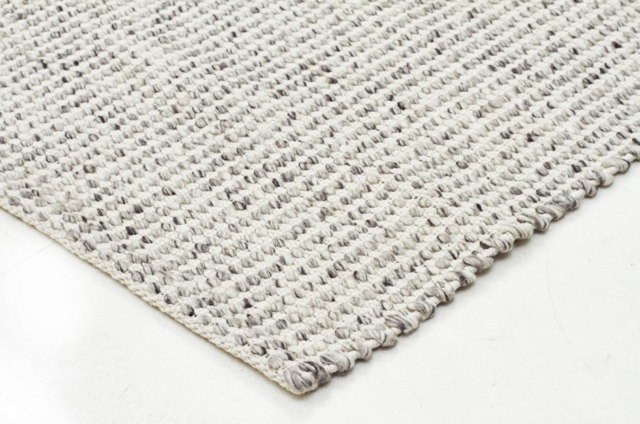 Flatweave rugs are a great way to add a shot of pattern and/or colour to your room and make a statement. Miss Amara have these in spades. You can never go wrong with black and white, like this Rennes Lattice Wool Kilim, but they literally have every colour you can imagine and many patterns from geometric to stripes, tiles, chevron and more organic designs. This one's from $404.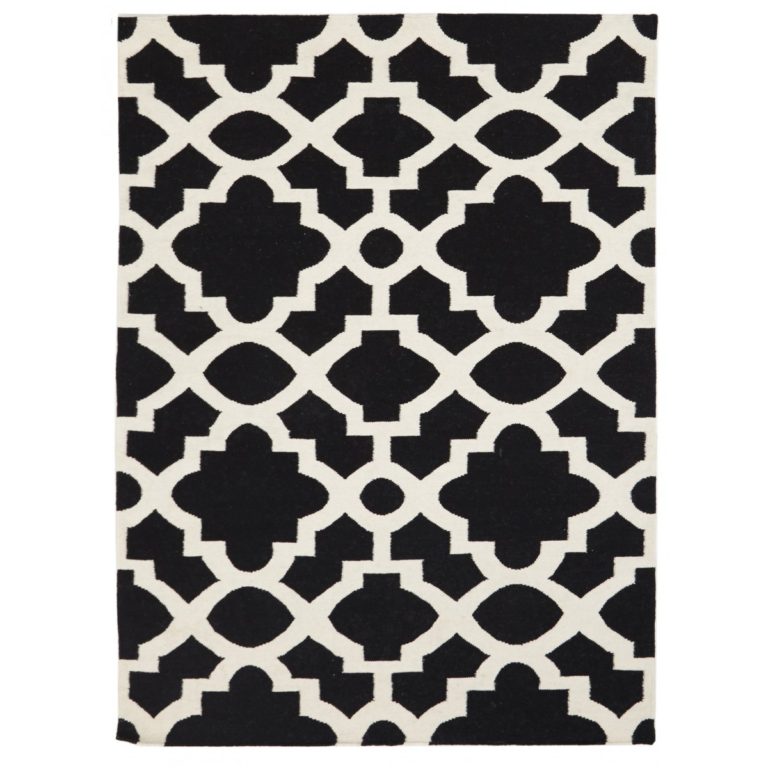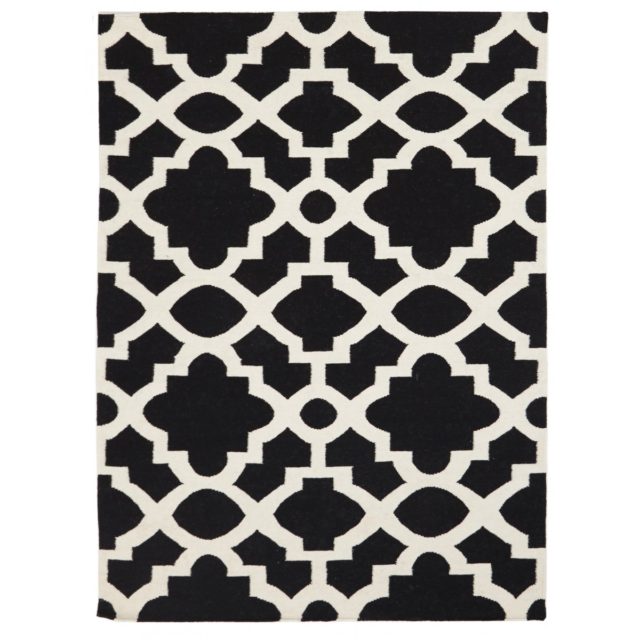 The Arica Charcoal Cotton and Natural Jute rug takes our old favourite jute and puts a darker spin on it. The contrasting border is a nice effect too. Jute is super practical and hardwearing and if you want natural fibres in your home, this is a great pick. It's also economical, from $195.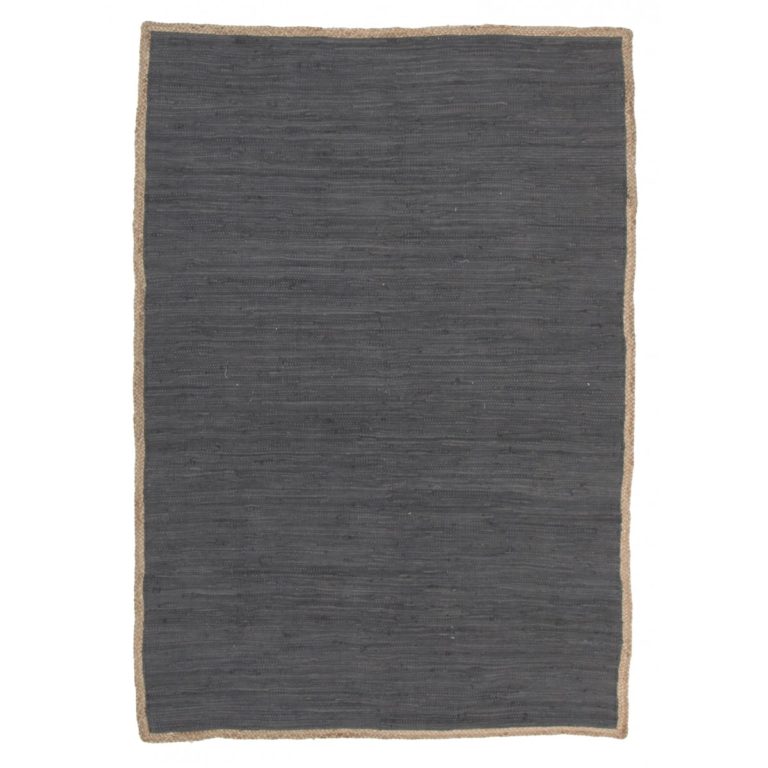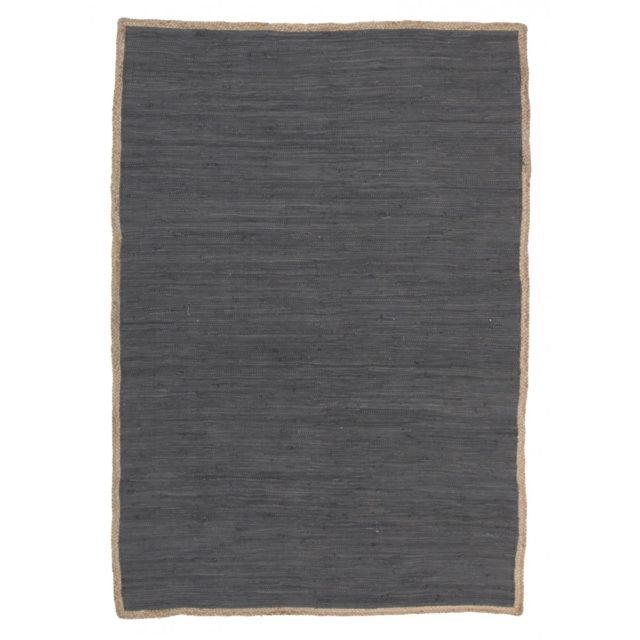 I'm not sure the cowhide rug will ever go out of fashion and Miss Amara have them in a variety of colours from $656. I can tell you from experience that they are great under dining tables and spills wipe straight off!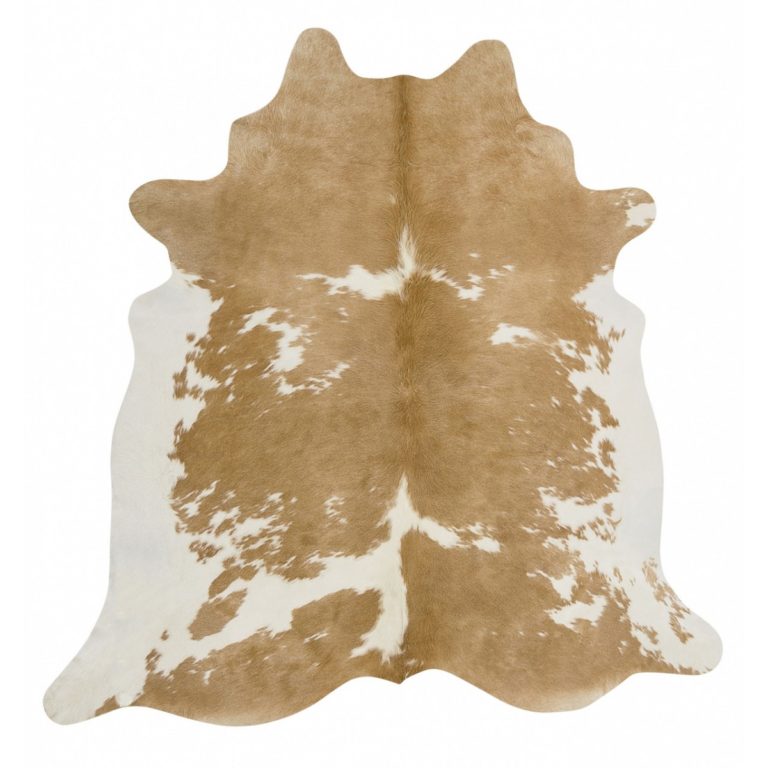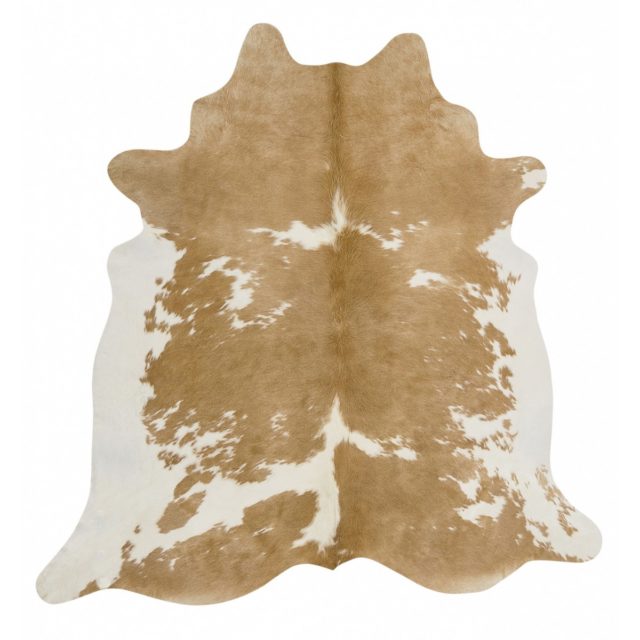 The Jaipur Pink Seeds Dhurrie, is the perfect little girl's nursery choice without being too sickly sweet or bright. Lovely! It could of course also work in grown-up rooms. From $404.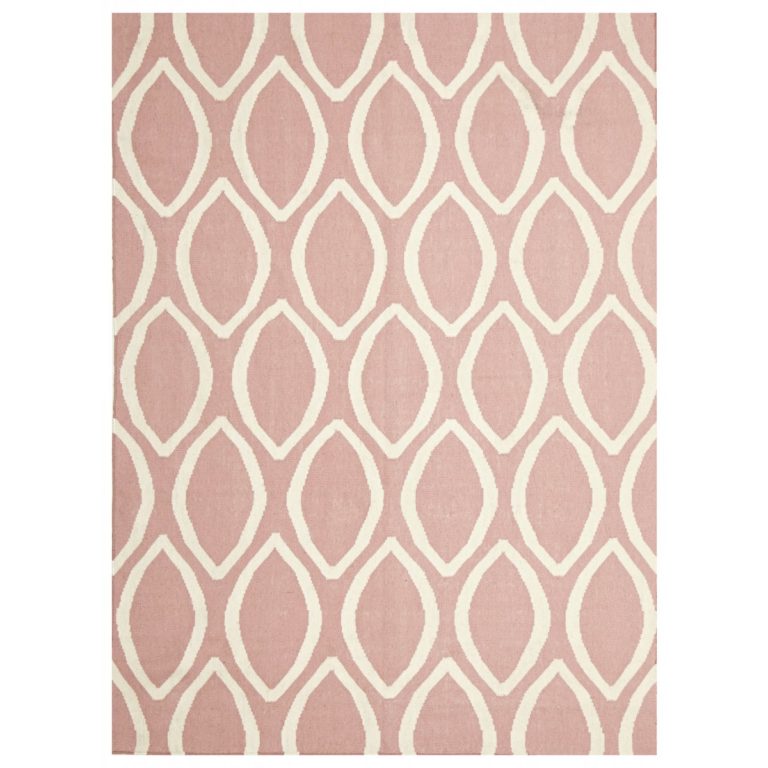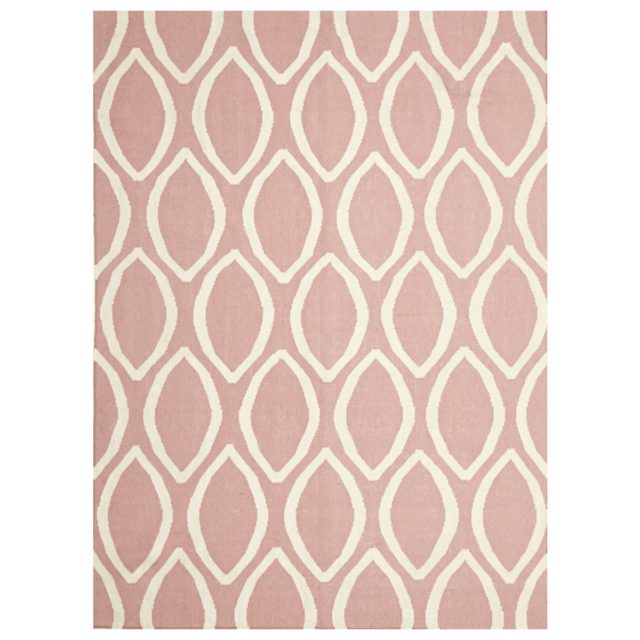 The perfect kiddy-but-not-garish rug, the Narnia Grey and White Clouds Kids Rug (also comes in blue), from $209.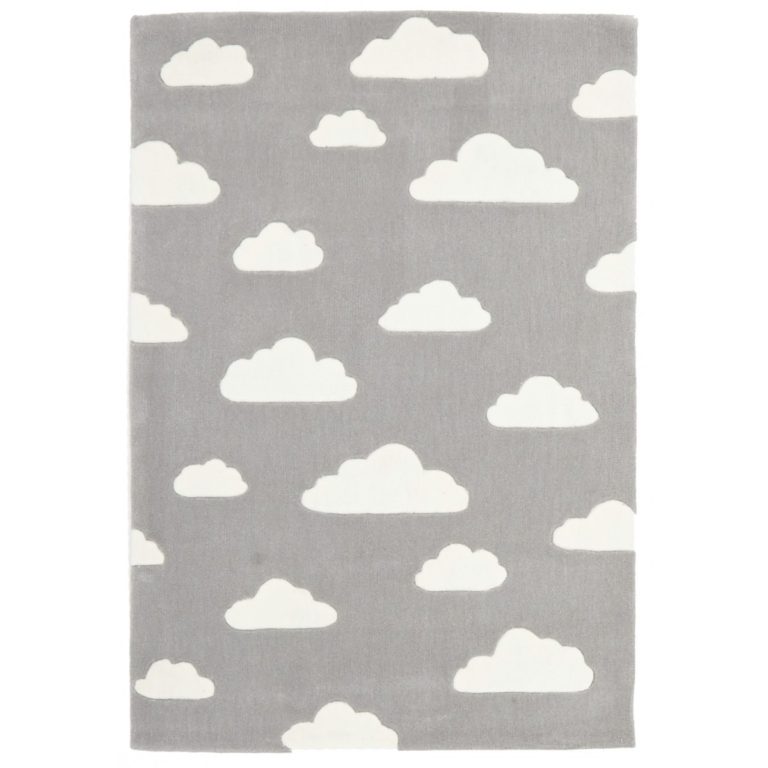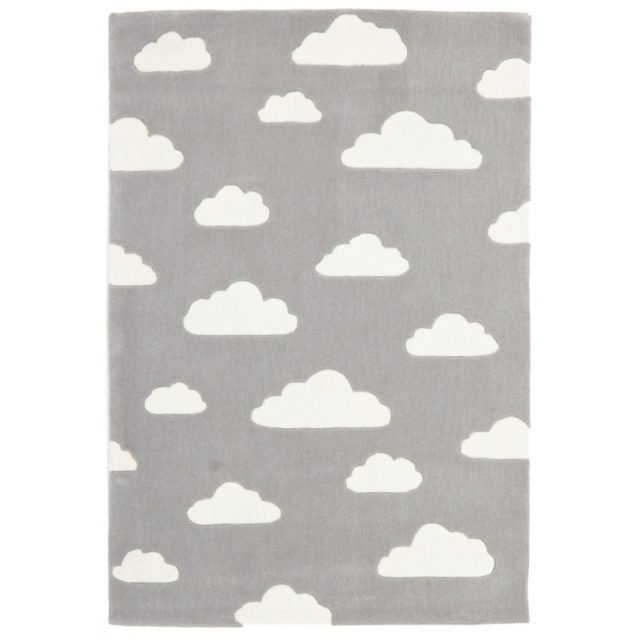 Last but not least, another investment piece choice. If you fancy a work of art for your floor, might I present the stunning Bluebellgray Cait rug? Swoon. From $1,990.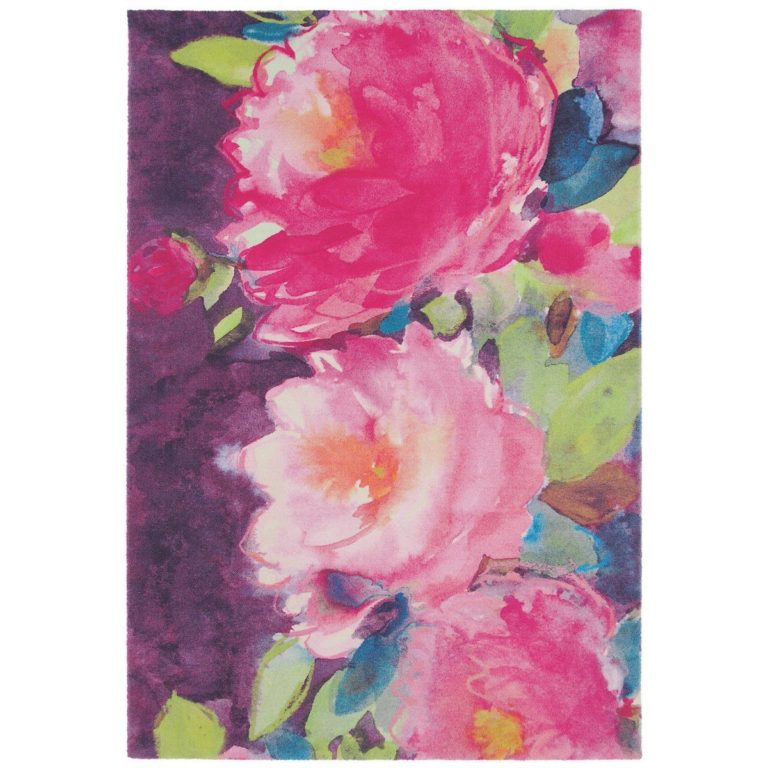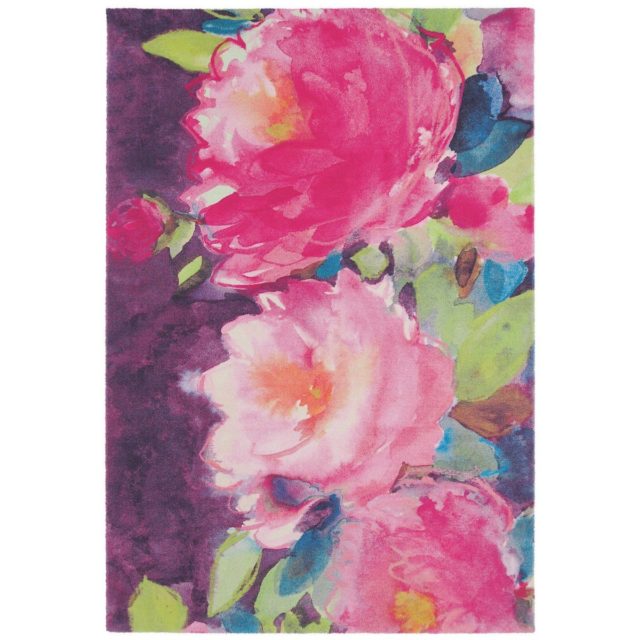 It was really hard to stop at 10 as there really are so many options. You'll just have to go and check them out for yourselves. Also worth mentioning is their great range of larger rugs (400 x 300cm) which can be really hard to find under the $1,000 mark. I know in the past I've had to settle for jute because the options were either too expensive or in limited colours, to fill a bigger room. And we all know bigger is better when it comes to rugs (no arranging everything around the rug, please!).
I love how this young business (they launched three years ago) are making rug shopping hassle-free. One of the hardest things about rug buying is being able to visualise something (size, colour, pattern) in the context of your space and other furniture and homewares. Being able to try before you buy, knowing you can return a rug at no cost if it doesn't suit, is priceless!