Ita Buttrose recently underwent a bathroom makeover in her country home and has offered her advice for a hassle-free bathroom renovation.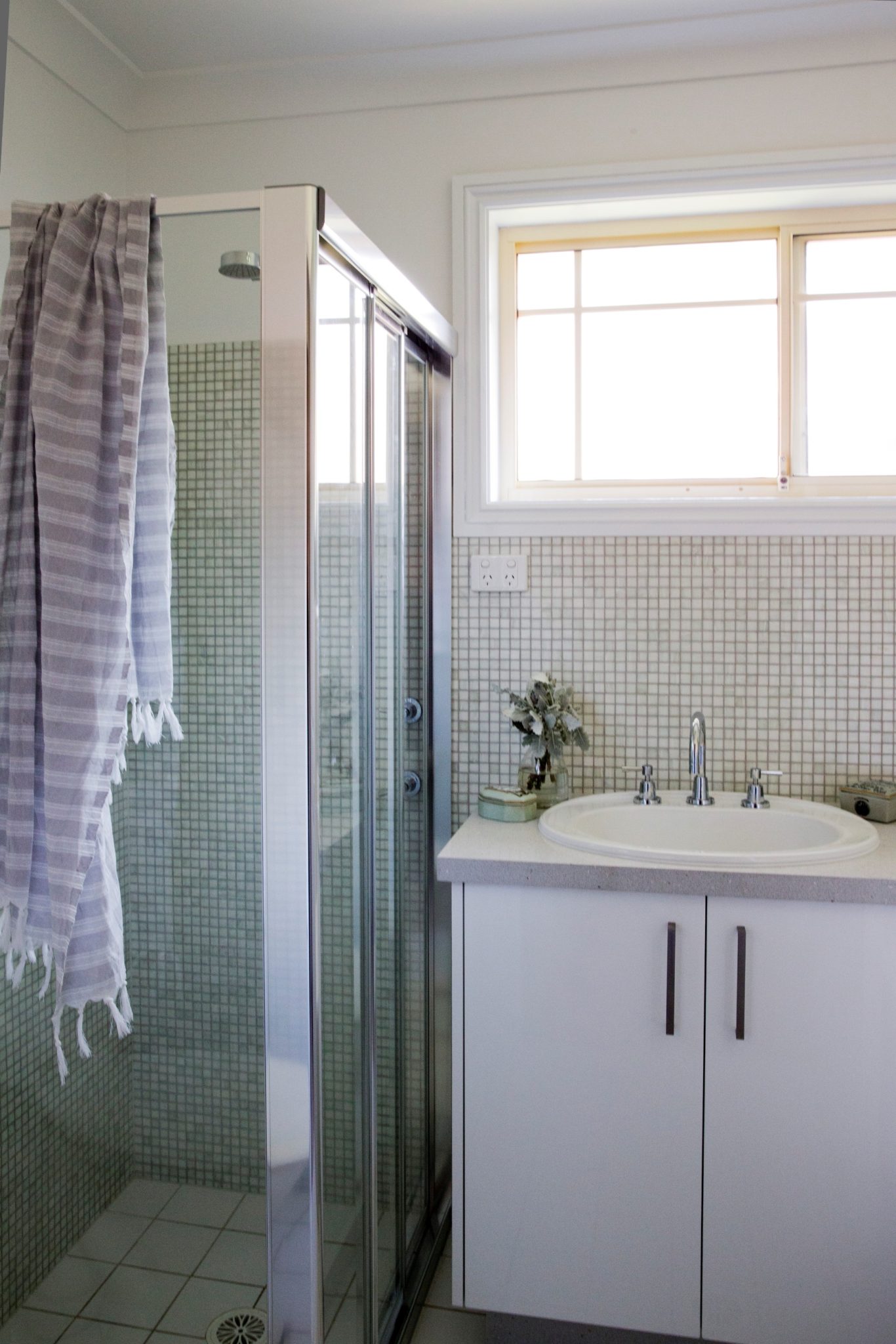 Less is more – a pristine, uncluttered layout utilising clever storage will make your bathroom appear spacious and inviting. Make the most of the space by adding a large mirror to make your space appear larger and more open.
Choose neutral colours – A white, off-white or neutral colour scheme gives the illusion of more space. For a pop of colour, introduce vibrant accessories and bath towels that can be updated as often as you like for a new look.
Add a focal feature – Mosaic tiles make for wonderful features in combination with granite or other materials. Transform your bathroom by adding mosaic tiles to accent a wall and liven up the space by adding granite around your bathtub.
Don't forget finishing touches – For a sleek, contemporary upgrade, give your bathroom a quick facelift by replacing items such as tapware, showerheads and storage options.
The Granite Transformations brand ambassador said: "My new bathroom is simply beautiful. The mosaics have created a sense of calmness and have transformed my bathroom into a more contemporary space, while still maintaining the classic style of my country home.
"I opted for a combination of mosaics and granite in earthy white and grey tones and they work together beautifully. I'm delighted with how warm and welcoming my bathroom now feels."