For any budding designers out there, the 2016 Good Design Awards are now open for entries! The Awards welcome entries from anywhere in the world, with more than 400 expected.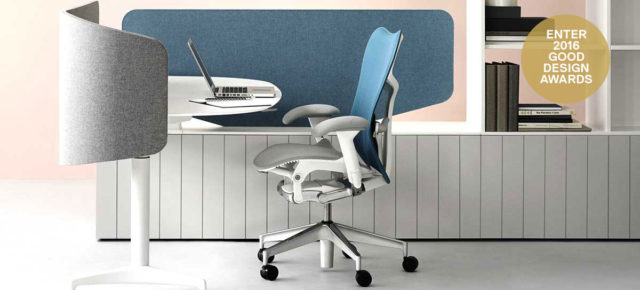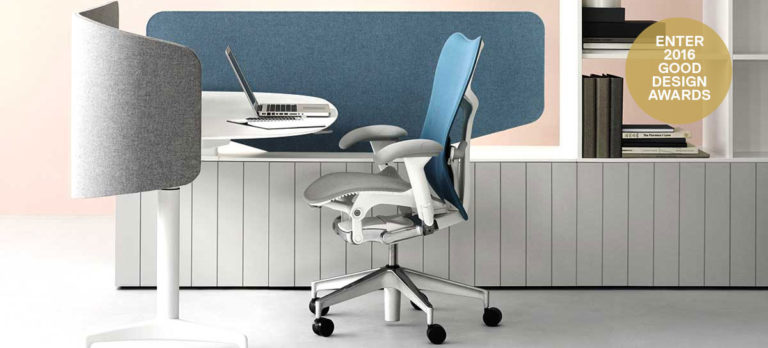 Founded in 1958, the Awards are a prestigious celebration of the best up-and-coming products and services on the market. They're designed to help designers of all ages and stages of their career.
The Young Australian Design Award, for example, is restricted to entrants under 30, while the new Design Entrepreneur Award is focussed on unearthing the best ideas yet to hit the market. More developed ideas are also welcome. 2015's Good Design of the Year went to Tesla Motors for its Model S electric car.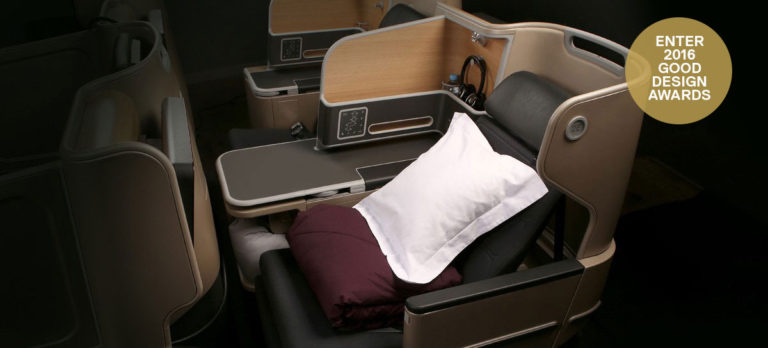 All designs are welcome, says Good Design Australia CEO, Brandon Gien. "We're looking at every aspect of design and innovation – from the design of a toothbrush to a high-rise building, and everything in between." Winners gain not only publicity, but also valuable business assistance. All finalists get the chance to work with CtechBA, who are experts in commercialising products and ideas.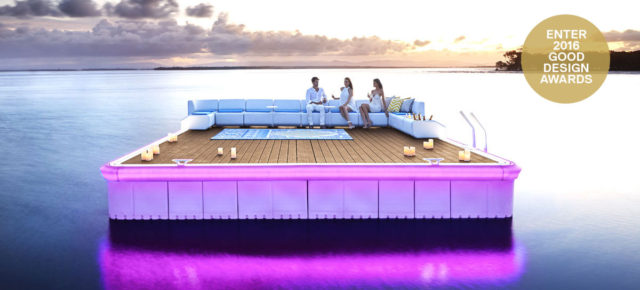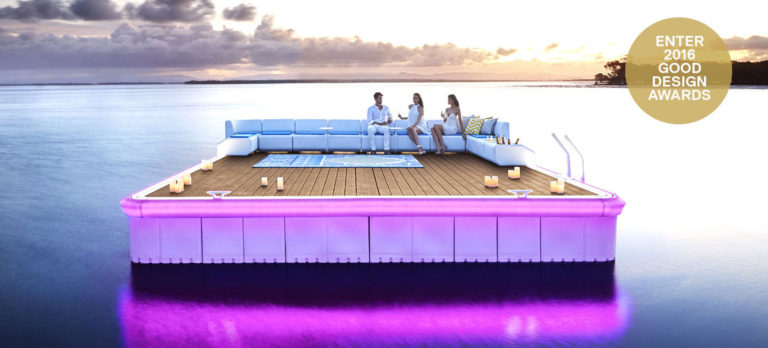 Even just entering has benefits – the audience is full of potential investors, so you never know where networking may take your idea! Excitingly, the Awards ceremony will coincide with the launch of Vivid Sydney. The open exhibition of finalists will be a great addition to the light and ideas festival.
Submissions close on 15 April. For more information: Good Design Awards, Young Design Awards, Design Entrepreneur Awards