In 2008, Rebecca Seddon left her job in physics to join her husband in their family sign writing business. With no practical experience, but a love of homewares, Rebecca began thinking about how she could combine that passion with the sign writing techniques, materials and skills; and so, Boutique Sign Company was born.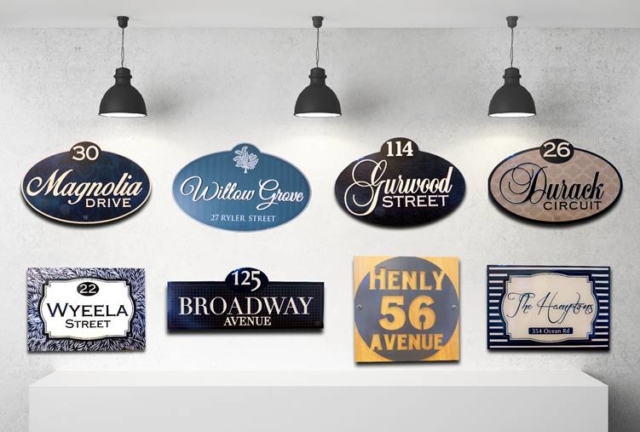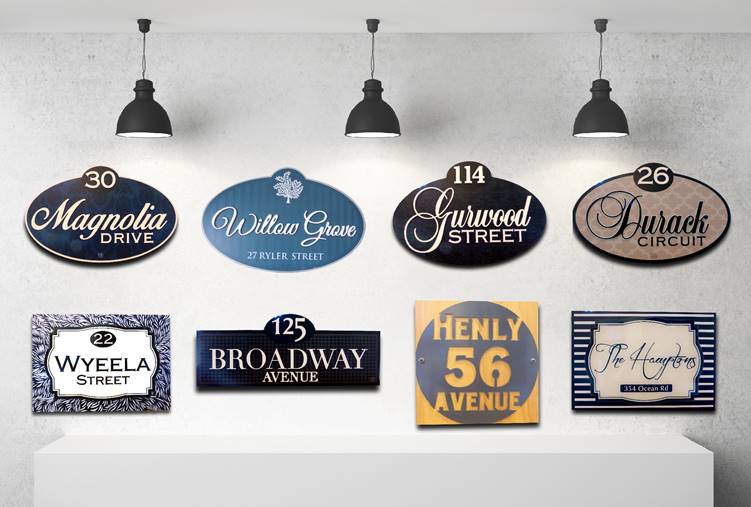 "I started out making name plaques for children and then followed that with a few years of doing signage for weddings (seating plans, welcome signs, etc). But then I stumbled on the idea of house signs. I really love homewares and enjoy the idea of making a great first impression at the entry of a home, with a product that has obviously been custom-made."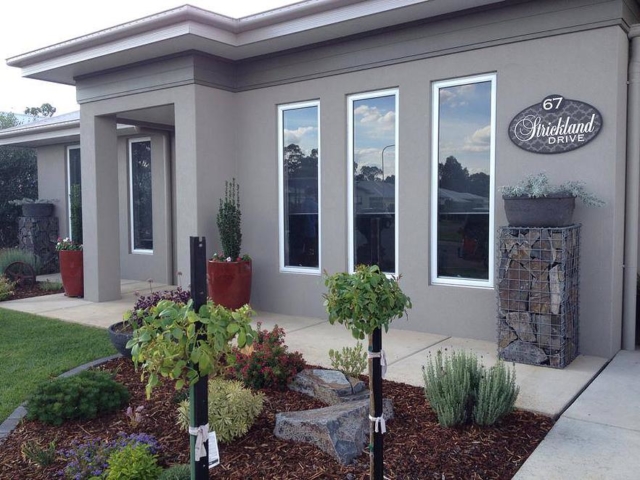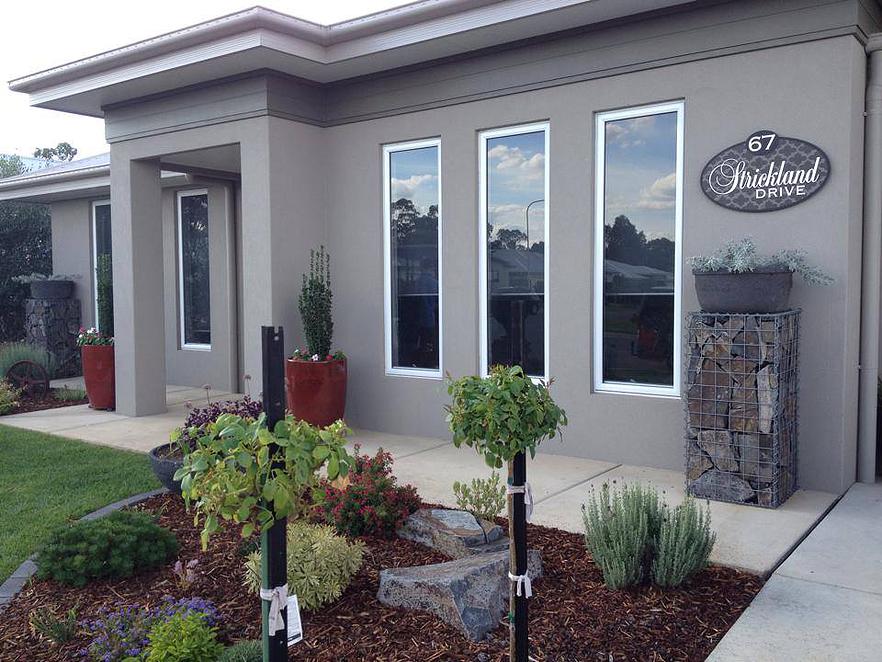 Liking her house signs to have a classic feel: "Because unlike cushions, throws or bedding they're not going to be updated or changed from one season to another," Rebecca has a wide array of signs on offer. "All our signs are made to order so our clients can further personalise their house signs by tweaking the colour, size or font. Also, a proof is included in the cost of our signs so our clients know exactly what they're getting."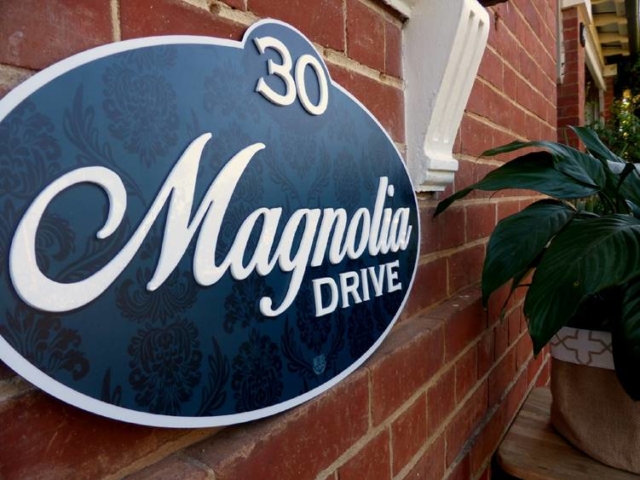 With styles that suit all types of homes — from terraces and Queenslanders through to cottages and Victorian homes — Rebecca believes her house signs are the perfect finishing touch to your abode. Made with longevity in mind, all signs are three-dimensional, featuring raised acrylic letters or perspex faces to give a sophisticated finish. And excitingly they'll soon be releasing a brand new gold leaf design (with 23 carat gold), and what's more sophisticated than that?!