While Bree McDonald is a successful corporate graphic designer by day, at night she moonlights as a talented artist and print creator. One of Jen's latest finds, we caught up with her to get the skinny on her latest side project – a collection of monochrome, minimalist one-line illustrations that we think are super chic.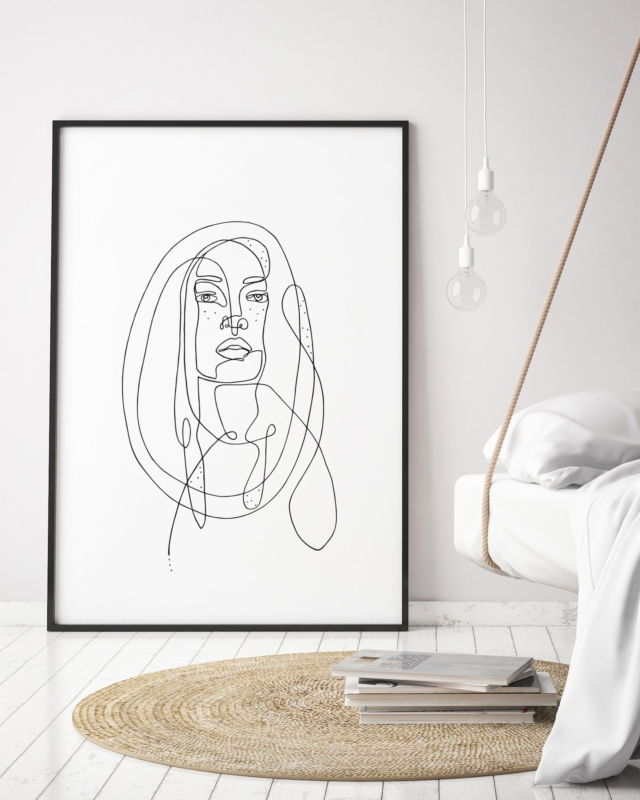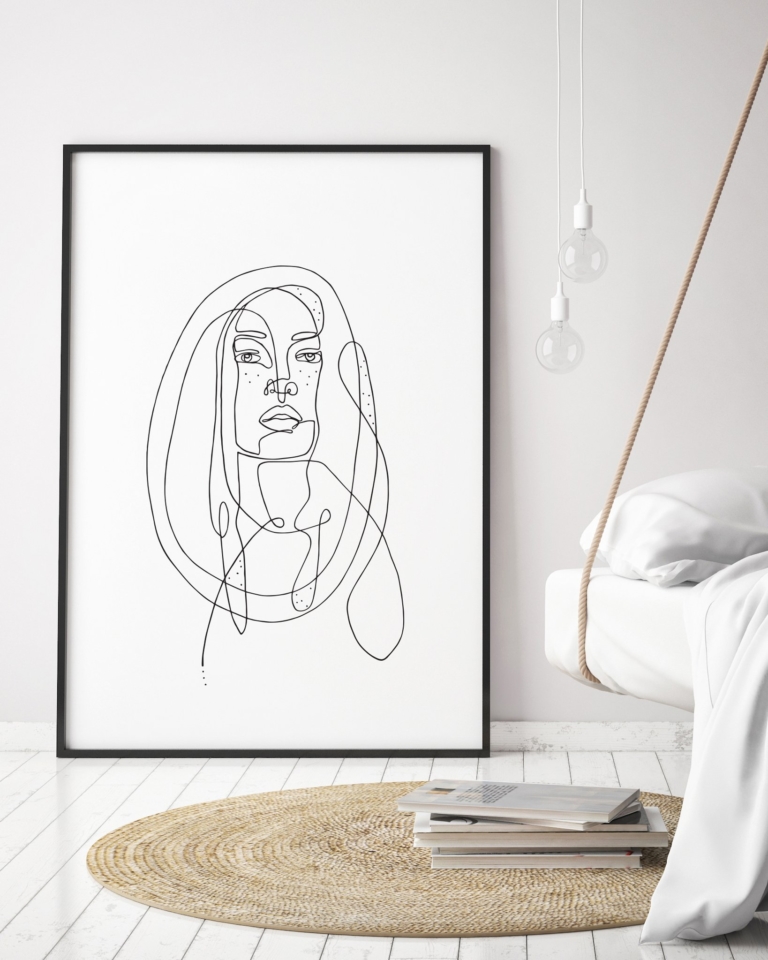 "I have always had a strong interest in art which led me to university to study to be an art director in an advertising agency which I did for five years. I have since left agency life and have run my own independent creative design agency for the past 11 years. Recently, I branched out with a new art print range," says Bree, of Secret Weapon Creative.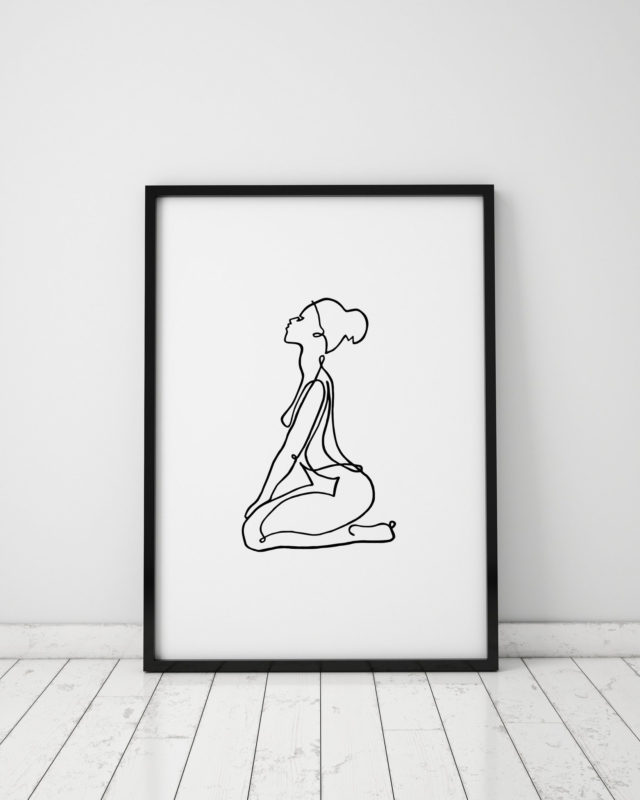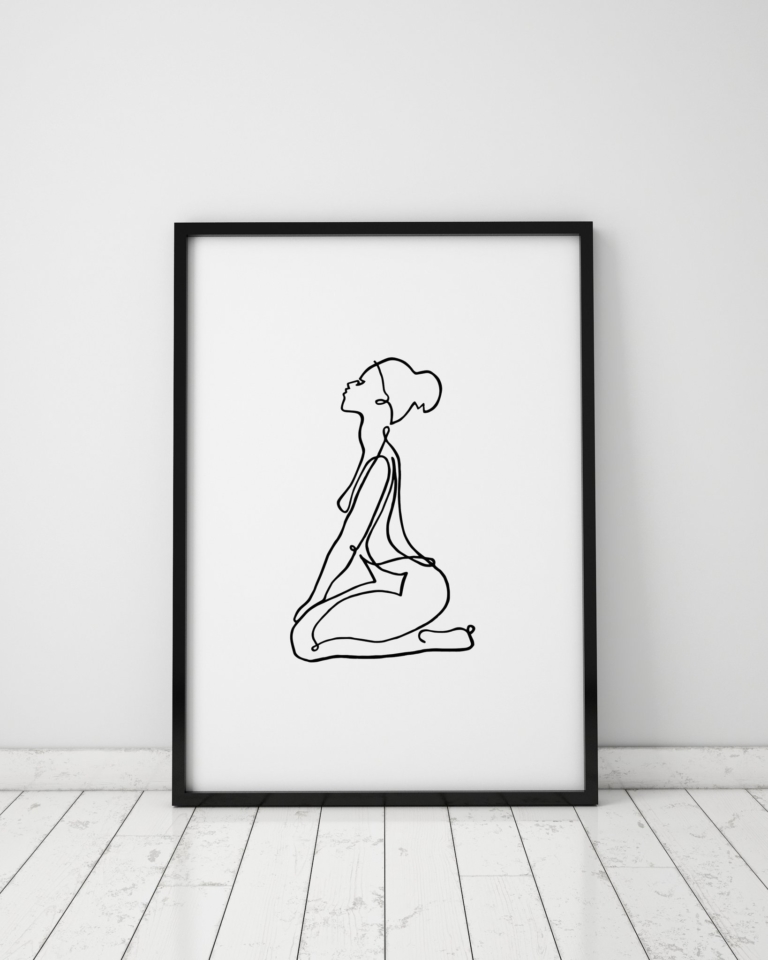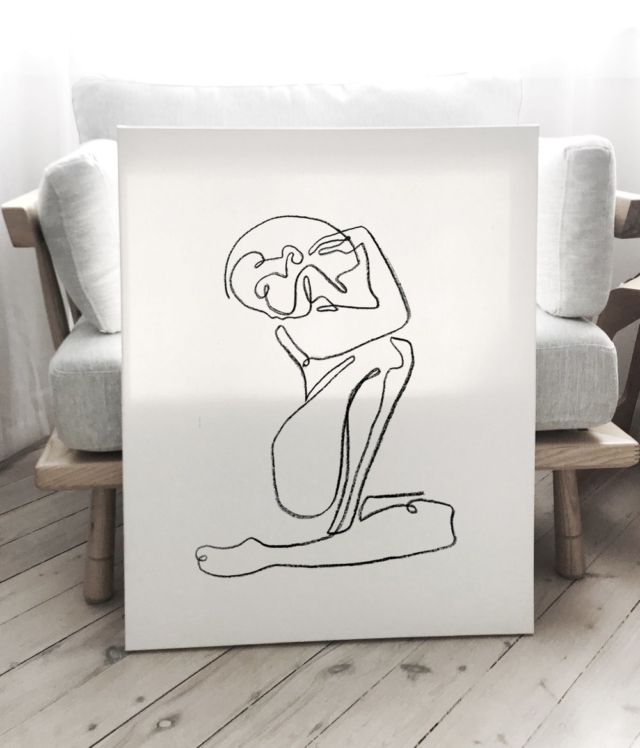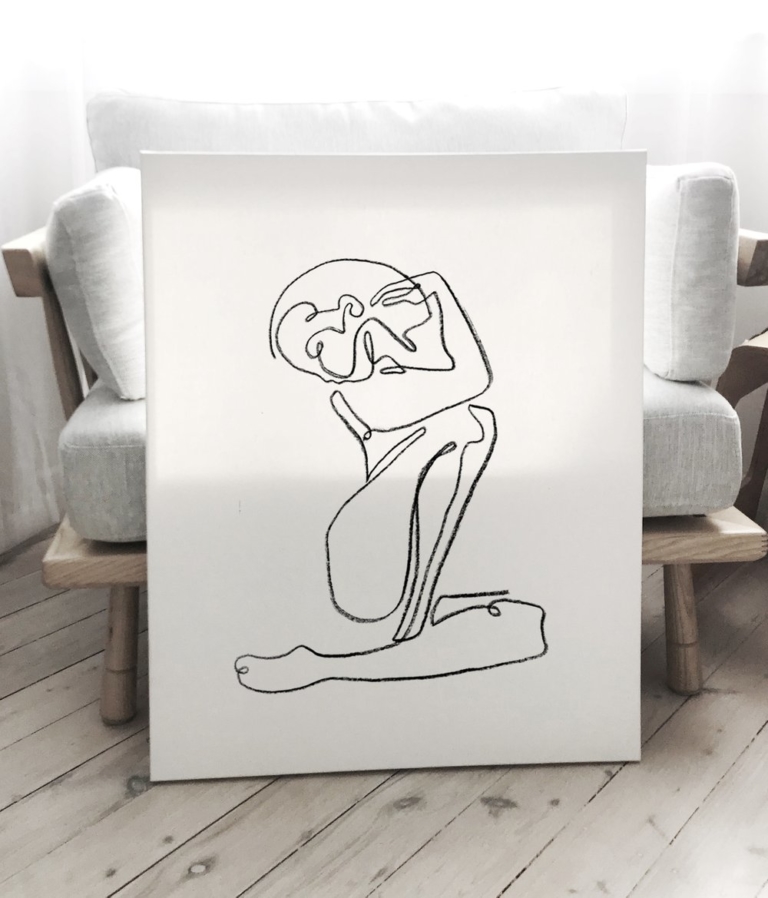 Bree's always been into typography, producing hand-lettered quote prints via personal request for years before her more recent illustrative print release. "I'm currently inspired by new design trends on Instagram, in magazines, in fashion and from some incredible artists," says Bree who cites Blacklist Studio as one of her favourites. "I am personally in love with all of Blacklist and Nathan Johnson's work. I'm also aware that I need to keep developing and learning as I go. No technique is set in stone these days."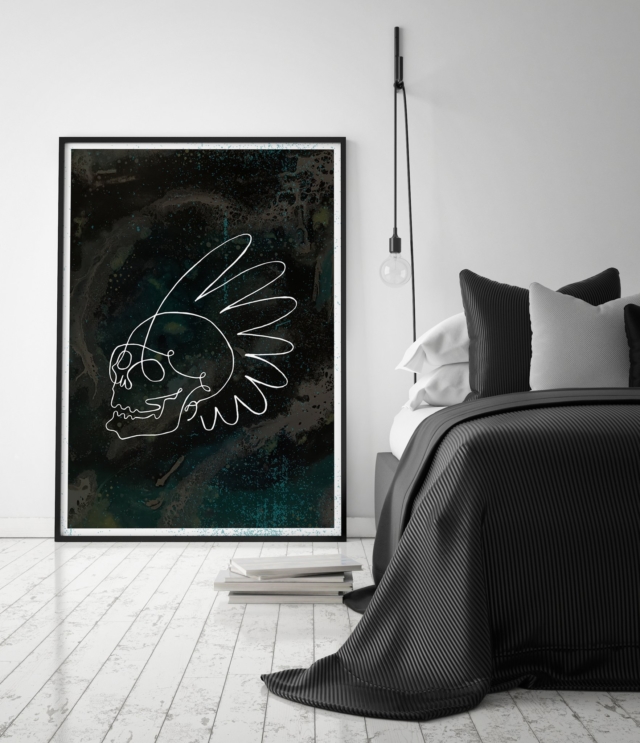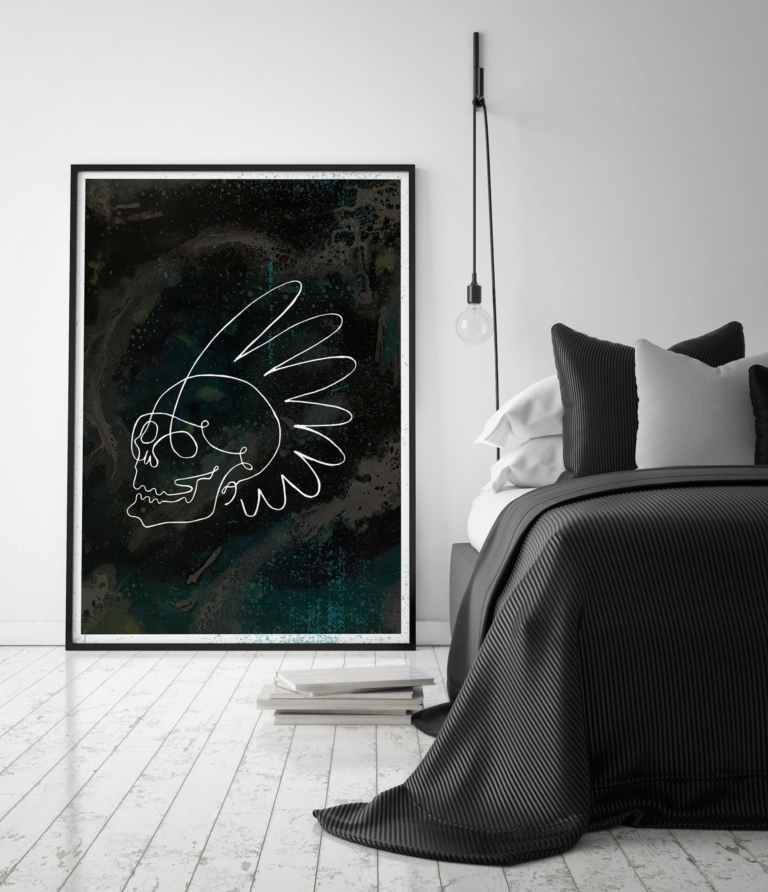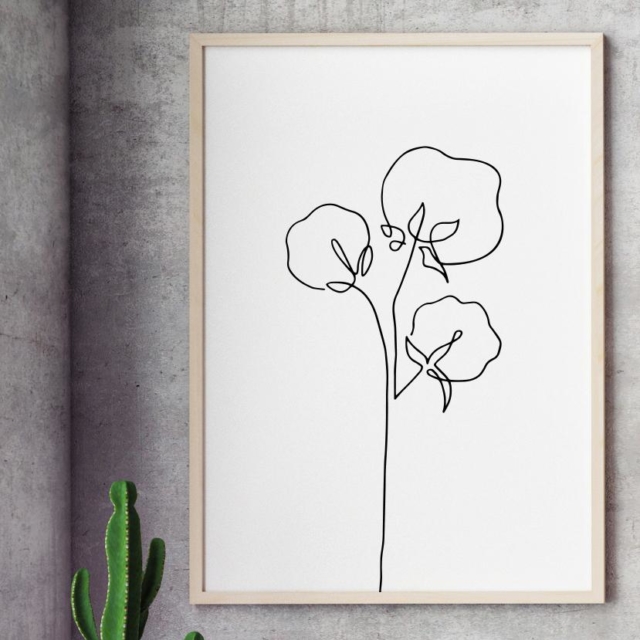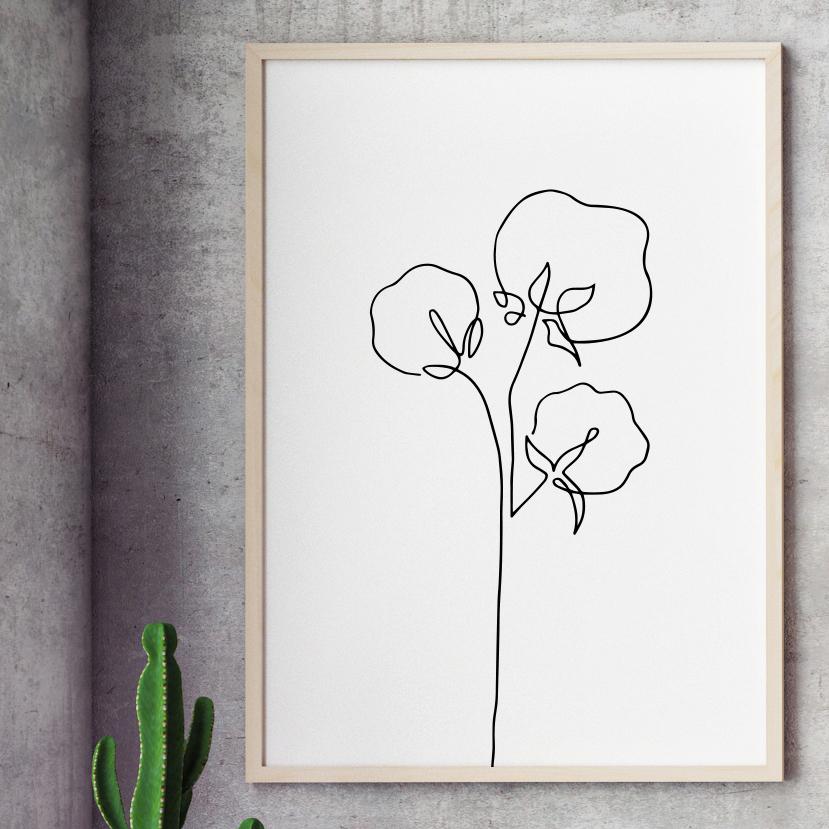 She uses a variety of mediums (a computer, inks, acrylics, and markers) to create prints that she describes as clean, modern and bold. "My latest artwork has been more of setting myself the challenge of turning ordinary objects into an organic one-line illustration. I've explored how, without lifting my pen, I can best represent an item while still maintaining a likeness. Some have hit the bin straight away and a some have been a great success and are now hung in strangers' houses across Australia, France and New Zealand which is such a thrill," says Bree.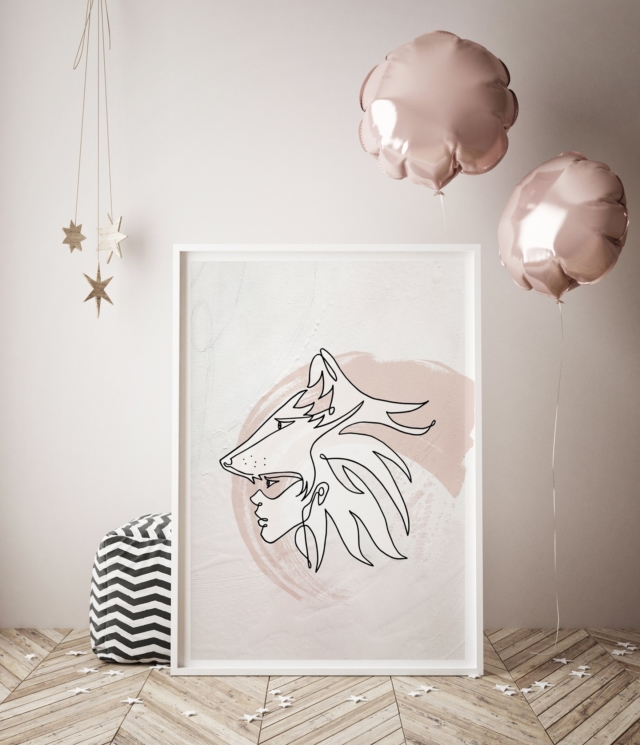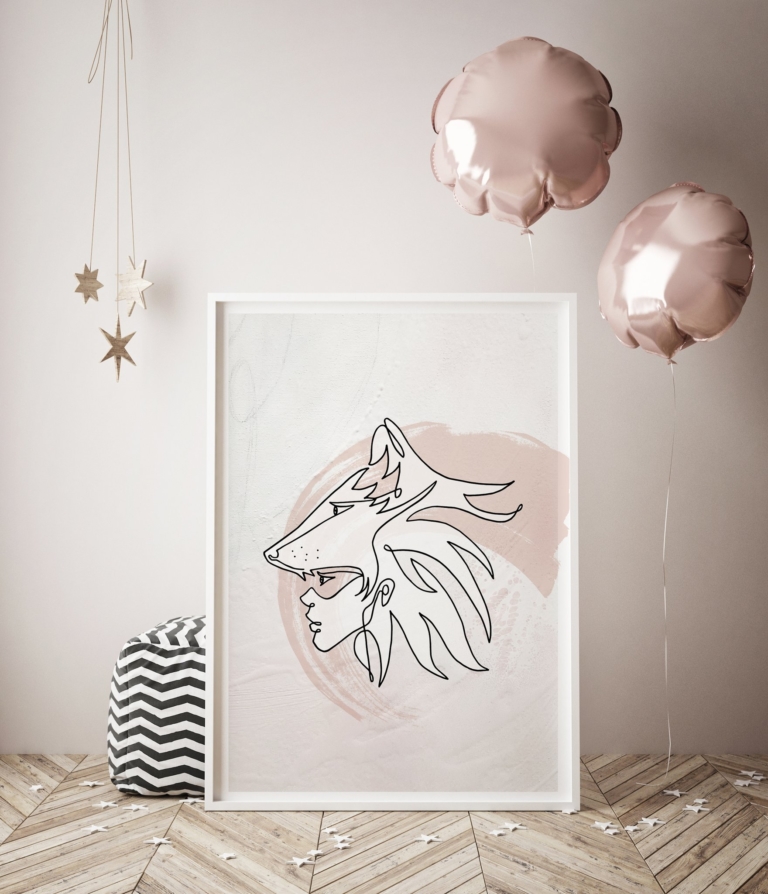 While monochrome is very popular, she's also branched out with the introduction of block colours. "I am constantly exploring and experimenting with new avenues. All of my prints come from the heart and a genuine interest in my subject matter at the time of creation. My aim, in a world where everything seems to be 'done,' is to try and create something unique and original."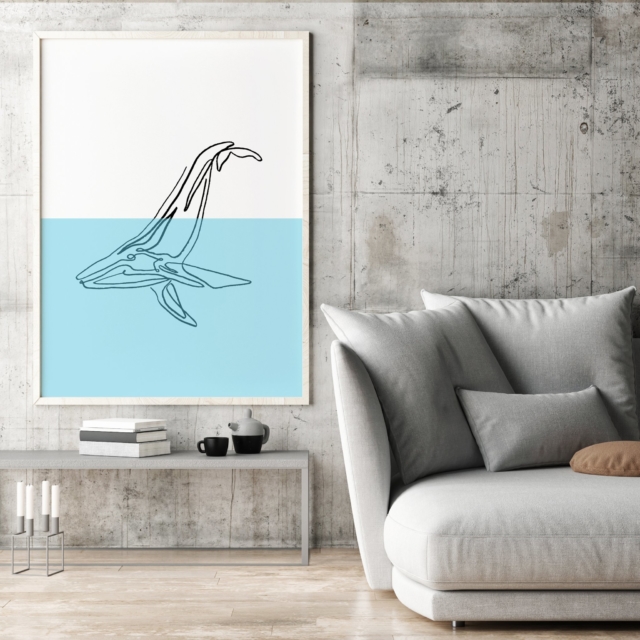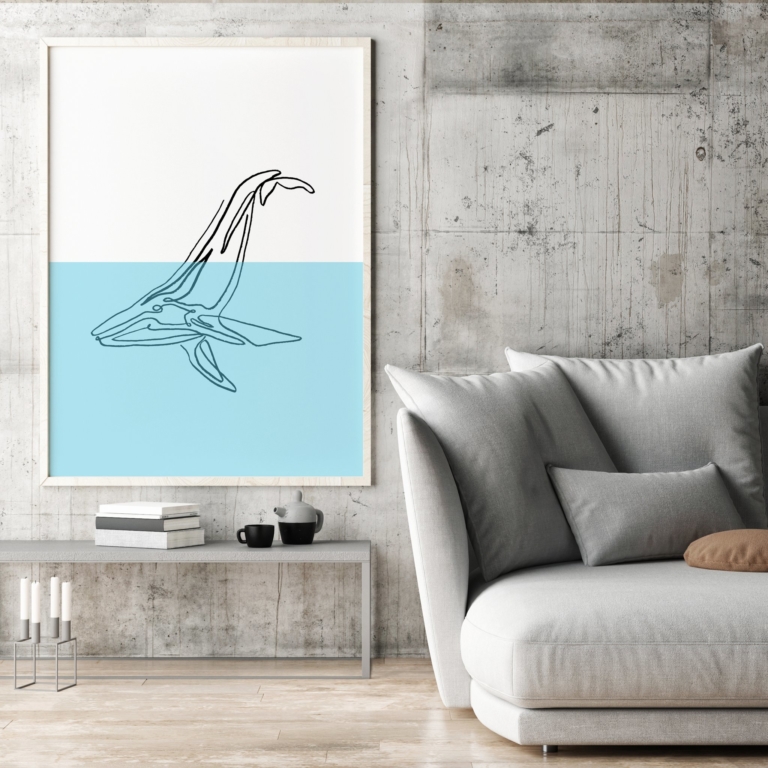 We think you've succeeded, Bree!
Use the promo code ADDICT to get 20% off Bree's prints until the end of Feb 2019.