Sponsored by Hospitality Design Fair
When it comes to hospitality venues, Australia continues to produce some of the world's best design-led spaces. With so many establishments competing for business, creating 'Instagram moments' is essential and the latest crop of new bars would look fabulous on any feed.
Peaches, Melbourne: Designed by Pierce Widera and located on Swanston Street in the city, this cocktail bar takes its name from the peach universe within. There's blush velvet booths, a pink and white checkered floor, bespoke candy coloured terrazzo table tops, a green veined onyx bar top and moss green stools as well as pendant lights designed to evoke peaches hanging from the ceiling. Once the sun starts setting, the disco ball transforms the space, giving it an 80's disco vibe.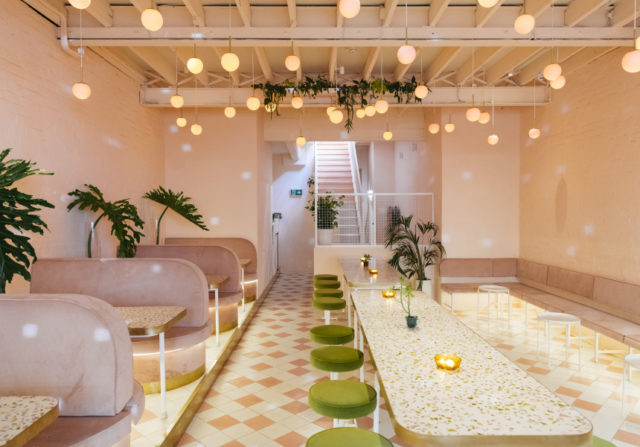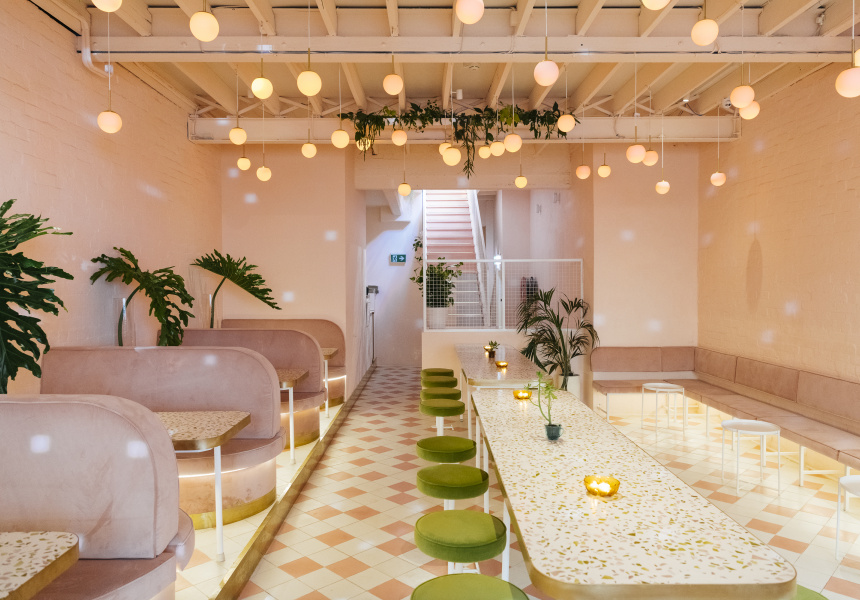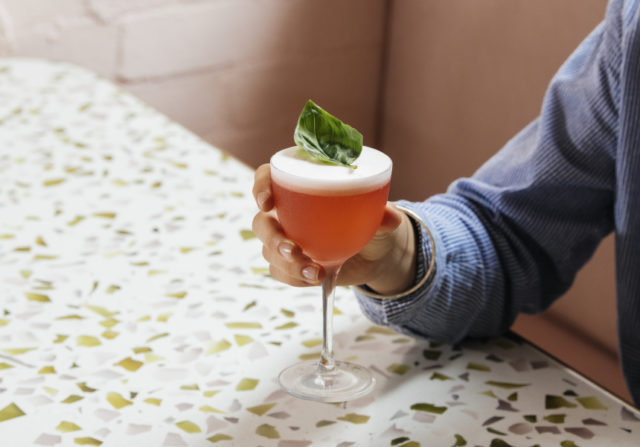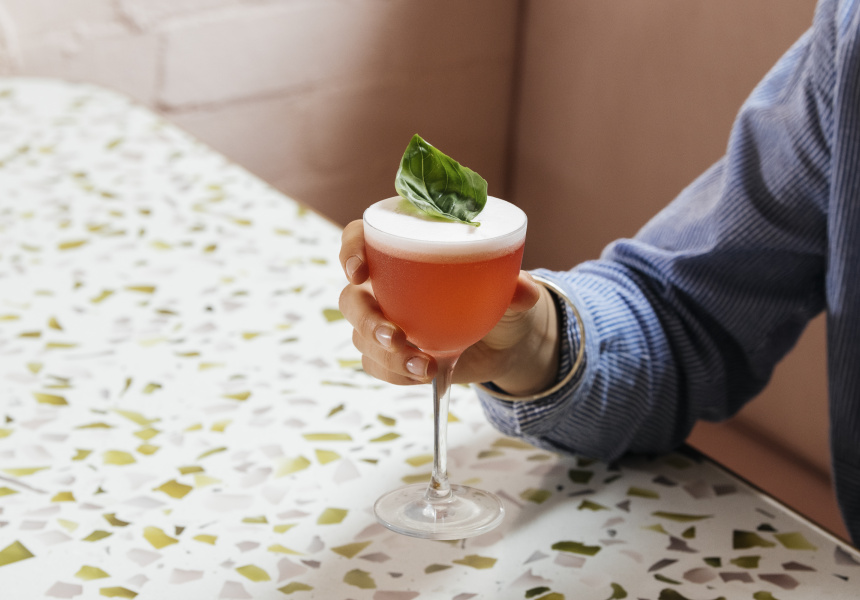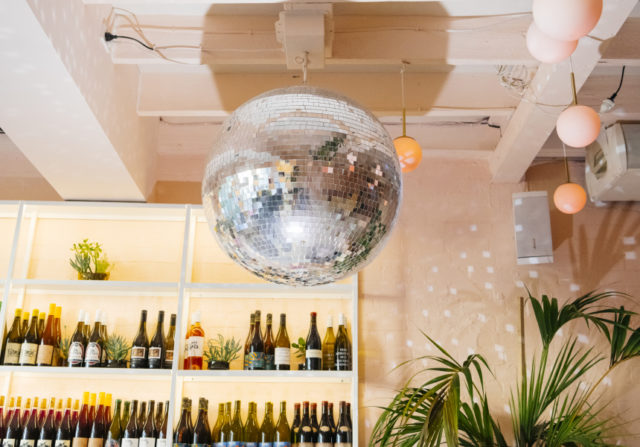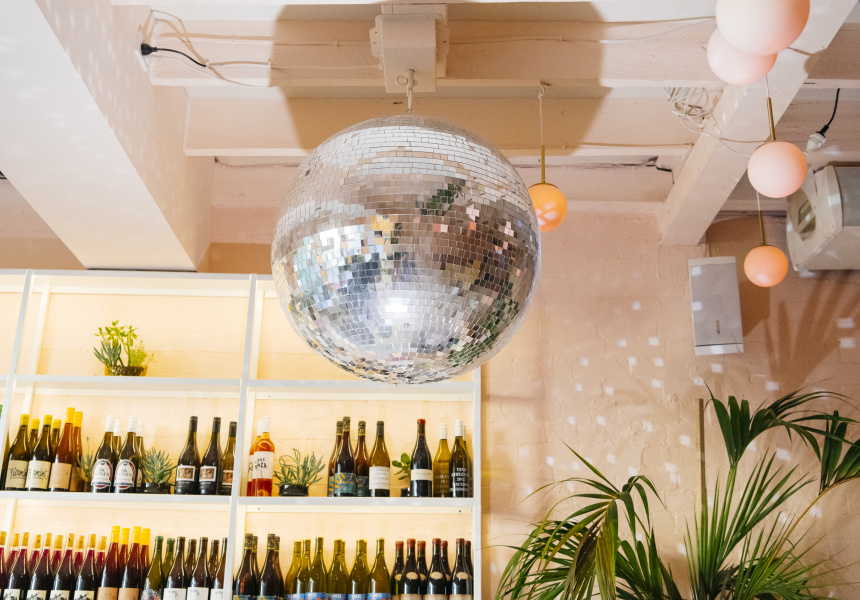 Jackalberry, Sydney: Located inside a heritage building in the CBD, this bar's gorgeous interiors were created by Sourceress. There's curved banquettes, fluted leather seating, burnished brass, stone and rattan joinery as well as final styling details including displays, plants and artefacts.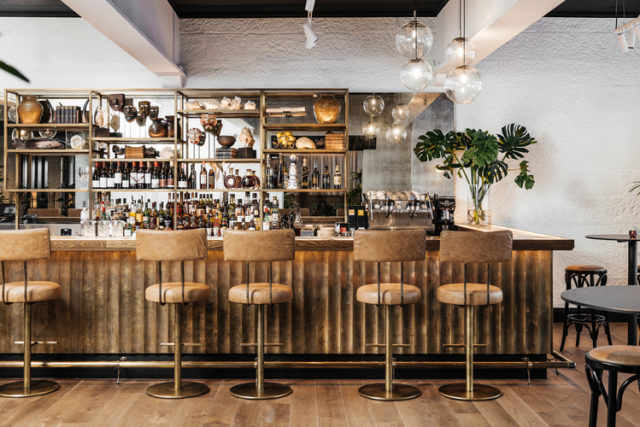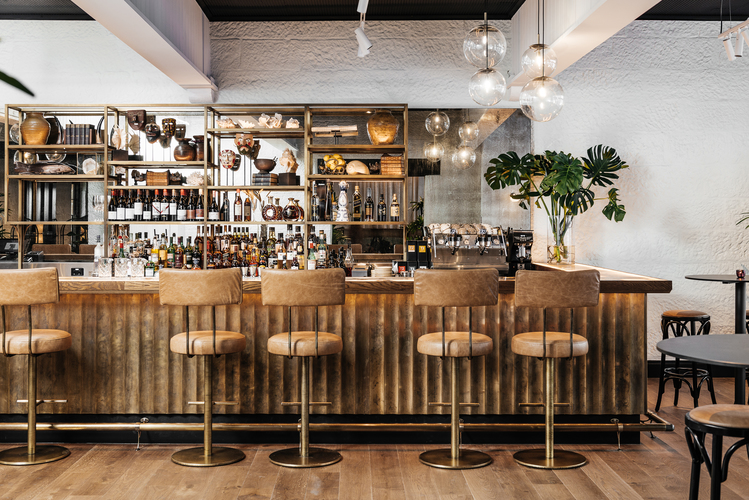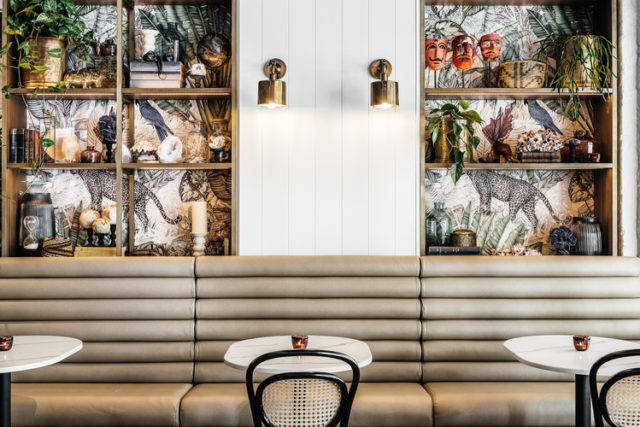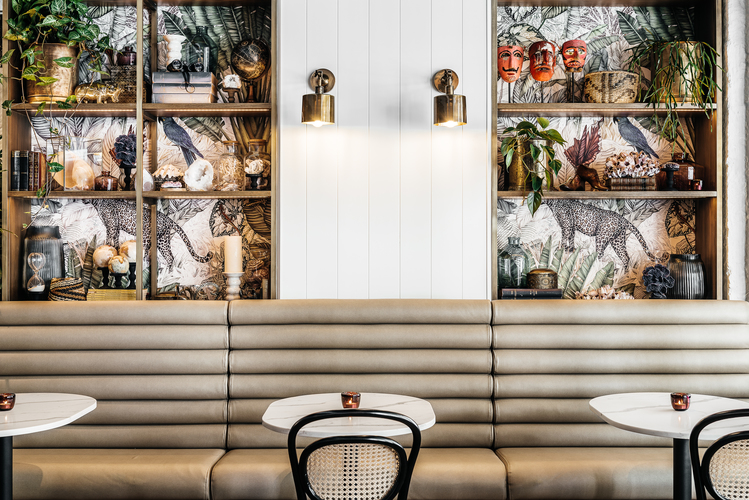 Hyde Perth Kitchen + Cocktails, Perth: Located inside the newest Art Series hotel The Adnate, this new rooftop poolside restaurant and bar has more than a dash of LA cool. And if lazing around the pool, sipping on tropical cocktails, or the chic pastel interiors don't suffice, maybe the $12 bottomless fries will!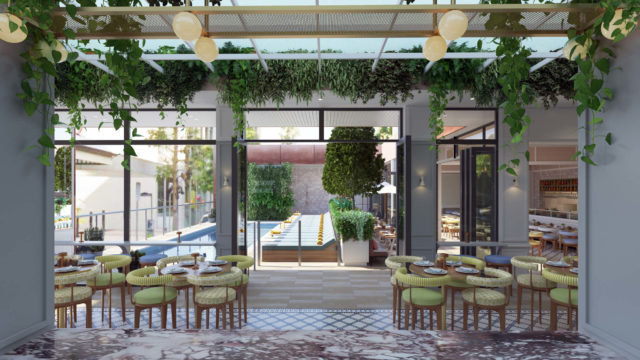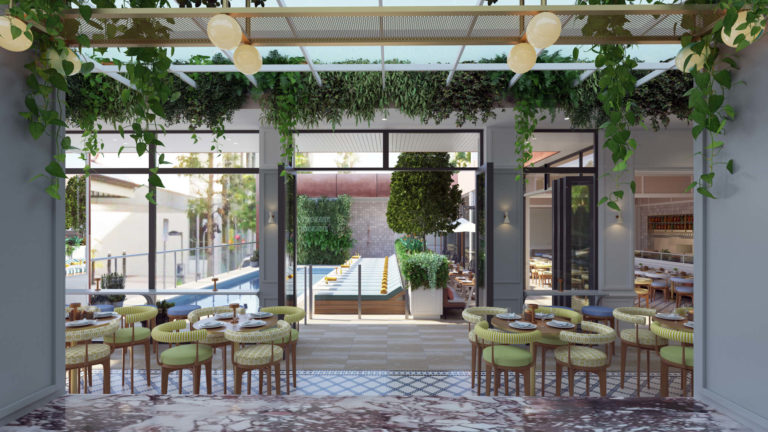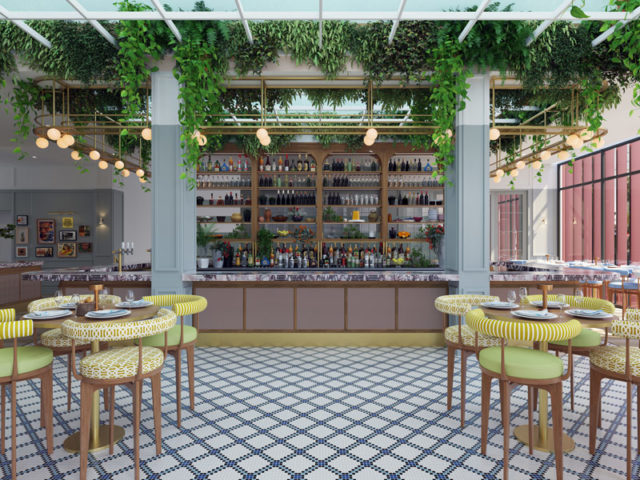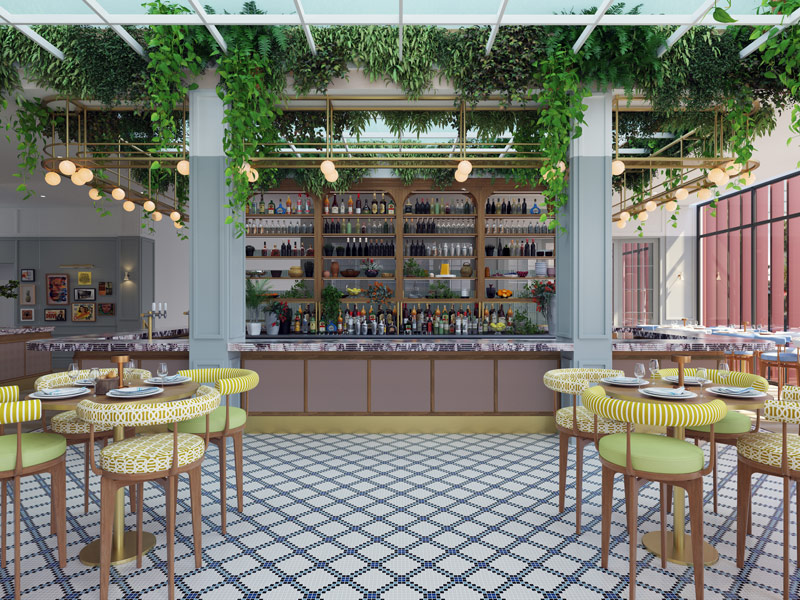 Death & Taxes, Brisbane: Everything old is new again right? With its gorgeous old-world whiskey bar feel, Brisbane's moody Death & Taxes is tucked inside a heritage listed site that dates back to 1824. There's padded Chesterfield style green leather booths, leather armchairs, mosaic tiling, wooden floors and a wall brimming with over 500 whiskeys.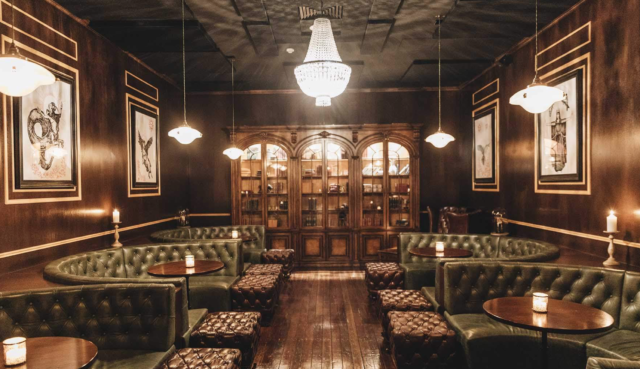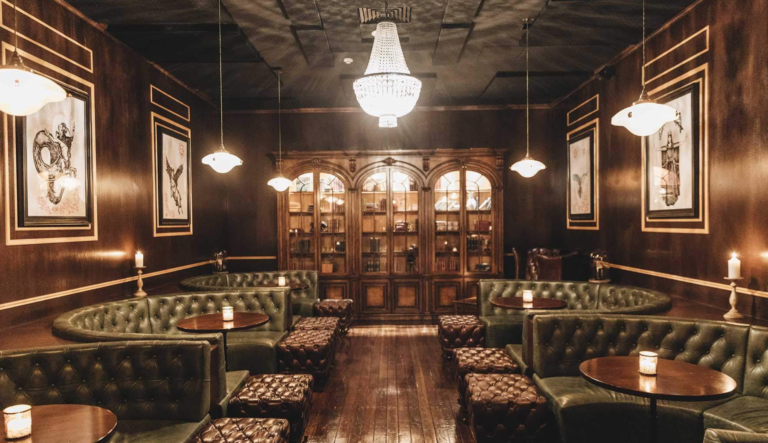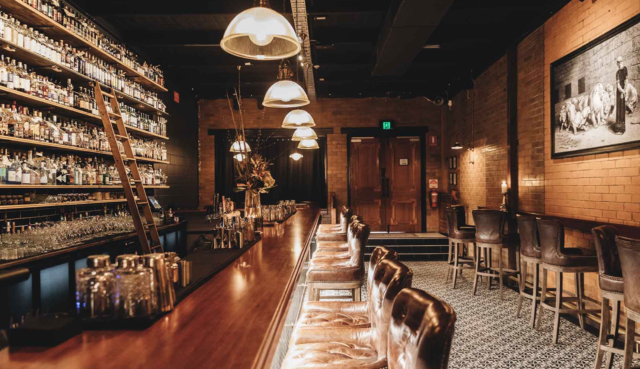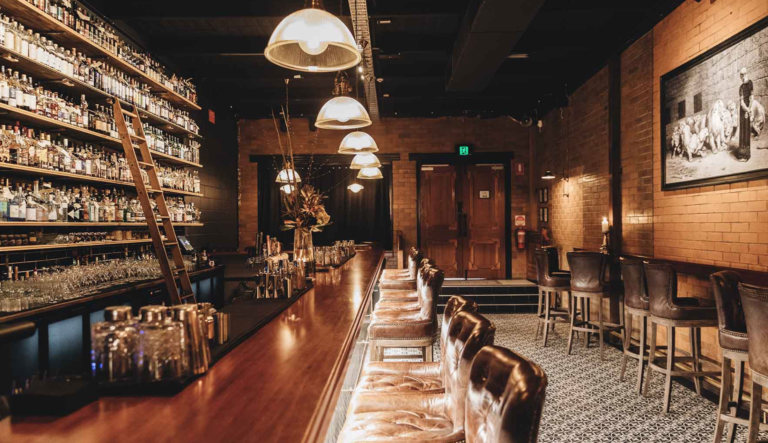 –Find inspiration and innovative products for your next bar, restaurant, club or hotel project at the Hospitality Design Fair. Held at the world-class ICC Sydney from 24-to-25 September 2020, it's the premier trade fair and conference for creative professionals who shape the hospitality interiors marketplace and create amazing spaces. As the only event in Australia focused exclusively on interior design and furniture for hotels, bars, restaurants and clubs, #HDF20 brings together designers, architects, owner/operators, purchasers, brand executives and manufacturers for two days of product discovery, inspiration, education and exceptional networking.