We're back with another fabulous Selling Houses home and this week's recap more than scratches that 'before and after' itch.
Originally purchased in the 90's, this Ipswich house was home to Deb, David and their daughter Vivica before divorce upended the family dynamic six years ago. After David asked for the divorce, Deb moved out with their daughter and the rural property slowly went into disrepair making the inevitable sale of it a pretty difficult proposition.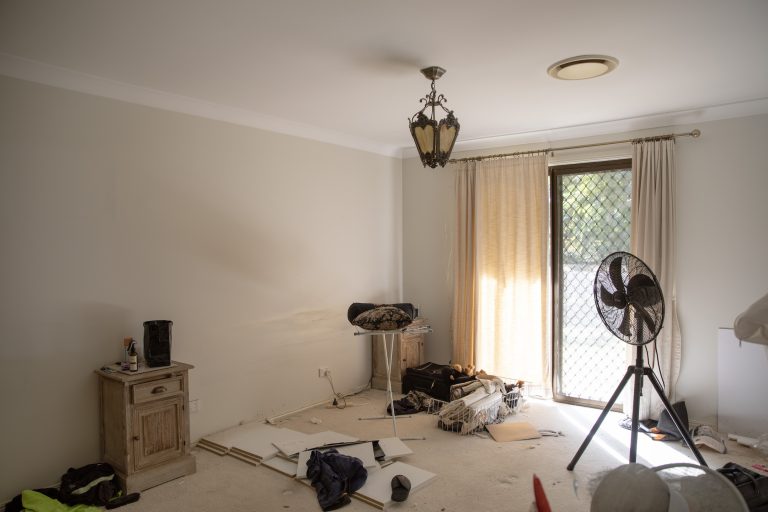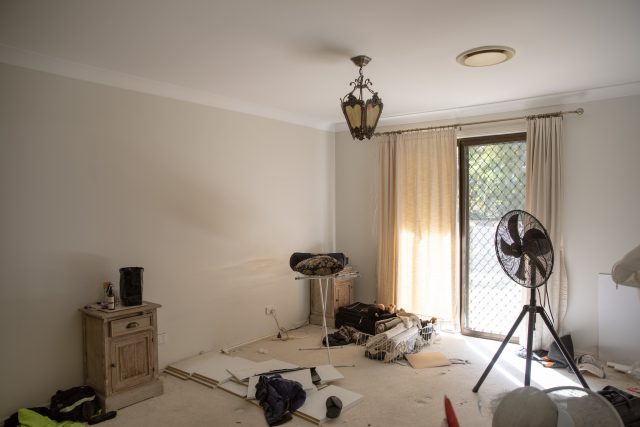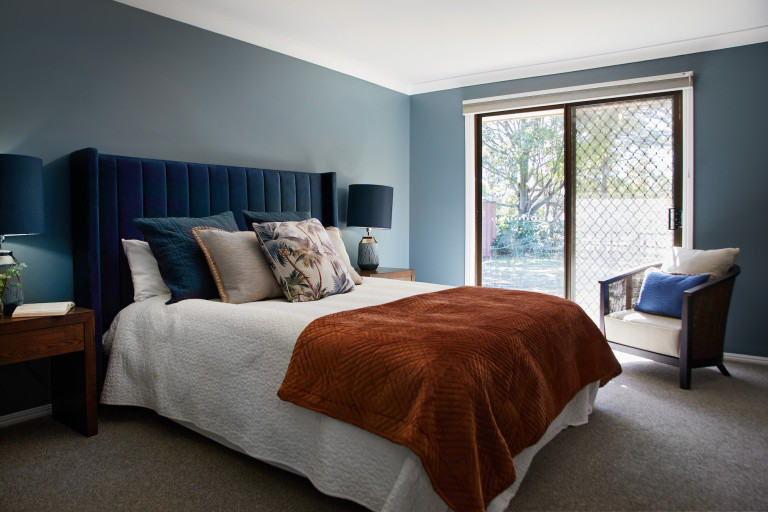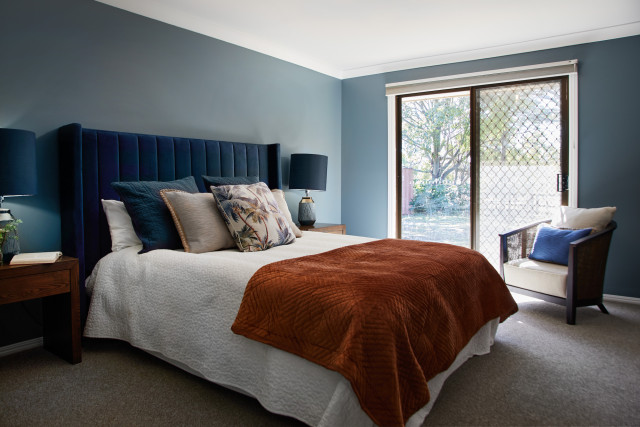 For divorce proceedings to be finalised, the property had to be sold but it was proving difficult in its original condition; after eight months on the market, the property only had two offers made on it and both had fallen over. Keen to move on with her life, Deb knew she needed to do something drastic for the property to appeal to more buyers.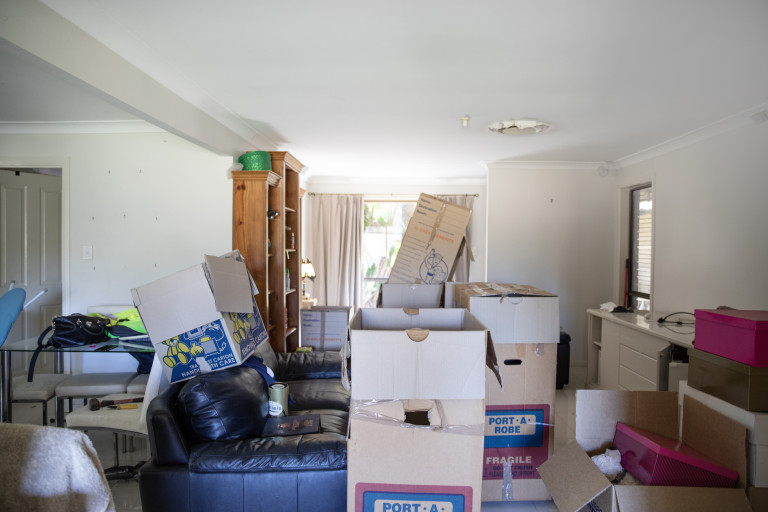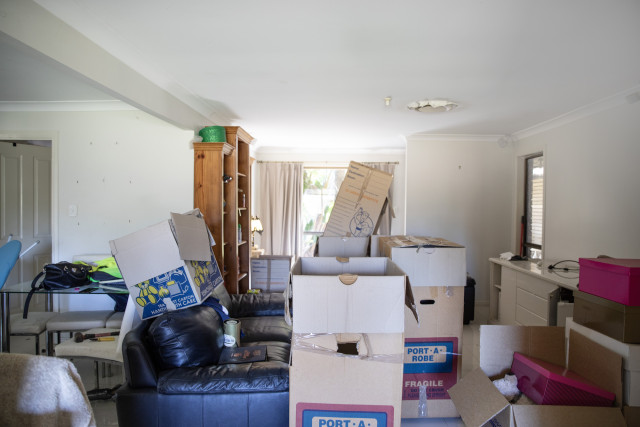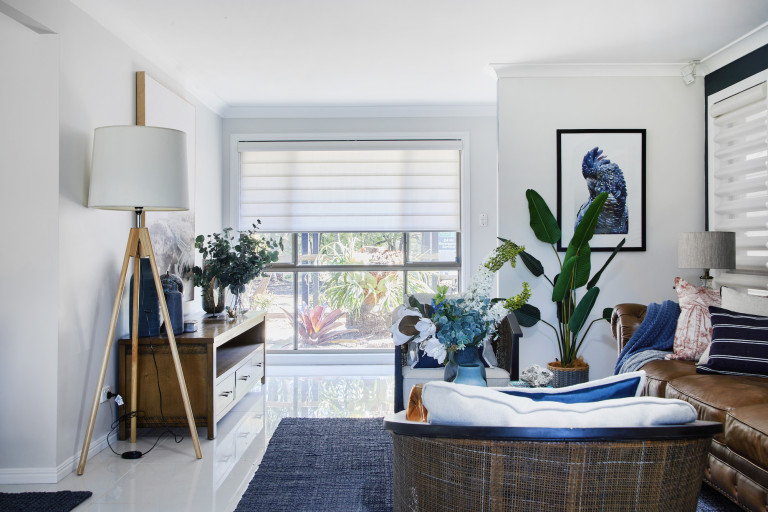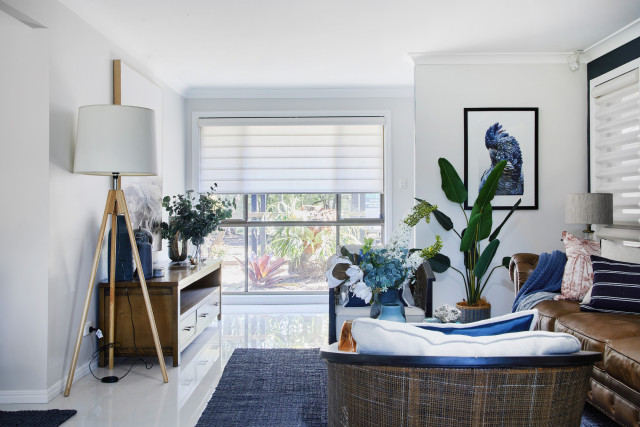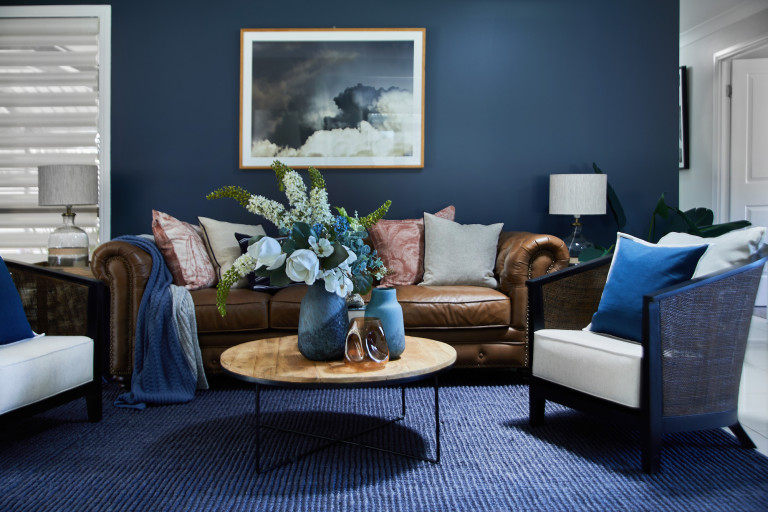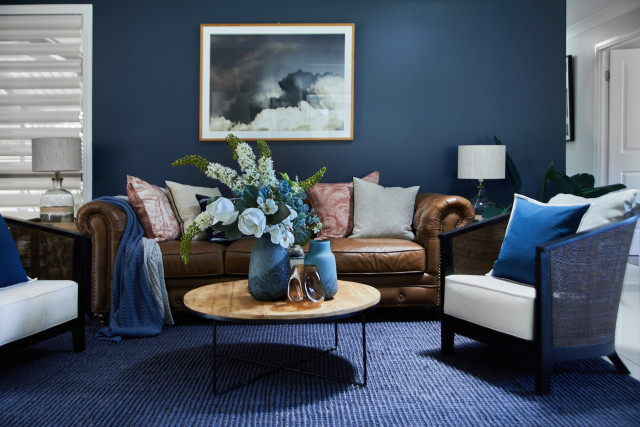 Enter the Selling Houses team!
The house had been neglected and was full of junk and clutter – it was very dark inside and had no connection to the outside. Fortunately, the kitchen and bathroom were recently renovated and were in good condition, but Wendy Moore worked to brighten, tidy and style the inside of the home while Dennis Scott worked to create a more appealing indoor/outdoor area.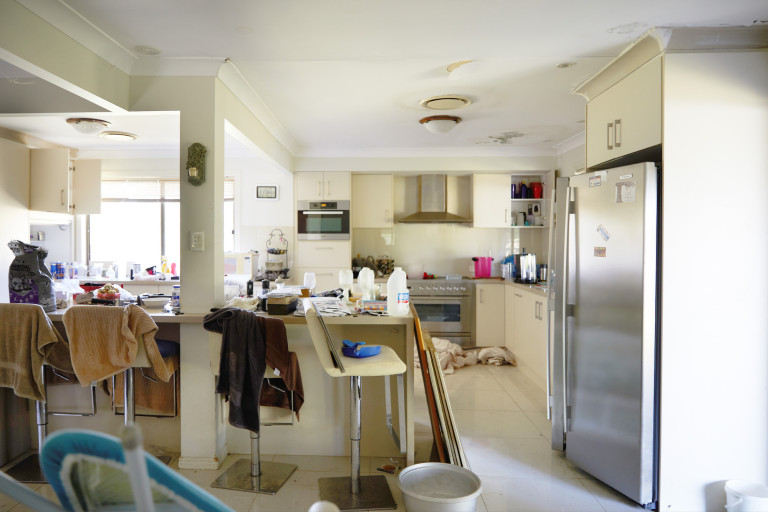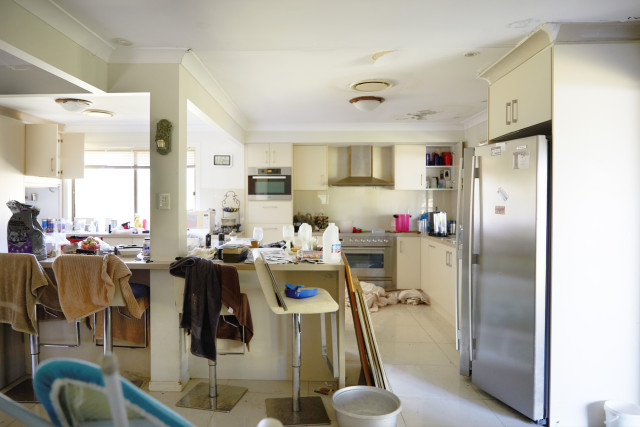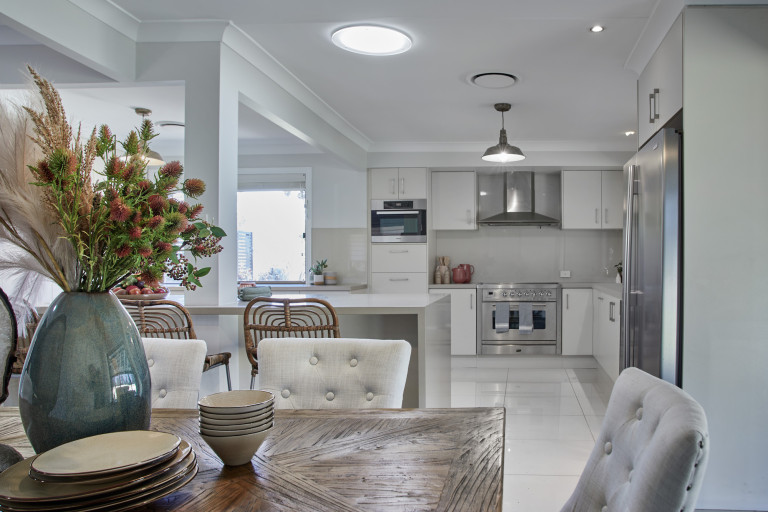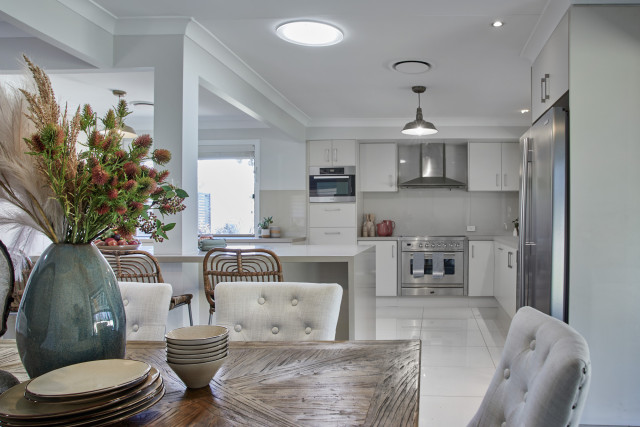 Once the home had undergone a major clean-up, the team had a blank canvas to work with. The kitchen, bathroom and living areas were all solid and practical spaces but Wendy freshened up the colour scheme, introduced more light and then styled the house to create a contemporary country home.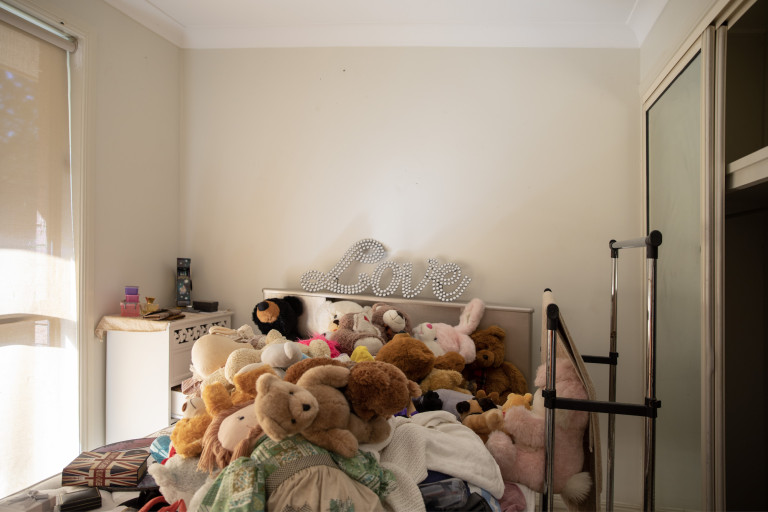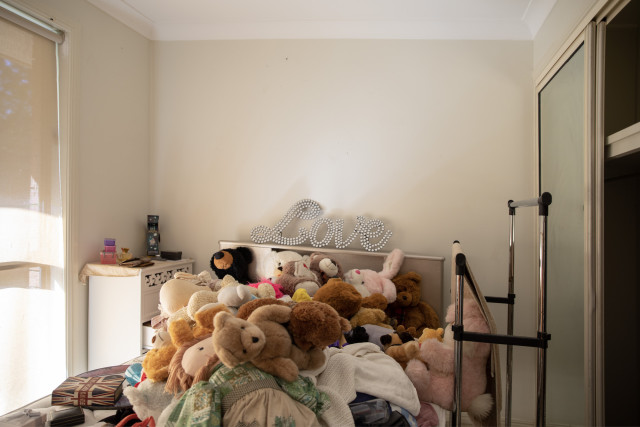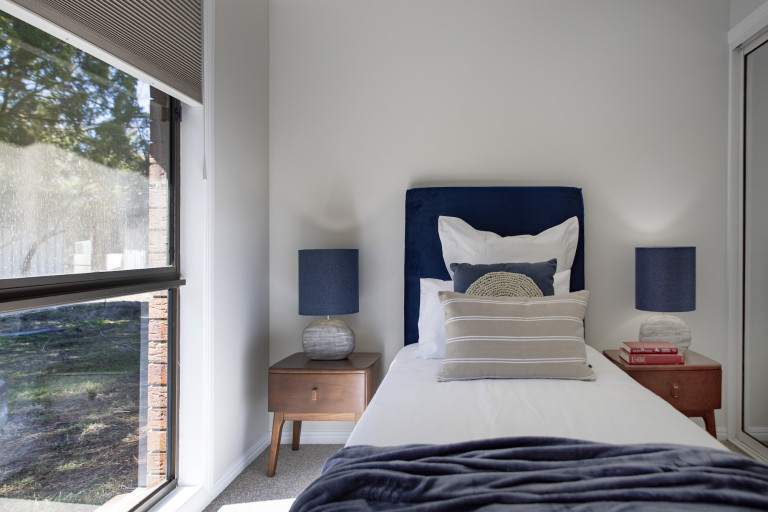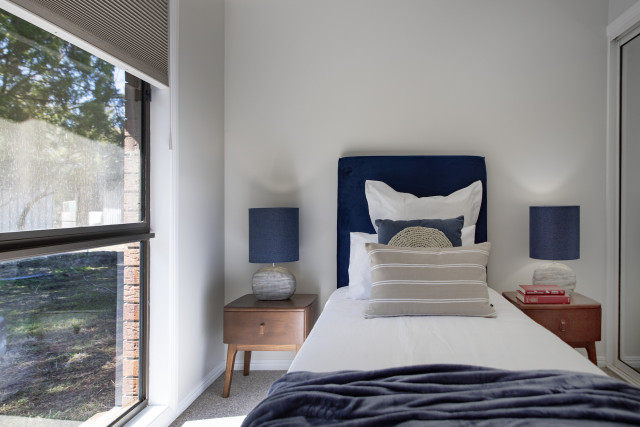 As is always the case, new finishes worked wonders throughout the home; new interior paint bedroom carpet made a significant difference. With horse stables on the property, Wendy took equestrian cues when styling the property – it now has a Ralph Lauren inspired feel with accents of blue and white.
We don't want to spoil the ending so stream the episode and see for yourself on Foxtel!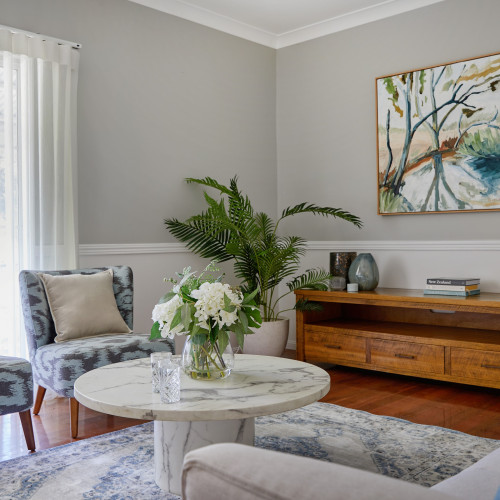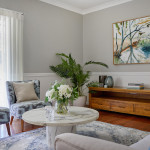 Before & after: This week's Selling Houses recap, Elanora QLD
We're back with another recap of Selling Houses Australia from this week's episode! To spruce up an old Queenslander house, Wendy Moore…