Located in Sydney's inner-west, this circa 1900's heritage home was lovingly renovated by builder Will Nino of Constructora after he purchased it in 2017. Originally used as a boarding house, the home featured a rabbit warren of rooms and a fibro addition at the rear. Keen to restore the original heritage features of the home, Will set about doing that while creating a modern, light-filled family abode.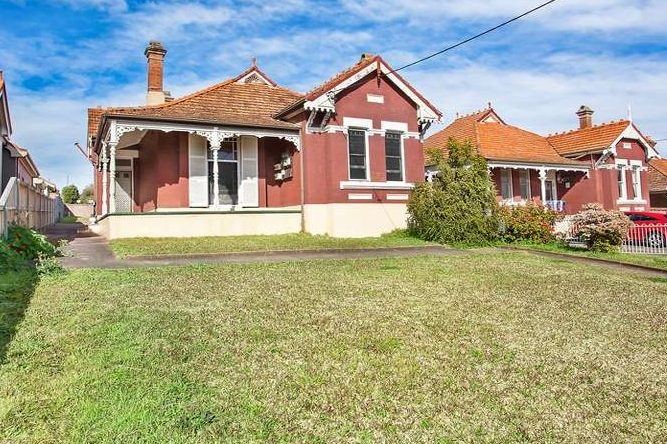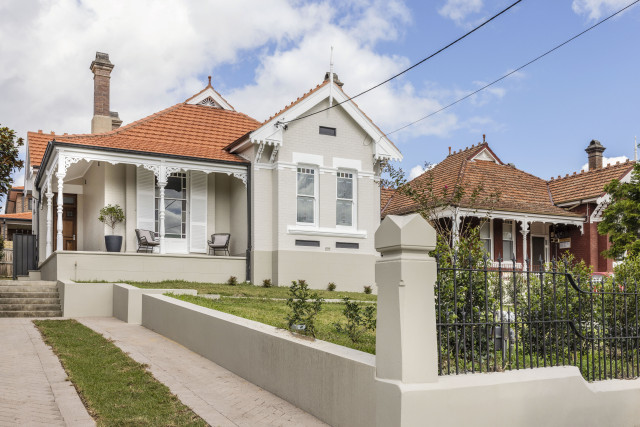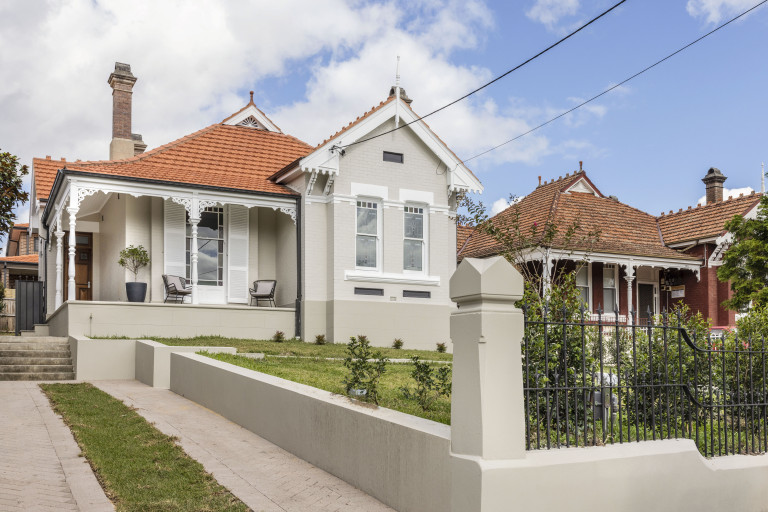 "We removed the home's unsympathetic additions and restored its heritage character. We kept as many original features as possible but put new rosettes, cornices and skirting boards in because the original ones had been removed," says Will of the four-bedroom, two bathroom home that is currently on the market.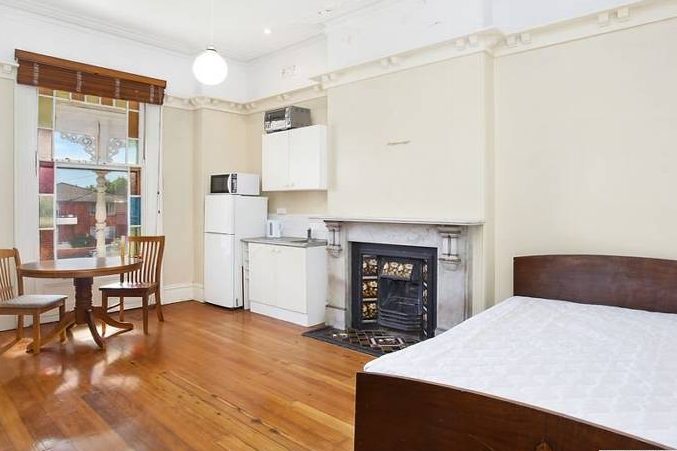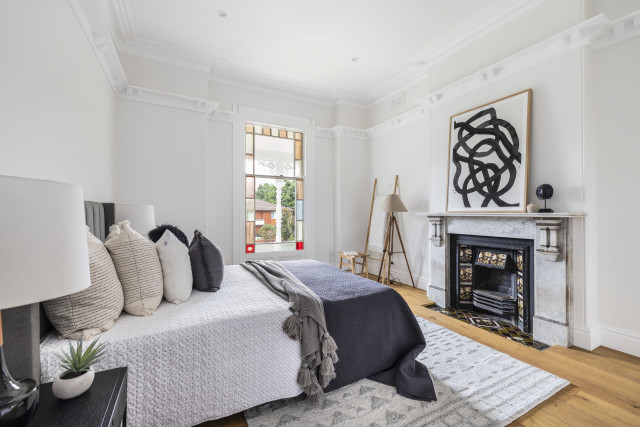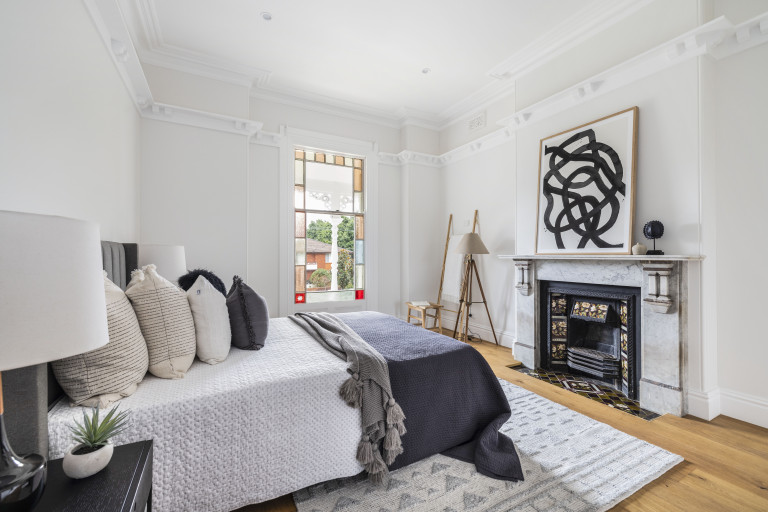 The home's beautiful leadlight windows were painstakingly restored too; the glass was carefully removed, fixed and then placed into new cedar windows. The Victorian fireplaces were restored, all of the ceilings were replaced and new oak floorboards were laid throughout. "We kept all of the original picture rails and restored the corbel ceiling detailing and fanned timber in the lobby," says Will.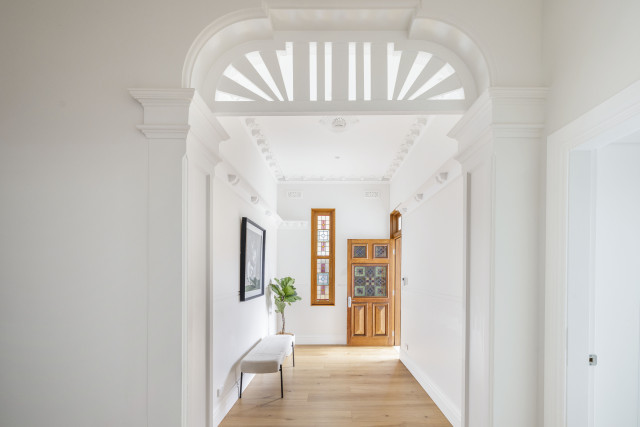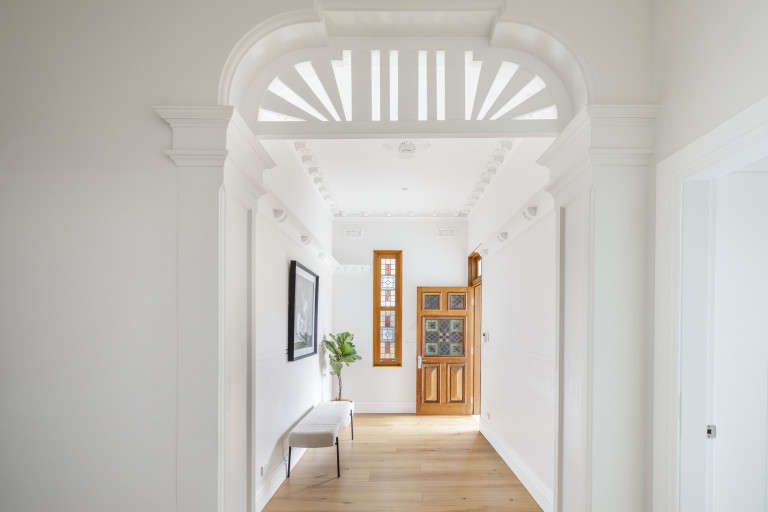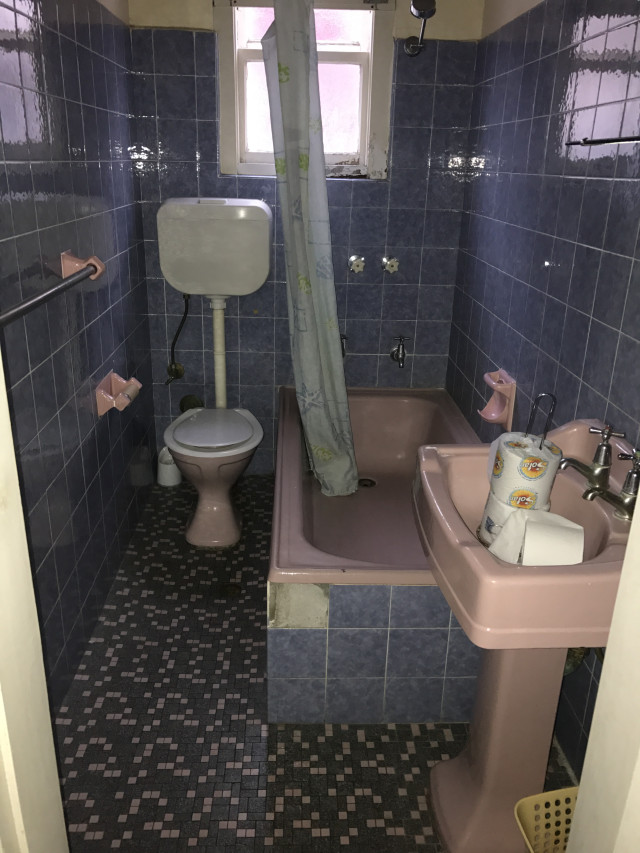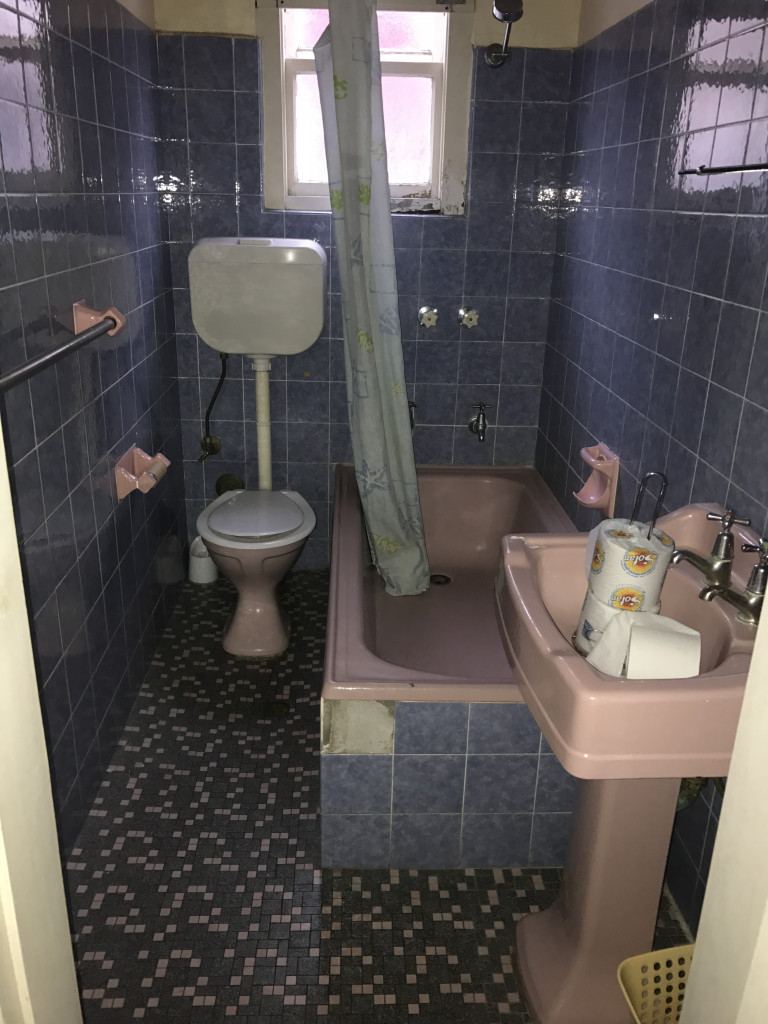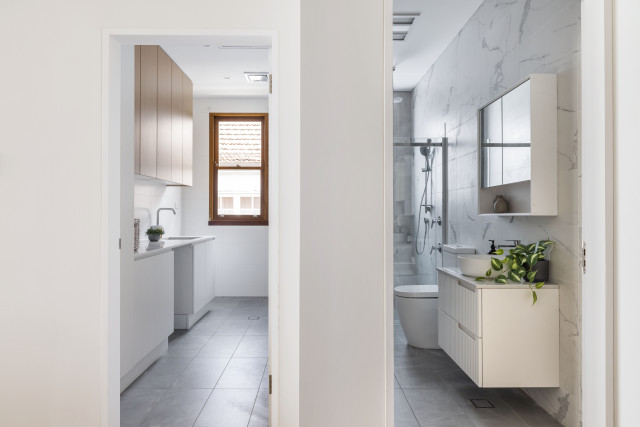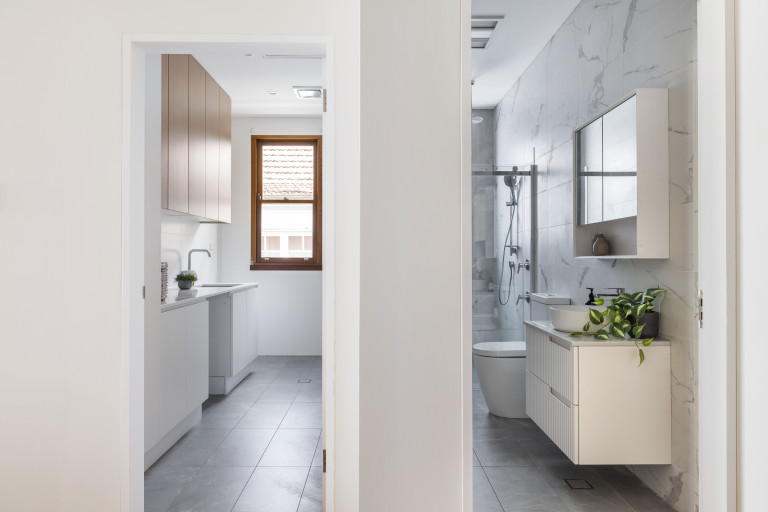 The rear of the home was once a large room divided into smaller rooms until Will demolished the entire fibro structure and rebuilt a large open plan kitchen, living and dining area in its place. "It was shared accommodation. Some of the rooms had kitchenettes and some didn't. We removed all the kitchenettes and the old plumbing that was connected to them," says Will.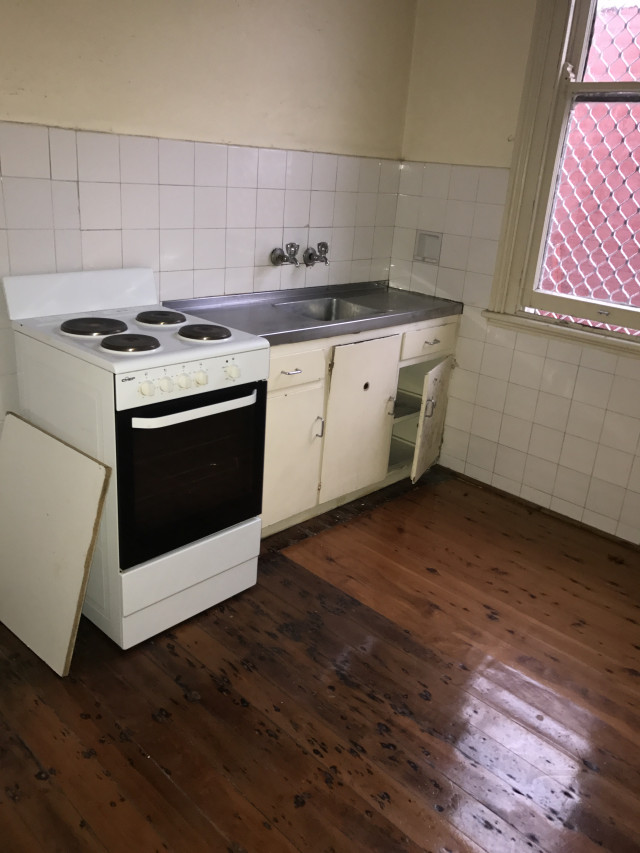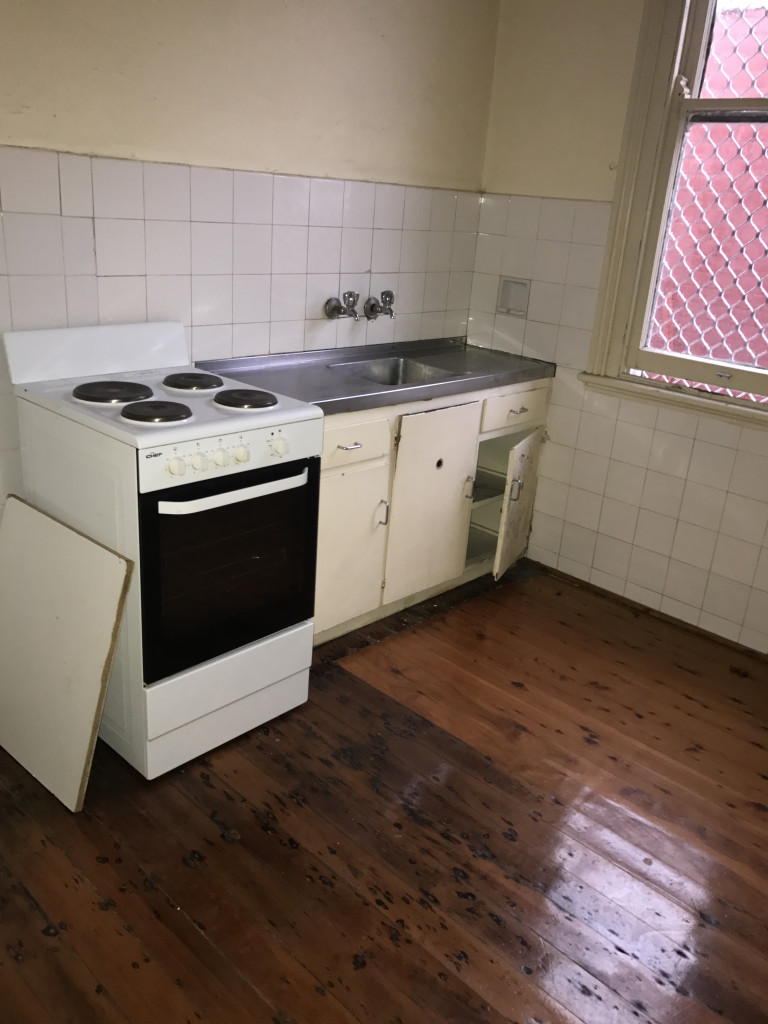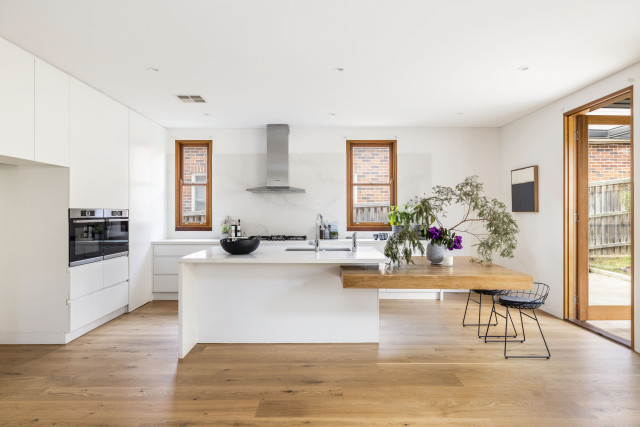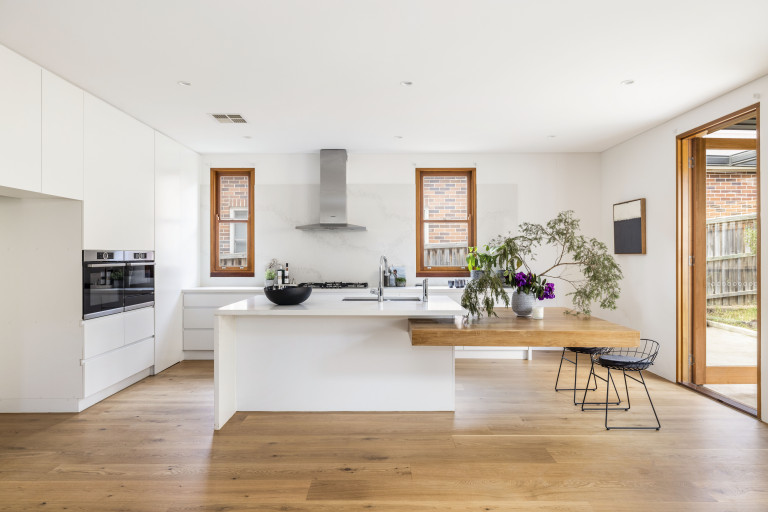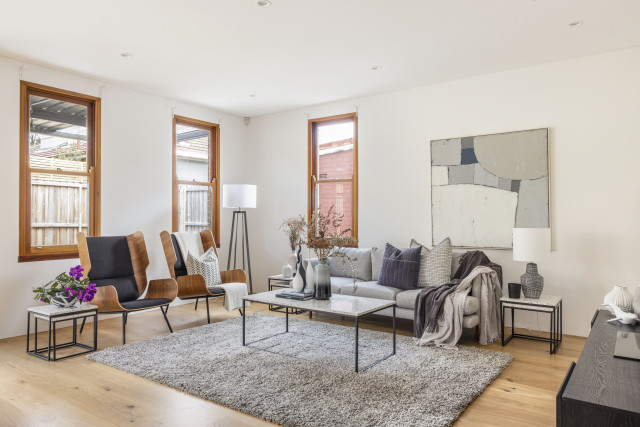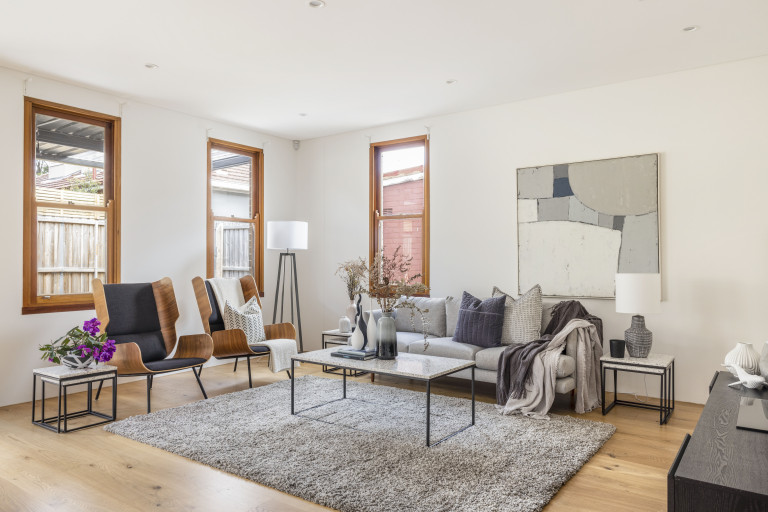 Outside, the home's terracotta roof tiles were replaced and a Colorbond roof was added to the rear extension. "We kept the home's six chimneys and also restored the gorgeous, tessellated tiles on the front porch too," says Will.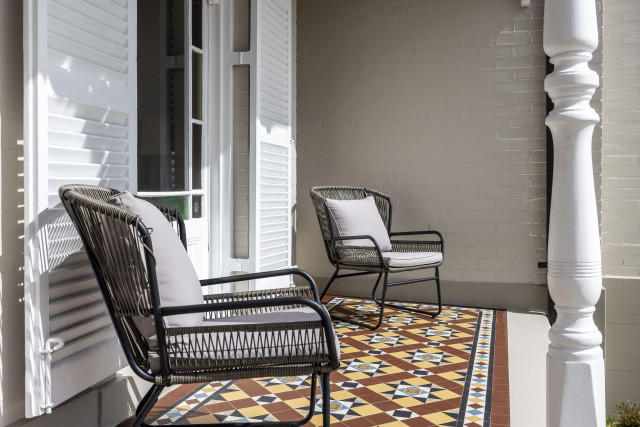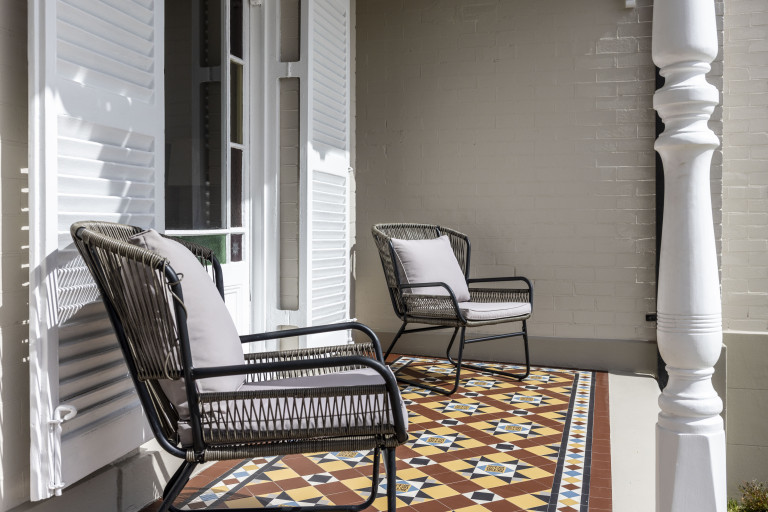 As for Will's favourite room in the home, it's the large bedroom that sits at the front. "It's a very large, meditative space with great daylight because the house faces north. The leadlight reflects different colours throughout the room and it reminds me of being inside a church or cathedral."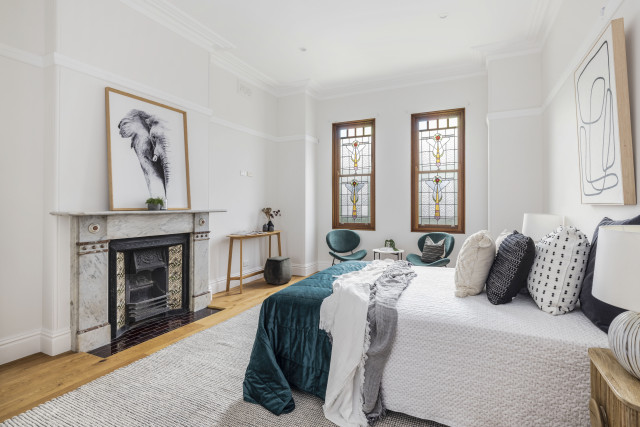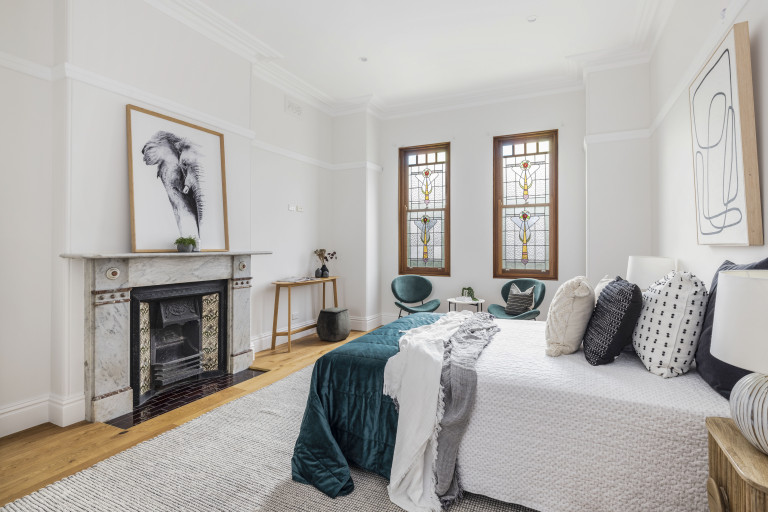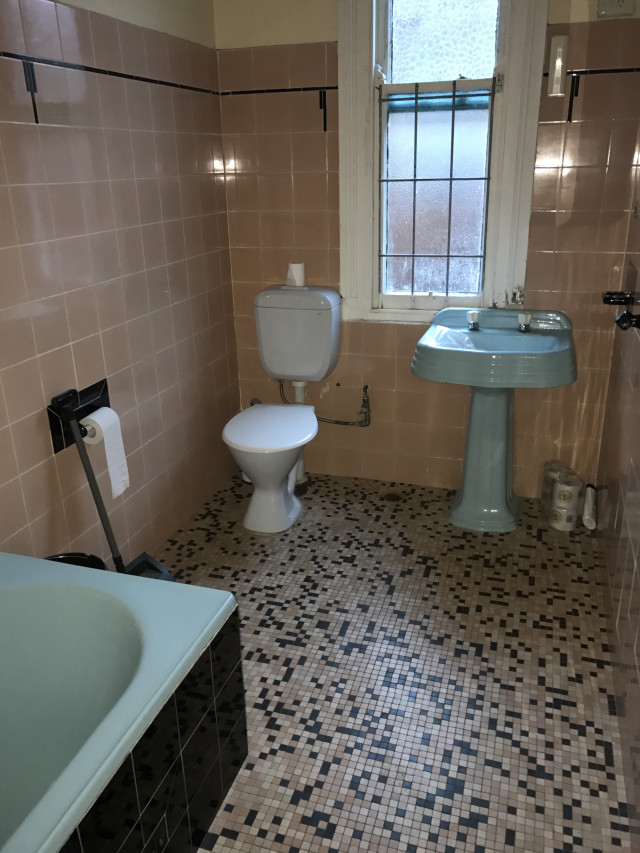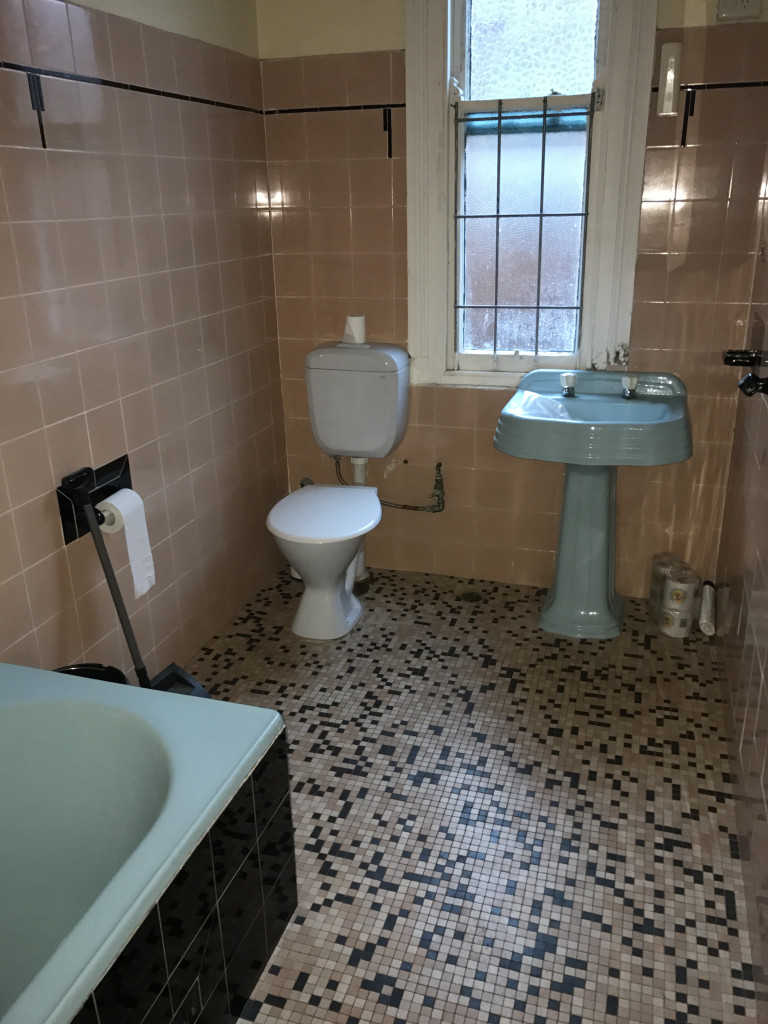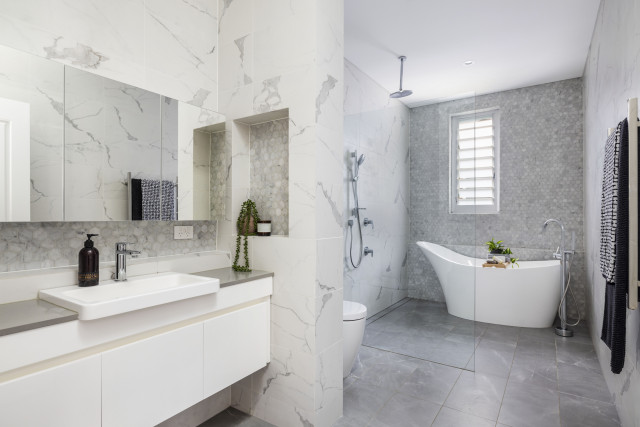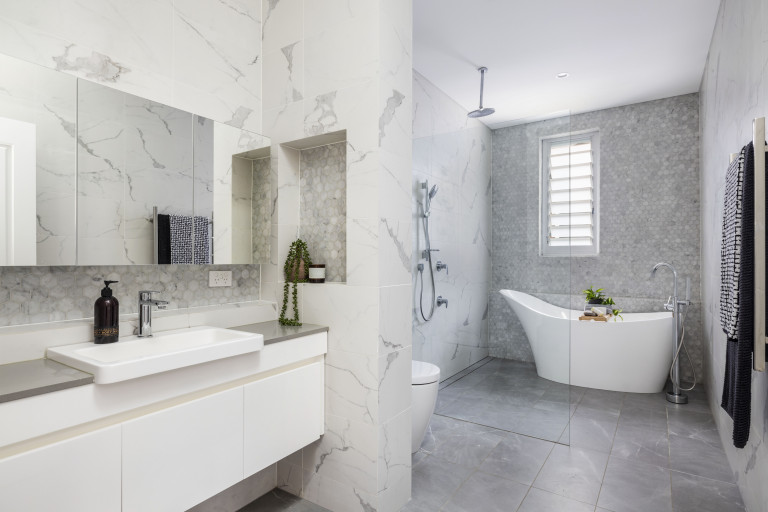 This home goes to auction this Saturday 20 May 2023 with a buyer's guide of $3,375,000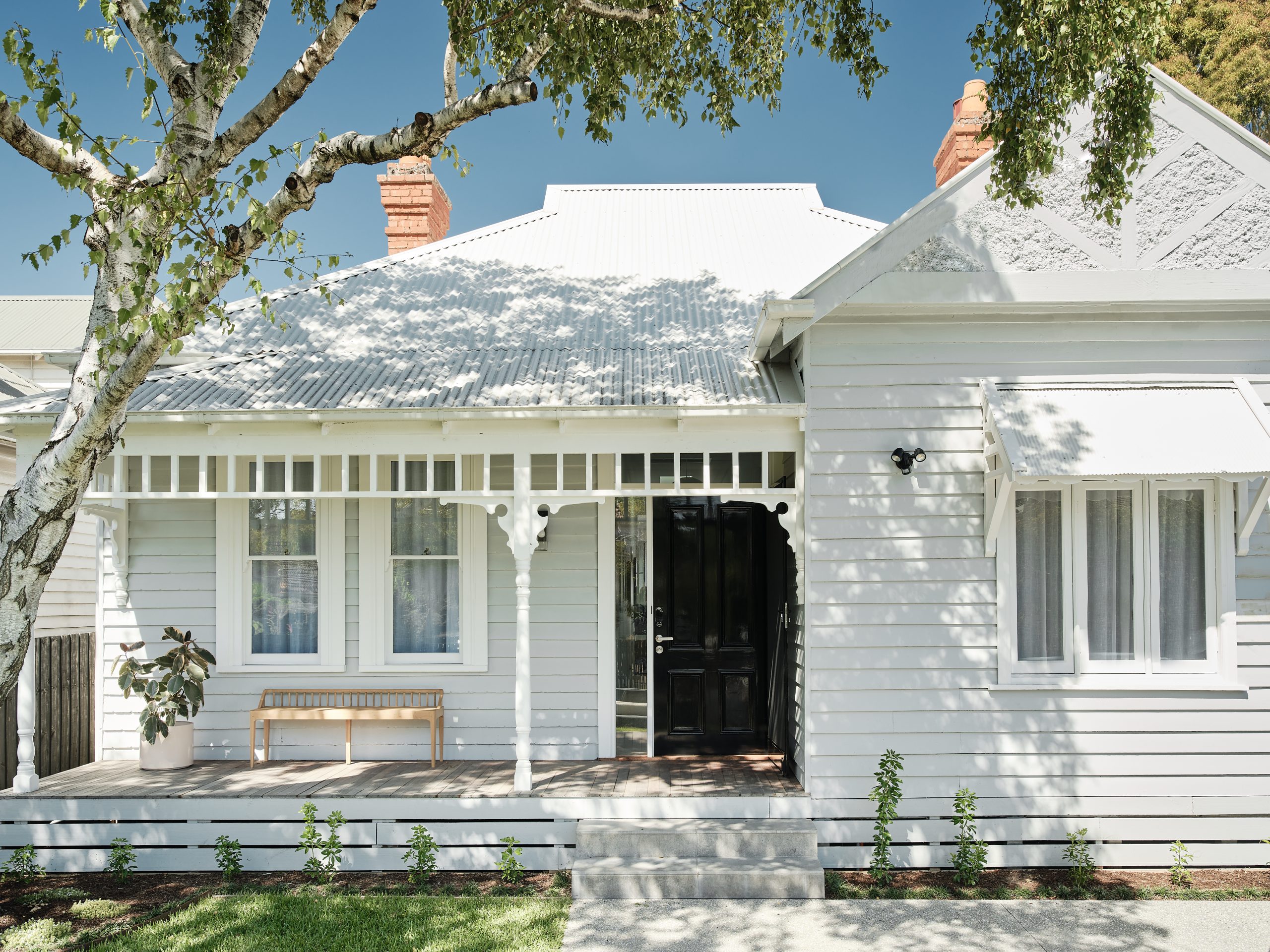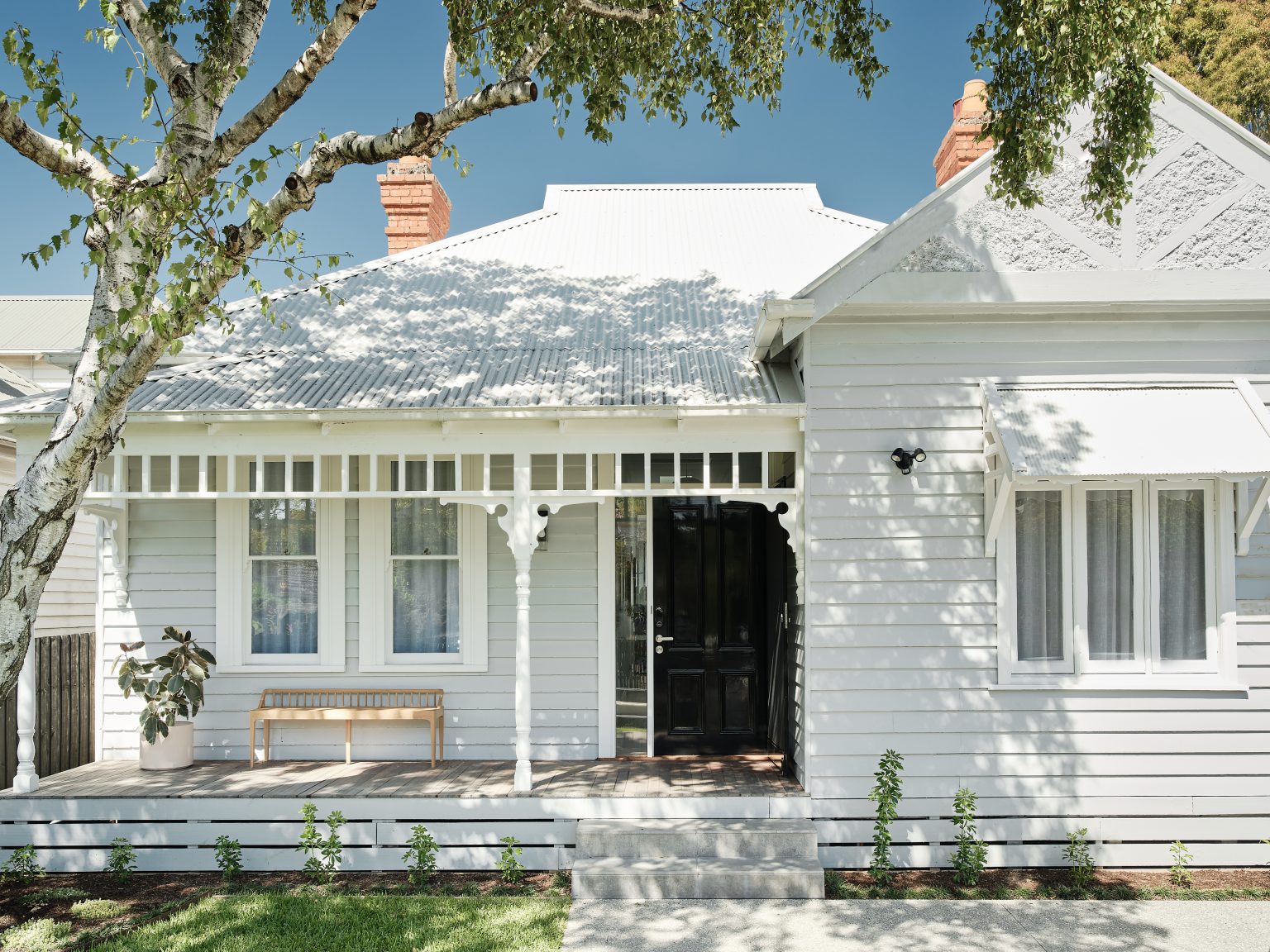 The perfect Australian-Scandi reno of a heritage Melbourne home
This stunning period family home in Melbourne's leafy Malvern belongs to a family of four who lived in it unrenovated…