After moving to Australia over 20 years ago from Mexico, Cecilia Mazadiego was very happy living in the Sydney seaside suburb of Clovelly with her property developer husband Sam Brewer and their young son Luca. But with the onset of COVID-19 and the initial lockdown, the family escaped to their beloved Kangaroo Valley and decided to make the move permanent as a result.
"We purchased a farm in Kangaroo Valley four years ago so know the area well. My husband fell in love with farm life – we have cattle. I didn't want to leave Sydney but after spending four months here last year I fell in love with it too," says Cecilia.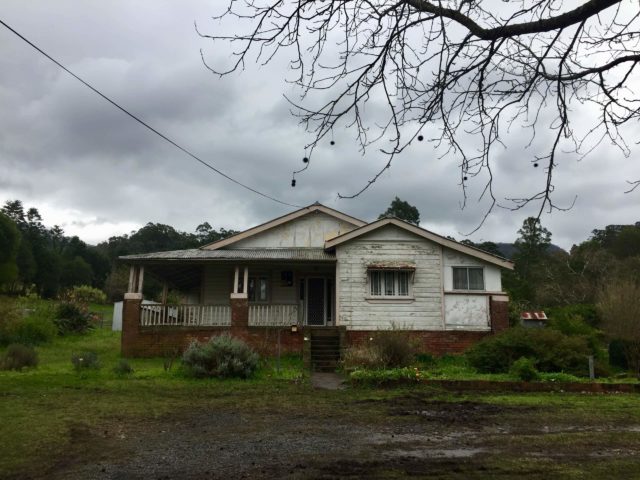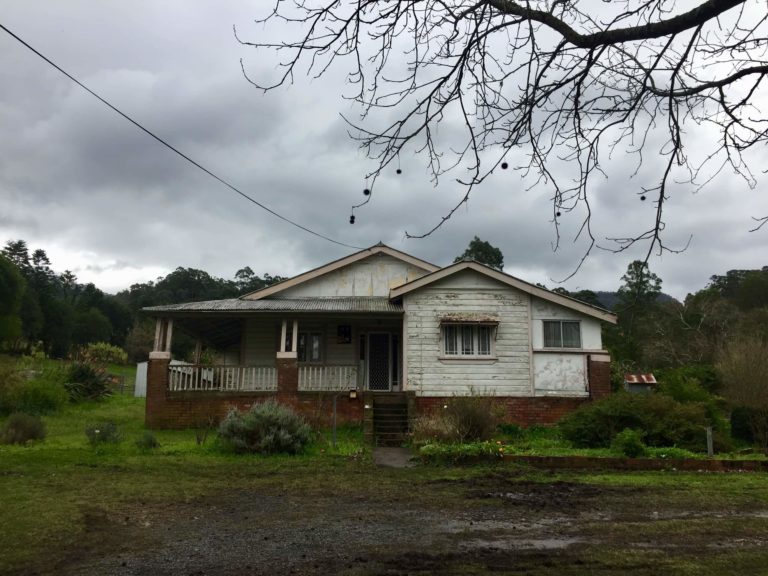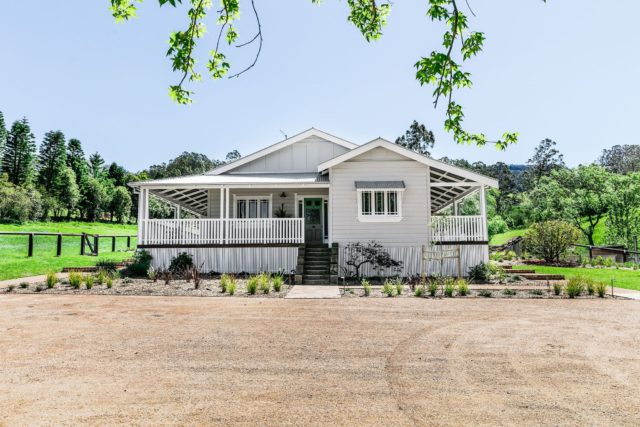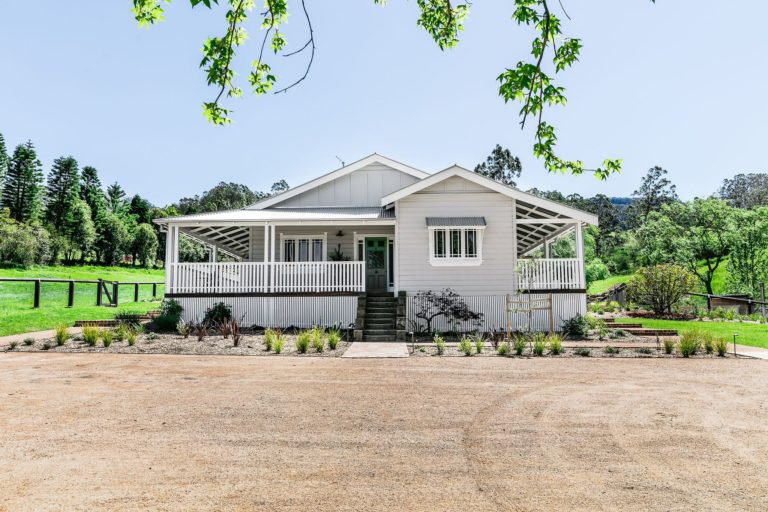 After deciding to move, it became apparent that it was going to be difficult to find a house to purchase (their farm has no dwelling on it), given most properties are heavily booked as holiday rentals. "This little cottage came on the market, and we checked it out. We thought we could do a quick reno and move in," says Cecilia of the gorgeous 1918 home that she overhauled with the help of architect Gian Cerruti over a nine month period. "Sam and I were very involved with everything. I chose all the finishes and colours," says Cecilia.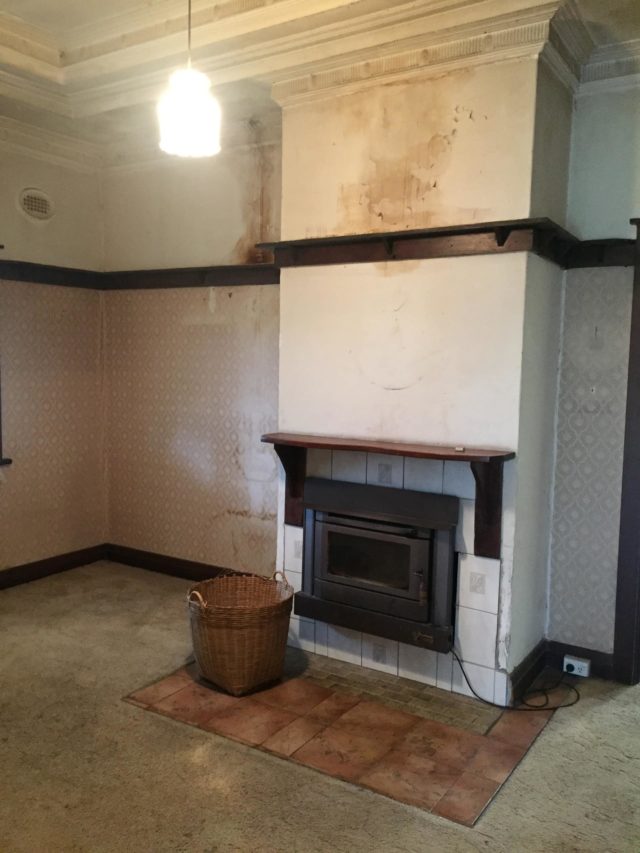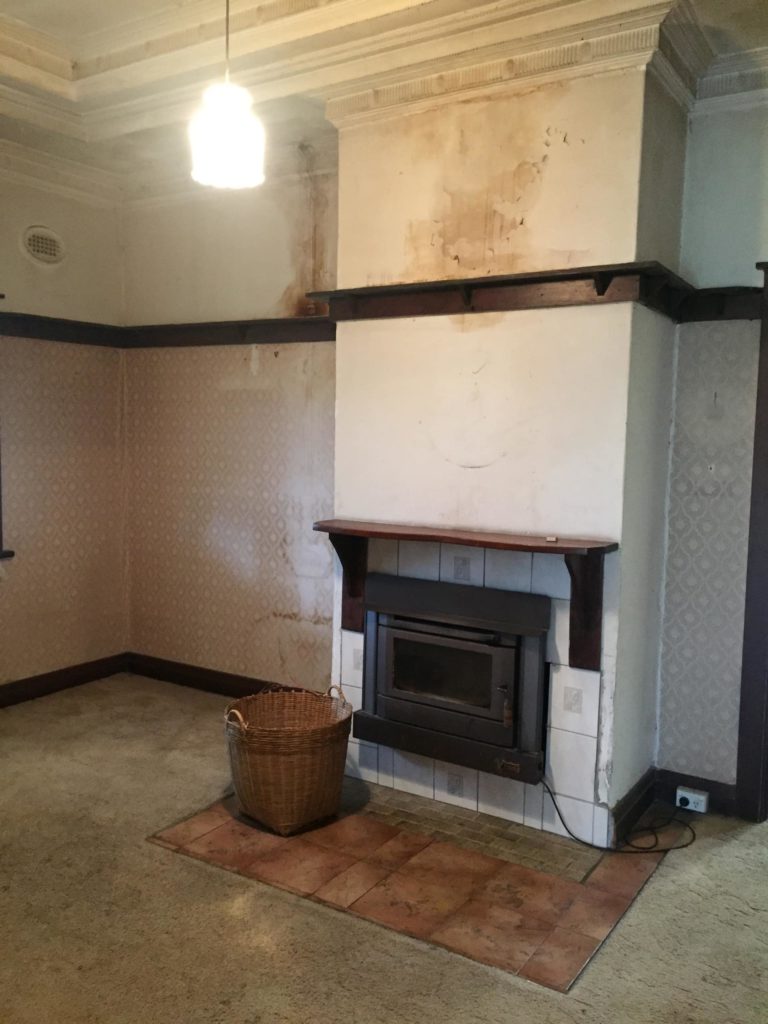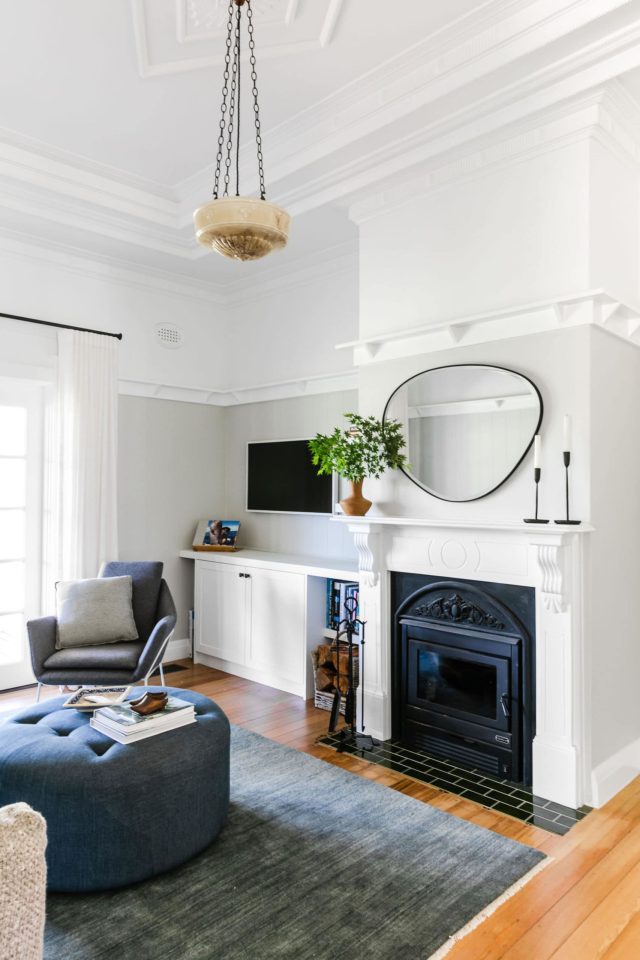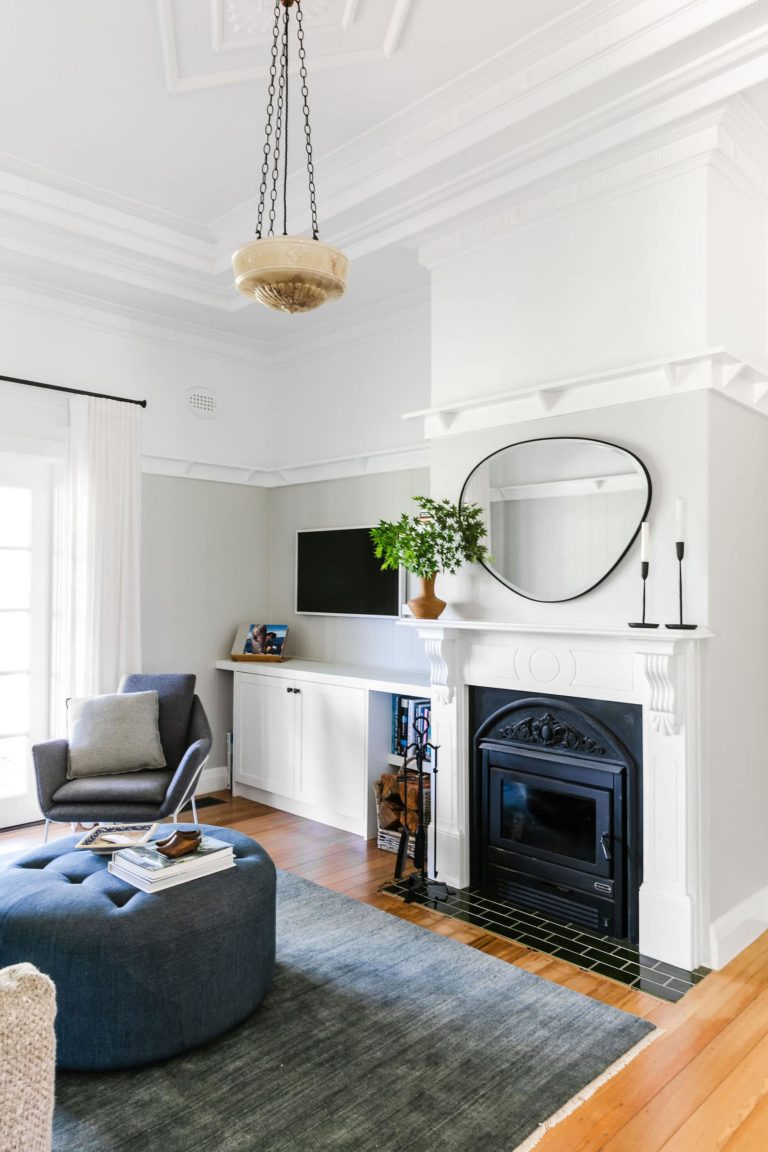 "We wanted to keep the heritage house and re-use whatever we could and bring it alive. It was very beautiful. For the back addition, we were careful to build something that didn't dominate the heritage front. We wanted something that blended so that the transition was smooth," says Cecilia.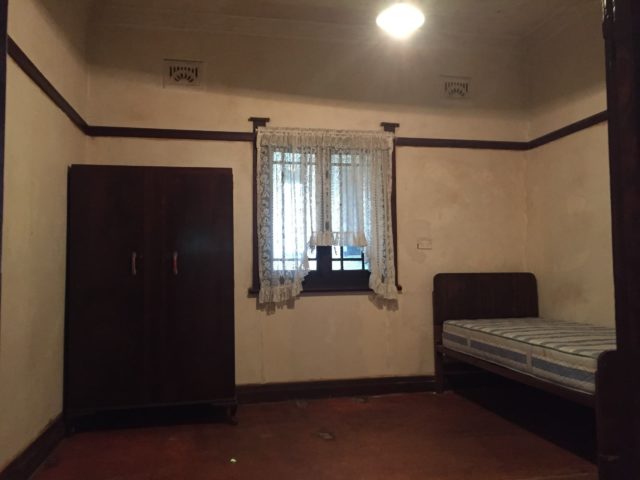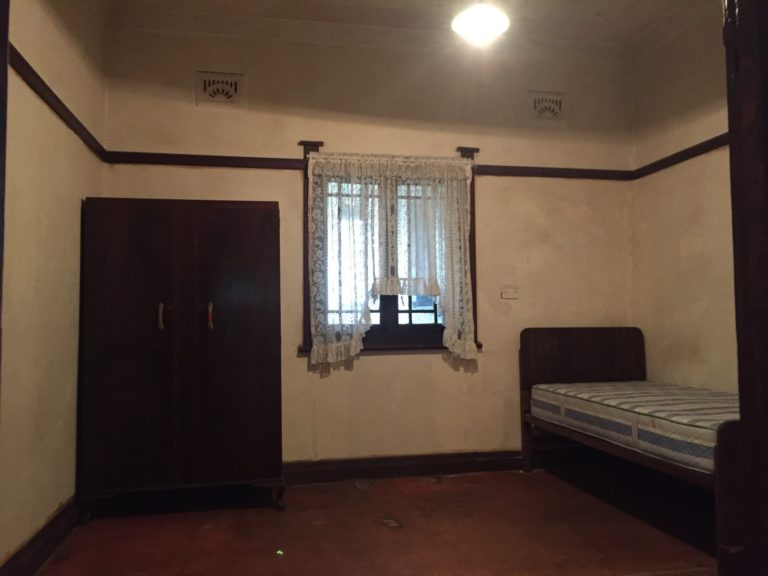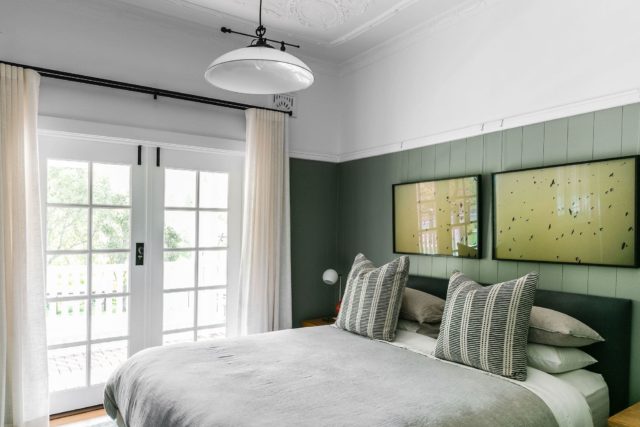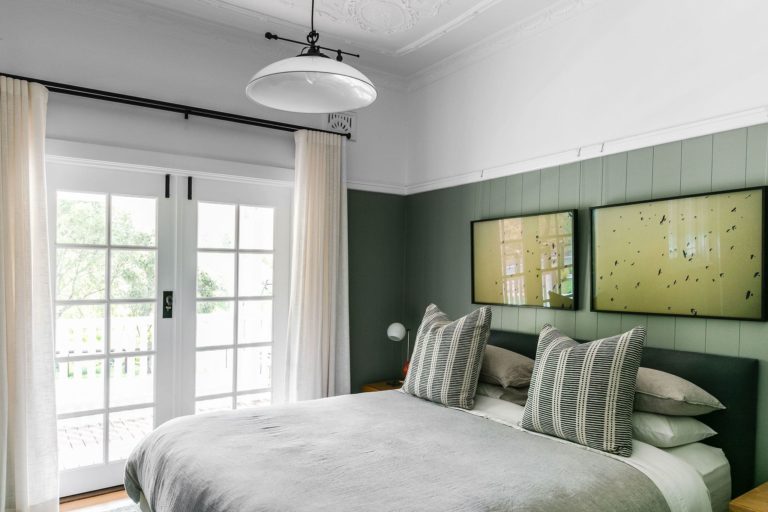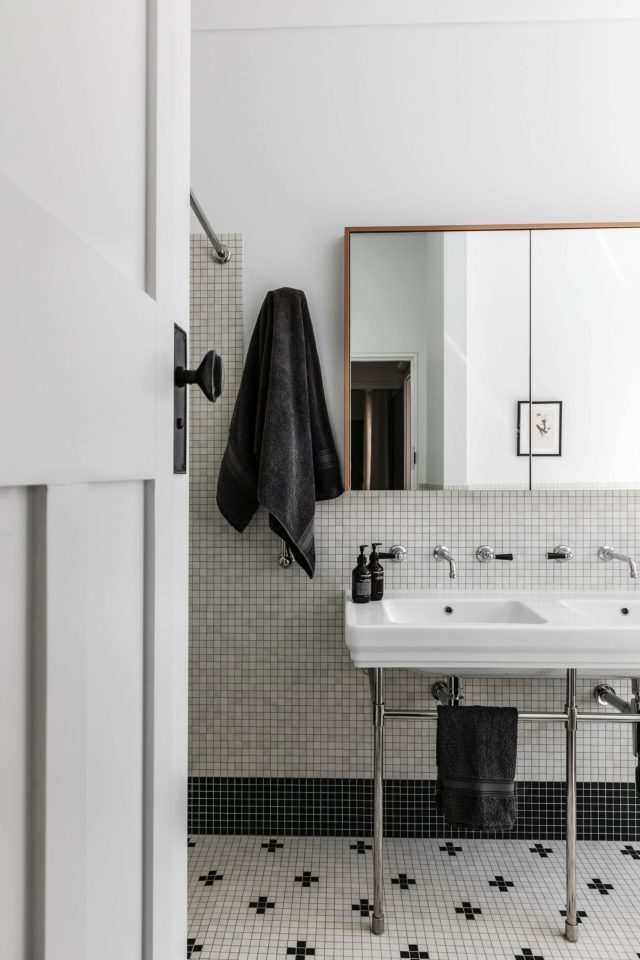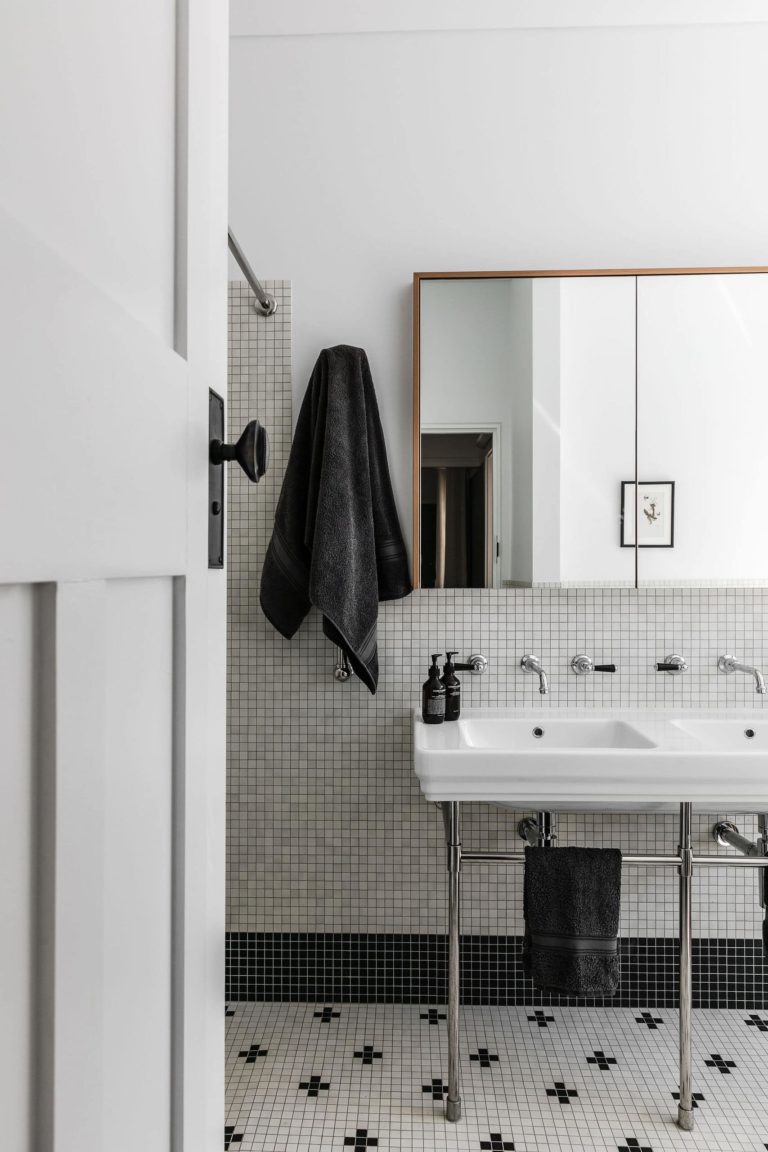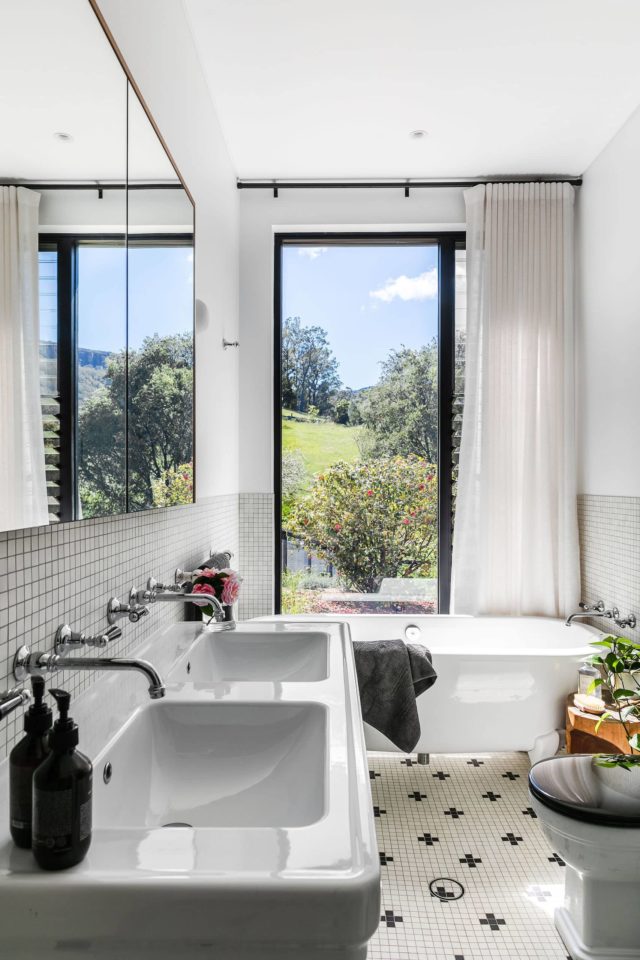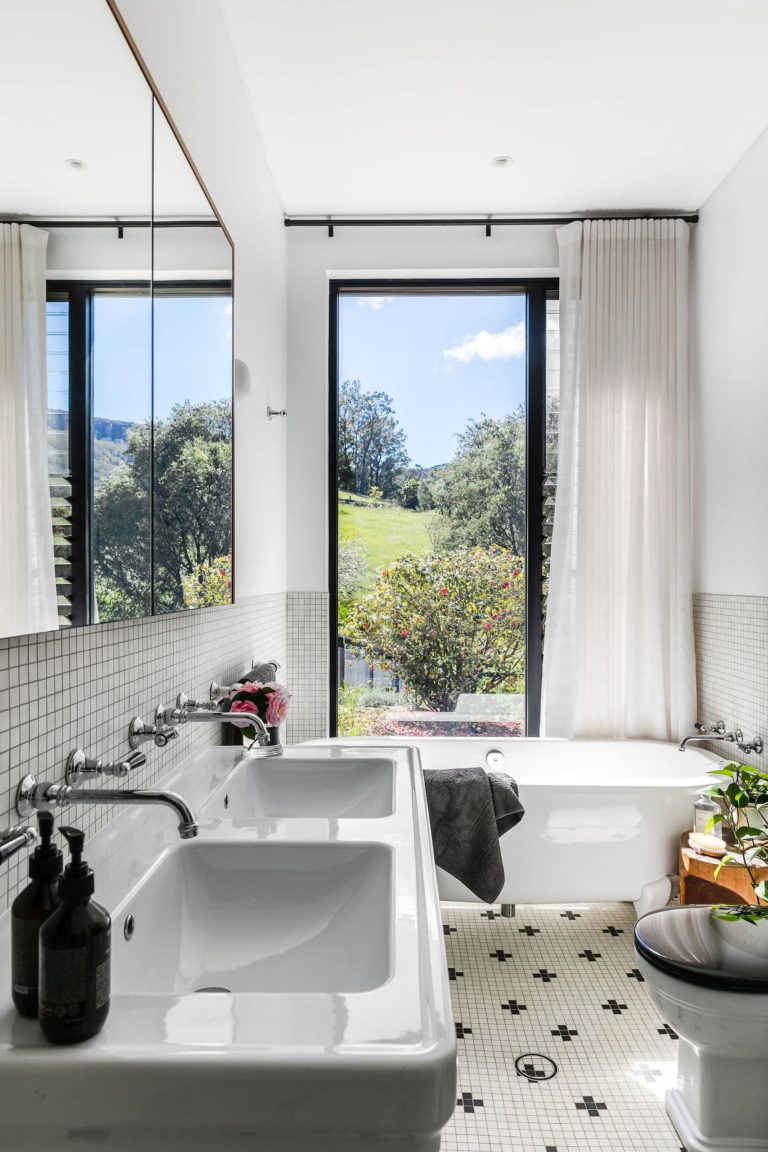 From picture rails to decorative ceilings, timber windows and Huon pine floors, the original home has plenty of gorgeous details – they just needed some love. "Those details really are the essence of the home," says Cecilia who improved the original home's light and ventilation by adding extra matching period windows that were salvaged from the back of the original home.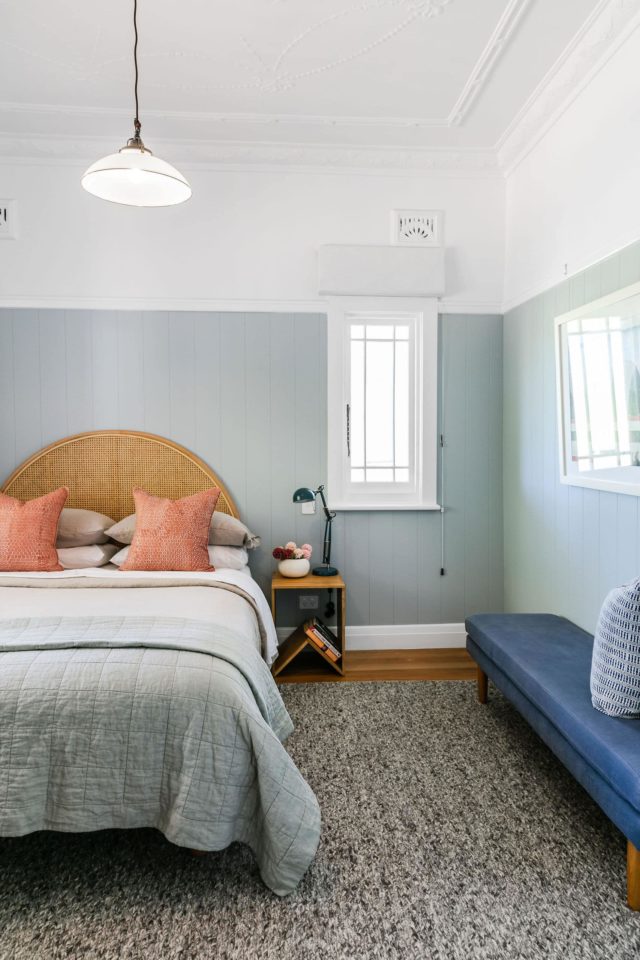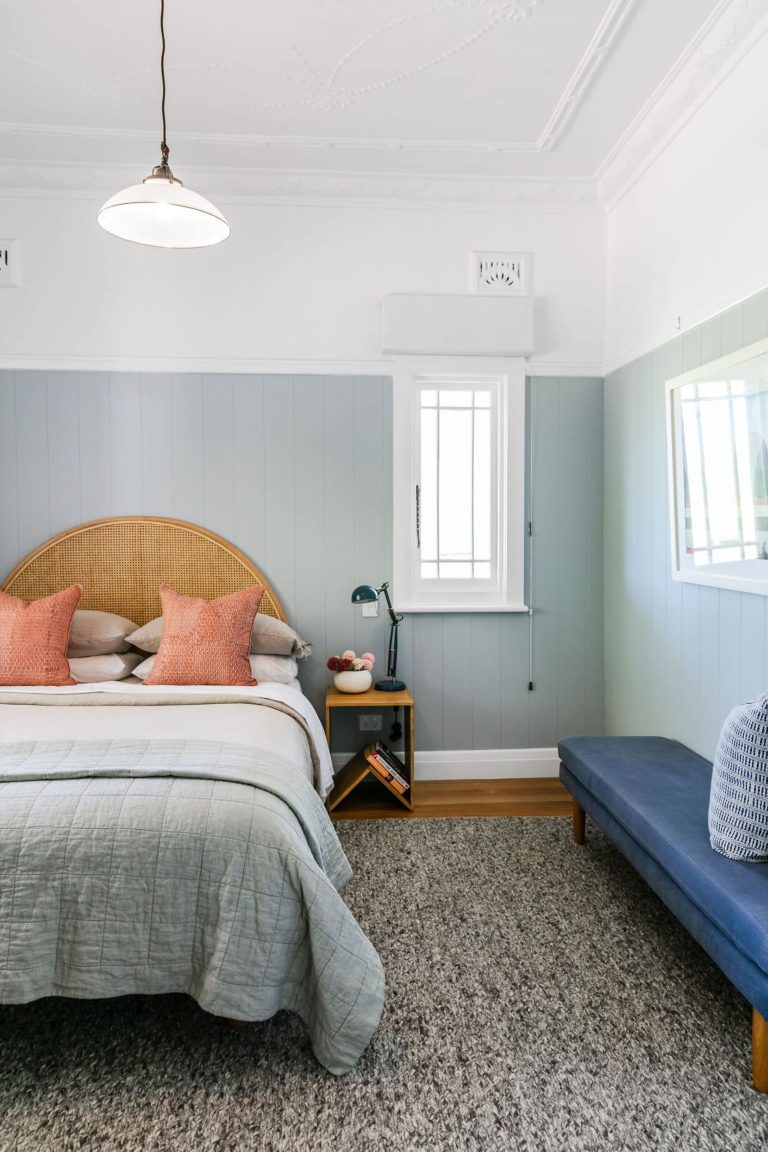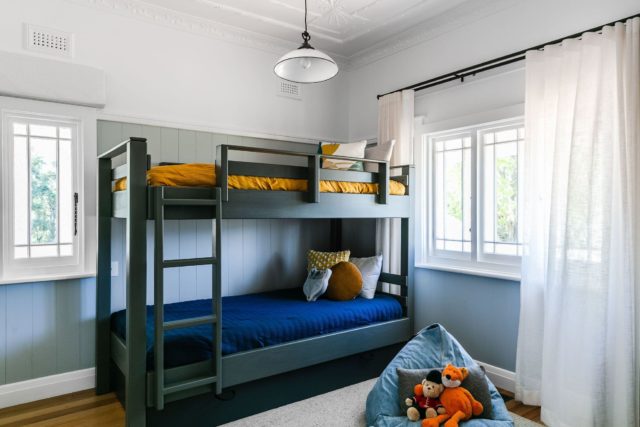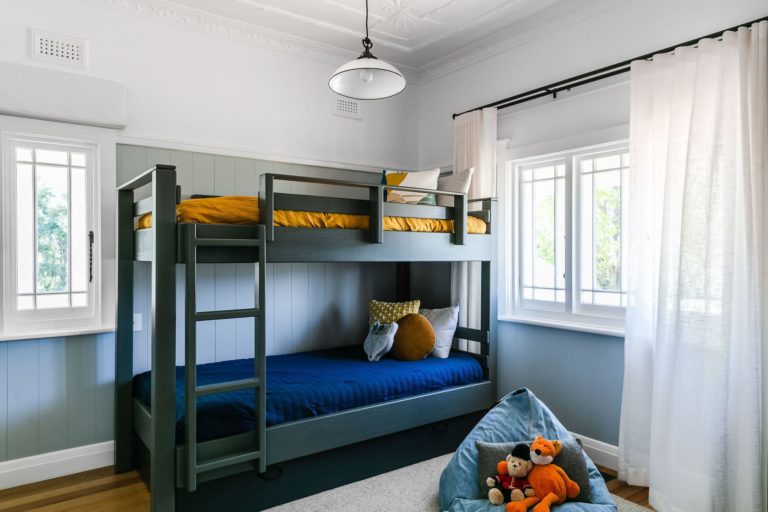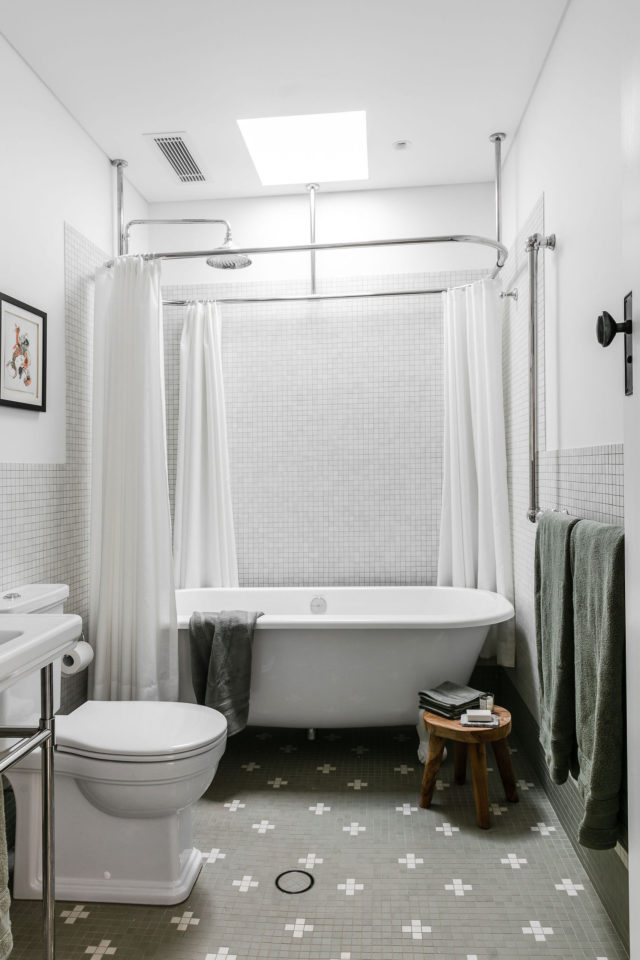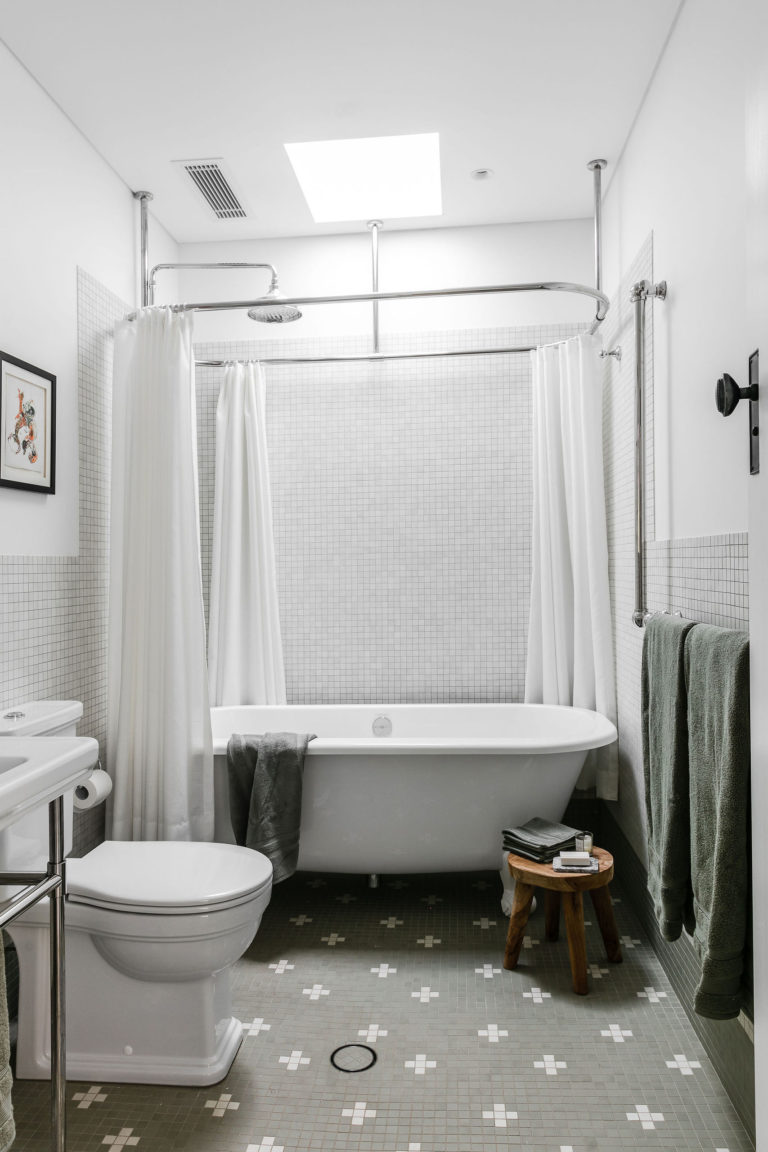 The light-filled rear extension features concrete, recycled bricks and black steel windows in an area that includes an open plan kitchen, dining, formal living room, office and laundry. "We used recycled timber beams on the ceiling. It was really beautiful to see how it looked altogether without overpowering the original house," says Cecilia.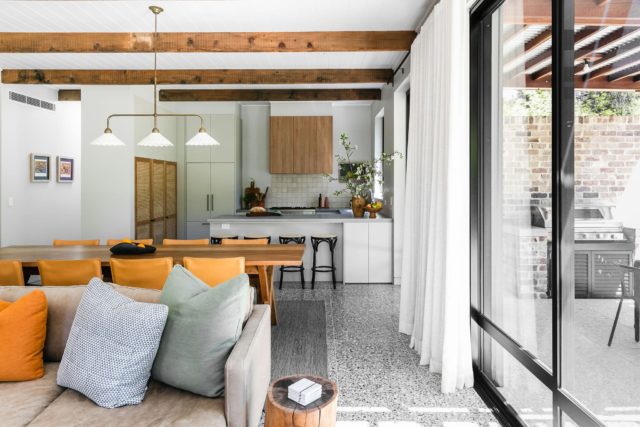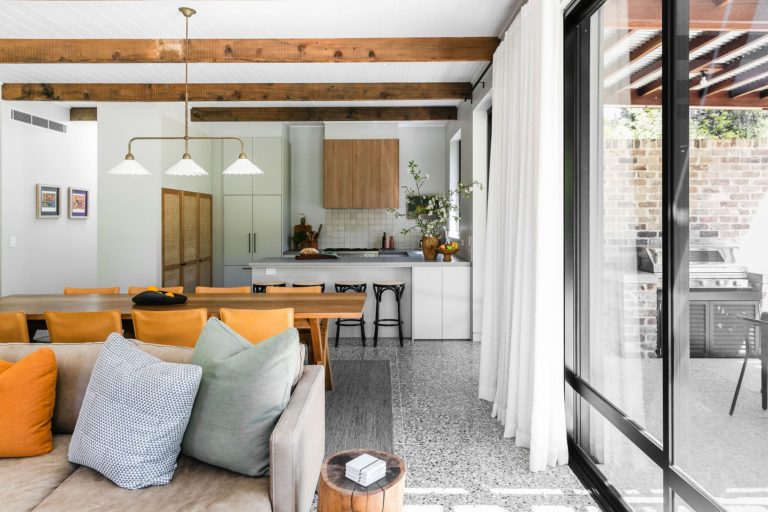 One of the biggest splurges of the renovation, the extension features a gorgeous terrazzo tile from Onsite. "We fell in love with that tile at first sight. It is so beautiful, but it was very expensive," says Cecilia.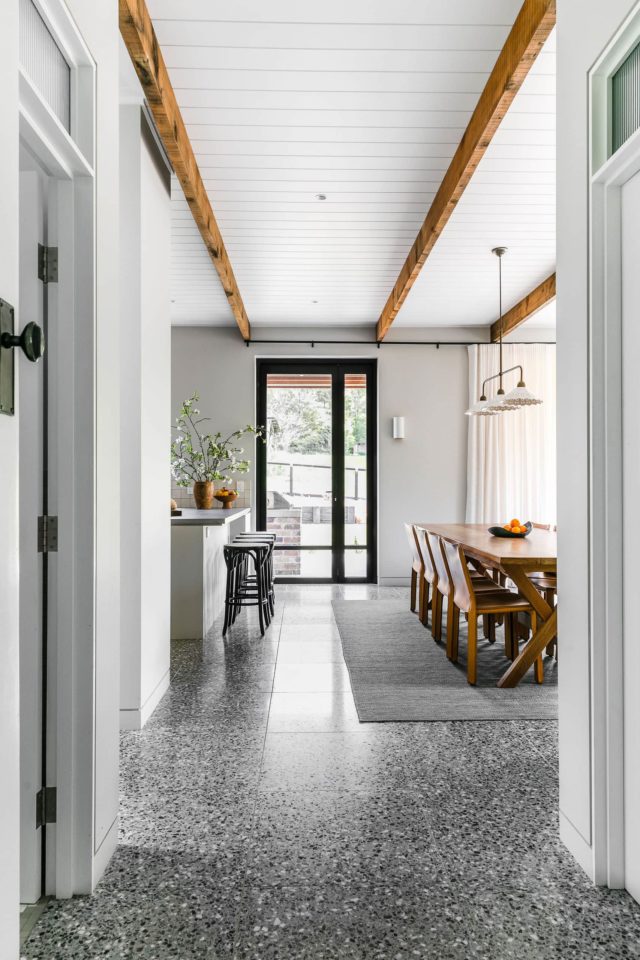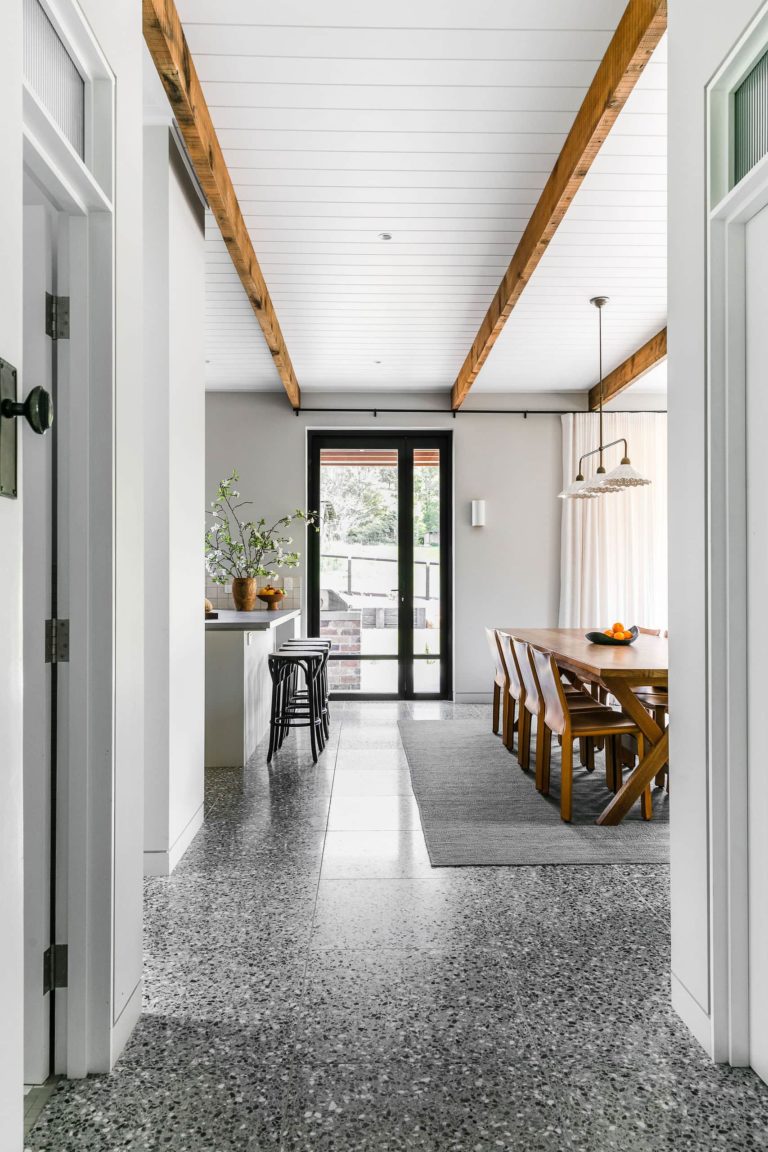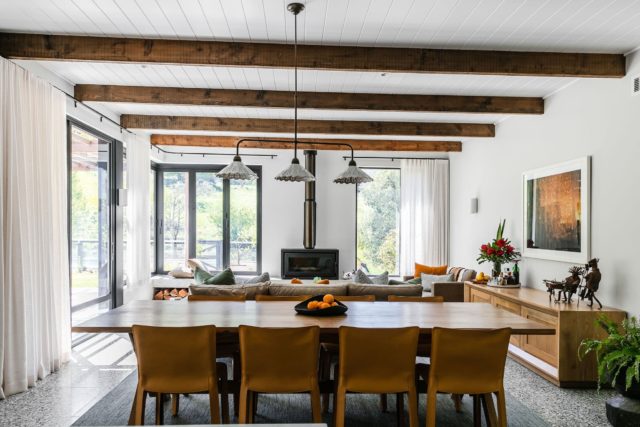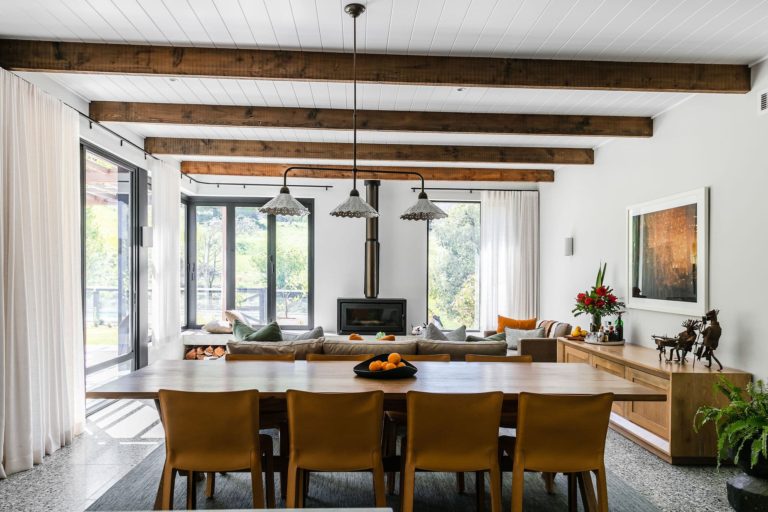 Having lived in and renovated four properties before, Cecilia and Sam had plenty of experience to draw on. "After a lot of hard work and lots of decisions, we feel that the restoration really has shown her beauty, creating the perfect place that we now call home. We're not moving!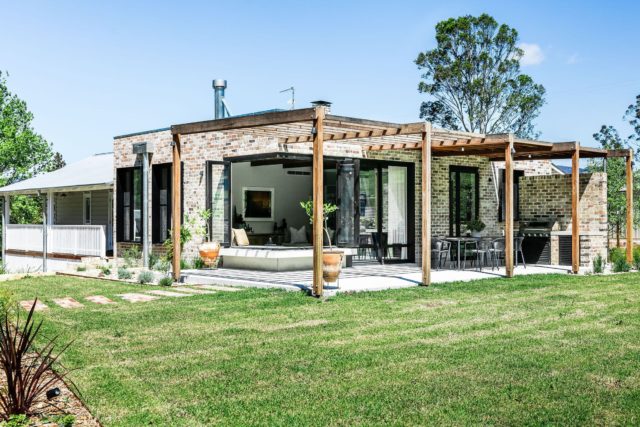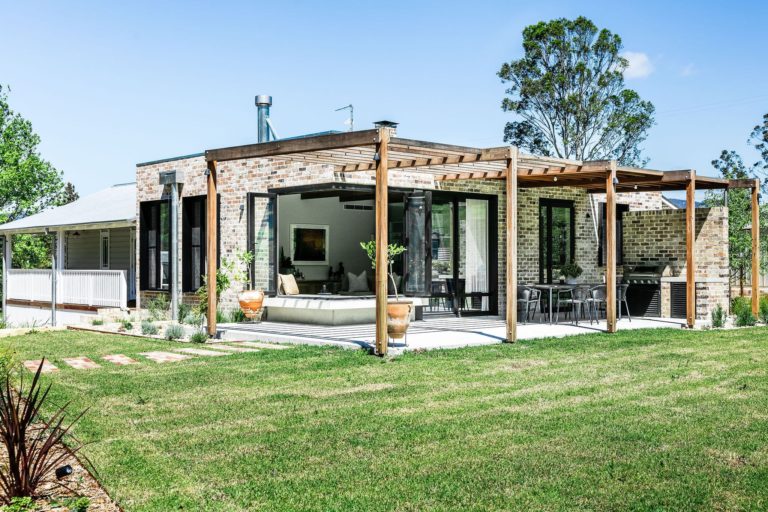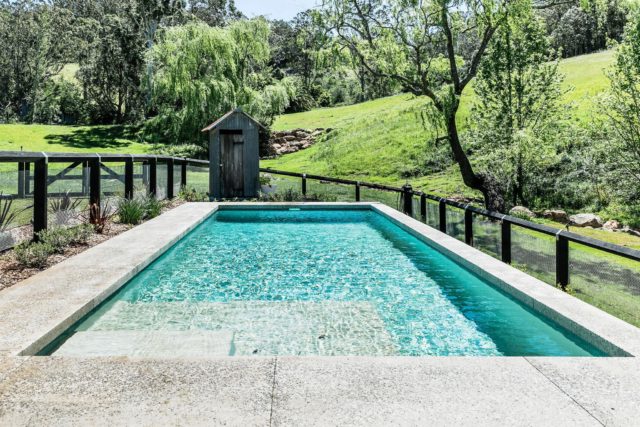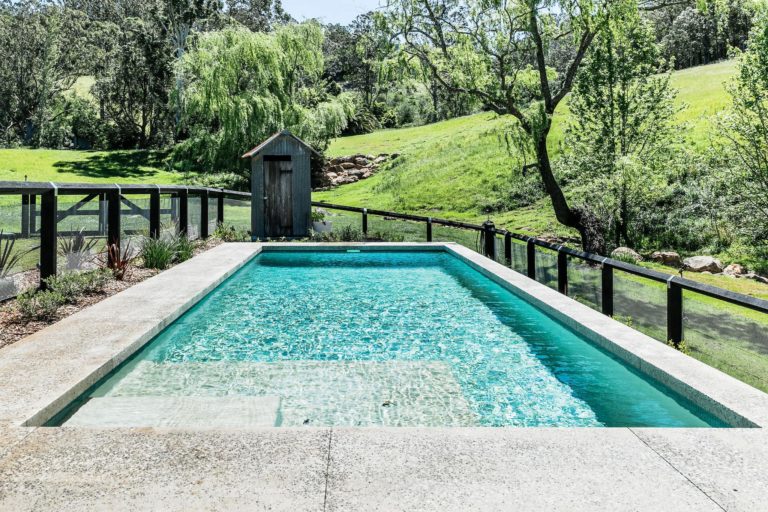 Interior decoration and styling: Cecilia Mazadiego | Photos: Moss & Co Photography