When Perth interior architect Sarah Coghlan moved into this North Perth home six years ago, the intention was always to make it over before her and her husband Alex became parents. "We bought this home when we were newly engaged and have lovingly renovated it to become the family home it is now. We lived in it for two years in all its old school green glory. It had green carpets, green tiles, a green kitchen and green bathroom before we dove into the renovations!" says Sarah who runs Within Interior Design, a full service interior design firm that's former incarnation was My Little Beginnings.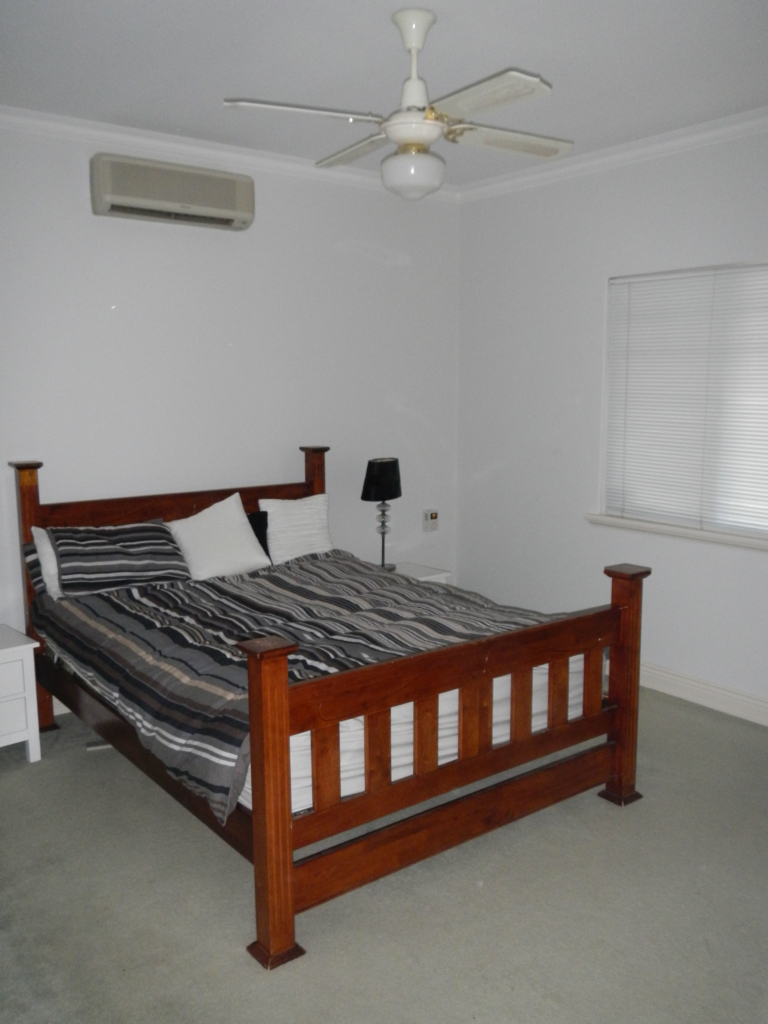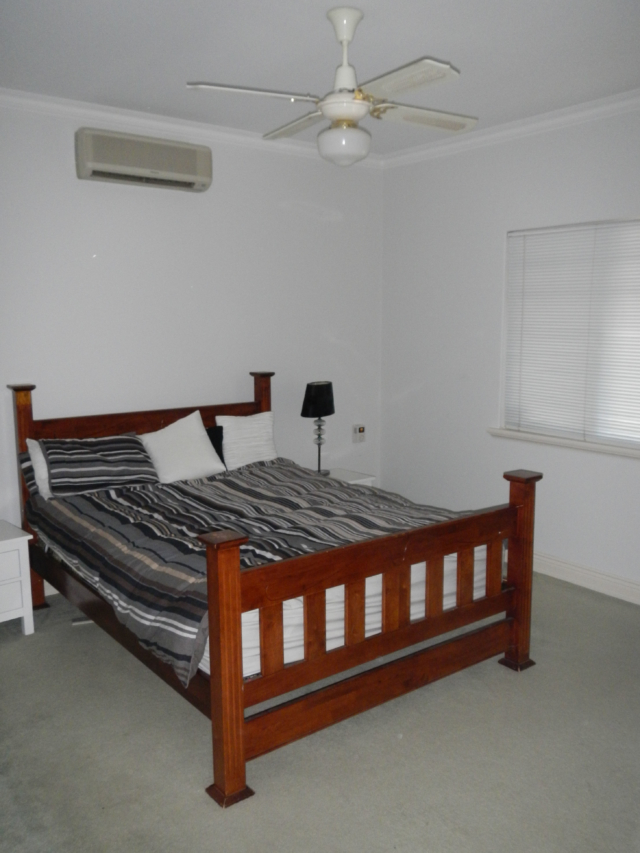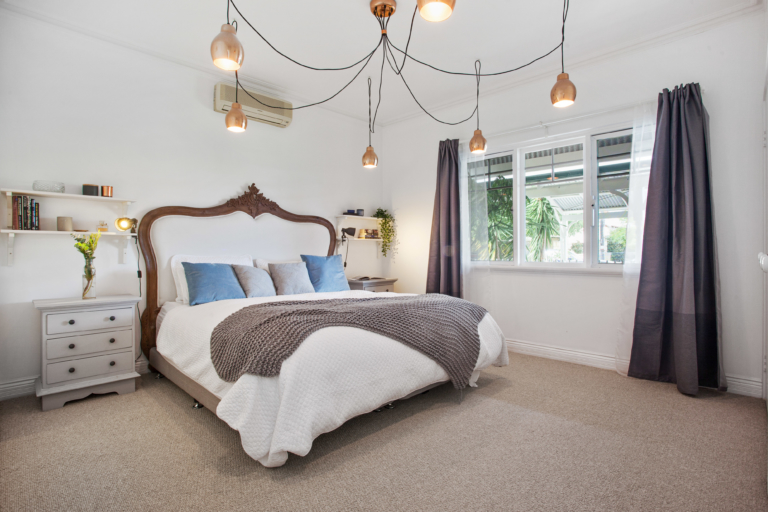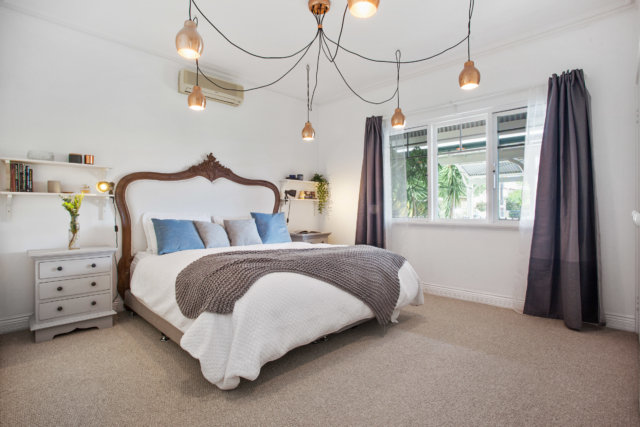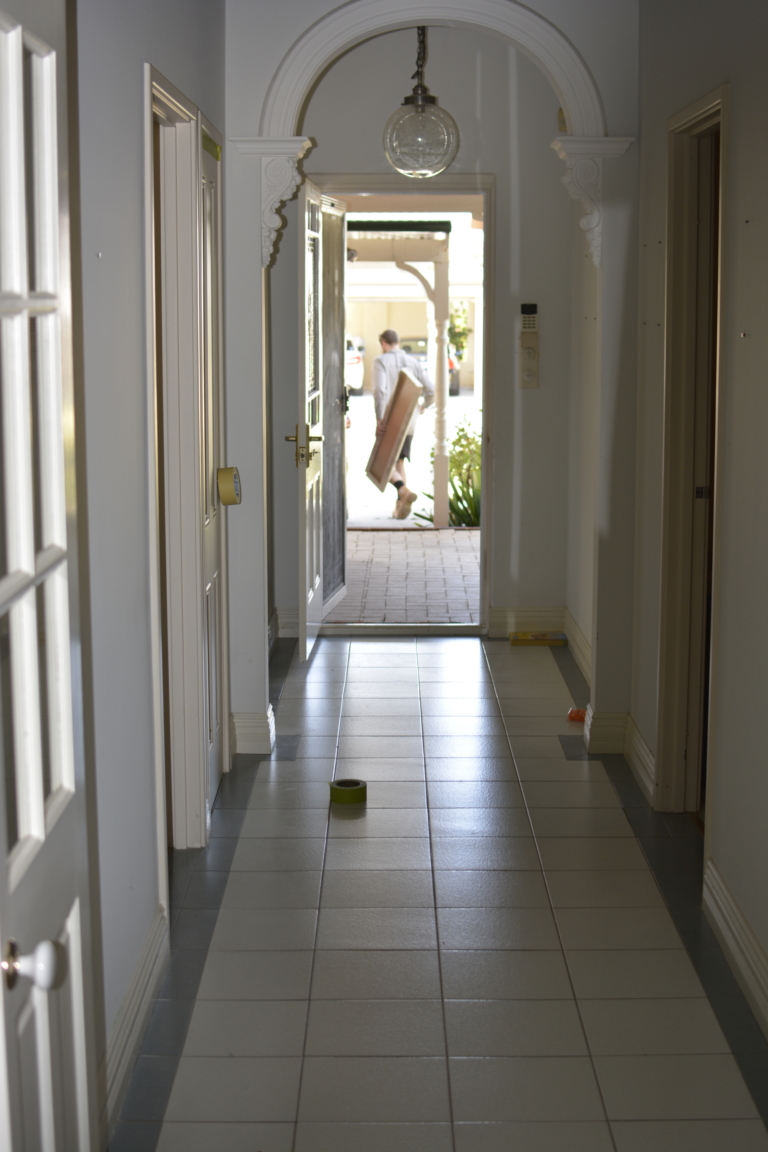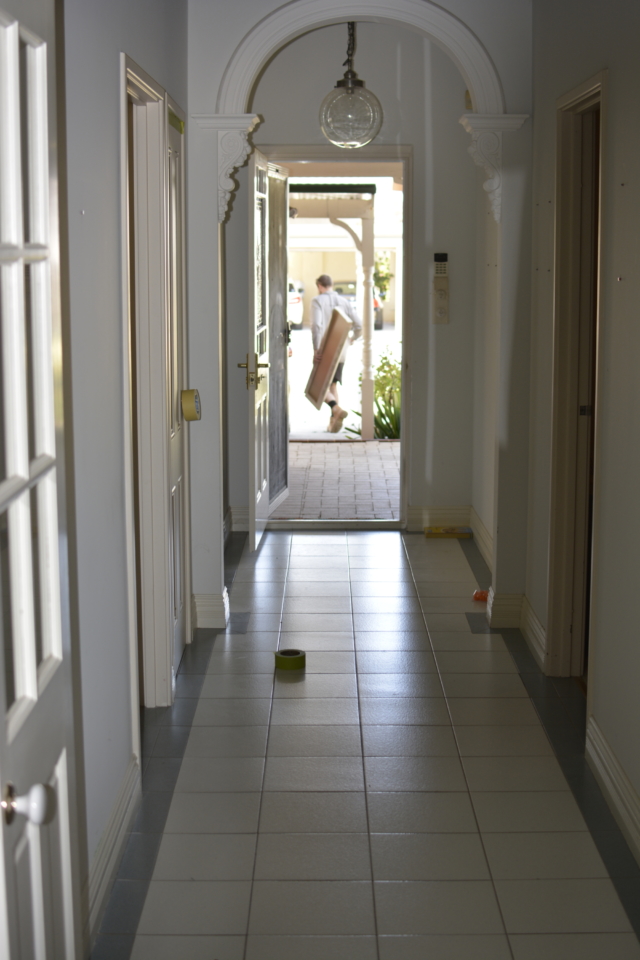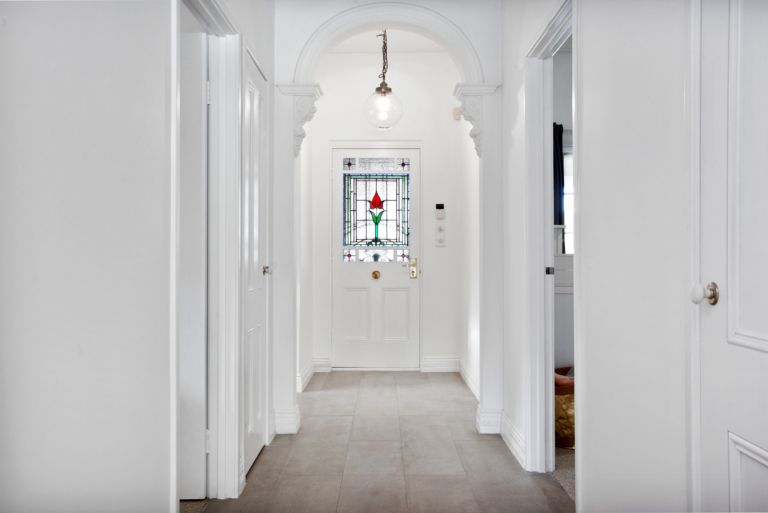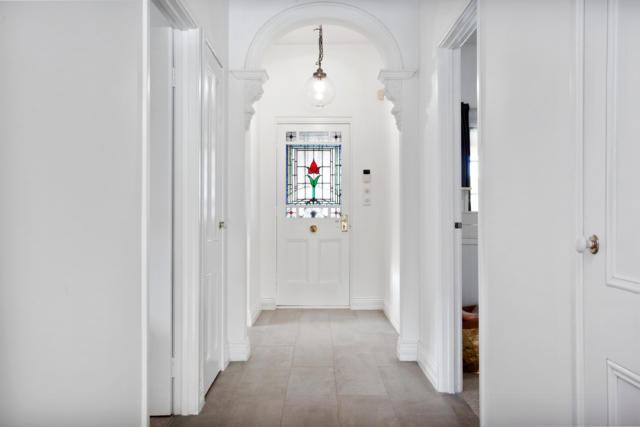 A deceased estate, the original home was ripe for an overhaul when Sarah and her civil engineer husband Alex set about transforming the home into something that was functional, beautiful and could grow with family  life. "When we purchased the property it had been adapted to suit its elderly resident. The backyard had been completely paved to reduce garden requirements, hand rails were retrofitted everywhere and the first floor was neglected and unused," says Sarah.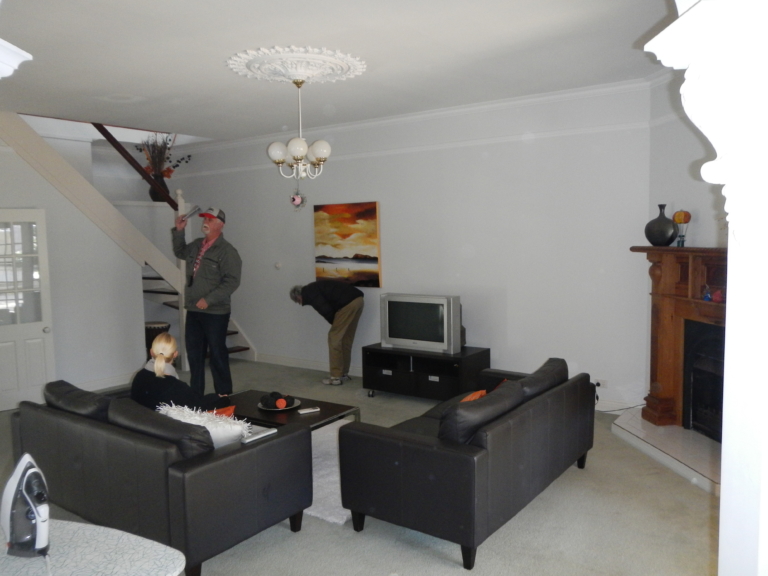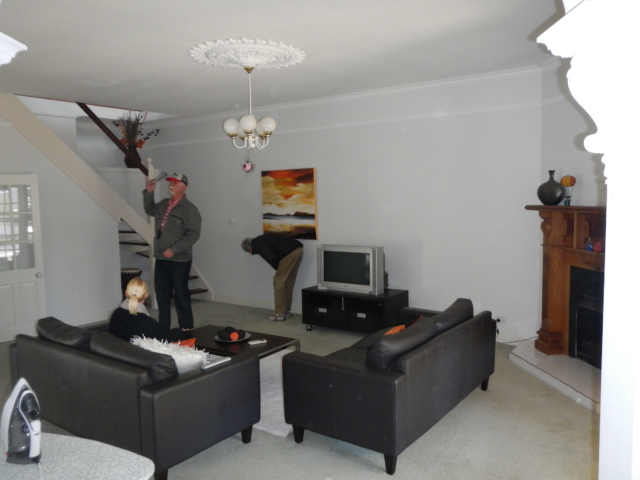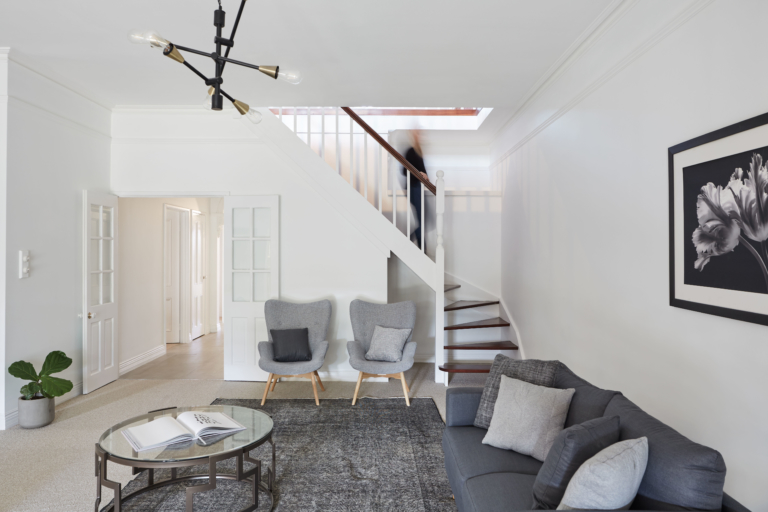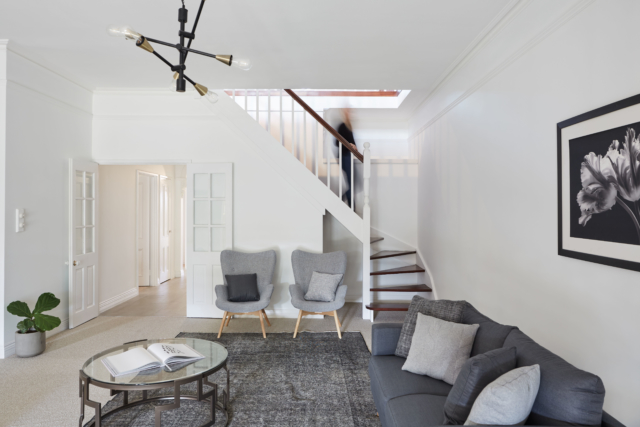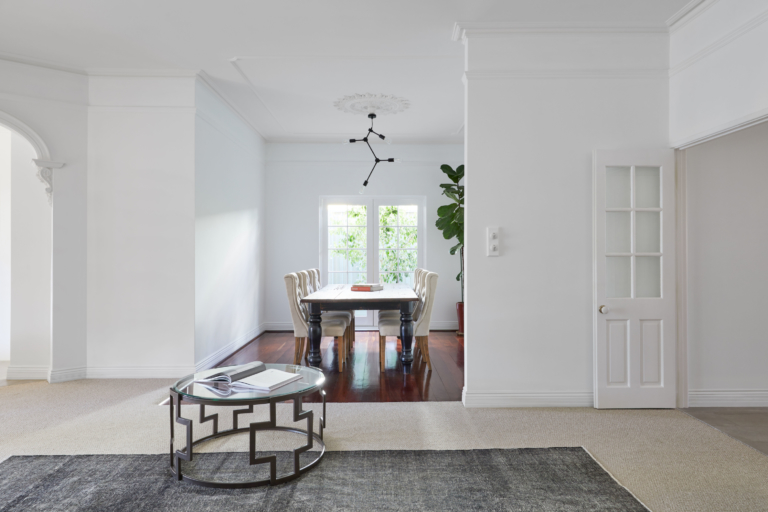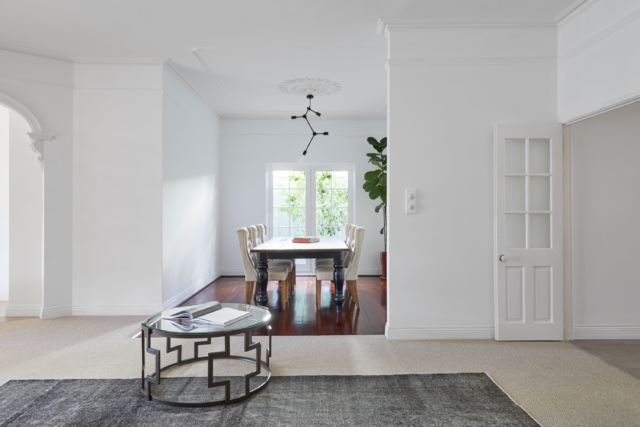 "The overall design brief was to create a successful combination of classic and unique, which is reflective of my personal style. Being an interior architect married to a civil engineer/project manager, the creative process saw individuality and practicality unite. We made a really great team," says Sarah.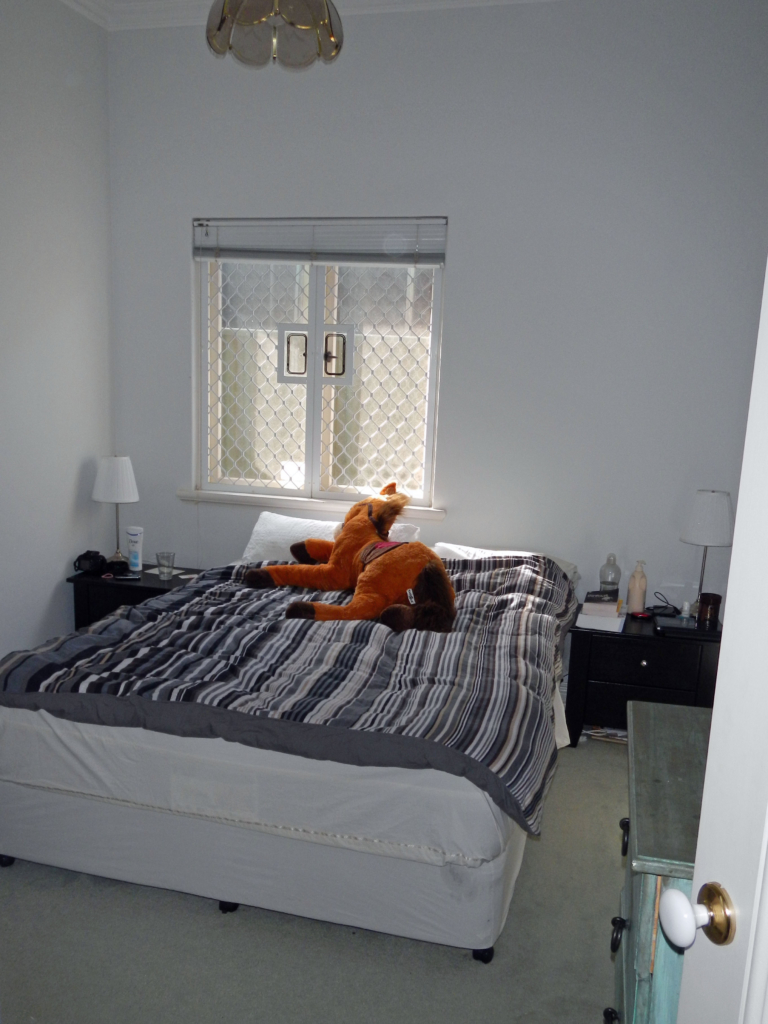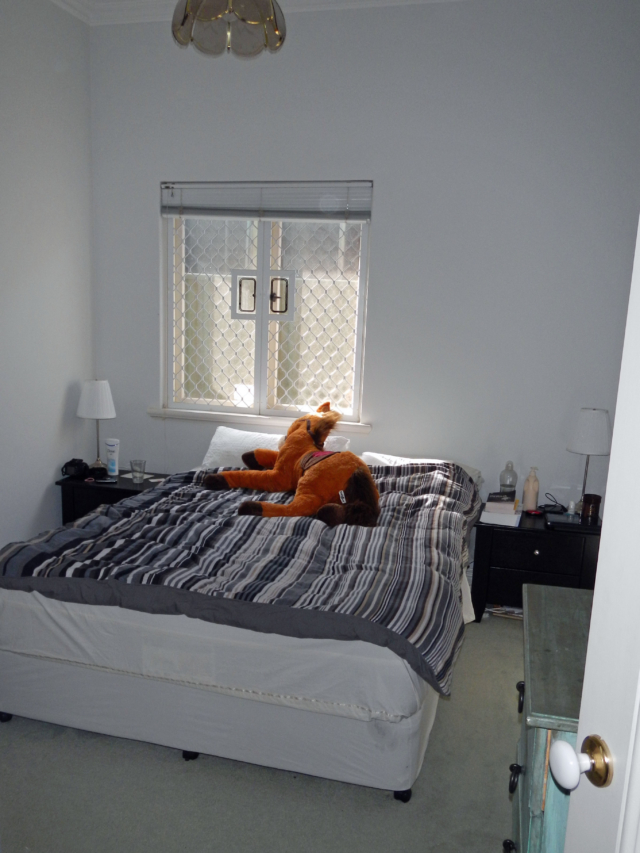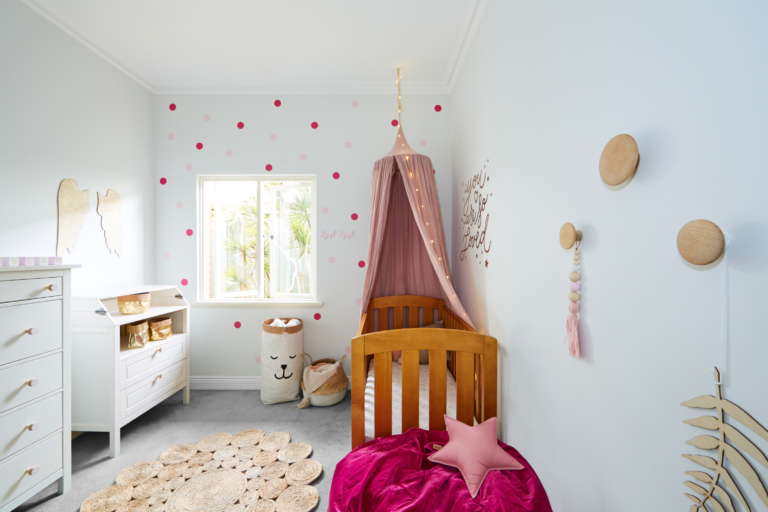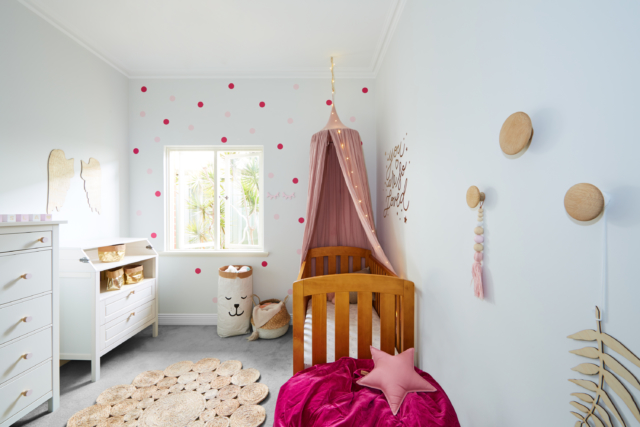 A favourite feature of the renovation is the blackbutt timber joinery throughout the home –  a material that adds warmth to each space and complements the exterior of the home. "Each space takes on a slightly different design theme, and the use of the warm timber not only pulls these spaces together visually, but it marries beautifully to the external red brick," says Sarah.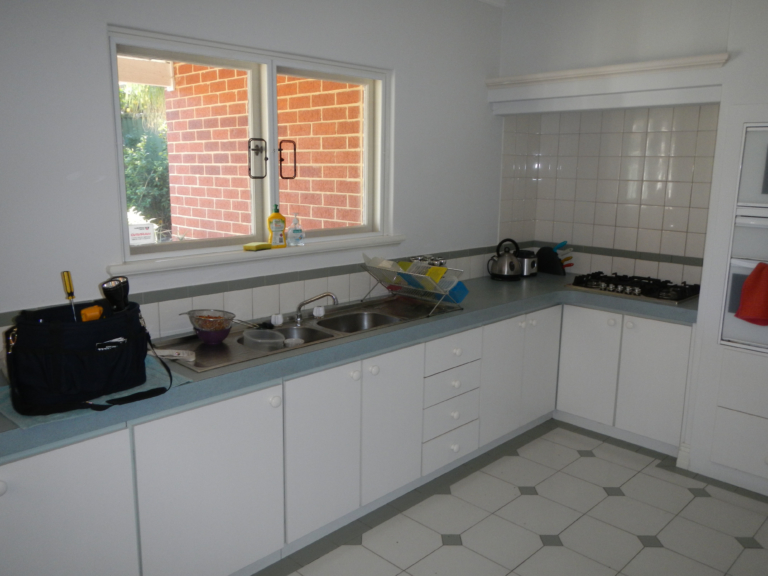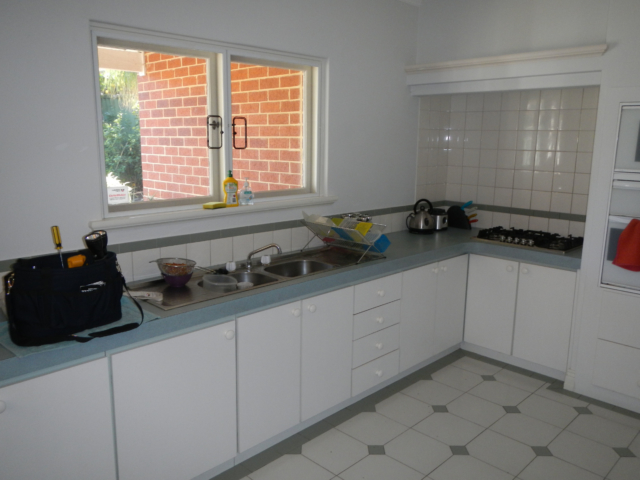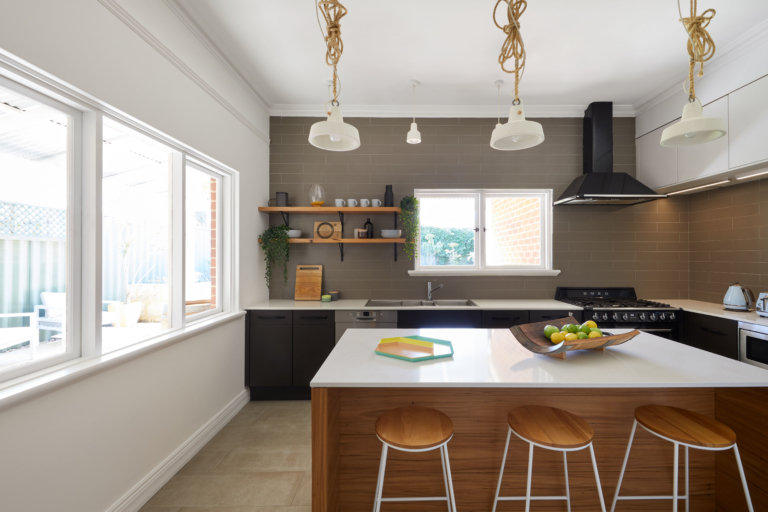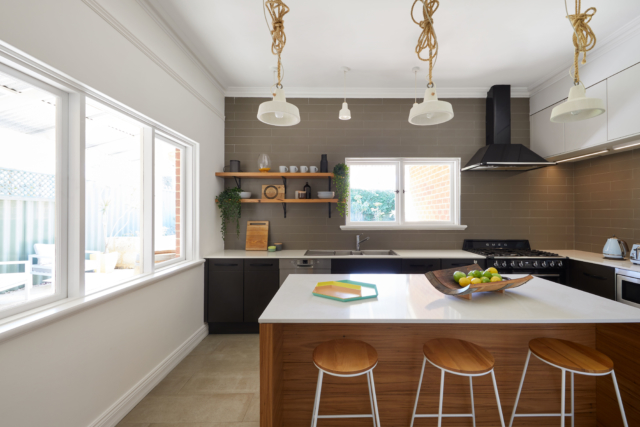 Sourced from discarded light poles, the couple chose to highlight the timber's imperfections with black resin. "We used it to clad the island bench, for the large open shelves in the kitchen and for the 3.5 metre benchtop in the laundry. My husband took on the job of constructing the island bench from the timber planks, so the result was all the more special," says Sarah.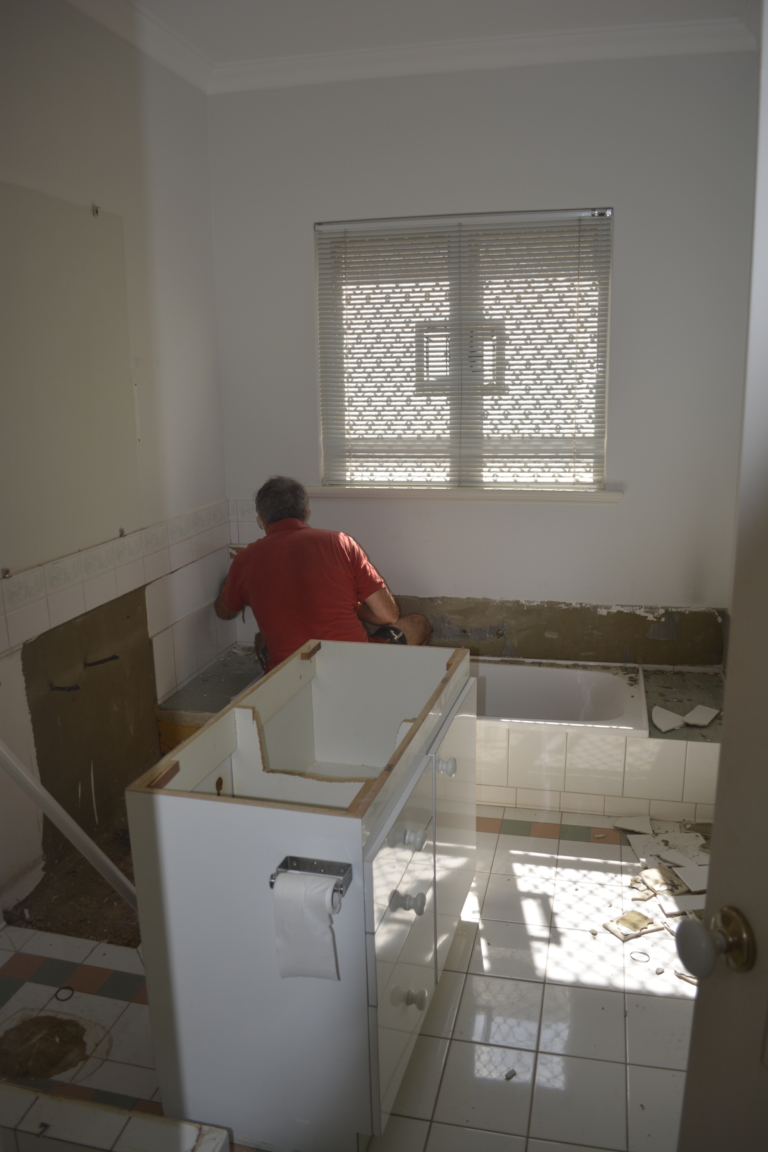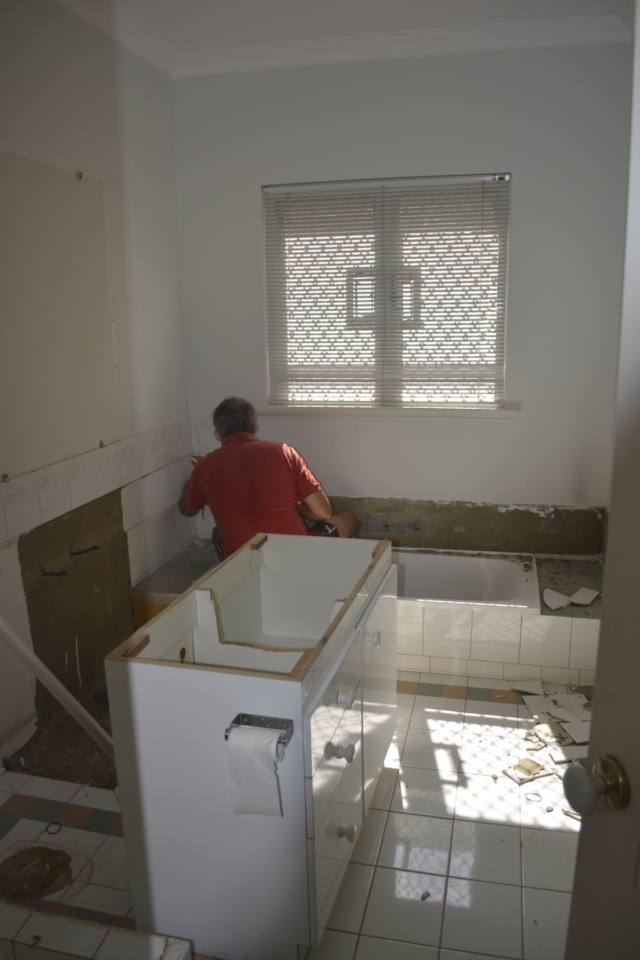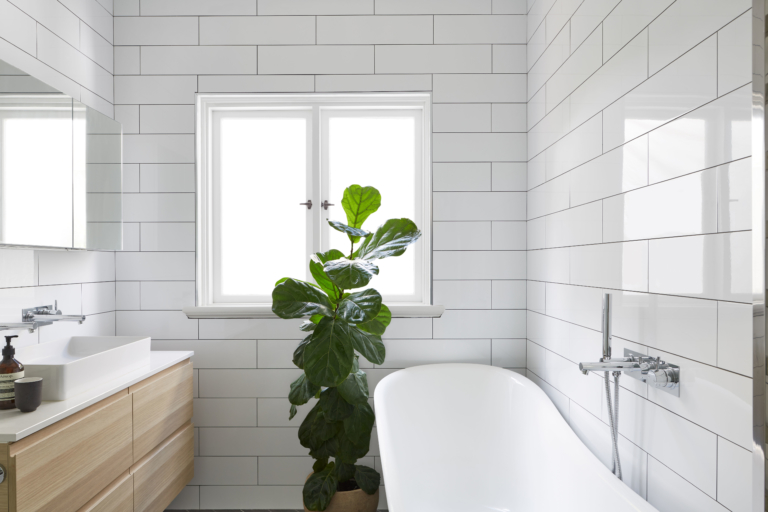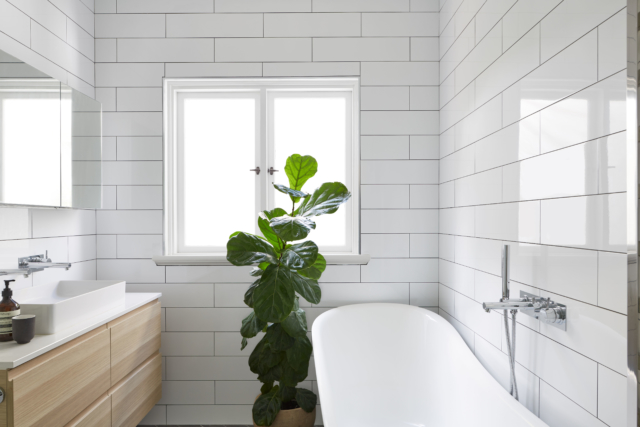 Perhaps one of the renovation's biggest triumphs was the laundry. "It was the room that underwent the biggest transformation. It was originally two pokey little rooms – one had a rusty free standing trough and the other had an old toilet and shower that you could barely fit into. By removing the wall between the two rooms and incorporating ample built-in cabinetry, a large glass shower and a ceramic laundry trough (that looked like a large bathroom sink and doubled as a baby bath) it became such a highly functional room," says Sarah. Not only does the room now receive more natural light but the space also contains a 3.5 metre recycled blackbutt benchtop too.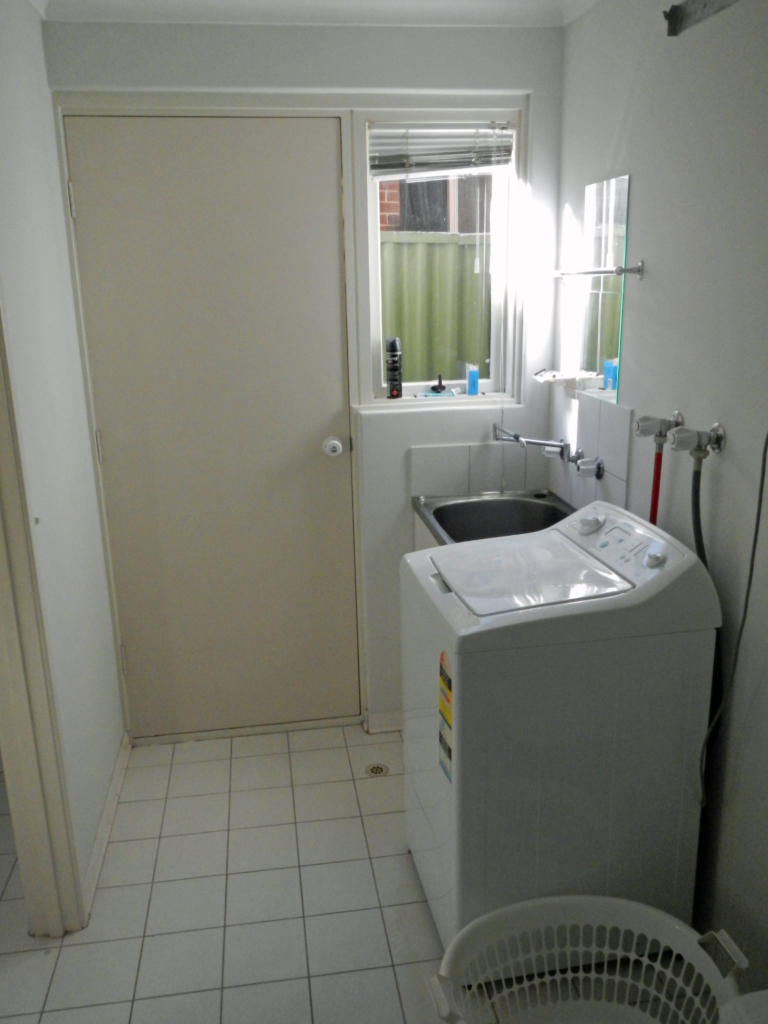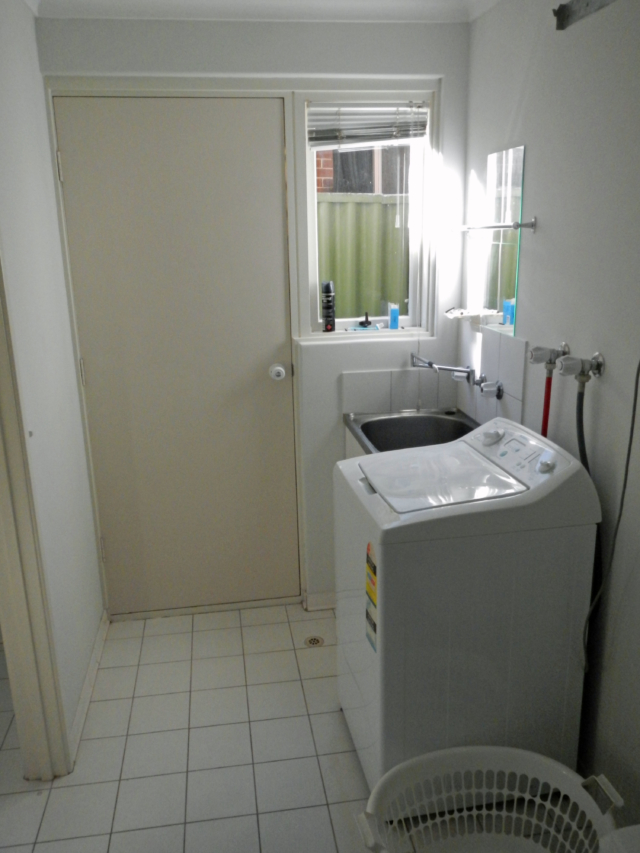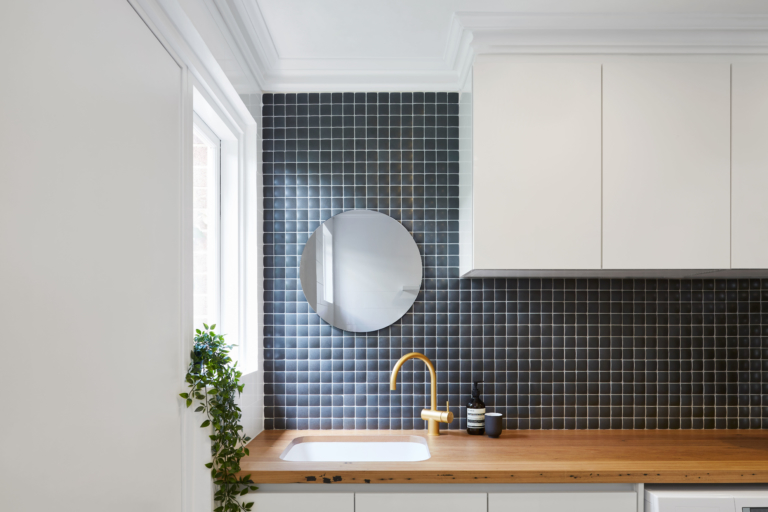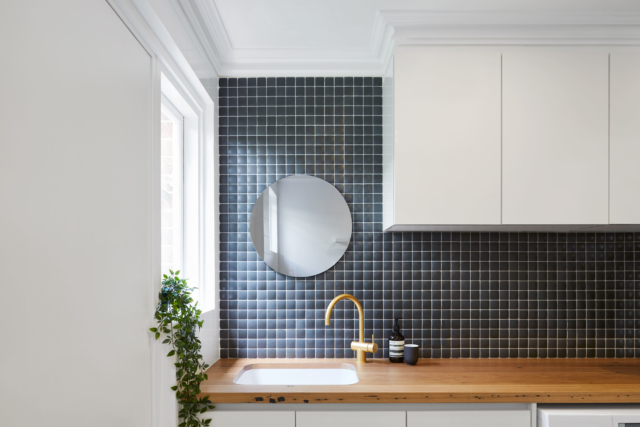 Photography: Douglas Mark Black