If you've been designing a nursery of late, or even have a passing interest in children's interior design, you'll know that, while the scene is large and varied, there is unfortunately a lot of the same. After all, given every child has their own unique personality, shouldn't their room reflect that? Children's interior designer Sarah Coghlan, of Perth's My Little Beginnings, believes personalisation and sentimentality are the key ingredients for creating a meaningful nursery that isn't a slave to the trends.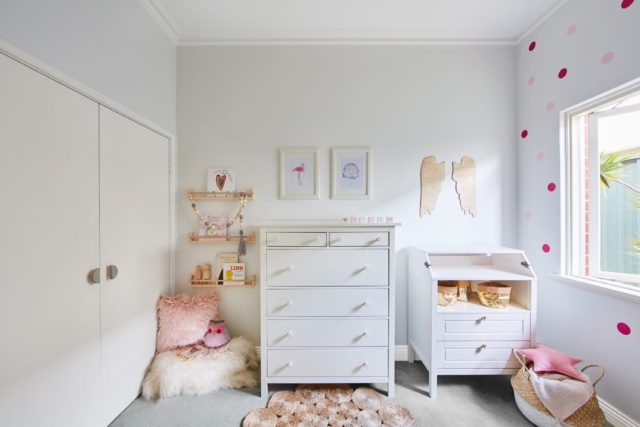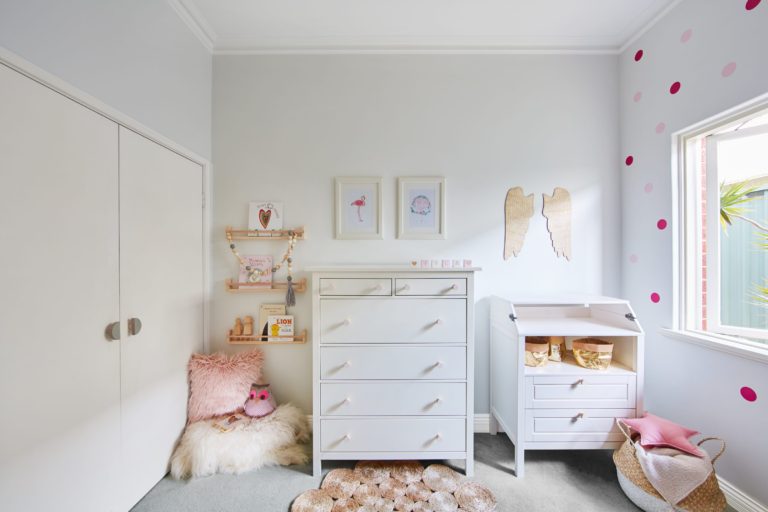 "My top tip would have to be to inject some of your personality as parents into the design of your nursery. Think about the visual cues that trigger joyful memories of your own childhood, or special memories you have as a couple and use these concepts to begin designing a room that is special and unique to you as parents, as well as your new baby."  She also concedes that the days of sticking to one specific theme are long gone. "Don't limit yourself and don't be afraid to use a combination of bold colours, graphics and textures to create something really fresh and exciting."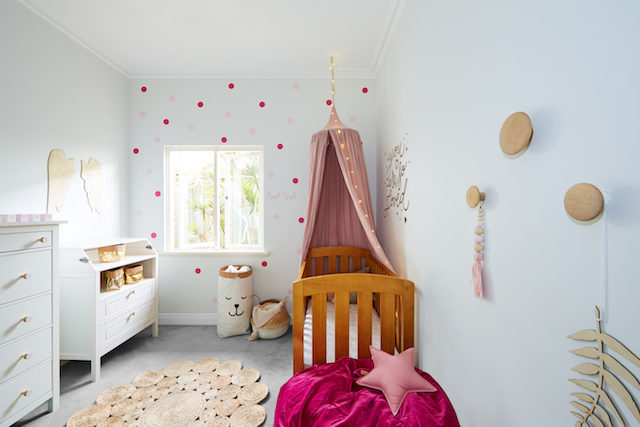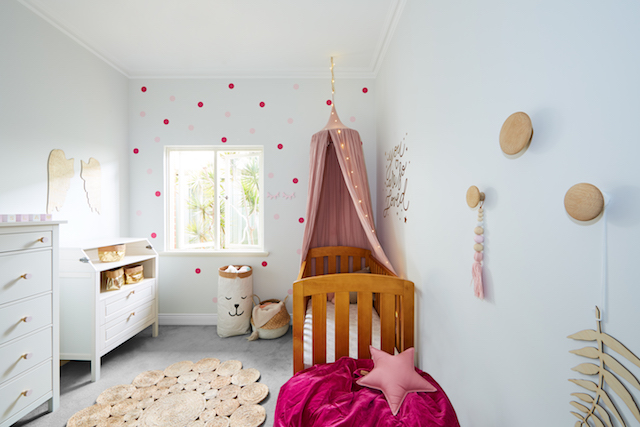 One sure-fire way to personalise a nursery is by bringing sentimentality into its design – it could be something like a meaningful quote on the wall, the use of an heirloom piece of furniture or a significant artwork. "I love getting to know my clients and their story, how they met, what is important to them and what they are most excited about for their future. Incorporating a part of this into the design concept creates something really unique and special for the family," says Sarah.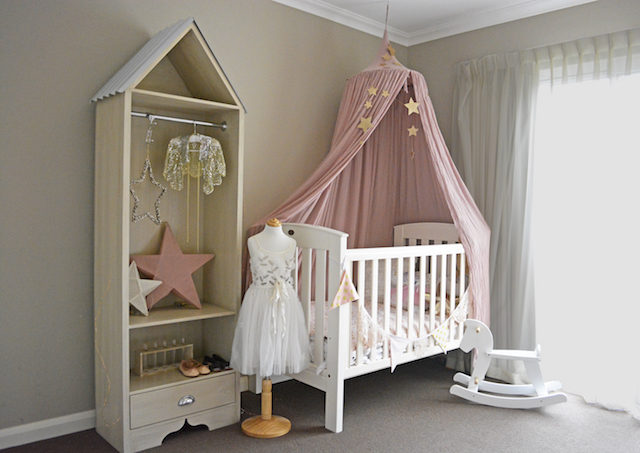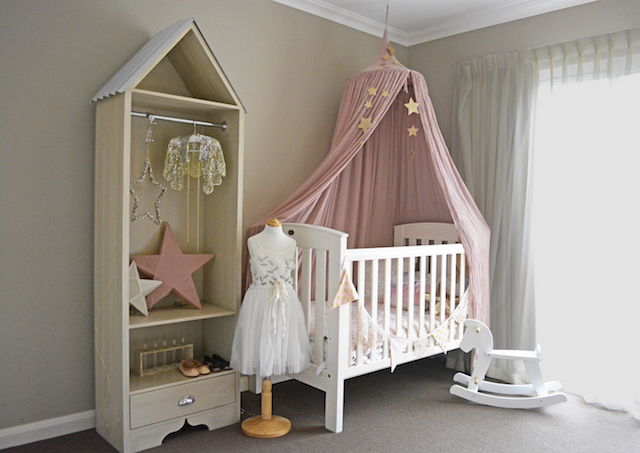 But when it comes to nursery design, Sarah stresses that it's not just about good looks – the space needs to be practical too. "I believe it is key to have a dual focus on aesthetics and functionality when designing a nursery. From a design perspective, it is important to consider your personal style and the look of the rest of your home. Think about how your nursery will connect to your other living spaces and what the similarities should be," says Sarah.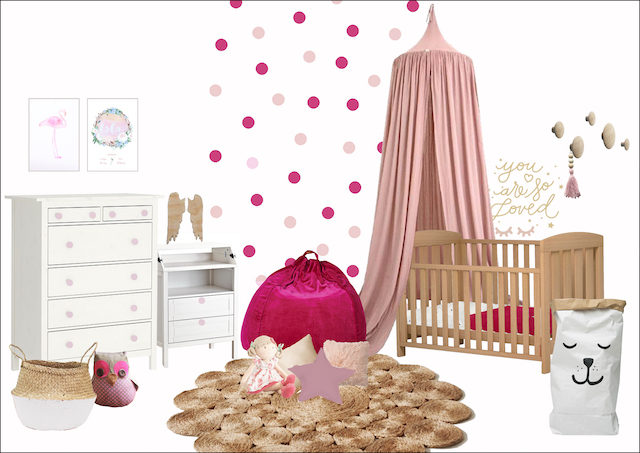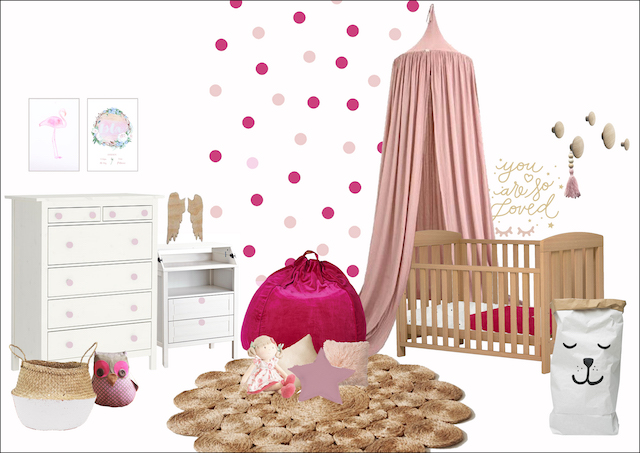 Key items include a cot, change station, feeding area and storage. "If you have space constraints you can consider combining some of these — for example selecting a cot with storage underneath. On top of this it's important to consider how your design will adapt and grow with your baby as their needs change. If you have a more generous area to work with, you can design in lovely details such as relaxing reading spaces and play areas for them to use as they grow."
Check out more of Sarah's work here.