Titled 'Warm Radiance,' the latest collection from Bed Bath N' Table channels an ethnic, gypsy vibe through a kaleidoscope of autumnal shades.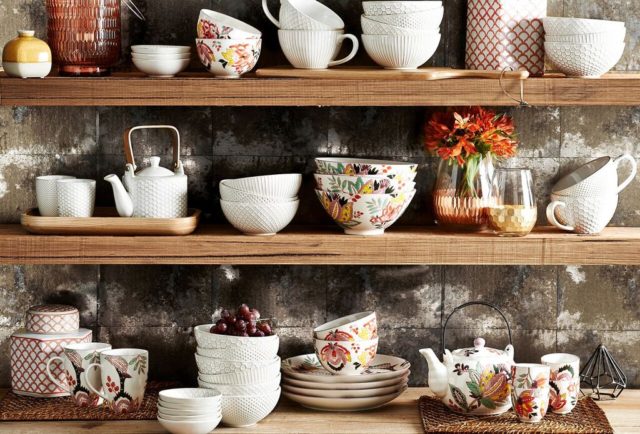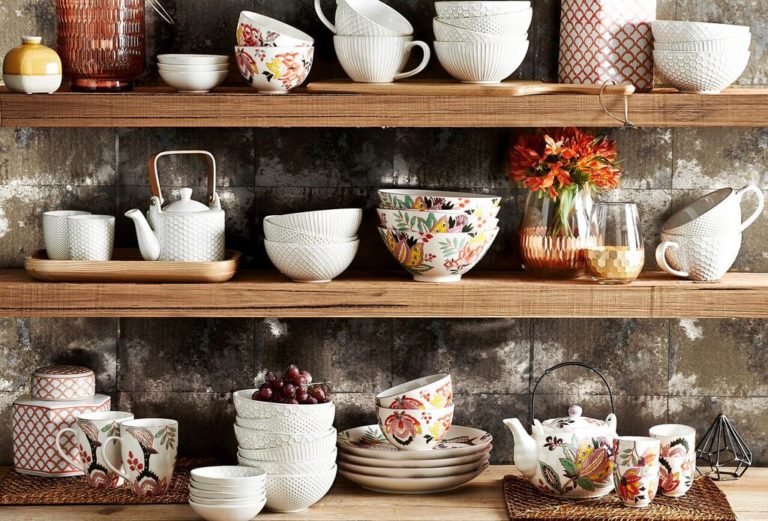 Pattern and texture combine with a rich palette of earthy red, golden yellow and blue tones that are grounded with cool greys. The patterned tabletop range has a lush, out-of-Marrakech vibe that we see mixed back with basic whites for a global traveller vibe.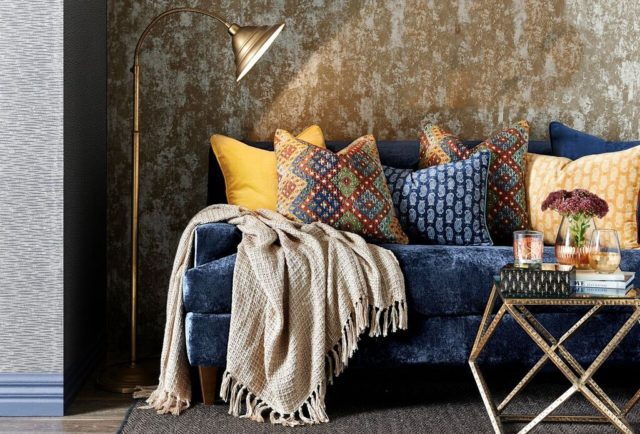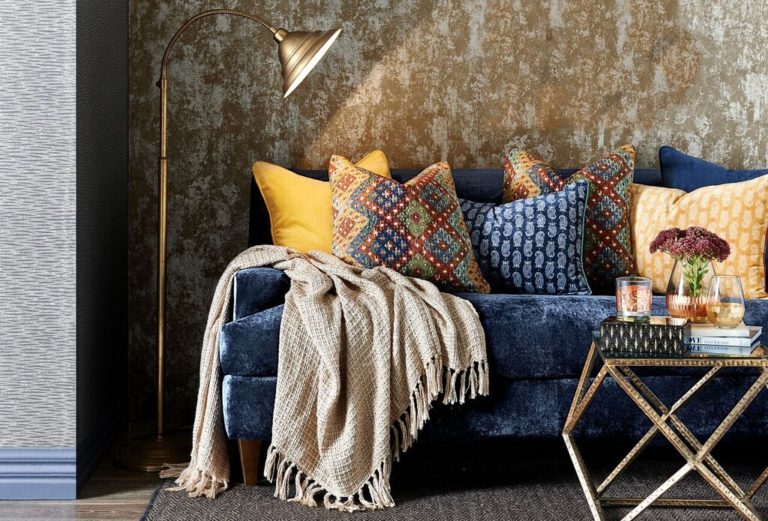 The patterns reference ancient textile prints, and there's plenty of Oriental-inspired design and traditional paisley too. Importantly, it's reimagined in a fresh, modern way.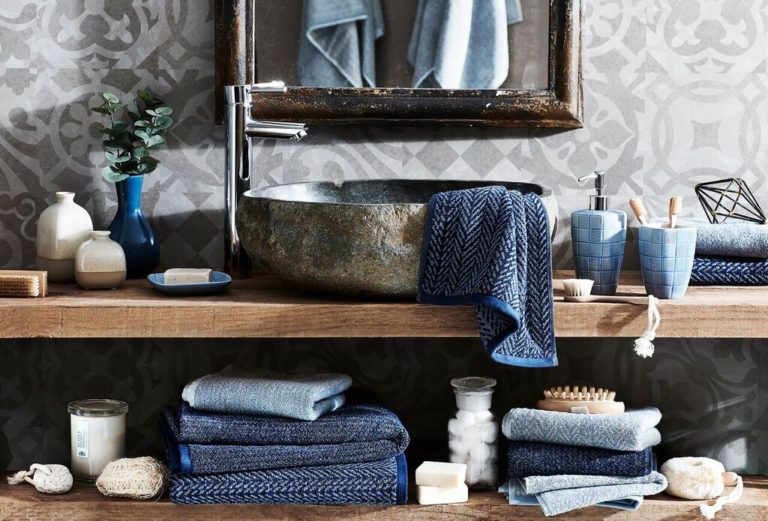 We love the all-white textured tea pots, cups and vases – the subtle geometric designs channel chic mid-century ceramics.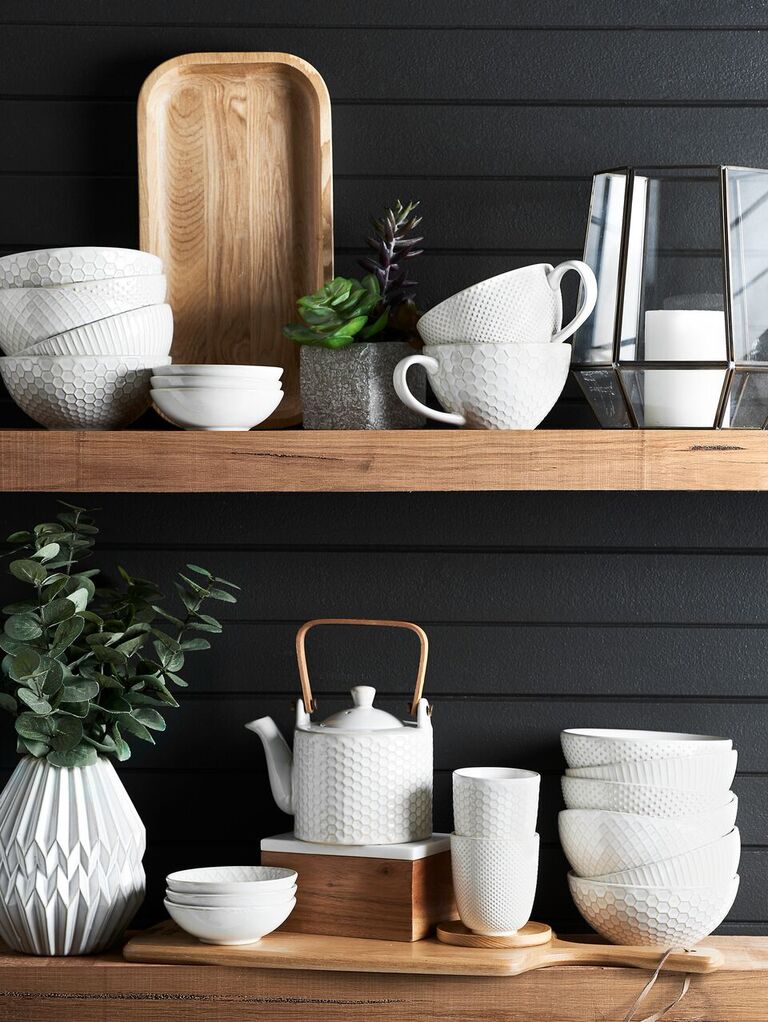 As for fabric specifics, velvet and metallic textiles add a luxurious feel to the range which is in stores and online now.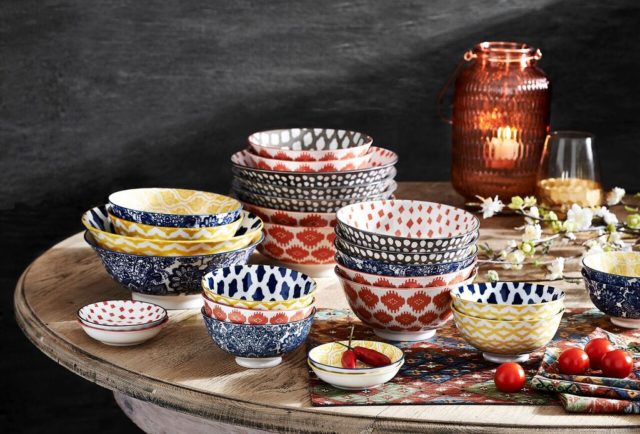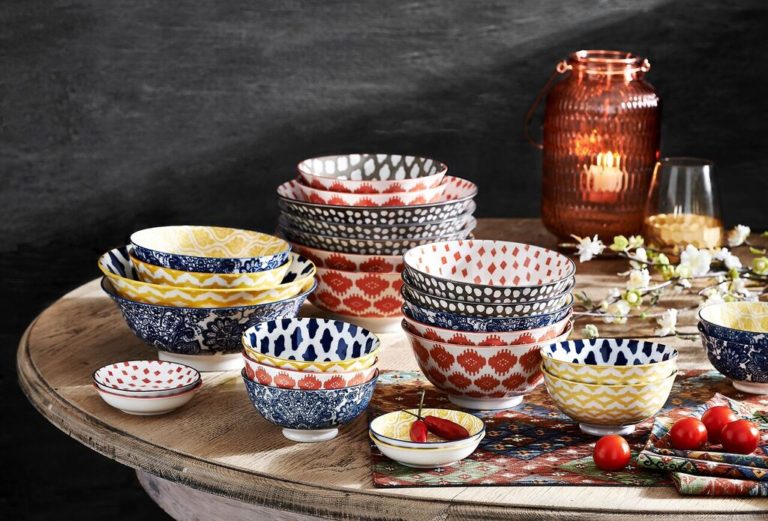 Shop online.