Bed Bath N' Table's third and final collection for Autumn/Winter 2015, doesn't disappoint!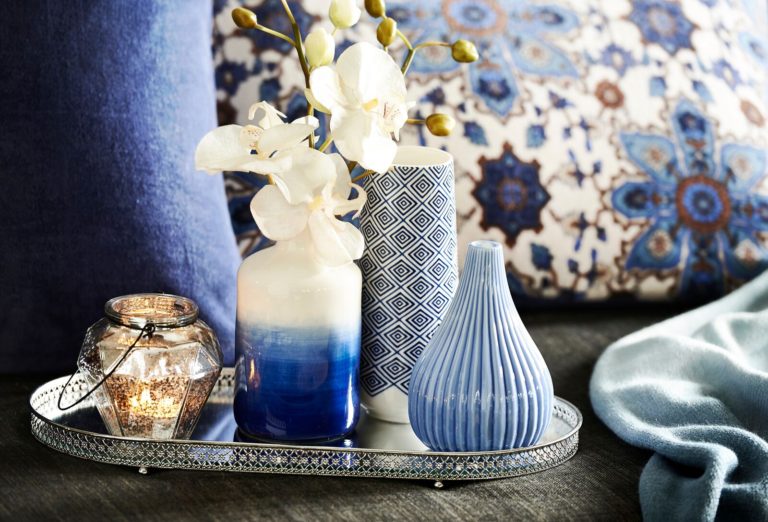 Inviting a winter sensibility through the use of luxurious textures, romantic patterns and rich colours, the collection features products for the bedroom, bathroom, tabletop and living areas.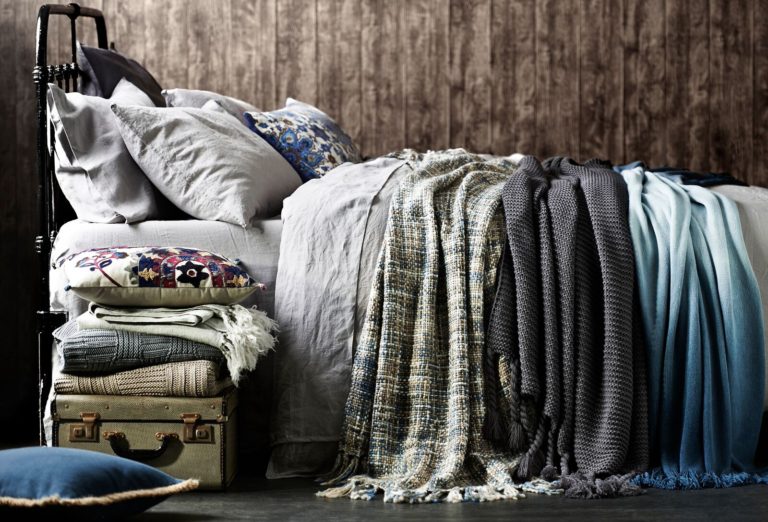 Traditional patterns of rich Chinoiserie and detailed paisley are modernised by contemporary floral patterns and a dramatic colour palette of jewel-like tones and moody darks.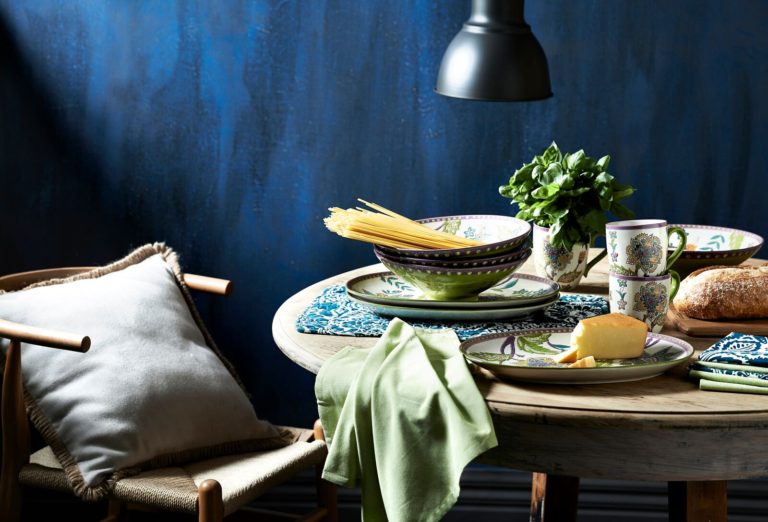 Texture is used widely throughout the collection, with luxurious fabrics like velvet and linen, woven textiles, ornate decorative pieces and unexpectedly textured dinnerware.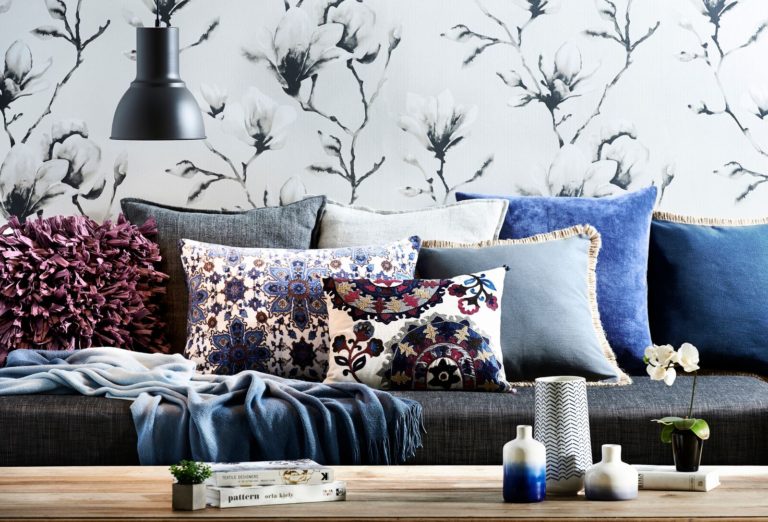 Available in stores and online now for a limited time. Shop online.