Sponsored by Beaumont Tiles
Beaumont Tiles probably need to change their name because these days they're so much more than just tiles! First it was complete bathroom packages (and some gorgeous ones in collaboration with Shaynna Blaze) and now they've expanded their hard flooring range to include engineered timber, hybrid, vinyl and laminate. The term one stop shop can be overused but in this instance, we're totally okay with it!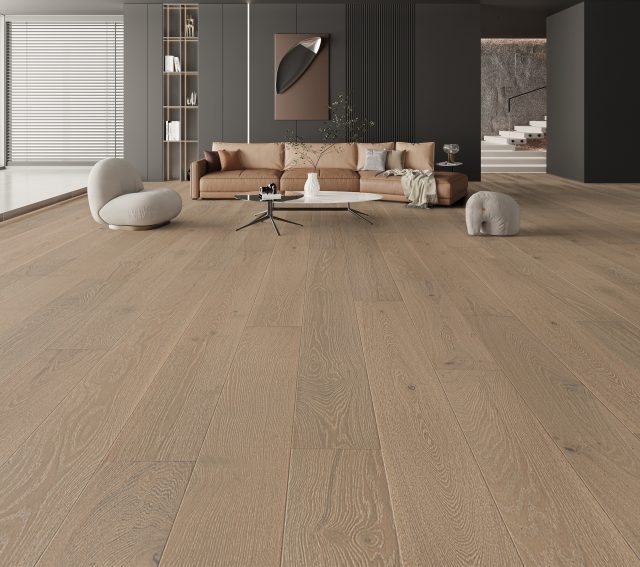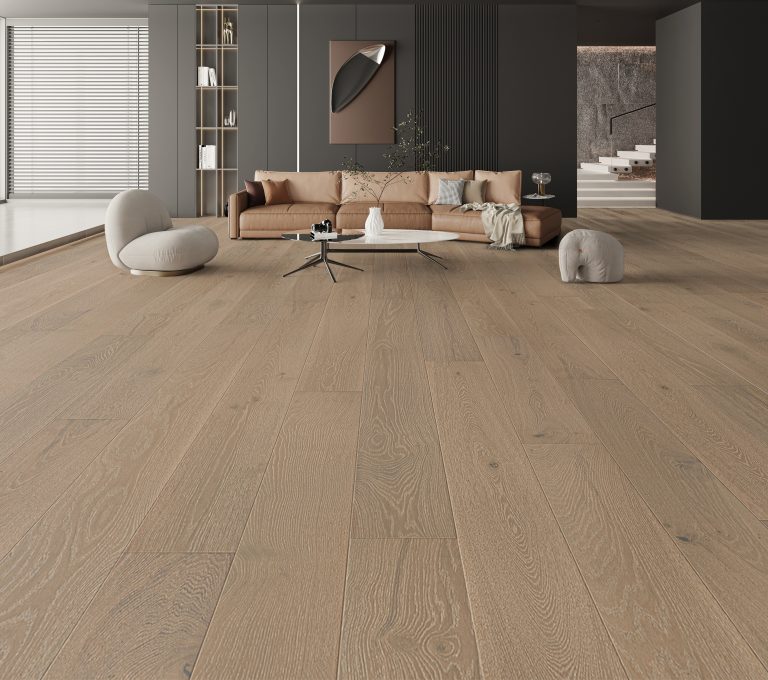 Following the introduction of an exclusive hybrid flooring range last year, Beaumonts have gone a step further by adding a whopping 34 new products. Design specialist Christie Wood says they're excited to be building on their 62-year heritage of providing quality tile and bathroomware, with the extensive range of flooring.
"Broadening our product offering means renovators have a wider choice of innovative quality flooring under one roof to transform their homes," Christie said. "With engineered timber and timber-look flooring becoming increasingly popular, we wanted to ensure we can help new homeowners and renovators get access to stylish, high quality flooring products."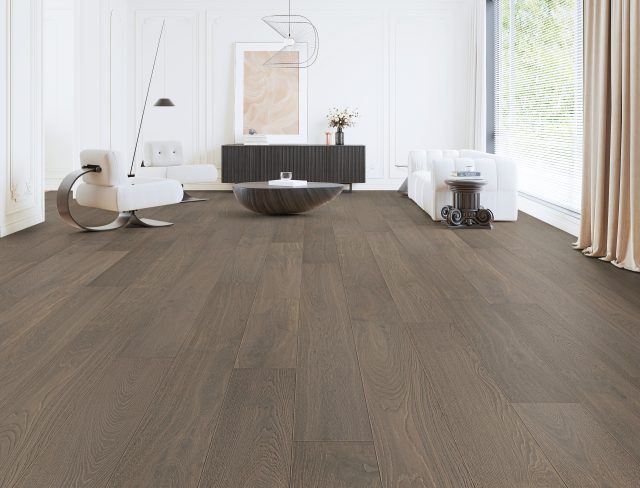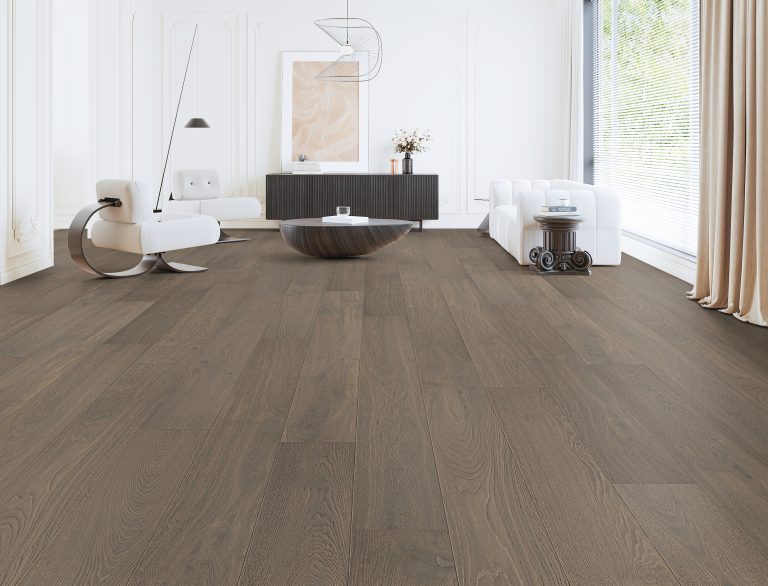 She said the engineered timber range is one of the standouts, using modern flooring technology to make the timber look more durable and asthma-friendly, while maintaining its authentic beauty. "Coming in lighter shades like the Natured Natural and darker shades like the Natured Toorak, each of our engineered timber products have a simply exquisite grain which is natural and very comfortable underfoot.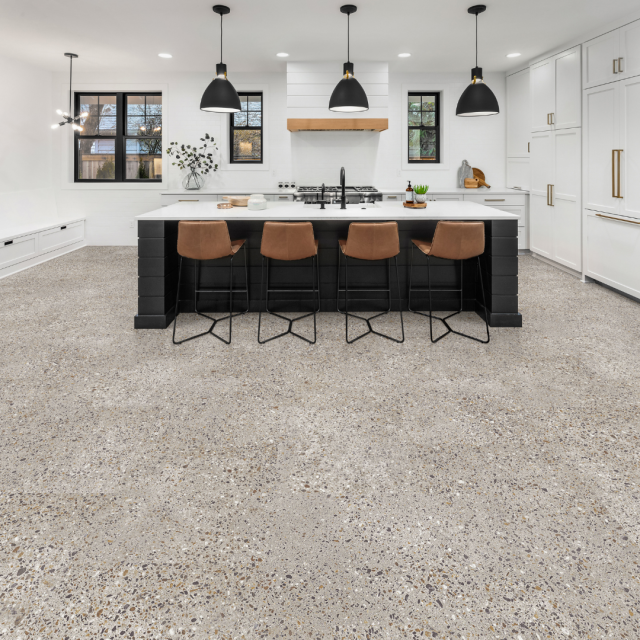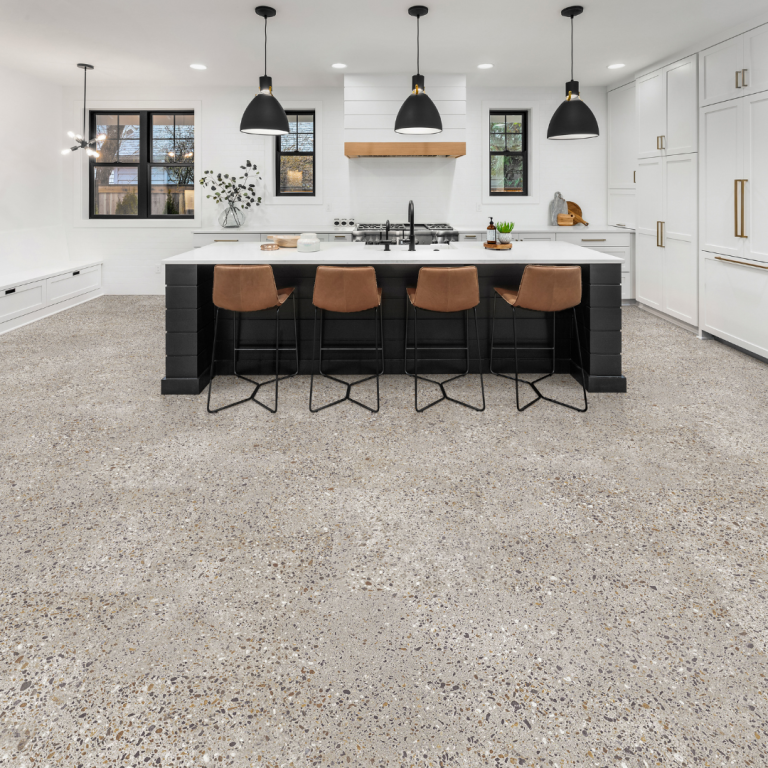 "This affordable alternative to hardwood floors is made from layers of French Oak which has been sourced sustainably and responsibly by the Forest Stewardship Council, meaning you can be stylish and sustainable all at the same time."
Christie said the extension of Beaumonts' exclusive hybrid flooring to include the Hybrid RDcore range, available in 7mm and 5mm, provided one of the most solid and durable products in the category. "It includes a revolutionary stone polymer which makes it more rigid and stronger than any of its counterparts.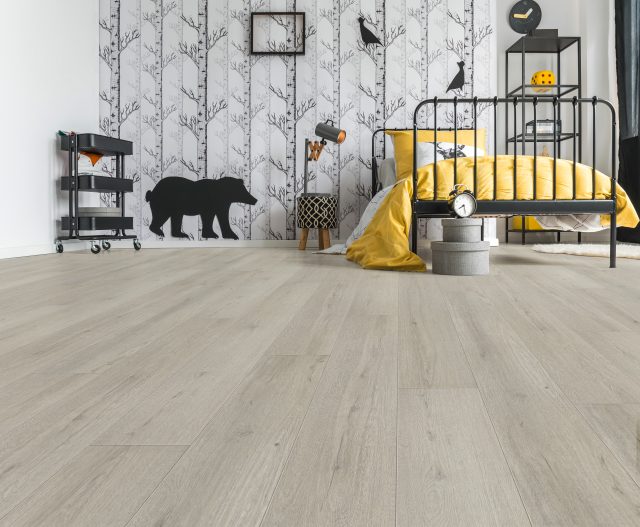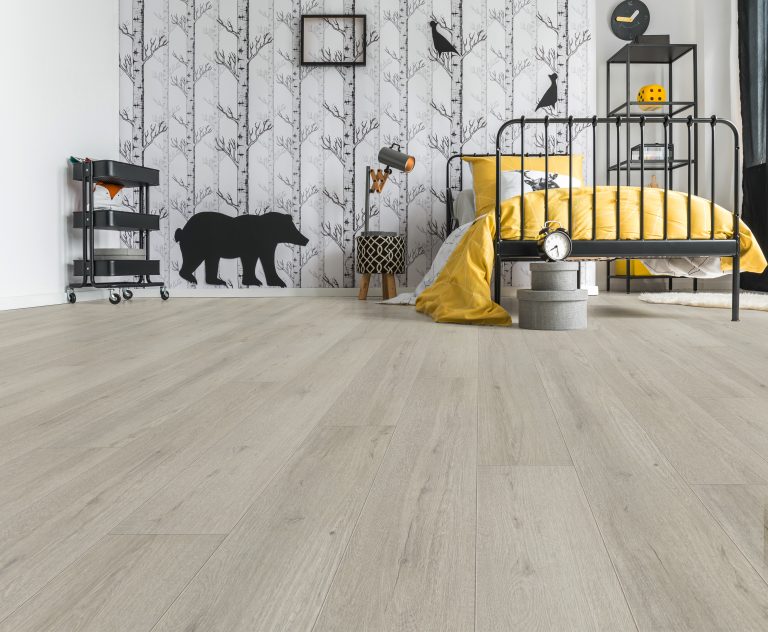 It also means that it doesn't require any acclimation, so it won't shrink or expand. And it has all the perks of our hybrid flooring products like being easy to clean and install."
Finally, their exclusive Laminate and Luxury Vinyl options deliver a beautiful timber look floor that is able to withstand the wear and tear of a busy household, with strong protective layers to ensure they don't mark easily and can deal with all the dining room table spills.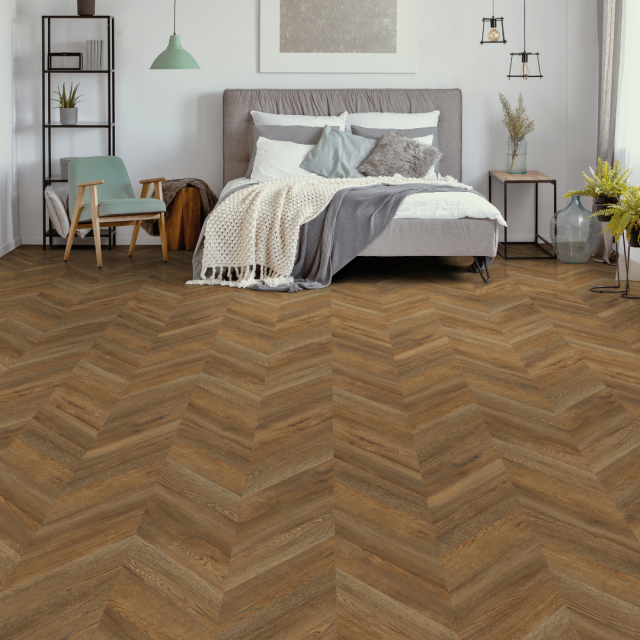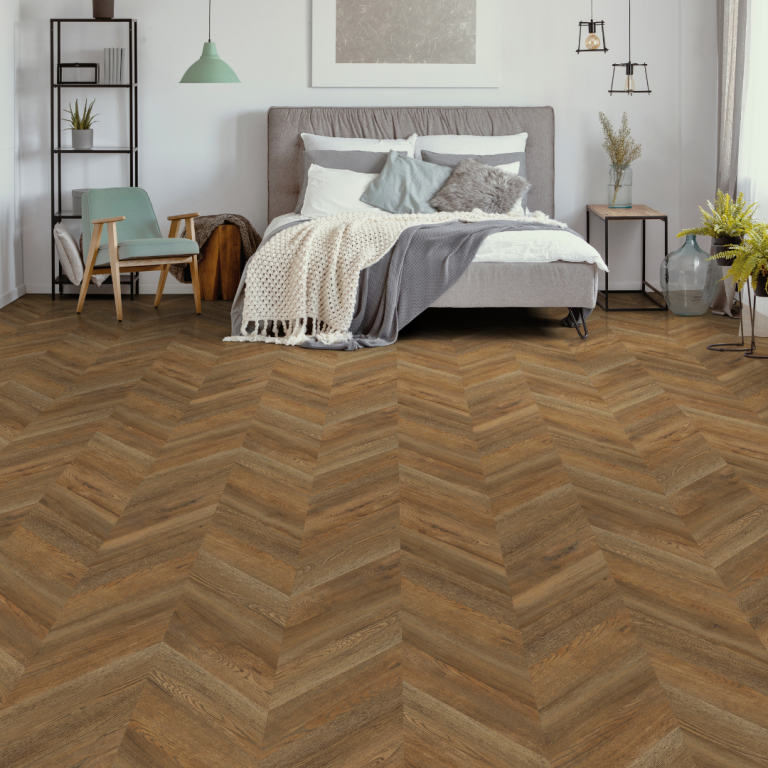 "Luxury Vinyl is a wonderful range with the realistic look and textured feel of real timber on the surface. But it's what's underneath the gorgeous flooring that makes it so good," Christie says. "This lux for less panel technology means it is easy to install with the vinyl base making it perfect for direct stick or glue down, meaning you can be walking across your threshold in no time at all."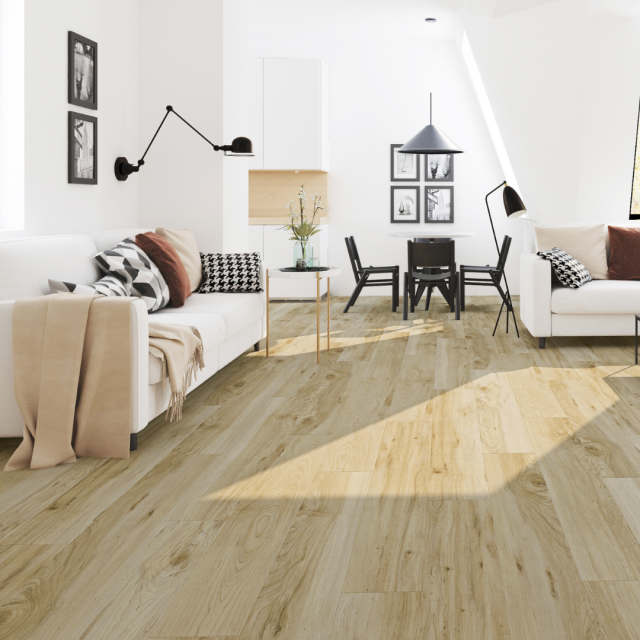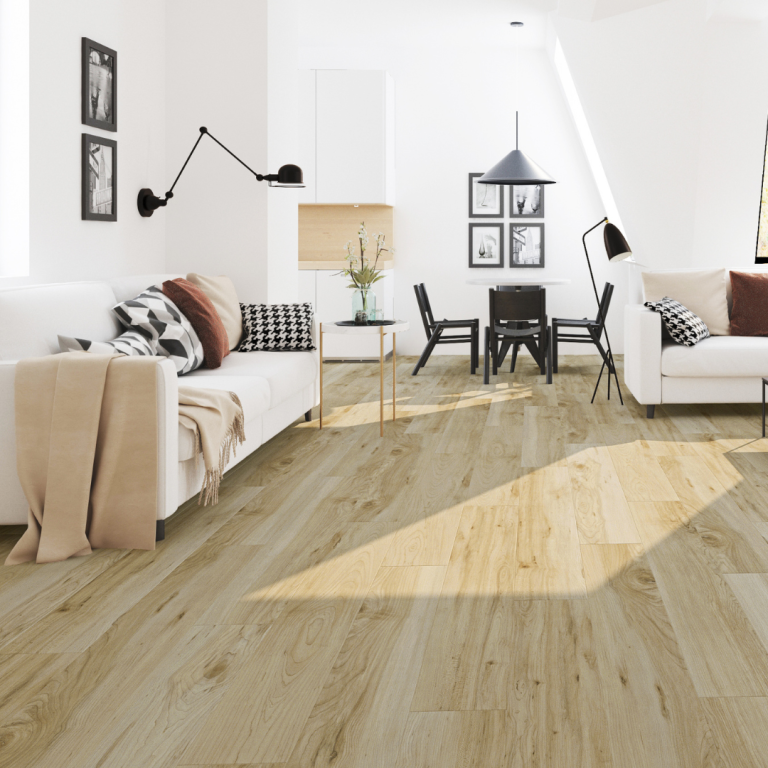 Beaumonts' real-time visualisation tool, BeVisual Live, has been updated with the new hard flooring range, enabling homeowners to take a pic of their space, upload it and then overlay their choice of products to get a realistic image of how it will look.
Beaumont Tiles is Australia's biggest retailer of tiles. With 116 outlets across most states, Beaumont Tiles buyers travel the globe to bring back the best in tiles, bathroom ware and hard flooring designs.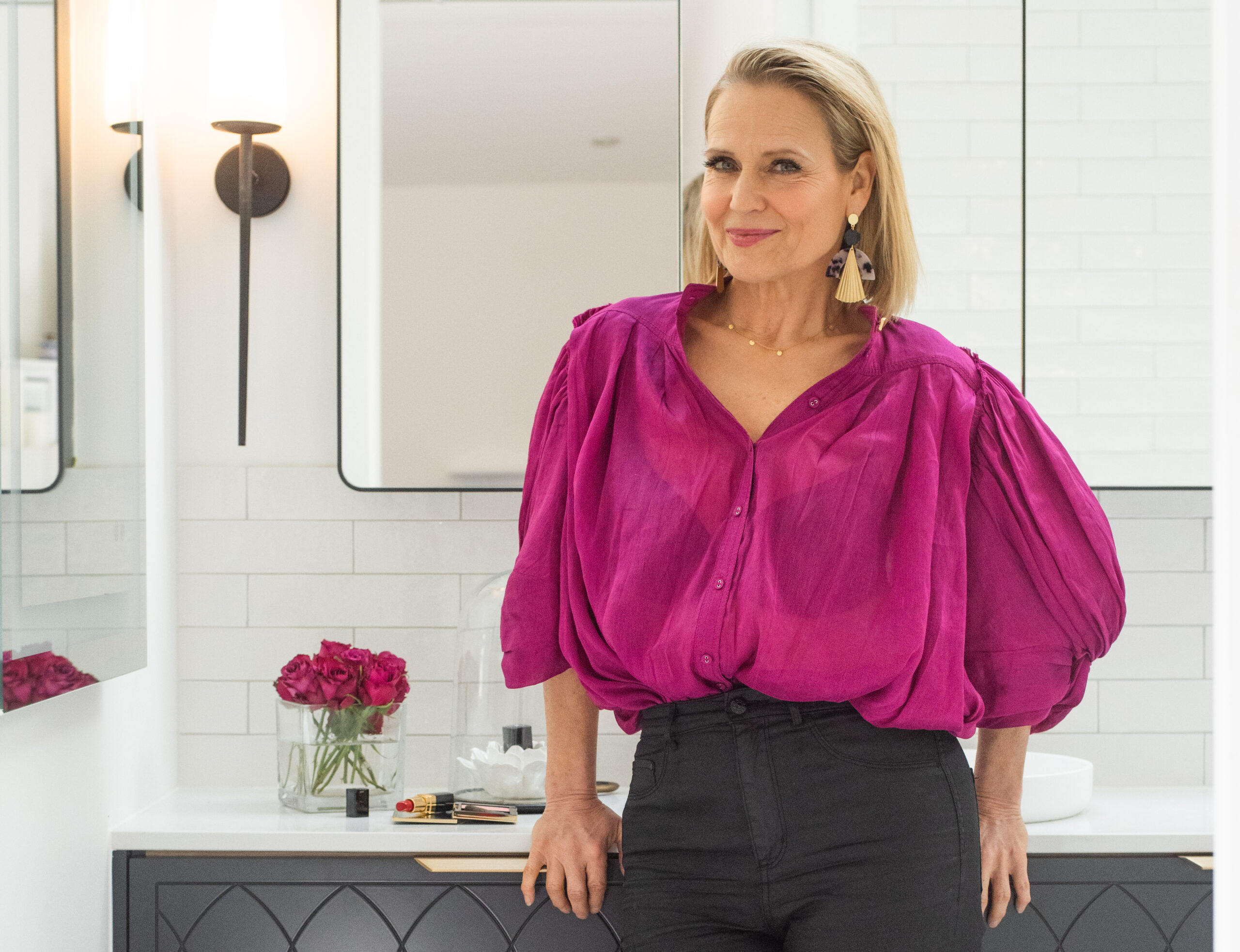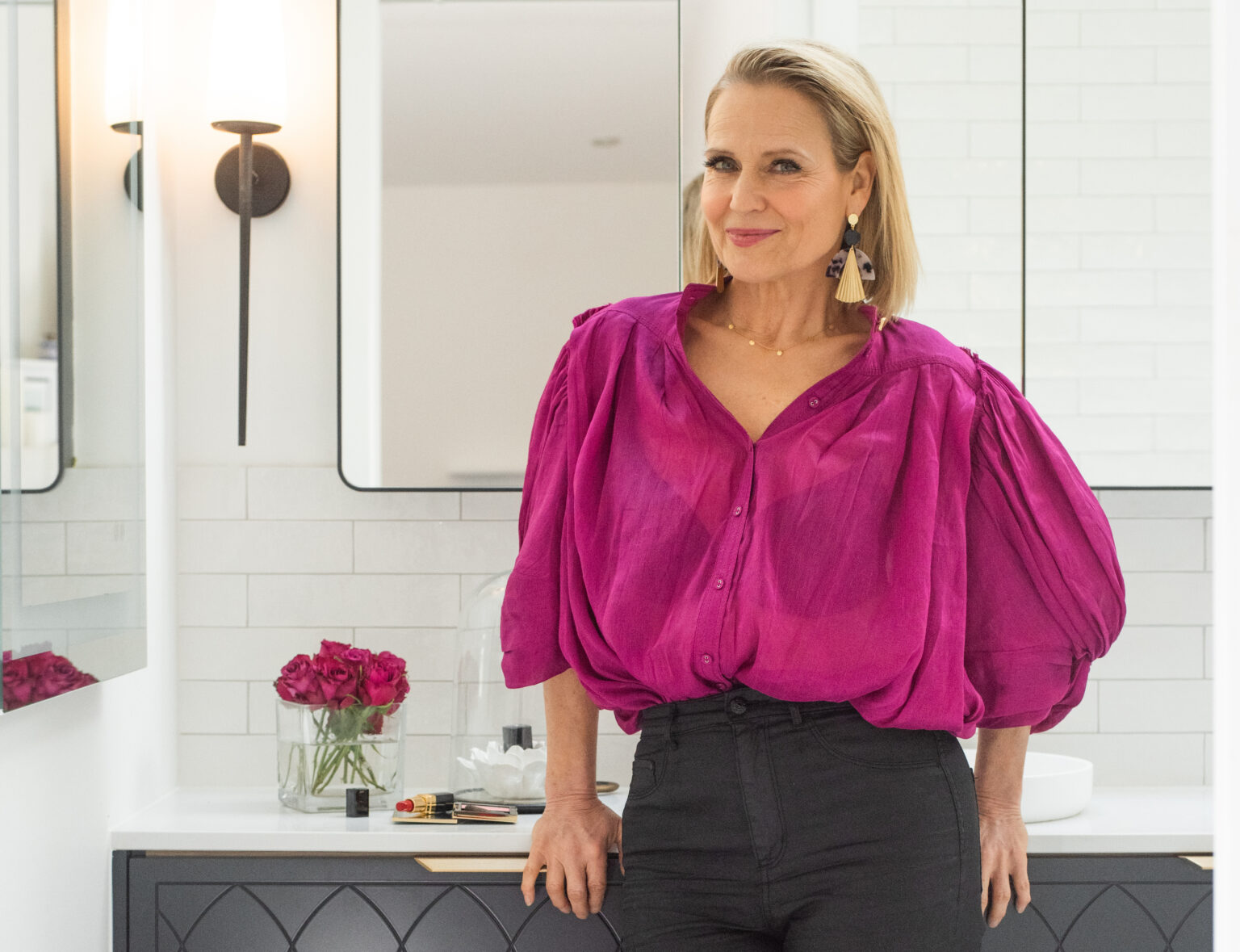 A complete bathroom package picked by Shaynna Blaze
Interior designer and Block judge Shaynna Blaze has joined forces with Beaumont Tiles to create three affordable and perfectly curated…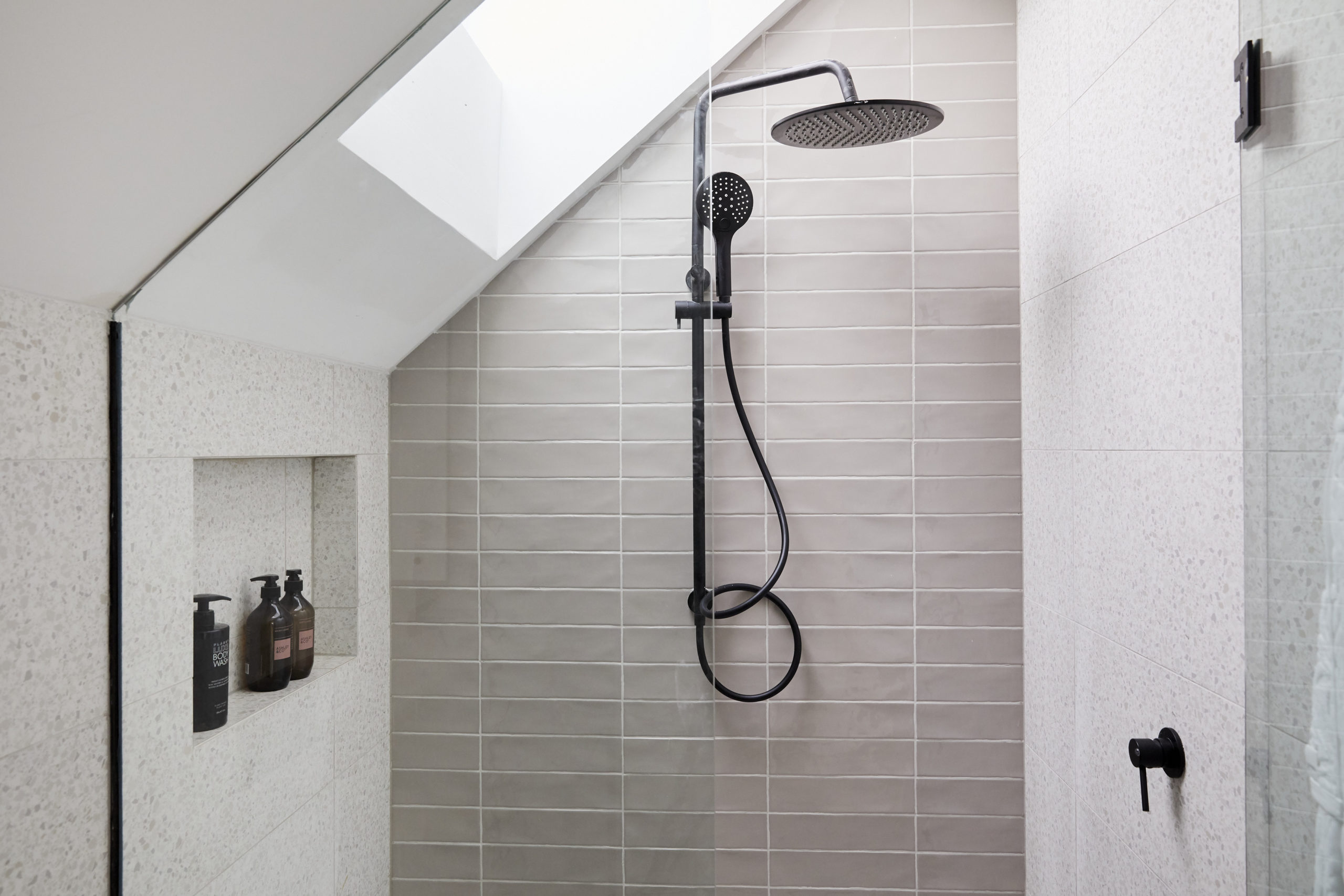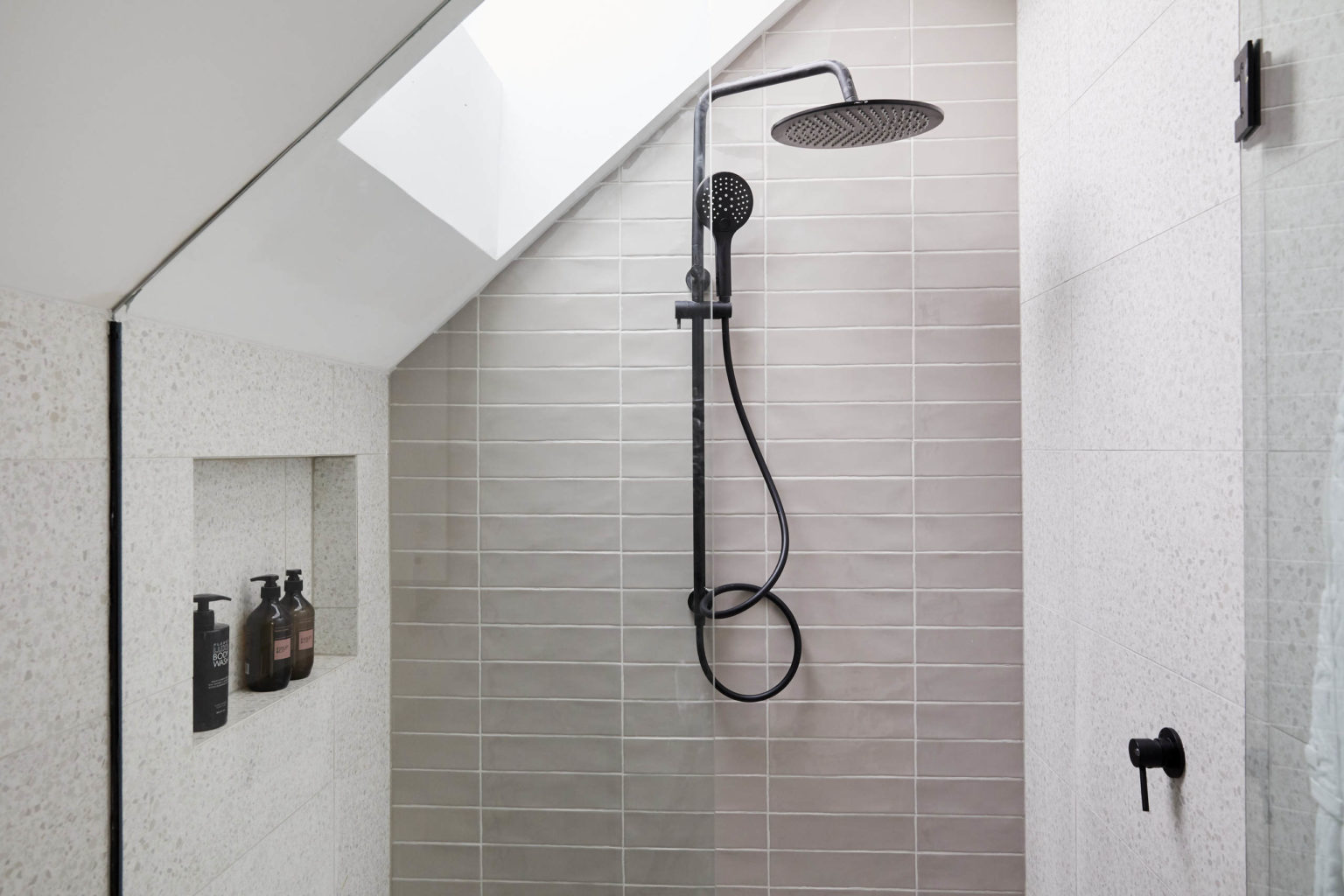 5 new ways to lay subway tiles
The subway tile, known for its classic and timeless nature, has experienced a dramatic renaissance this Spring, but not in…