Australian bathrooms continue to evolve with ever more options for the adventurous renovation or new build. This season is all about colour; there's a fabulous lilac vanity, a sumptuous teal basin and one major brand has just announced that its baths and basins are available in a rainbow of colours; 200 in fact!
Beaumont Tiles: For those struggling to pull a bathroom look together, the Beaumont Tiles complete bathroom packages might be the salve. First launched in 2018, the successful packages have expanded to include 40 complete bathroom ware looks that cater to different tastes. Popular options include the Scandi Value package, the Industrial Value package and those designed by TV personality Shaynna Blaze.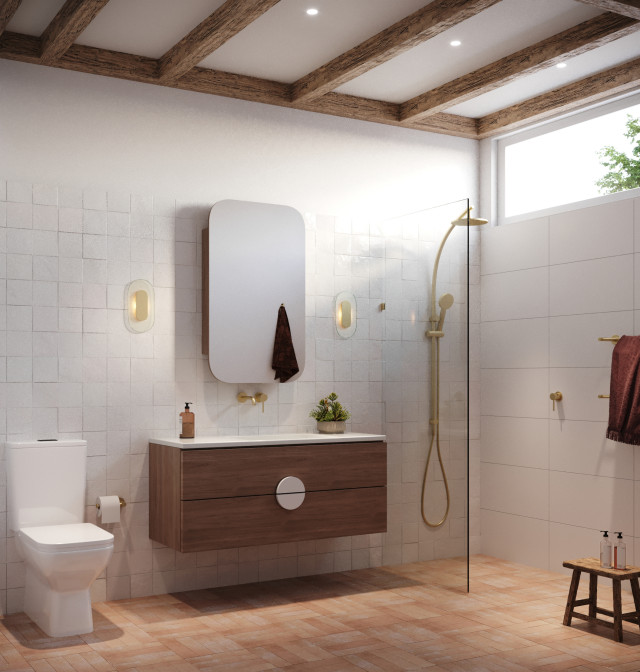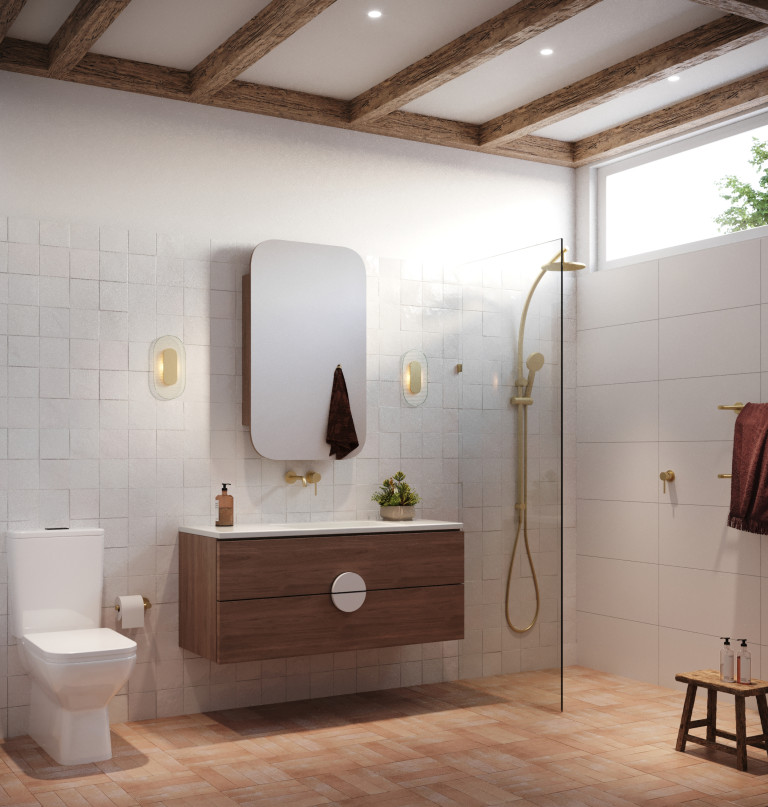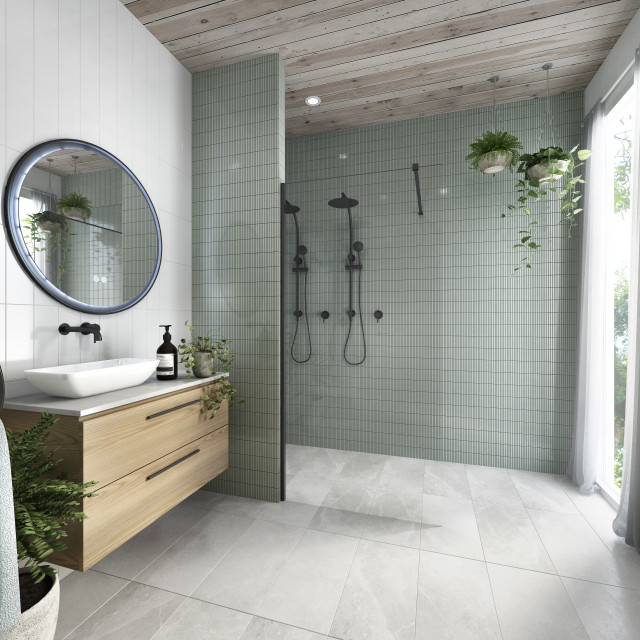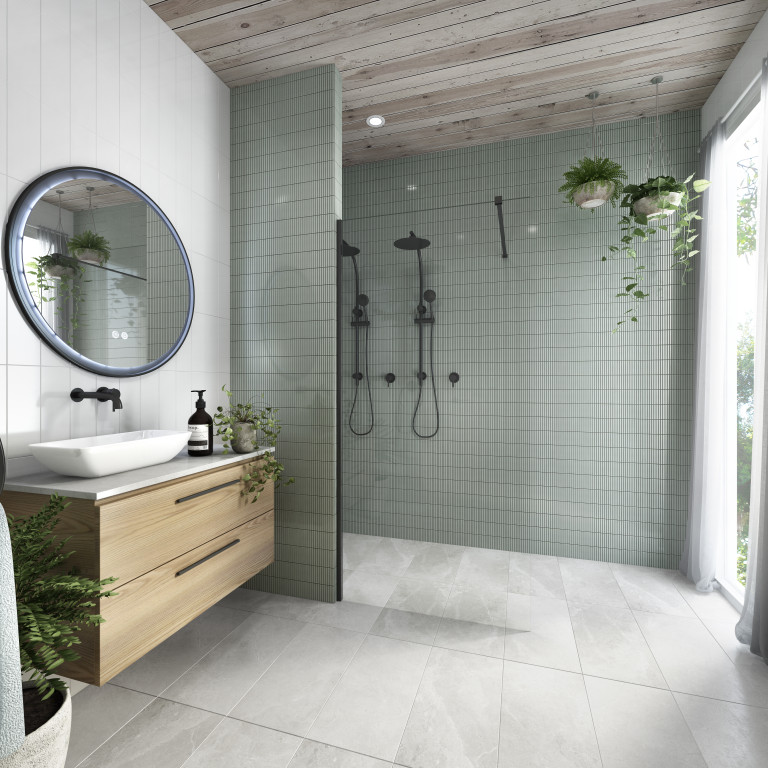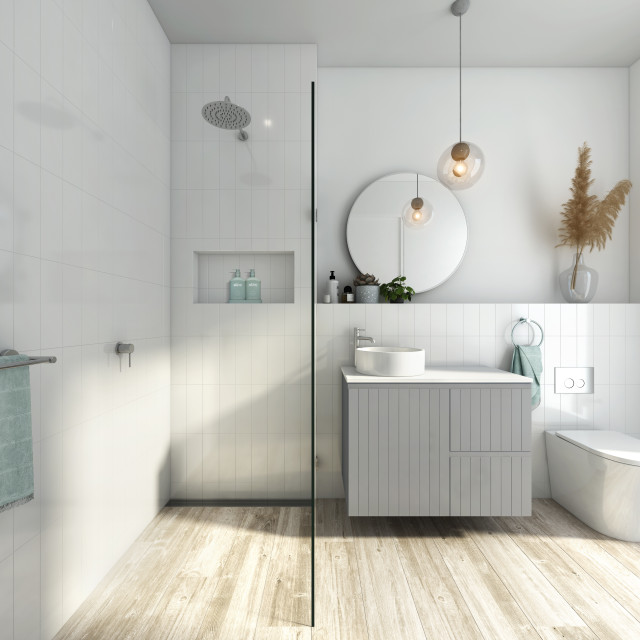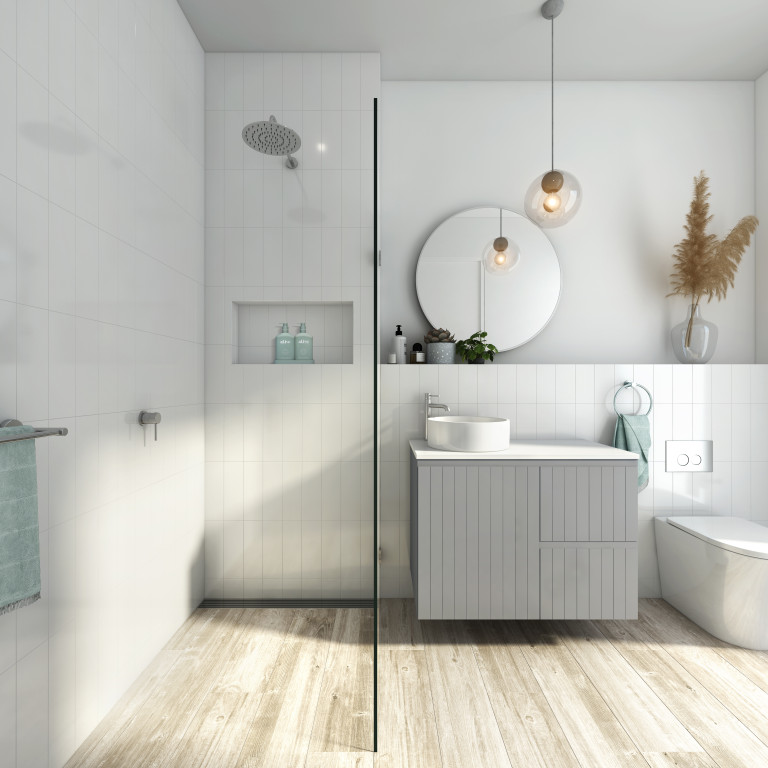 Beaumont Tiles X Nood Co: In other news for Beaumont Tiles, the company has collaborated with Nood Co. on a range of three stylish basins (Venus, Aurora and Astra) which are all available in 14 bold colour shades, including teal, blush pink, custard, and clay. "Beaumonts' collaboration with Nood Co. is aimed to give all renovators access to experiment with colour in ways far beyond the ordinary. Coloured basins are the path less travelled when spicing up a bathroom, with most renovations opting for a vibrant wall or statement tile," says Beaumont Tiles strategic designer Christie Wood.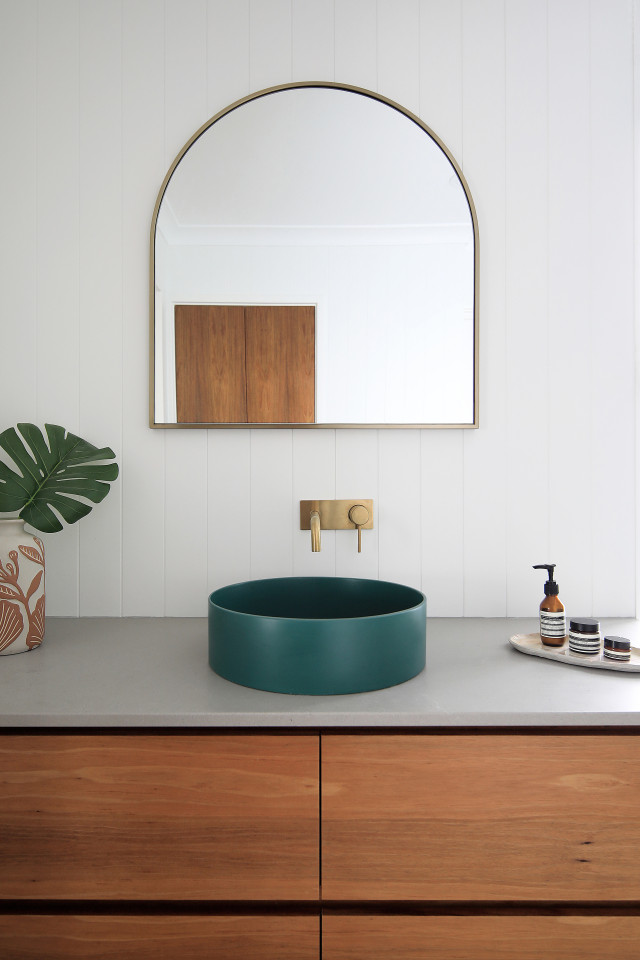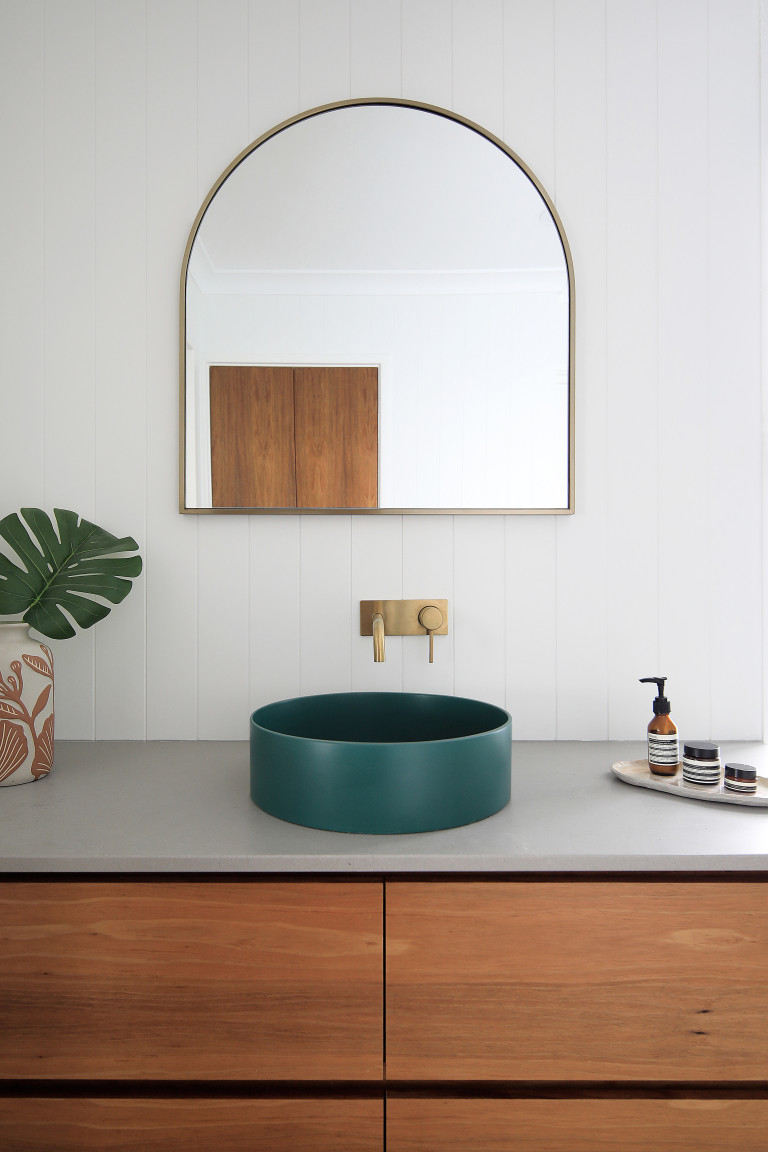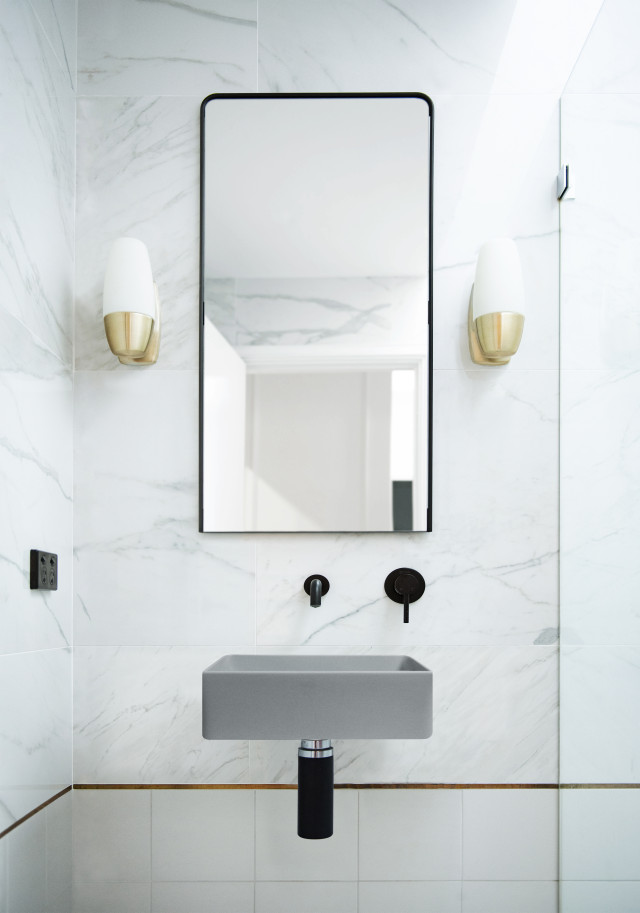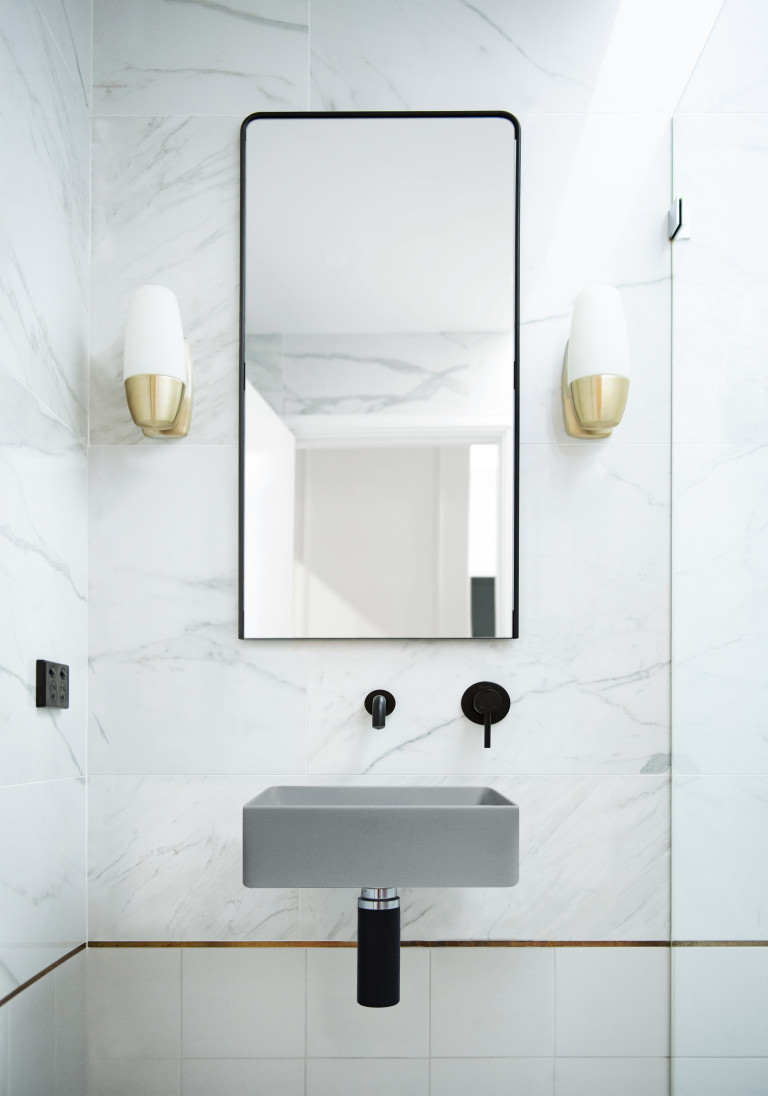 ISVEA: Available locally at Paco Jaanson, Gloria by ISVEA features a gorgeous curve edged vanity available in cream or lilac with brass trim accents. The vanity features also angular brass legs and is paired with a simple white, curve edged ceramic basin that sits atop.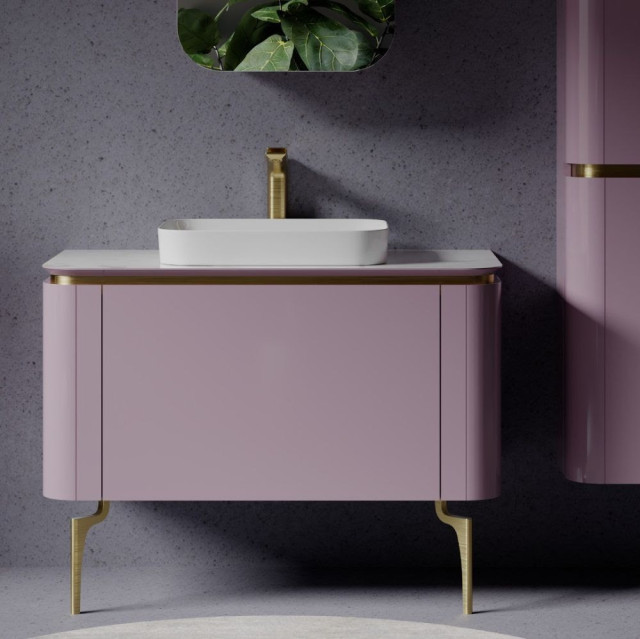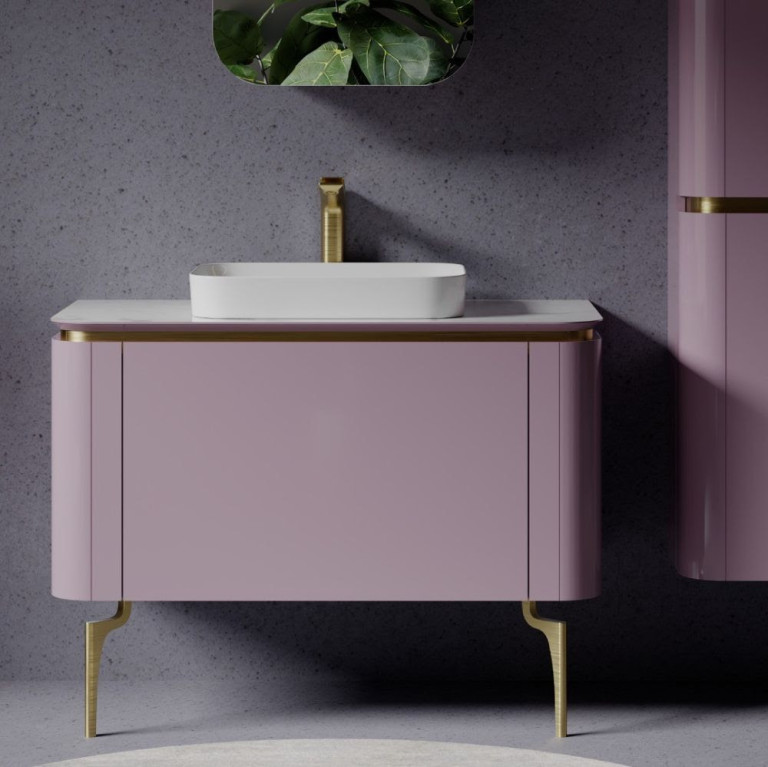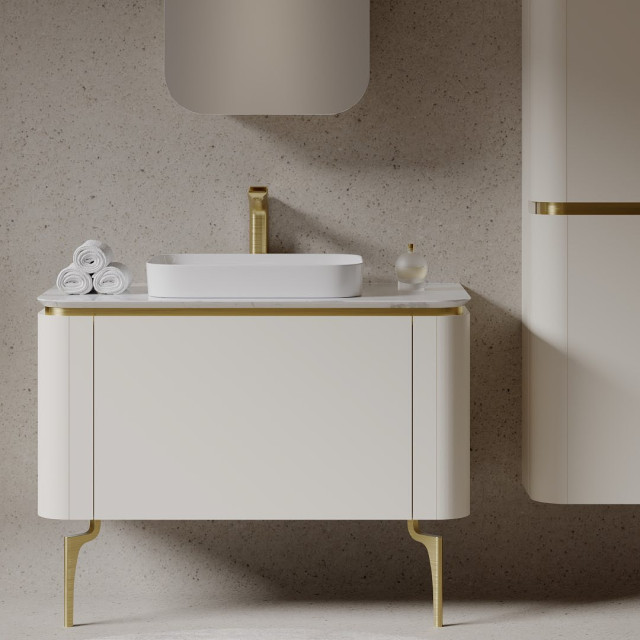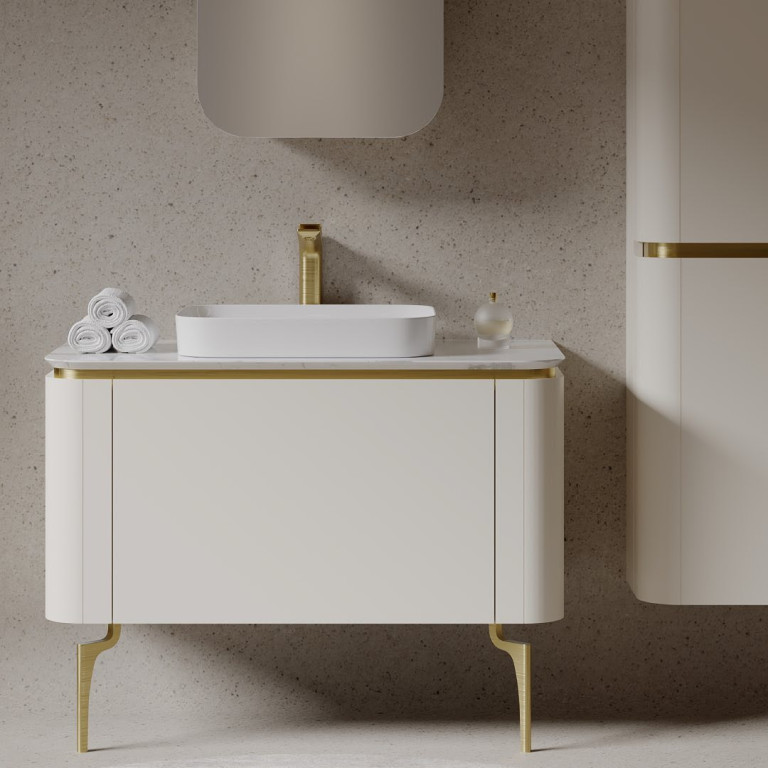 Meir: Australian tapware brand Meir has just announced it will be providing a lifetime guarantee on all of its products. With a very good warranty claim track record, Meir is so confident in the quality of its products that they will now guarantee them for a lifetime.
"Homeowners and designers have told us about their frustrating experiences in dealing with other companies' misleading and complex warranty policies, so we wanted to make sure that if anything ever happened with one of our products, we would be there for them no matter what," says Rick Bazerghi, CEO.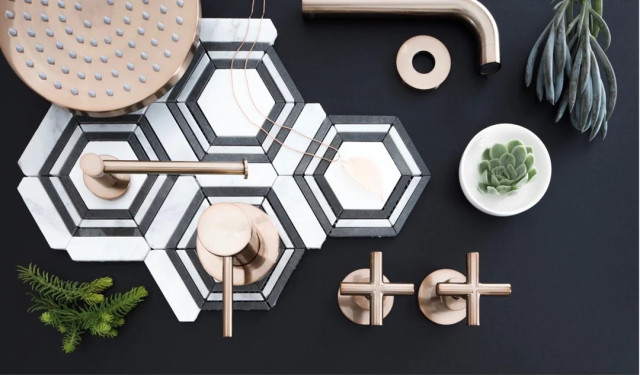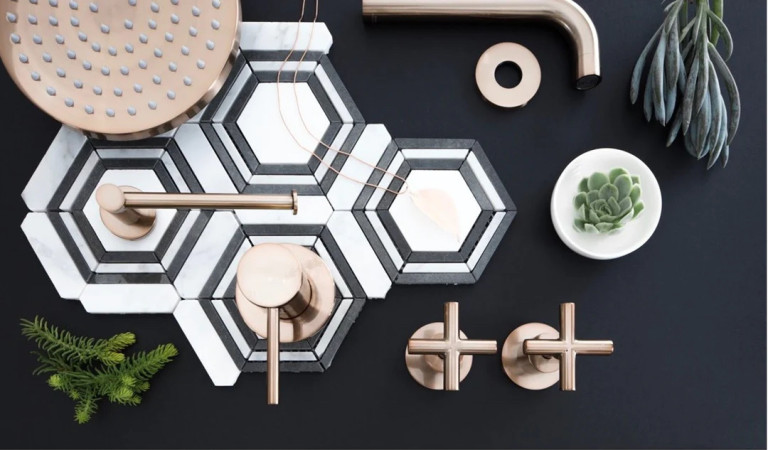 Batlò by IB: Another one available locally at Paco Jaanson, this tapware collection was inspired by bottles and is available in 12 different finishes, including chrome, brushed nickel, matte black and white, and a range of gold options. It was designed in collaboration with Italian designer Giulio Iacchetti, and includes everything from a wash basin mixer to a freestanding bath filler.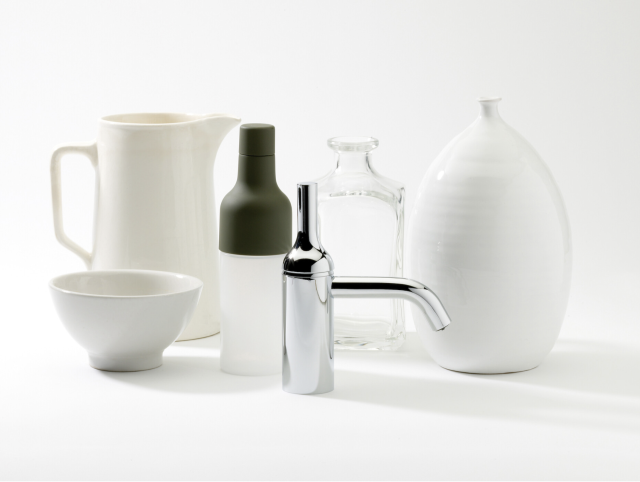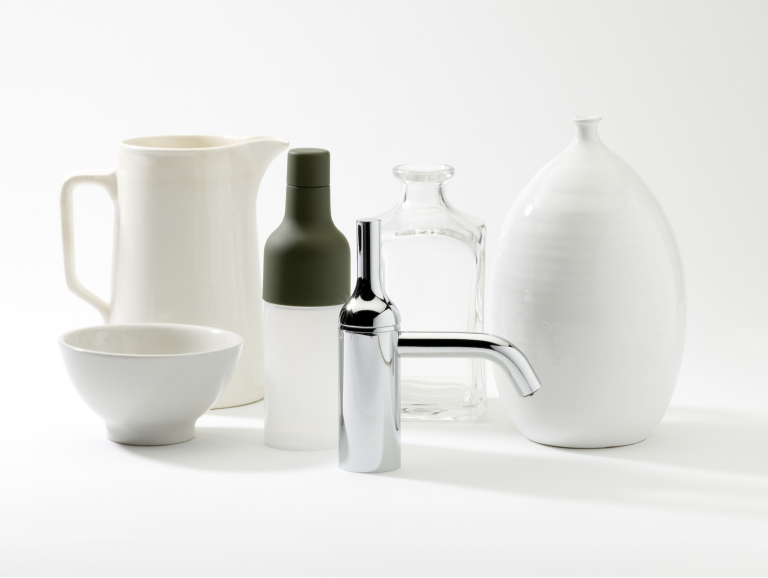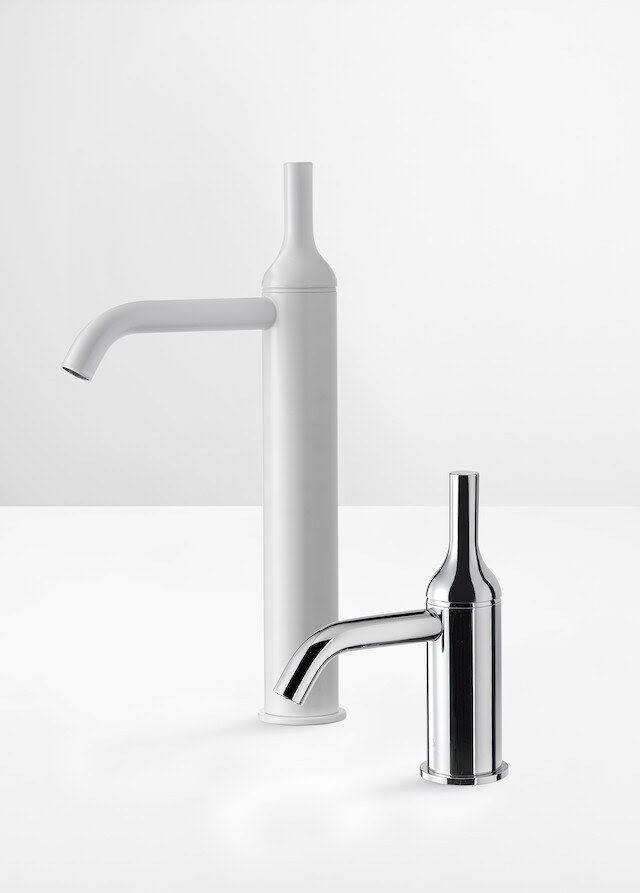 Victoria + Albert: If you're in the market for a coloured bath, British brand Victoria + Albert has just announced that you can choose from over 200 exterior bath colours (in gloss or matte) across the brand's baths or basins. To help customers navigate this vast spectrum, the brand has produced 'Wanderlust', a collection of images inspired by three of the most iconic travel destinations in the world, and designed to help people find their favourite shade.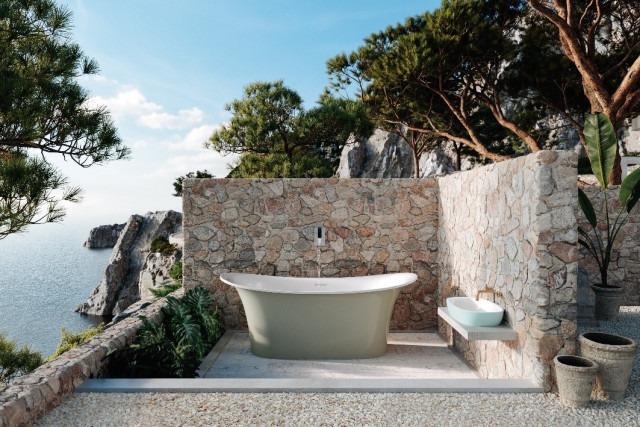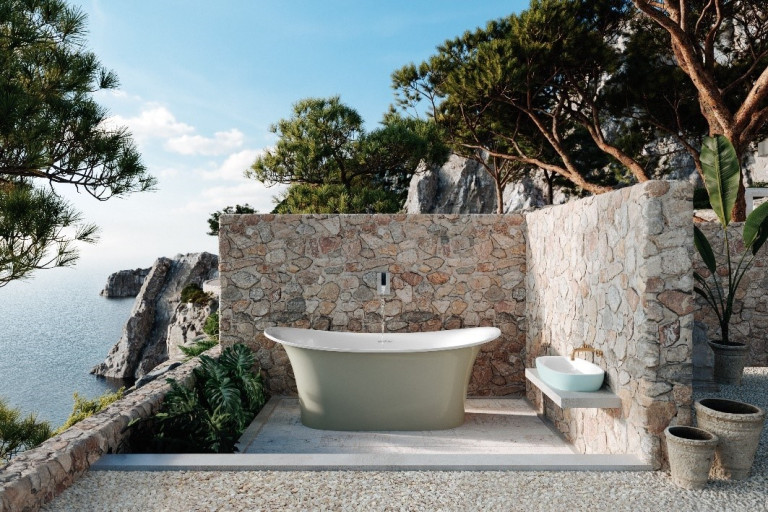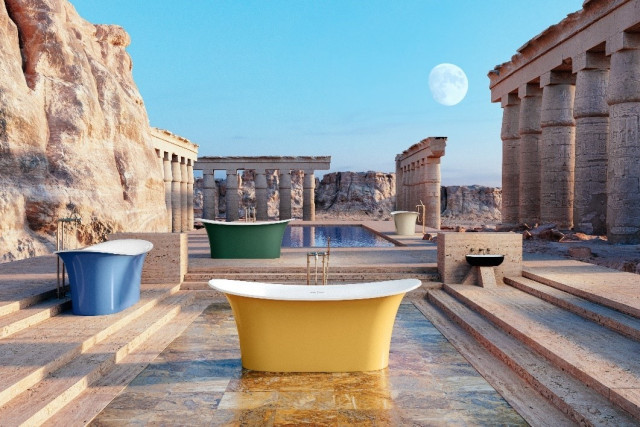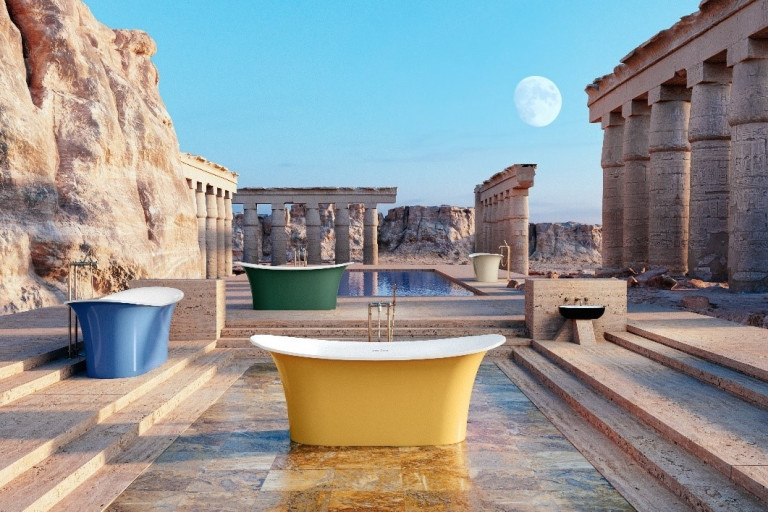 Highgrove Bathrooms: While colour is very much back for bathrooms, there's still nothing like a white bathroom for enduring, timeless appeal. According to Highgrove Bathrooms, despite the colour finishes and diversified palettes that have been trending, the classic white bathroom is making a resurgence across new builds and renovations alike. From basins to toilets, vanities and bath tubs, the brand has everything you need to create a dreamy white space.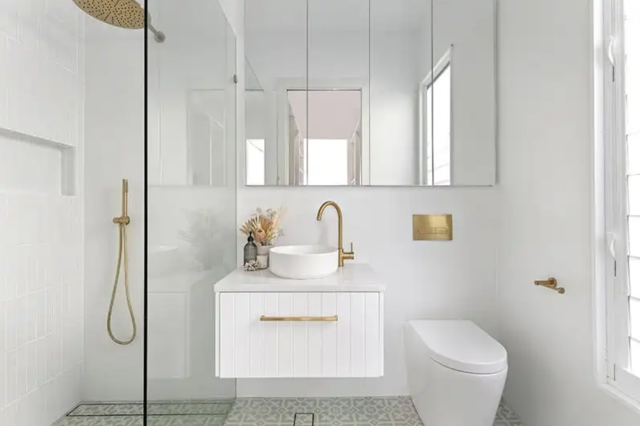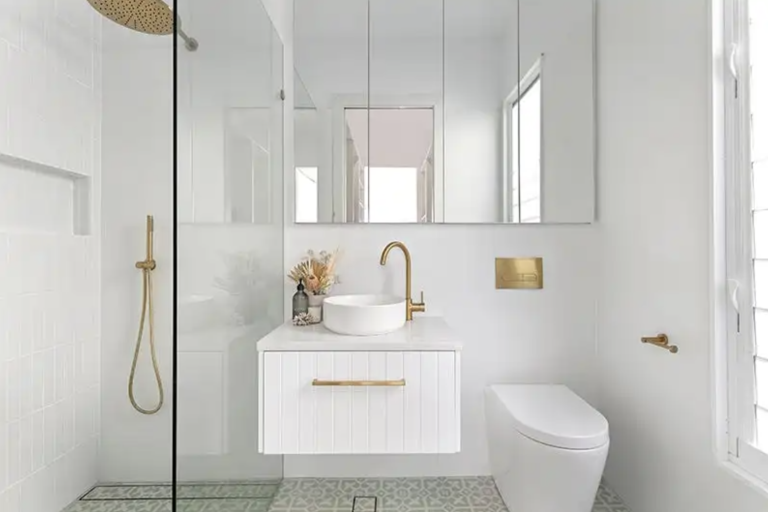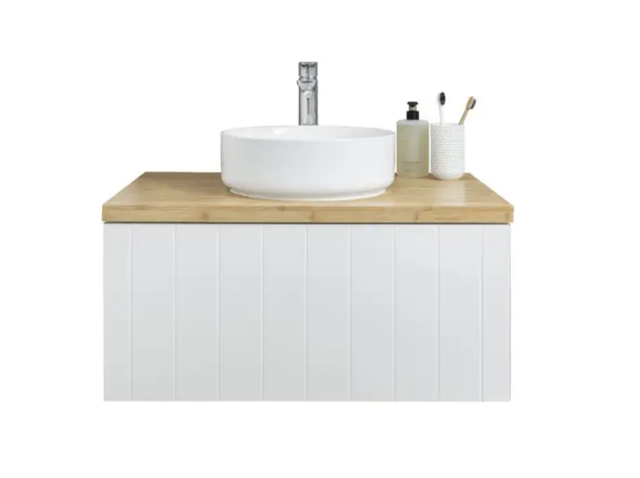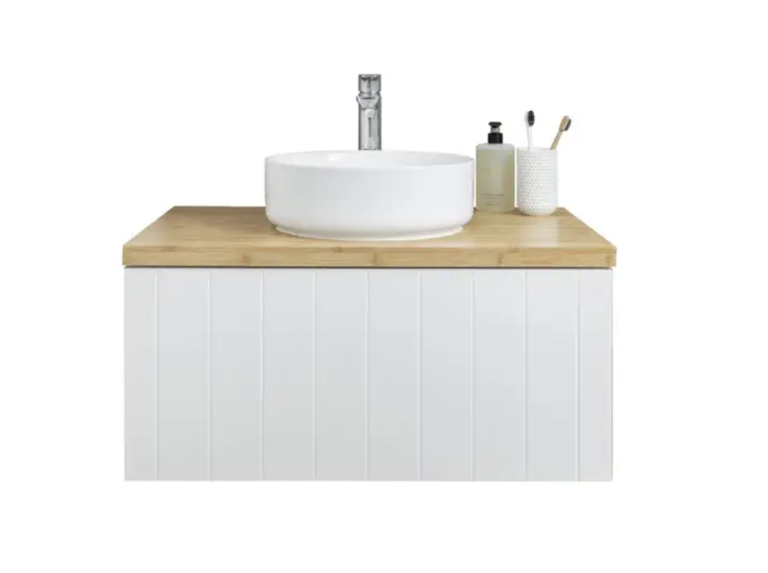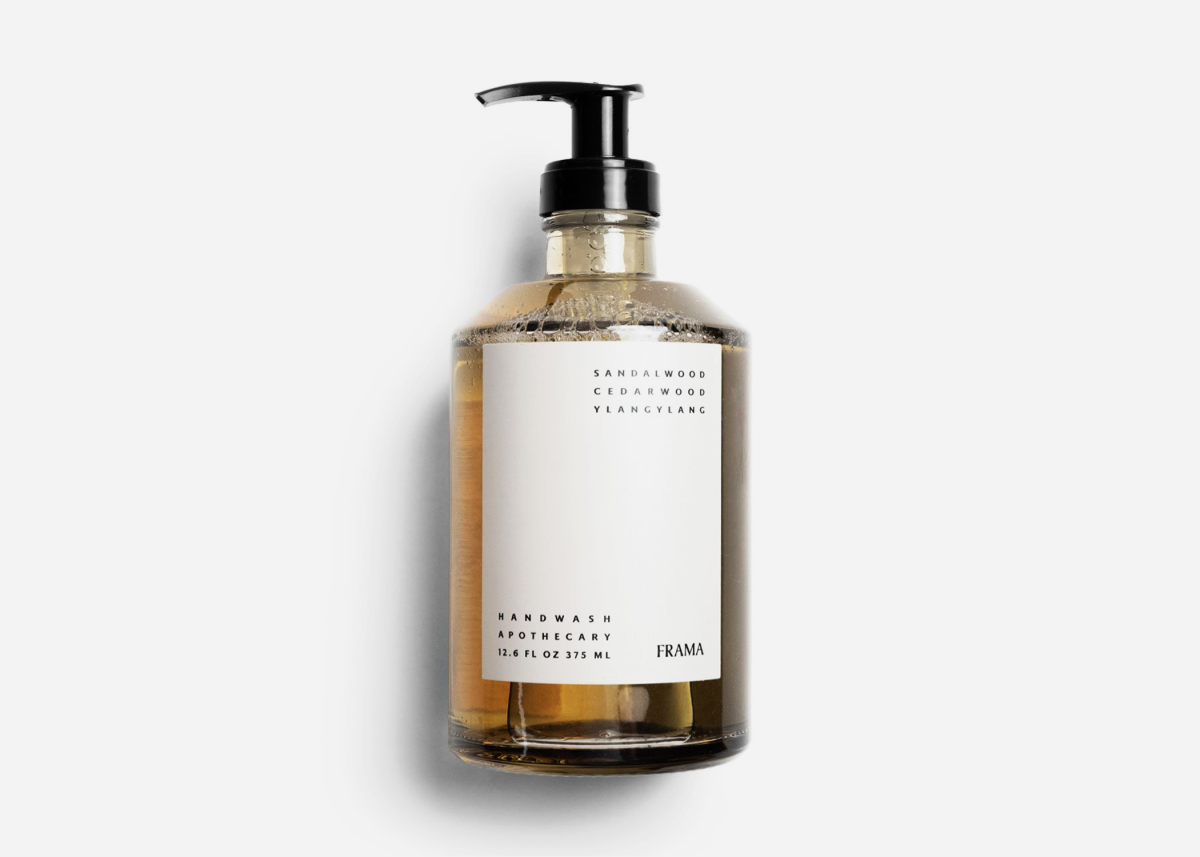 The best-looking pump handwashes for your bathroom
Give it a few weeks and a bar of soap can quickly become an off-colour, grimey mess (and their hygiene…