From the latest smart toilet to the launch of two new stone-look surface ranges, there's plenty of inspiration to be found in the spring/summer bathroom scene.
Neolith: Neolith, the European architectural surface range, is now available direct to Australian customers. The product emulates the lovely earthy tones and textures of real stone but has resistance to heat, stains, scratches and UV. It also has enviro credentials too; the entire range is manufactured in carbon-neutral conditions and made from 100% natural materials.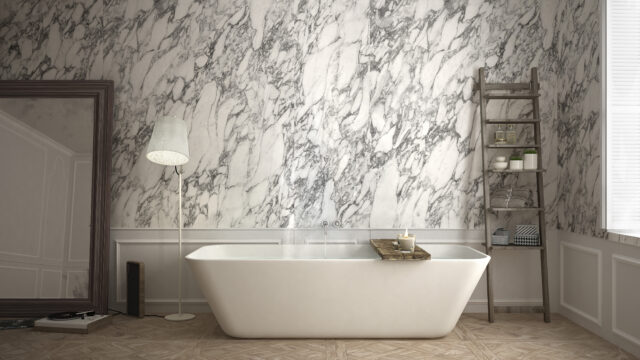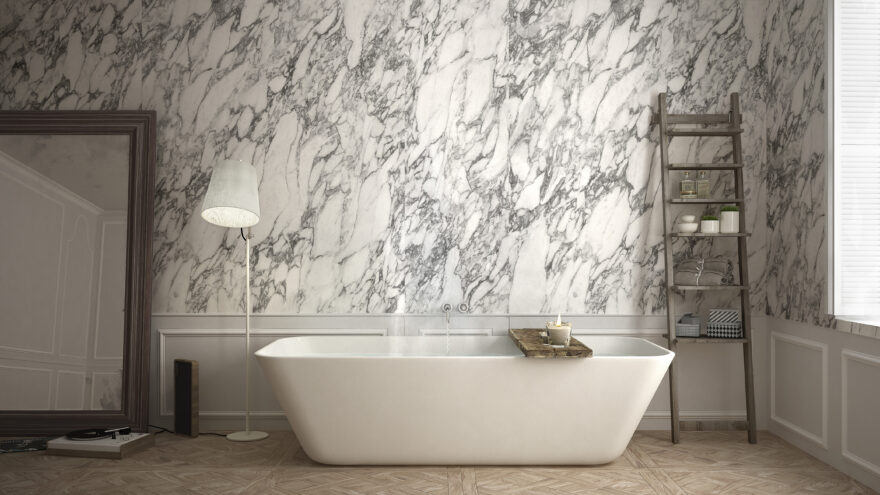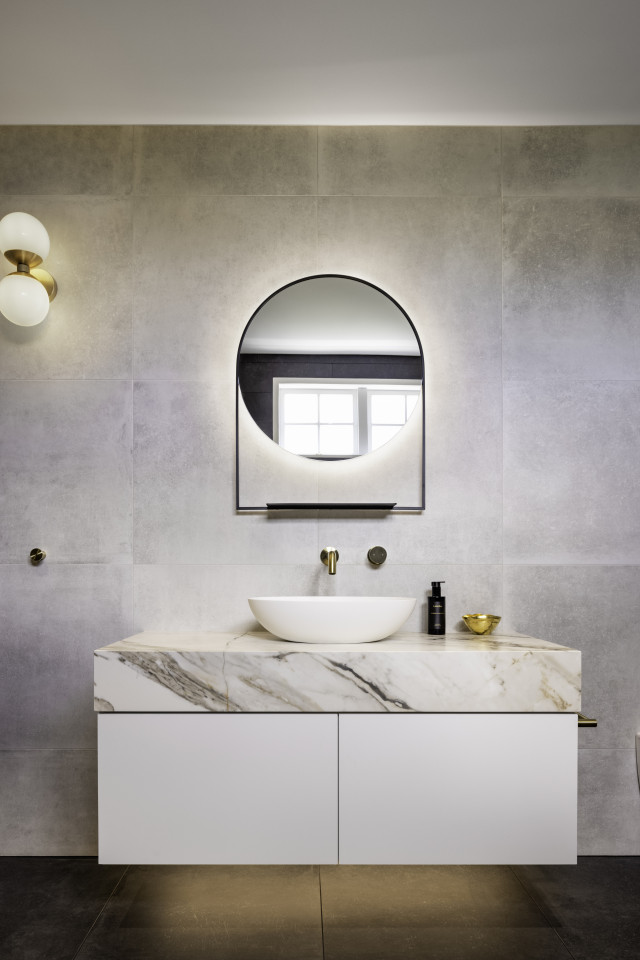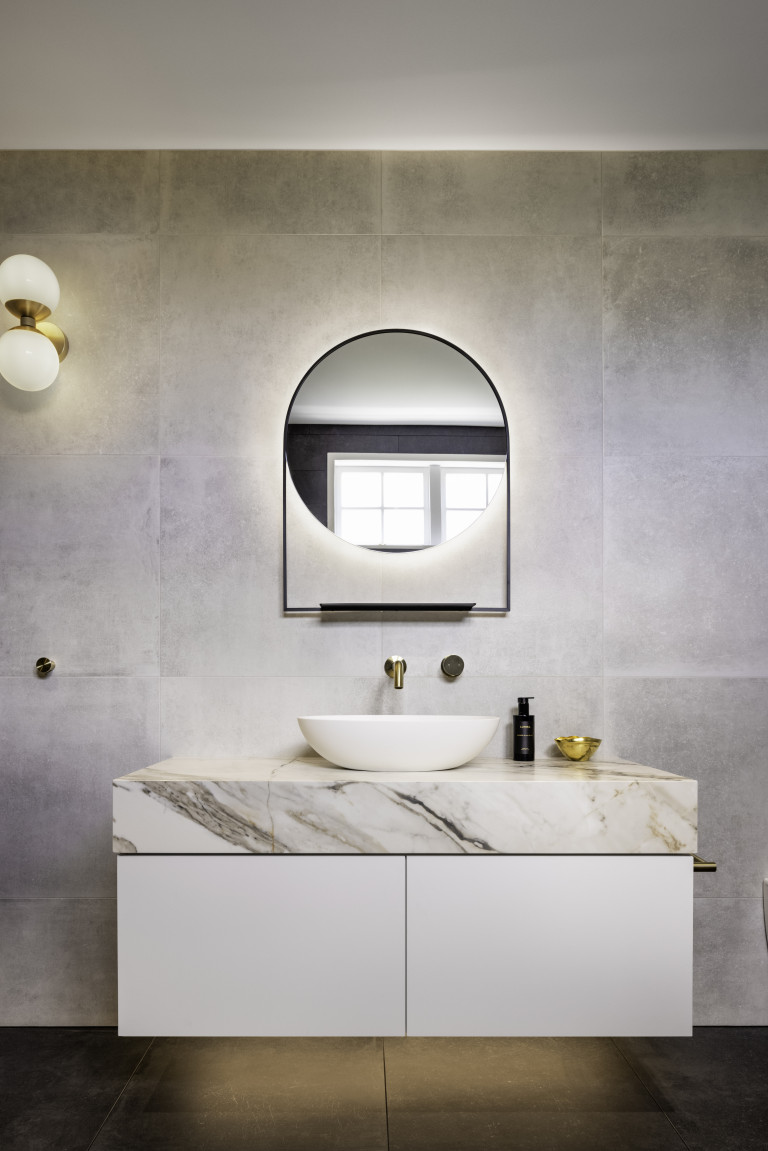 Infinity by ISVEA: Available locally at Paco Jaanson, the Infinity by ISVEA collection of basins, WC's, bidets, mirrors and modular cabinetry is available in fabulous range of colours including matte white, ivory, taupe, anthracite, black, salmon, mint, maroon red, petrol green and blue.
"When you discover a brand like ISVEA, you know it will be a hit with the Australian design community, as they always offer something outside the box, alongside their beautiful design aesthetics and dedication to precision manufacturing. We hope this collection will inspire some incredible bathrooms in the future," says Paco Jaanson MD, Ari Zorlu.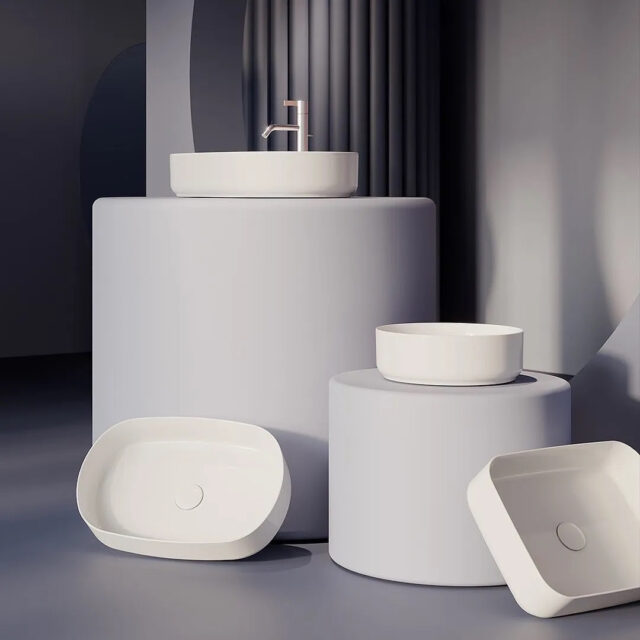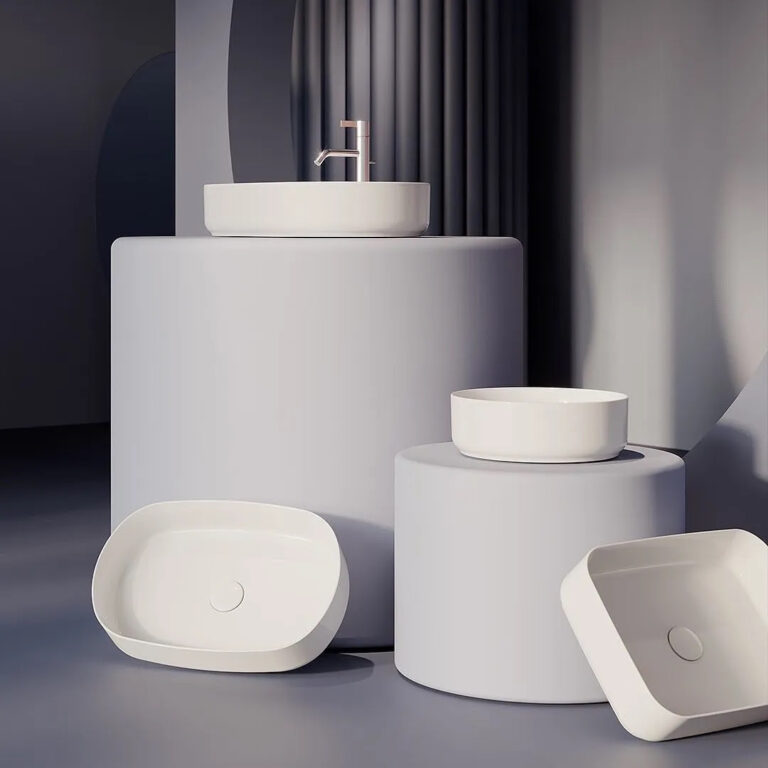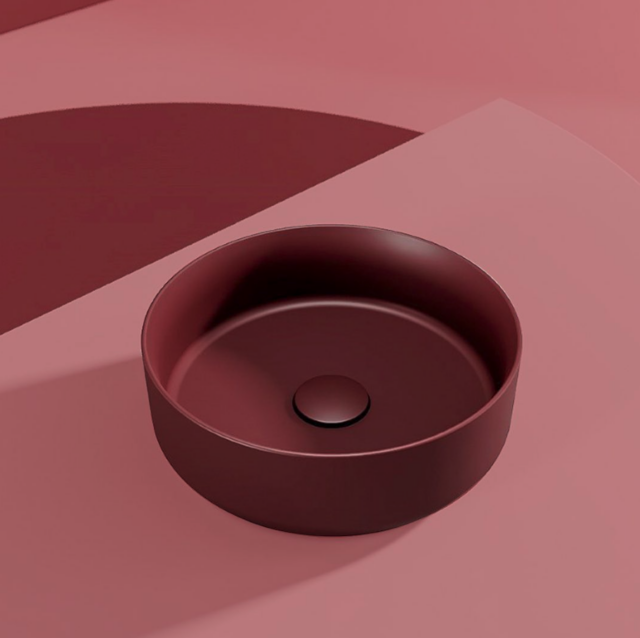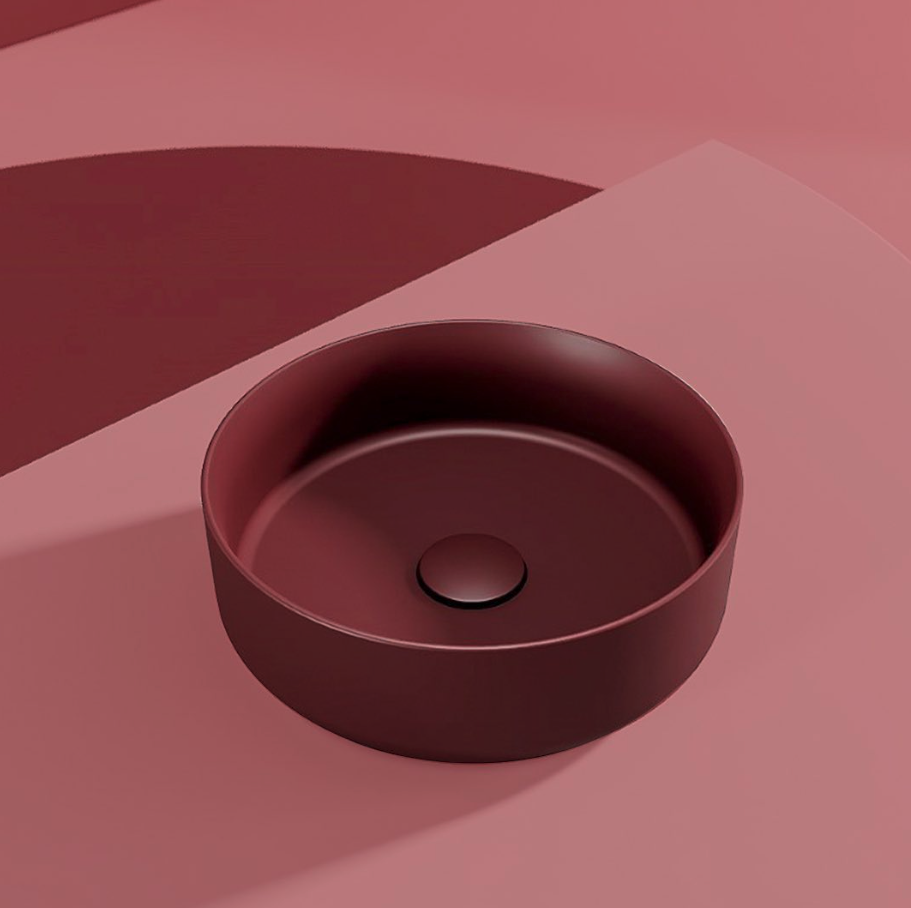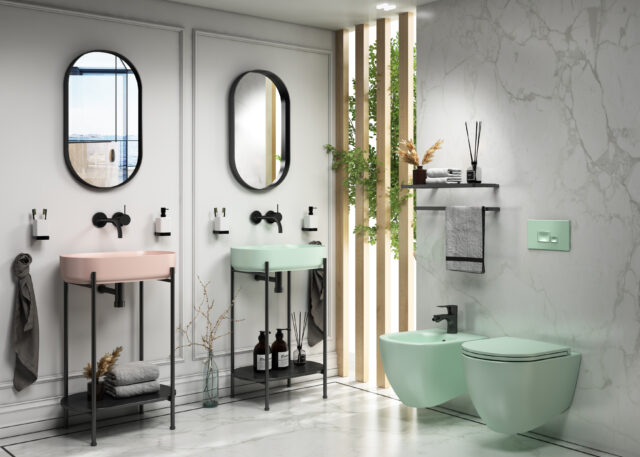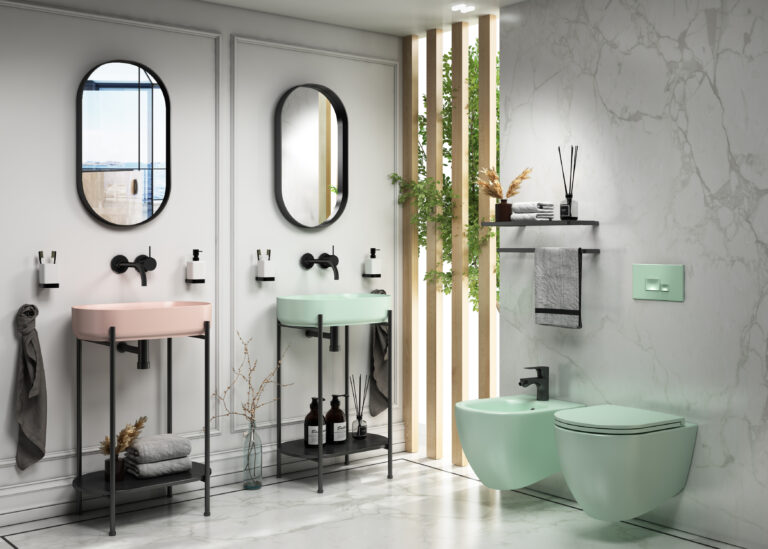 Highgrove Bathrooms: Drawing inspiration from the Greek Islands, CRETE is the latest range from Highgrove Bathrooms and combines the latest in concrete style and technology with a refined, organic aesthetic. The range is comprised of baths, basins and vanity tops with soft and streamlined edges.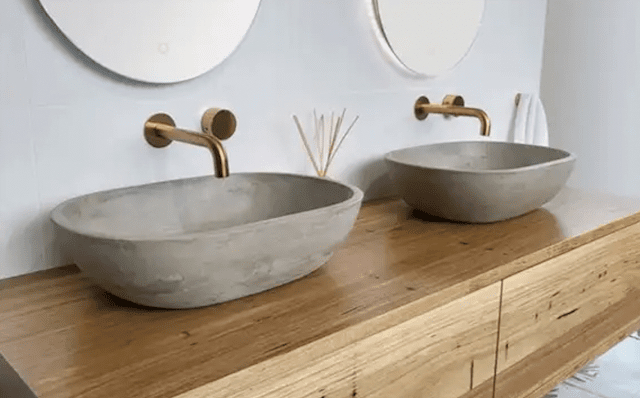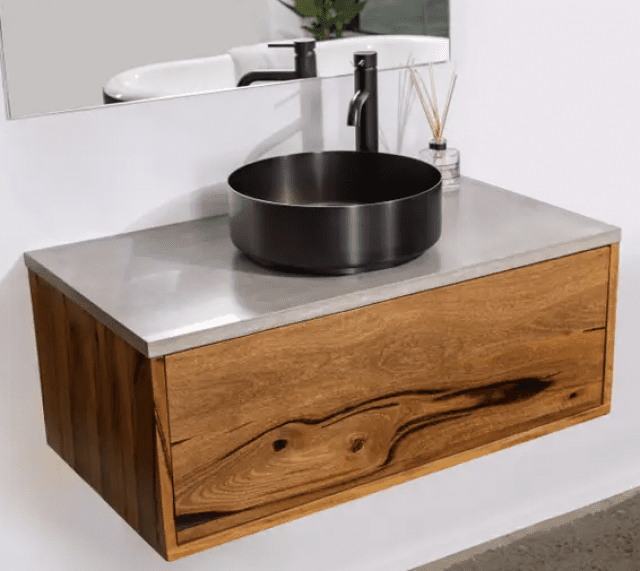 SOLID by Scarabeo: Another new collection from Paco Jaanson, this bathroom vanity design features an integrated towel rail and is available in matte black, grey and dove grey. The design is capable of fitting the 80cm and 100cm wash basins from the brand's Teorema 2.0 collection and the lower part of the vanity acts as a storage area with the option of a shelf or drawers. The vanities are available in five different wood finishes and the collection also features matching metal accessories that can be fixed to the wall or placed on the counter top.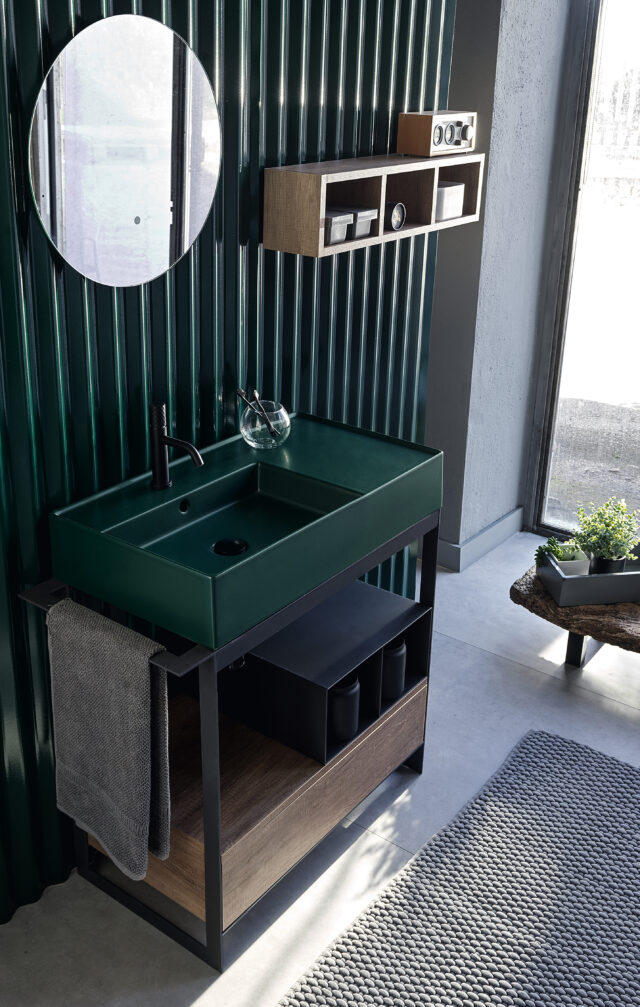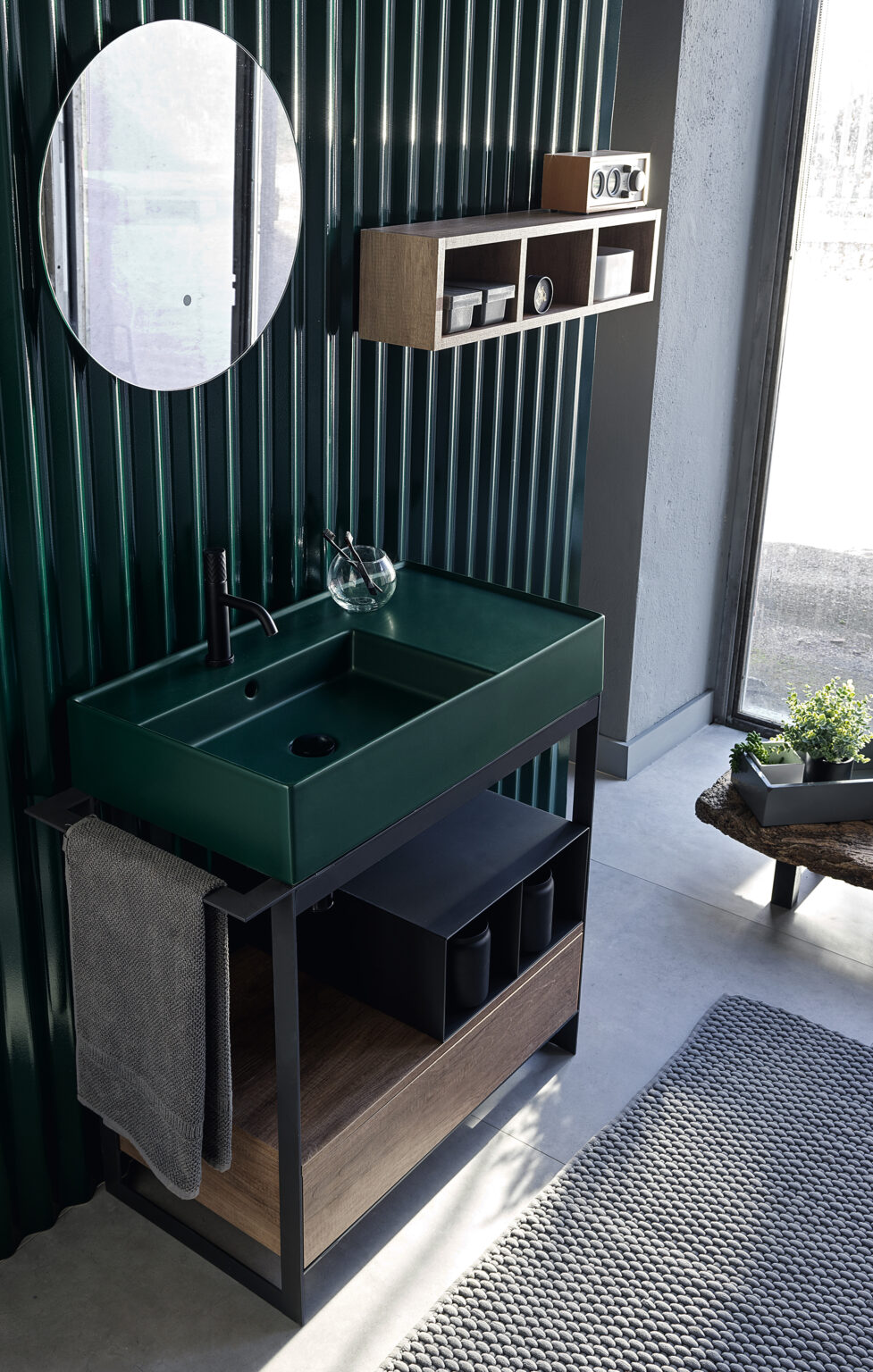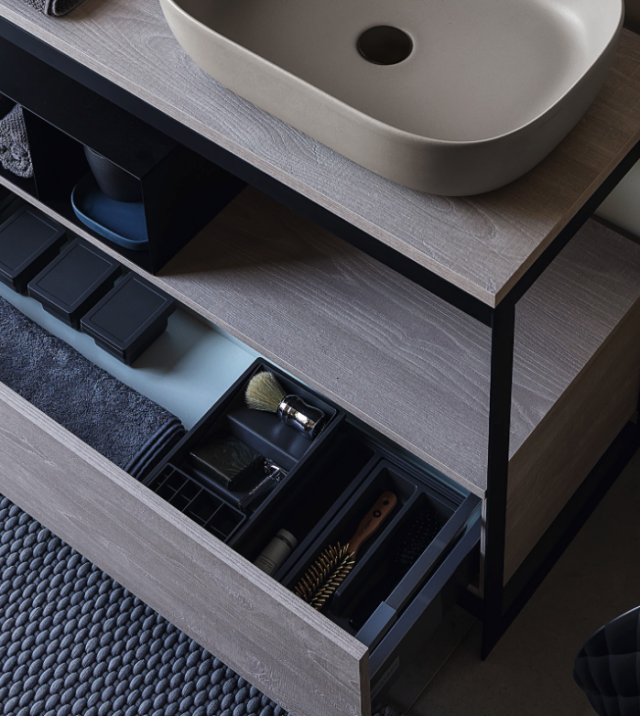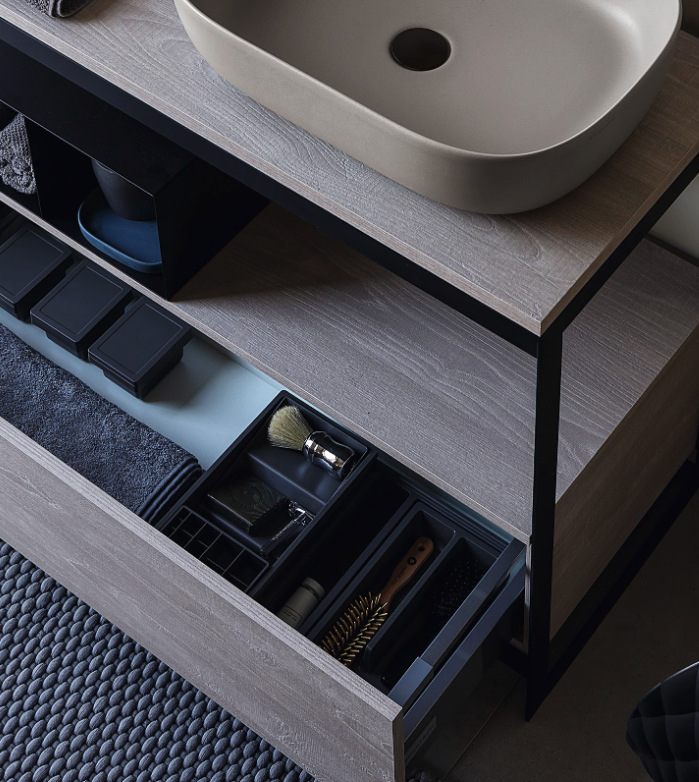 Reece: There's plenty of new items in the Reece line-up this spring including the simple and stylish Mizu Silk paddle tap ware which is available in four finishes including chrome, matte black, brushed nickel, brushed gunmetal.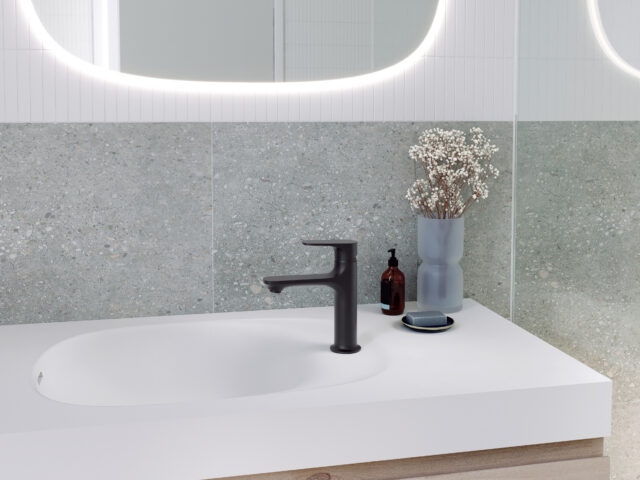 The Roca In-Wash Inspira Smart toilet is another newbie and it comes with a heated seat that allows you to adjust the temperature for personal preference. The combined toilet and bidet unit is remote controlled and features an auto-cleaning nozzle with removable tip and LED light for night-time use.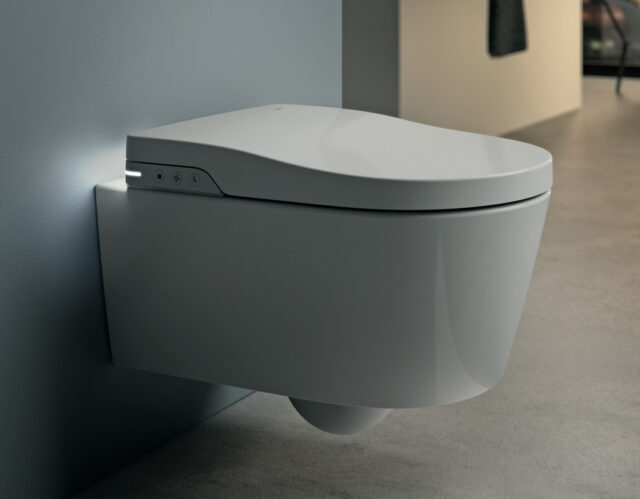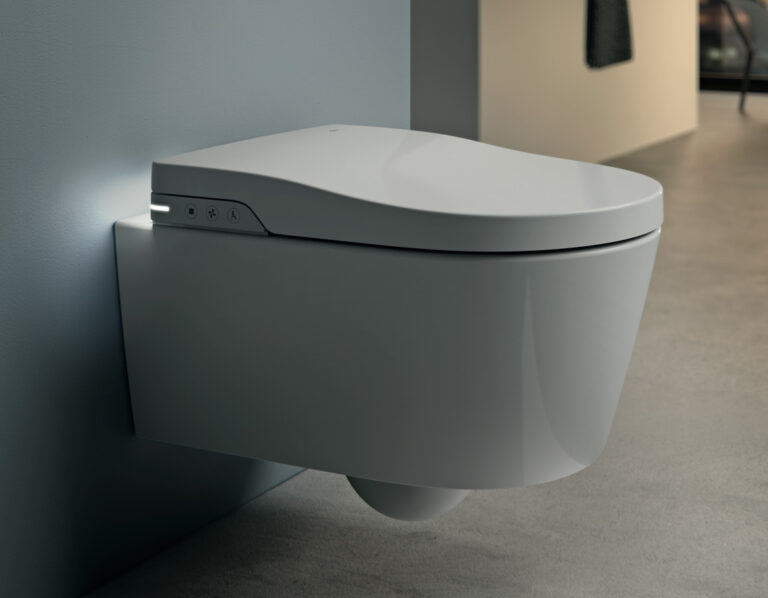 Perfect for shaving or applying makeup, the new Kado LED mirror features a soft light perimeter with touch sensor. The light has cool and warm settings depending on the task; for example, cool lighting is great in the morning whereas warm light is better for unwinding before bed. The mirror also has a built-in defogger so that it remains clean and clear while LED lights make for optimal makeup application.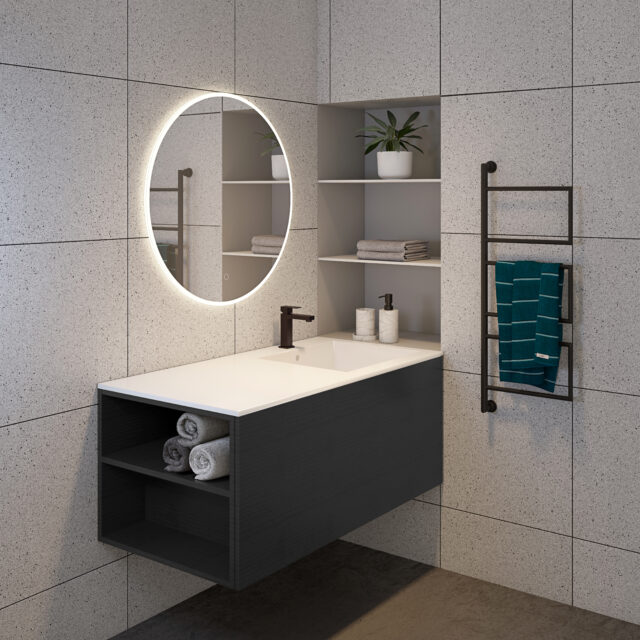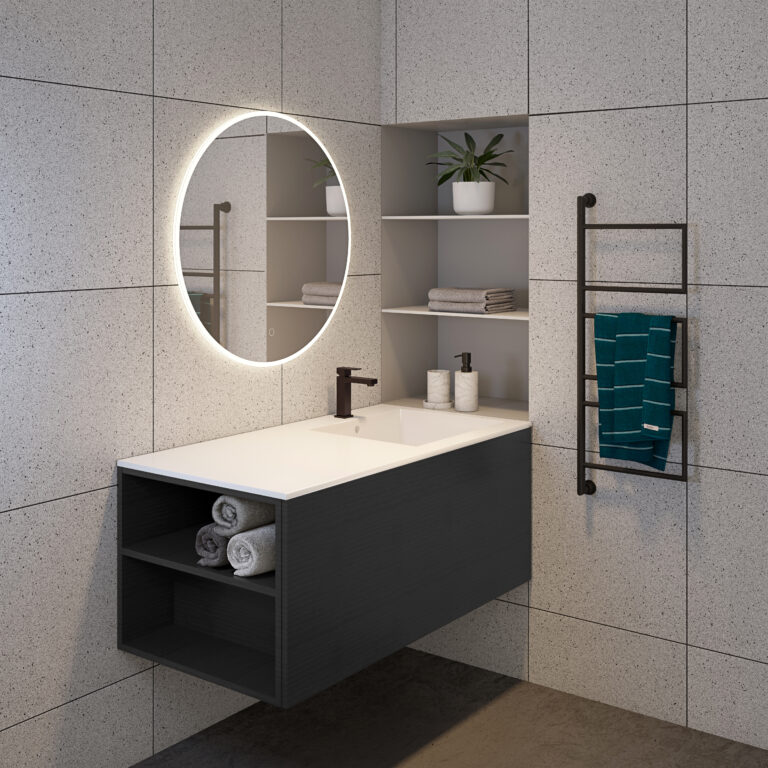 Kaolin Tiles: Mimicking real stone patterns down to the finer details, this tile range uses porcelain as a sustainable alternative to marble. The designs are printed in 12-dimensional layers that generate the sort of realism and depth that is almost imperceptible from the real thing. The range is also affordable, heat-resistant and stain-free.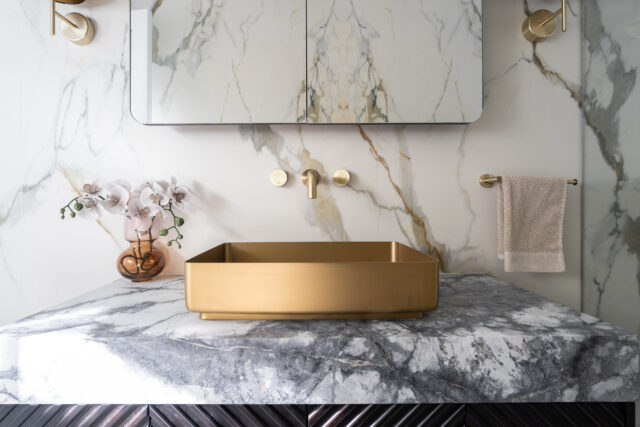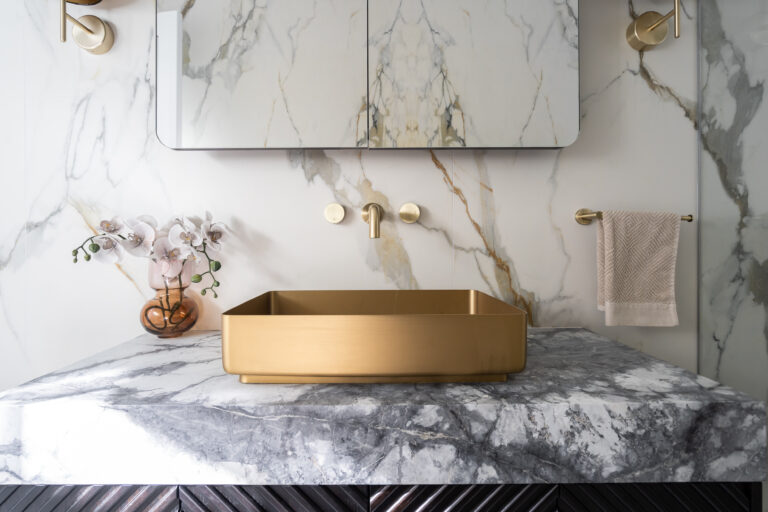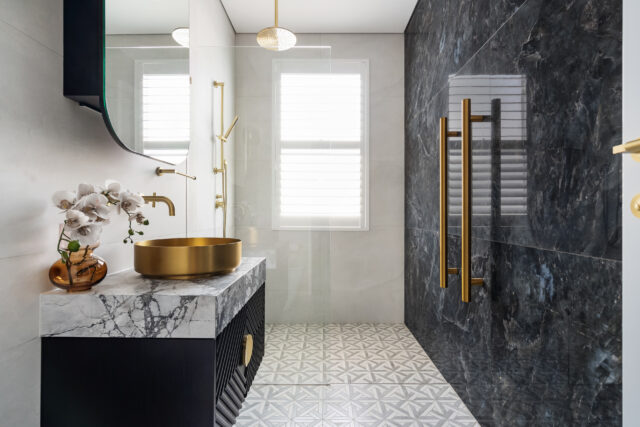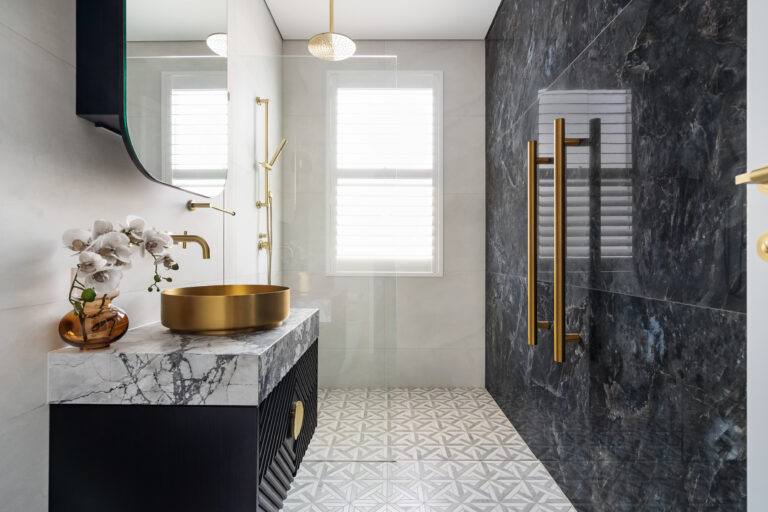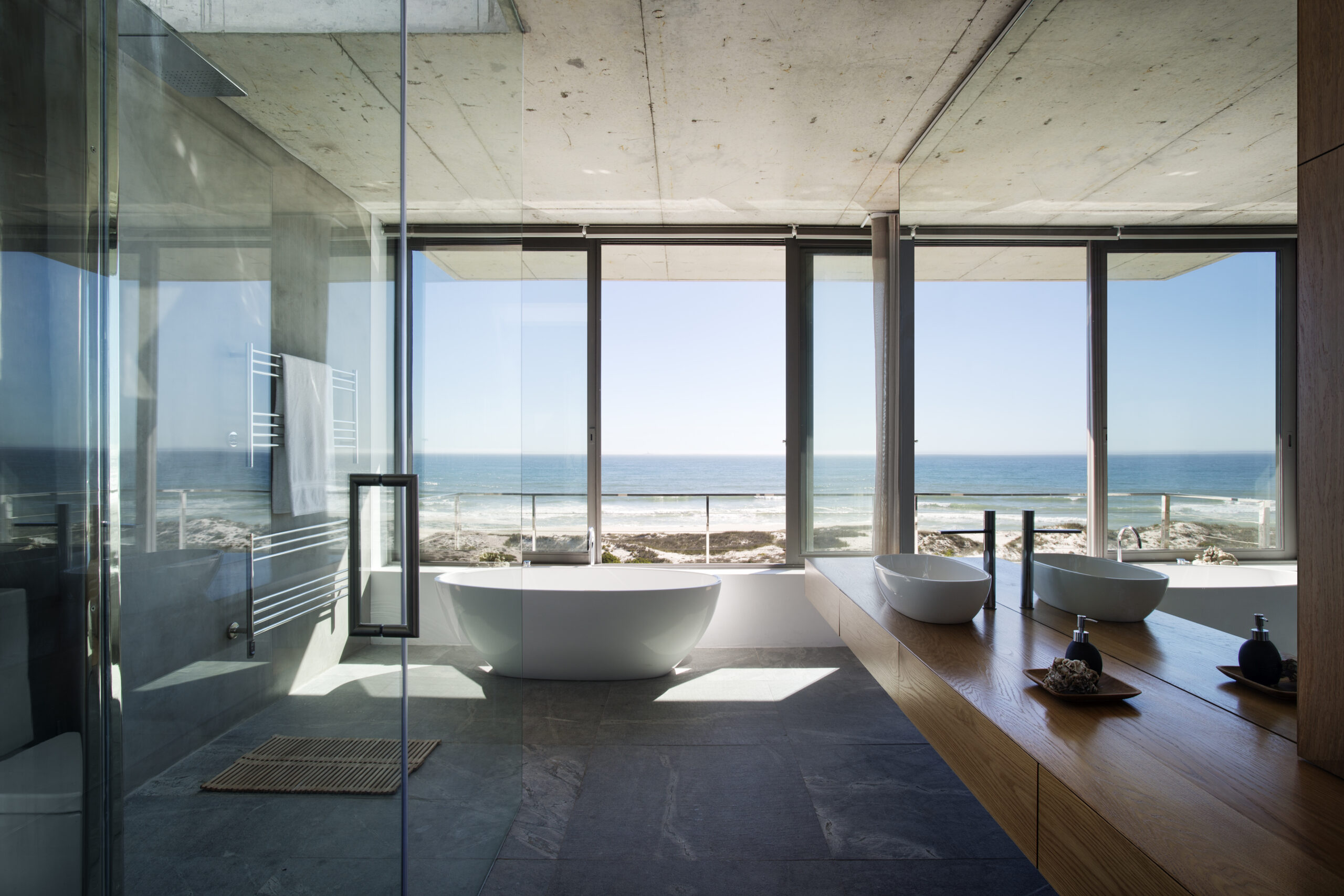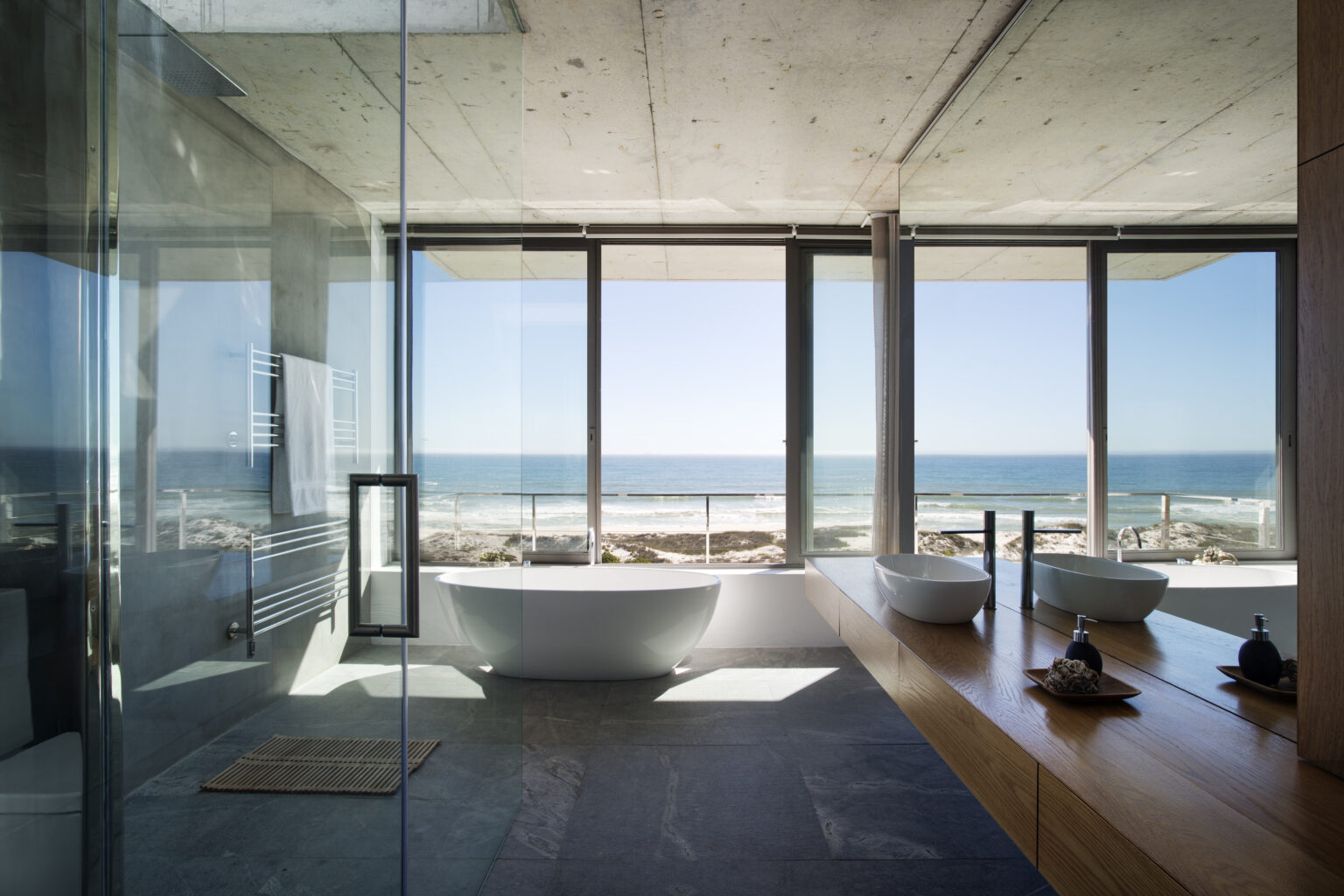 How to achieve seaside vibes in your bathroom
Achieving a dreamy sense of seaside luxury is easy in any bathroom, whether you are near the coast or not.…