One of the most hotly anticipated awards on the design calendar, the Dulux Colour Awards always provide a plethora of inspiration for the colour obsessed. With a record number of entries this year, 113 finalists have just been announced spanning commercial, residential and public spaces. As per usual we'll be focussing on the incredible residential projects today and honestly, it's hard to pick a favourite.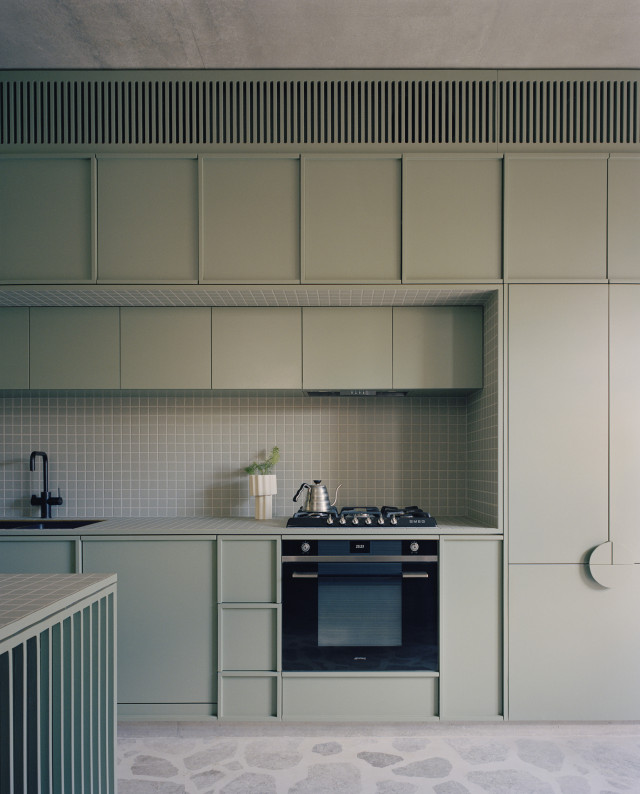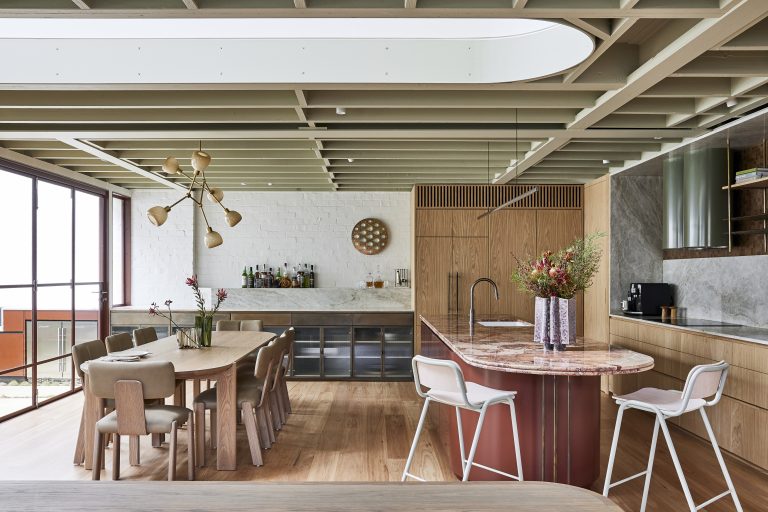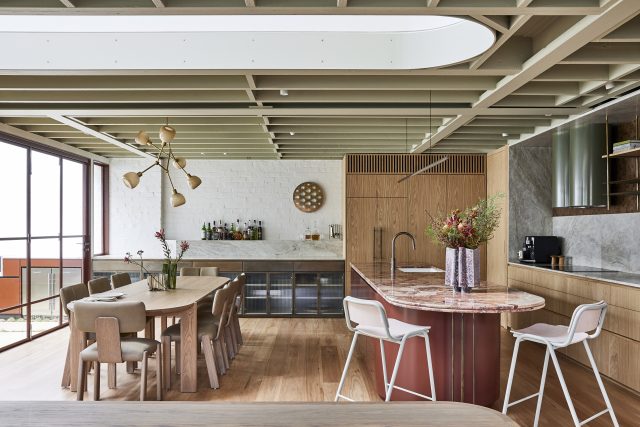 "Each year, the level of excellence increases, which makes our job particularly challenging. It reflects the maturing appreciation of the role that colour plays in the built environment, as well as the courage architects and designers display with exciting innovation," says Dulux colour and communications manager Andrea Lucena-Orr, who also sits on the judging panel for selection of the finalists.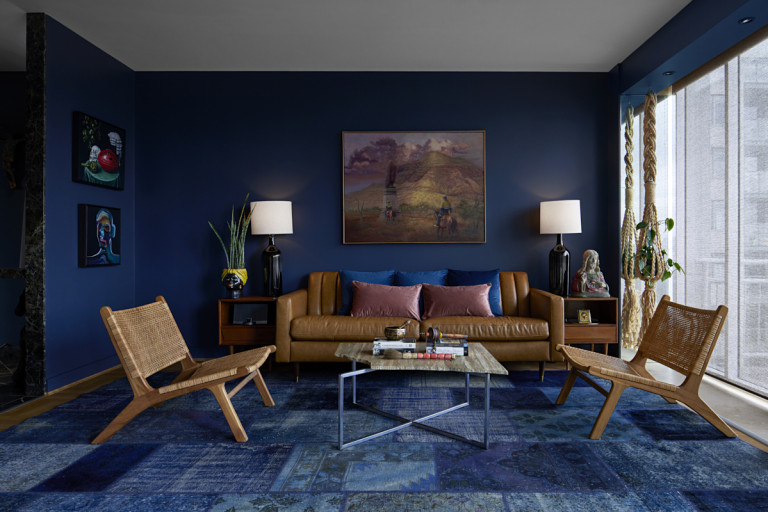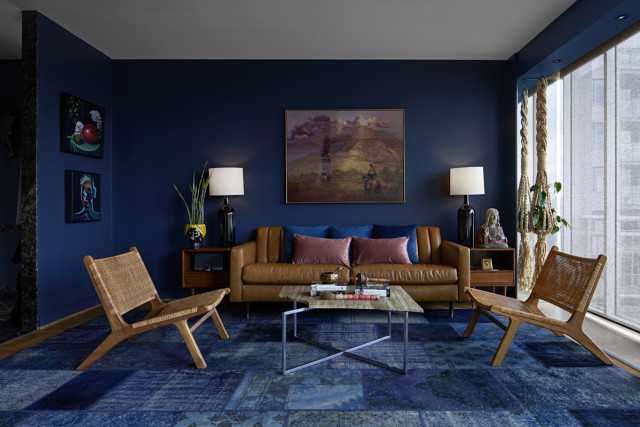 The use of colour across the residential category varies from statement bold hues to subtle yet all-encompassing neutral tones. "As far as emerging trends, the use of colour-blocking and graphic devices in bold hues on neutral bases is notable throughout, with some standout examples catching our eye early," says Andrea. 
Contrastingly, deep, colour-saturated interiors are coming through, especially in moody blues, environmental greens, burnt reds and dusky pinks. "We have also noticed a shift toward the consideration of painted architectural details, such as skirtings, window frames and doors, which inevitably adds a level of refinement to any project," says Andrea.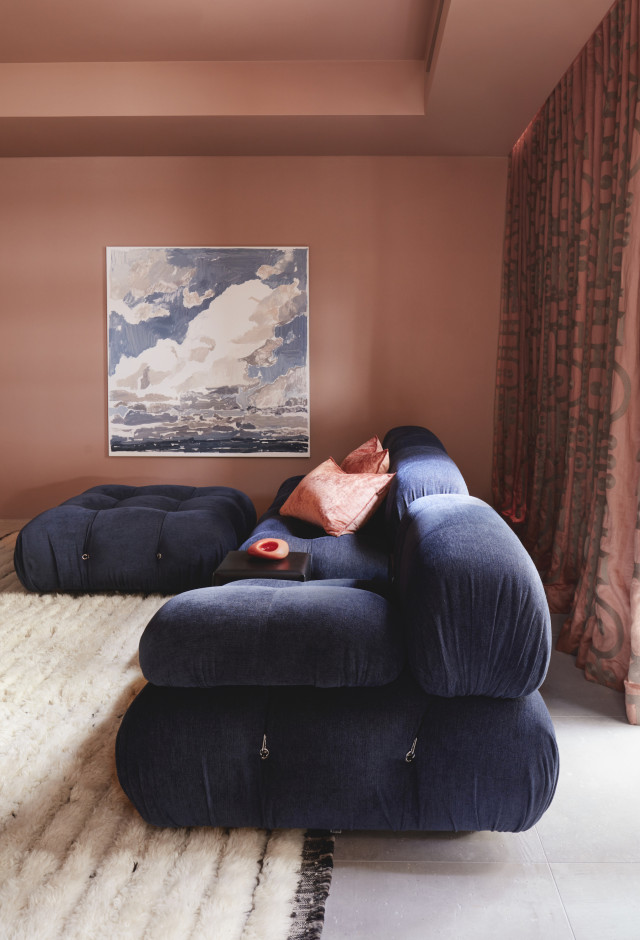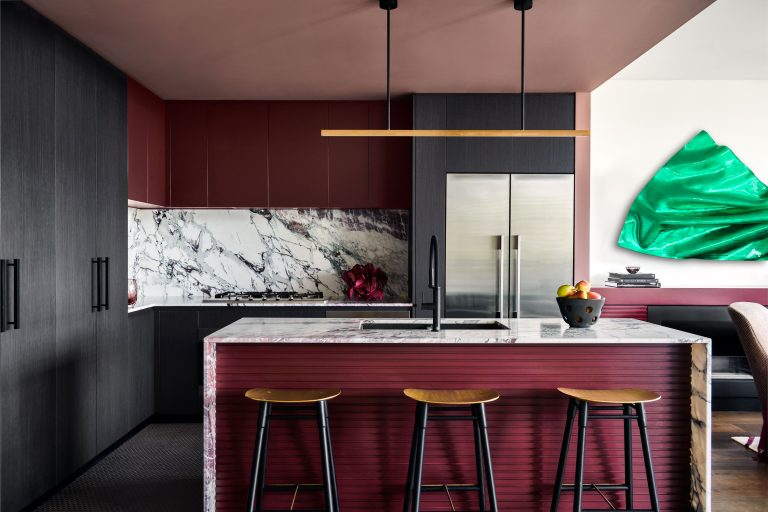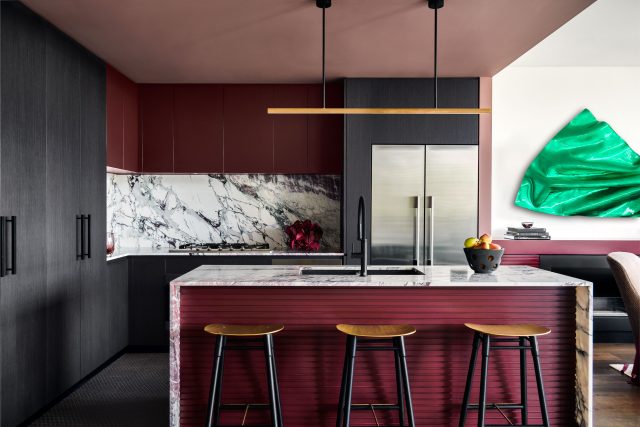 From cool browns to milky tones there is plenty of inspiration for those who'd rather steer away from bold colour and tread a more neutral path. "Earthy tones are always strong – this year, particularly, warm whites and neutrals, muted pastels and subtle greens are permeating many residential projects," says Andrea.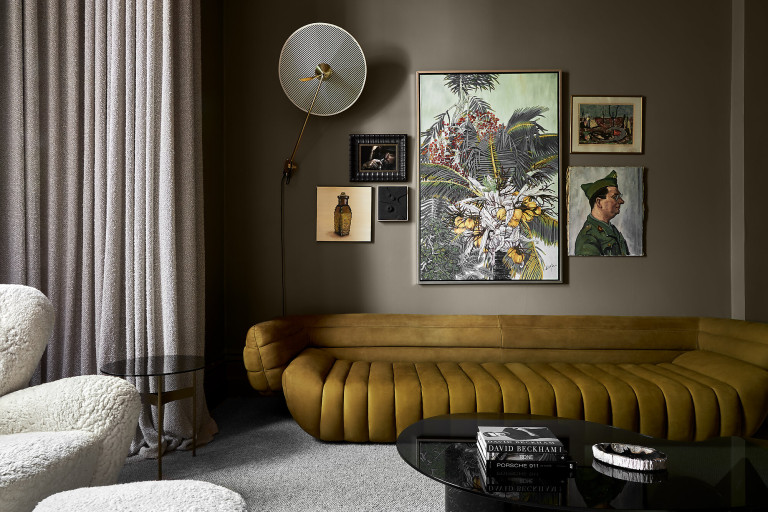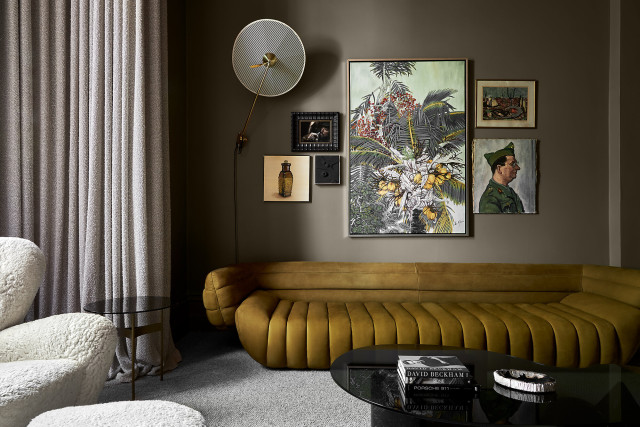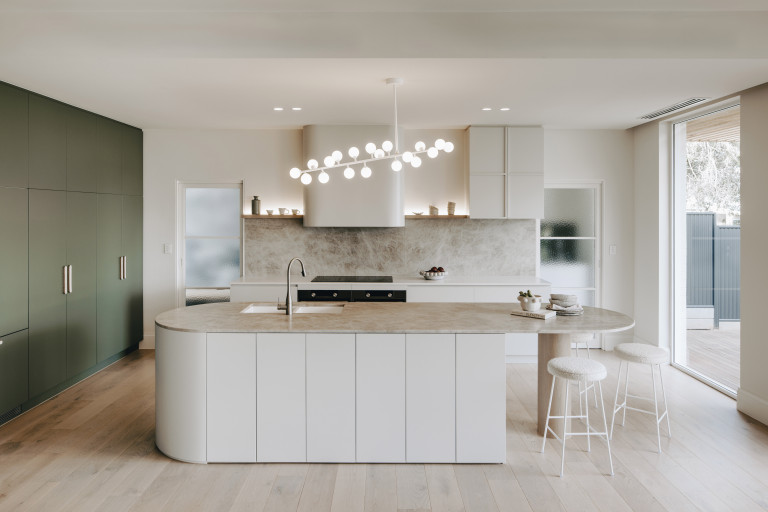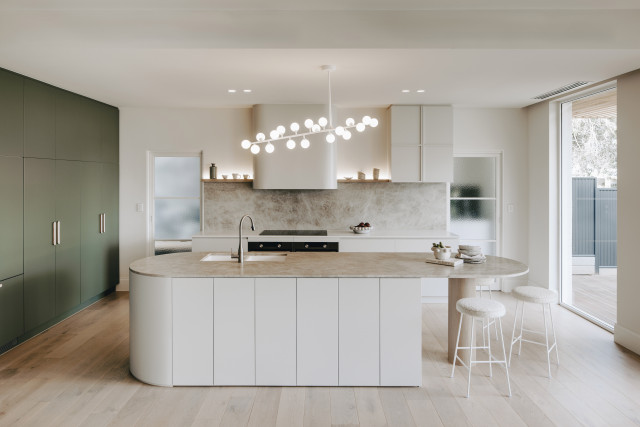 The final judging panel comprises Andrew Piva, director of B.E Architecture; Brahman Perera, interdisciplinary designer and director of his eponymous studio; Lisa Lee, senior interior designer of Snøhetta; Sarah Carney, project director of CTRL Space; and, Byron George, director of Russell & George.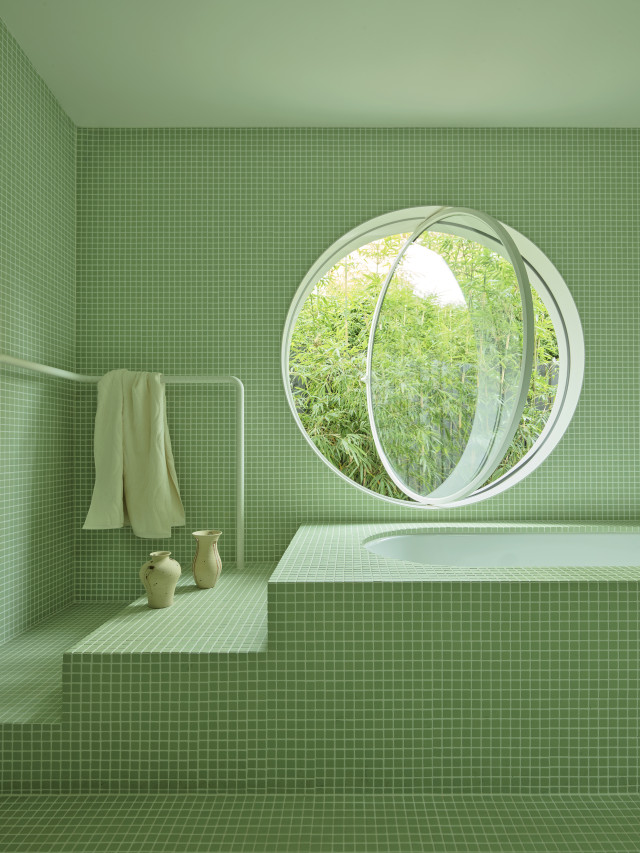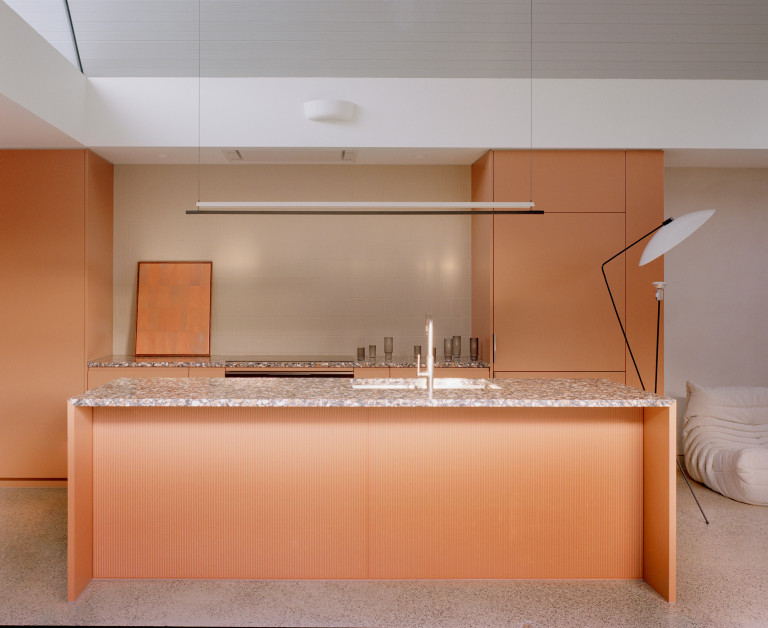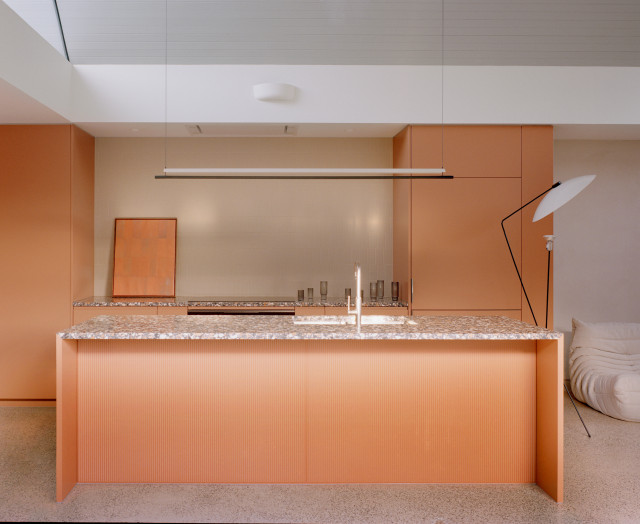 "Overall, this year's finalists embody a renewed vigour and energy, suggesting that designers' and architects' confidence in using colour is enabling them a greater degree of freedom and experimentation. It bodes well for the built environment and the future use of colour ahead."
The winners of the 37th Dulux Colour Awards will be announced on Thursday 11 May 2023 in Melbourne.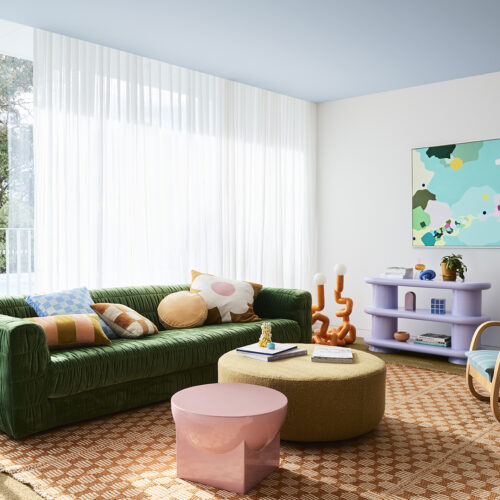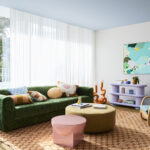 Dulux latest: 2023 colour forecast reflects a post-pandemic shift
Just as skirt lengths and lipstick sales can be indexed to the social and political landscape, so to can interior…