My favourite awards on the design calendar, the Dulux Colour Awards always deliver an incredible amount of interiors inspo for the colour obsessed. Currently in its 36th year, this year's 103 finalists were drawn from Australia and New Zealand with the highlighted projects displaying innovative use of colour across commercial and residential spaces.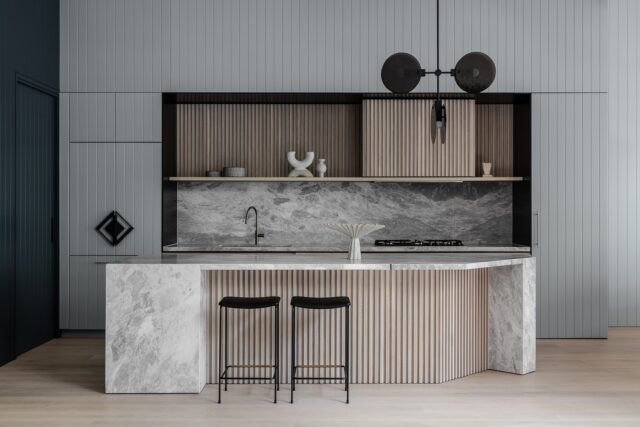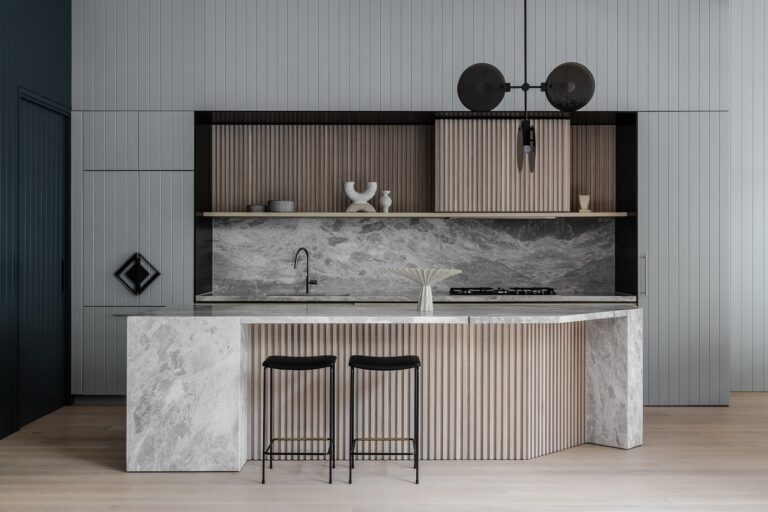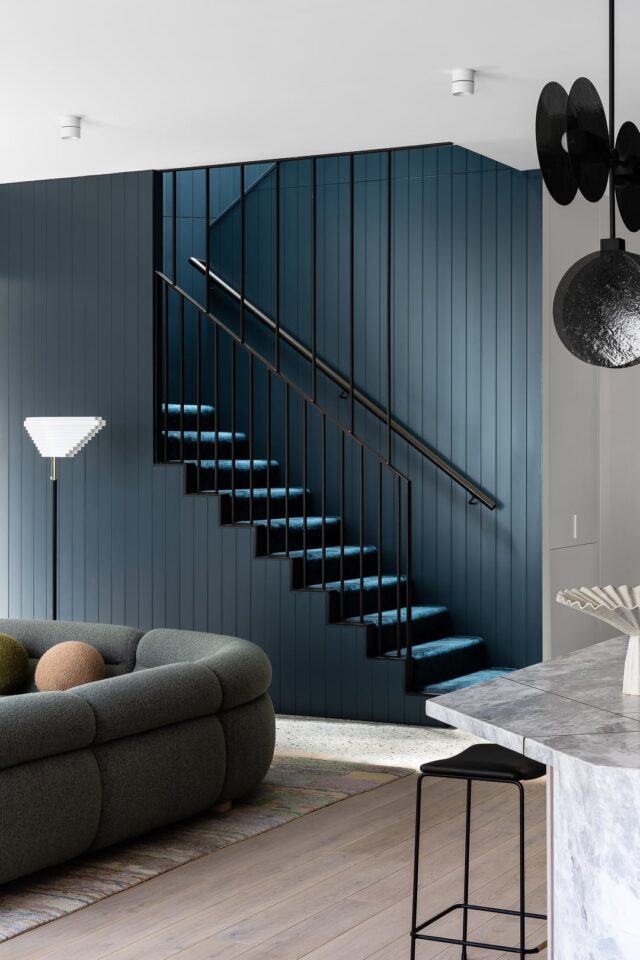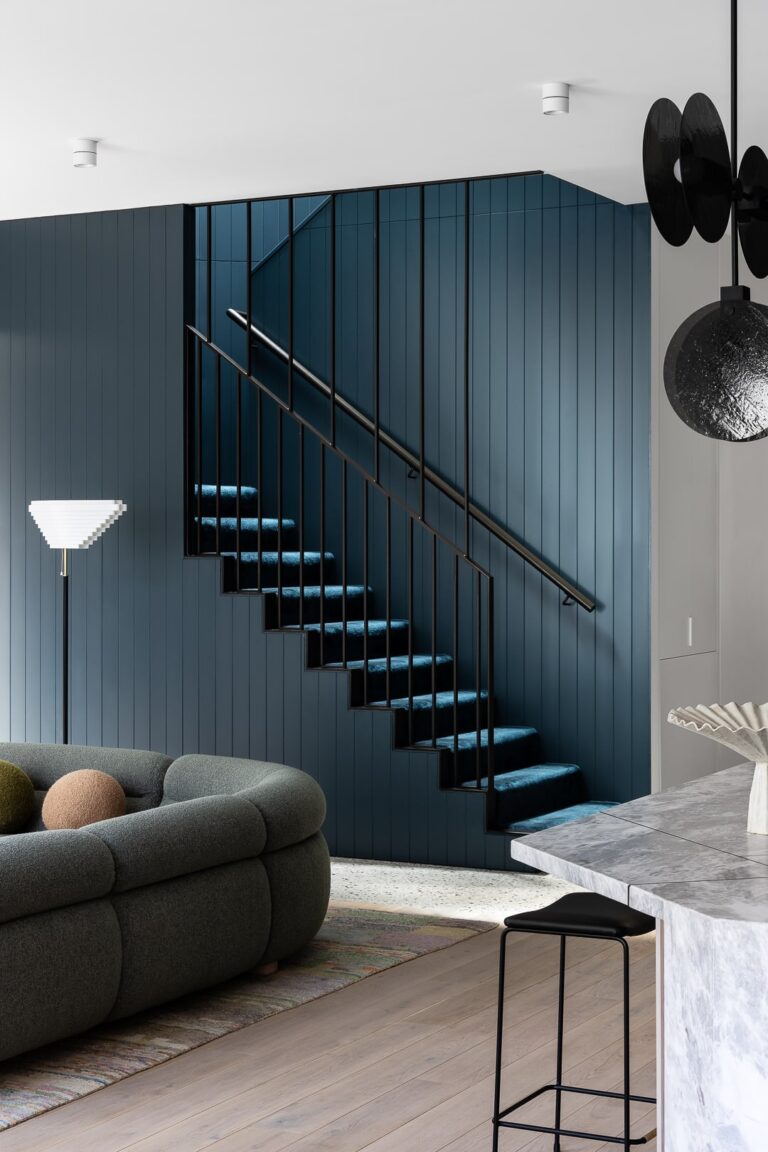 "We were excited to see such an exciting and imaginative use of colour in this year's entries. Architects and designers have really pushed the boundaries with colour application to create inspiring, engaging – and often surprising – interior and exterior spaces," says Dulux colour and communications manager, Andrea Lucena-Orr.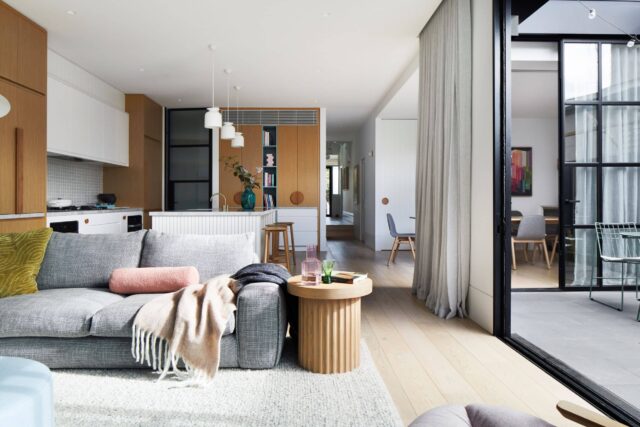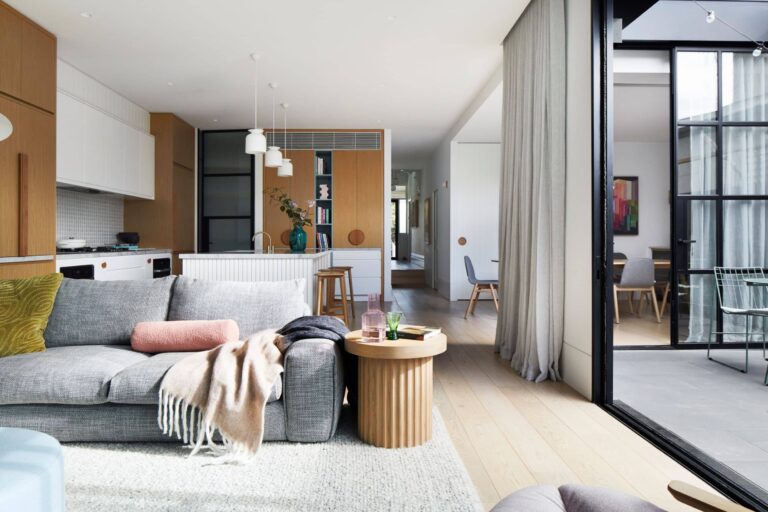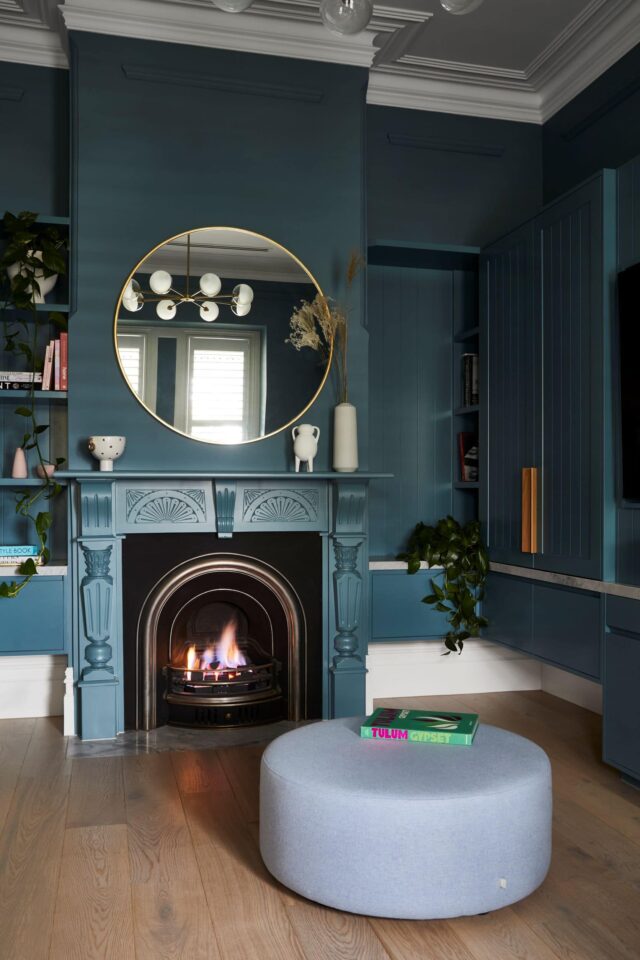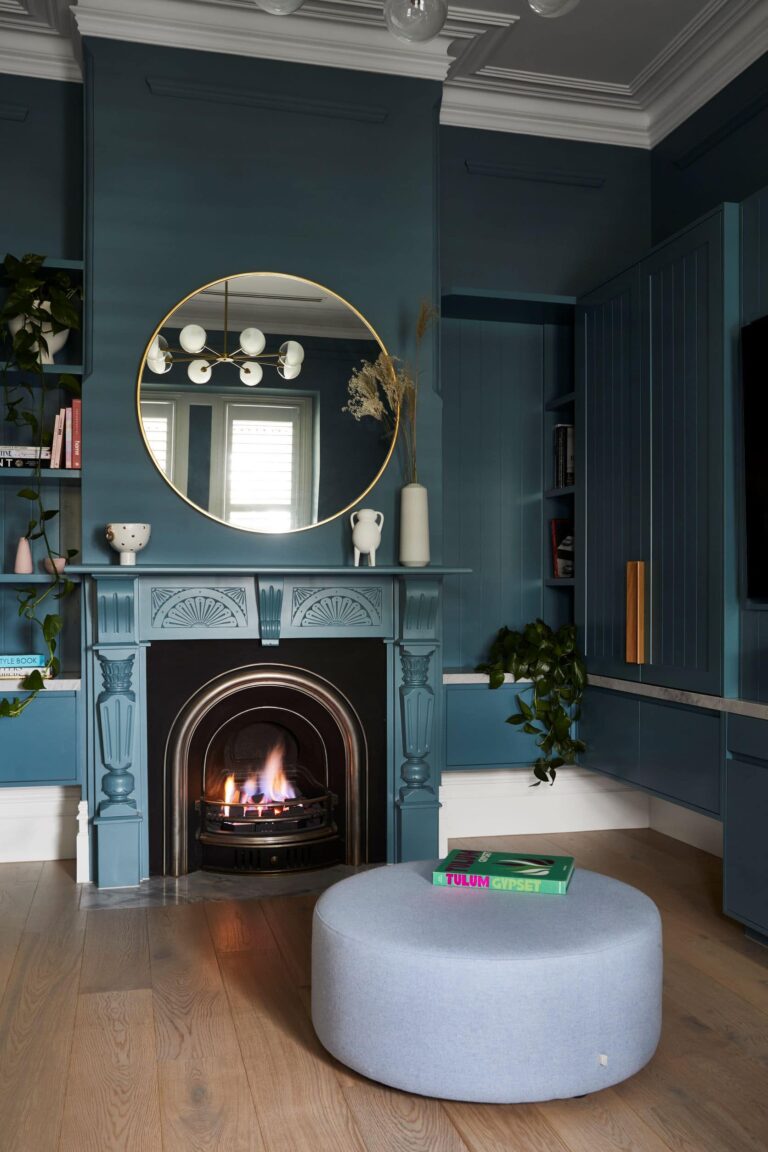 I couldn't help but notice the strong embrace of more dramatic tones in the residential category – with particular emphasis on greens and blues. "Deeper tones of blue and green were popular amongst residential interiors, showcasing diverse moods in areas and differentiating functional use in a space – from deep and dark, to bright and lively – applied to cabinetry, trims and walls to create a peaceful, relaxing interior setting," says Andrea who noted that washed walls are emerging as a trend, bringing moody sophistication to interiors.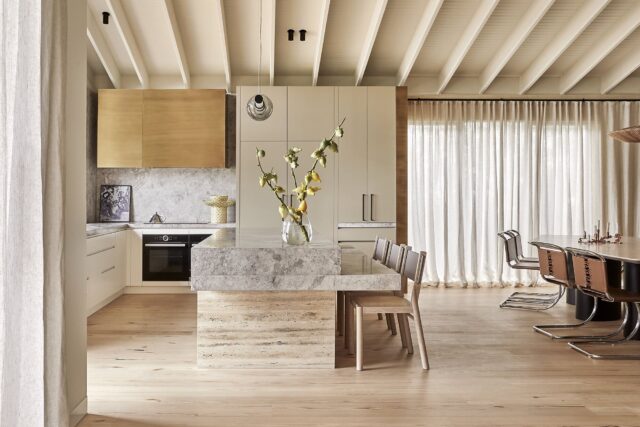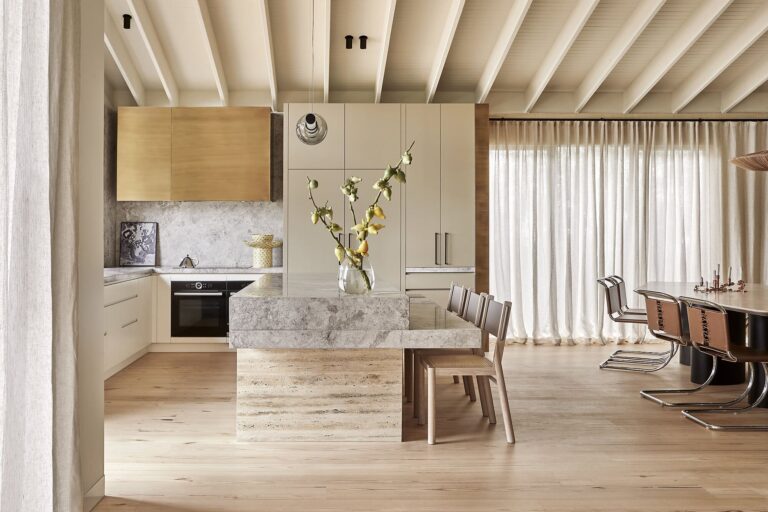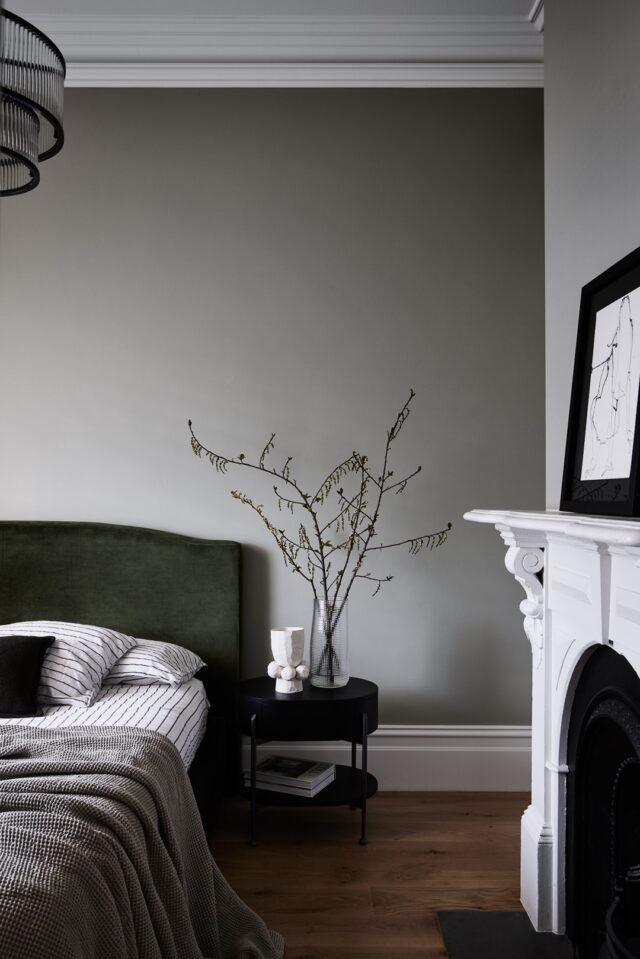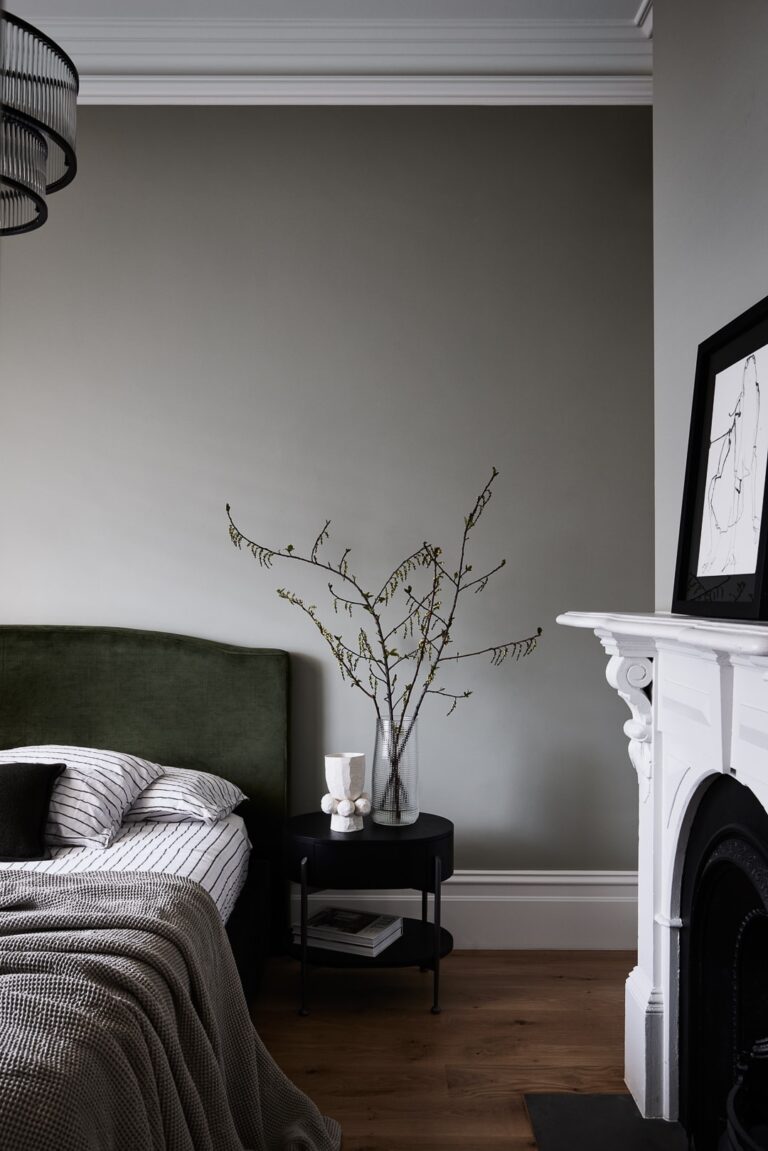 This year's judging panel includes Adriana Hanna, director of architecture at Kennedy Nolan; Cushla McFadden, director at Tom Mark Henry; Olivia Macfarlane, director at UNDERCURRENT NZ; Adam Pustola, principal at Lyons Architecture; and David Welsh, principal at Welsh+Major.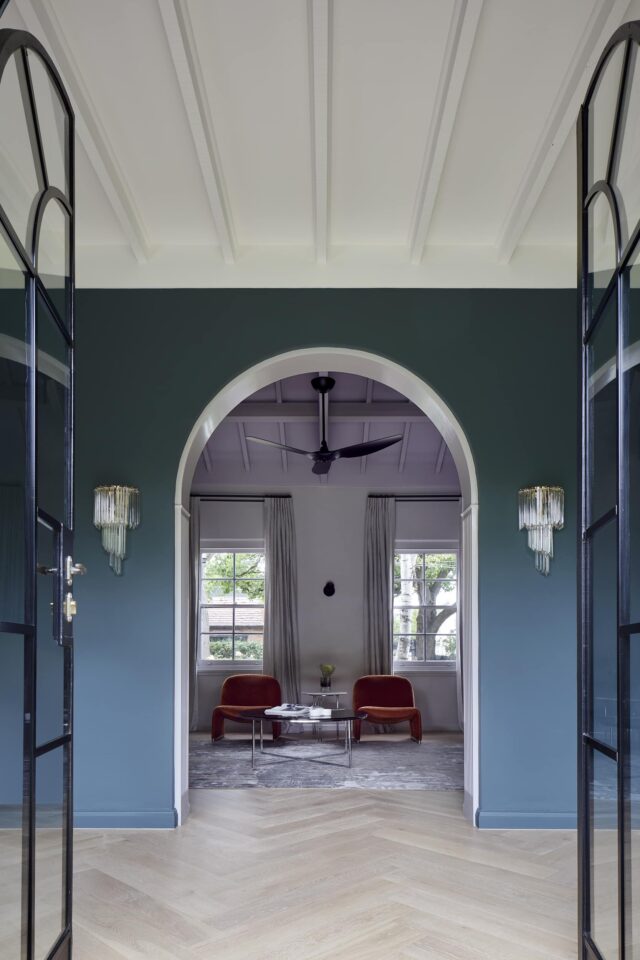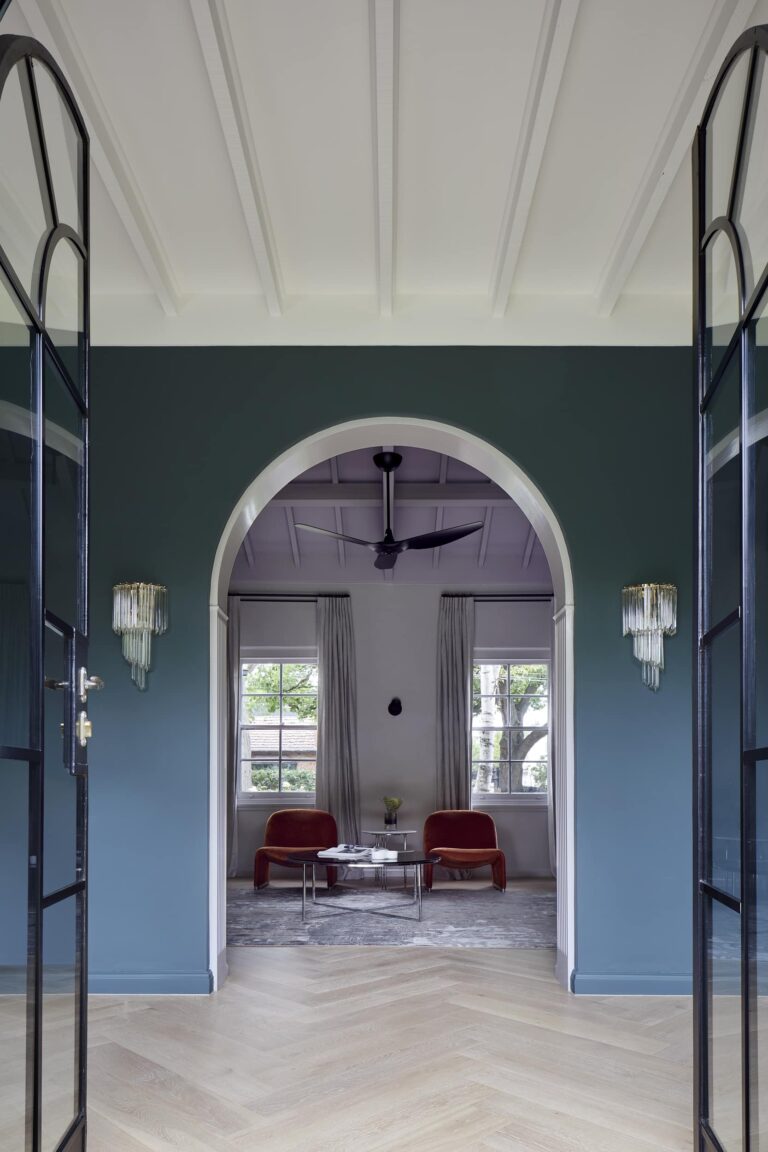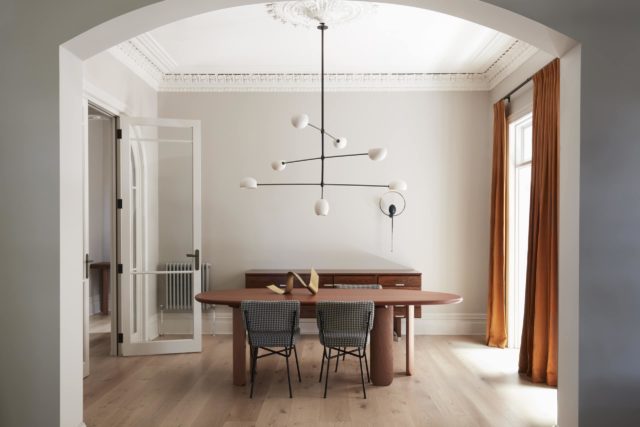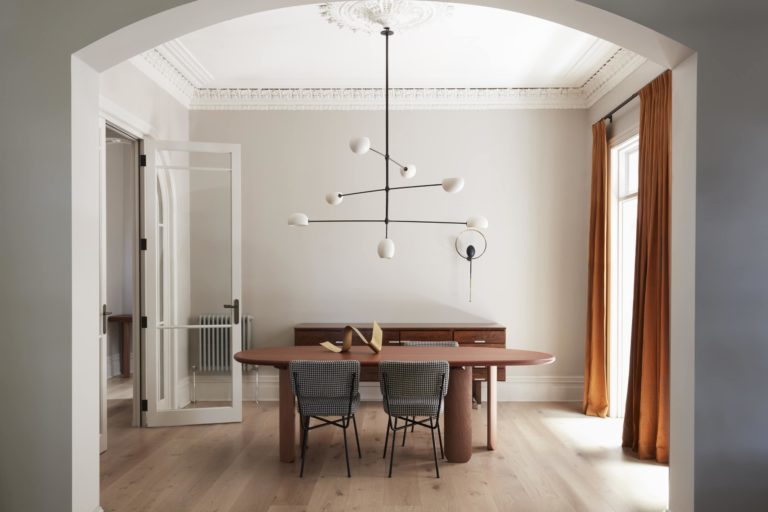 The winners announcement will take place at a gala event in Melbourne and will be live streamed via the Dulux Facebook page. Details of the event will be announced in the coming months.