The cost of maintaining a home should always be considered when buying a property, yet it's often forgotten about. As a general rule of thumb, expect to spend around 6 to 8% of the value of your home on maintenance over a 10-year period for houses and half that for units (due to levies and body corporate funds). That's around $30,000-to$40,000 for a home valued at $500,000, so it quickly adds up.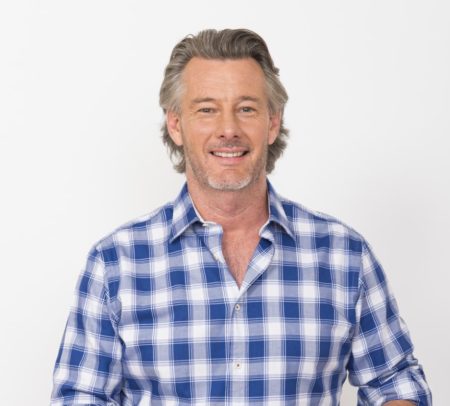 Comparing house to human years, the first few years of a home's life are similar to a newborn baby. In the beginning, all they do is eat, sleep and have their nappy changed. Everything runs smoothly – there's no leaking taps or electrical issues and everyone who lives in the home takes very special care of it to make sure it stays that way.
Two years on and your new home is not so new anymore. Like a toddler, it has a few bumps and bruises – the walls are chipped, the interior need a repaint, floor coverings get tired, tap washers need replacing  and then there's the ongoing cost of white ant and pest control. Slowly, the home is starting to age and look a little worn.
Five years on, as your child starts their first day of school and gets a few coughs and colds so too does your home. Perhaps you called in a plumber to fix that persistent drip from a leaking tap in the bathroom, the dishwasher may have stopped working and the outside of your home needs a good scrub. The hot water system needs maintenance work, the eaves and gables require painting, a tree root has invaded the sewage pipes and if you haven't already, the walls are well overdue for a repaint and carpet need to be replaced.
When your child starts high school, the maintenance costs really start to add up. It's time for a new kitchen ($15,0000) and bathroom reno ($10,000). From when you purchased the home, until now that's over $1,000 a year you need to save!
As your teenager hits puberty, so too does your home – in a big way! There's problems with sewerage, the gutter needs replacing and just like your teenagers bedroom the floors are a mess and the termites have moved in. If the budget allows, you also consider extending the living space as your not-so-little baby becomes more independent and when your teenager learns to drive, suddenly you need more parking space. Then, after about 40 years, the roof needs to be looked at.
So, as you can see maintaining a home is a very costly exercise. The early years wont set you back too much but after you've been living in the property for a while it really starts to eat away at your budget. If you have a unit, there's also strata levies to consider. On the positive, your home has probably increased in value and you're ready for a kitchen revamp!
It's also worth noting that just like we exercise to look after our bodies, there's plenty you can do to look after the health and wellbeing of your home. Oiling the front door and replacing the anode in the hot water system will more or less double its life.
It also pays to be prepared because getting caught out with a maintenance issue that becomes an emergency problem will definitely cost extra dollars. And think about how you can cover some maintenance issues when planning an extension or renovation, so you don't double up.
Little things that quickly add up and need to be considered when buying a home.
Read all Baz's articles, read more about Baz or ask him a question.