With 2018 drawing to a close we thought we'd get a prominent interior designer's take on the year's top bathroom trends. No stranger to our readers, Catherine Heraghty of The Stables continues to create inspiring bathroom spaces and today she shares her favourite 2018 bathroom trends and looks and even gives us the inside goss on how to get the look.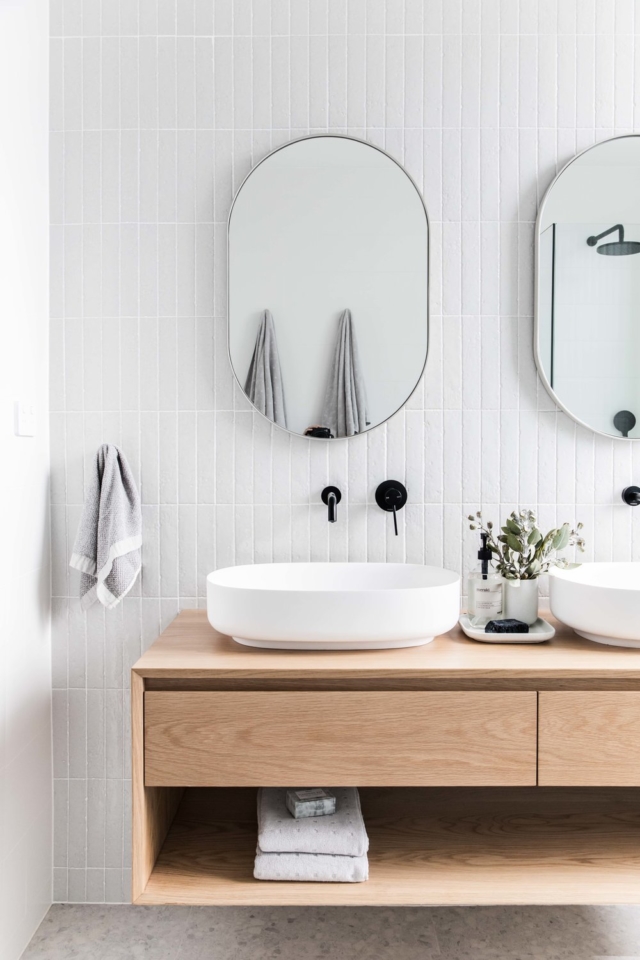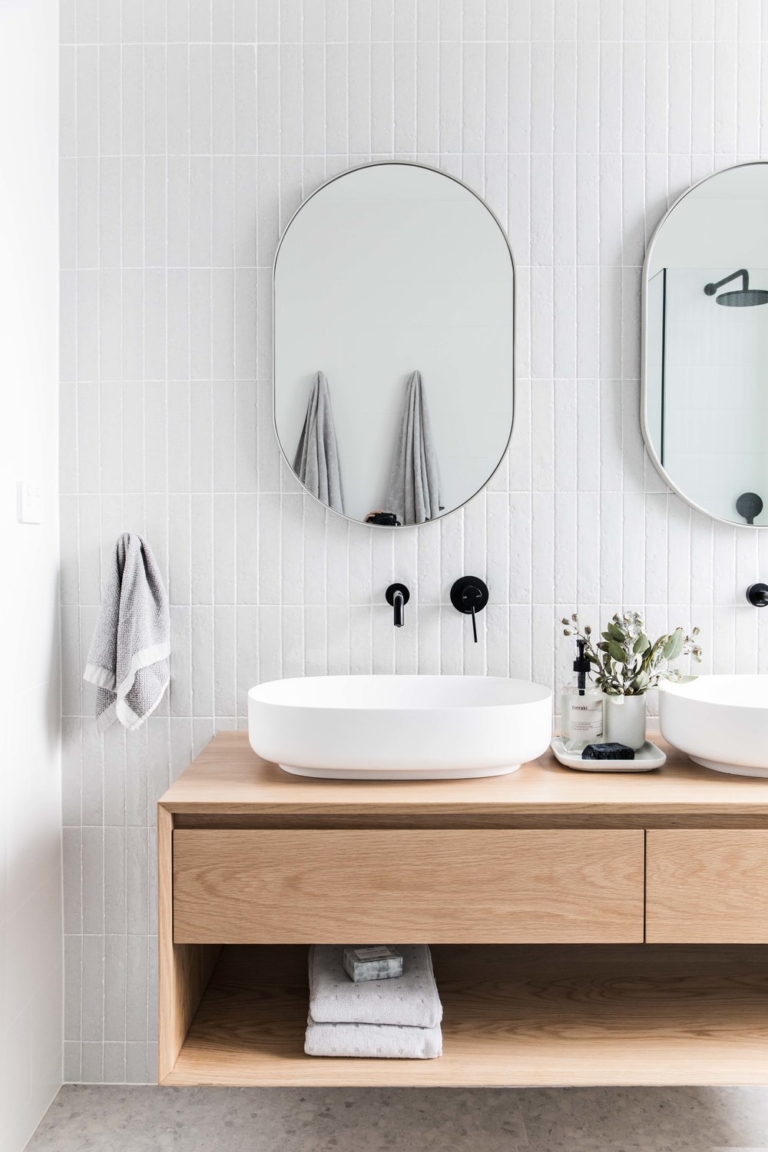 The timber vanity
The timber vanity has been a strong look for a while now and Jen is a massive fan too. "The vanity is always a key focal point in any bathroom and it should feel luxurious and timeless. You can't look past the beautiful Loughlin Furniture timber vanities, which are hand crafted and custom designed with natural timber finishes to suit your bathroom and fit your vision," says Catherine, who favours these vanities due to their generous storage capacity and wall-hung design. "They provide great storage thanks to deep drawers ensuring the bathroom doesn't look cluttered, and being wall-hung gives the illusion of extra space too."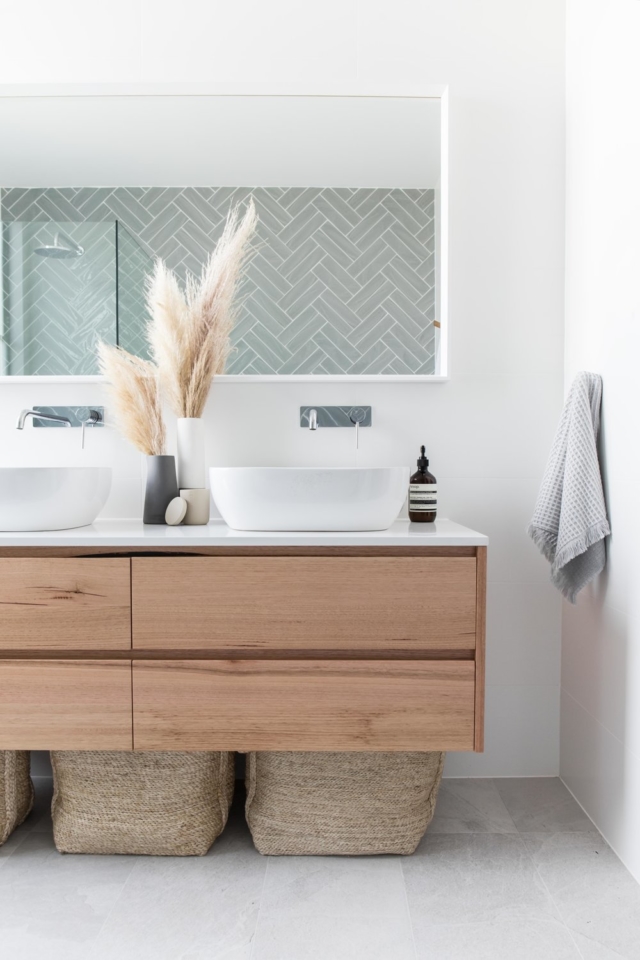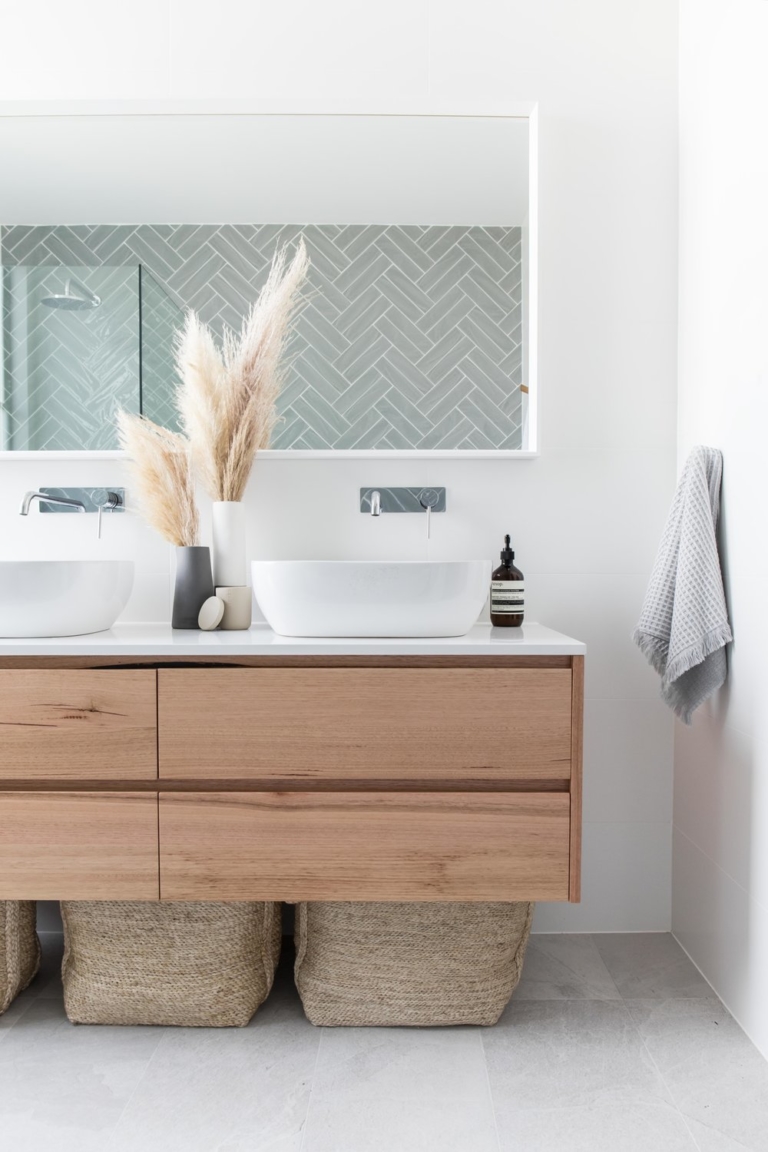 Statement taps
"It's no secret that special finished tapware such as brass, chrome, and rose gold have been a key design trend this year to add a touch of luxury. Quality tapware should be essential and its unique features can really make your bathroom stand out," says Catherine who suggests looking to Barben's Bezzoni tapware collection to get the look in your home.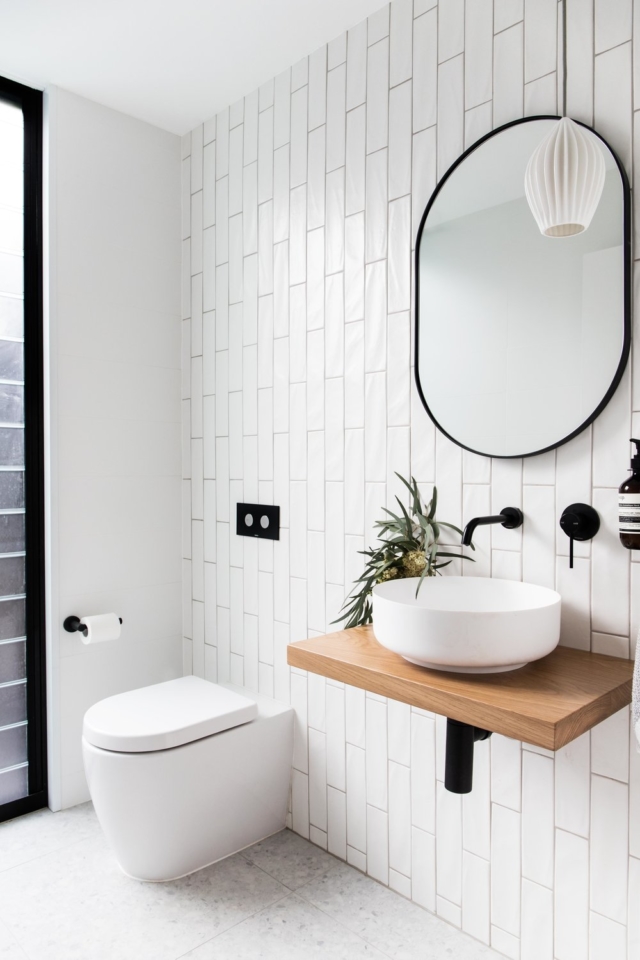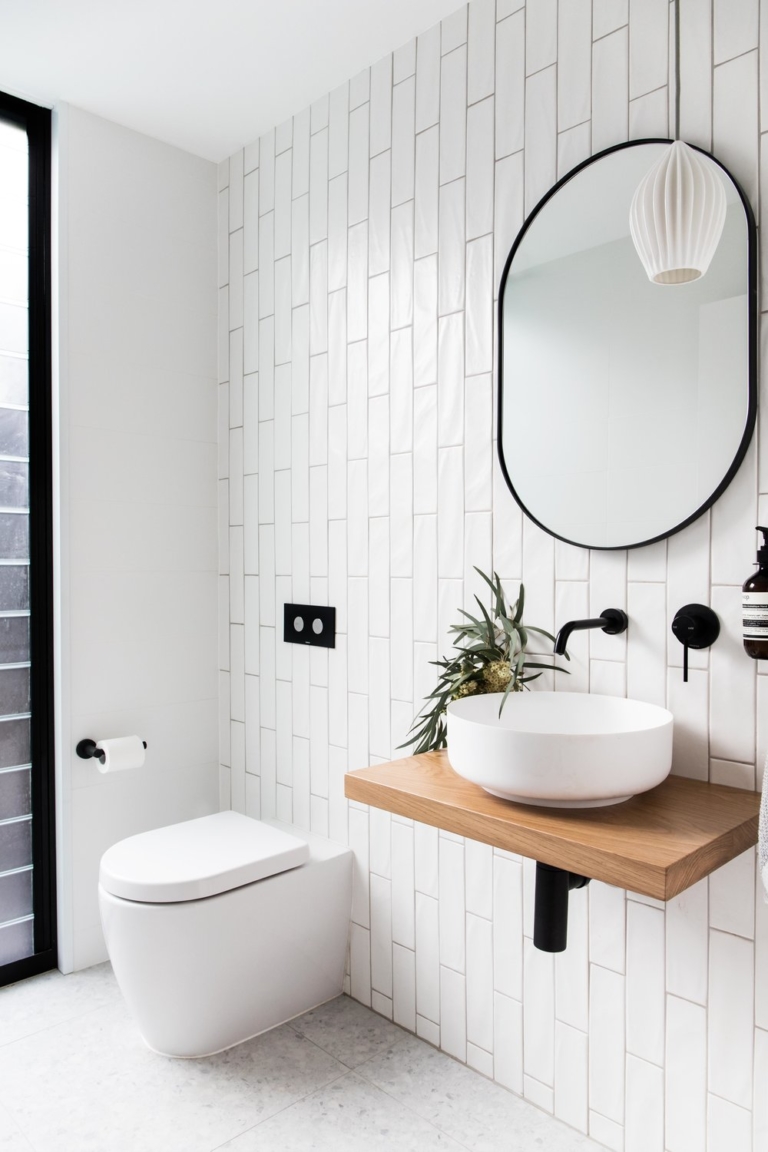 "The Barben Bezzoni collection offers a minimalist and timeless design with unique rose gold, chrome and matte black finishes to add that extra touch of luxury to your bathroom," says Catherine.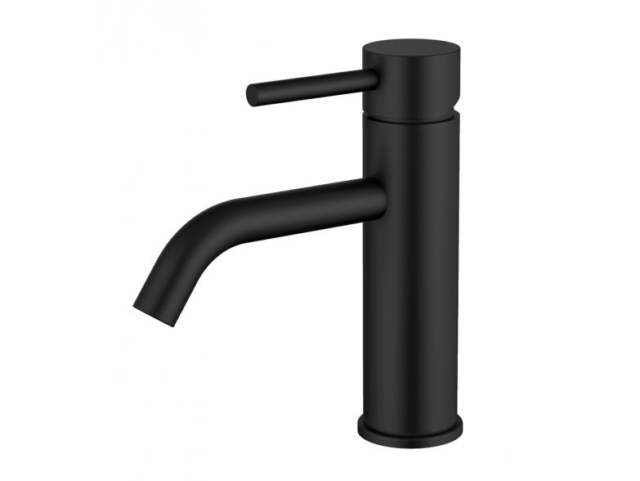 Styling accessories
If a new vanity or tapware is out of the question, a simple restyle of your bathroom accessories can make a palpable difference to the space. "If you are not ready to make a big investment yet, investing in some key bathroom accessories with the right styling is a simple yet effective way to enhance the look of your bathroom," says Catherine.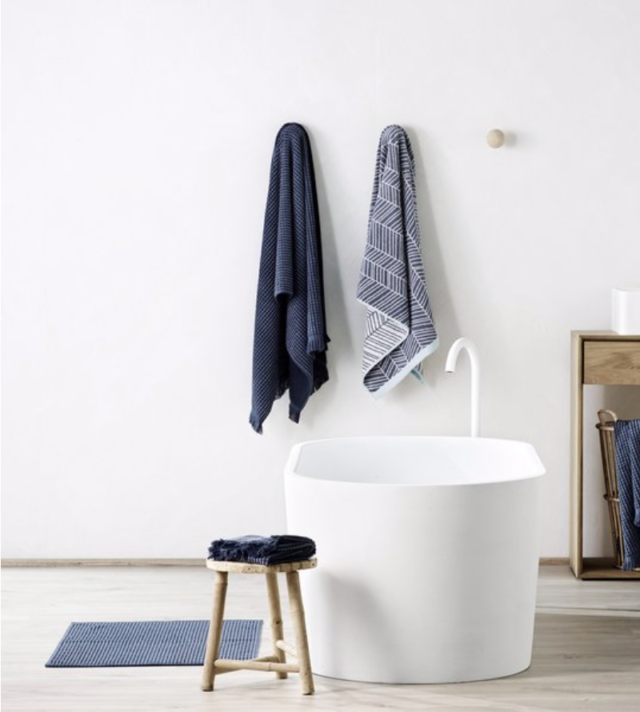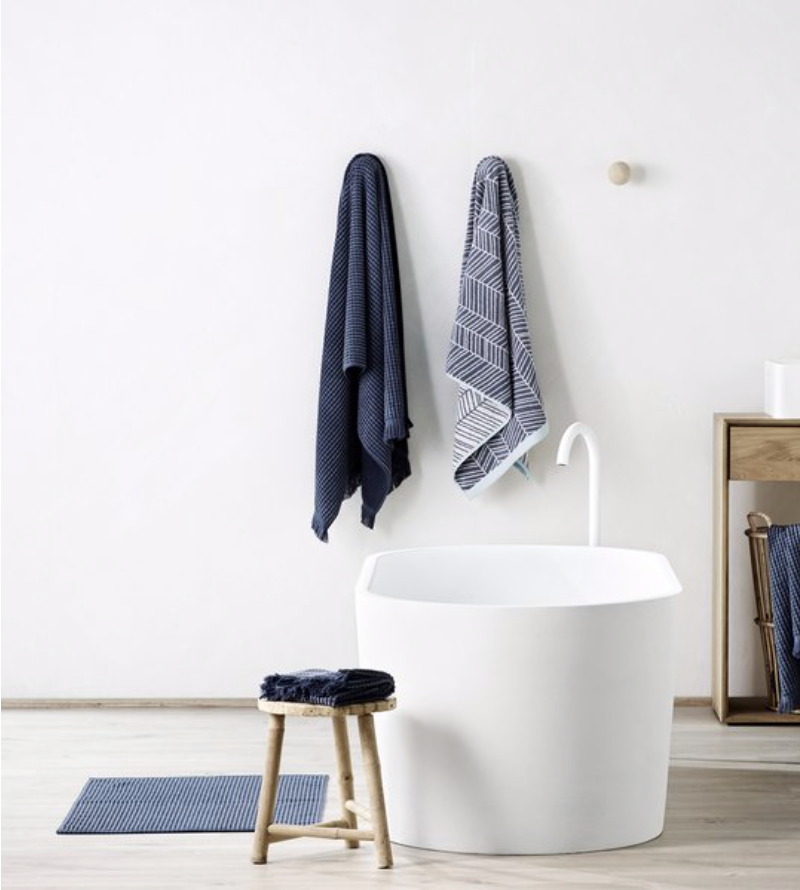 "Add some texture and character by investing in high quality soft and plush towels, such as the Zanui Waffle towel or anything from the Zanui Home collection, and add a touch of colour with simple marble accessories or unique plant vases to bring some greenery to the space for a fresh look."