Bastille Day… a day to mark the French Revolution or a day to consume mountains of cheese and buckets of champagne without the guilt! And while you're doing the latter, why not browse through our top picks of French and French-inspired furniture and homewares suppliers.
Bastille and Sons: Aptly named, Bastille and Sons features authentic and beautiful French homewares with a cool edge. Founder Valerie Moreno lived in the country's capital for 15 years and often visits to seek out new products, which range from armchairs and coffee tables to cushions and throws. Their motto is "French without French Provincial cliches" and they certainly tick that box. The shop has a beautiful user friendly website as well, which always helps.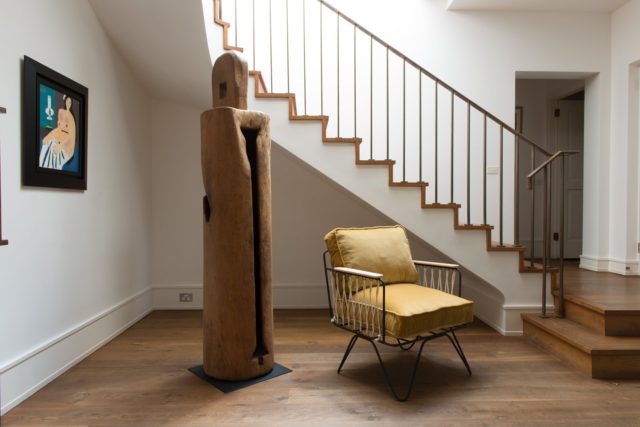 French Bazaar: Up and running since 2007, French Bazzar is a quirkier take on the usual Parisian décor. With a vast range of homewares and furniture for both adults and kids, it's their Bloomingville collection that stands above the rest. As the exclusive Australian distributor, they offer a mixture of raw products with a Scandinavian twist and reproductions of pieces from times past inspired by French brocante.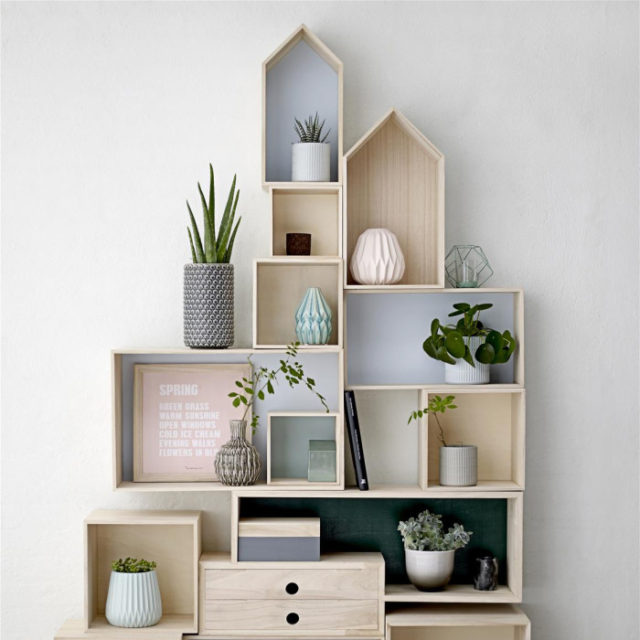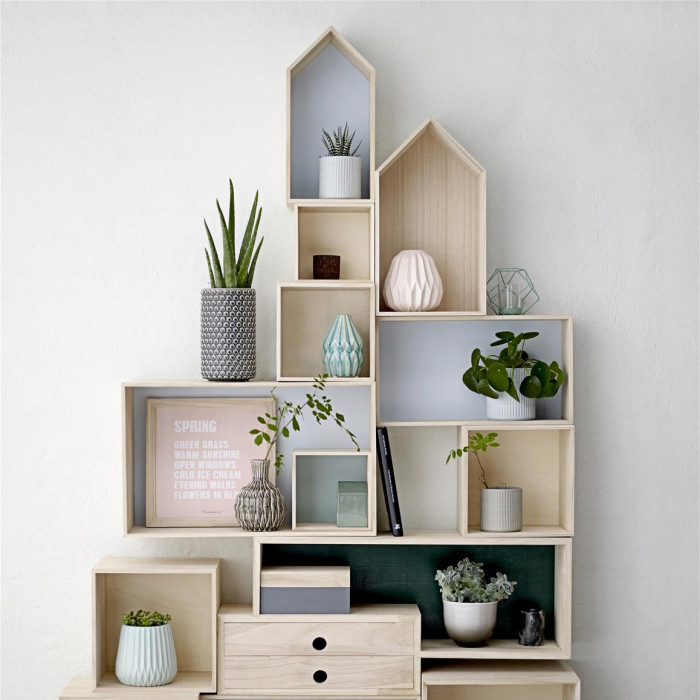 Honey Bee Homewares: If you live anywhere near Sydney's Northern Beaches, Honey Bee Homewares is a must visit. Stocking imports from many quality French brands, they also sell genuine French furniture and brocante finds from French markets… and for those who love fashion just as much, you'll have plenty to wade through. A limited collection of goods are available online.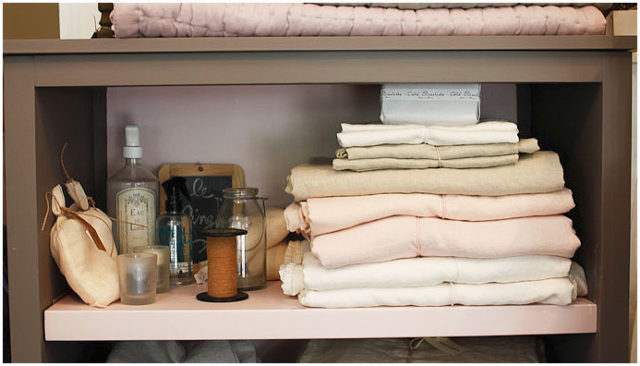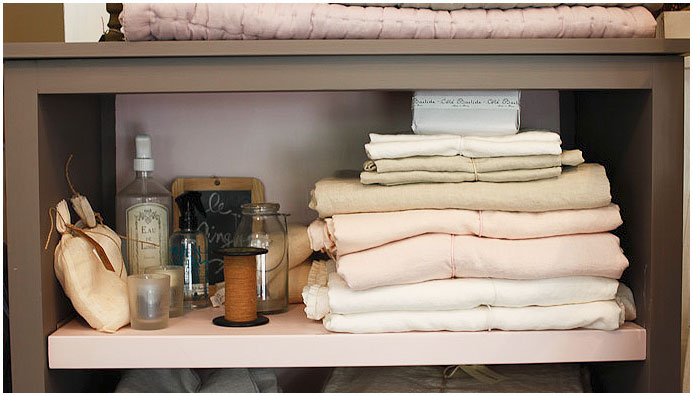 Little French: A collection of unique, beautifully handcrafted children's beds, which if needed, have been refurbished by hand using the highest quality products. At Little French no two beds are the same and no bed is perfect, they are all perfectly imperfect! For the full look you can also purchase timeless and ethically produced French bed linen. And two thumbs up for the website which is as beautiful as the products.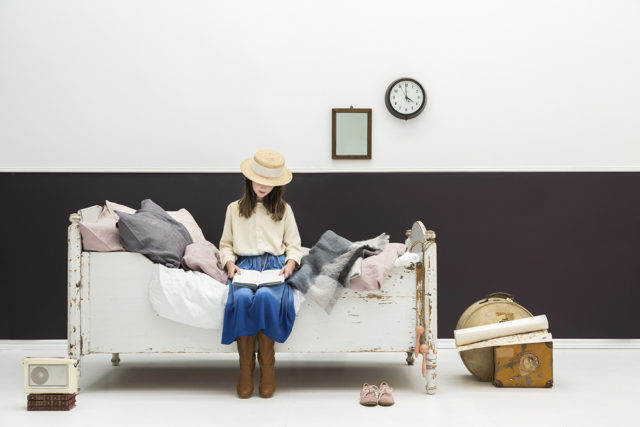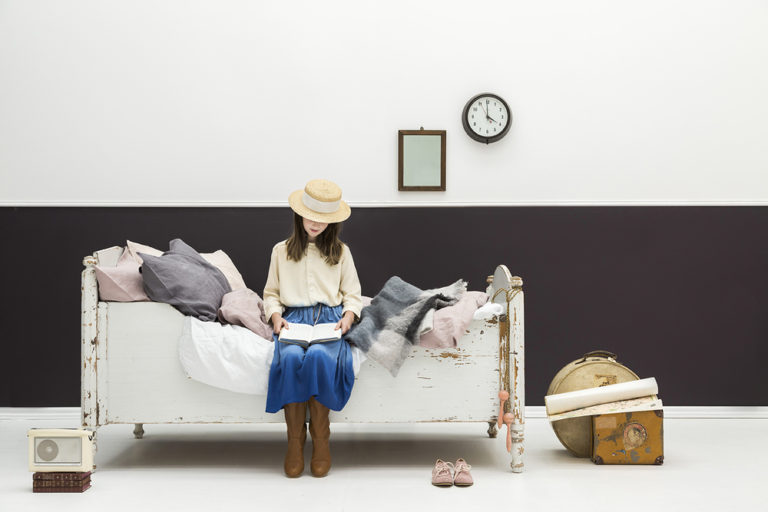 French Knot: Offering French inspired homewares that complement the contemporary Australian home, French Knot pieces are classic and importantly, affordable. They also specialise in customised French memo ribbon boards, which are perfect for displaying everything from photos to invitations and holiday keepsakes.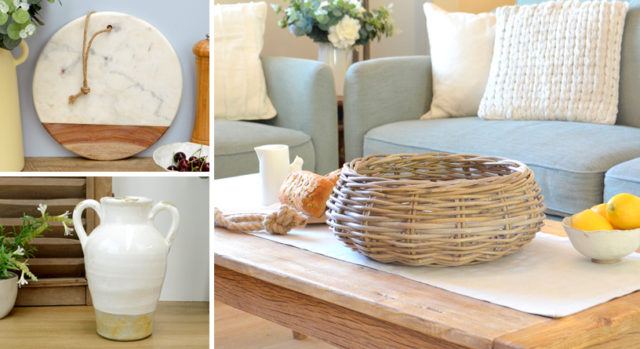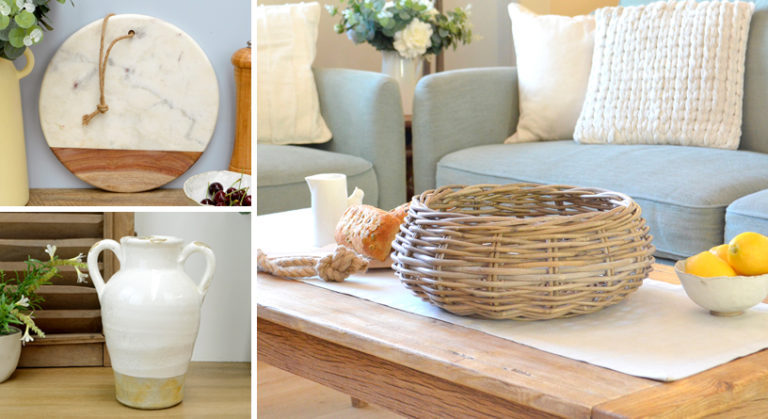 Andrea and Jouen: Created by footwear designers turned French linen connoisseurs, Andrea and Jouen offers a subdued colour palette and simple stitching, to create functional and elegant bed linen and loungewear. The 100% French linen (flax plant made into linen textile) is grown in France in relatively small quantities, and while it's not cheap it's certainly luxury! You can also match your bedroom style with a range of curated homewares from hand-weaved Boucherouite rugs to teak side tables.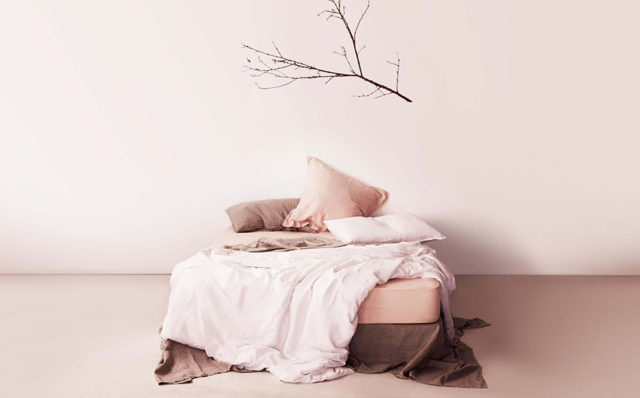 La Brocante: For the past six years La Brocante (pronounced 'la brocont' and translated as 'flea market') has been trading in the eclectic world of European vintage objects, up-cycled creations and quirky homewares hand-picked from France and around the world. They also offer their own range of wall art, linen cushions and greeting cards – all entirely made in Australia. Their beautiful store in Red Hill is well worth the visit if you find yourself in Victoria's Mornington Peninsula, if not they have a user-friendly website to keep you busy.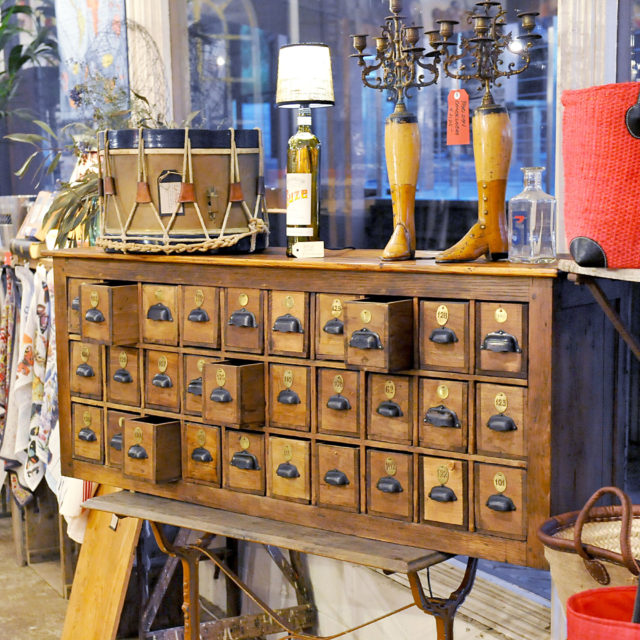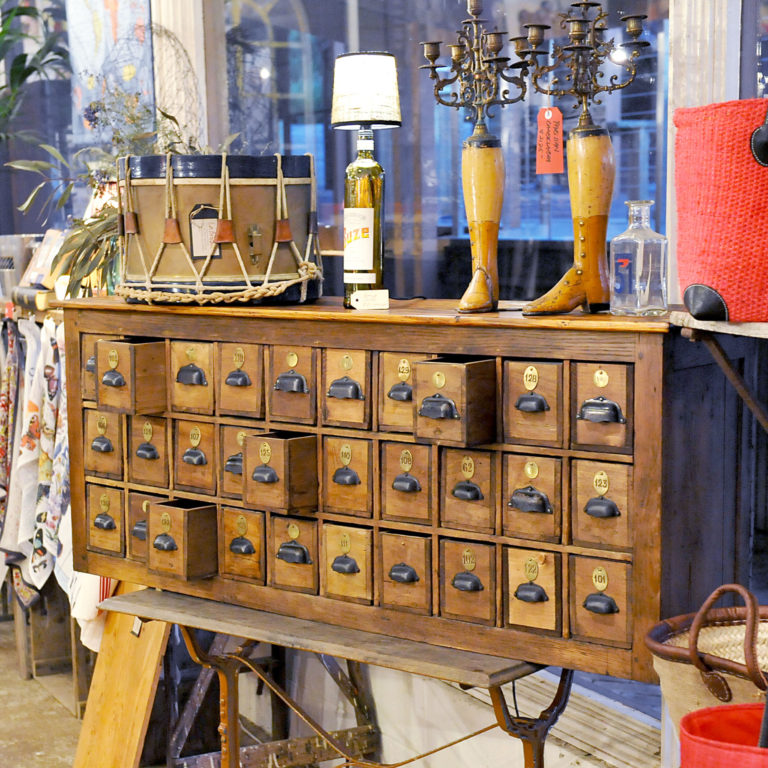 French Cargo: Both a store and an interior styling service, French Cargo features a vast range of authentic French and European linens, furniture and decorative pieces, plus vintage finds. Sourced from local and overseas artisans as well as French flea markets, the selection is a mix of authentic, elegant and timeless pieces. True french chic.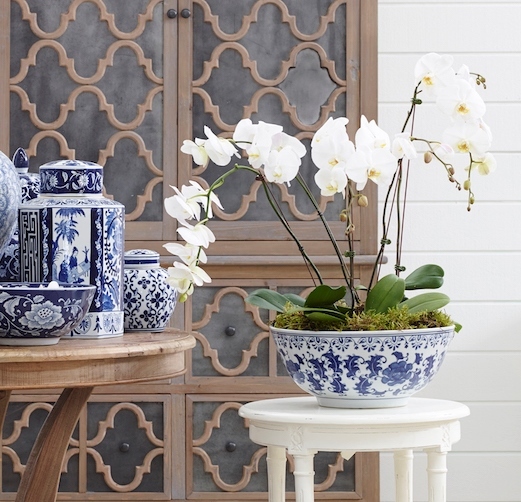 We hope you found this list useful. Please let us know who you'd add!