There's nothing stuffy or provincial about the super stylish curation of French designer wares, available exclusively online at Bastille and Sons. After a 20-year career in marketing, and relocating to Sydney from Paris, Toulouse native Valerie Moreno decided to establish the company with a view to introducing design savvy Australians to the delights of contemporary French design.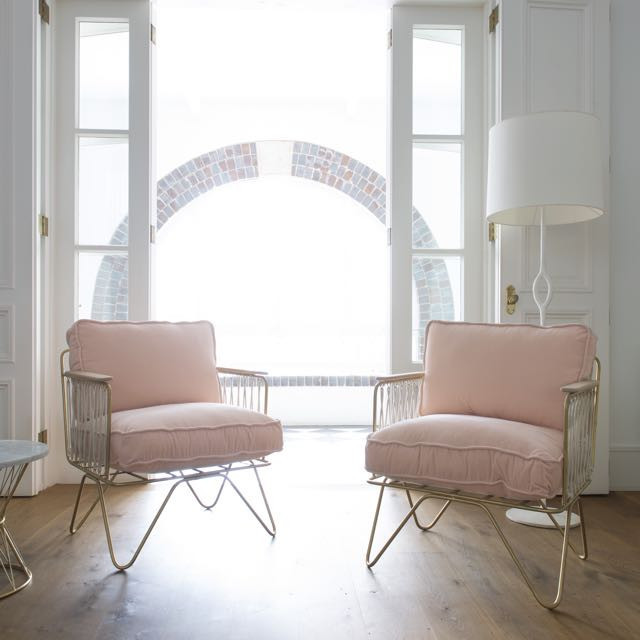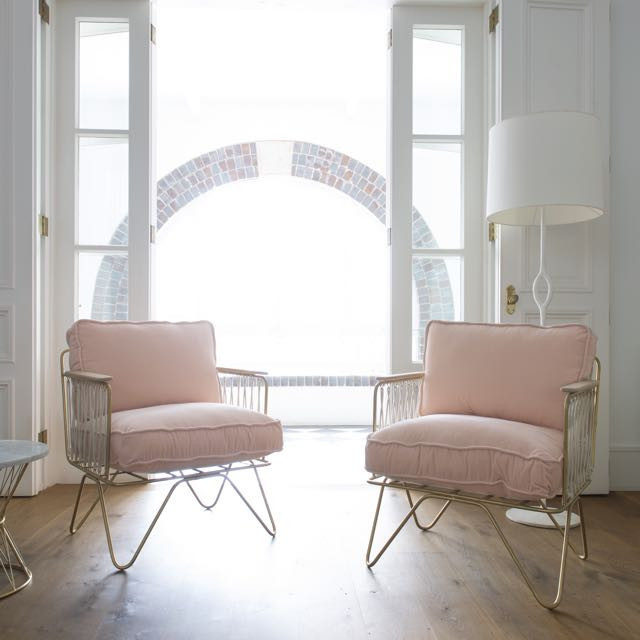 Honore Croisette armchair, $1,050
"We want to open a window on the bubbly French contemporary design scene and share the understated French aesthetic without the French provincial clichés," says Valerie.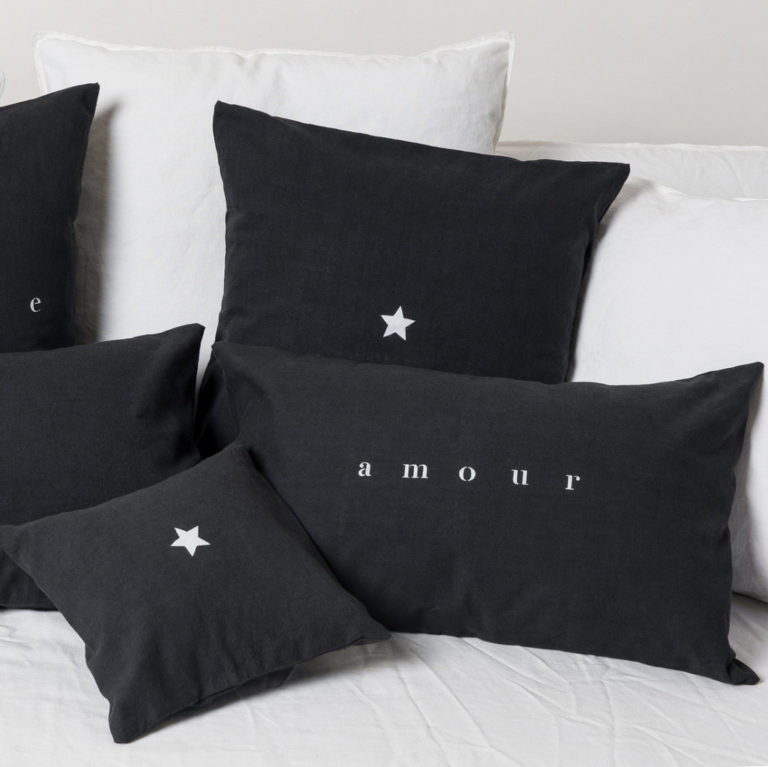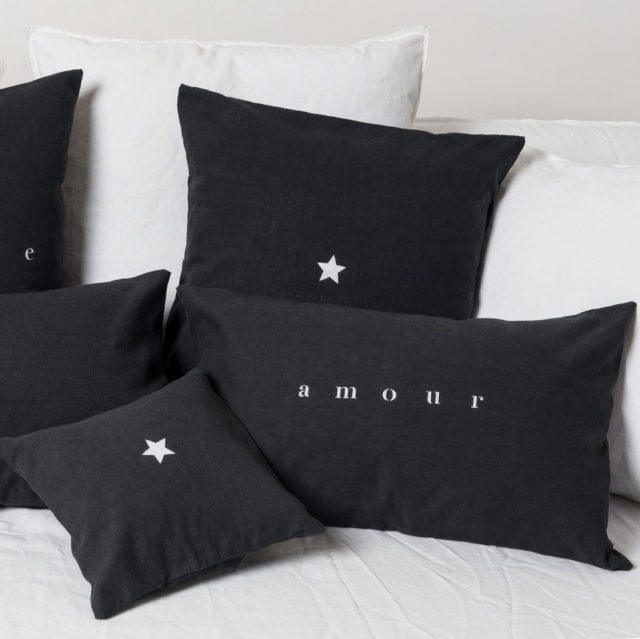 Florence Bouvier vintage linen cushions, $150 each
With products sourced from several French regions, you can expect to find traditional textiles such as linen interpreted in an entirely fresh way.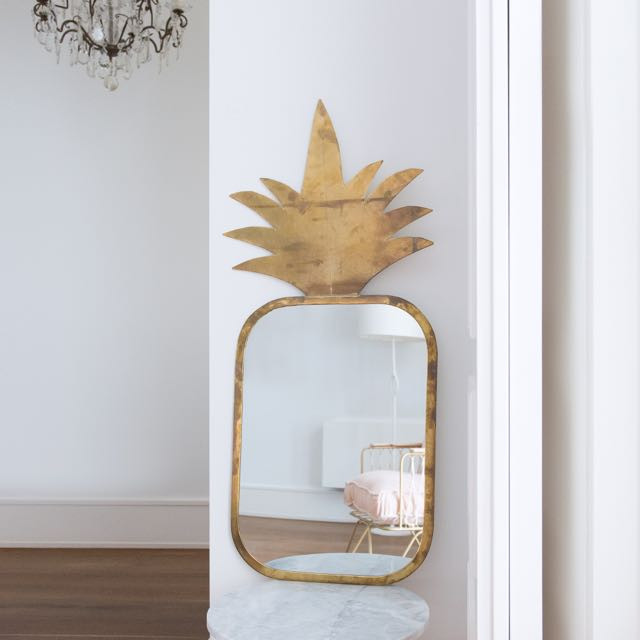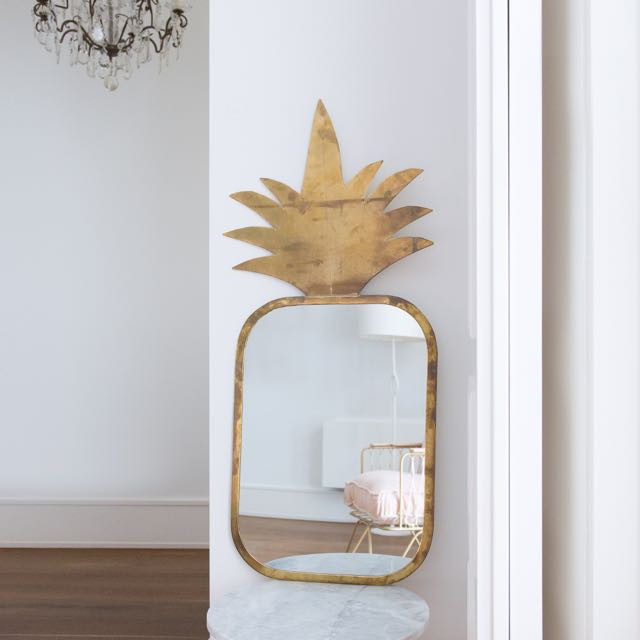 Honore Deco Fruity Brass mirror, $90
"Far from the French provincial clichés, every product is the combination of talented, creative designers and the savoir-faire of highly skilled craftsmen," says Valerie.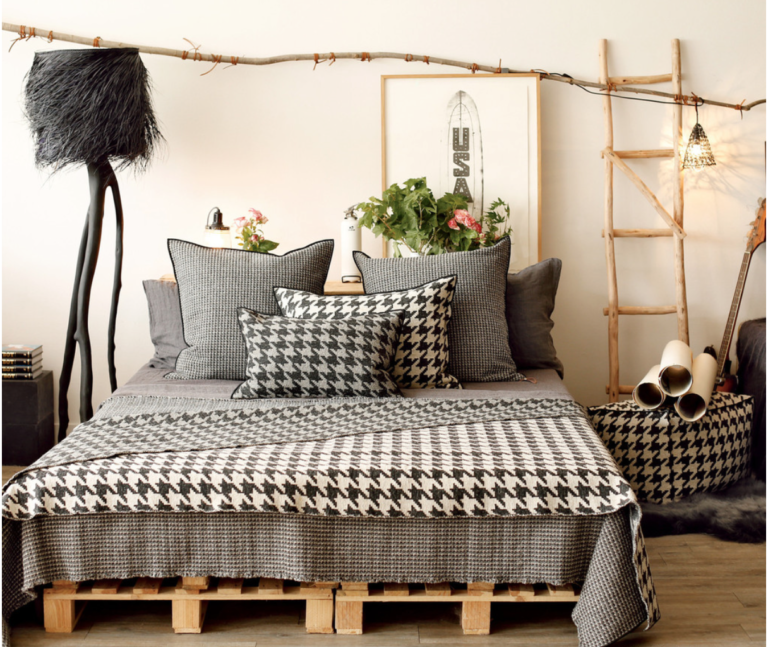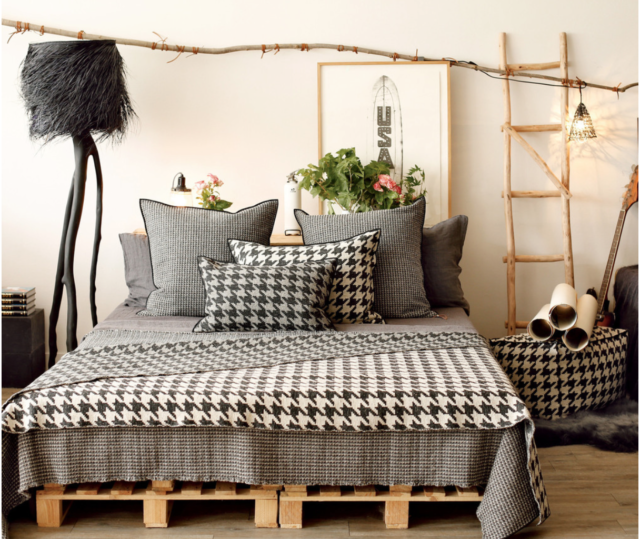 Maison de Vacances throw, $680
We love the Florence Bouvier vintage linen cushions and the fruity brass mirrors in particular. C'est bon!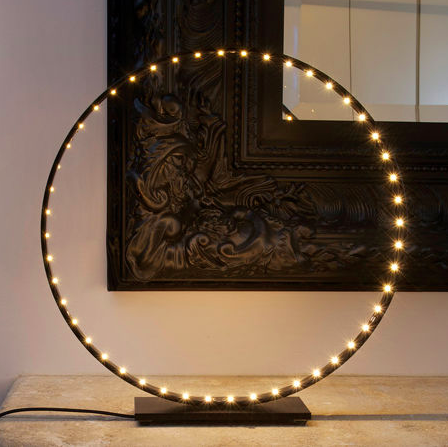 Le Deun geometry light, from $1250
See Bastille and Sons for more.